I'm just back from our amazing family Disneyland trip. Have you missed me?? Or maybe I should ask…have you been missing Project Mouse? Well, wait no longer because this week we are focusing on all those magical character moments!! Let's face it – giving that adorable mouse a hug and getting our photo taken with him is like THE HIGHLIGHT of our Disney trips. Am I right?? Add Project Mouse: Bundle No. 3 to your stash and you'll be pocket scrapping all your character meet & greets in a flash! Today Britt-ish Designs and I are back with the next addition of Project Mouse, a HUGE pack of autograph cards, and even MORE – a HUGE pack of character journal and filler cards AND an amazing word bits pack.
I am so excited to begin capturing our trip now that we are freshly back. Project Mouse is going to be a perfect way to document our week. For those of you interested in my Trip Report, I'm in the middle of writing it right now (OK, I'm still on Day 1!) HAHA!! But I will be sharing a Trip Report sometime this week.
Project Mouse: Character Moments
We go through –> Autgraphs and Character Meetings
1) "Project Mouse: Autograph Cards"
2) "Project Mouse: Characters"
3) "Project Mouse: Character Word Bits"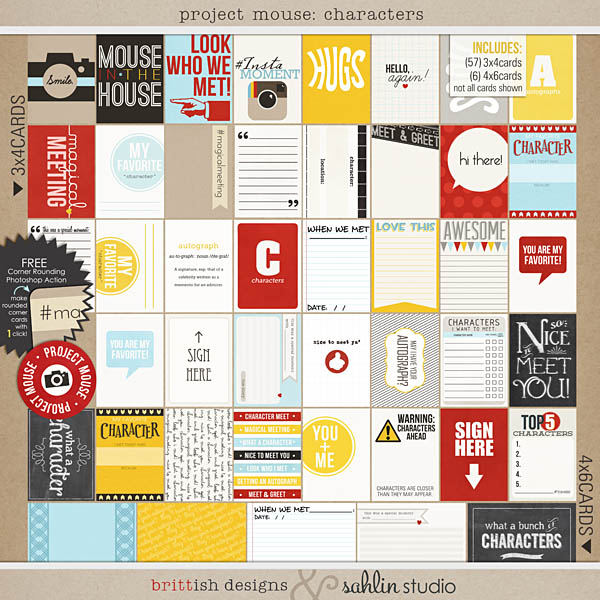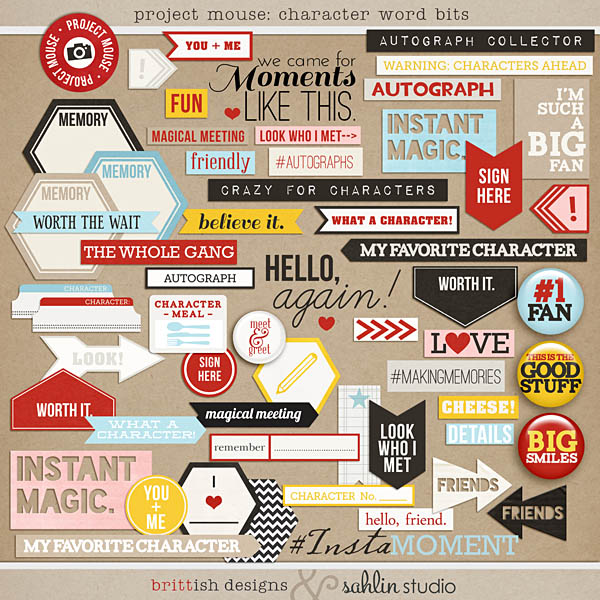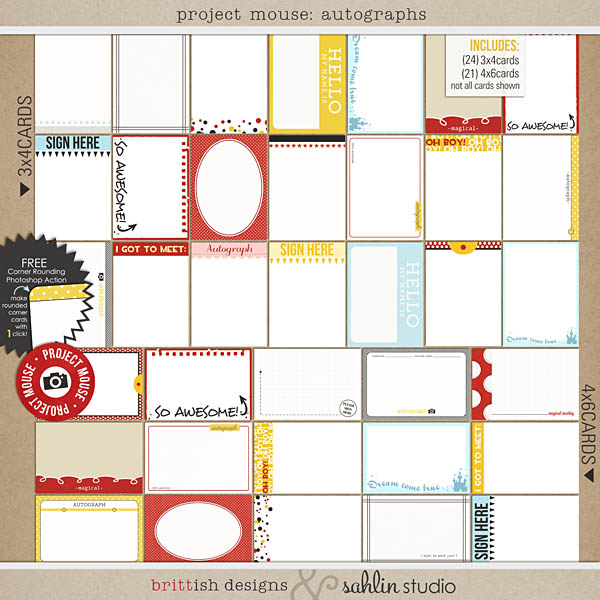 You can purchase all the new products at a 30% savings if you purchase Bundle No. 3.
OR if you're interested in the individual packs, those are 20% off all weekend too!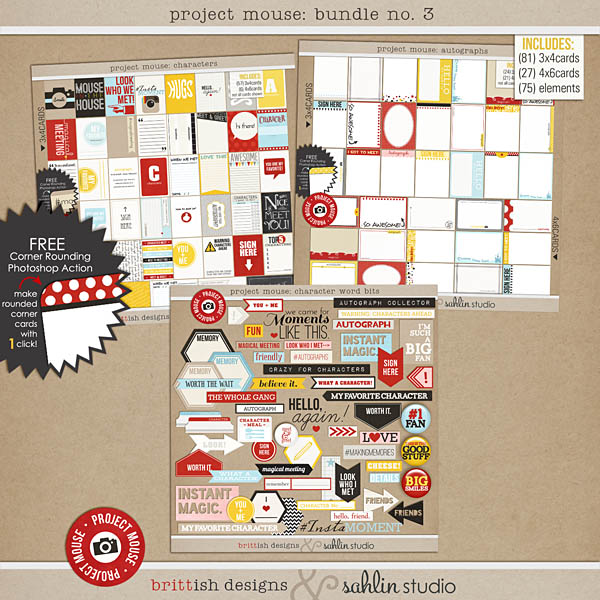 Printing Them Off to Take Along
I am SO excited to show you what I did before my trip. I printed the autograph cards before I left, cut them, and placed them into a pouch ready to take with us on our trip. (For those of you wanting printing advice, I will be doing a post about that on the blog this week as well…so stay tuned.) I was pretty excited about this idea, because I knew how easy it would be once I came back home to just slip them right into my Project Life / Project Mouse binder and page protectors when I arrived back. Here are a few pictures of the cute autograph cards printed out and ready to take with me! Is this not the best thing ever?!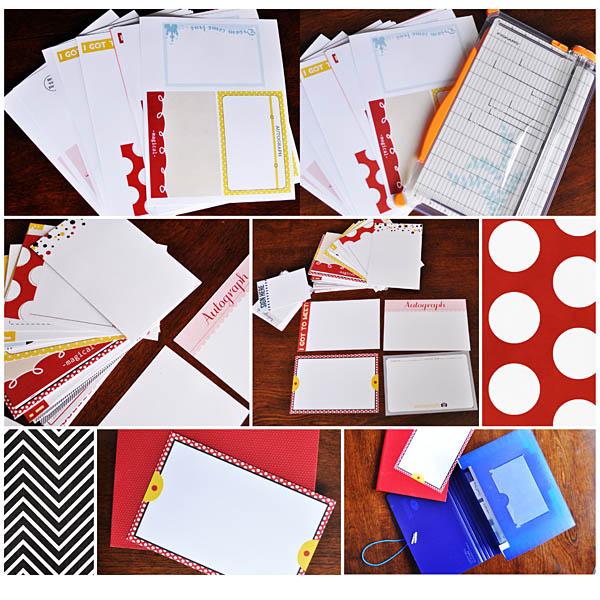 One of Britt's CT members, Justine, ALSO printed the autograph cards to take along on her trip.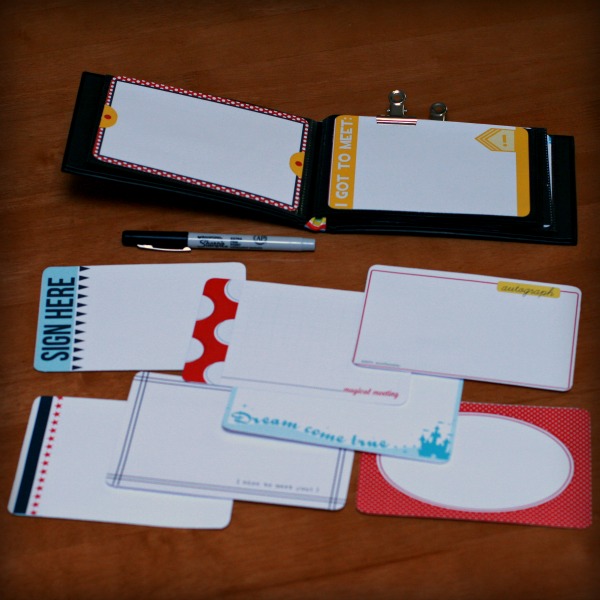 Another of Britt's CT members, Melinda, ALSO went to Disneyland and took the autograph cards with her. She sent us some super cute photos of Minnie signing her card. How fun is this?? I love the idea of taking ACTUAL Project Mouse products with you to the park!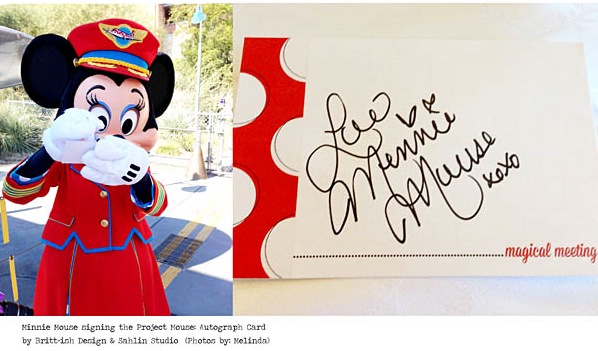 Documenting Once You're Back Home
Krista >>> Since I'm just back from our first Disneyland trip, I am SO ready to start creating pages! Because I printed the autograph cards beforehand to take with me and had the characters sign directly on them, it was super easy to just slip them into my Project Life page protectors. Check them out: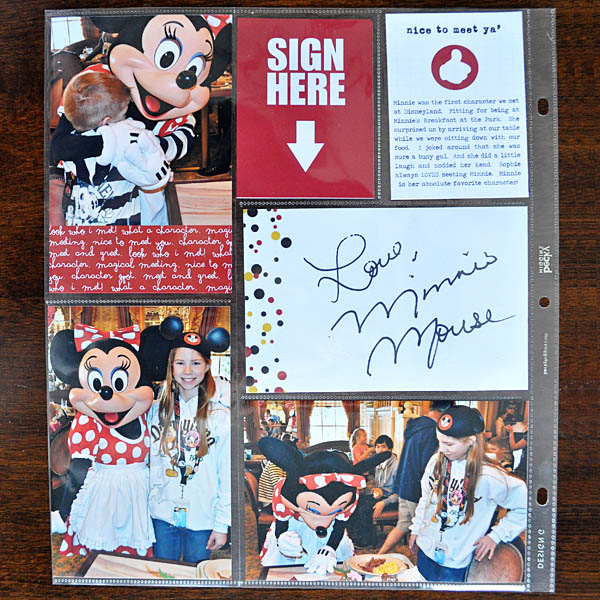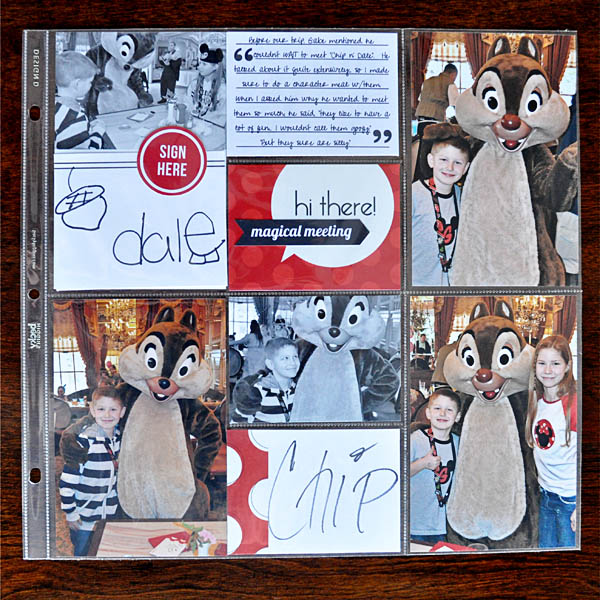 kristasahlin
Britt>>> I love Britt's page and how she described her process of using the digital pocket-styled scrappbooking for this "magical" moment – "This was one of my most favorite memories from this past trip, which normally I shy away from scrapping because it scares me! I don't know why, it just does. I powered through with my pocket style "experiment" and I have to admit I love the results. It's photo-centric – the photos tell the story. But there's heartfelt journaling as well. Yay. Mission accomplished."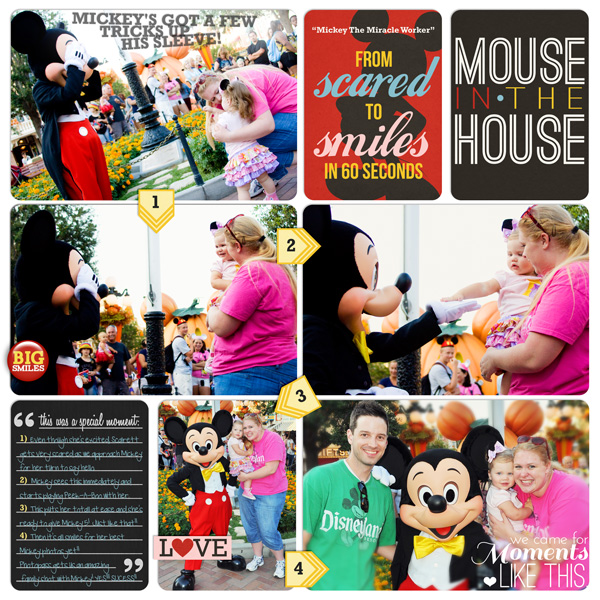 britt
NOW… Let me show you some layouts from both of our creative teams that were created to document Disney memories! You'll see a mix of "pocket style" and traditional digi-scrap layouts. After that I'll show you how versatile these packs are and how they can be used for non-Disney pages too.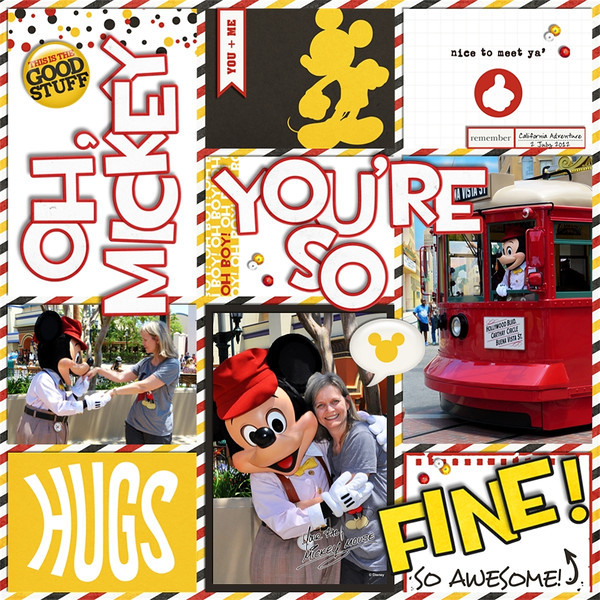 quiltymom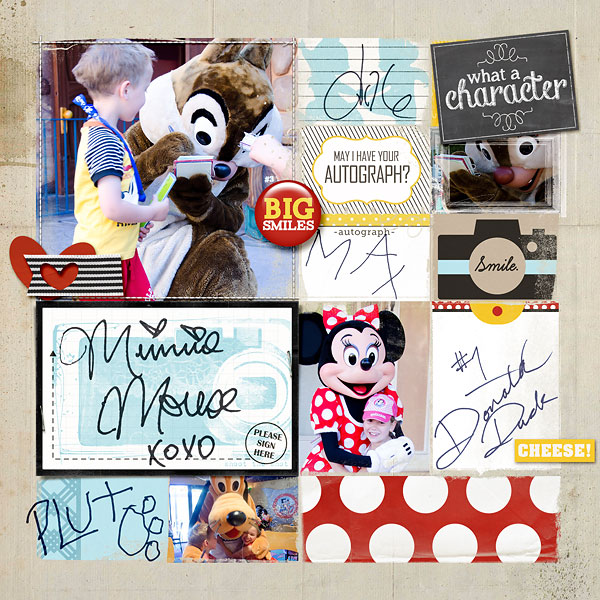 amberr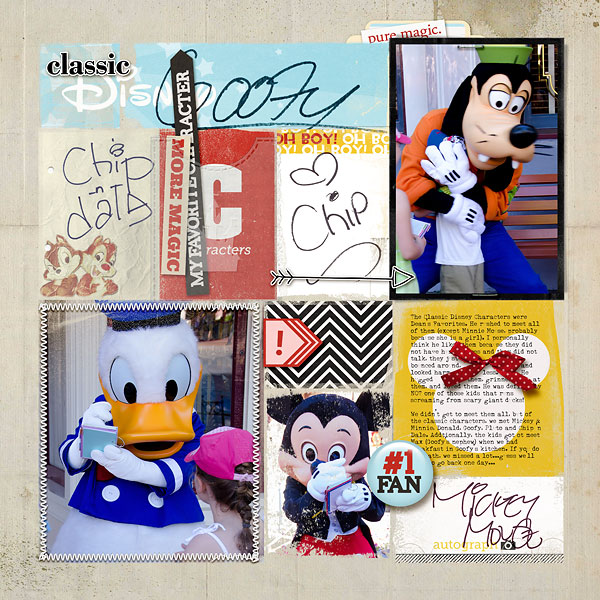 amberr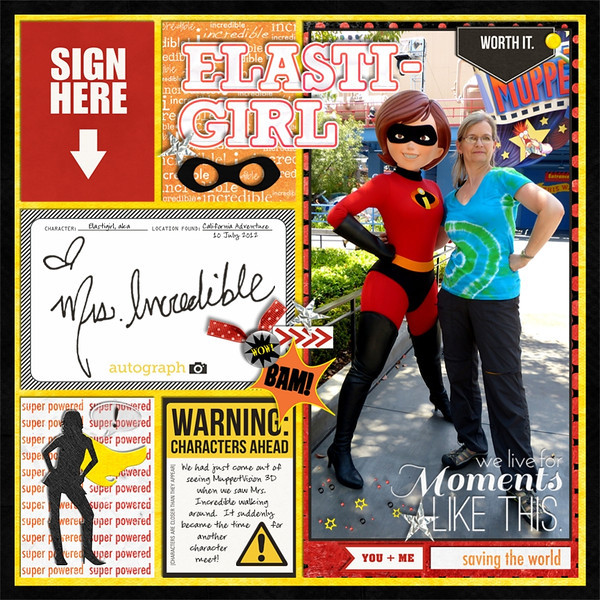 quiltymom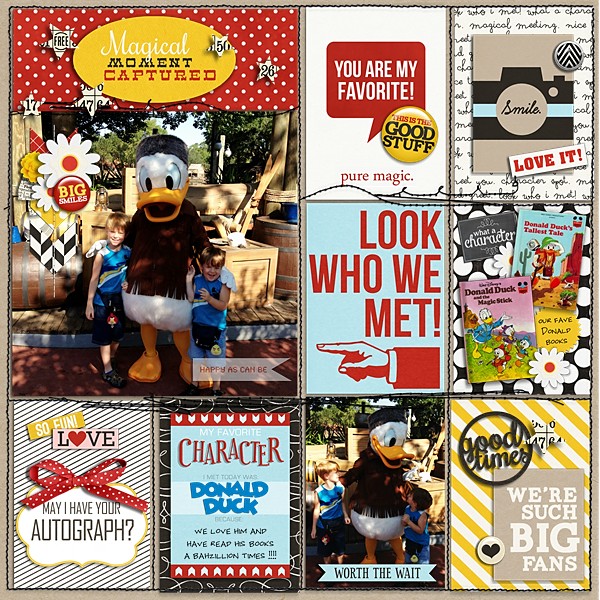 lingovise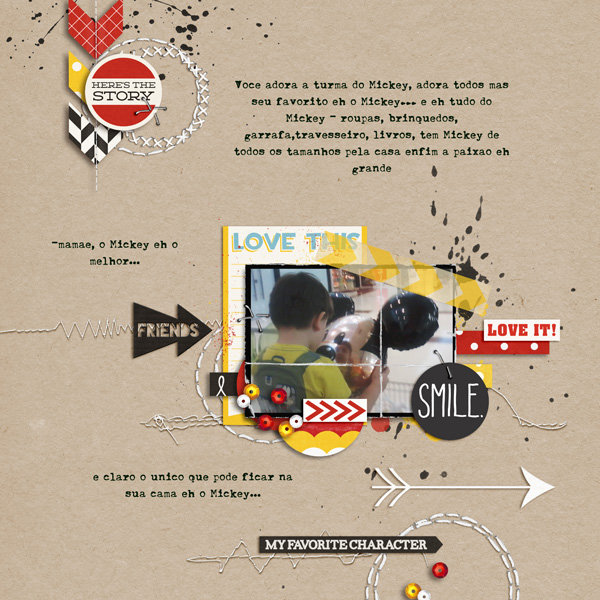 anapaula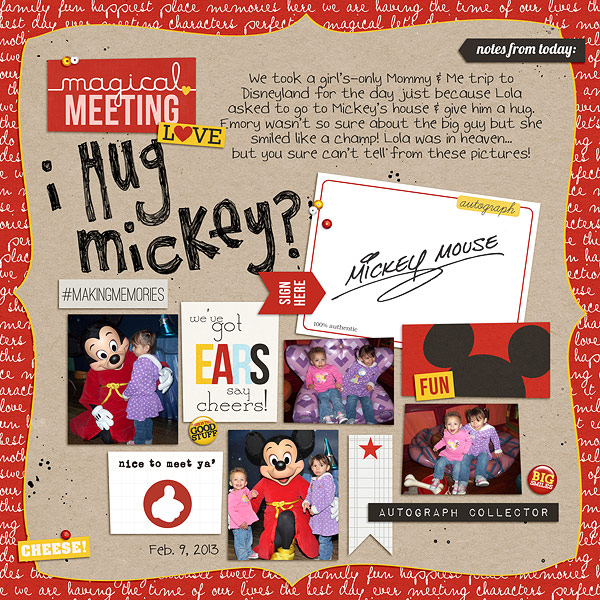 jenna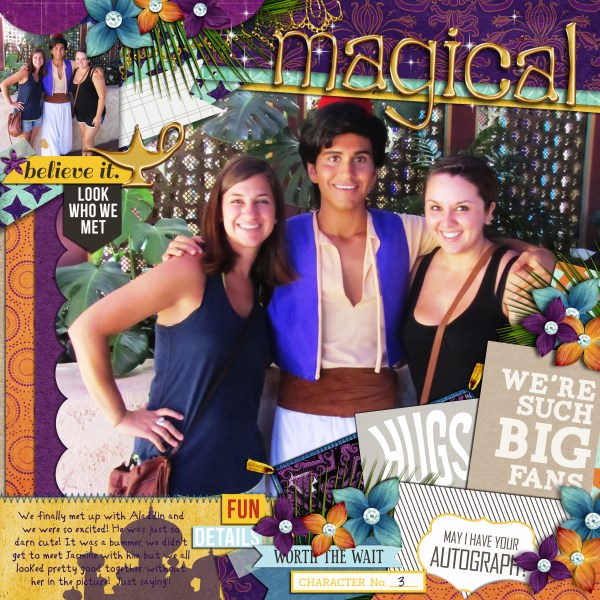 fonnetta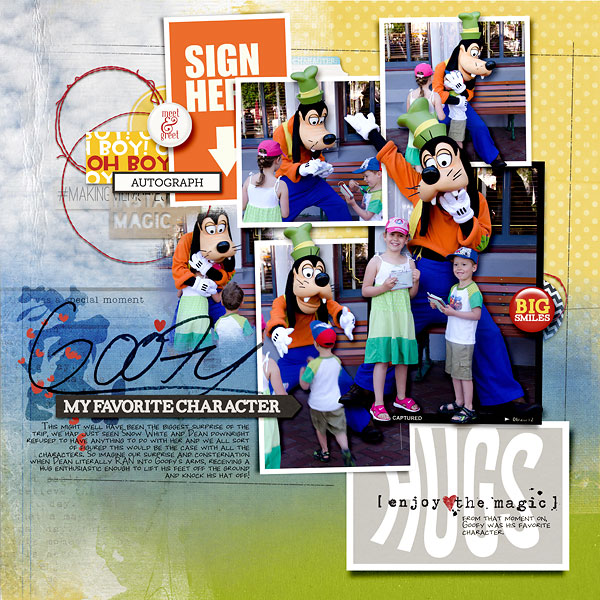 amberr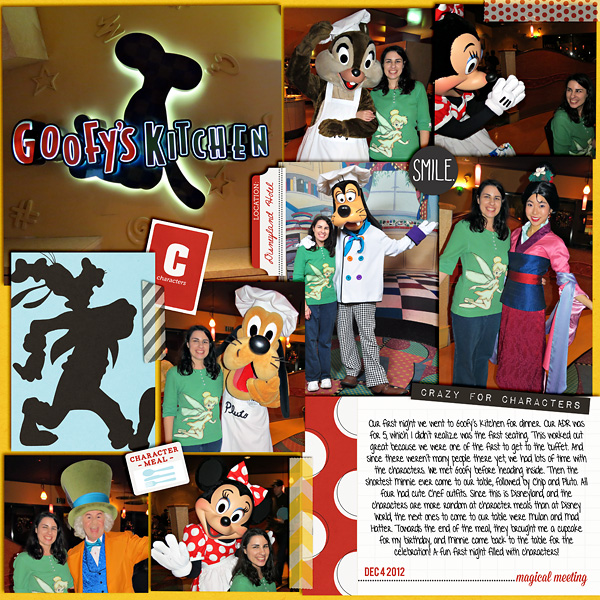 snowdrop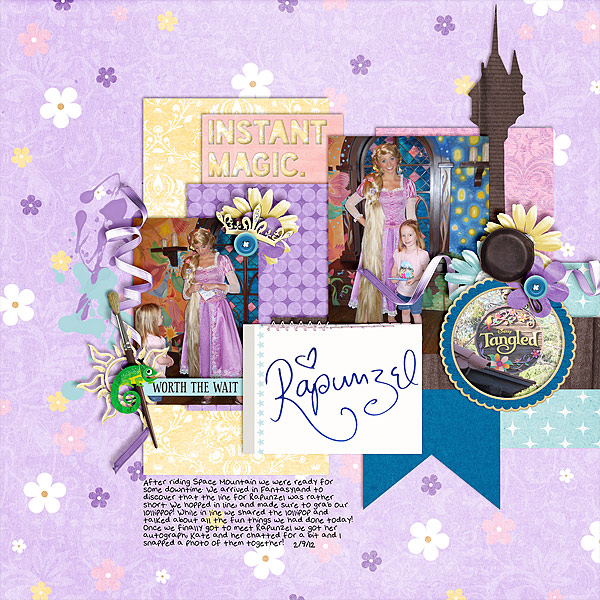 christie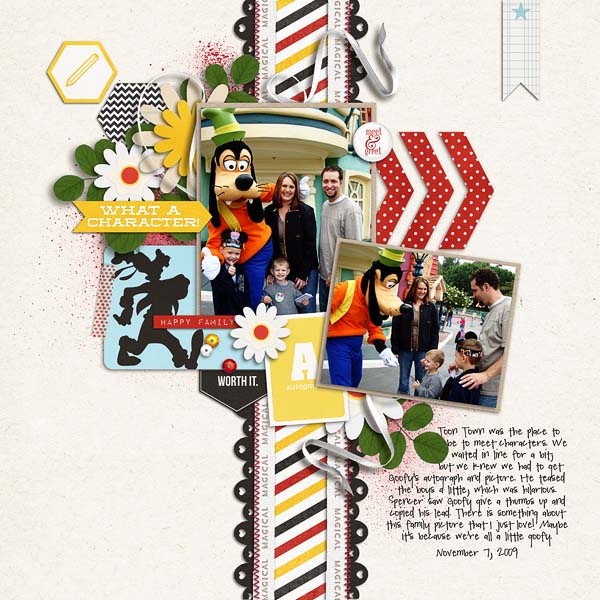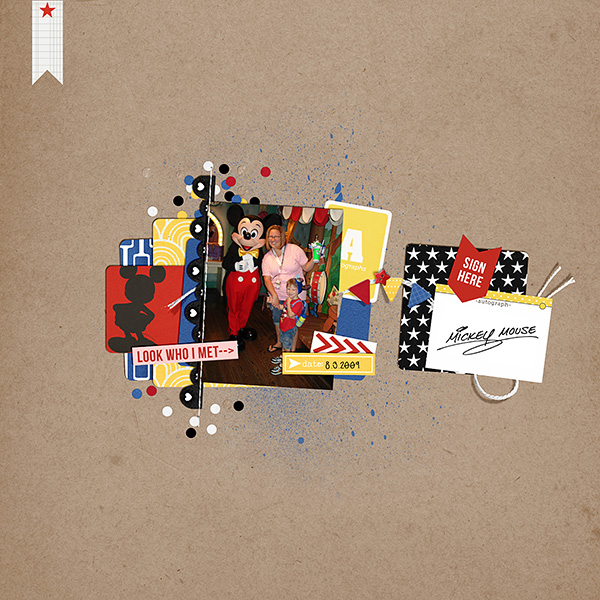 erica holly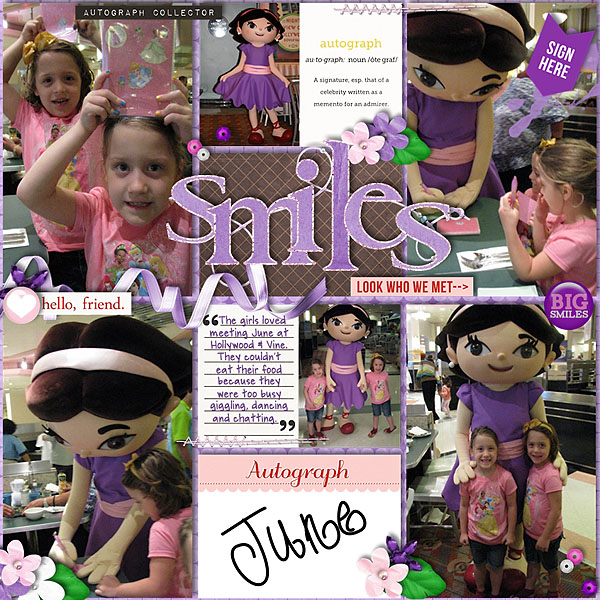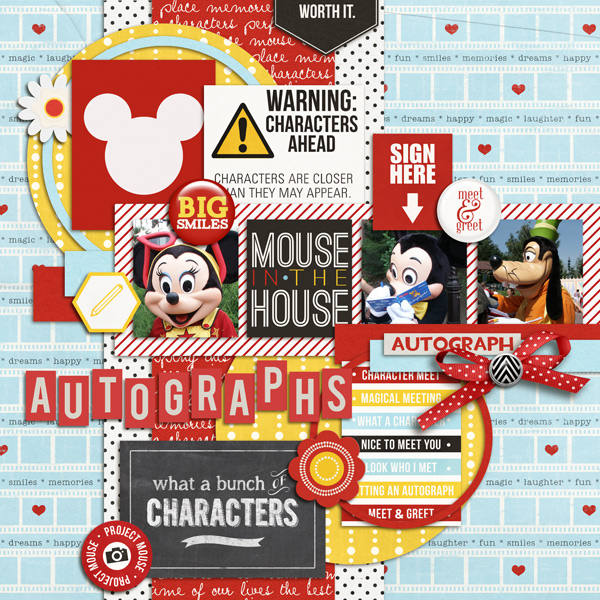 melinda sucali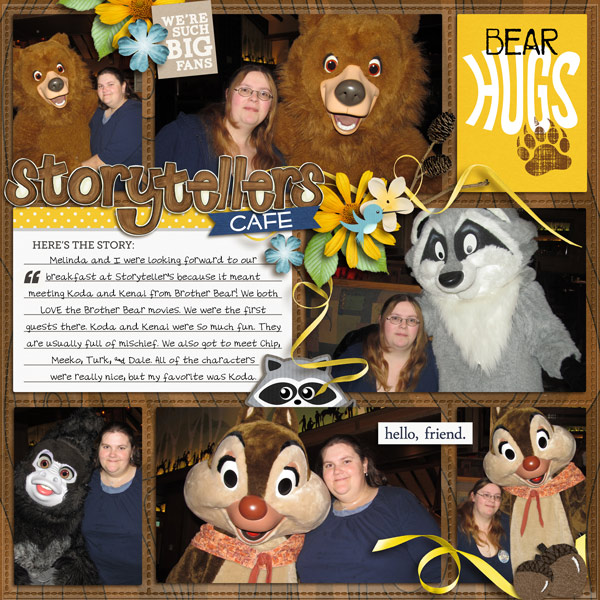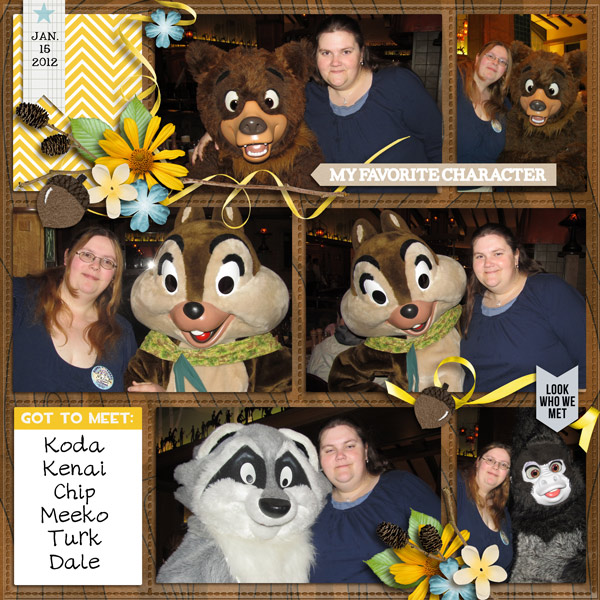 yzerbear19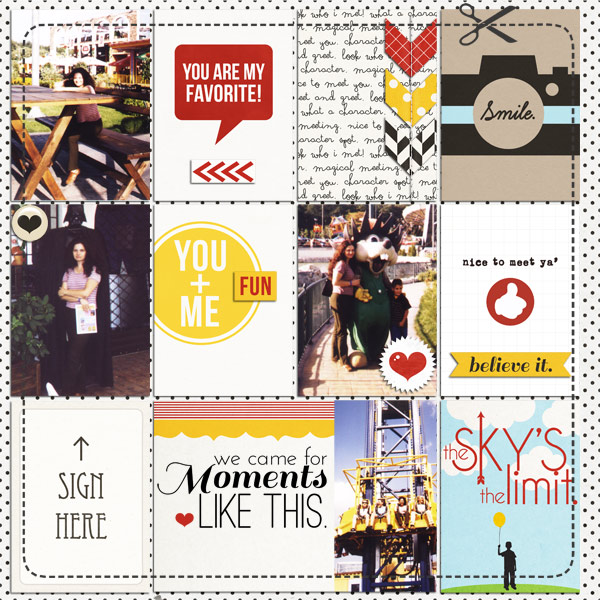 damayanti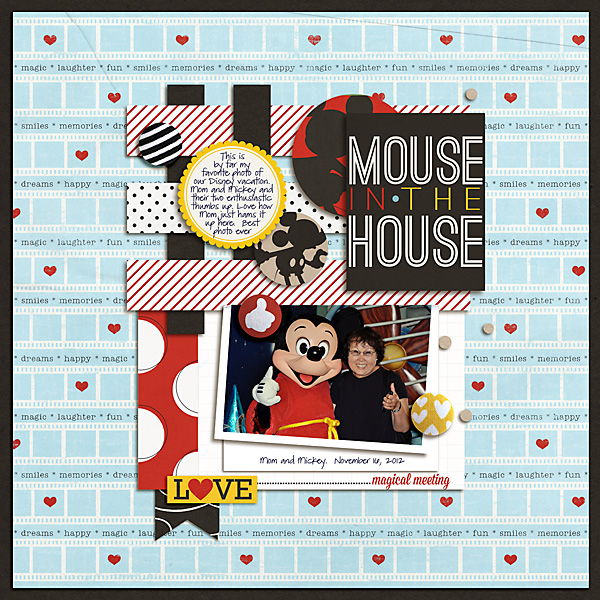 carolee

More Great Inspiration for Documenting Other Memories: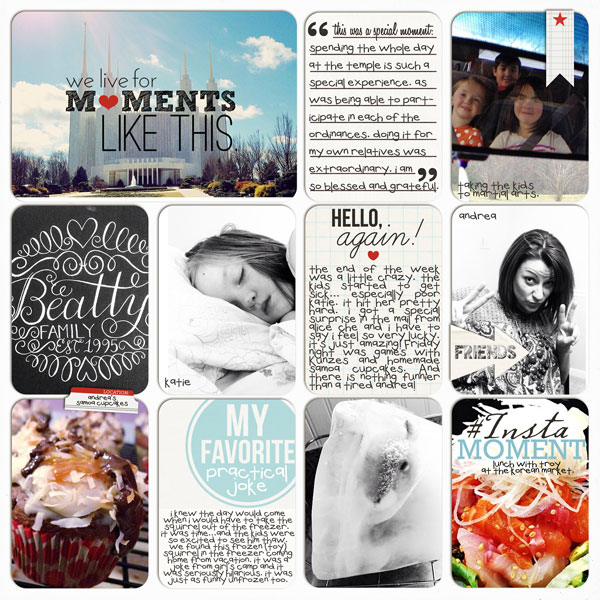 neeceebee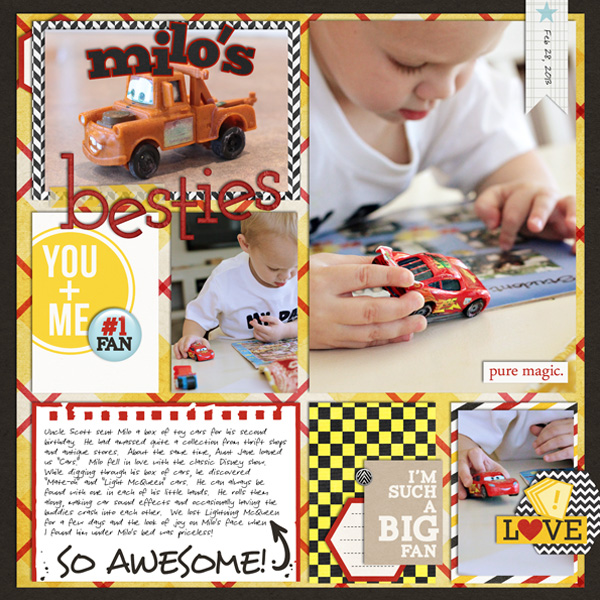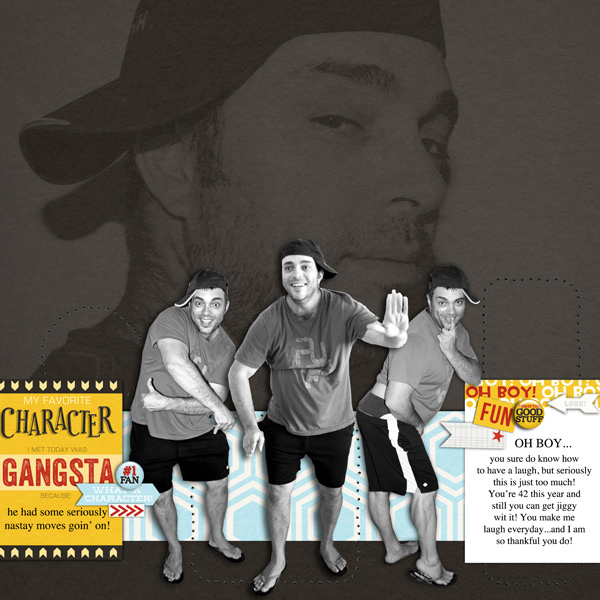 justalisfine justagirl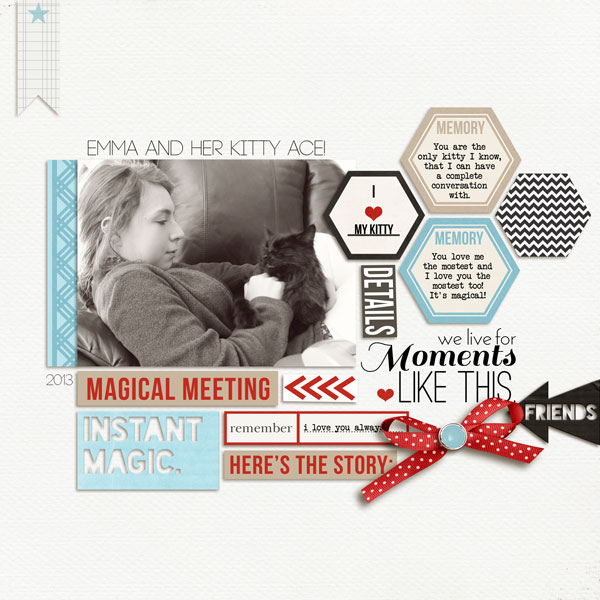 lor
****FREEBIE ALERT****


These cards are something I created to use in my own personal Disney vacation book, and I thought you would love them too, so I wanted to share them with you…completely FREE! Here's a FREE pack of "Mr. Mouse" Cards to add to your Project Mouse creations!
"Mr. Mouse"
(click image to go to the blog to download)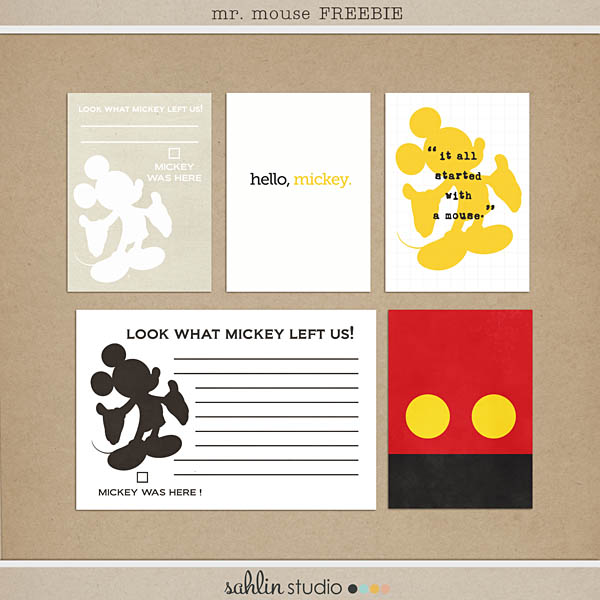 Britt ALSO has a fun FREE set of "Character Silhouettes" for you today.
Be sure to stop by her blog to snag them.
Save