Many of you enjoy using the Project Mouse line of products in your scrapbooks, and in your Project Mouse / Project Life albums.  But, have you consider using Project Mouse for creating and printing a photo book album?   Printing from places like Adorama Pix, Shutterfly or Blurb?  Well check out this adorable book that one of my creative team members, AJ Jones created from her recent Disneyland trip!!  I'm sure you will be just as in love with it as I am!  Best of all, these type of photo books can be made in a snap!
Using Project Mouse in Photo Books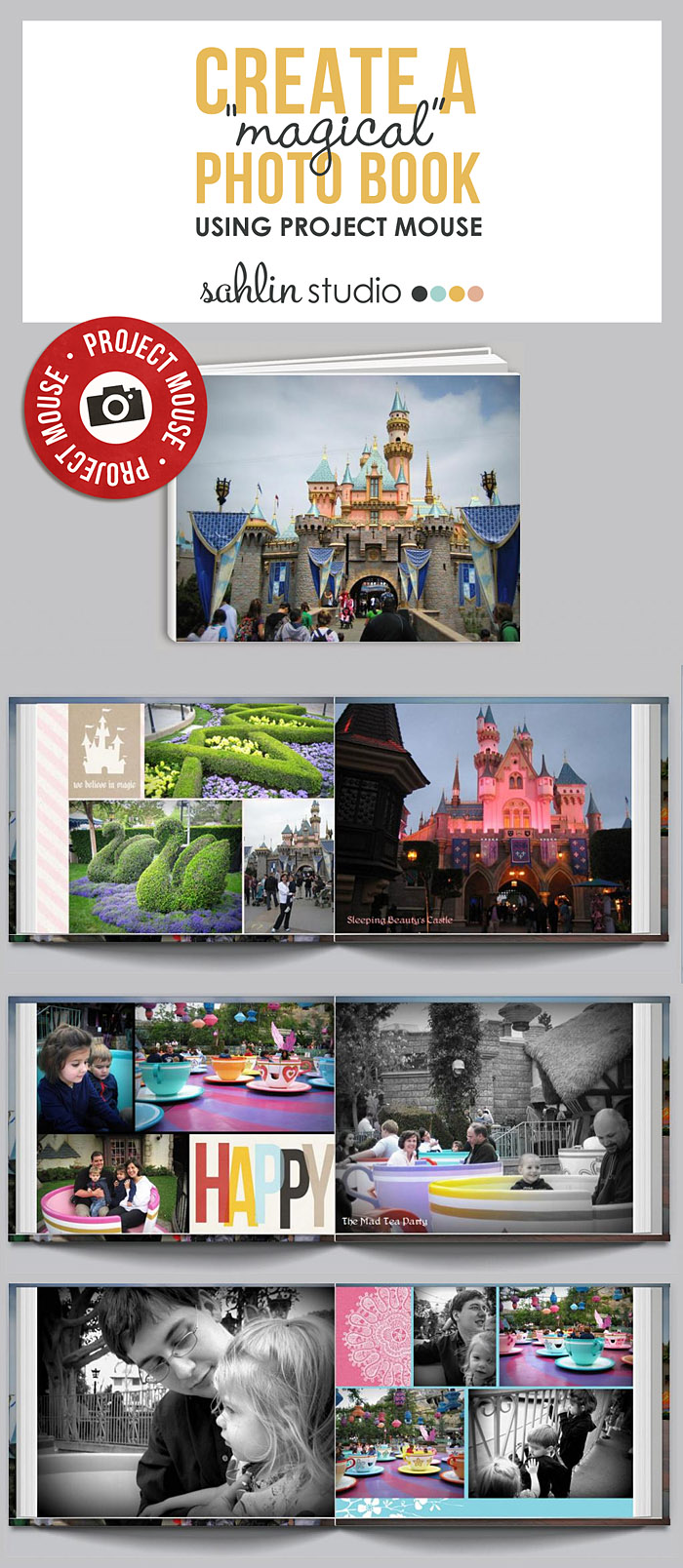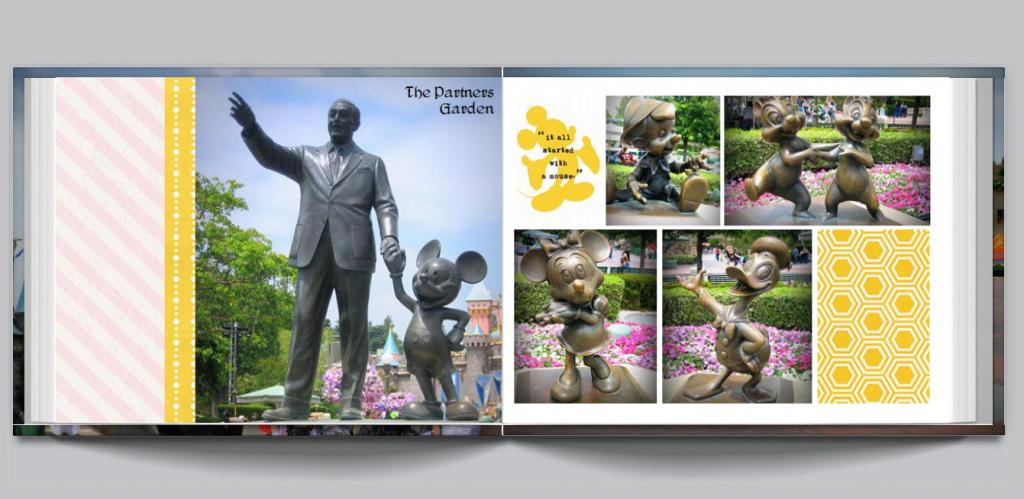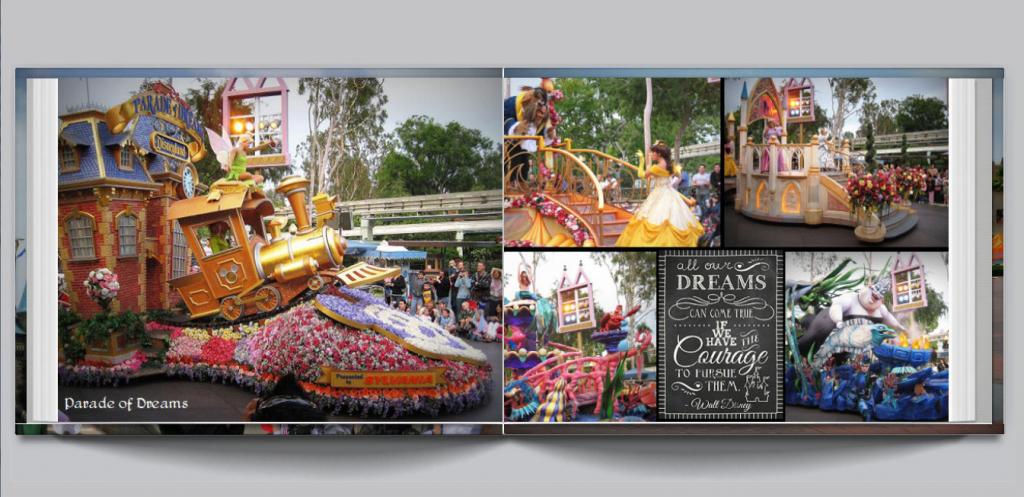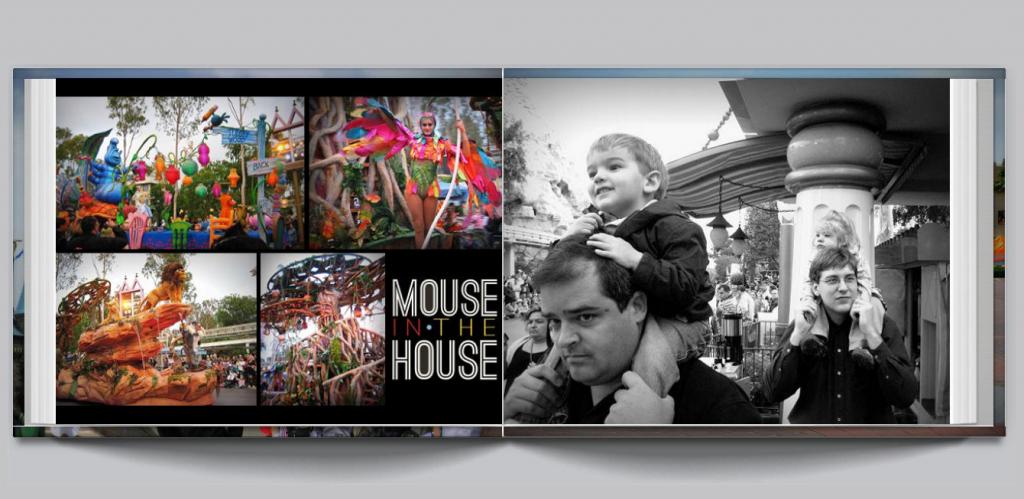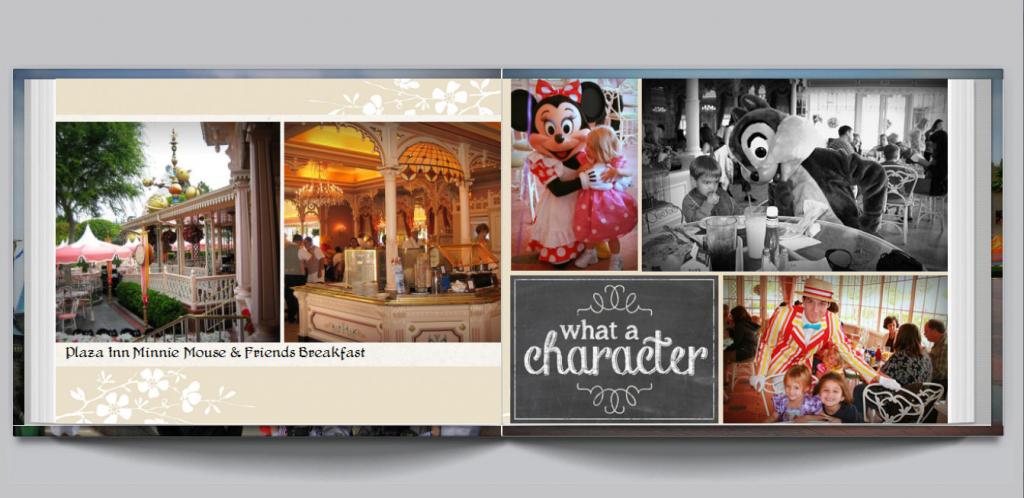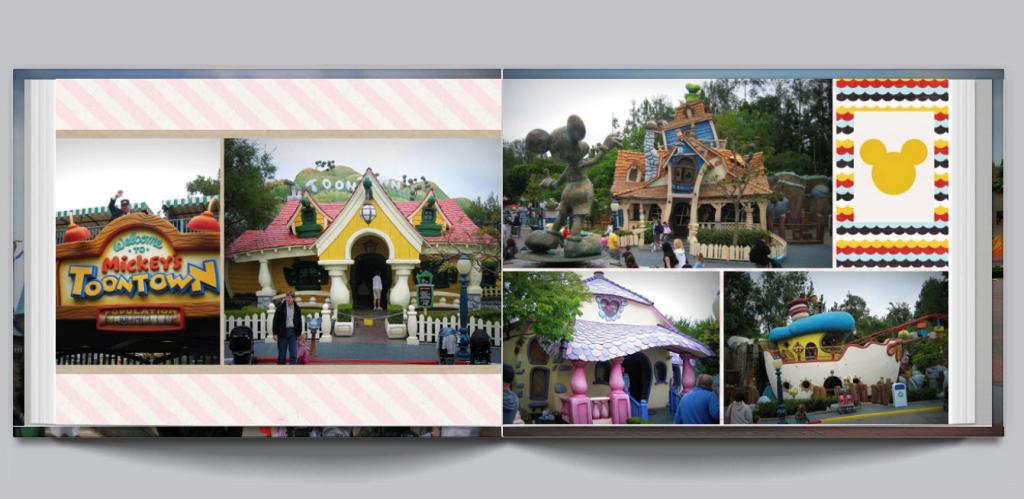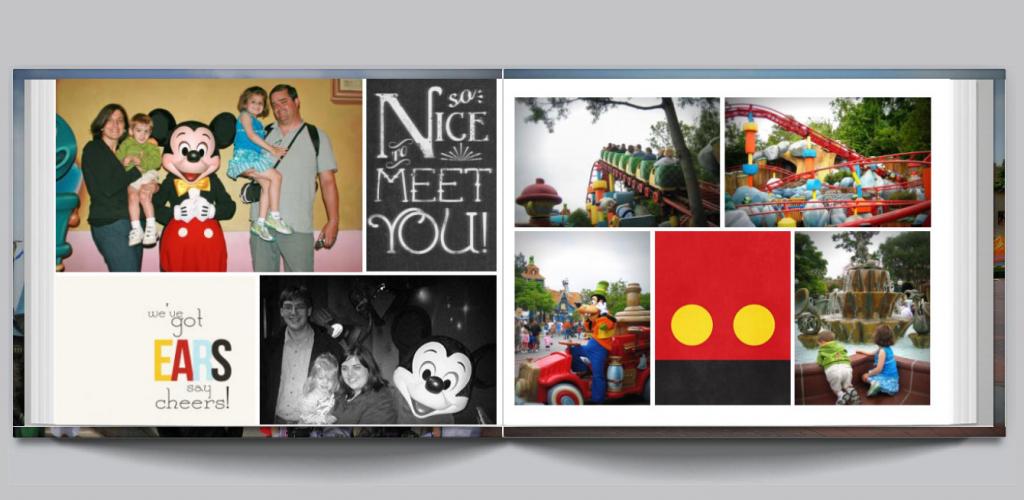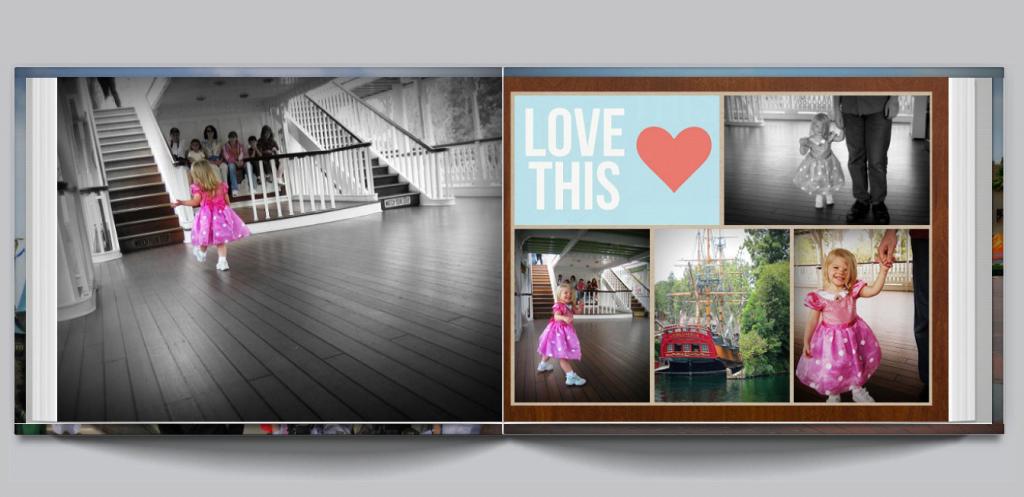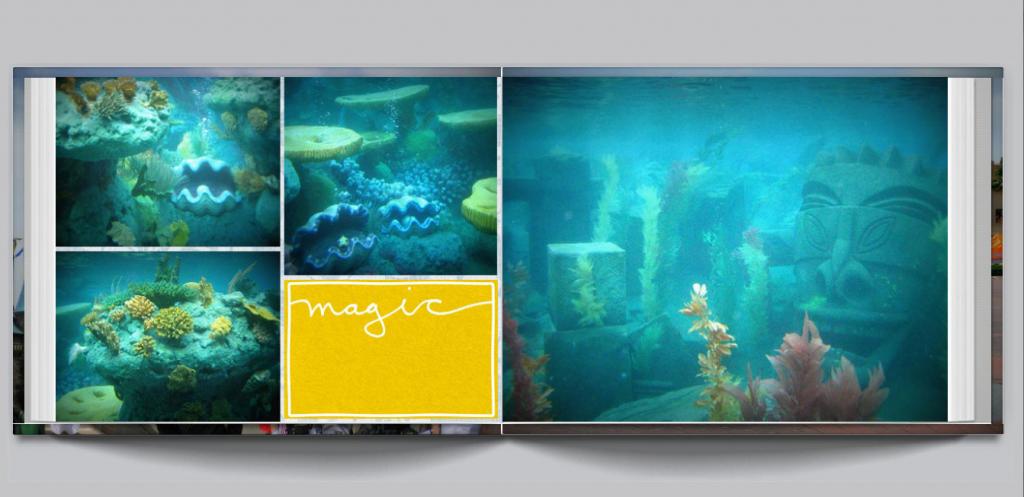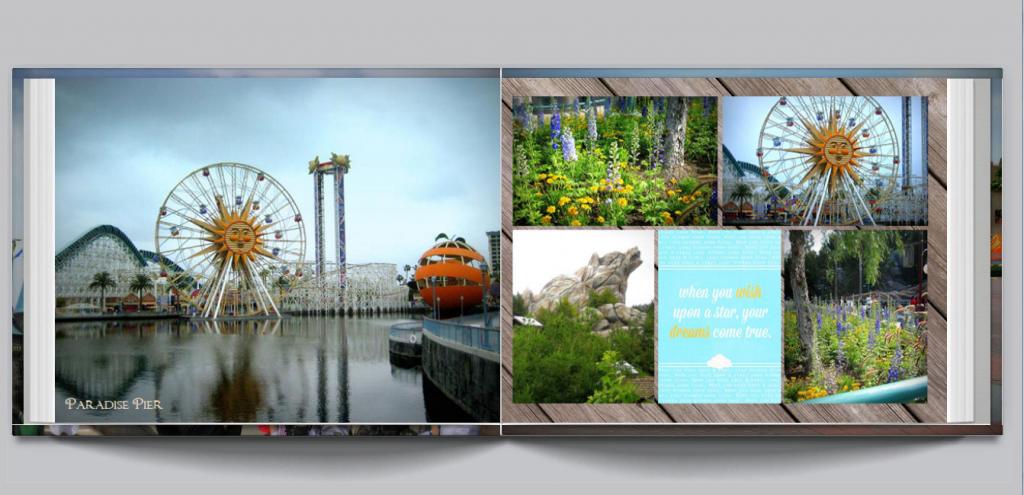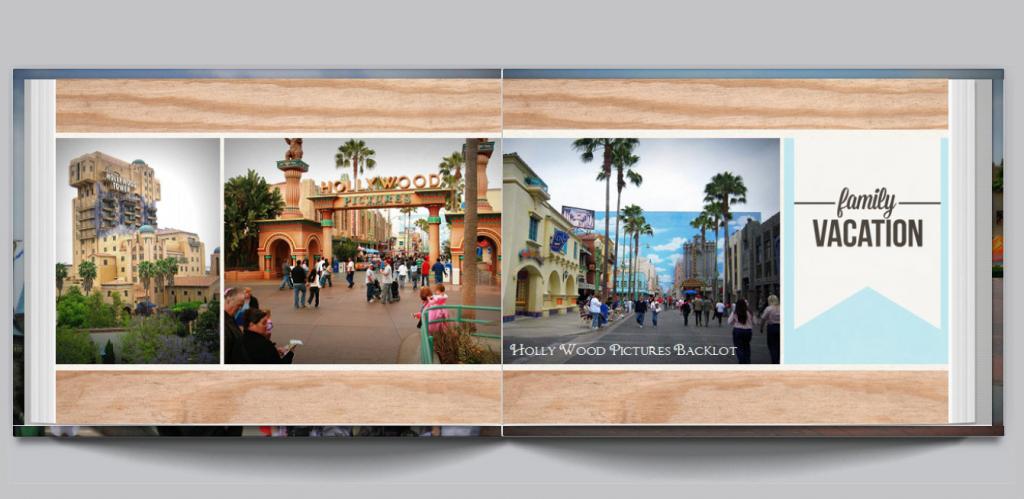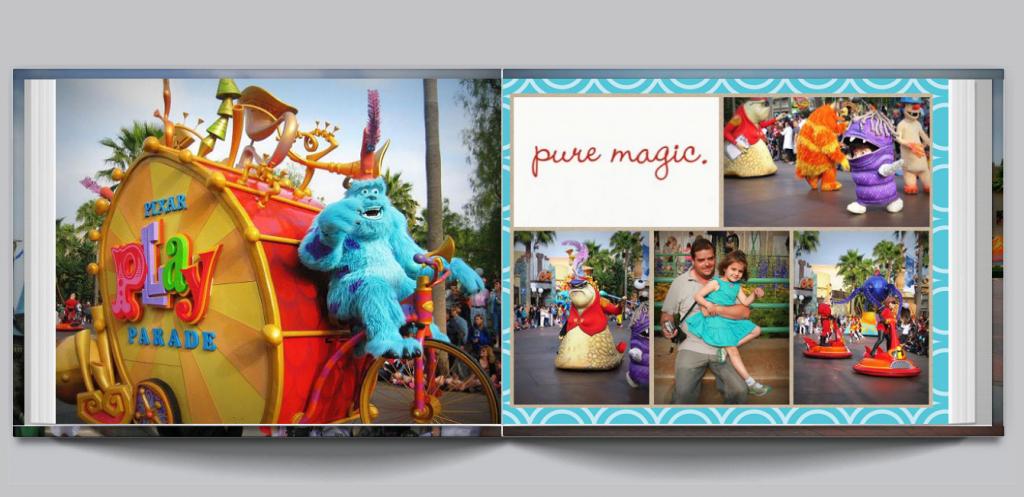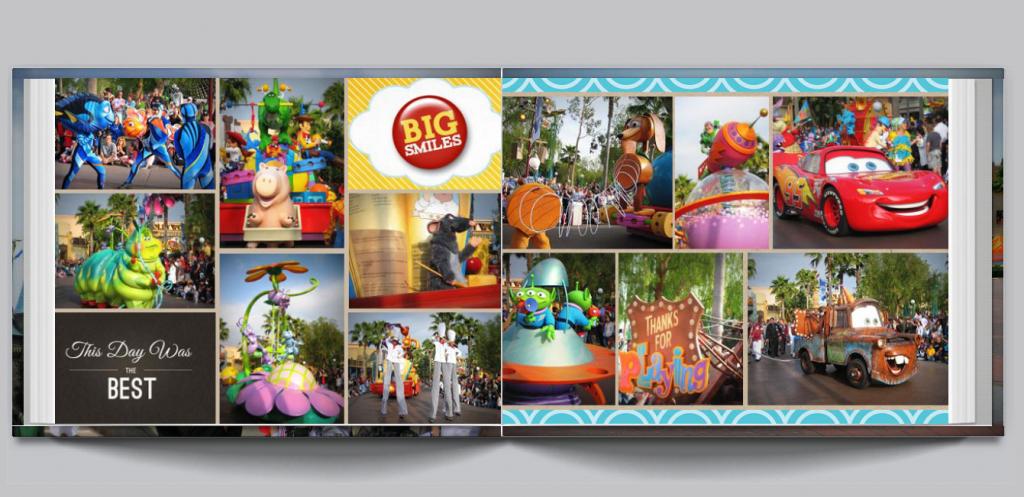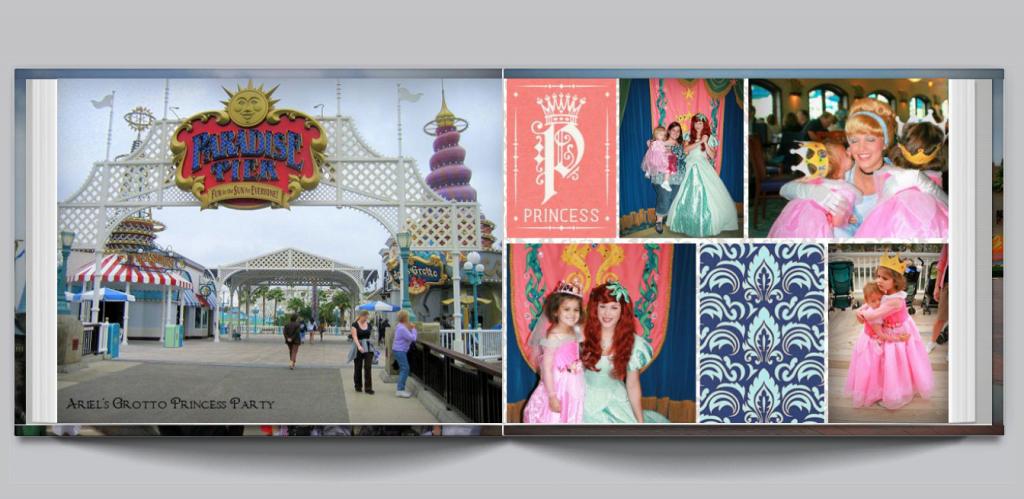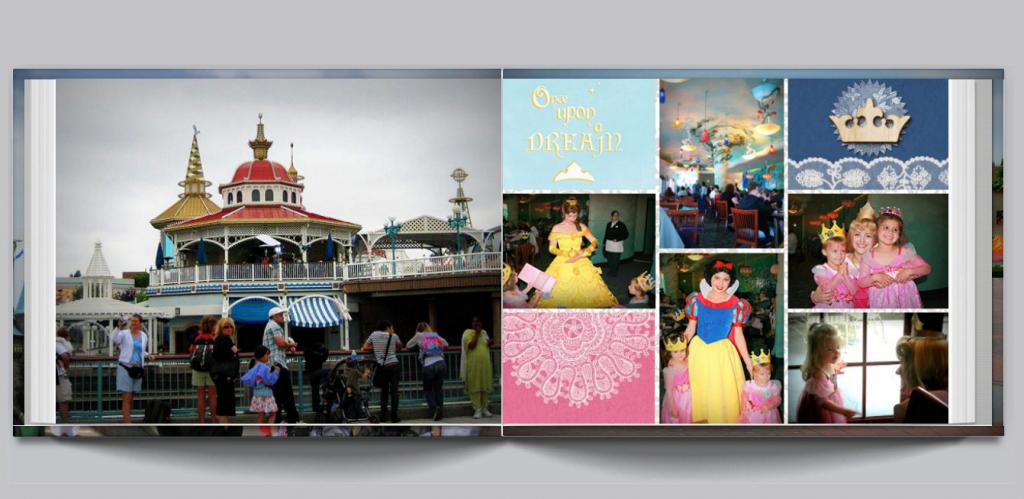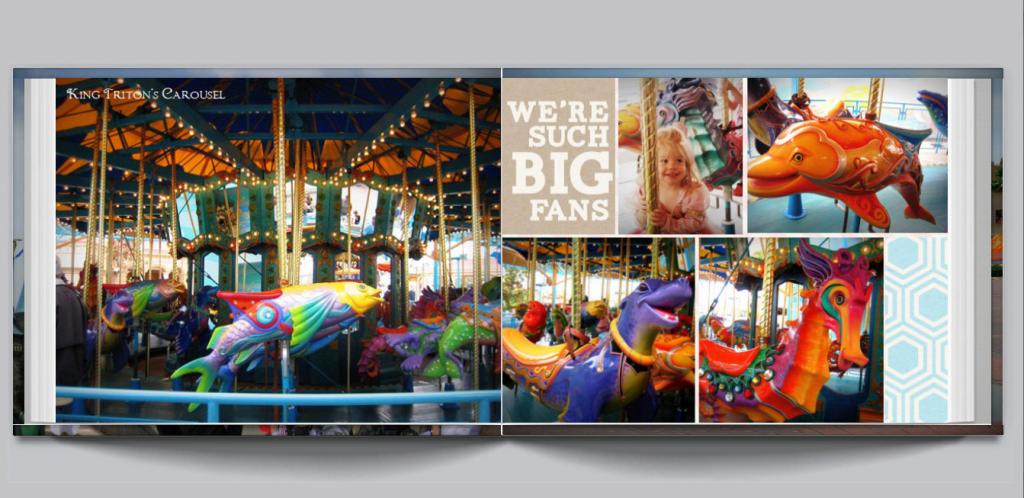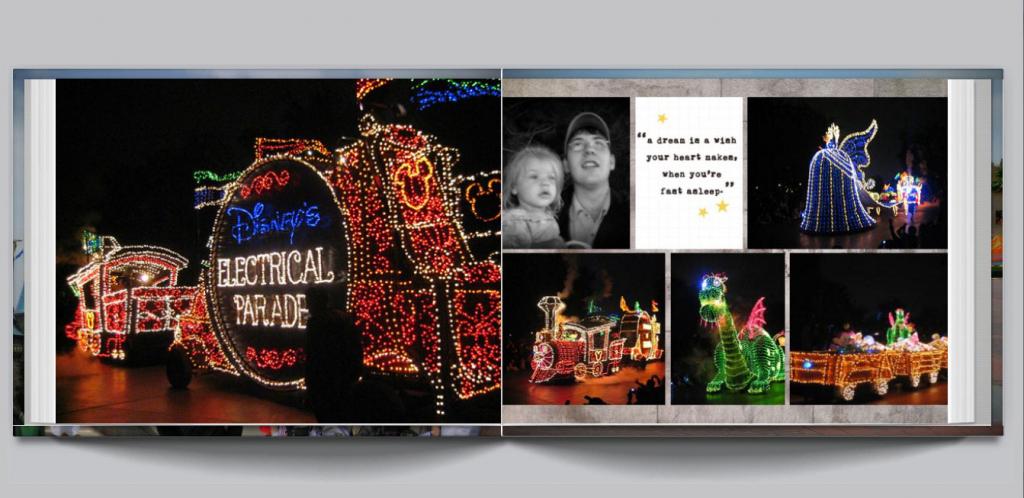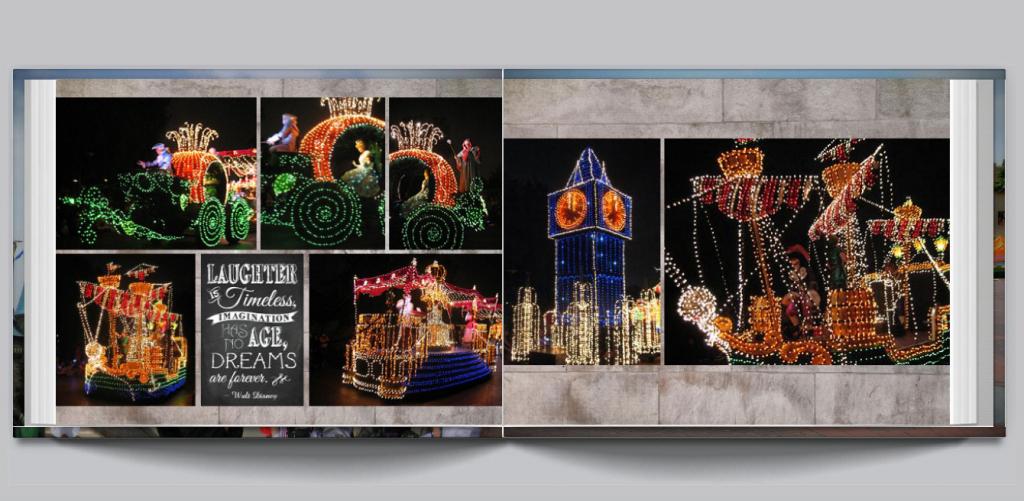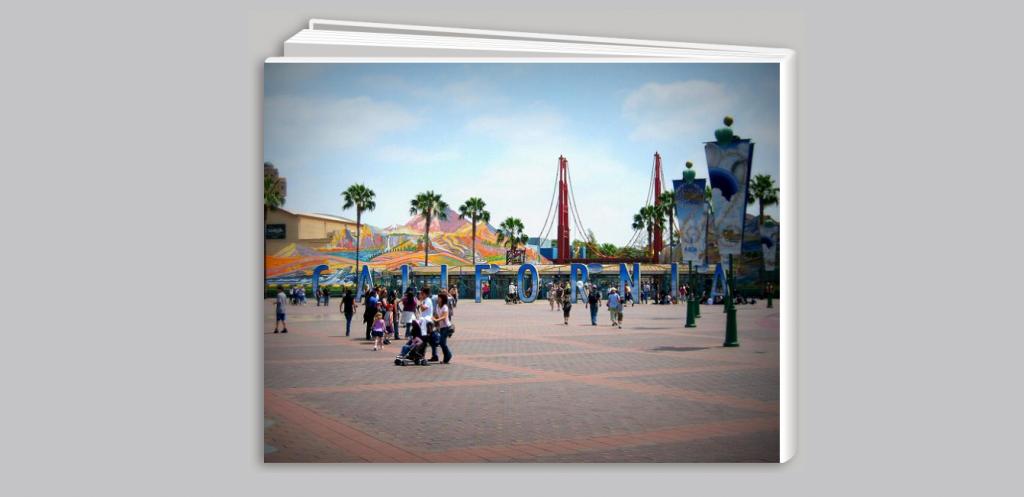 The Details
AJ printed the book through MyPublisher that allowed me to get a 100 page photobook with upgraded glossy printing and lay flat pages for about $47 dollars.  She use a coupon code from http://www.photobookgirl.com/ (The coupon was for a 100 page book for $35; and just before you submit your order MyPublisher offers the glossy printing and lay-flat pages for an extra $12).  She was extremely pleased with the print quality.  Some of the notes she mentioned was that most of the album was put together using the the MyPublisher software.  But she did do a few things like converting the cards to jpeg files, adding any embellishments to the cards/photos, and any recoloring  in Photoshop.
Supplies Used:
Project Mouse – Princess Edition
Project Mouse – Basic
Project Mouse – Planning
Project Mouse – Character
Project Mouse – Quote Cards
Project Mouse – Daily Documenting
Mr. Mouse cards – Freebie
Save