Nothin' but blue skies headed your way? Or maybe you're looking for some pretty scrappy goodness to put a bit of pep in your step? Either way, you're sure to find something cheerful in my Pure Happiness collection! This collection of bows, birds, & buttons (among other things!) shines in shades of pretty poppy, turquoise and sunshine yellow. Use them as focal points for hybrid cards, tuck them in digital pockets, or cluster them on a full sized page- no matter how you use them you're sure to be happy with your creative projects!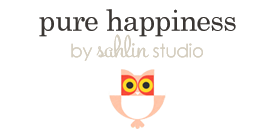 Pure Happiness (Elements)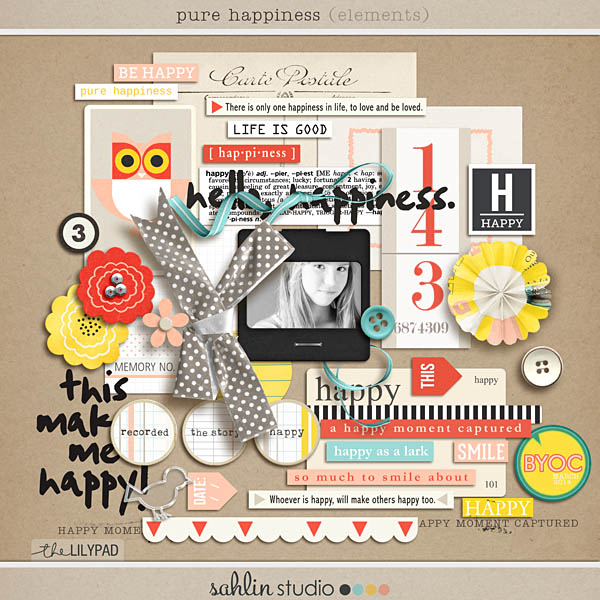 Pure Happiness (Papers)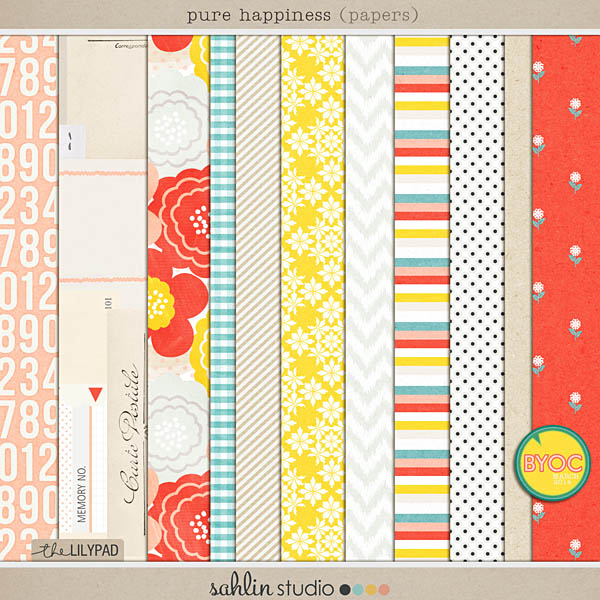 Pure Happiness (Journal Cards)
The coordinating Pure Happiness Journal Cards set includes (10) 3 x 4″ & (3) 4 x 6″ journal cards that can be used on your digital scrapbook pages, as well as in your Project Life / pocket page albums. The pack includes individual PNG files, JPG files with bleed (for professional print shops) as well as 8.5″ x 11″ printable sheets in both PDF and JPG formats, making it easy to print at home and use on hybrid projects or in a project life album.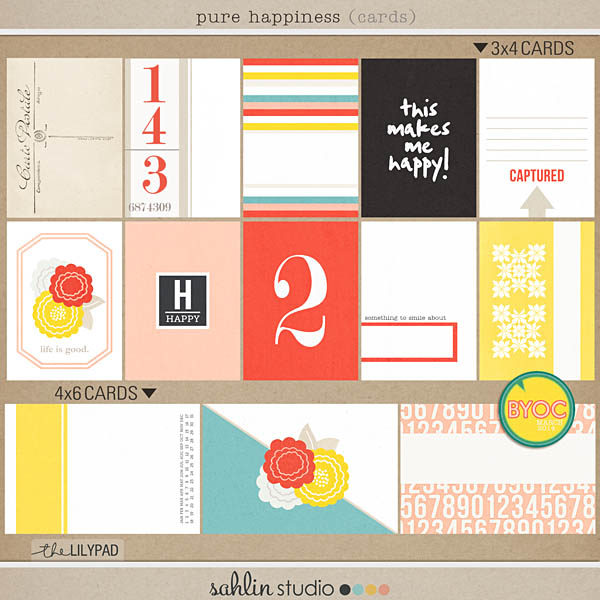 EXCLUSIVE:  Limited Time – 50%OFF Pure Happiness (BUNDLE)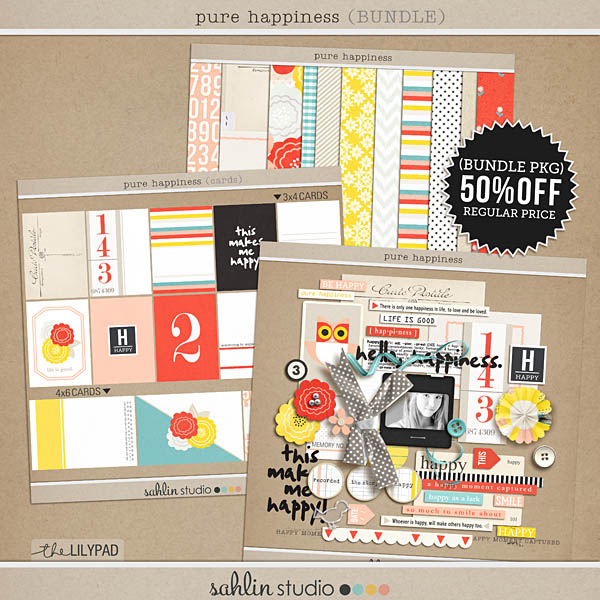 Layered Quickpages: Reflection
Here are my NEW Layered Template / Quickpages for Pure Happiness. These will help you save time and capture your memories beautifully. They are PRE-MADE, EDITABLE layered Quickpages. They come in PSD, TIFF, PAGE and PNG formats)  You can edit, change & move layers around on the layout, AND, it includes ALL of the elements and papers you see on each page. (Click to see the Layouts)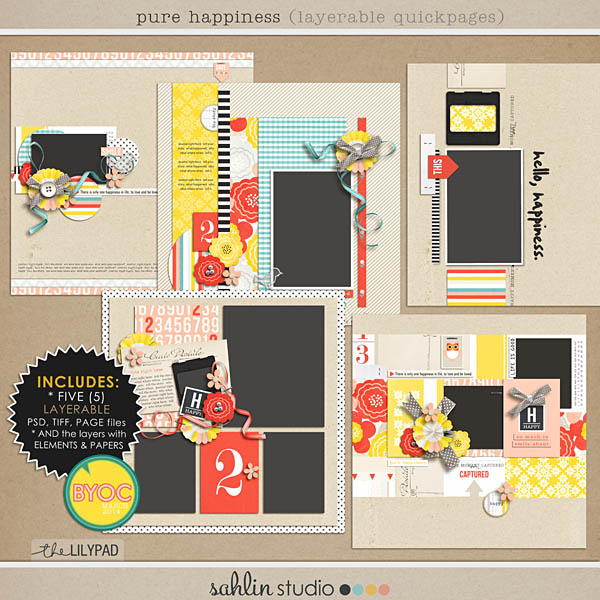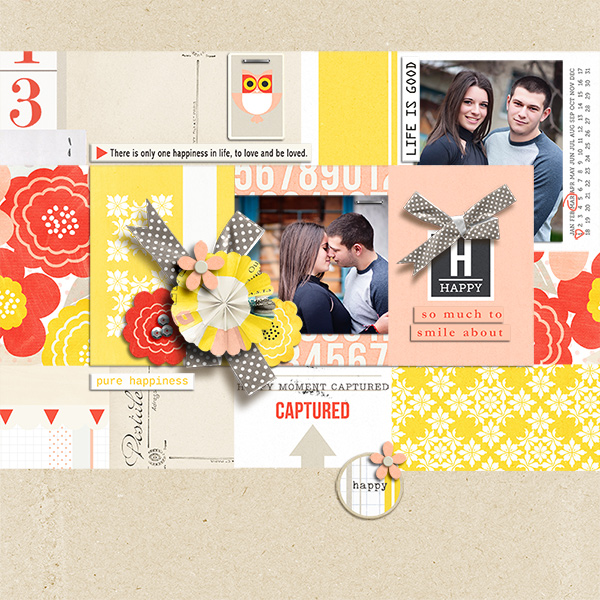 ▲Damayanti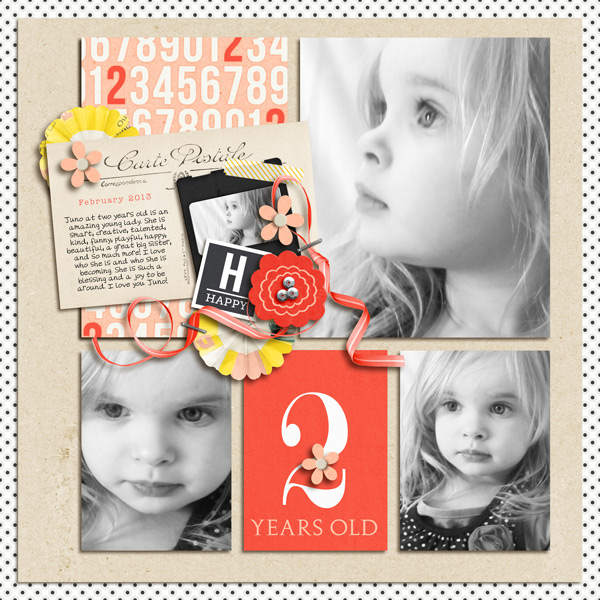 ▲yzerbear19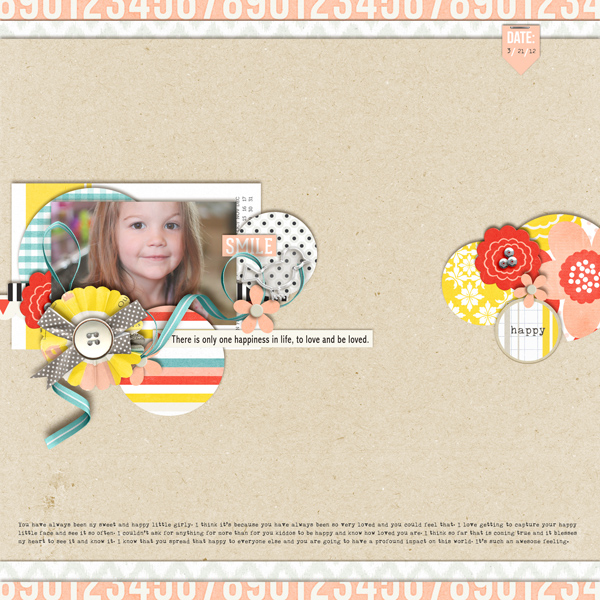 ▲crystalbella77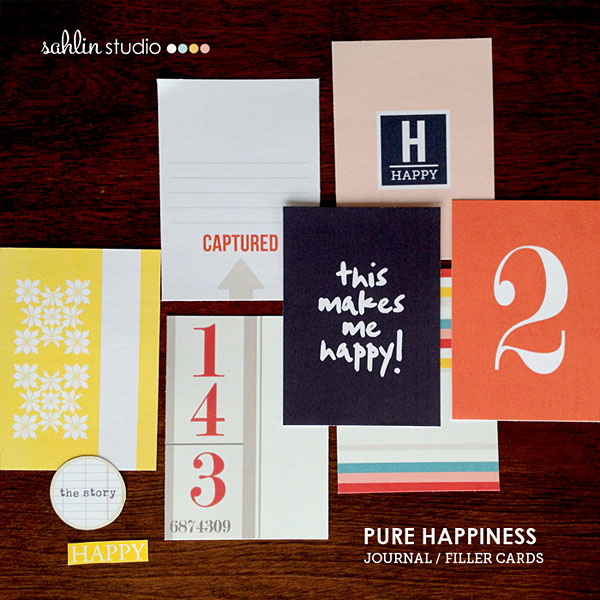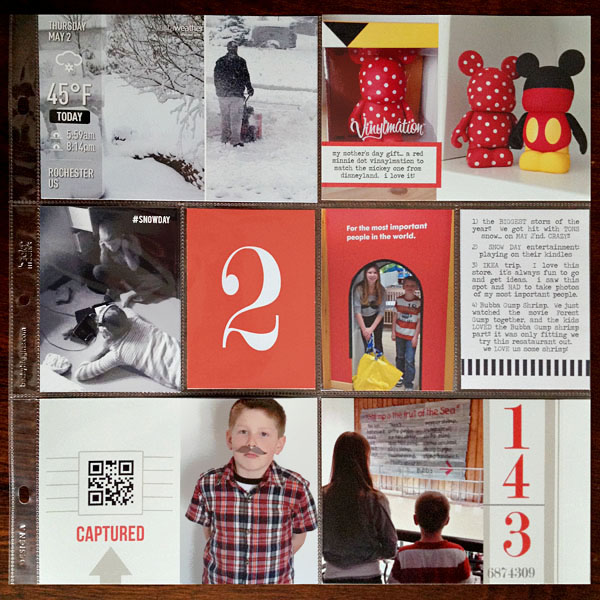 ▲kristasahlin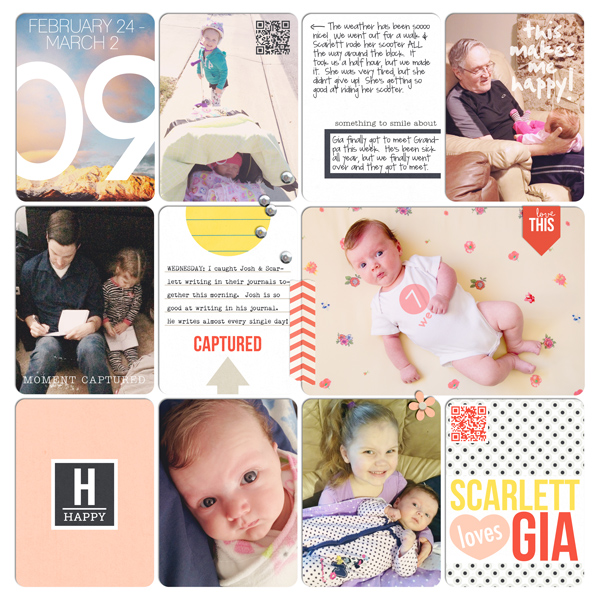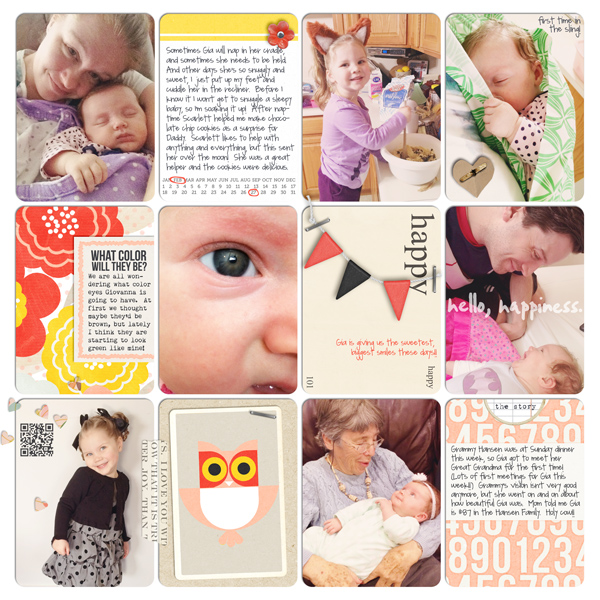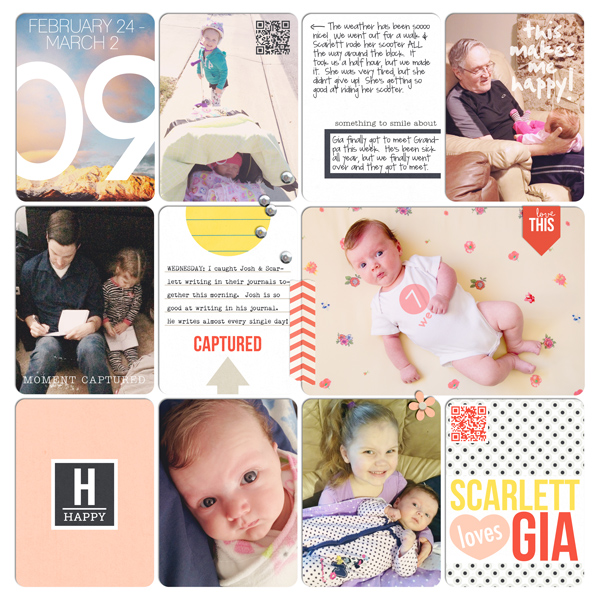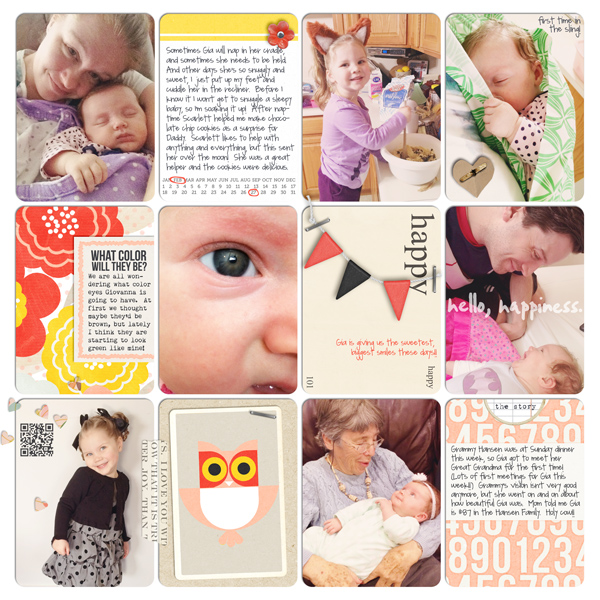 ▲britt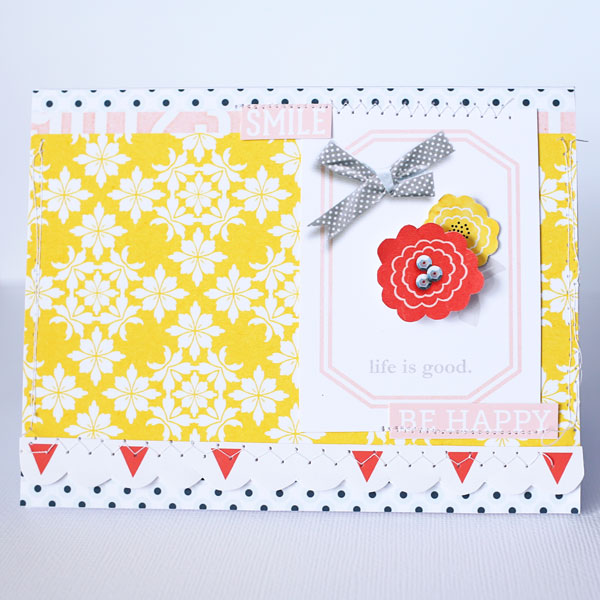 ▲Cristina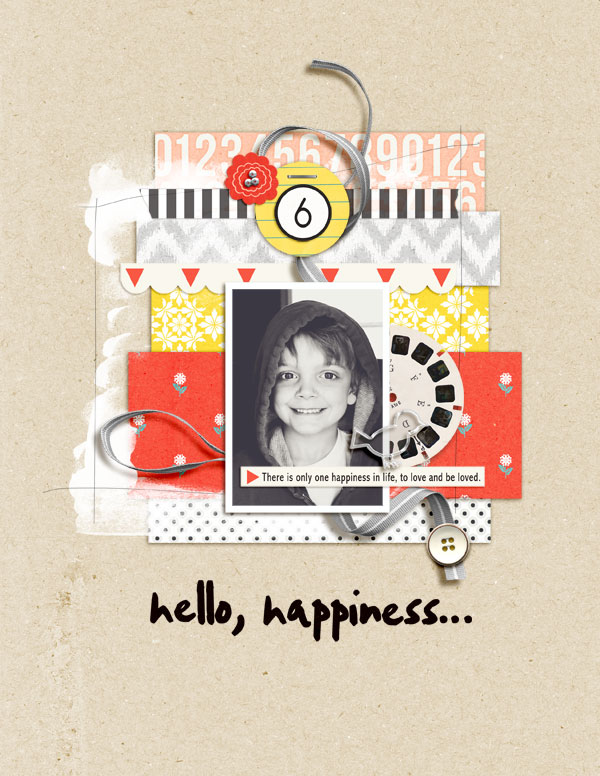 ▲askings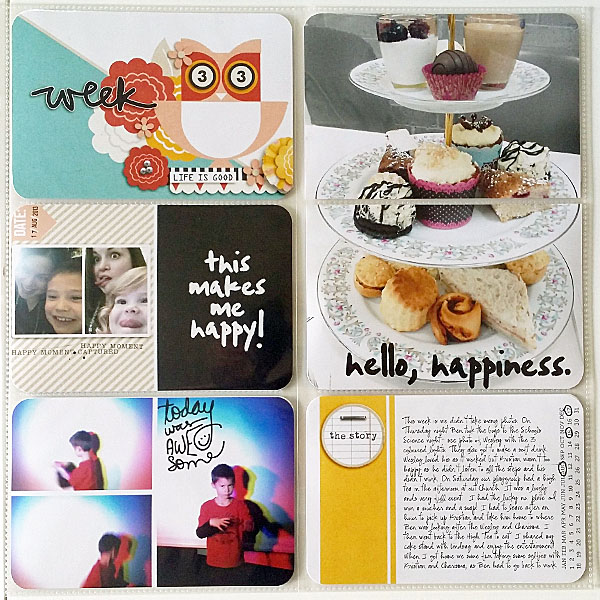 ▲Ellie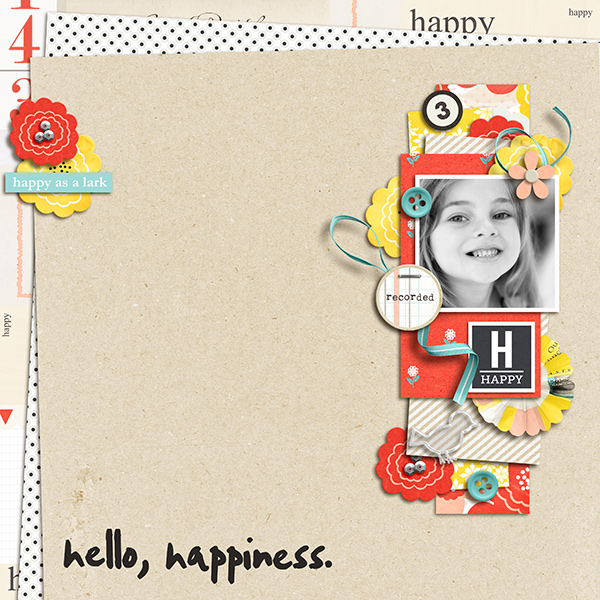 ▲sucali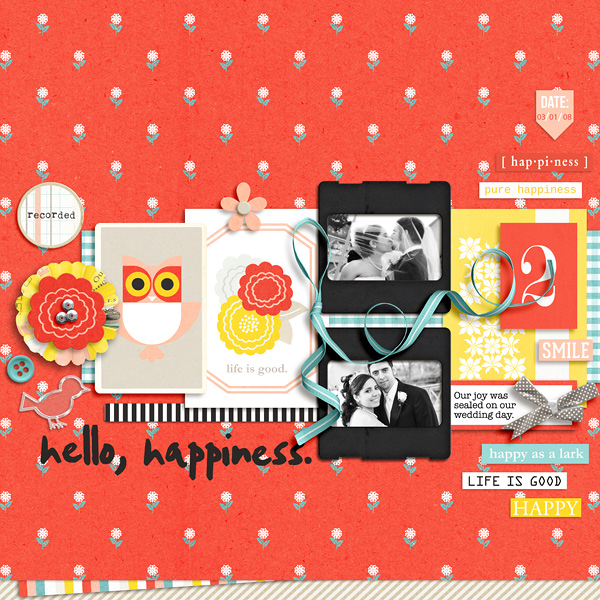 ▲raquels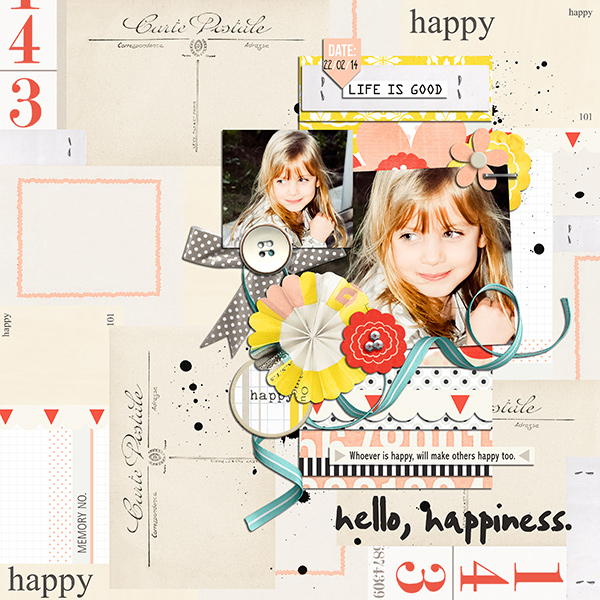 ▲louso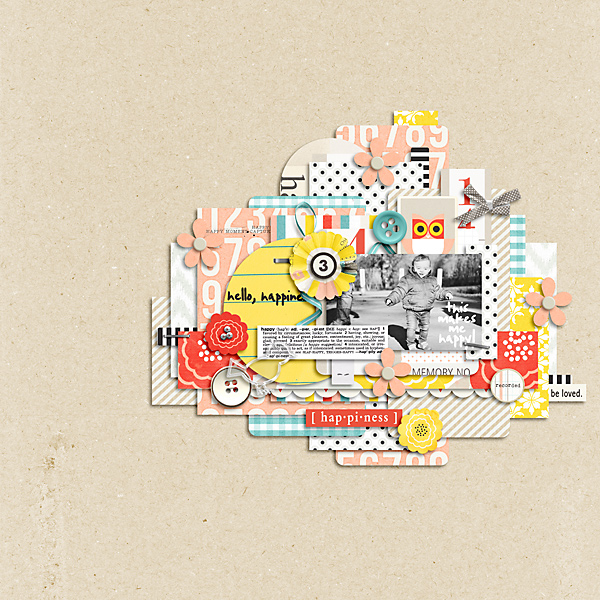 ▲TwoTinyTurtles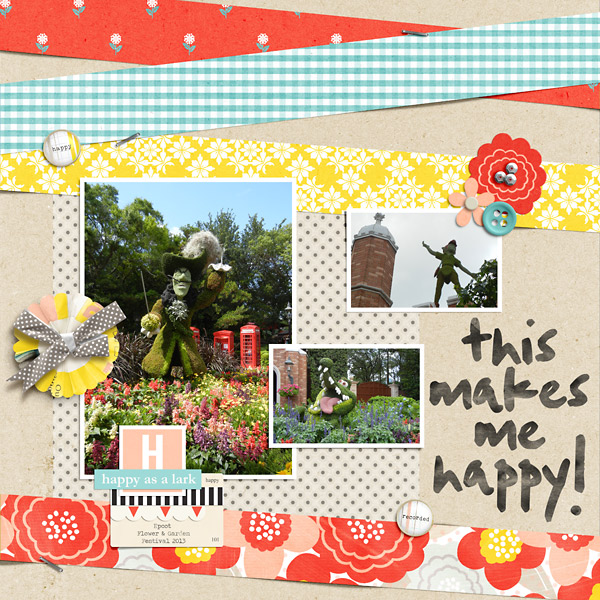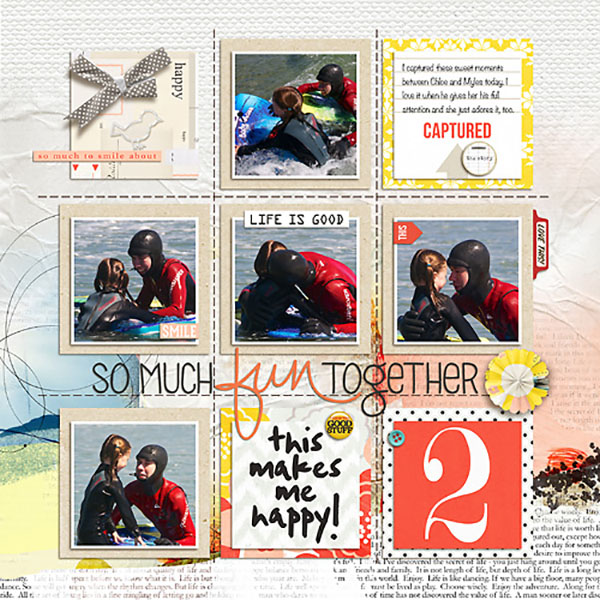 ▲PuSticks Heather-Prins ▲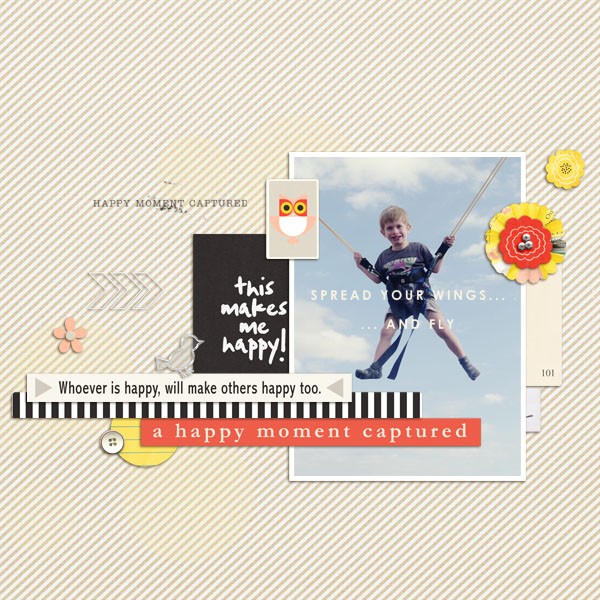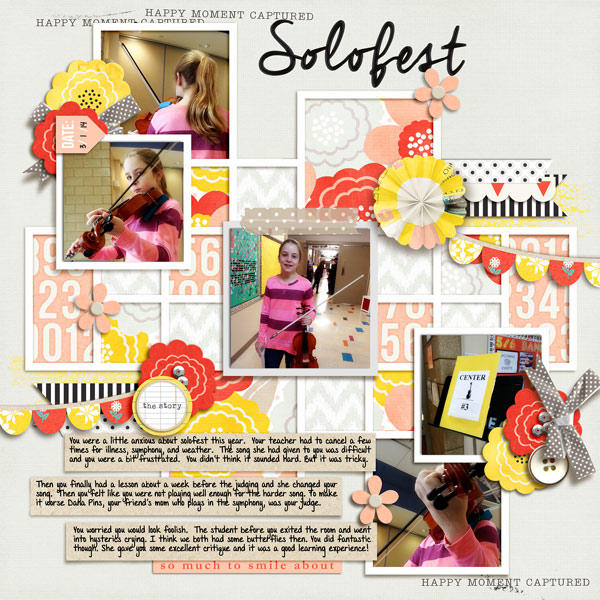 ▲dul norton94▲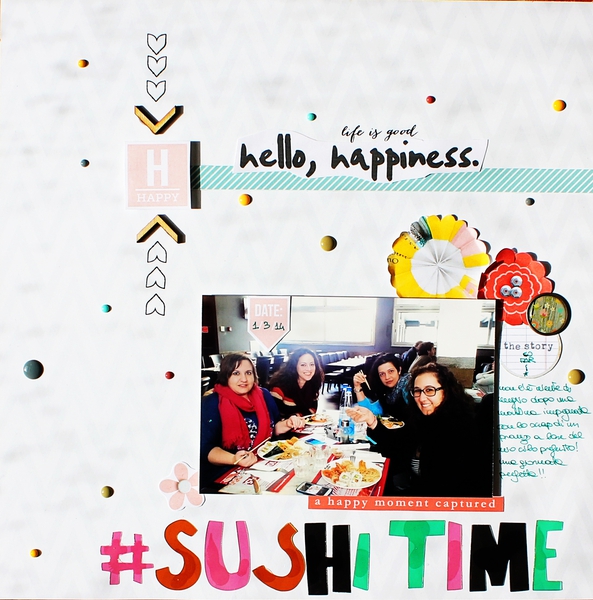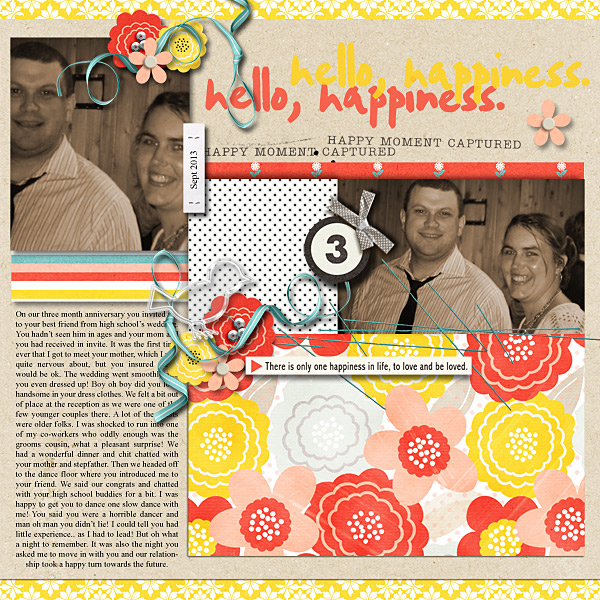 ▲Rossana dotcomkari▲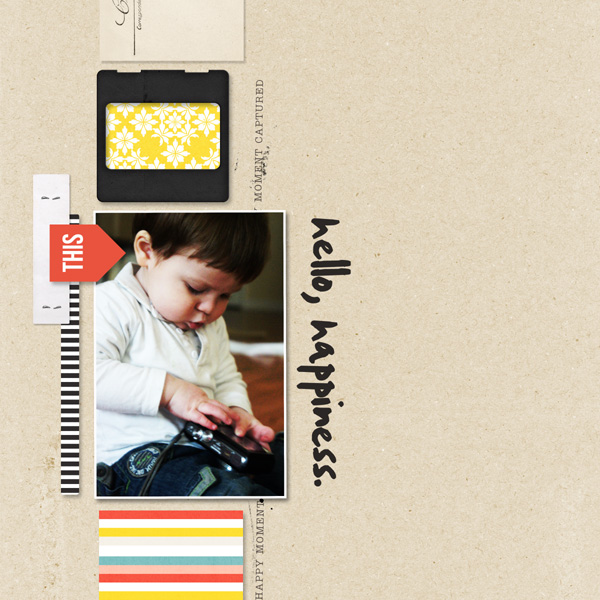 ▲MlleTerraMoka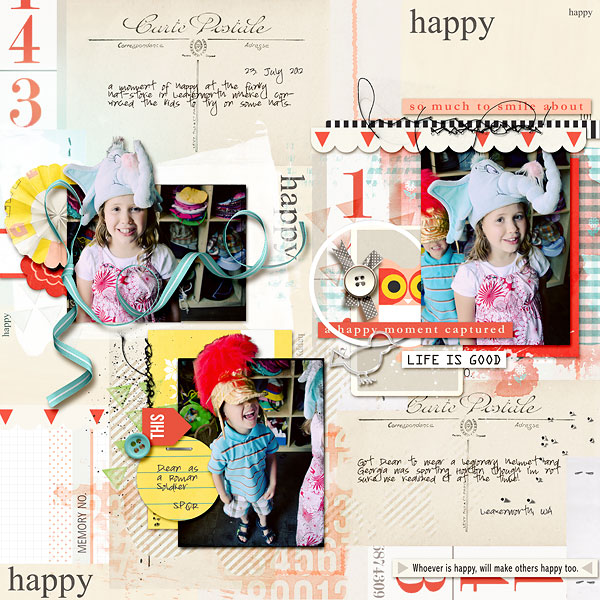 ▲amberr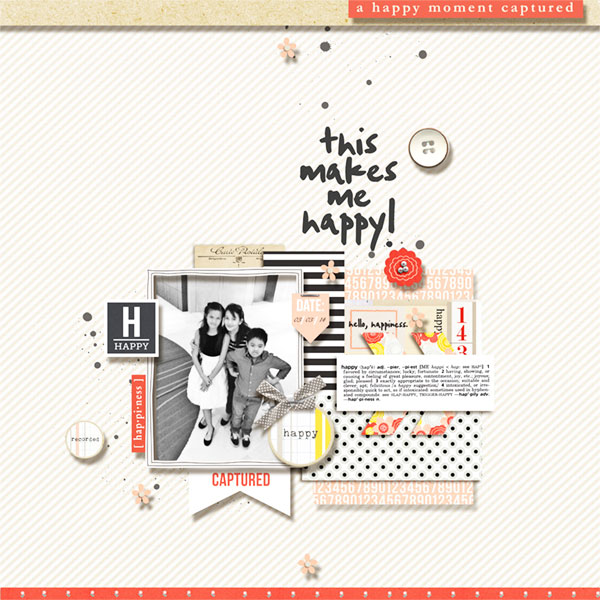 ▲margelz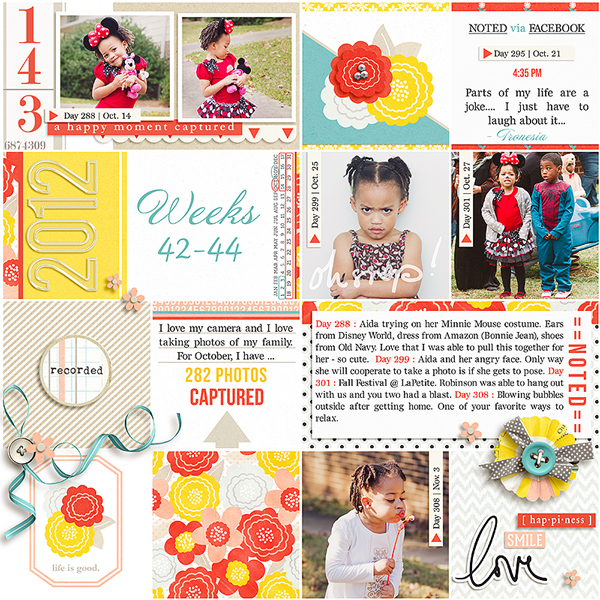 ▲Tronesia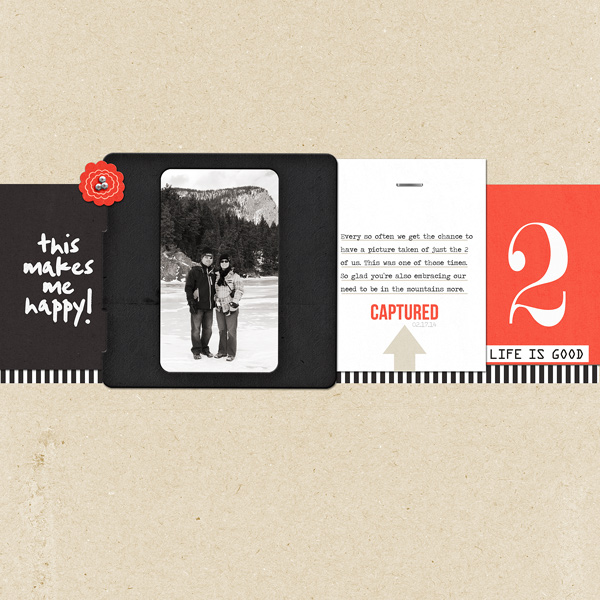 ▲ctmm4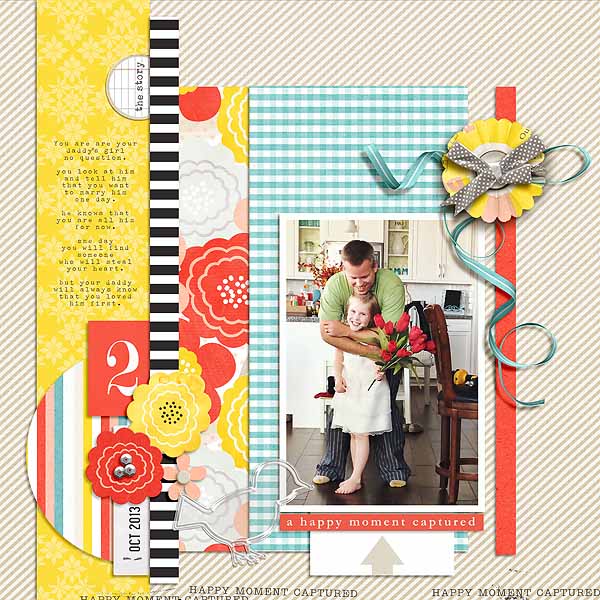 ▲mamatothree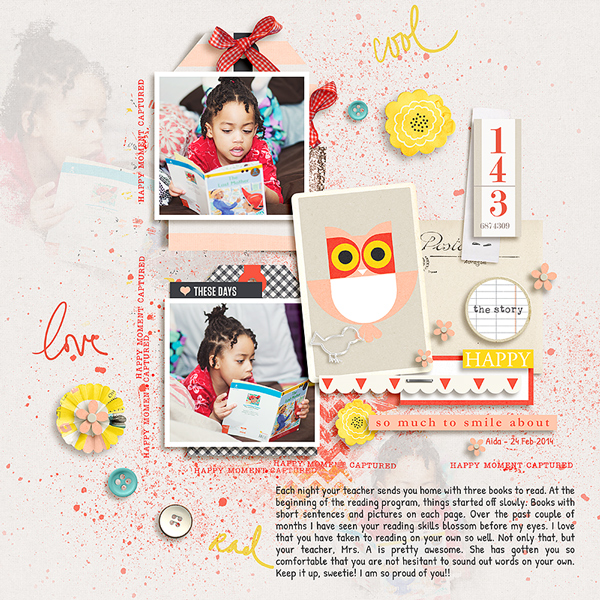 ▲Tronesia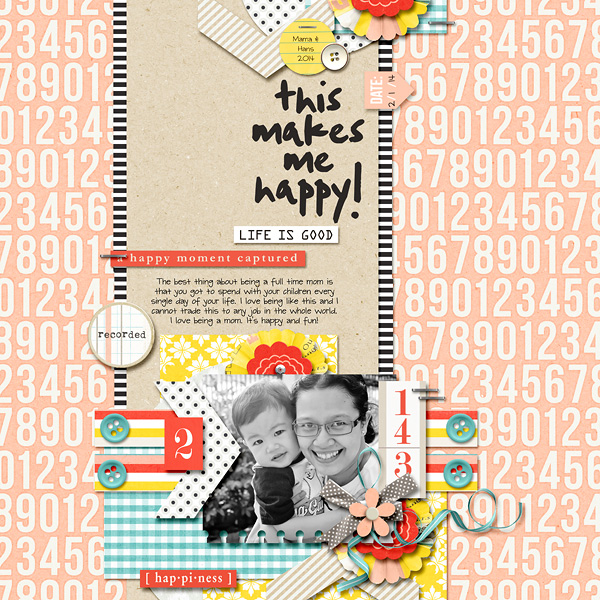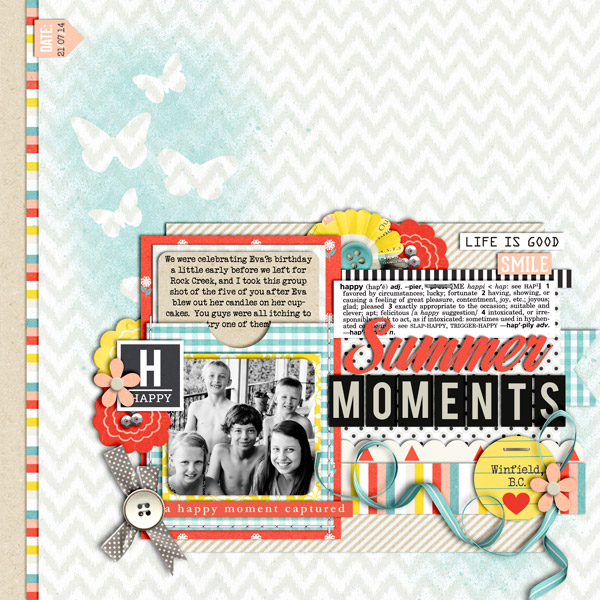 ▲dianeskie cindys732003▲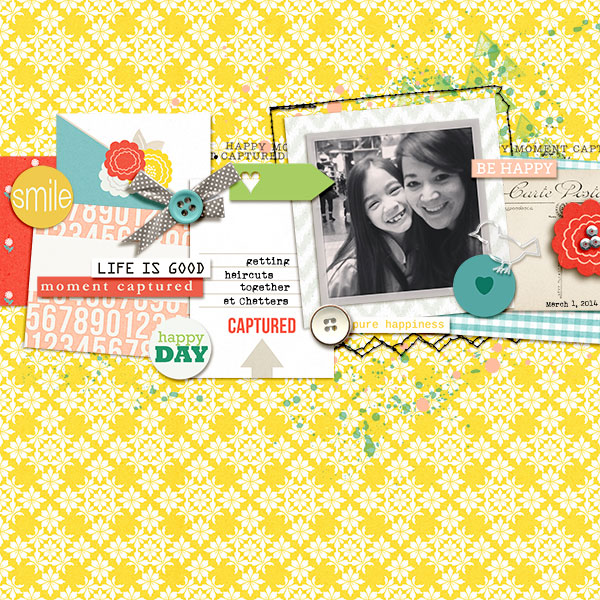 ▲bcnatty pne123▲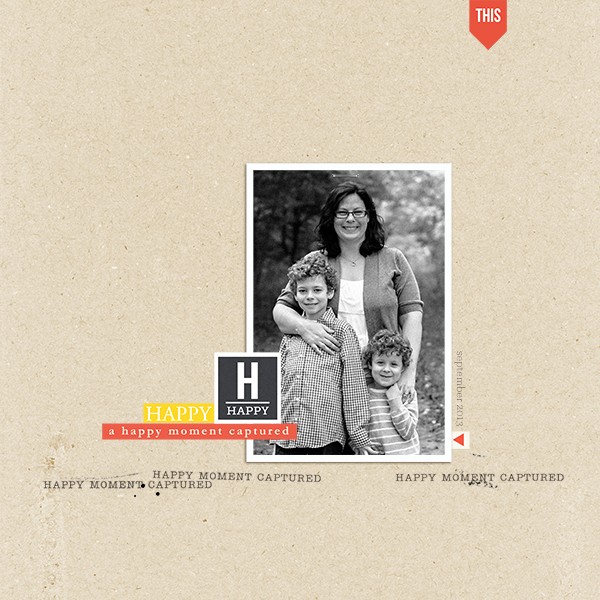 ▲taramck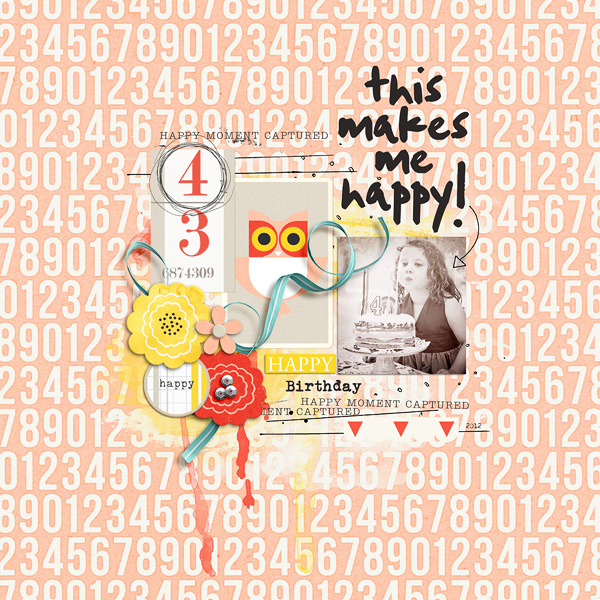 ▲Jenn-Barrette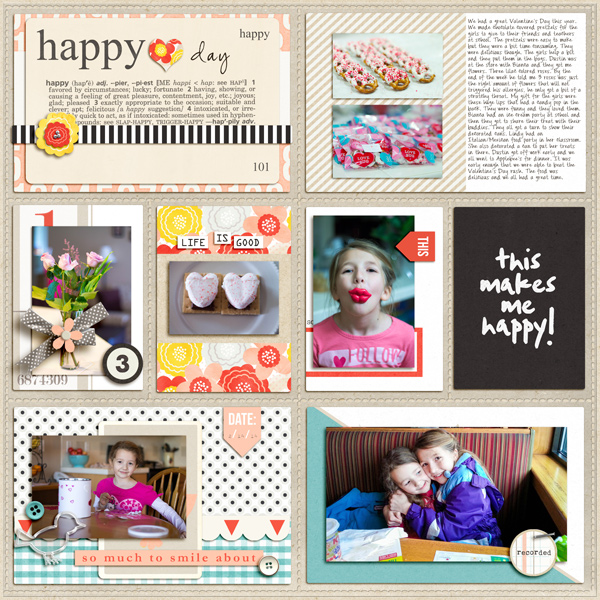 ▲aballen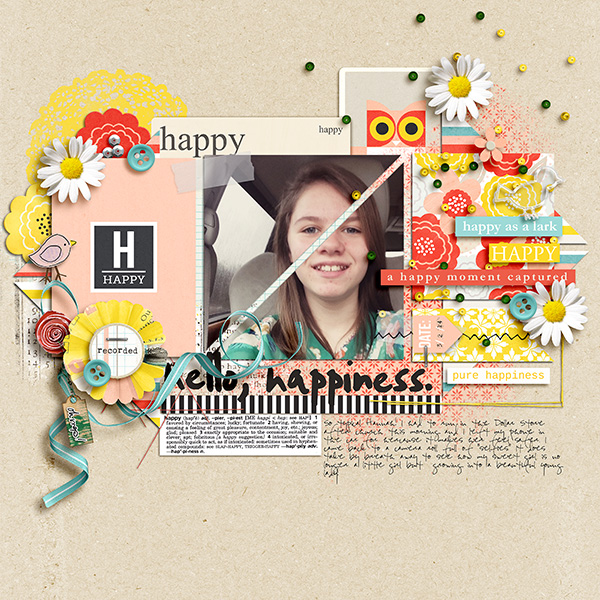 ▲gracielou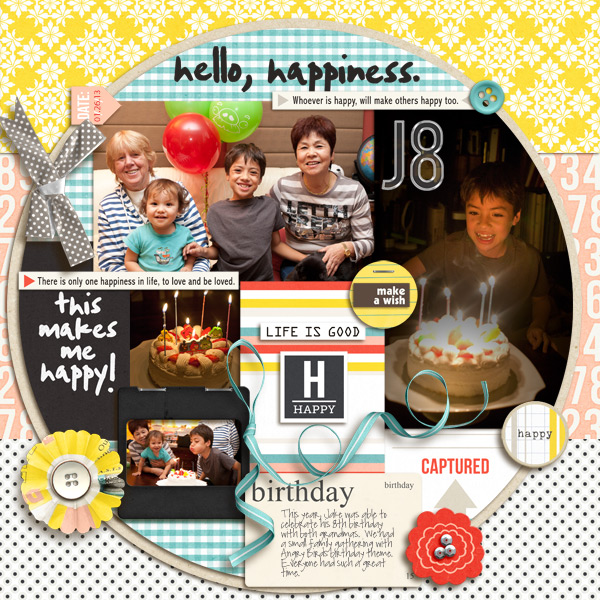 ▲mikinenn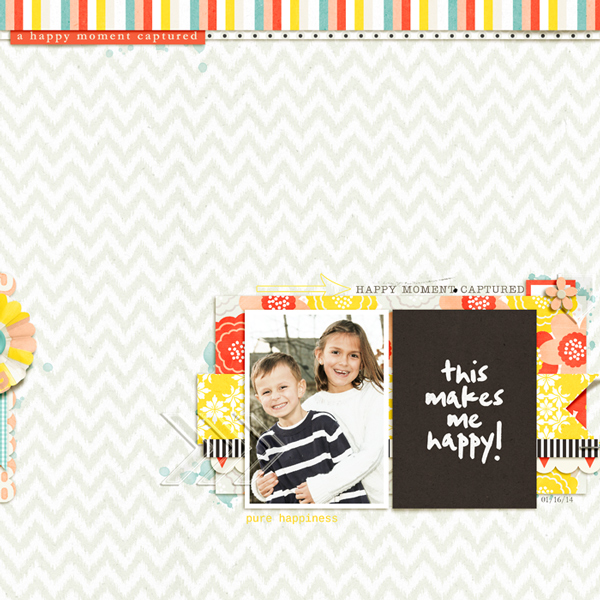 ▲rlma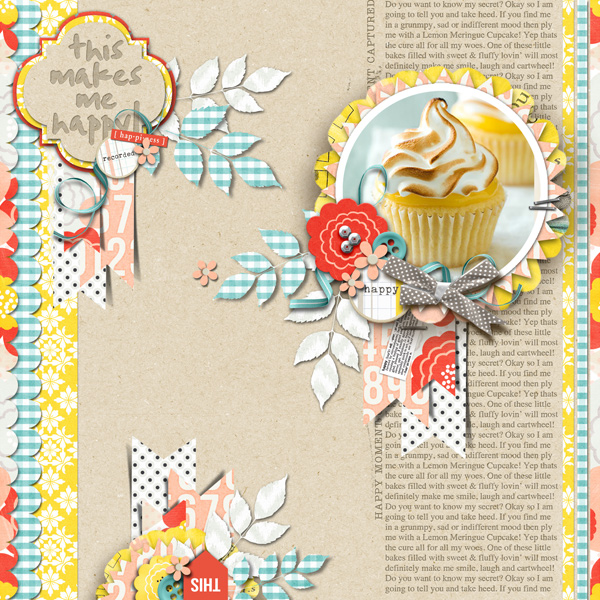 ▲justagirl