Hello, everyone!! I'm VERY excited to share this week's installment of "Project Mouse" with you! It's an exciting week of new goodies, and Bundle No. 4 is the BIGGEST release we've ever had, and its jam packed with incredible cards, word bits, and inspiration! We got so crazy with cards that two of the packs needed DOUBLE previews to show off all the cards.
The focus of this week's release is "A Day in the Park". Britt and I created an entire pack dedicated to journaling and recording your day-to-day memories on a Disney vacation. There are packs to focus on the rides & attractions, food, daily documenting and a HUGE pack of Day In the Park Word Bits… So from the time you wake up, to your meals, rides, magical memories, snacks, treats, more rides, more fun and back to the hotel, we've got it covered!!!
And in sticking with our Project Mouse Mission Statement… "A Day in the Park" is PERFECT for scrapbooking your trip… but our main goal was to help you to capture even MORE… something that would help to capture the DETAILS of your trip. Those little details and the small moments that have been easily forgotten or that you don't always get photographs of. Included in each of these packs you will find numerous story prompts, blank forms, journalers, phrases, and memory joggers to help trigger and capture those small moments of your day in the park.
Be sure to keep reading for a super cool FREEBIE below!
Project Mouse Bundle 4 – A Day in the Park

Pick up Bundle #4 – "A Day in the Park" and SAVE $$$.
There are 3 NEW card packs & 1 word bit pack.
Project Mouse: Daily Documenting
In "Daily Documenting" are journal cards that could record all the day-to-day memories of your Disney vacation. I am SO excied about these!! They are PERFECT for printing off and taking with you on a trip!! PACKED FULL of journal prompts and ideas, interviews, and question forms. You and your kiddos could happily fill out journaling cards at the end of each day. I brought these with me on our trip I just returned from, and it was a great way to find out more details from each family member.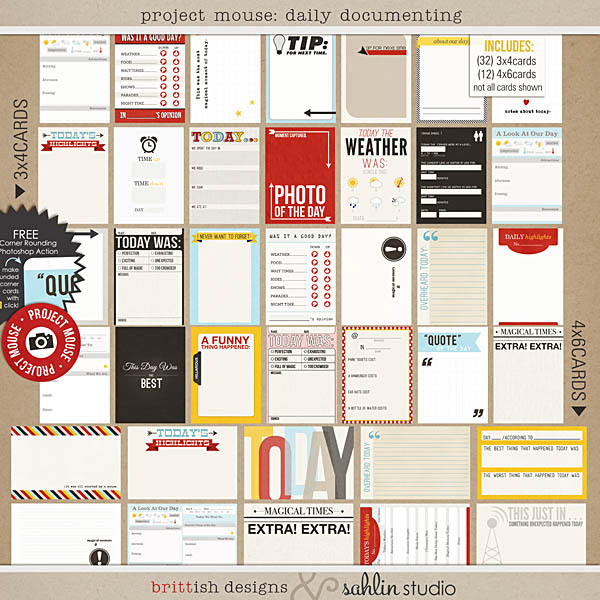 These are PERFECT for documenting your day-to-day regular everyday life as well!
(These next two card packs are SO HUGE we had to make TWO previews for each pack – I told you we were out of control – in order to show you all the cards. One show the 3×4 cards and the second shows the 4x6s.)
Project Mouse: Rides & Attractions
For "Rides & Attractions" we were inspired by all the fun and exciting time spent on rides and other attractions. These cards have the perfect saying, sentiment, journaling opportunities and excitement for scrapping ride photos and other ride memories.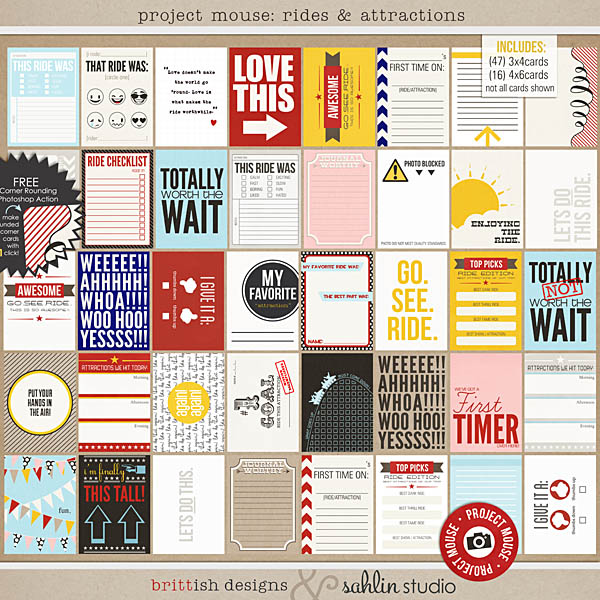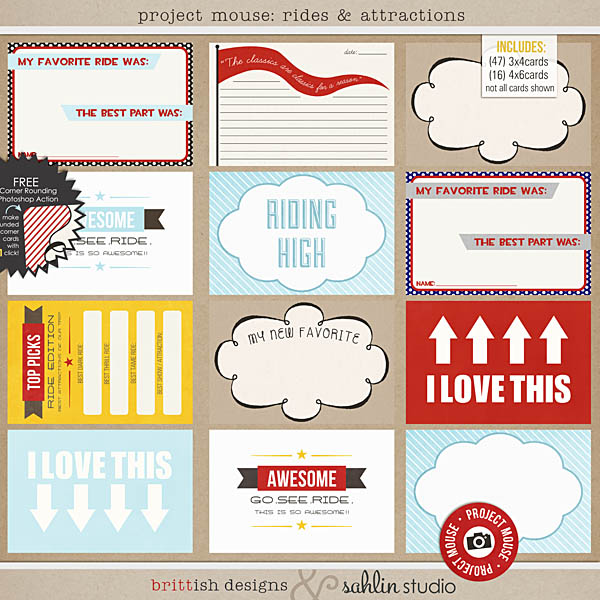 Project Mouse: Food
I don't know about you, but one of my FAVORITE things about a Disney vacation (or any vacation for that matter) is . . . THE FOOD. Whether is grabbing a Mickey pretzel, or a big fancy Character Meal, our Project Mouse: Food pack covers it all. I know I want to remember all those yummy memories, and I'm guessing you do too!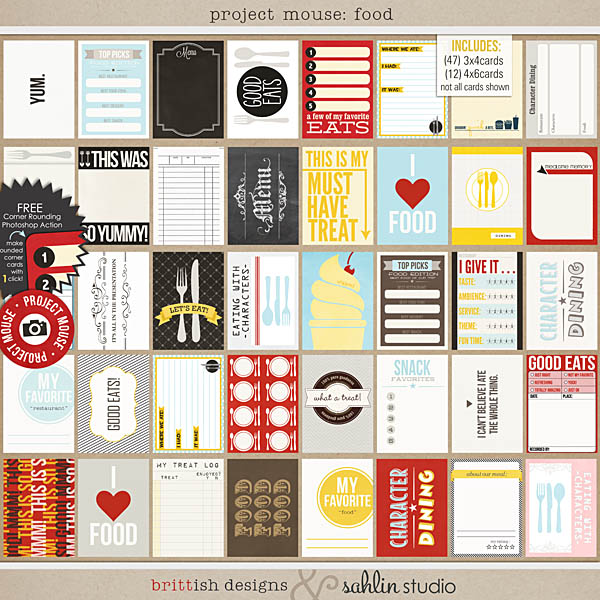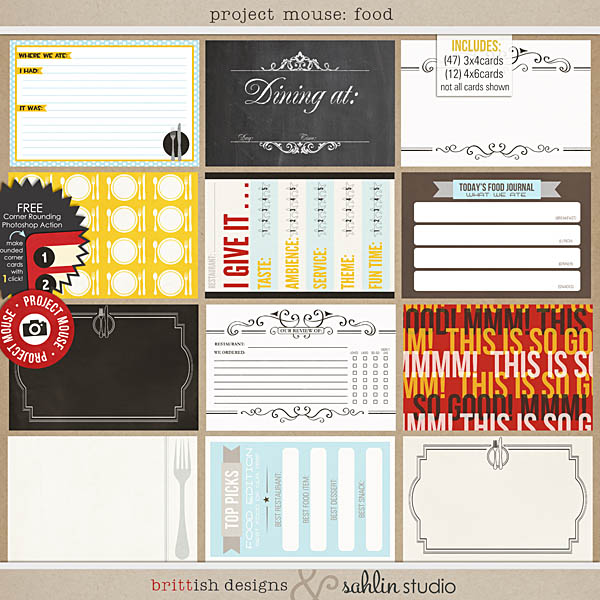 Project Mouse: A Day in the Park Word Bits
Last but not least, we put together a GIANT word art pack with stickers, word strips, flairs, speech bubbles, photo overlays and MORE. Everything you need when recording a "Day in the Park" to add extra interest and emphasis. Works amazing for both pocket style scrapbook pages AS WELL as traditional style layouts.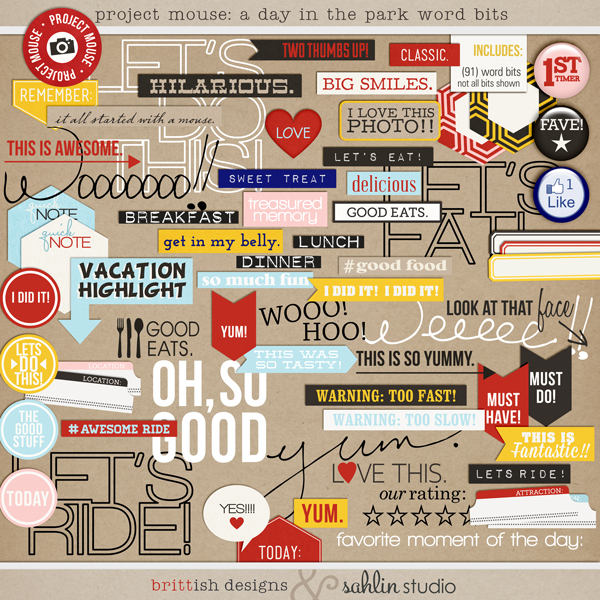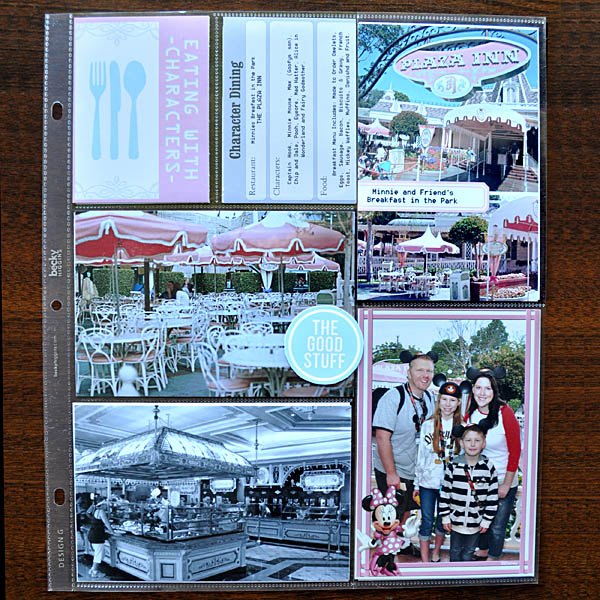 kristasahlin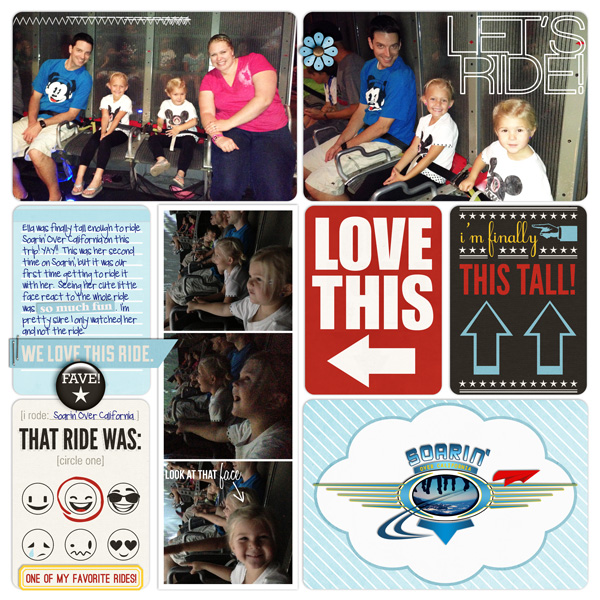 britt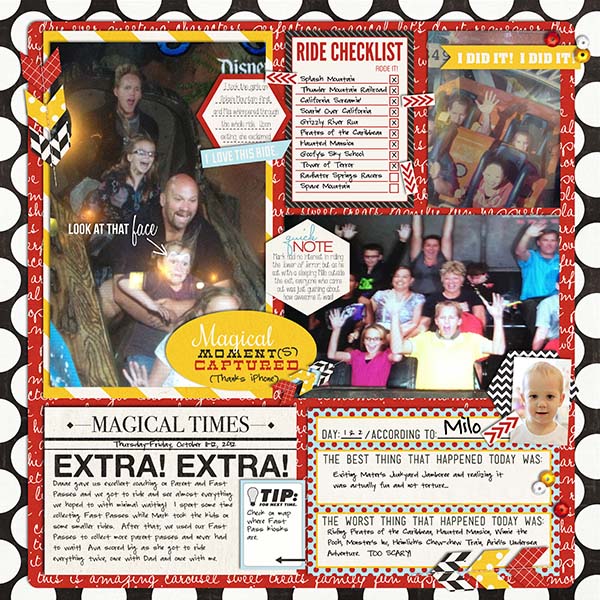 alexis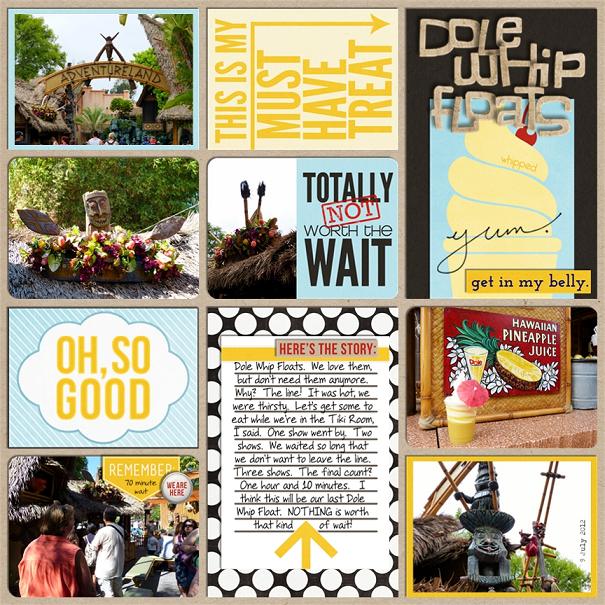 jan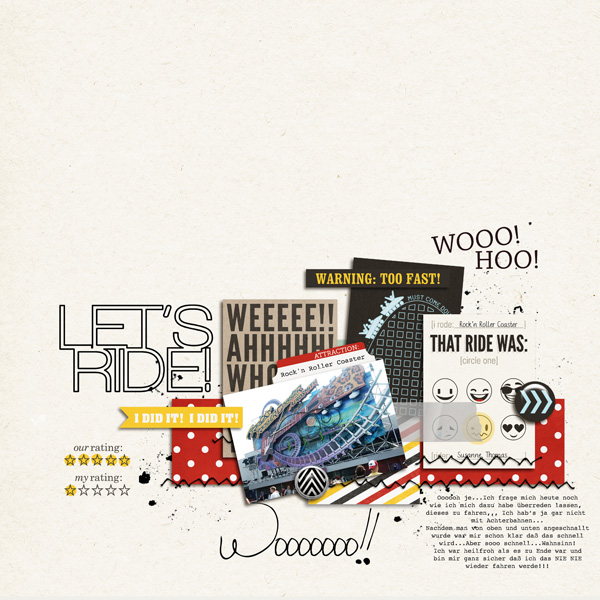 sucali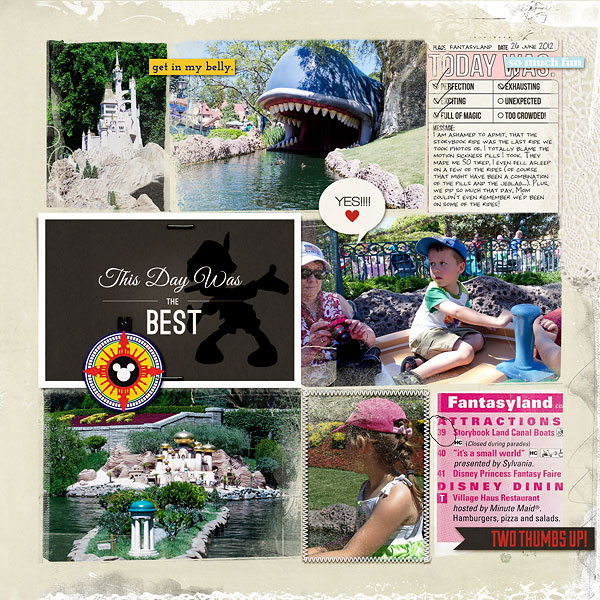 amberr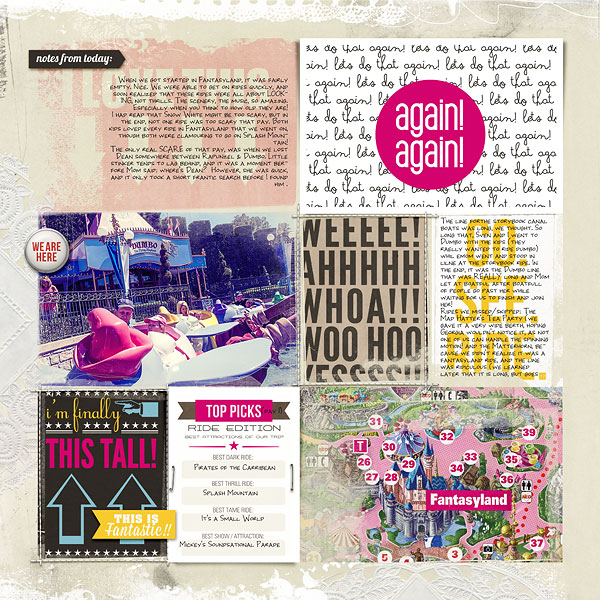 amberr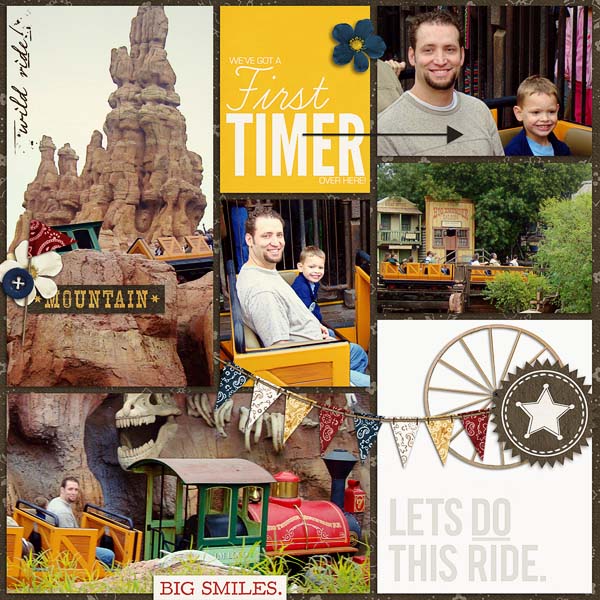 erica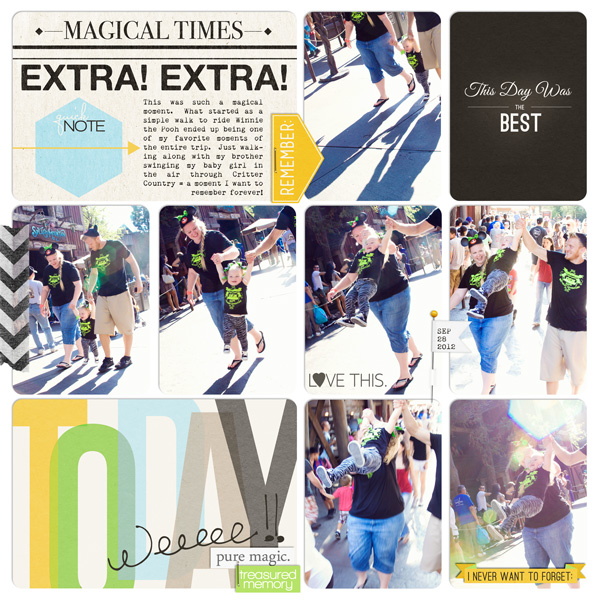 britt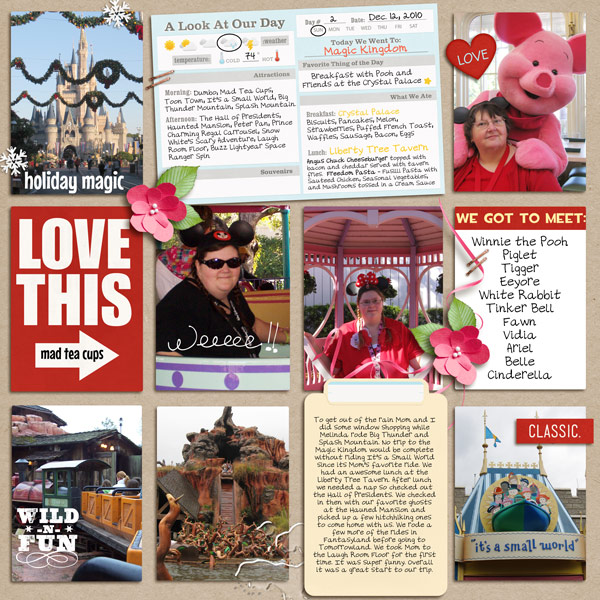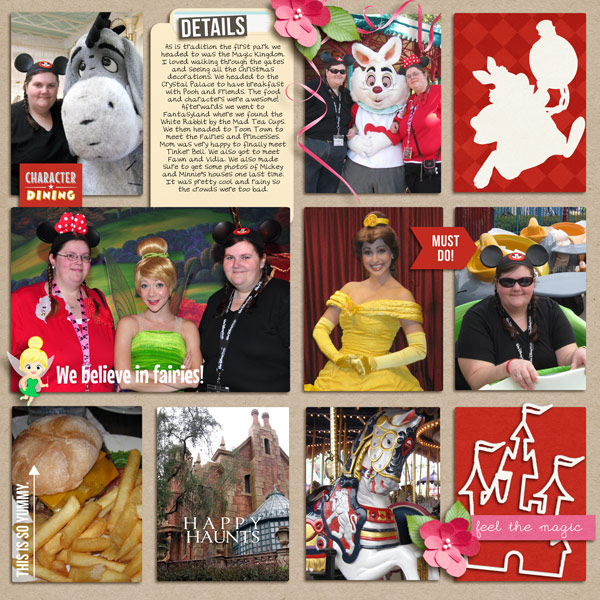 yzerbear19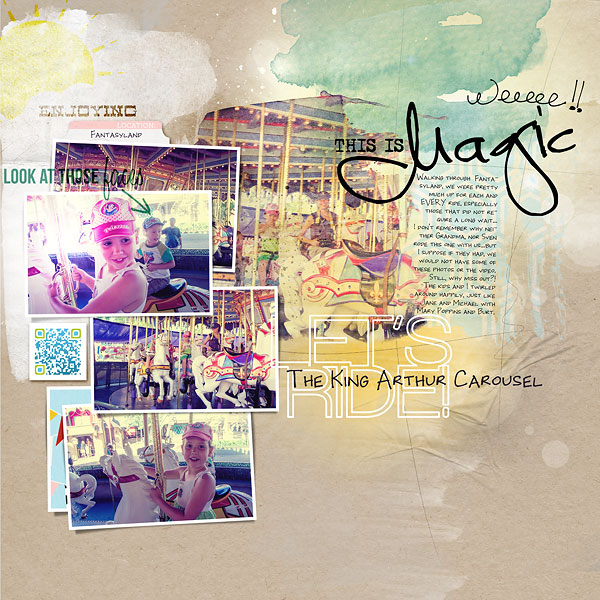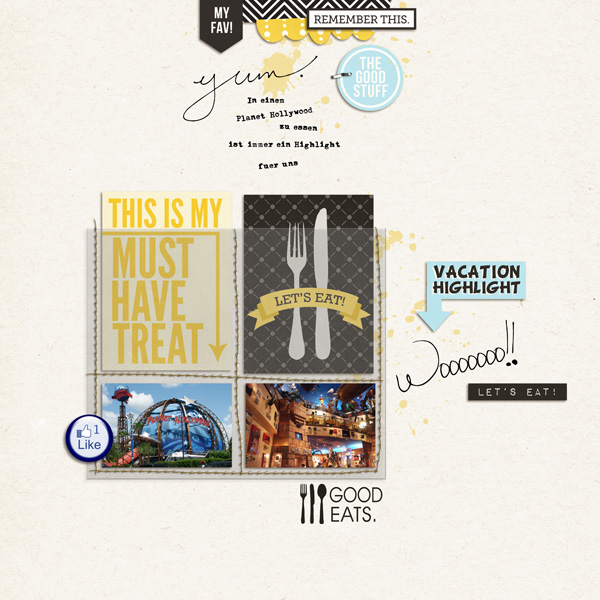 amberr sucali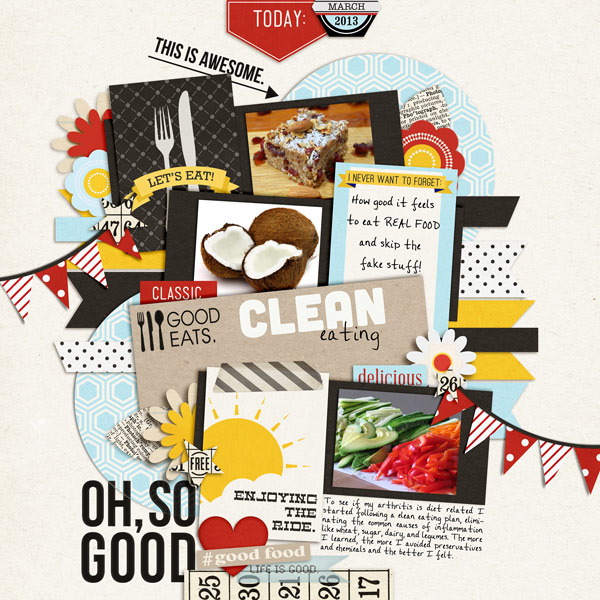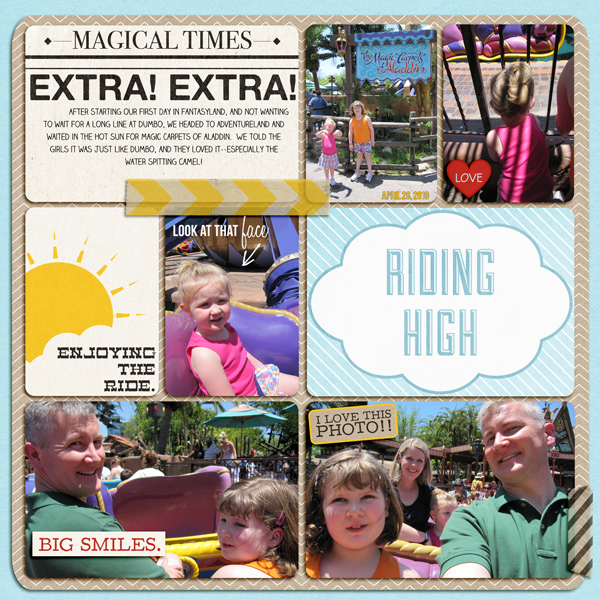 norton94 julie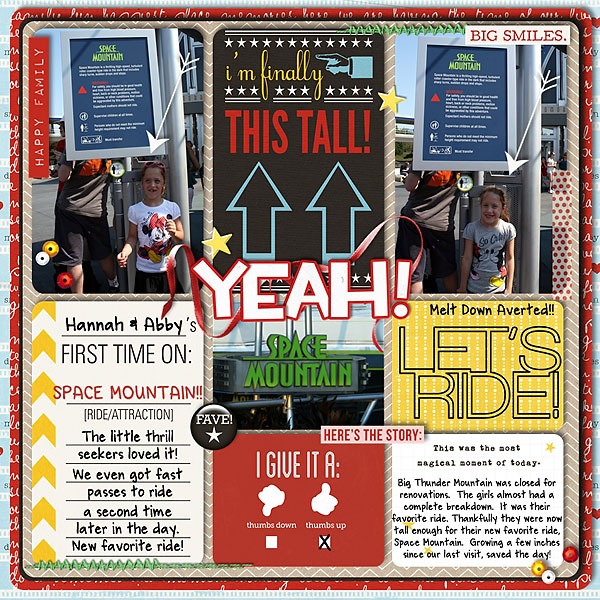 melinda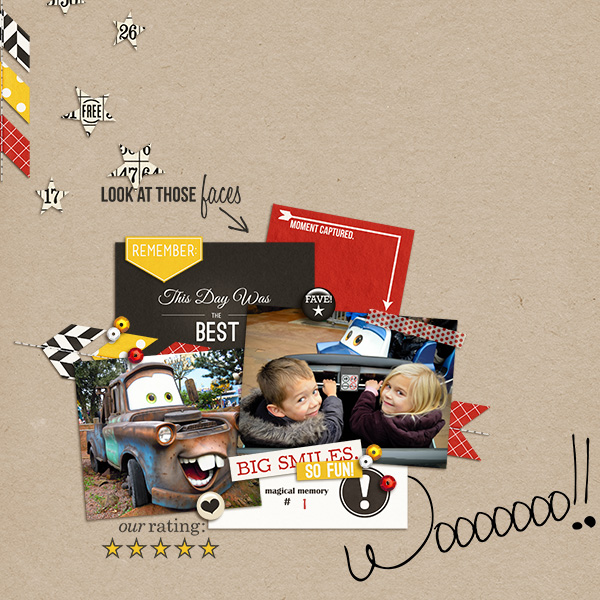 arumrose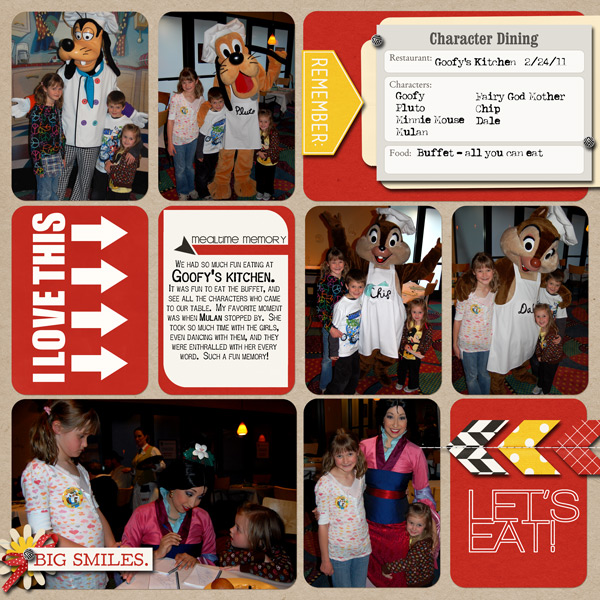 stacy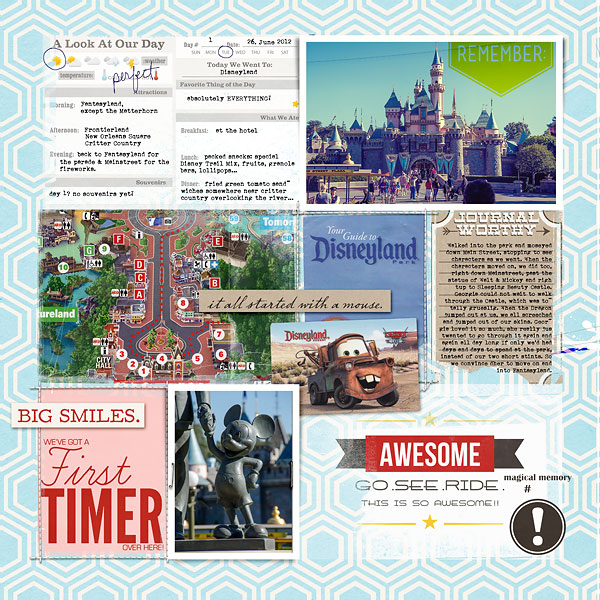 amberr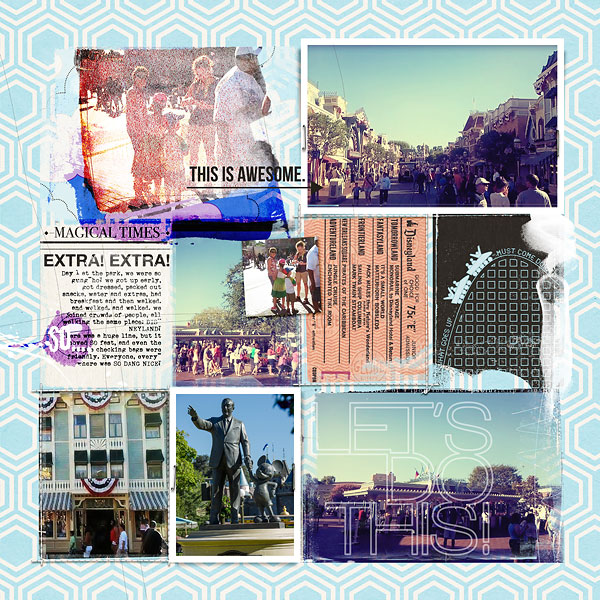 amberr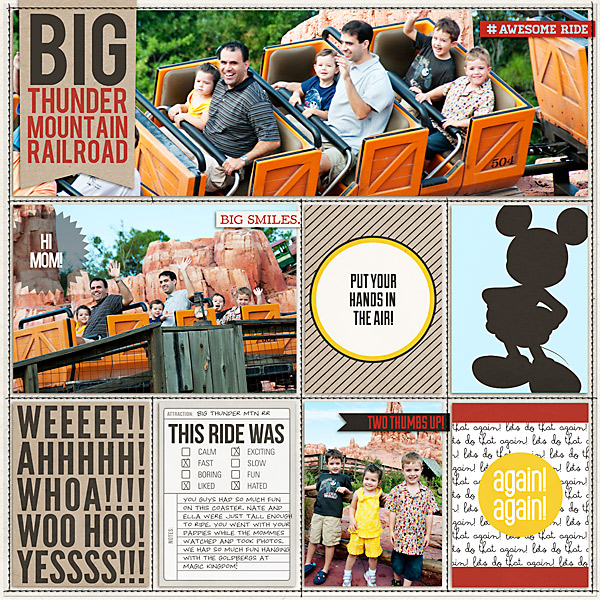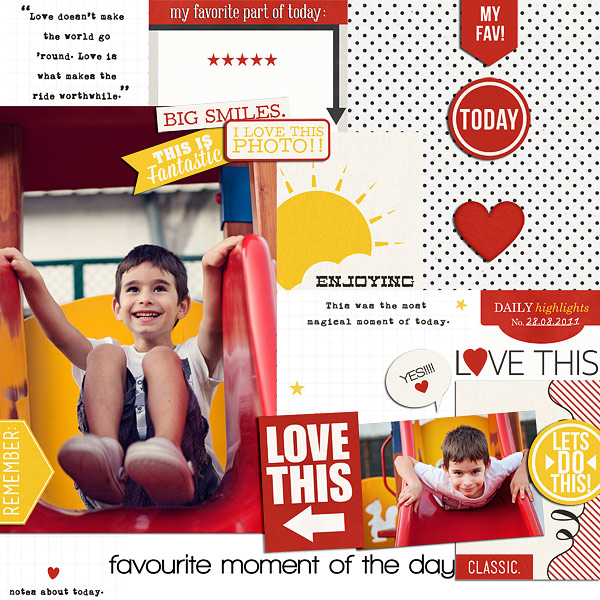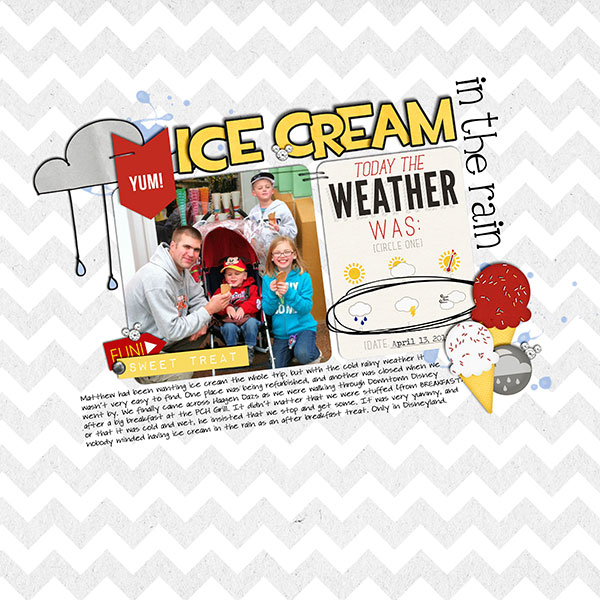 kelsy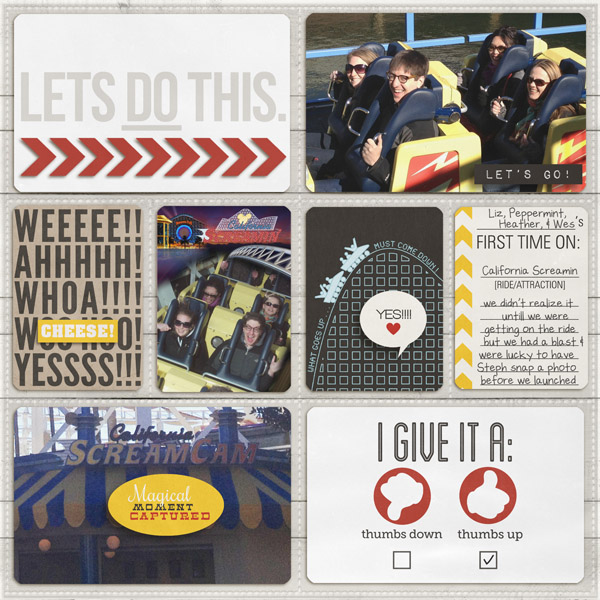 talktoheather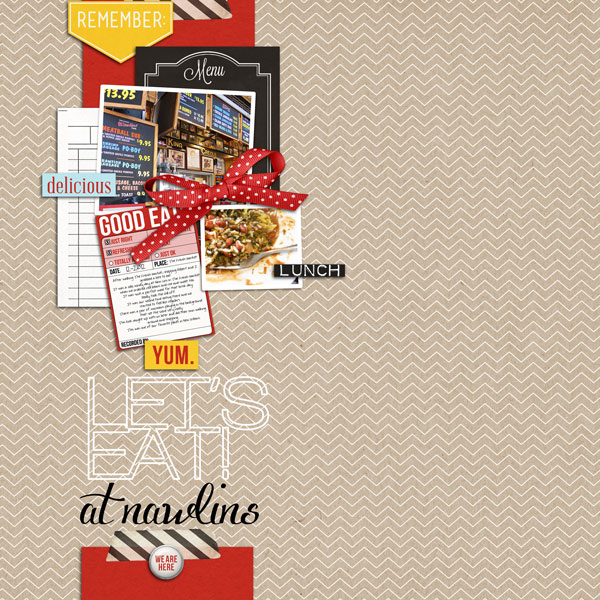 alamama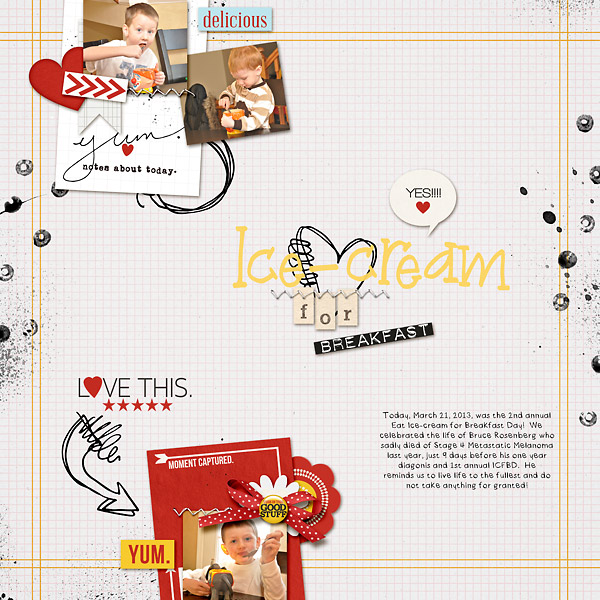 kim21673

More Great Inspiration for Documenting Other Memories: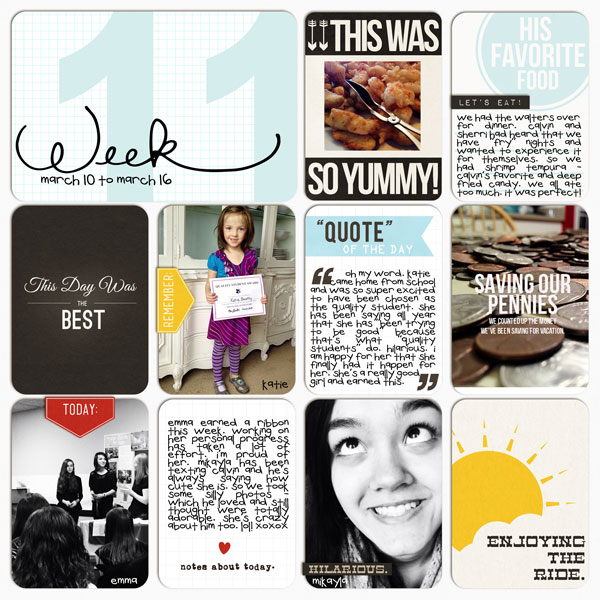 neeceebee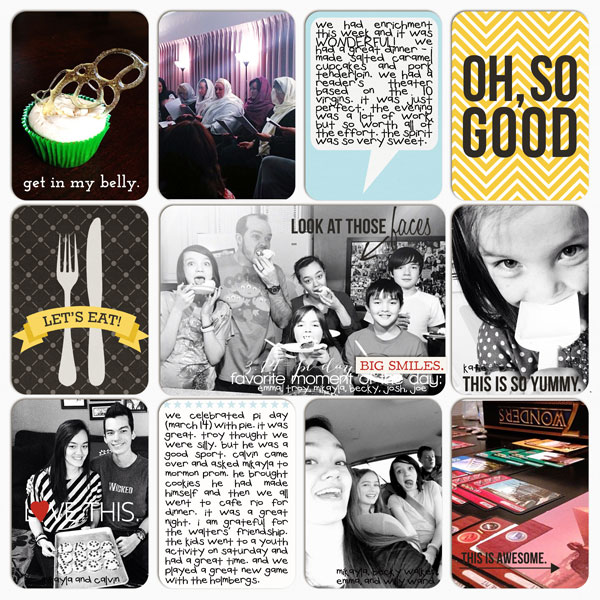 neeceebee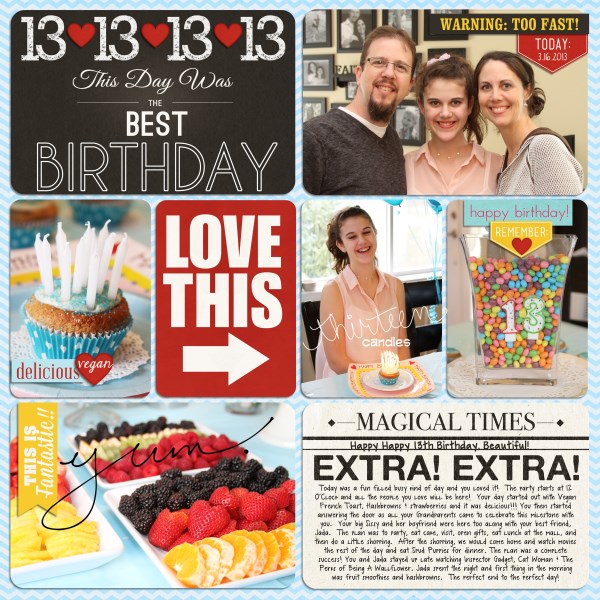 fonnetta
Spending a day in a Disney park is as magical as it gets. But capturing those memories and recording them with Project Mouse: Bundle No. 4 is like reliving your trip all over again!
****FREEBIE ALERT****

These cards are something I created to use in my own personal Disney vacation book, and I thought you would love them too, so I wanted to share them with you…completely FREE!  Stop by my blog for a FREE pack of ""Mousey Stickey Tabs to add to your Project Mouse creations!
"Mouse-y Sticky Tabs"
(click image to download)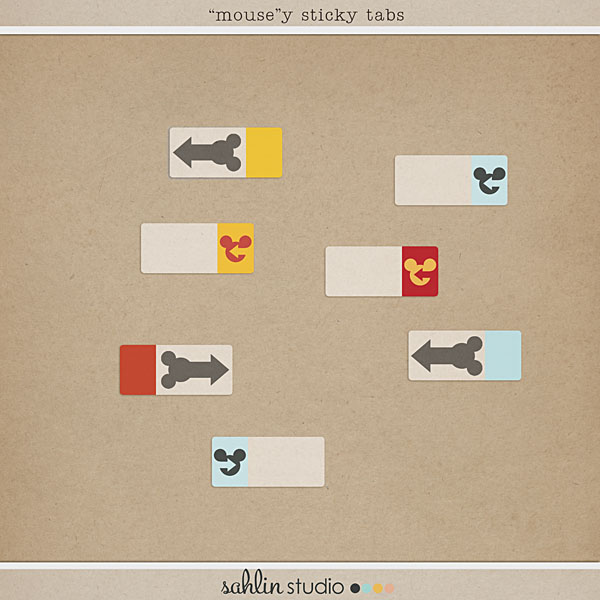 Britt ALSO has a fun FREE set of "Vintage Disneyland Tickets" for you today.
Be sure to stop by her blog to snag them.