We would do well to slow down a little, focus on the
significant and truly see the things that matter most."
– Dieter F Uchtdorf
I saw this quote today that made me really stop and reflect… These are words that we should live by and reflect often. SLOW DOWN, focus on what matters most. After I read this, I finished up what I was working on and decided to take it's advice. I walked by my overflowing laundry bin, walked by the bathrooms I know needed scrubbing and what to do instead? Spend time with loved ones. Yes. A bike ride with my kiddos is just what I should be doing.
I created a simple journal card with this quote to use in my Project Life pages this week. You are welcome to download and use it in your projects as well. All in all, I hope it inspires you to "slow down and SEE"!!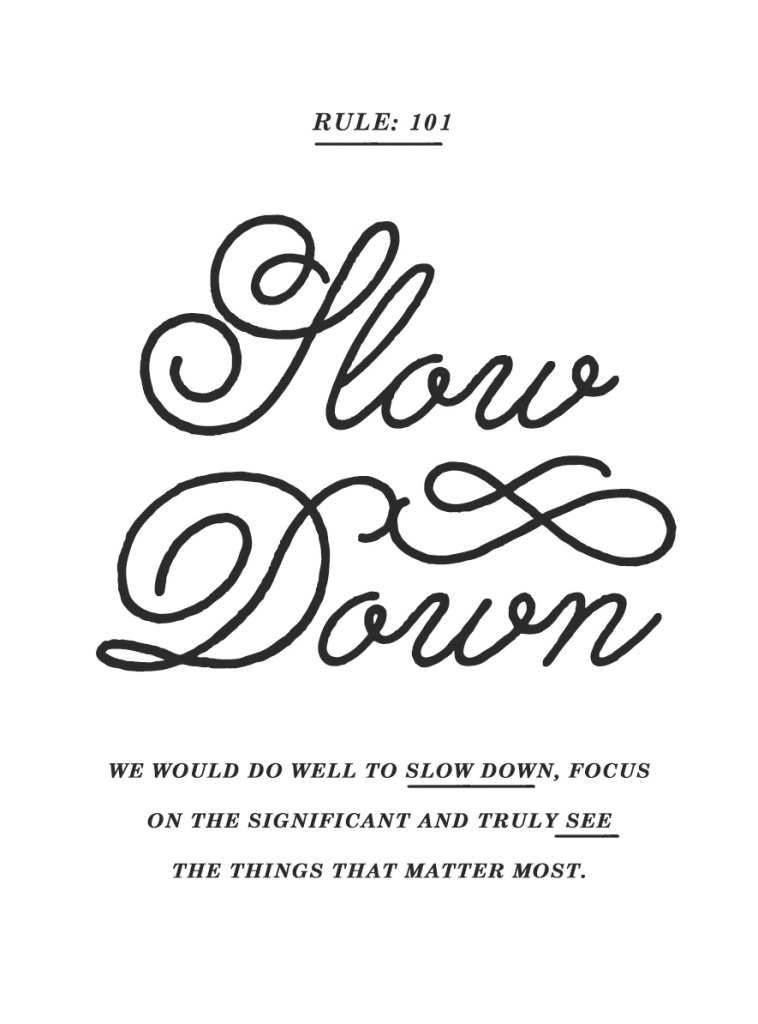 (click image to download)