Hello Hello everyone!! I am so excited to finally share everything that we have planned for our HUGE Project Mouse FANniversary Celebration!! We've been working around the clock to get everything ready for you all, and now… the time is here!!  YAY!!
Our entire inventory of Project Mouse products has been slashed!! 35% off all individual product packs.  AND . . . something we never thought we'd do . . . we discounted all the BUNDLES an extra 15% off too!!  That makes bundles around 50% off retail!! CRAZY, yes??!!
AND our new "Waiting for Magic" mini-kit is FREE with any $25 purchase.
Two years ago when Britt and I started on this Project Mouse journey I'm not sure either of us anticipated what an amazing journey was in store! We have just loved working on this line and our idea list for future products never seems to get any shorter. I feel so blessed to have Project Mouse in my life, and I hope that has blessed your life and memory keeping as well!
There will be games, challenges, a chat, and so much fun and scrapping all weekend long. It's all happening in our FANniversary forum over at The Lily Pad so be sure to check it out.  There are so many awesome prizes available – not to mention tons of fun!!!
And please join us at our chat on Saturday evening.   We can't wait to chat with all of you!! Every attendee will be getting a prize and there will be other giveaways too! Make sure you come and say hello!!  More info on the chat can be found here.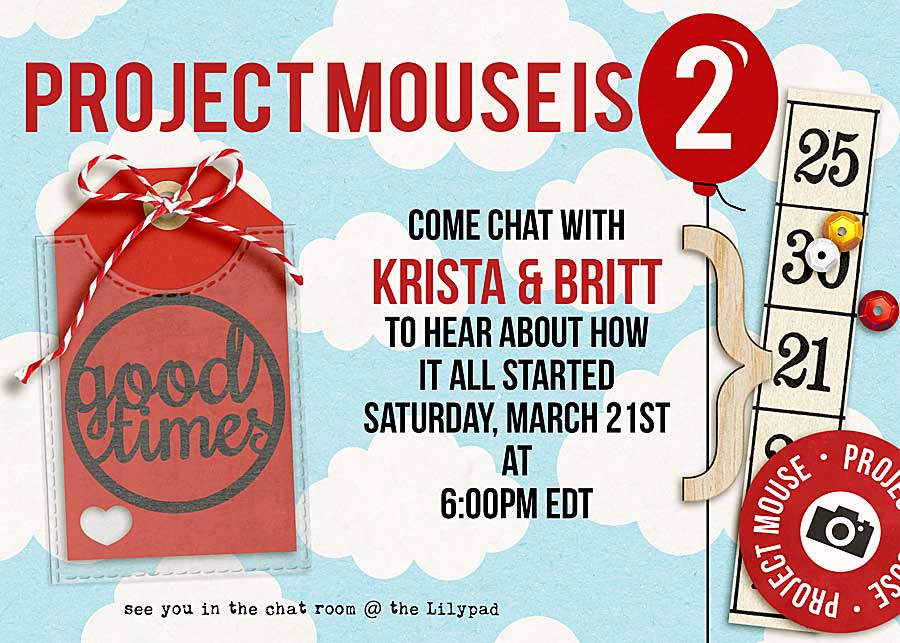 We couldn't celebrate TWO YEARS of Project Mouse without creating something NEW for all of you. This time, we decided it was time to go back to basics. Our original Project Mouse bundle is so very dear to our hearts. It's magical, and full of awesome stuff, but it's just not BIG ENOUGH!! As the years have passed the collections keep growing in size!! And this is our BIGGEST BUNDLE EVER!! We're jokingly calling it a mega-bundle! We hope you enjoy . . . "Project Mouse: No.2".
Project Mouse (No.2): BUNDLE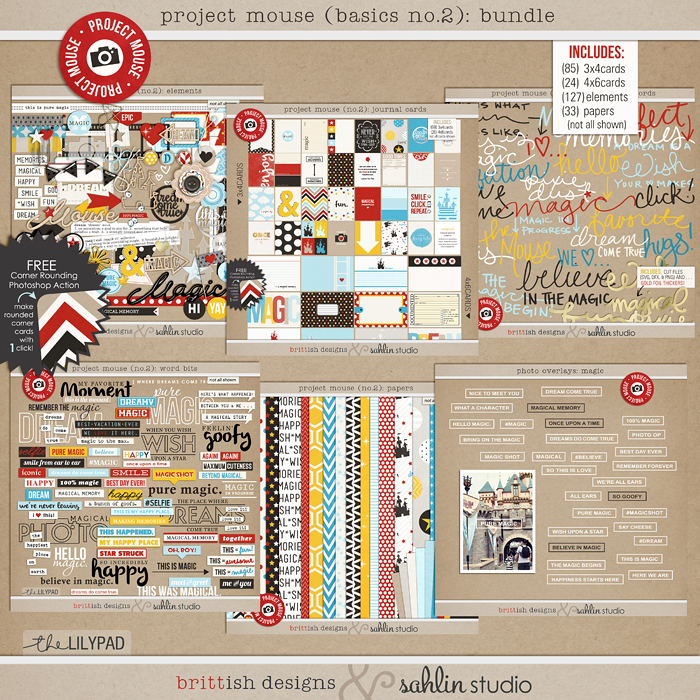 Project Mouse (No.2): Journal Cards
Project Mouse (No.2): Elements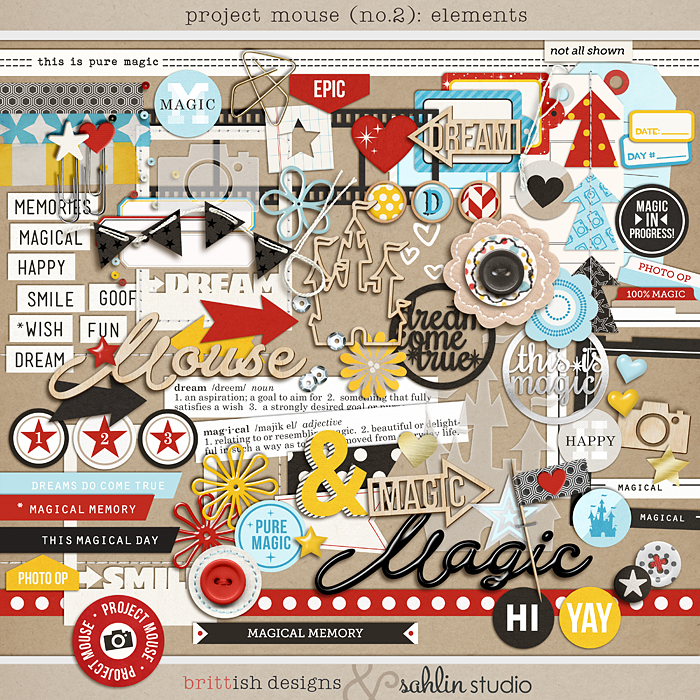 Project Mouse: Hand Drawn Words
Photo Overlays: Magic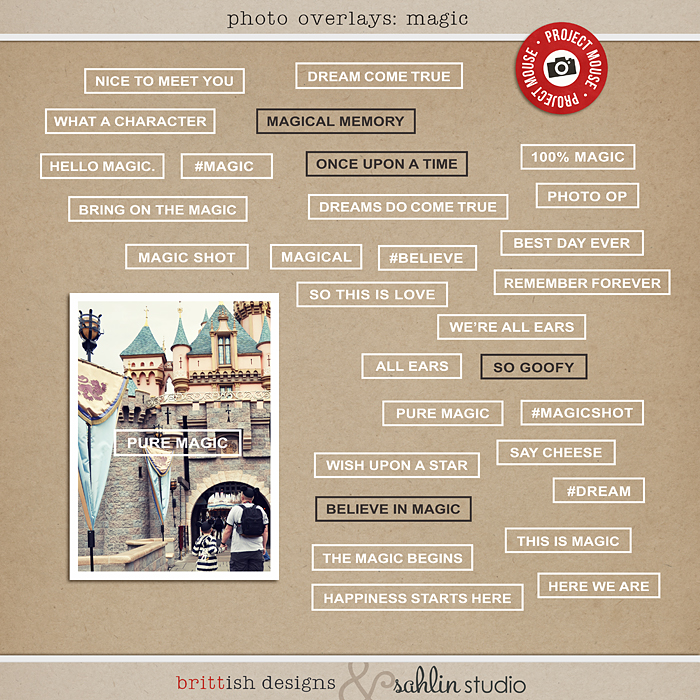 Project Mouse (No.2): Paper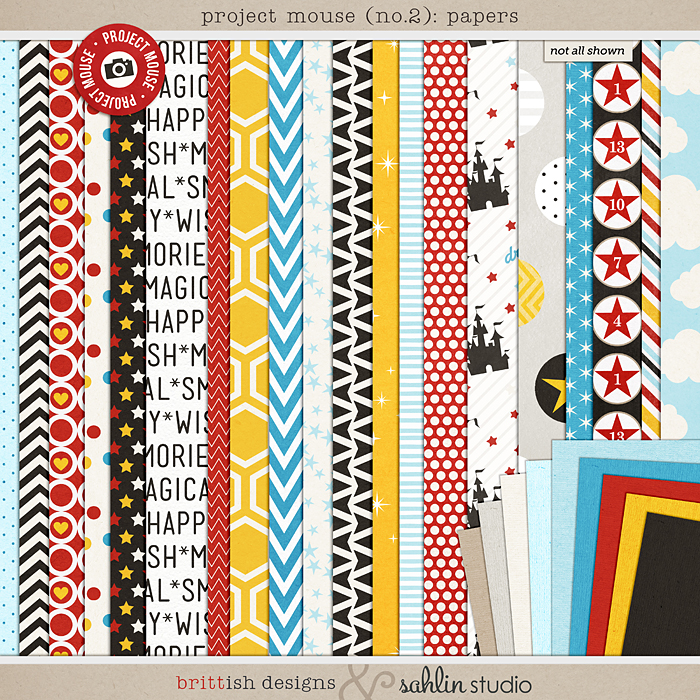 Project Mouse (No.2): Word Bits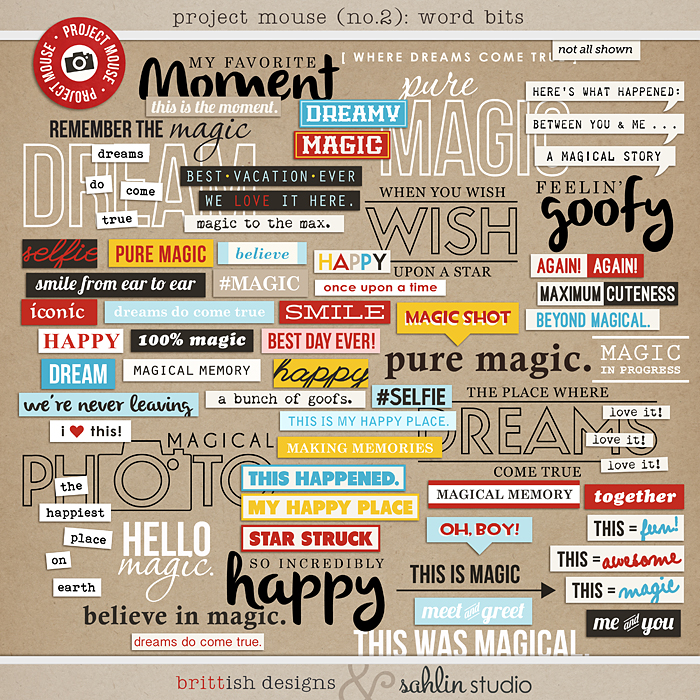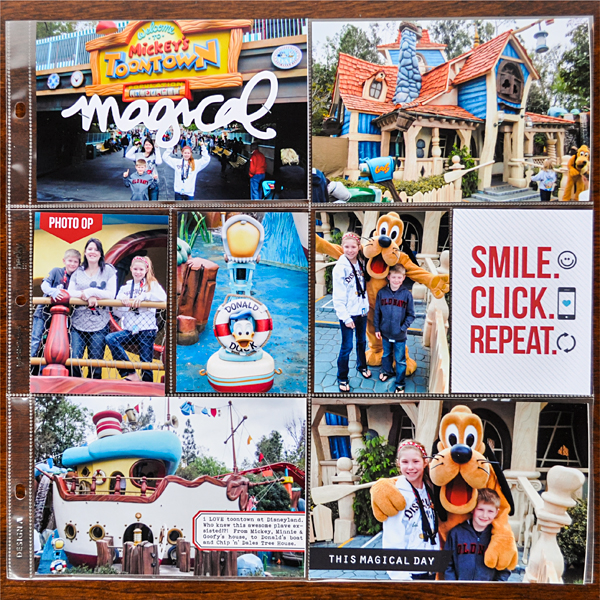 ▲kristasahlin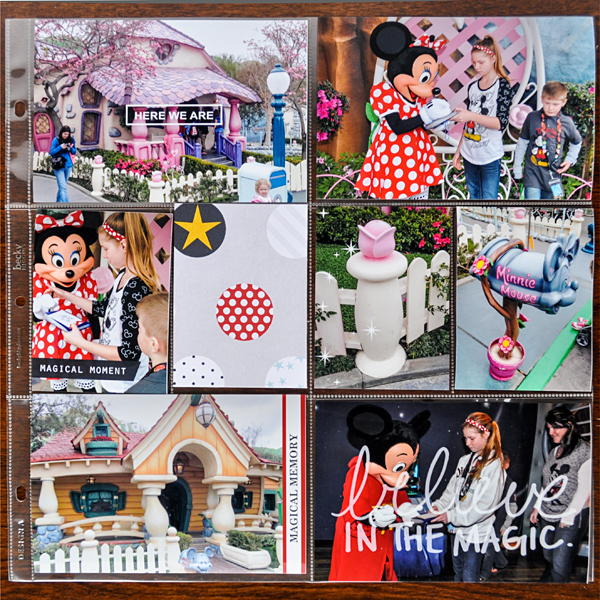 ▲kristasahlin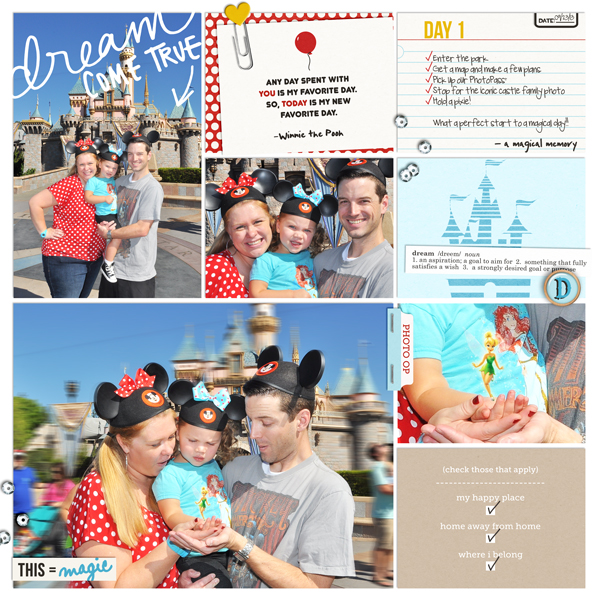 ▲britt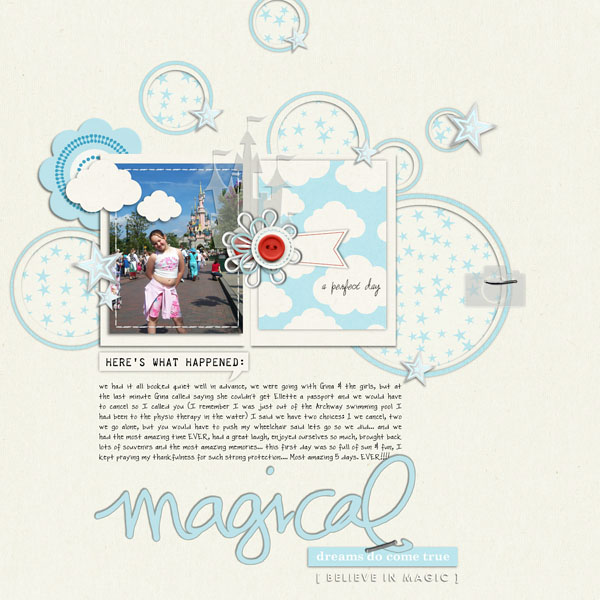 ▲MrsPeel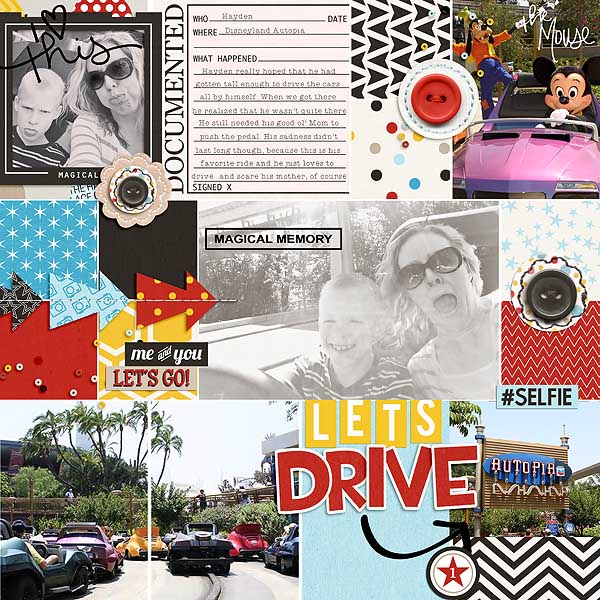 ▲mamatothree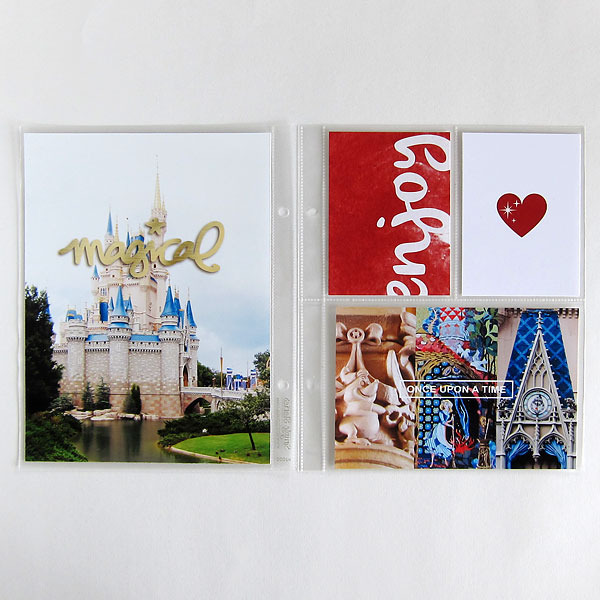 ▲MelanieB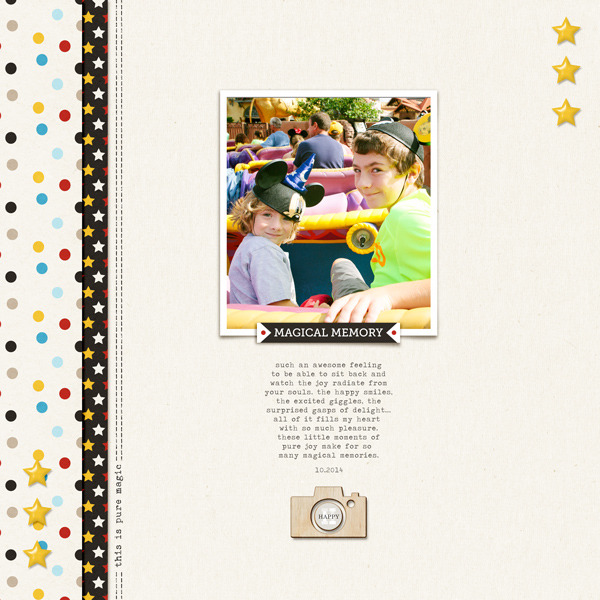 ▲lcpereyra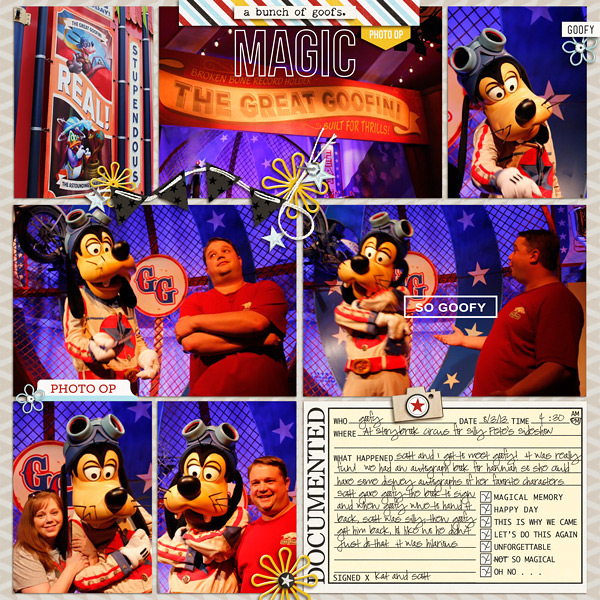 ▲kat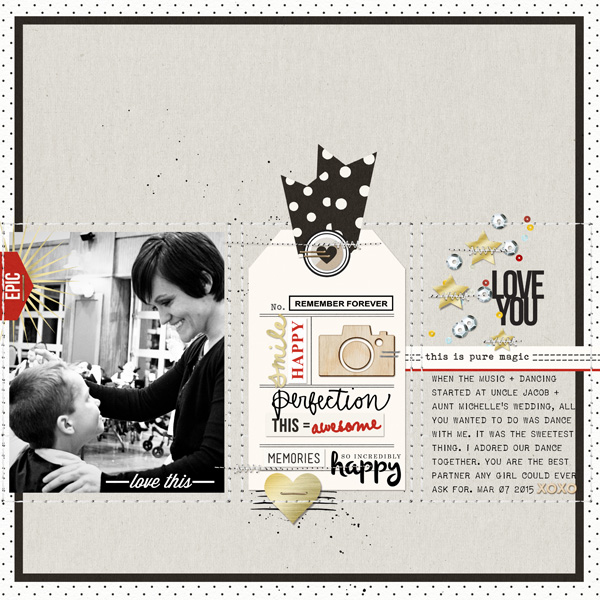 ▲T.N.Anderson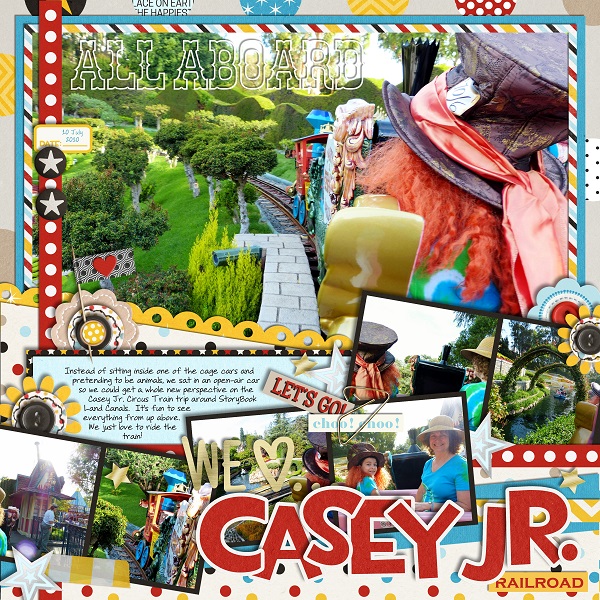 ▲jan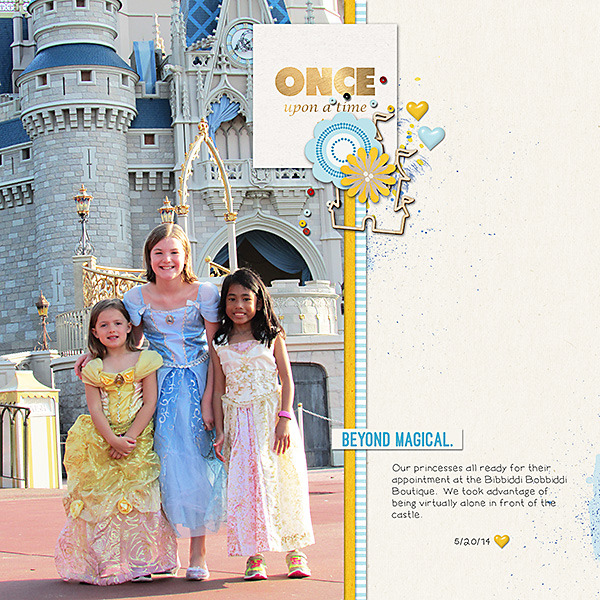 ▲ashleywb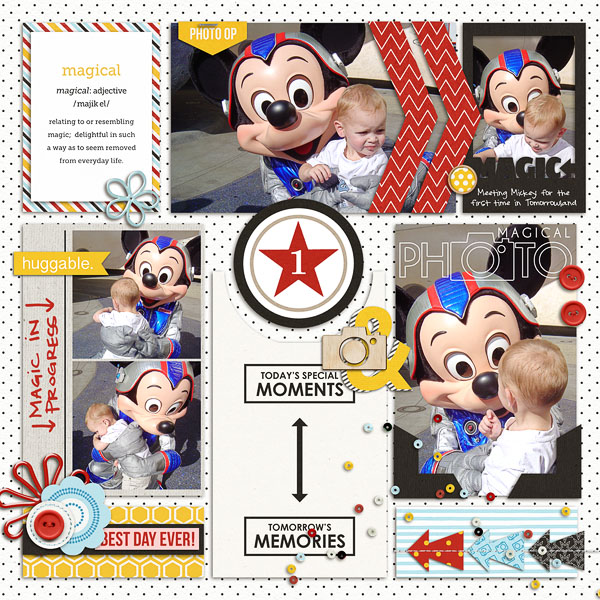 ▲erica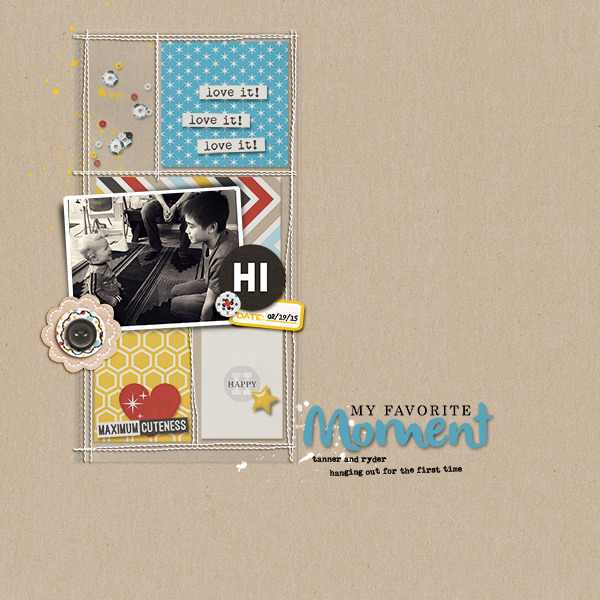 ▲Natasha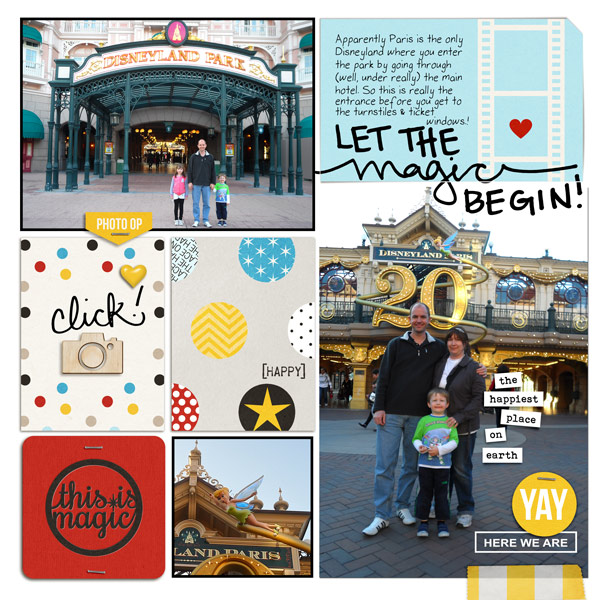 ▲bellbird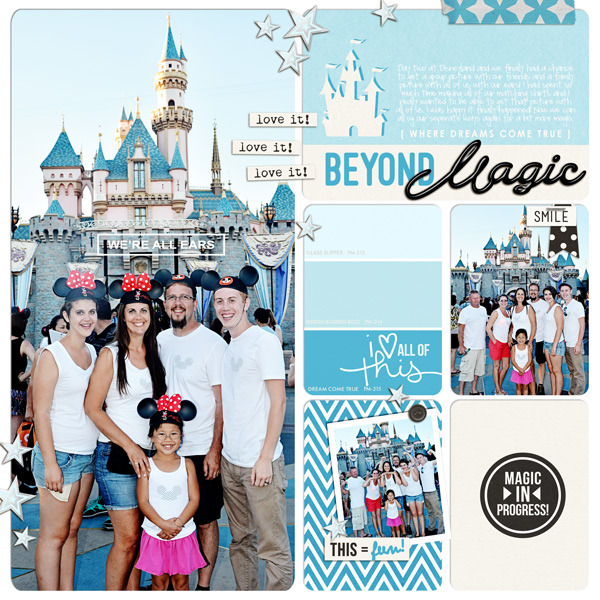 ▲fonnetta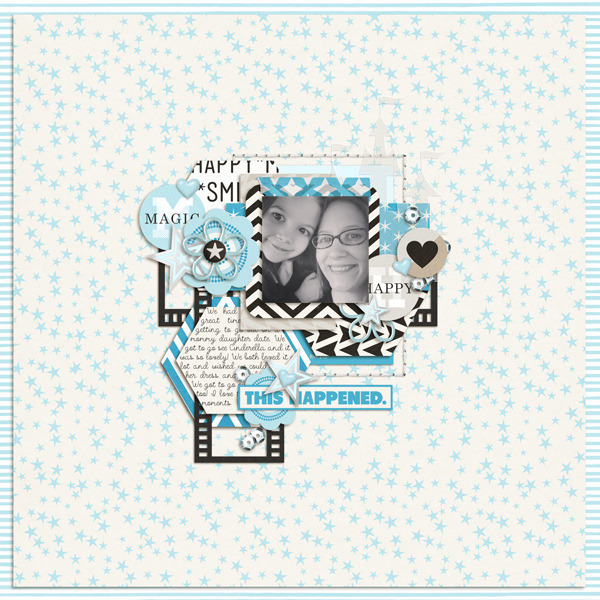 ▲crystalbella77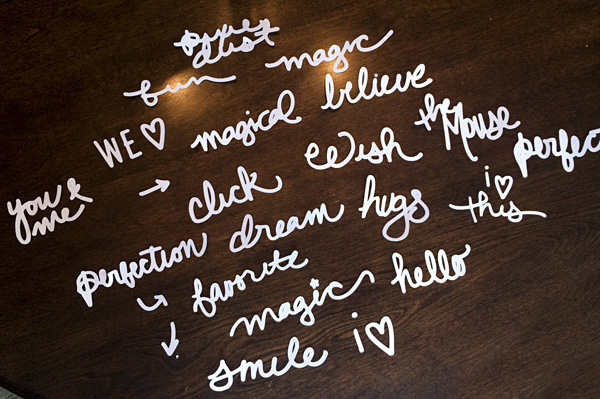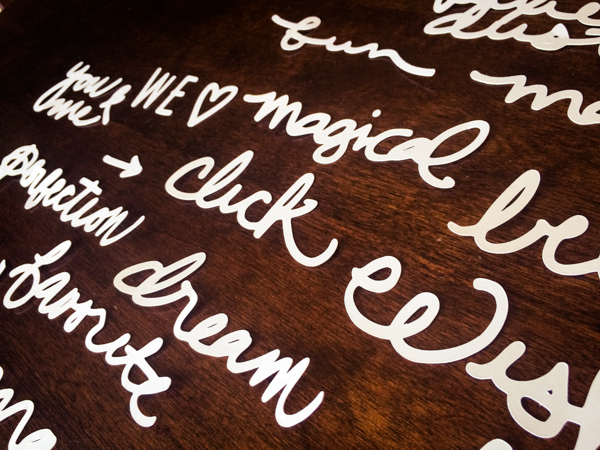 ▲kristasahlin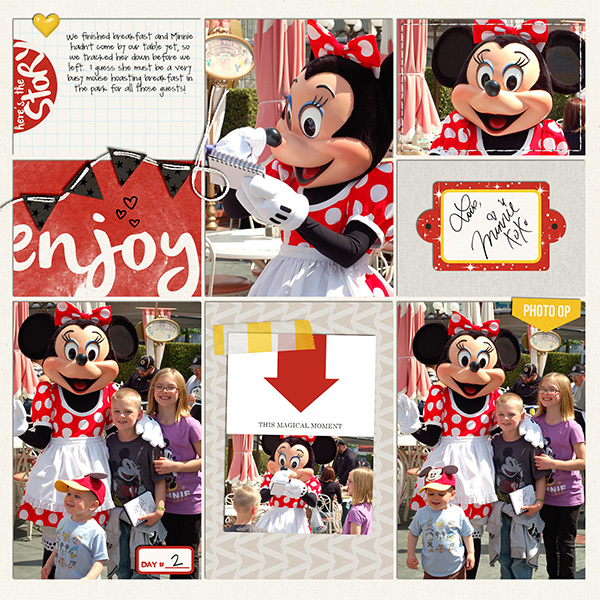 ▲kelsy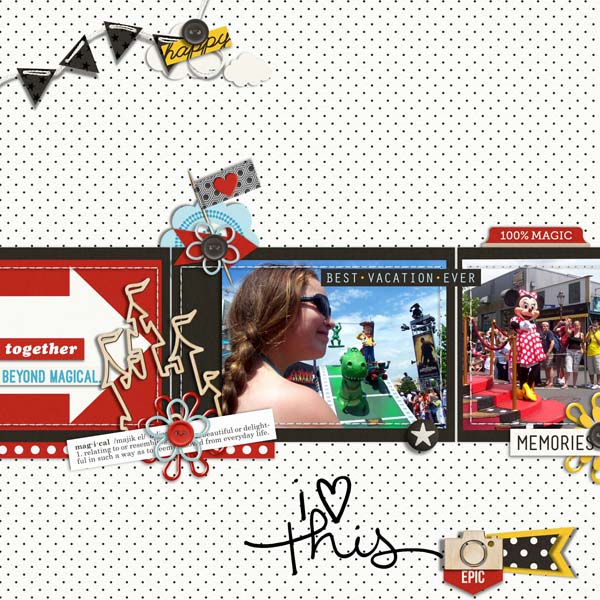 ▲MrsPeel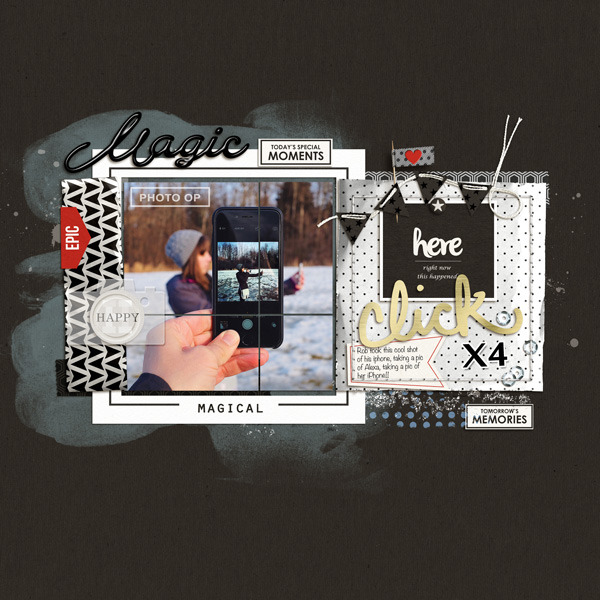 ▲HeatherPrins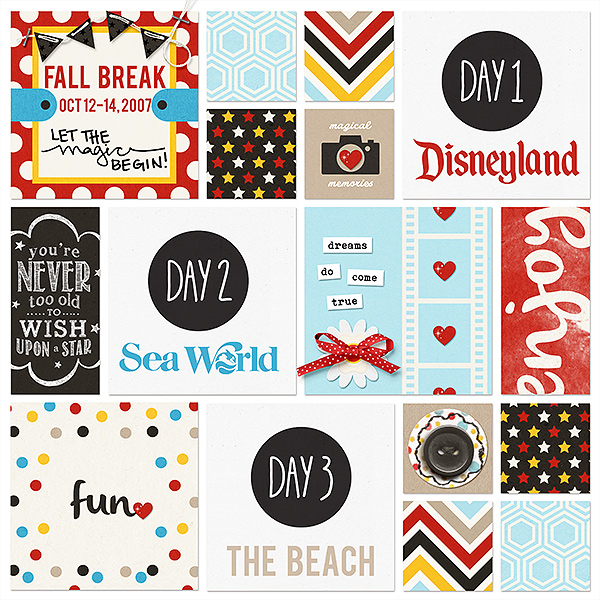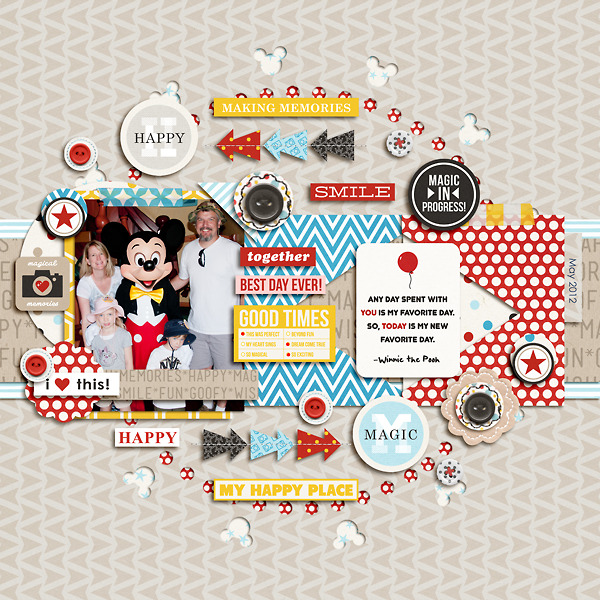 ▲kv2av pne123▲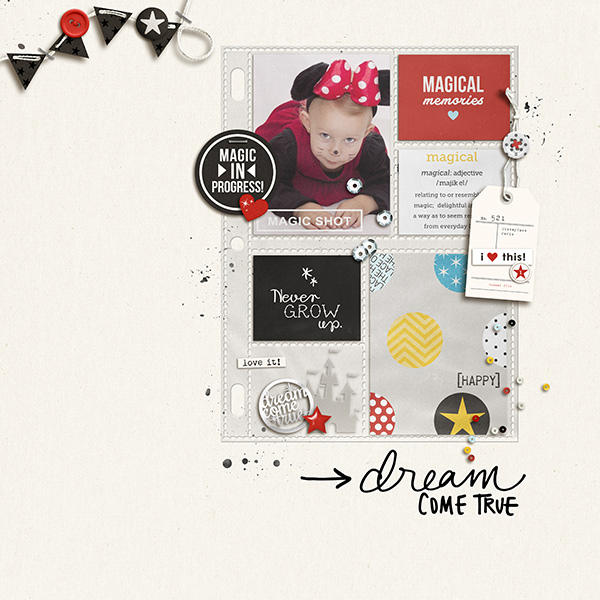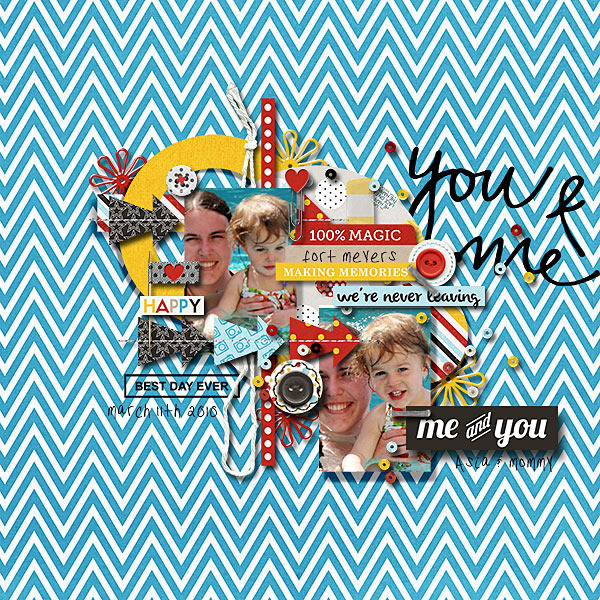 ▲sucali dotcomkari▲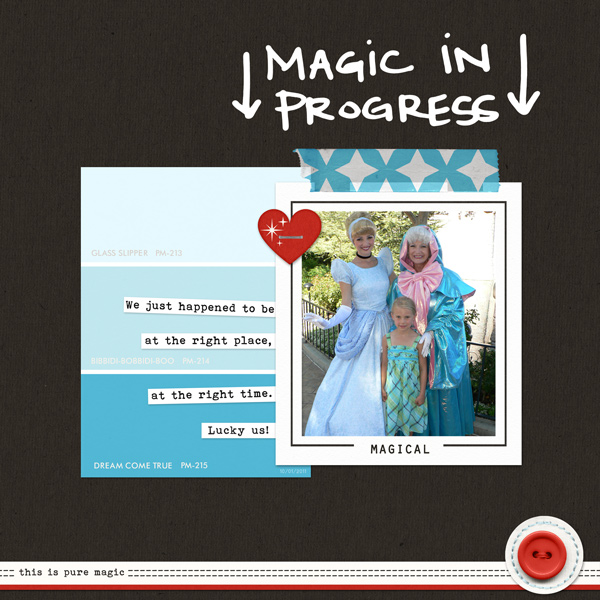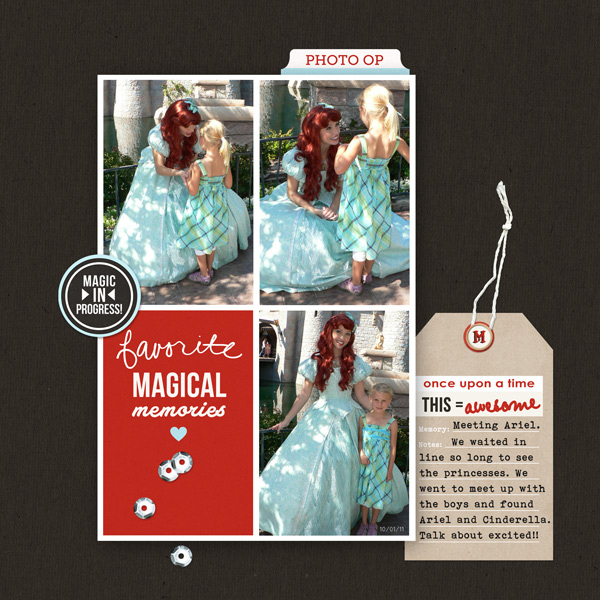 ▲ctmm4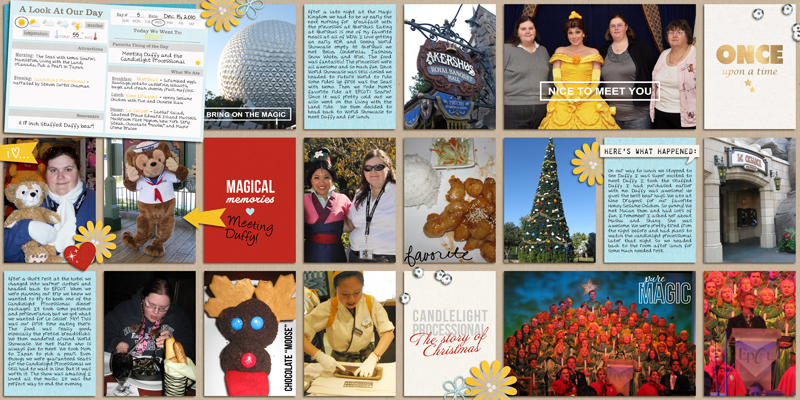 ▲yzerbear19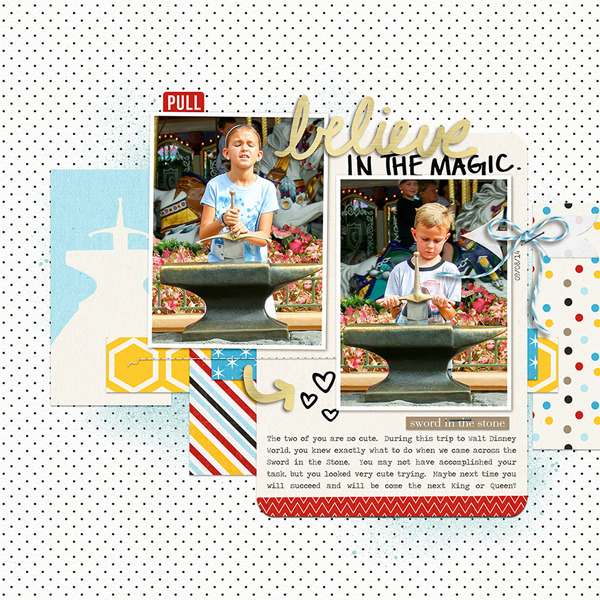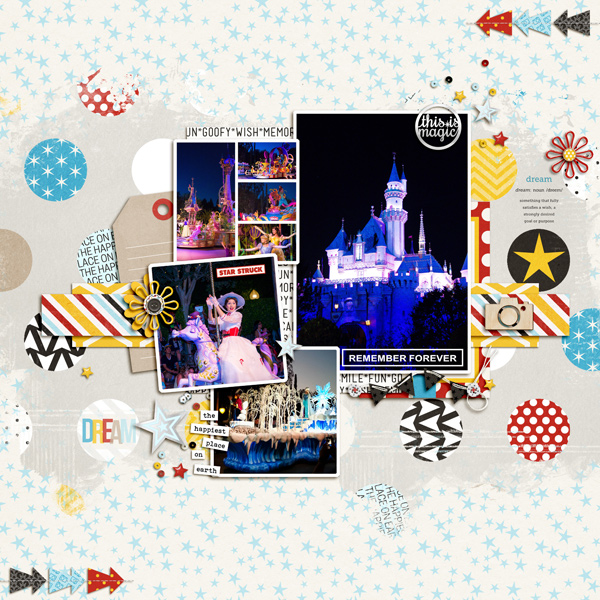 ▲rlma aballen▲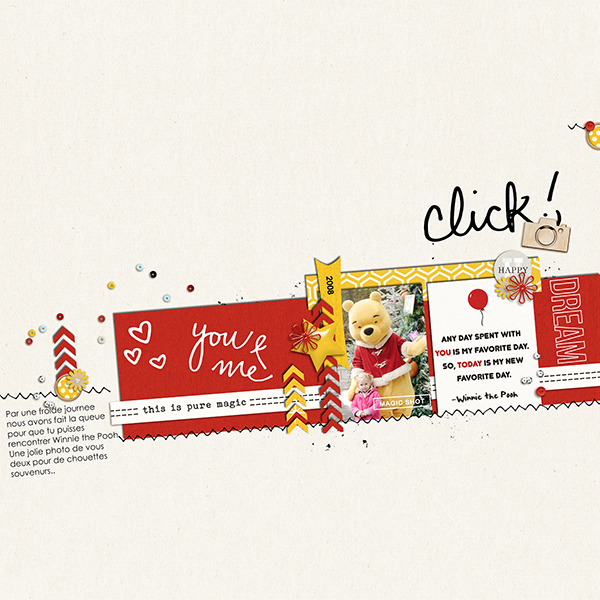 ▲Arumrose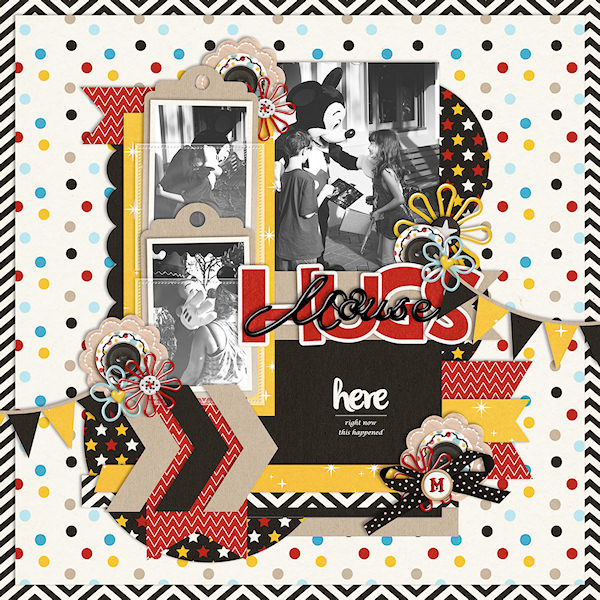 ▲wendy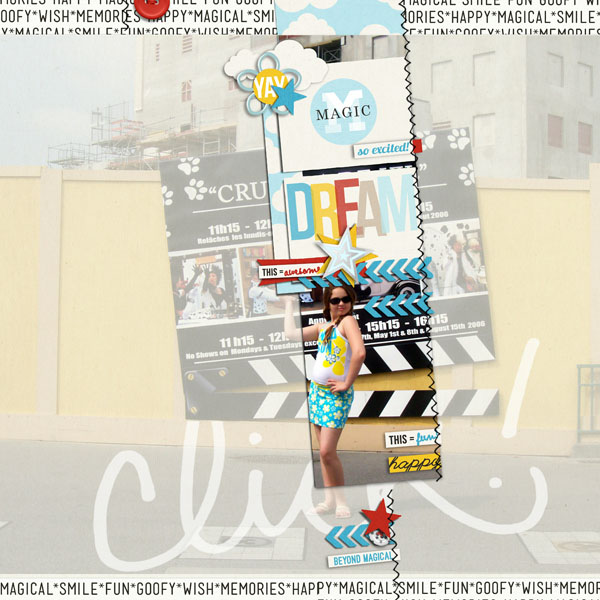 ▲MrsPeel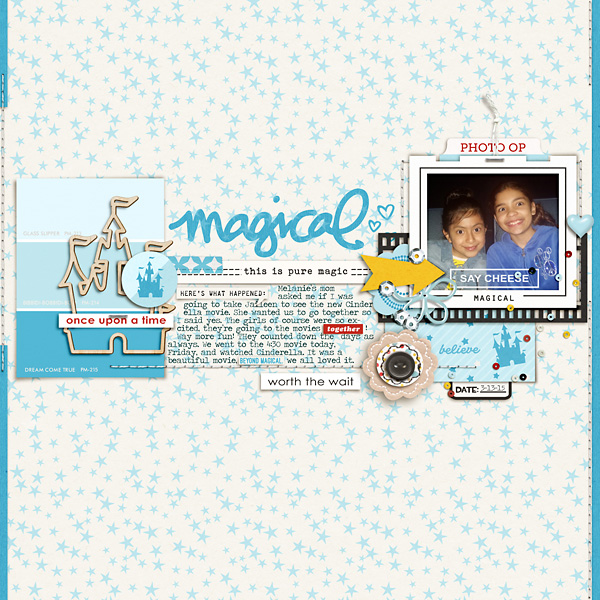 ▲mrivas2181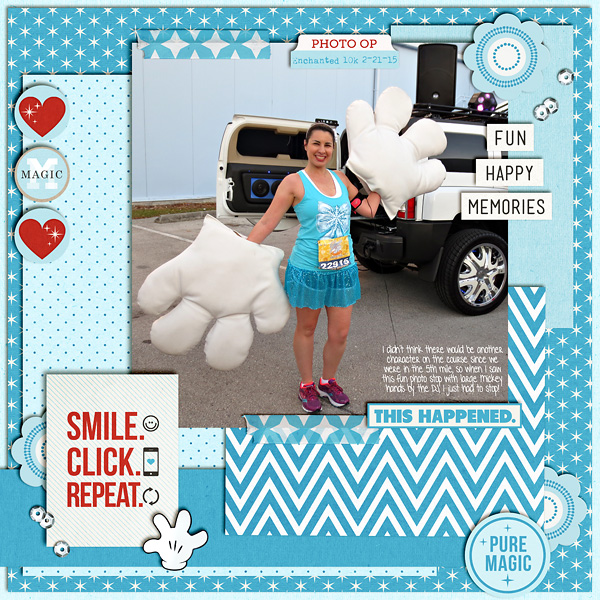 ▲heather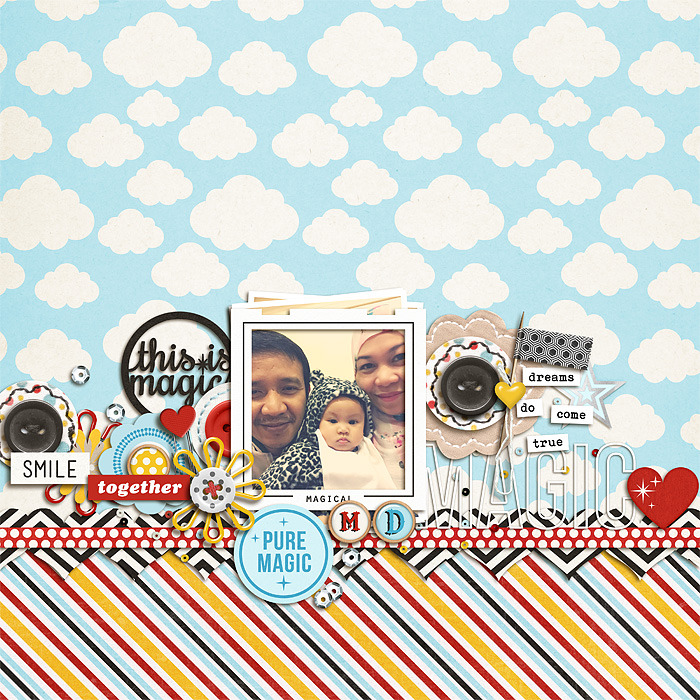 ▲scrappydonna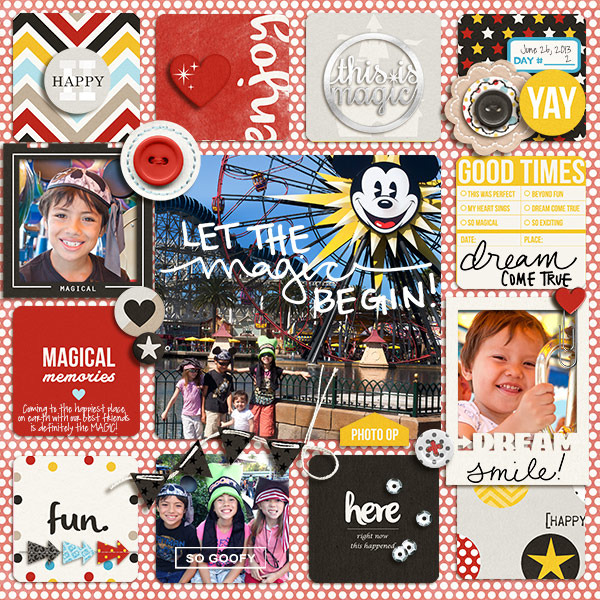 ▲mikinenn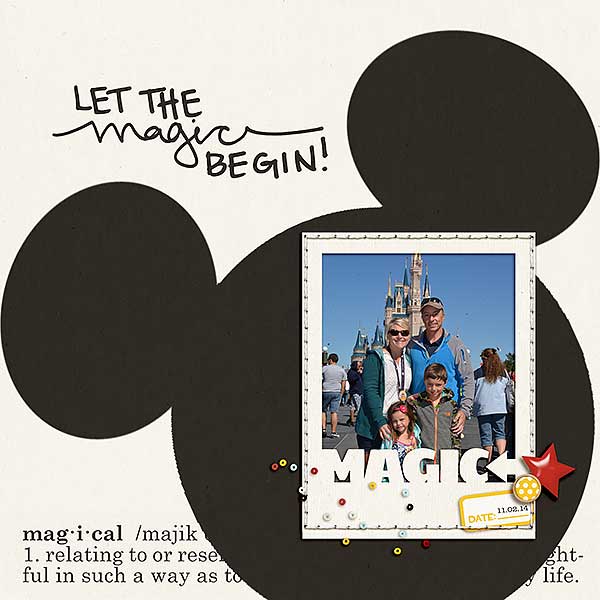 ▲FarrahJobling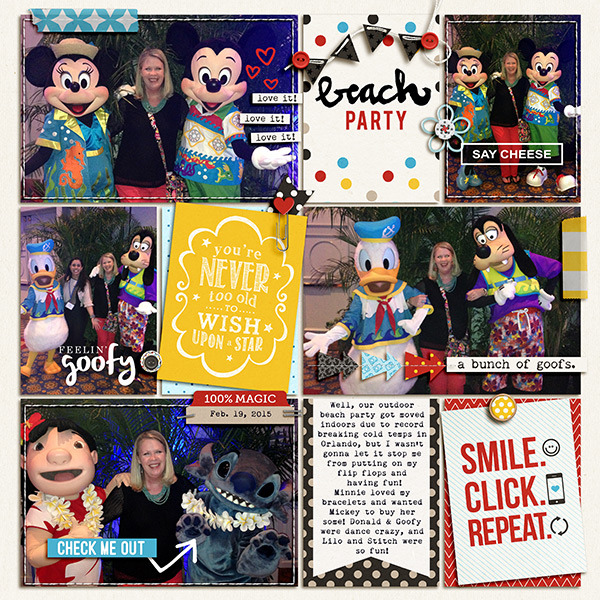 ▲JulieL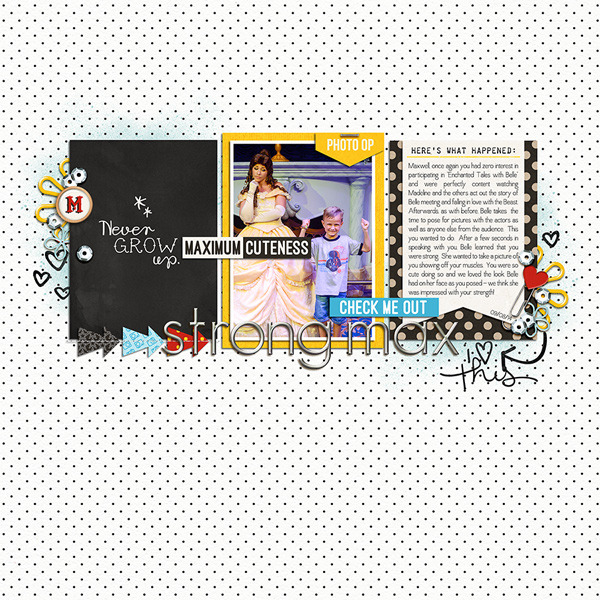 ▲rlma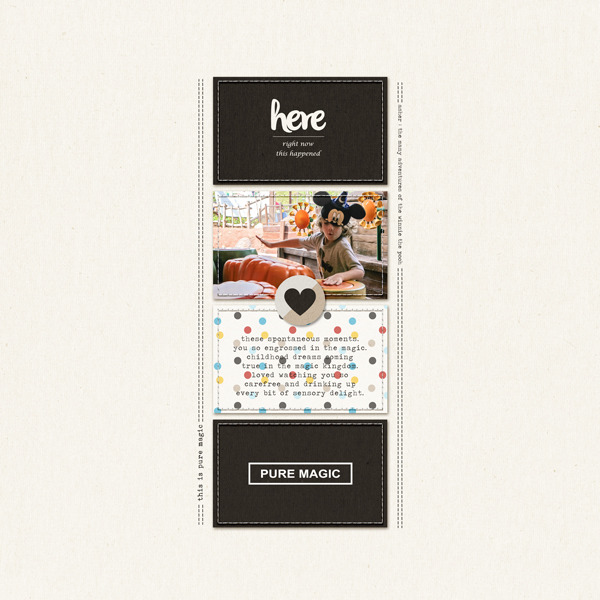 ▲lcpereyra
FREEBIE FREEBIE Time!!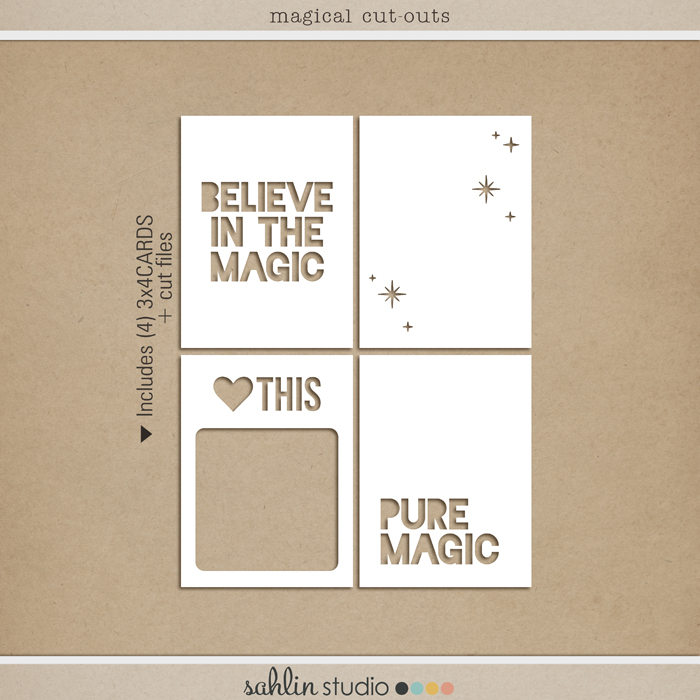 And be sure to stop by Britt-ish Design's blog to get her freebie too!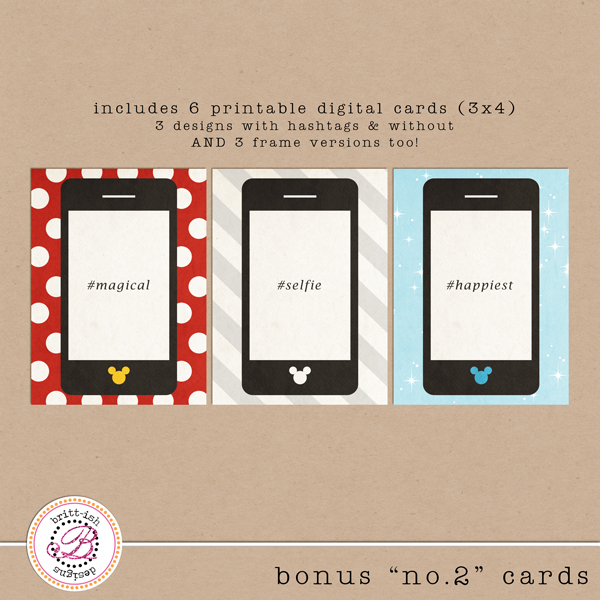 Save