Over the past couple months I've received some emails & comments from anxious Project Mousers about when the next edition of Project Mouse would be coming out. Well that day is here (SQUEAL!!) And in case you missed it, we took a break because, Britt, of Britt-ish Designs, had a sweet little baby girl in early January. I have so enjoyed seeing her little sweetie grow over the past few months… but needless to say, I've missed working with her so much!! We always have so much fun designing together, working on the BEST design topic ever…. DISNEY!! So welcome back Britt! Can't wait to create many more Project Mouse goodies with you.
We are thrilled to release our latest installment of Project Mouse. This time, "At Sea". Why "At Sea"?? It was inspired by my family and I recently taking our dream vacation… a Disney Cruise! (You can check out our trip video here) The trip was so amazing, a true dream come true. So how could I not be inspired to do a Disney Cruise Line inspired edition of Project Mouse? After some sweet talking to Britt she agreed. And… I know I say this all the time, but it's true. This is my NEW favorite Project Mouse edition. It is SO fun. I hope you all love it as much as we do!!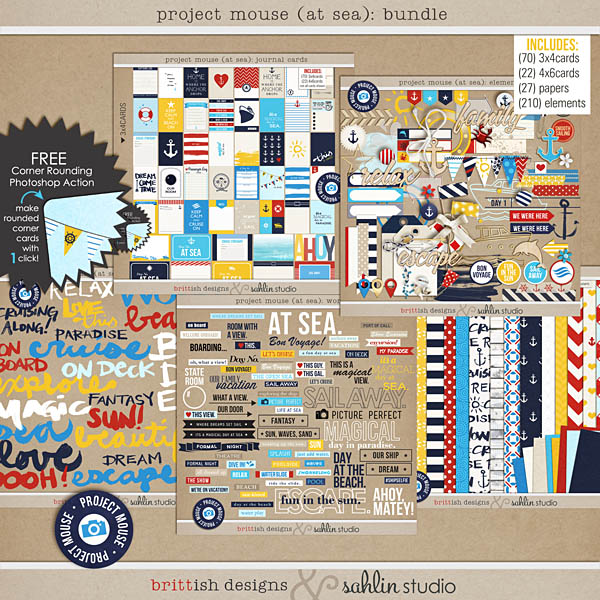 If you want it ALL, the bundle is the way to go!  You get every "At Sea" pack at 33% OFF!  (That's like getting both word art packs for FREE!!)  Also, the packs are in the store individually and are discounted 20% through Sunday.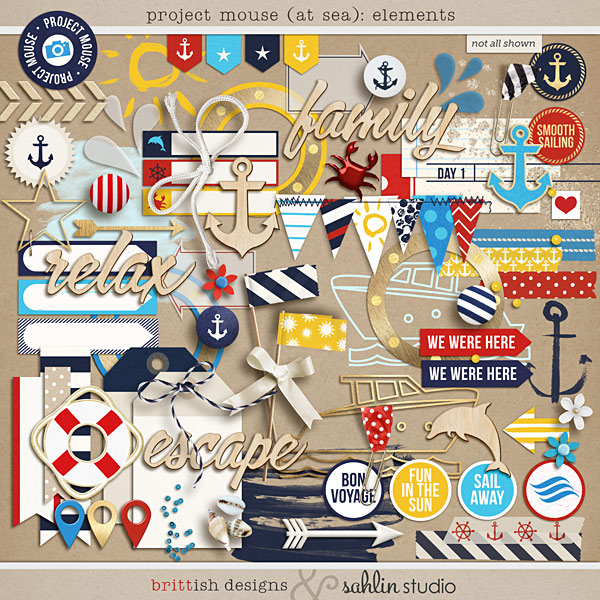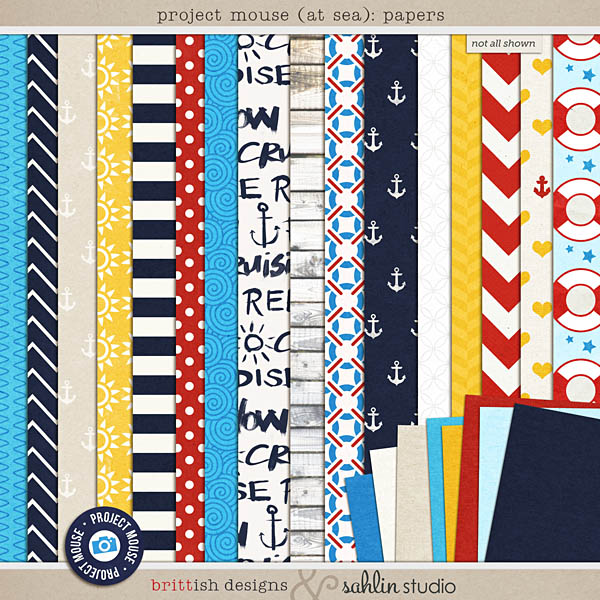 The coordinating Journal Cards set includes (70) 3 x 4″ & (22) 4 x 6″ journal cards that can be used on your digital scrapbook pages, as well as in your Project Life / pocket page albums. The pack includes individual PNG files, JPG files with bleed (for professional print shops) as well as 8.5″ x 11″ printable sheets in both PDF and JPG formats, making it easy to print at home and use on hybrid projects or in a project life album.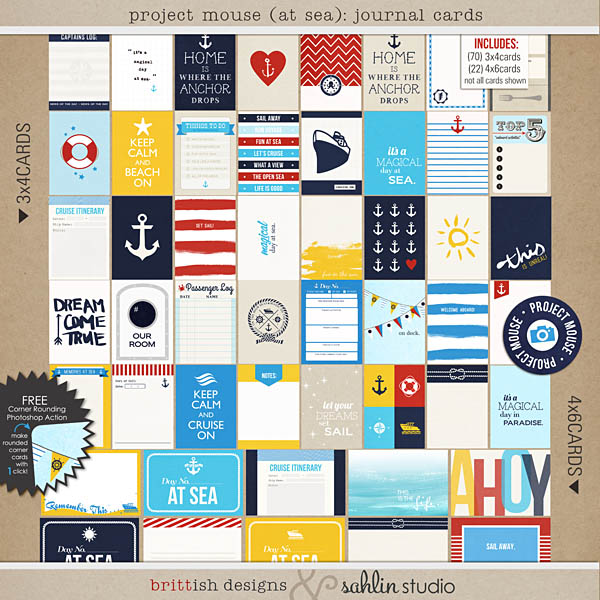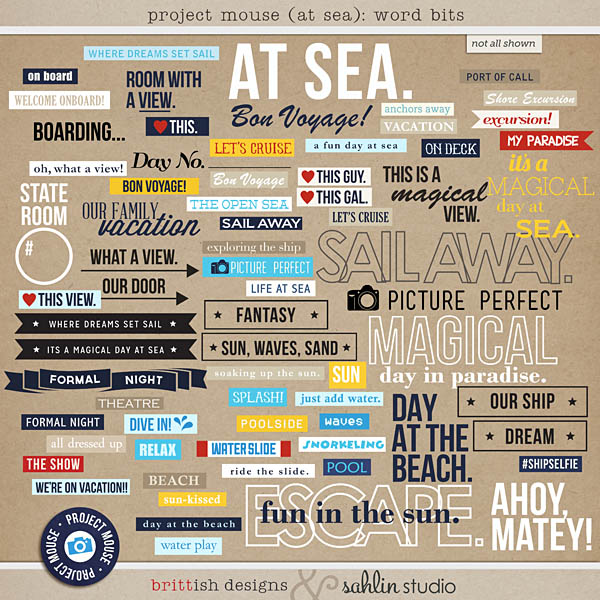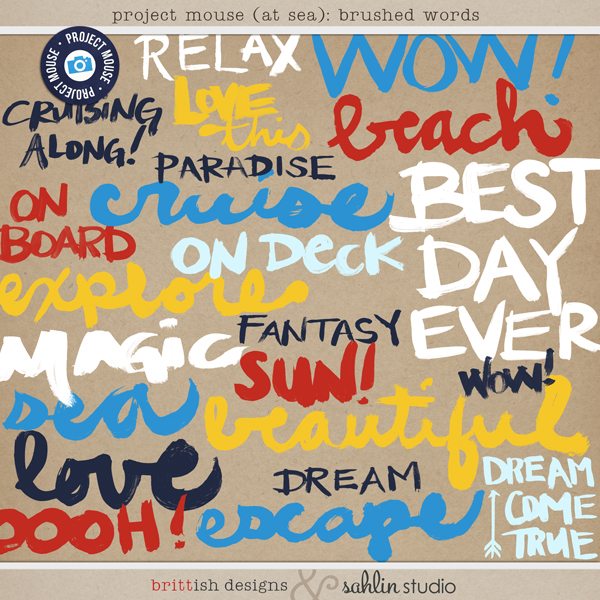 A fun picture of how this (above), is made from this(below)!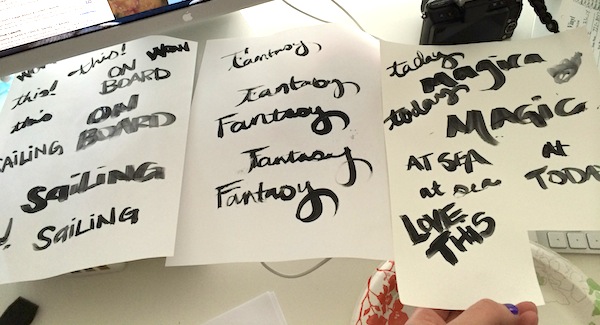 Check out inspiration using this collection, from scrapbook layouts and Project Life / pocket pages.

Project Mouse: Disney Cruise
This week on Facebook we asked for some of YOU who had been on a Disney cruise to work with the Project Mouse: At Sea collection before it hit the shop. The response was wonderful! Here are our two winners terrab & sharon albright, and their Disney Cruise pages.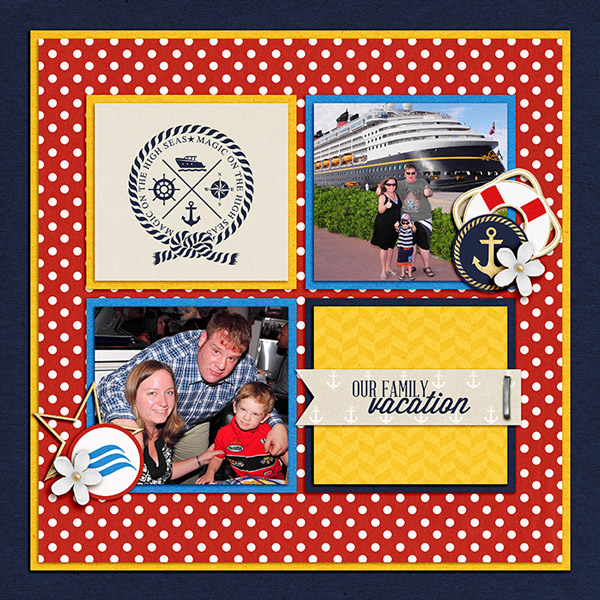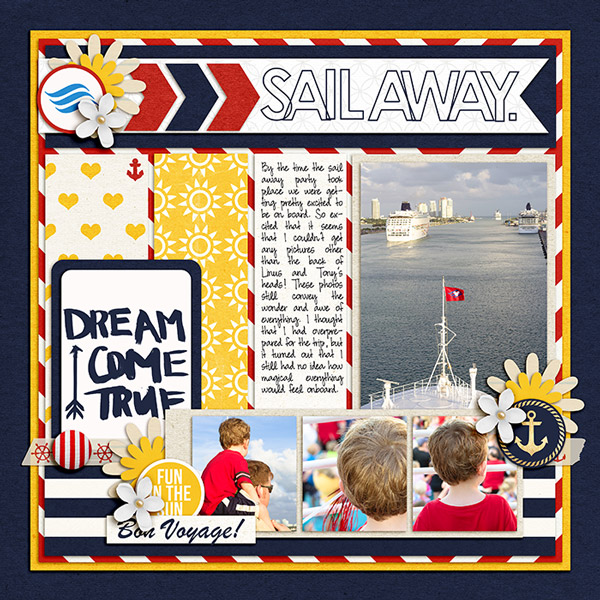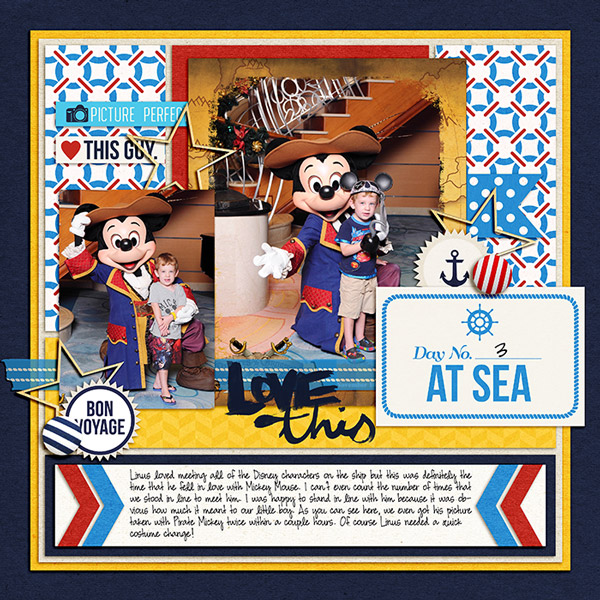 ▲terrab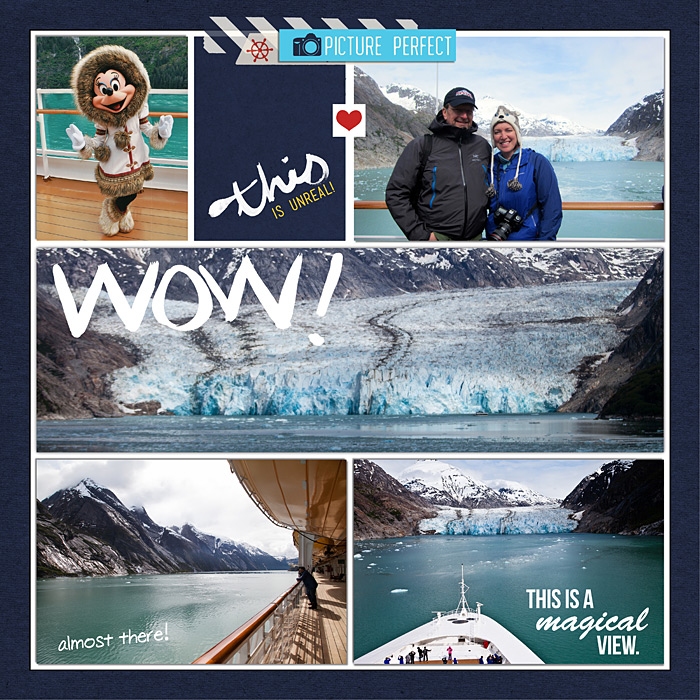 ▲SharonAlbright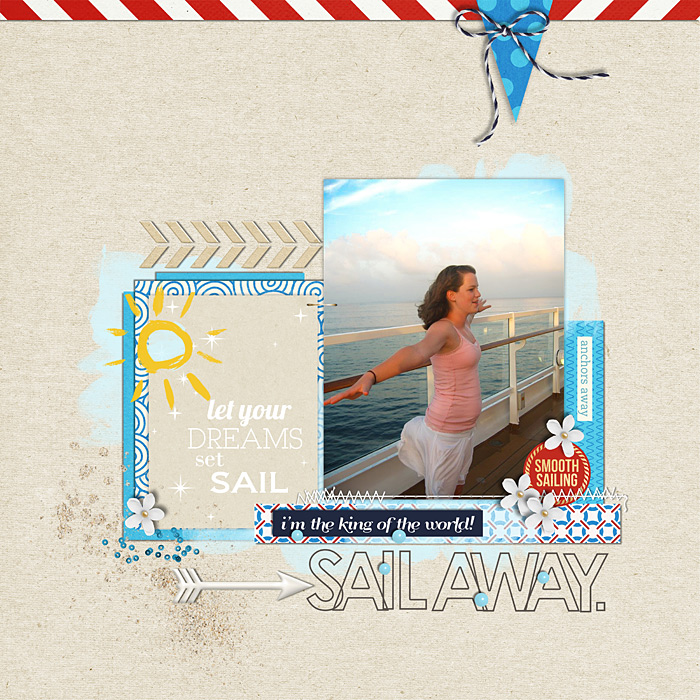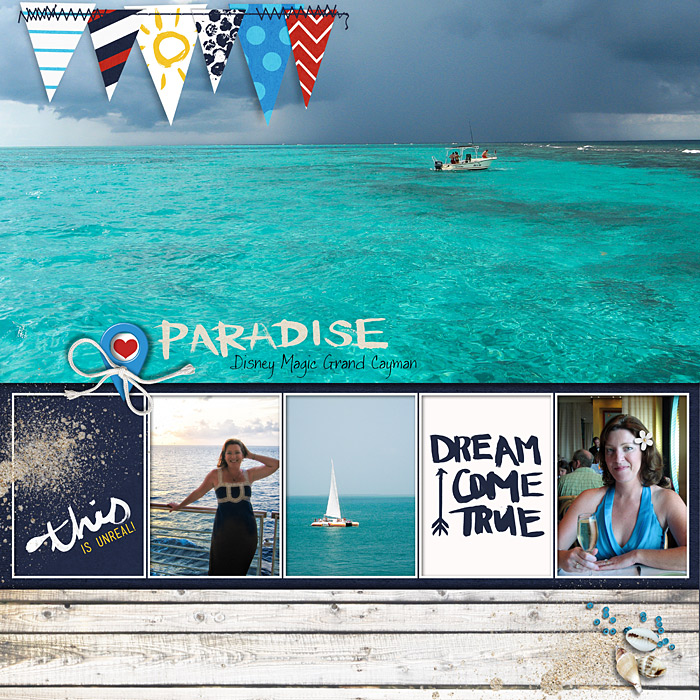 ▲SharonAlbright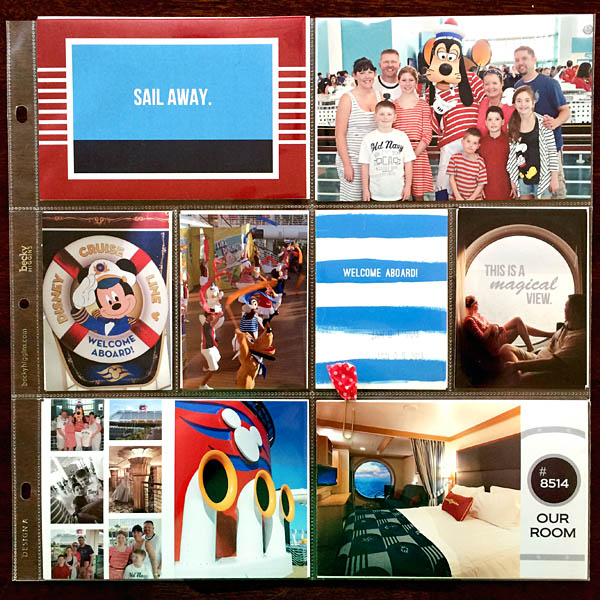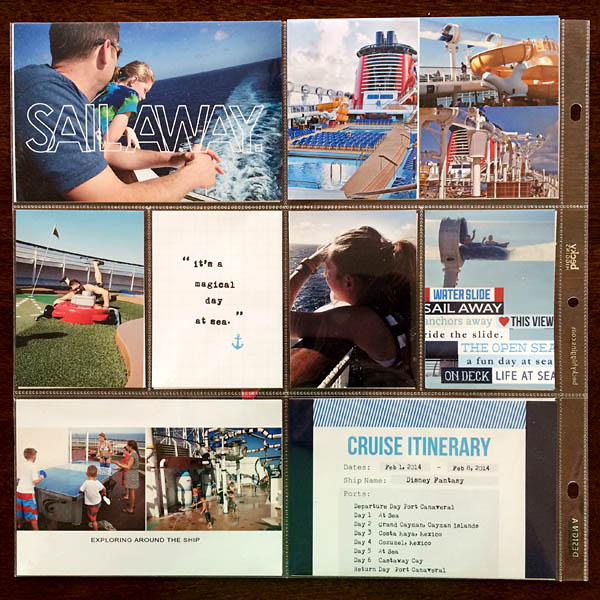 ▲kristasahlin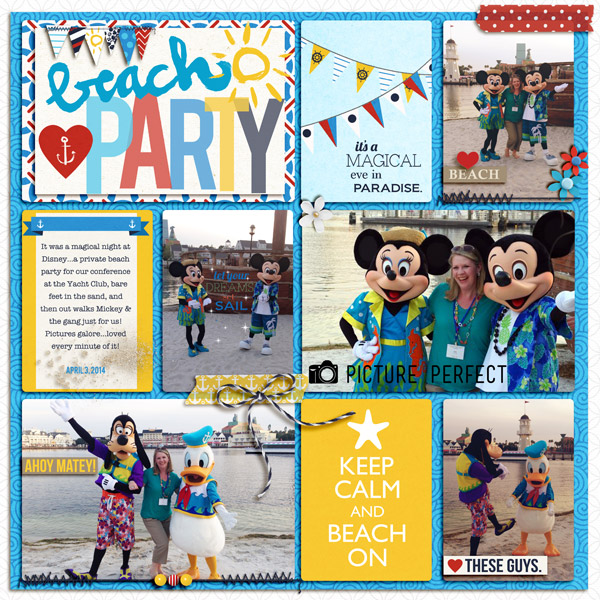 ▲julie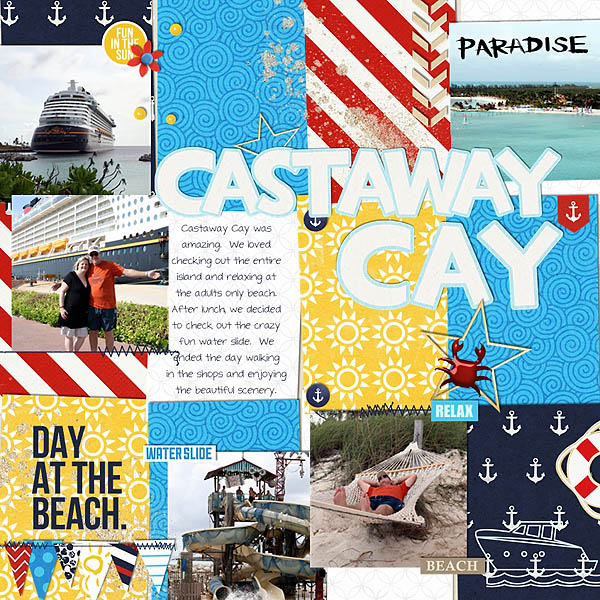 ▲melinda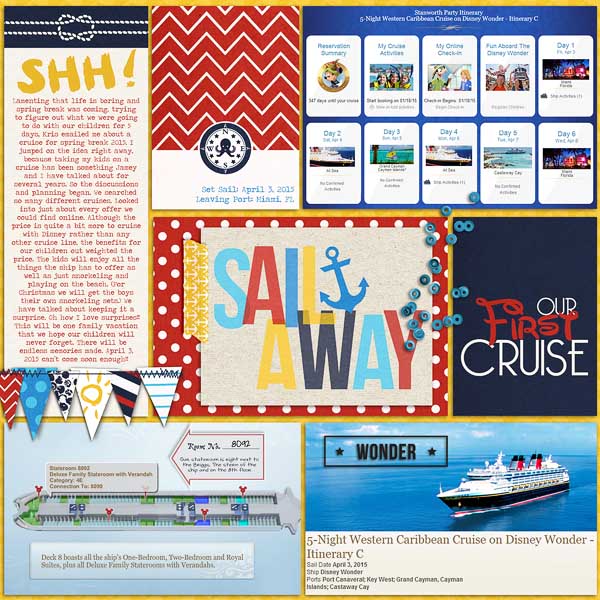 ▲erica
Nautical (Non-Disney)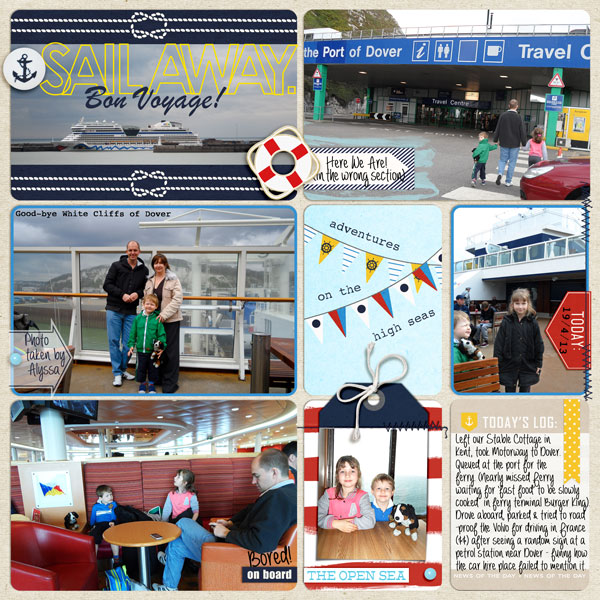 ▲justine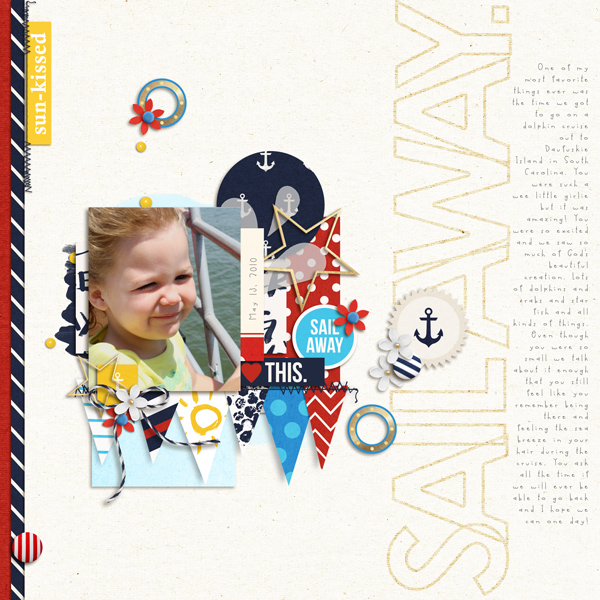 ▲crystalbella77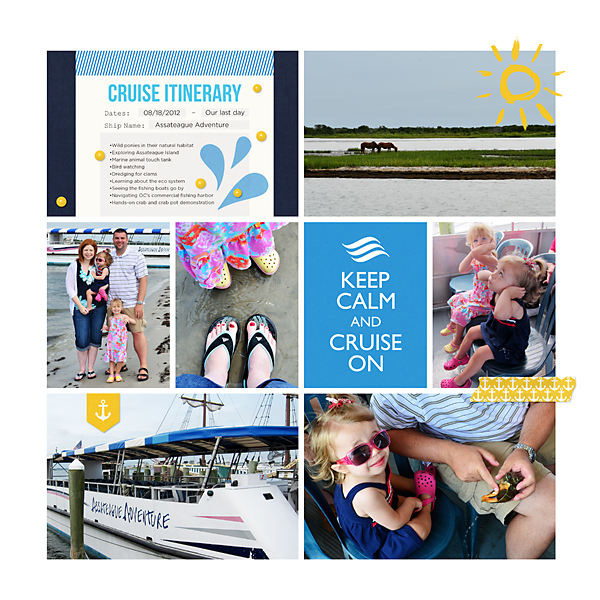 ▲TeresaVictor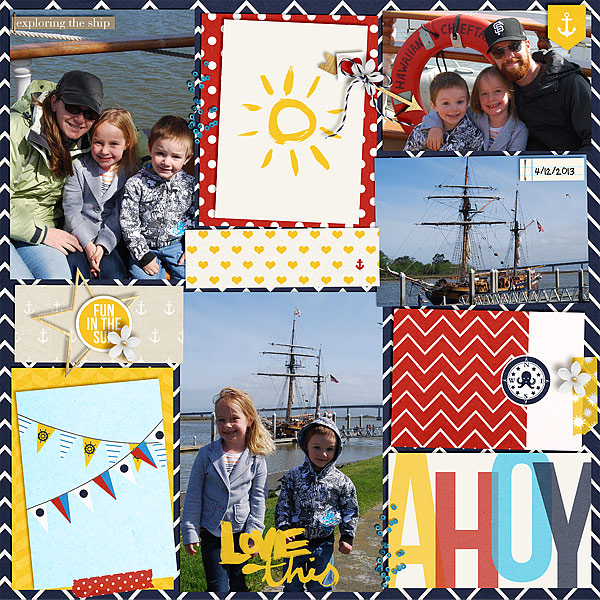 ▲christie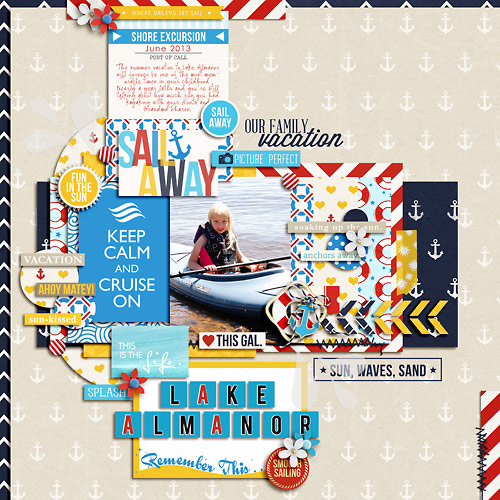 ▲pne123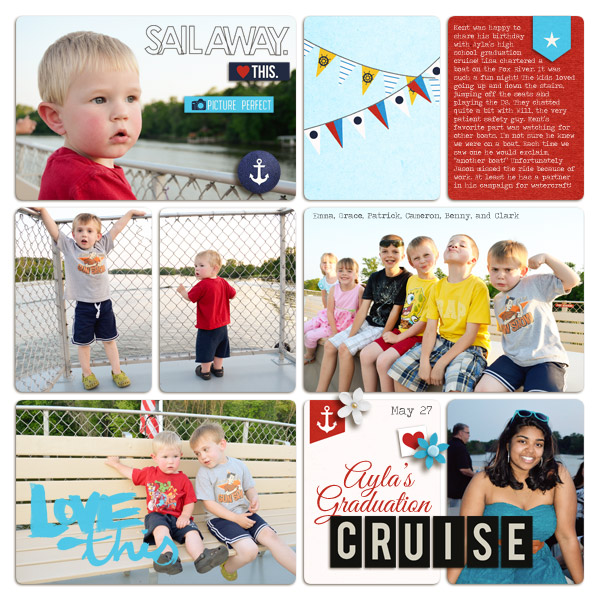 ▲plumdumpling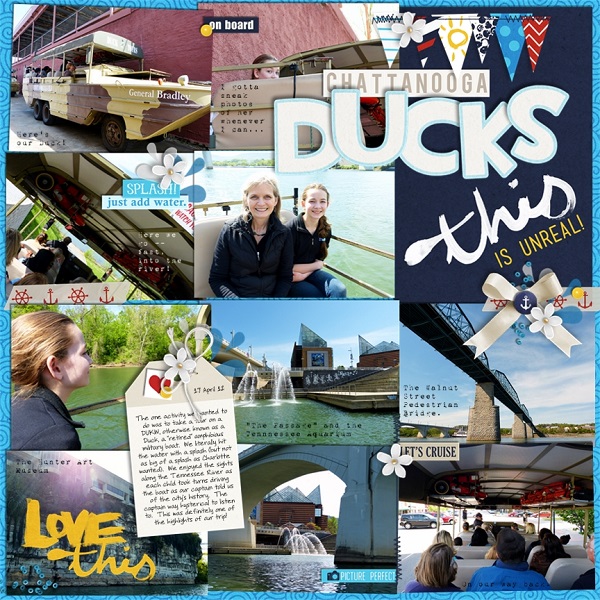 ▲jan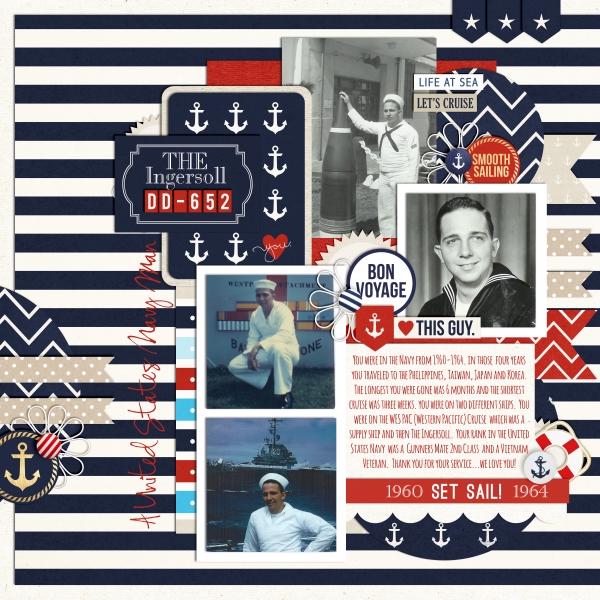 ▲fonnetta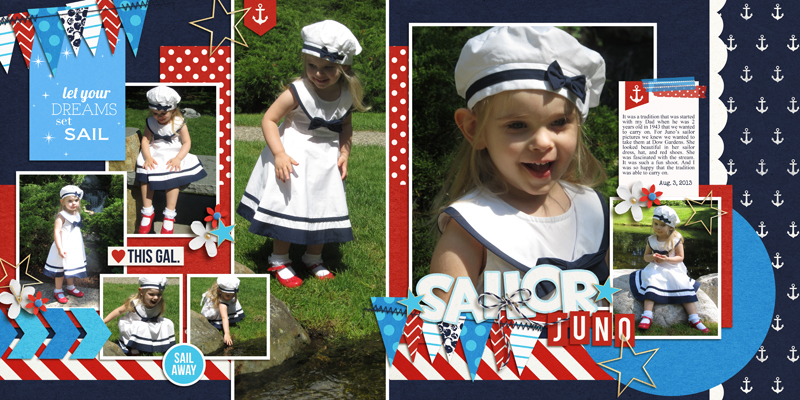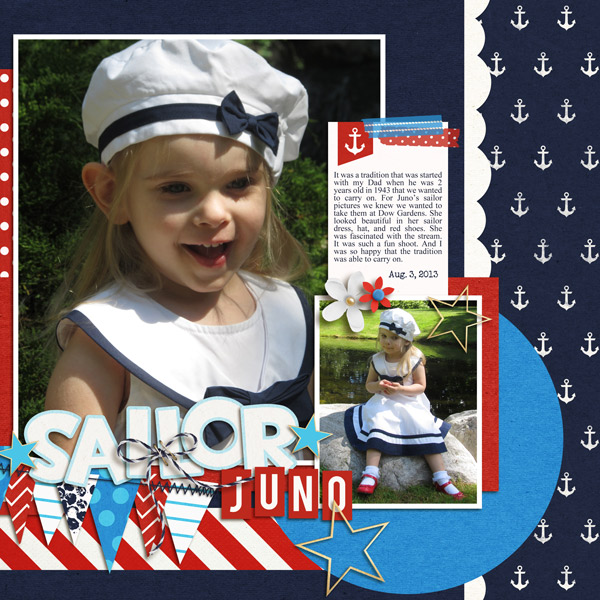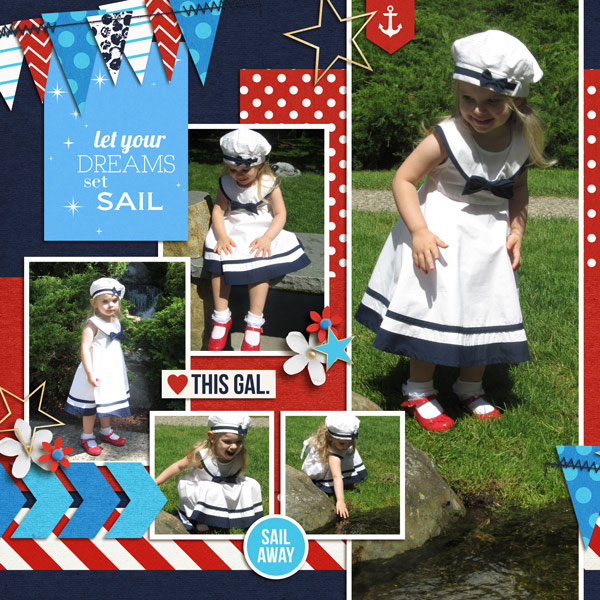 ▲melissa
Every Day (Non-Cruise)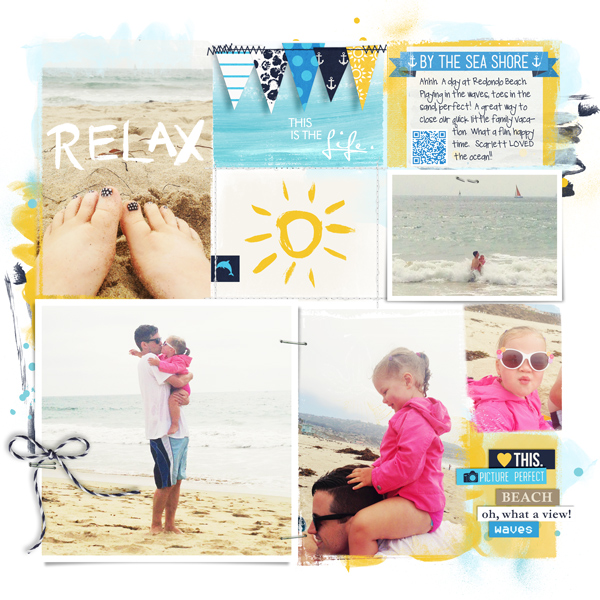 ▲britt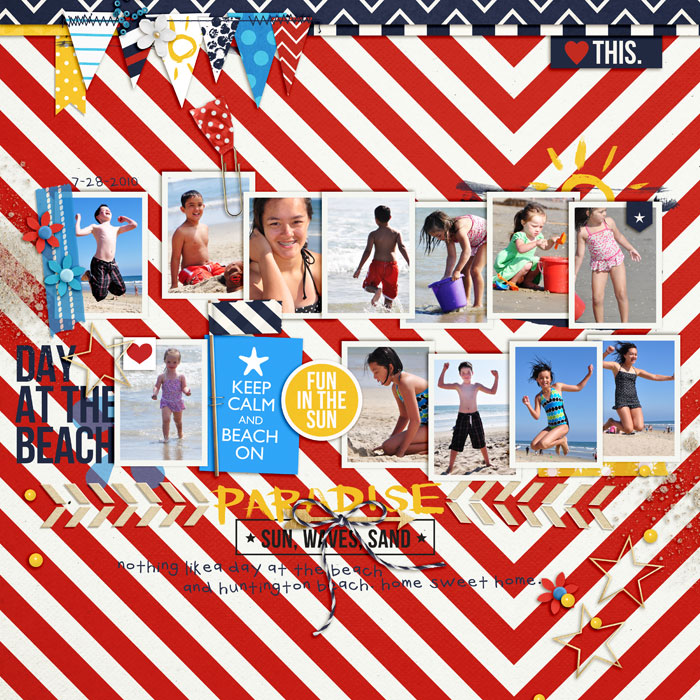 ▲neeceebee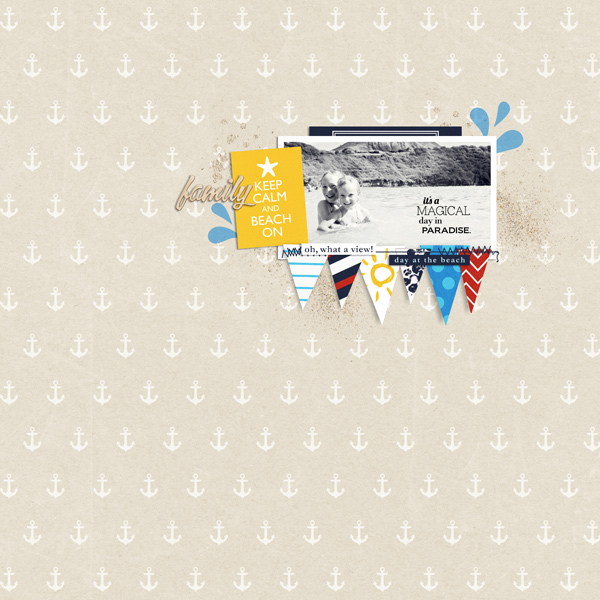 ▲EHStudios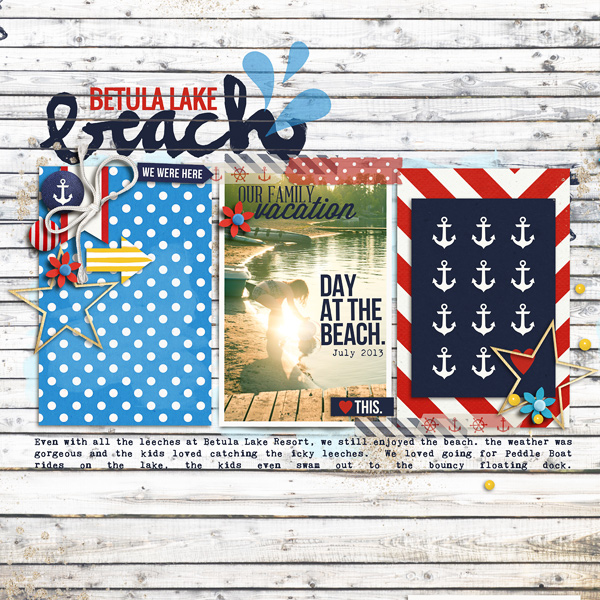 ▲JennBarrette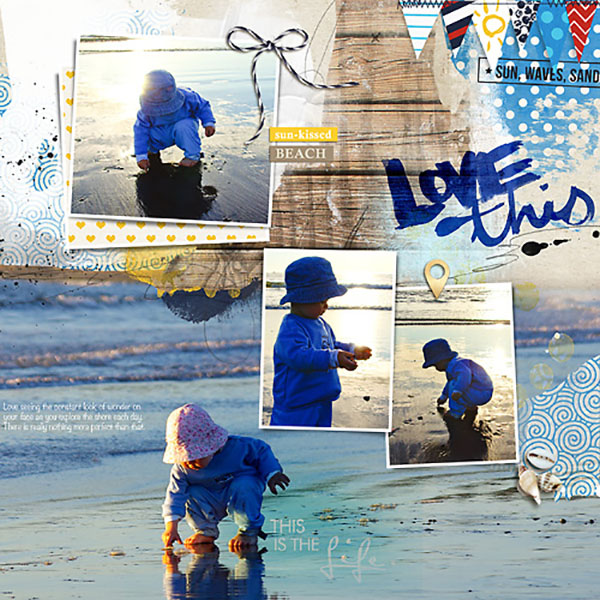 ▲HeatherPrins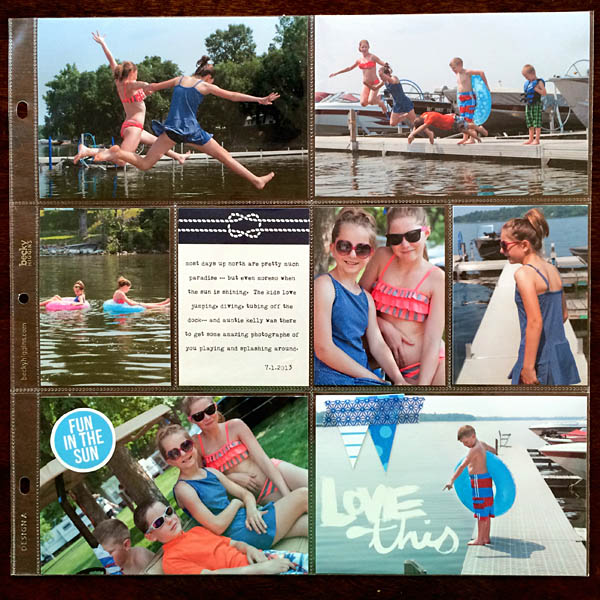 ▲kristasahlin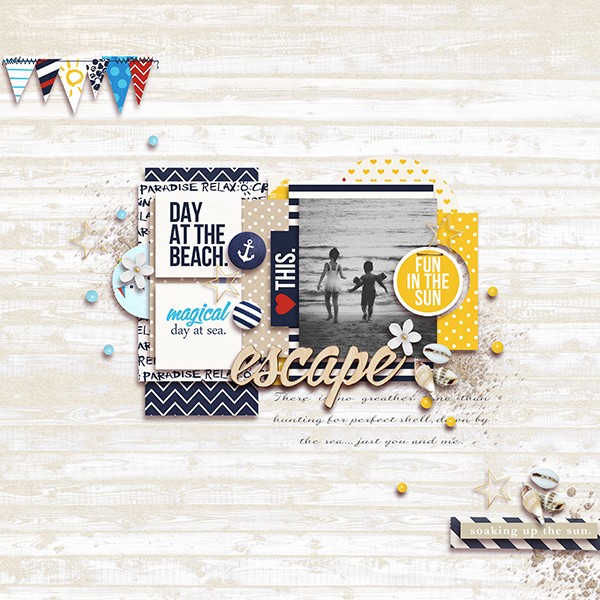 ▲margelz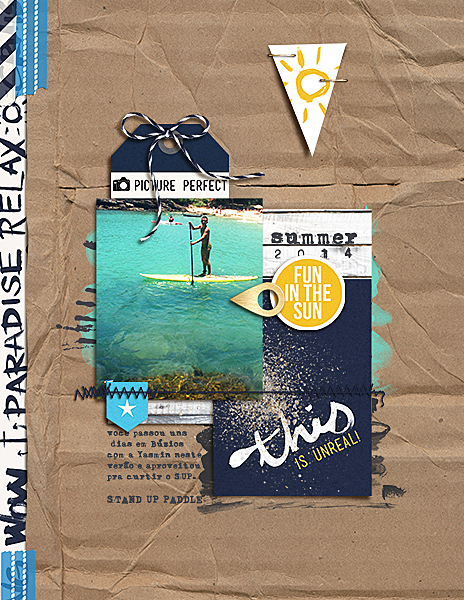 ▲amandaresende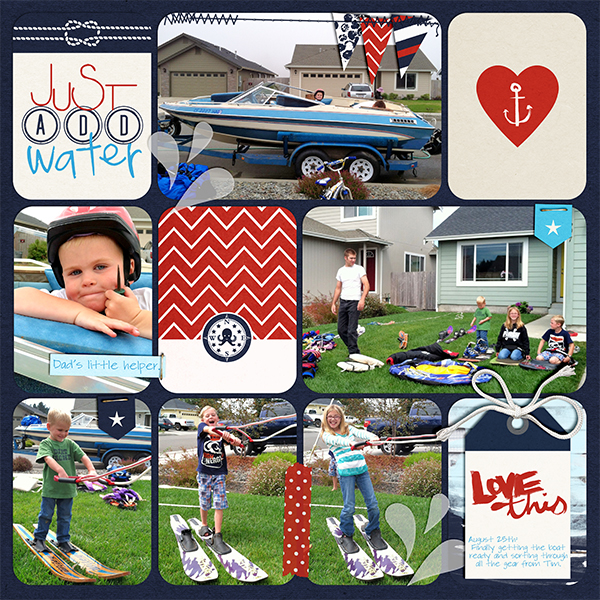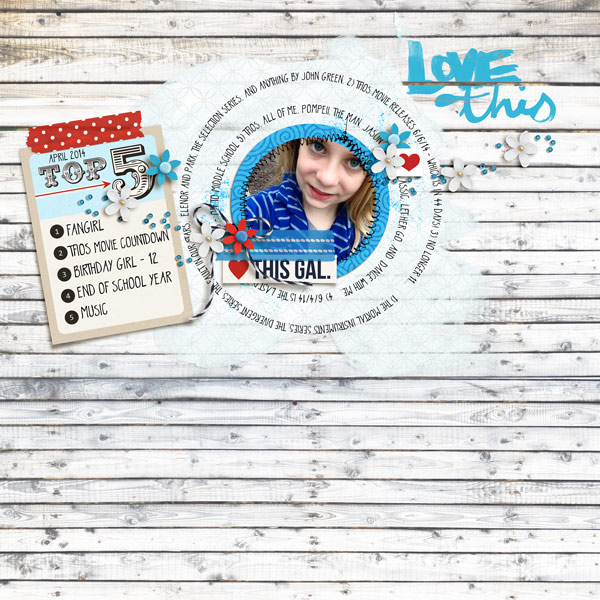 ▲kelsy ▲norton94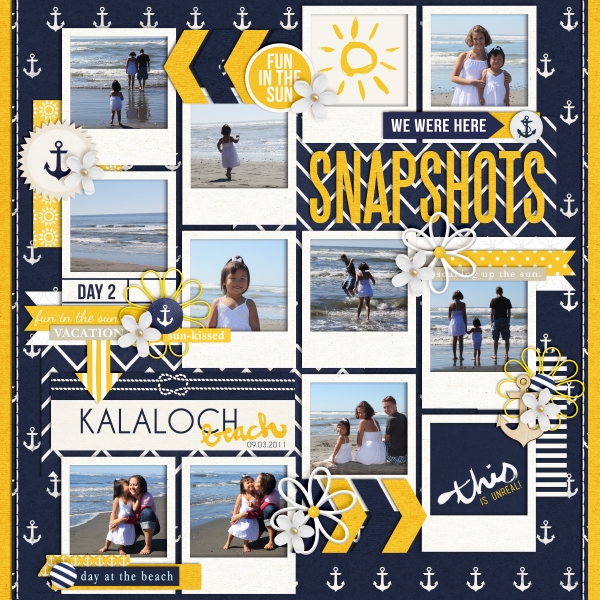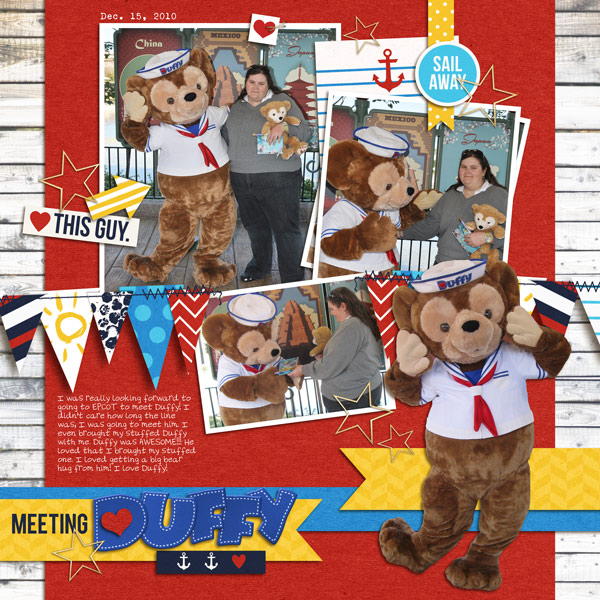 ▲fonnetta ▲yzerbear19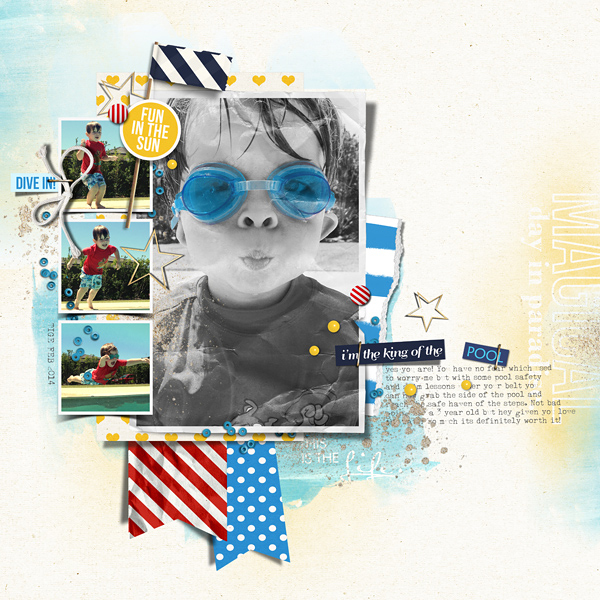 ▲justagirl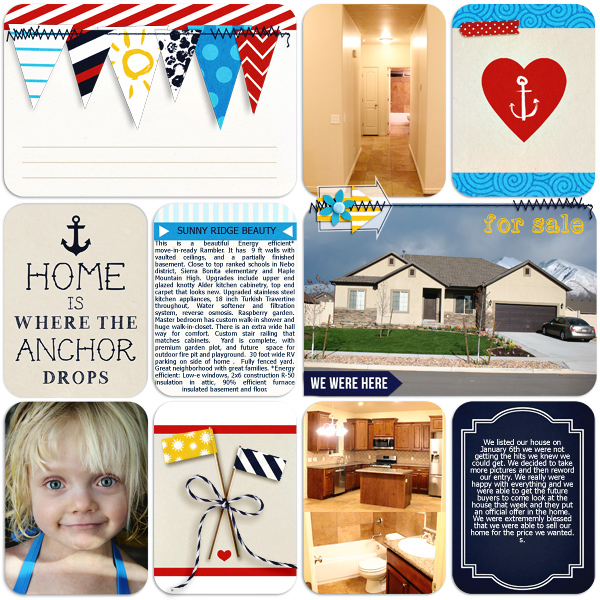 ▲camijo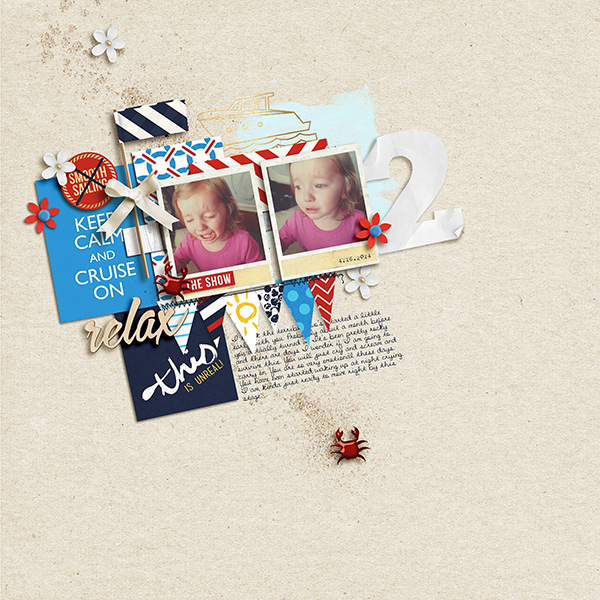 ▲gracielou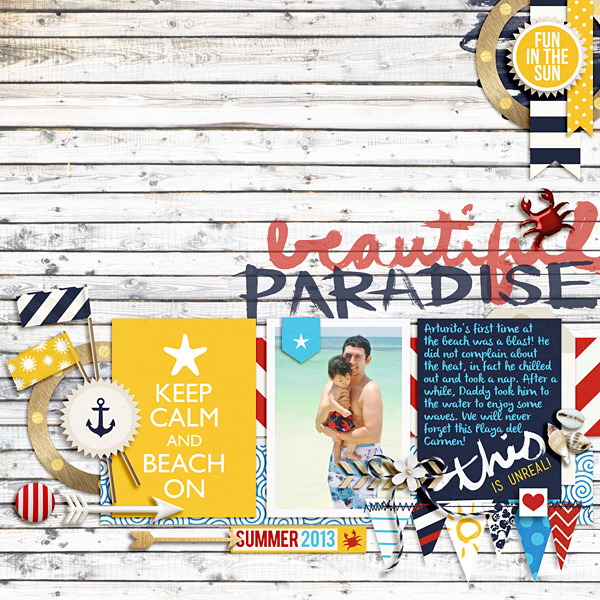 ▲raquels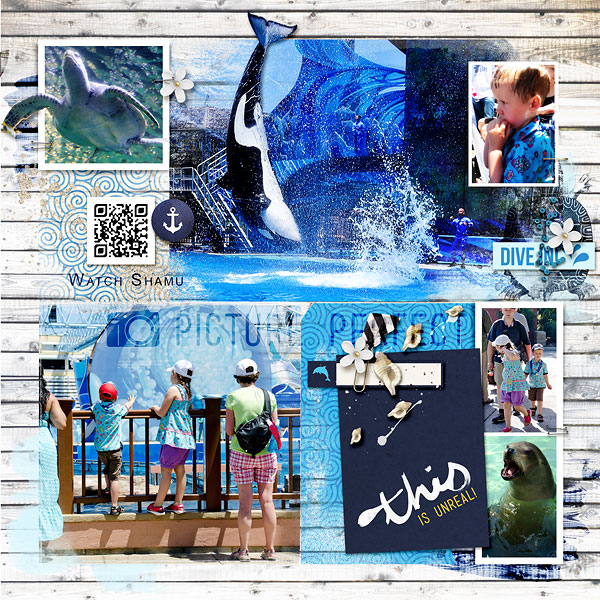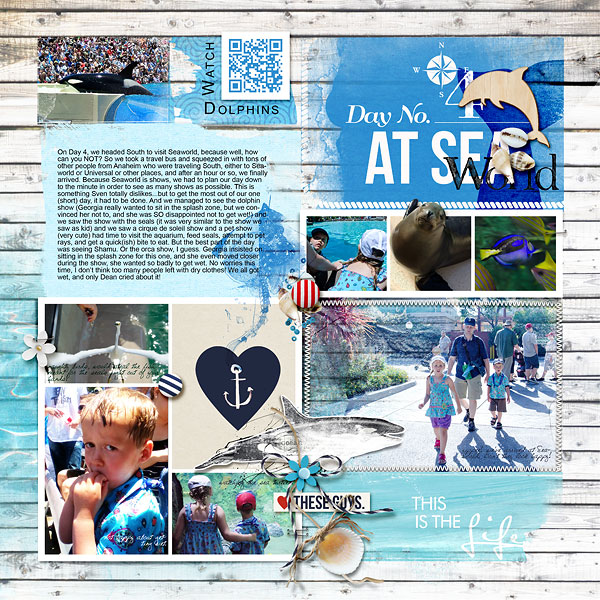 ▲amberr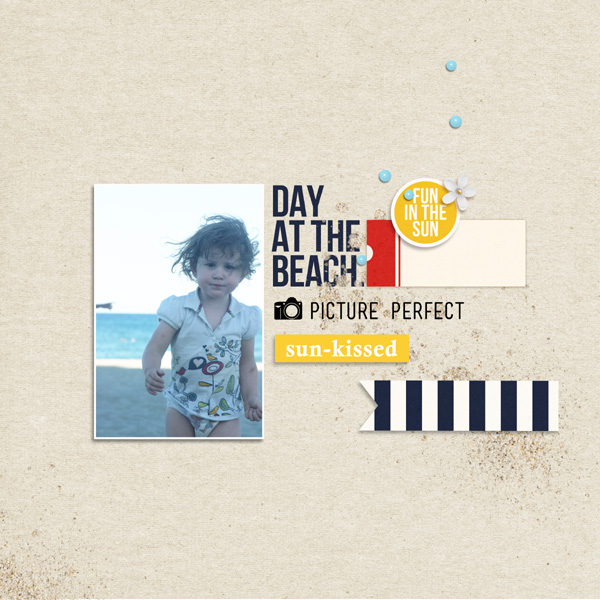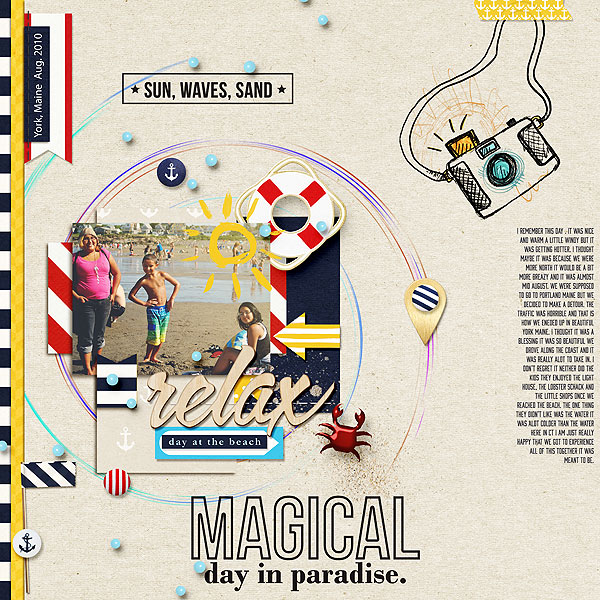 ▲MlleTerraMoka ▲marnel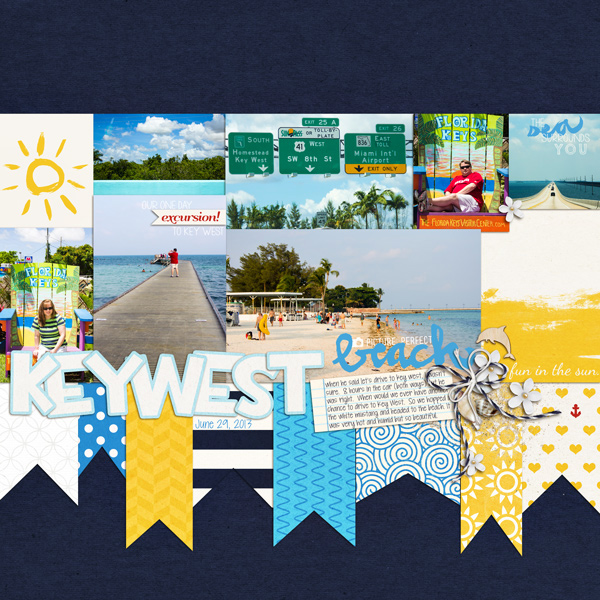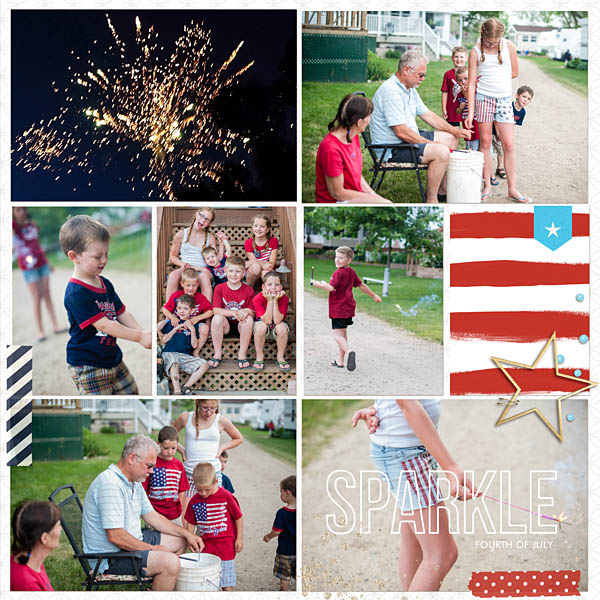 ▲kat ▲kristasahlin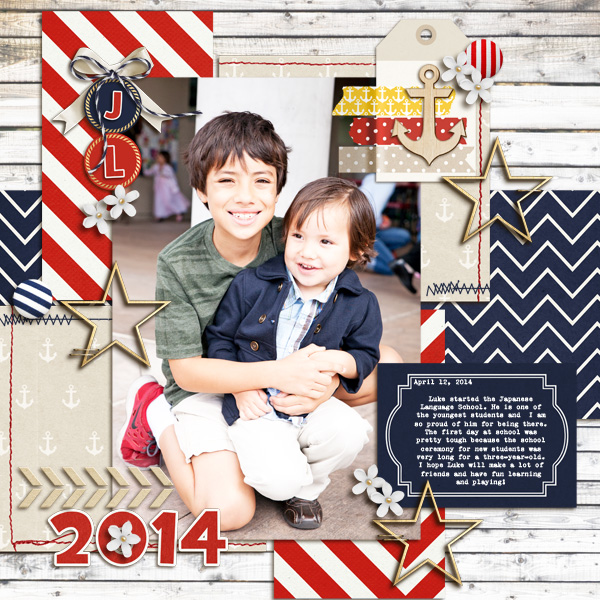 ▲mikinenn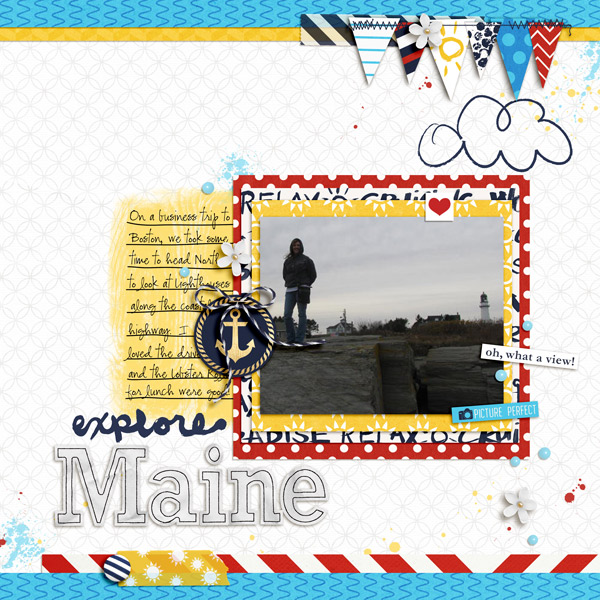 ▲melrio
Disney Themed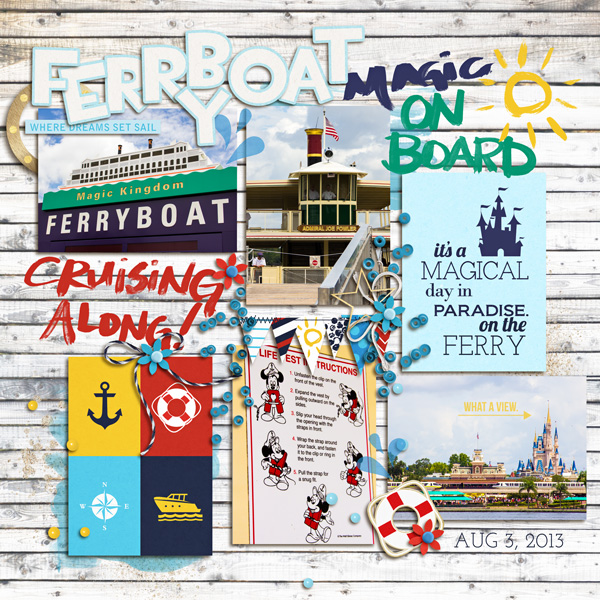 ▲kat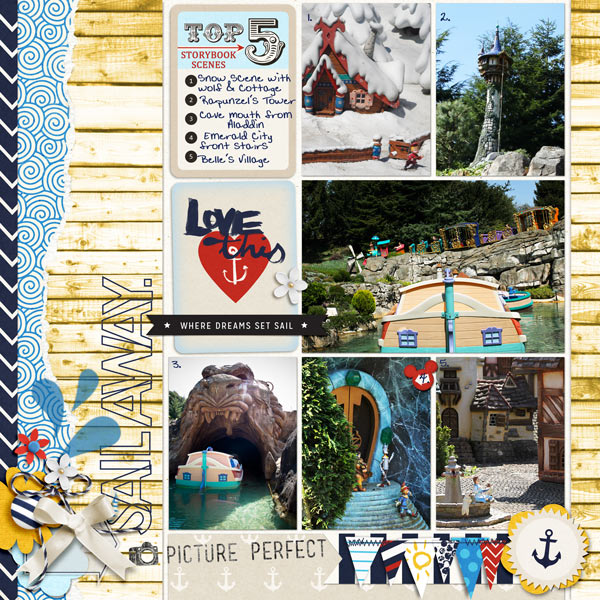 ▲justine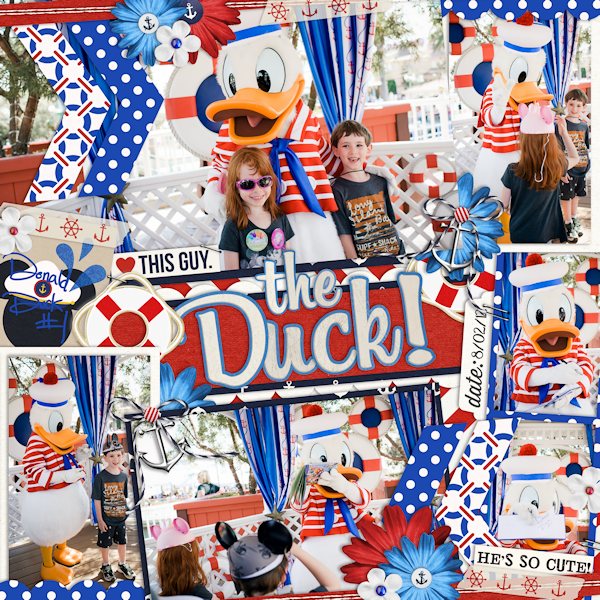 ▲wendy
Paper Projects
FREEBIE ALERT
Britt made a fun FREEBIE for you to use in your personal scrapbooks. Go to her blog to grab it.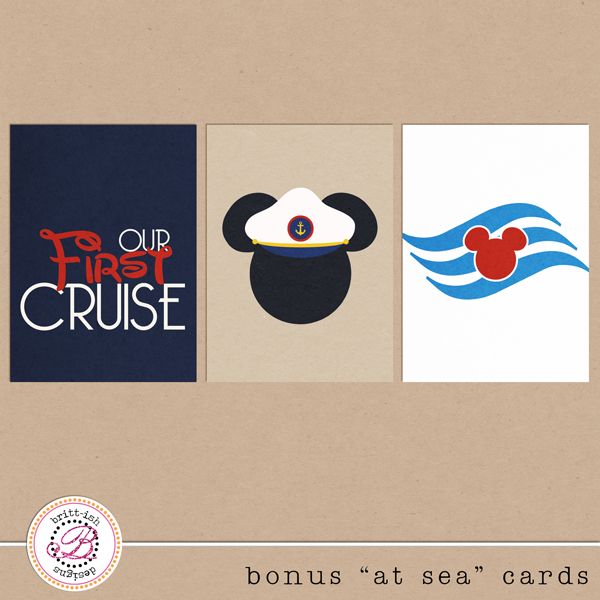 For more information on Project Mouse OR for more installments, click here.