One item that has been on our family bucketlist was: go on a Disney Cruise. Our kids are 9 and 11, so we knew we were nearing our 'now or never' moment… So this year we made it a reality!! We went on the cruise with my brother and his family. This elated my kiddos even MORE to have their cousins with us on the trip.
For those that were curious about our vacation… here's a video. (click in the corner to enlarge) It makes me sad to watch; I wanna go back!! It truly was an amazing trip, memories made to last a lifetime… For any of you who have (or haven't) taken a cruise before, Disney, bar none, has surpassed every other cruise line for expectations. I was amazed at the Disney quality in everything on the trip (truly I could go on and on HAHA!!)
Our Disney Cruise Video


(Video is courtesy of my super awesome BFF/SIL Kelly)
Camera Used
For those of your who are curious, the majority of the vacation was shot using this little camera. Olympus TG-2 (waterproof). It didn't get great indoor pictures (lots of blurriness going on), but the ease of throwing it in your pocket/purse far outweighed the worry/bulkiness of bringing my big camera. I actually think the quality is better underwater than it is above water…weird.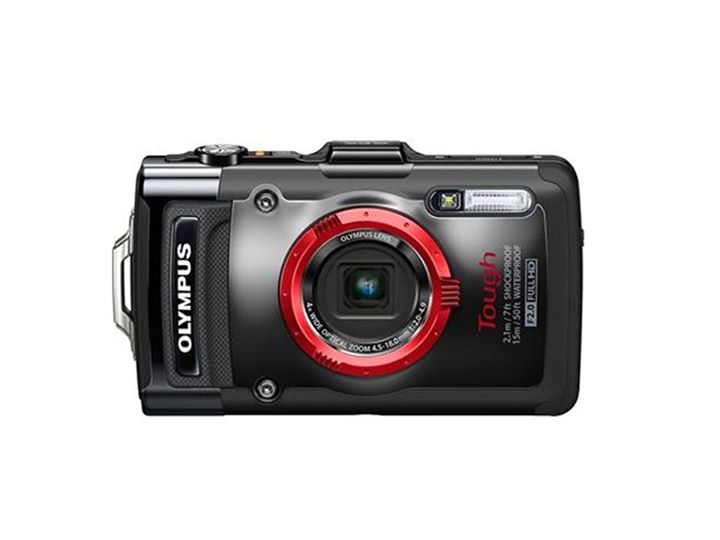 Documenting Your Cruise?
Check out the Project Mouse (At Sea) Collection!!