New is the Shop today is the "P.S. I Love You" collection. Filled mostly with calm navy, brilliant yellow, cream, and black; combined with references of mail and envelopes, clean patterns, soft florals and a sprinkling of cork to make your writing heart flutter with love.

P.S. I Love You (Digital Elements)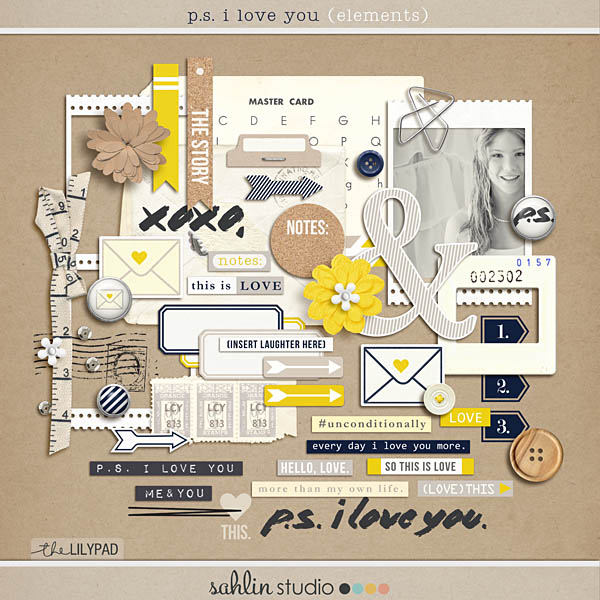 P.S. I Love You (Digital Papers)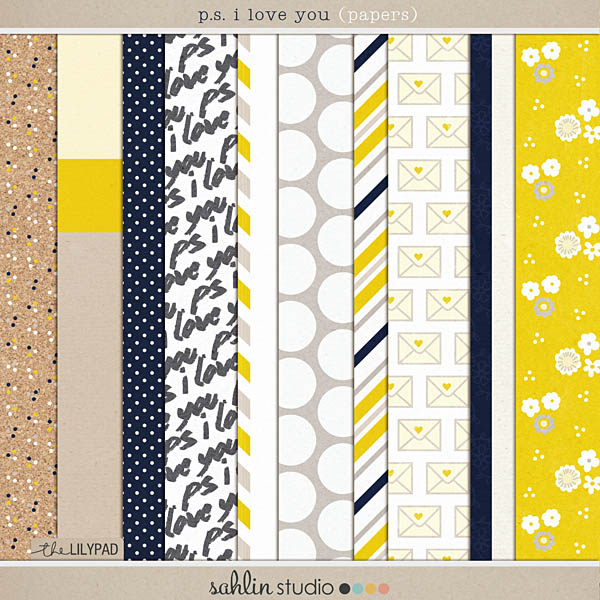 P.S. I Love You (Journal Cards)
The coordinating Journal Cards set includes (17) 3 x 4″ & (4) 4 x 6″ journal cards that can be used on your digital scrapbook pages, as well as in your Project Life / pocket page albums. The pack includes individual PNG files, JPG files with bleed (for professional print shops) as well as 8.5″ x 11″ printable sheets in both PDF and JPG formats, making it easy to print at home and use on hybrid projects or in a project life album.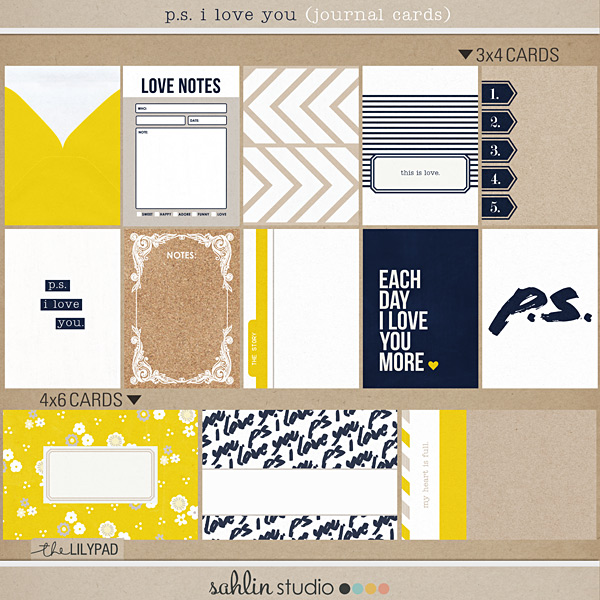 Limited Time – 40% OFF "P.S. I Love You (BUNDLE)"
P.S. I Love You (Layered Quickpages)
Here are my NEW Layered Template / Quickpages for the "PS I Love You" Collection. These will help you save time and capture your memories beautifully. They are PRE-MADE, EDITABLE layered Quickpages. They come in PSD, TIFF, (now offering PAGE files) and PNG formats. You can edit, change & move layers around on the layout, AND, it includes ALL of the elements and papers you see on each page. (Click to see the Layouts)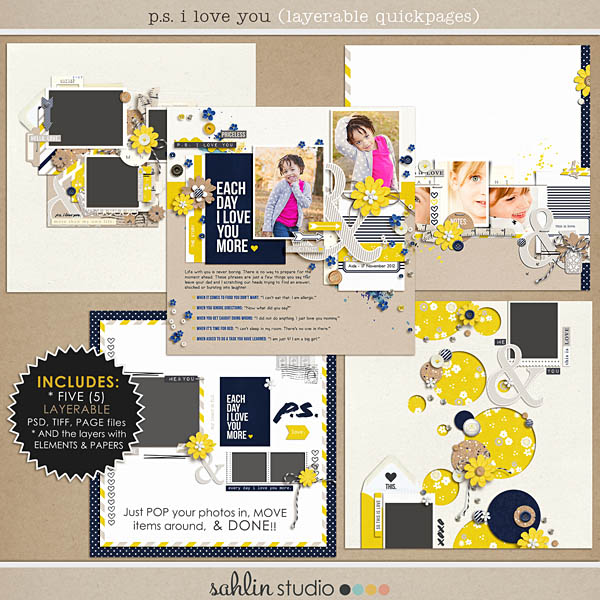 Check out inspiration using this collection.  From scrapbook layouts, to Project Life / pocket pages.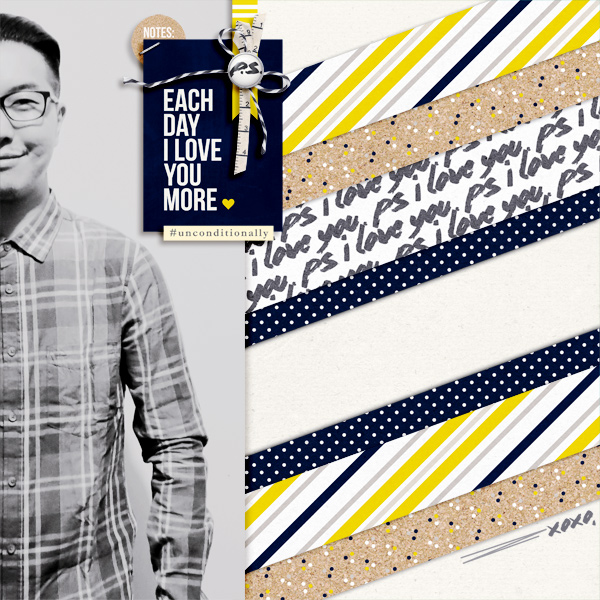 ▲icajovita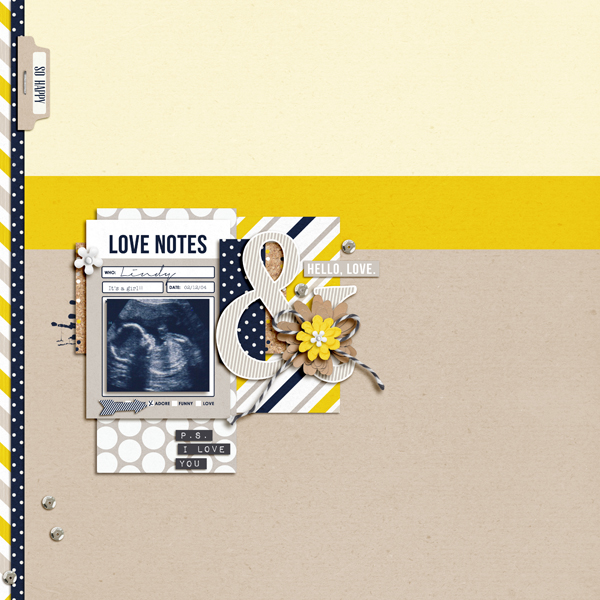 ▲aballen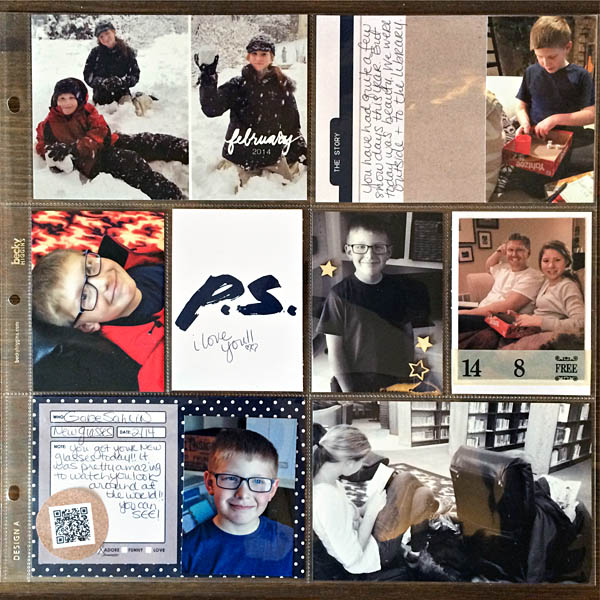 ▲kristasahlin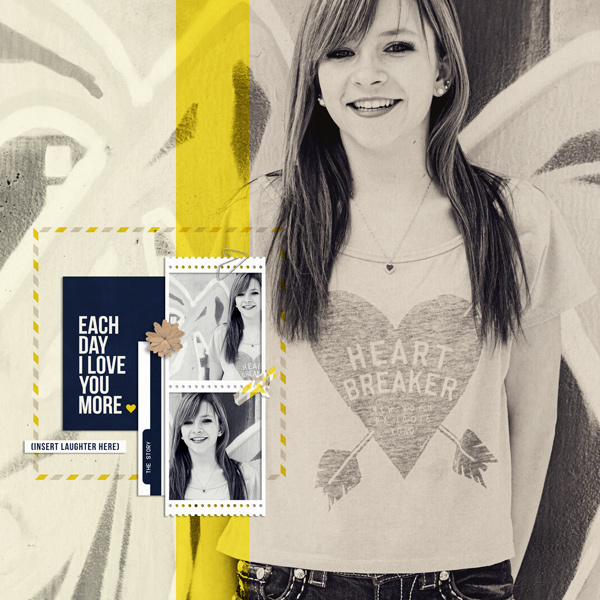 ▲EHStudios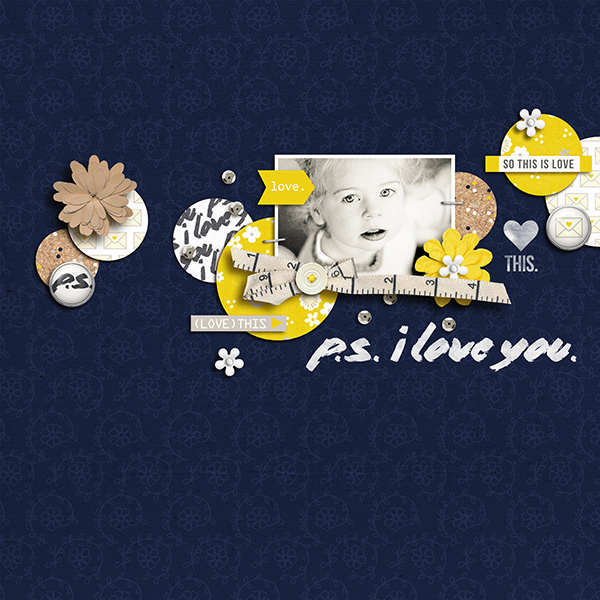 ▲sucali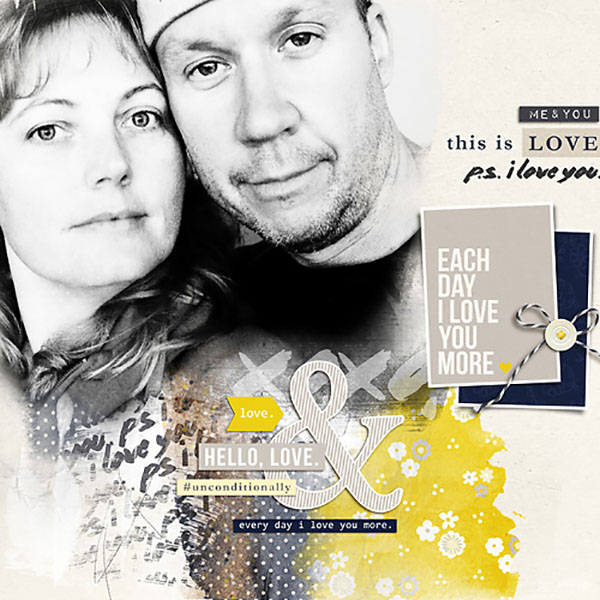 ▲HeatherPrins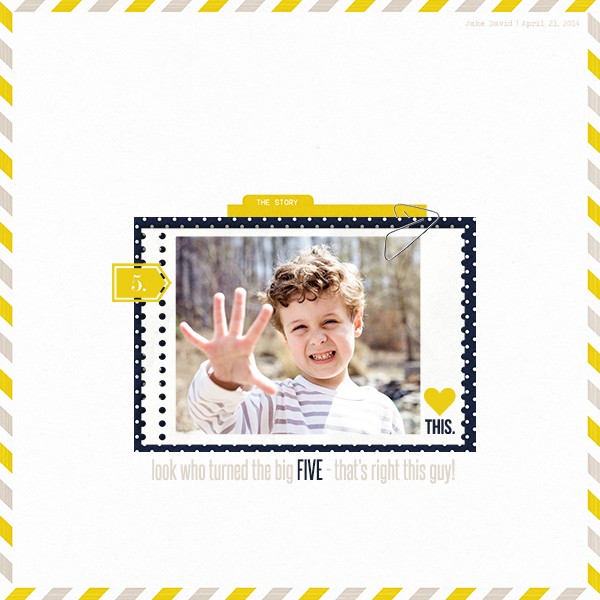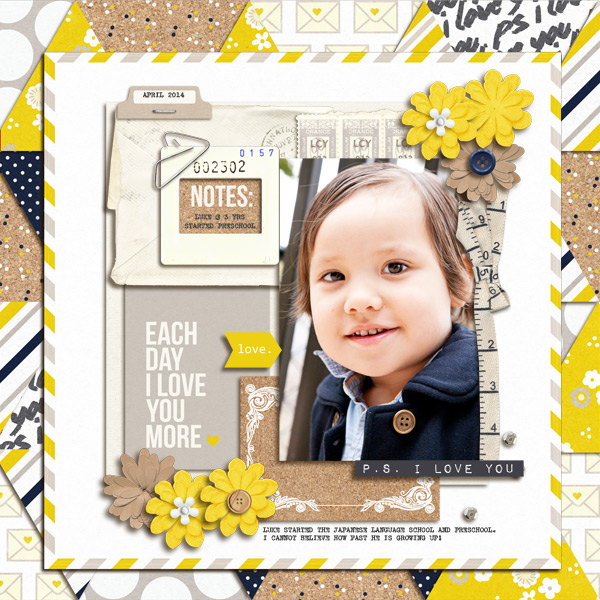 ▲taramck mikinenn▲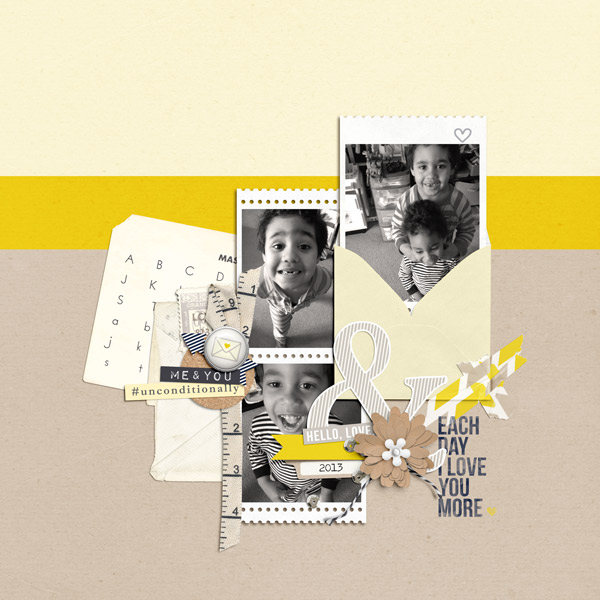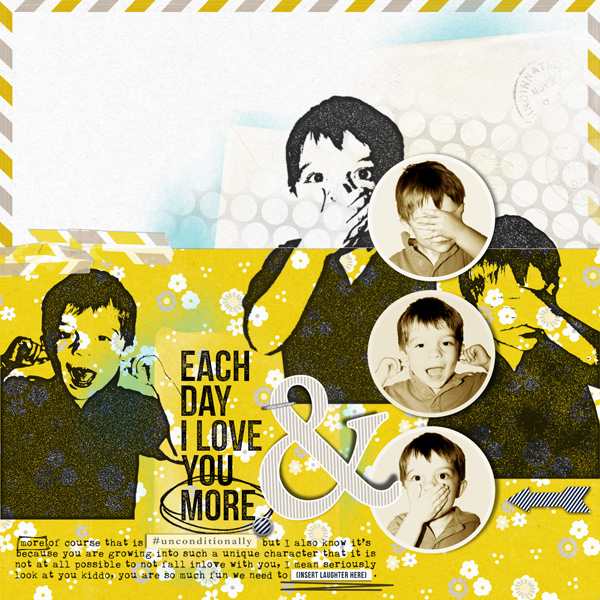 ▲PuSticks justagirl▲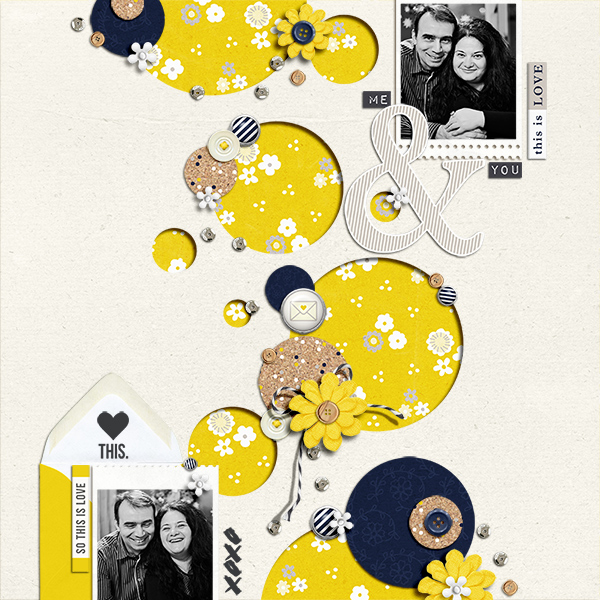 ▲Damayanti (included in Quickpage Pack)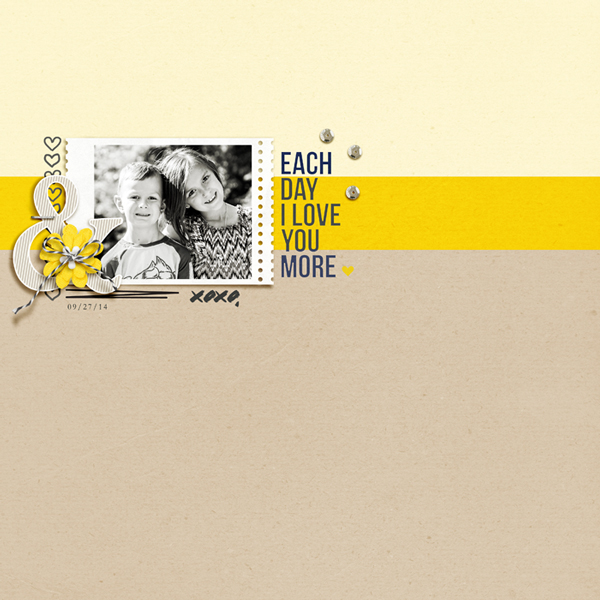 ▲rlma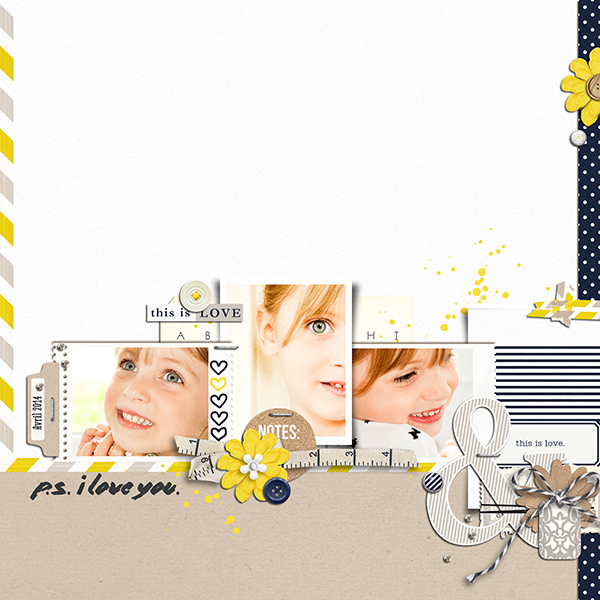 ▲louso (included in Quickpage Pack)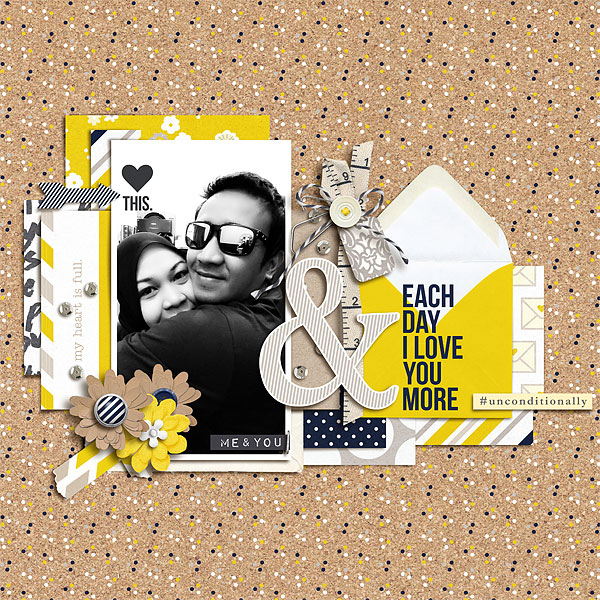 ▲scrappydonna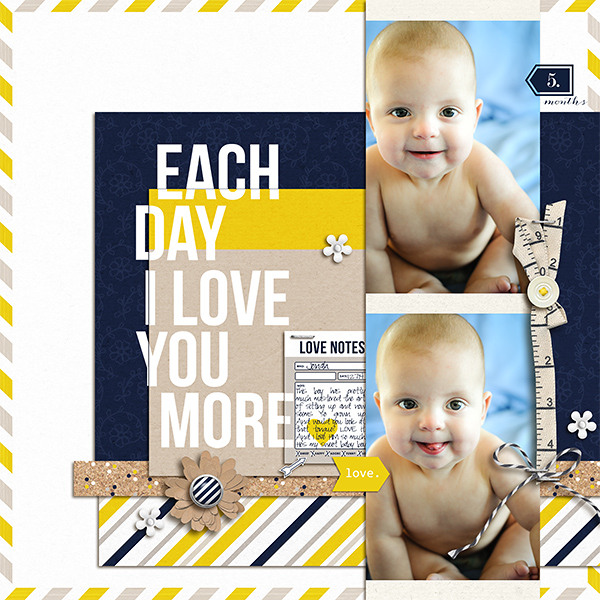 ▲kv2av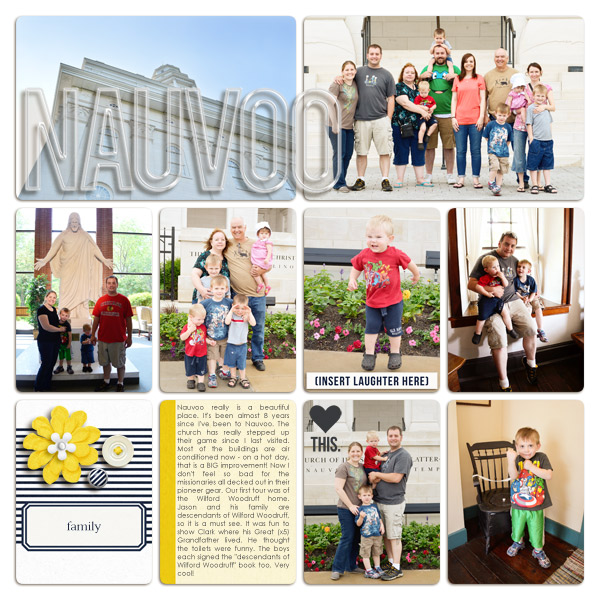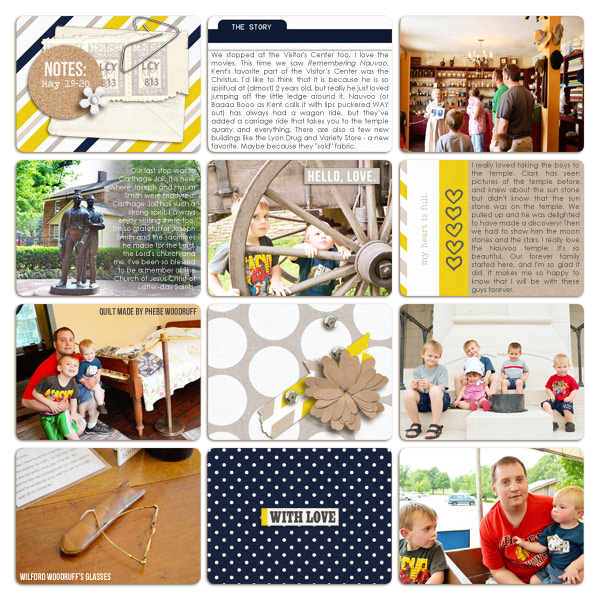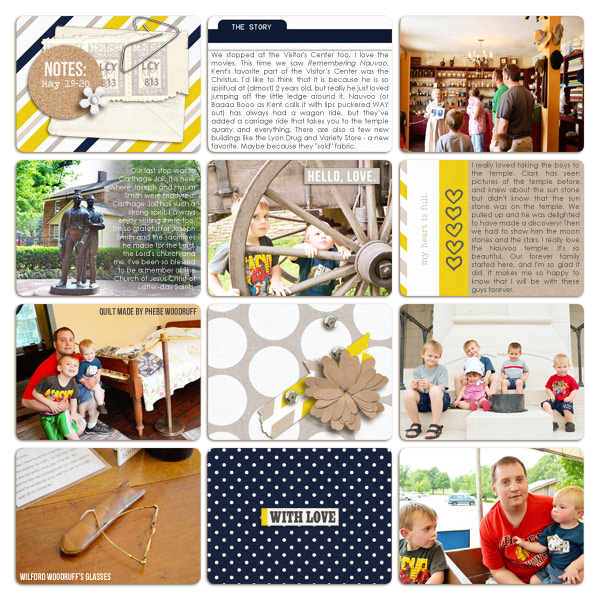 ▲plumdumpling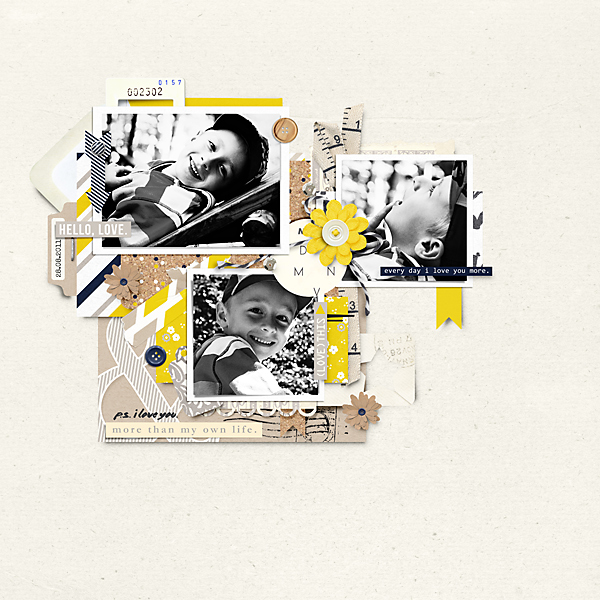 ▲TwoTinyTurtles (included in Quickpage Pack)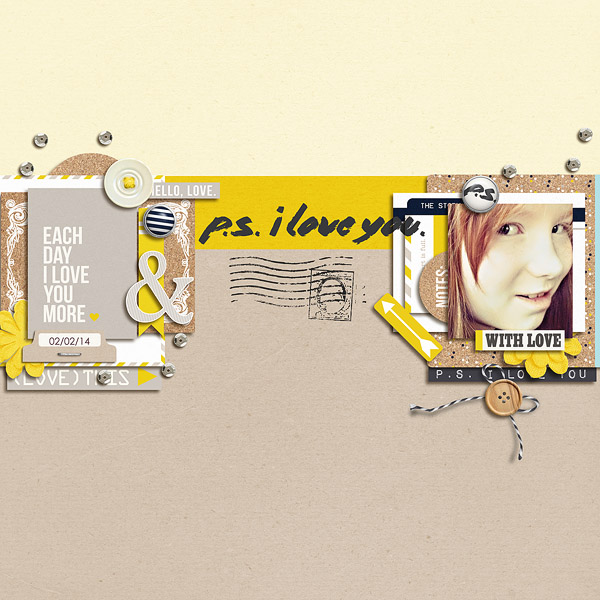 ▲LilisMother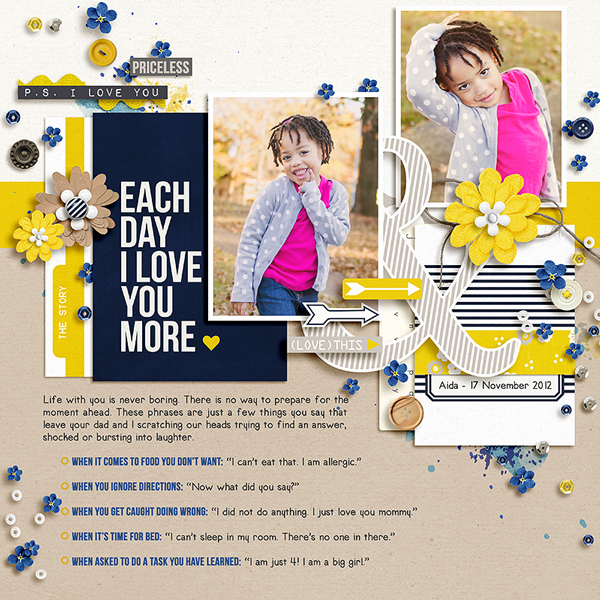 ▲Tronesia (included in Quickpage Pack)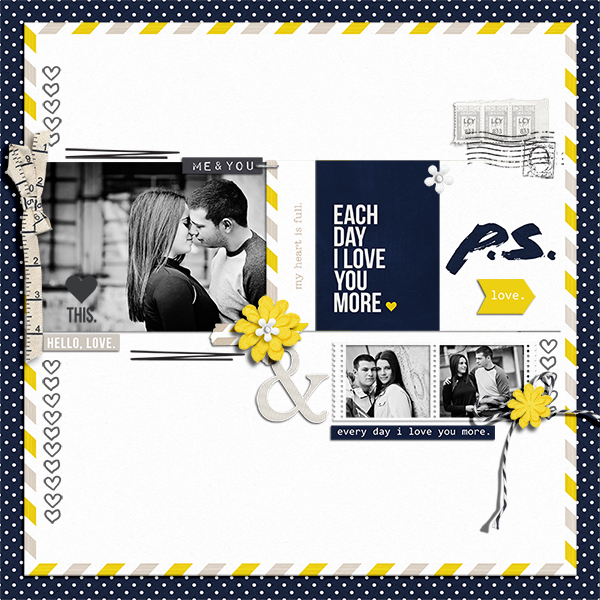 ▲Damayanti (included in Quickpage Pack)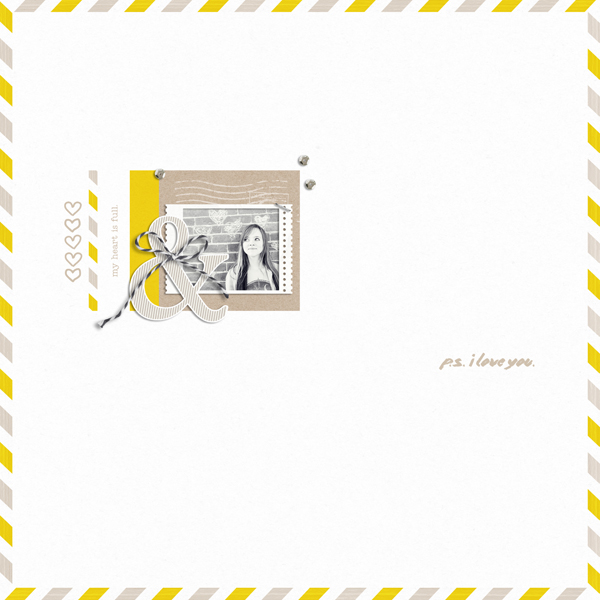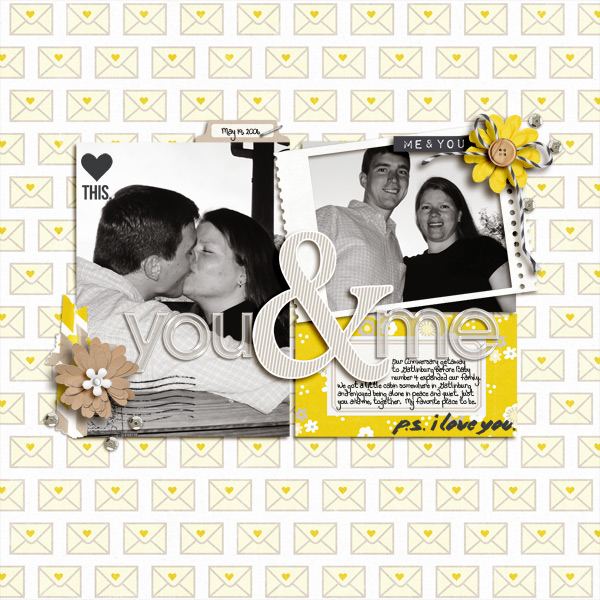 ▲EHStudios becca1976▲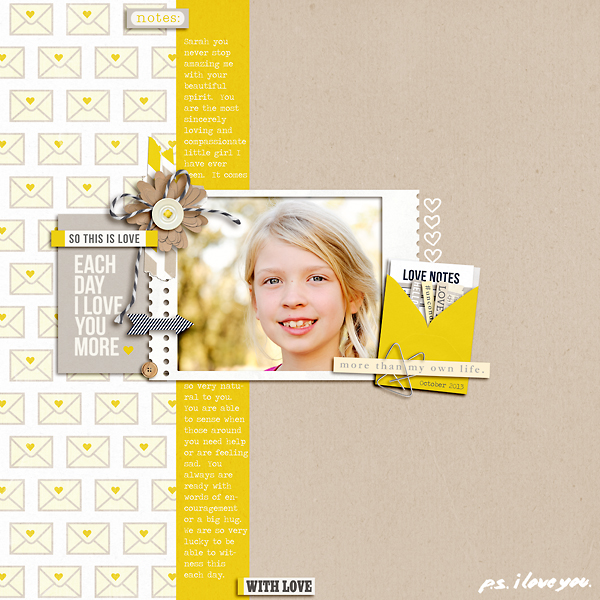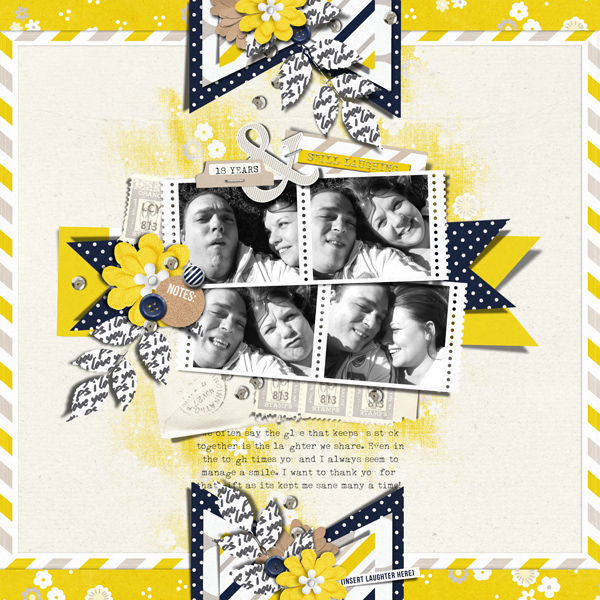 ▲pne123 ▲justagirl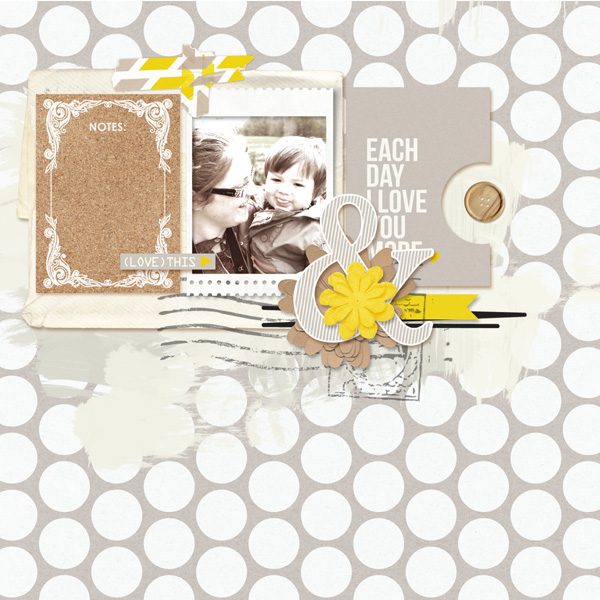 ▲MlleTerraMoka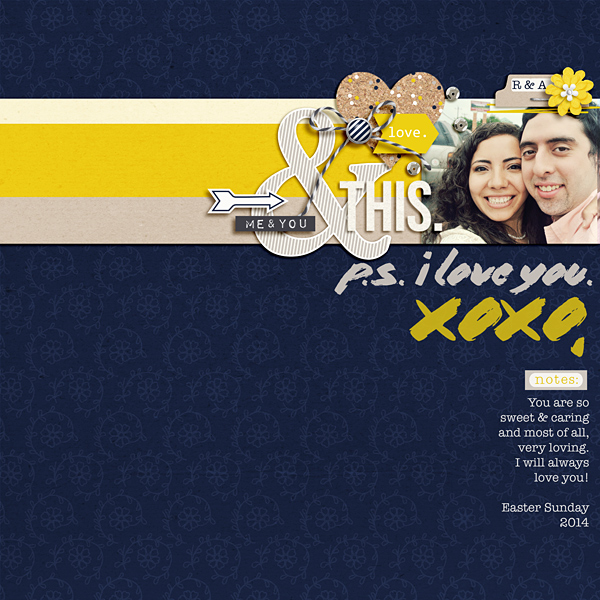 ▲raquels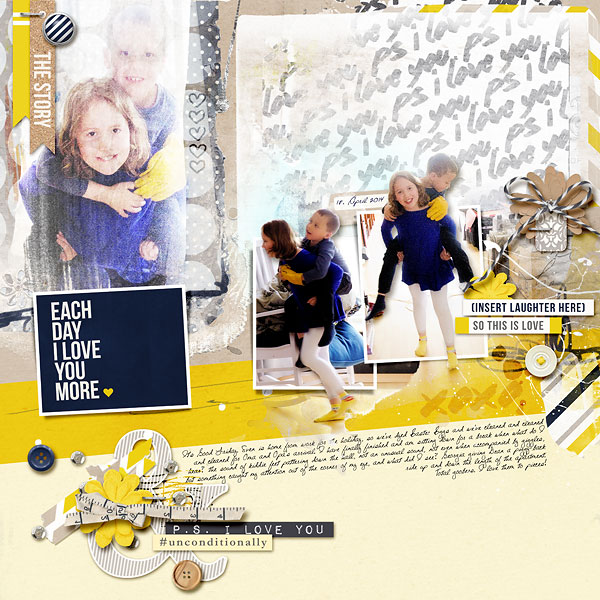 ▲amberr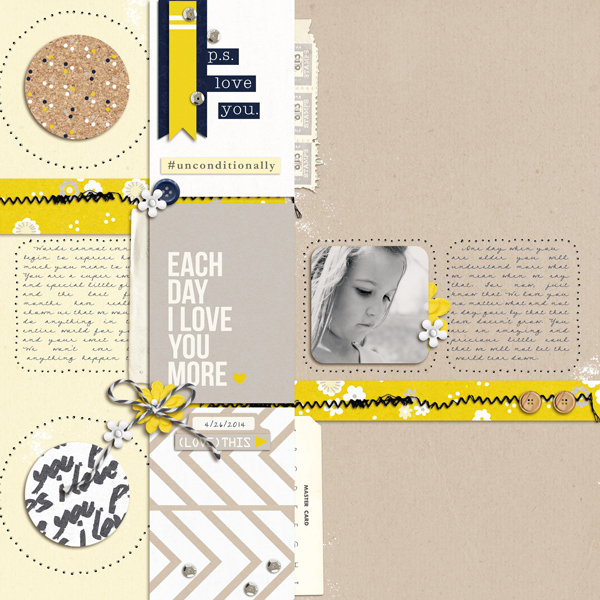 ▲crystalbella77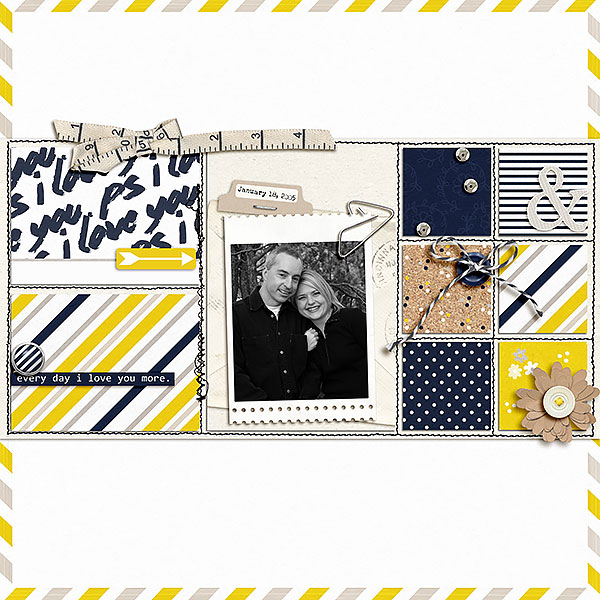 ▲FarrahJobling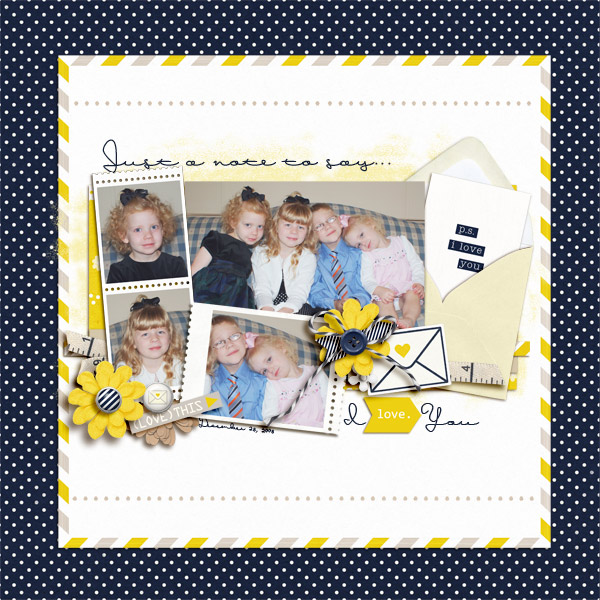 ▲becca1976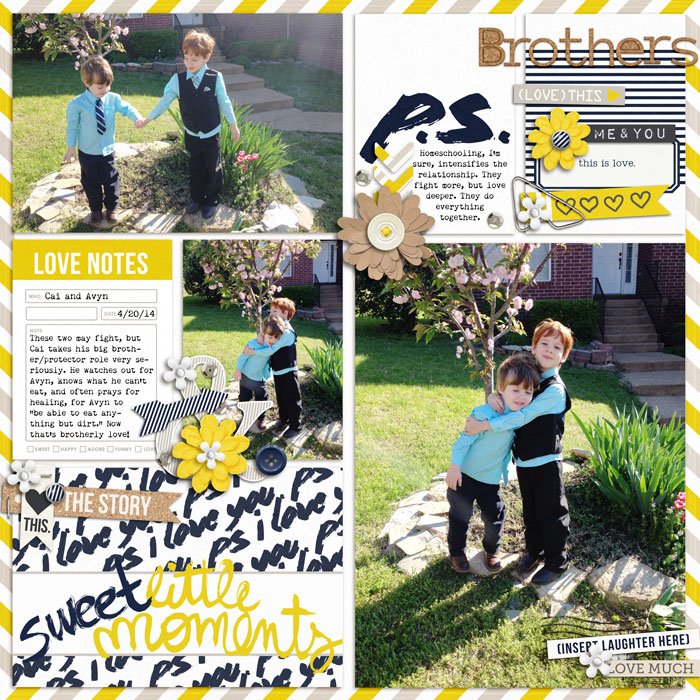 ▲editorialdragon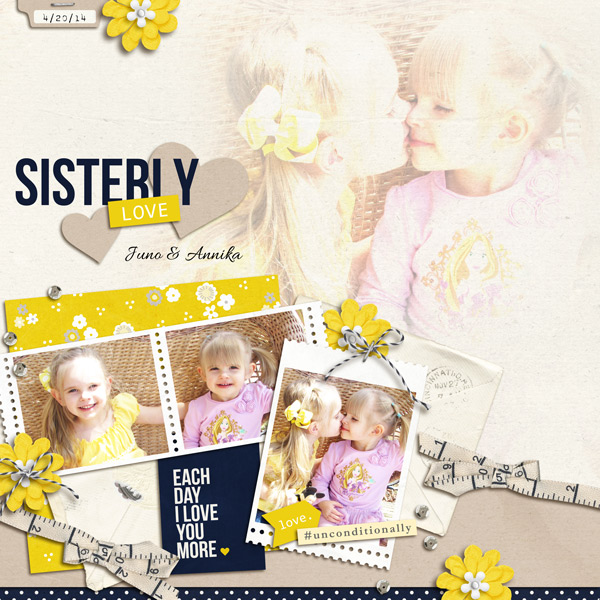 ▲yzerbear19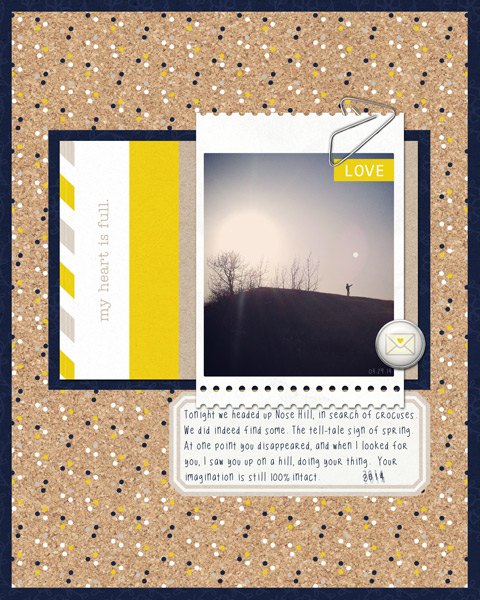 ▲ctmm4