We've finally gotten a good covering of snow here in Minnesota. Usually it snows in early November… but its been looking pretty brown up until a few days ago. Now my world is looking like a white wonderland. Which is PERFECT a perfect lead in for what I have new today.
We are focusing on all things sparkly & GLITTER. Glitter is a hip trend in the paper scrapbooking world right now, and who says we can't bring it to digi? If you haven't seen the newest article on the blog… it is something you should check out!! You can find it here. (Pssst… there MAY be a FREEBIE in there as well!) You can find out more about digital glitter, glitter styles and how to use them.


Looking for more wintery goodness? Check out Writing in the Snow and Icicles Alpha:

Want to find out how to use these?
Check out a few examples from the Sahlin Studio team.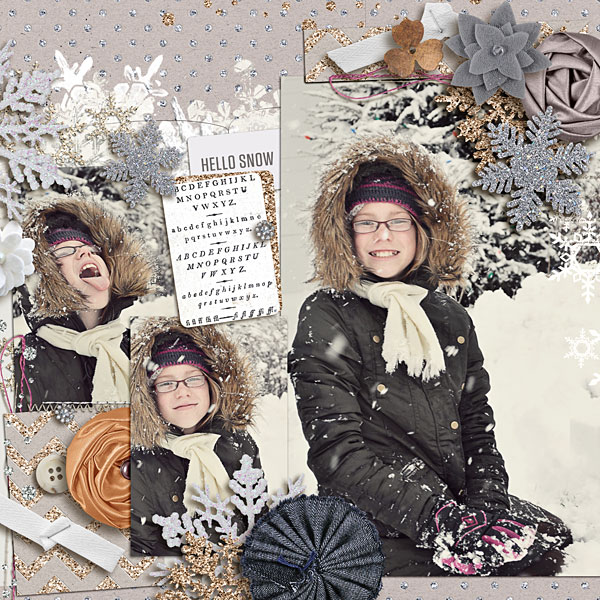 kristasahlin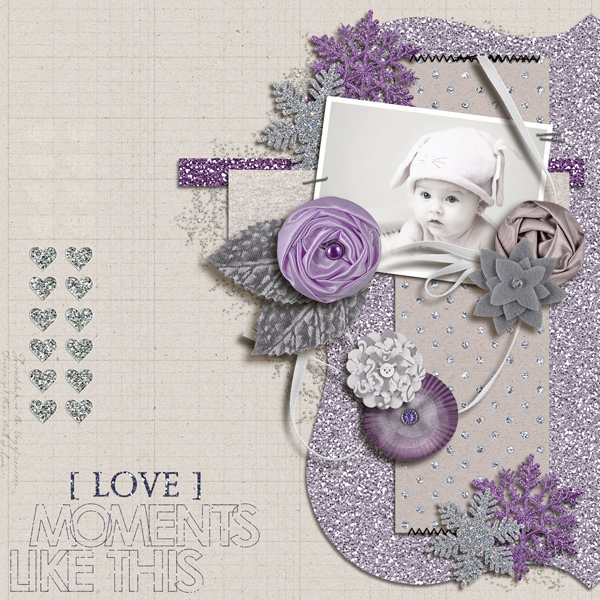 sucali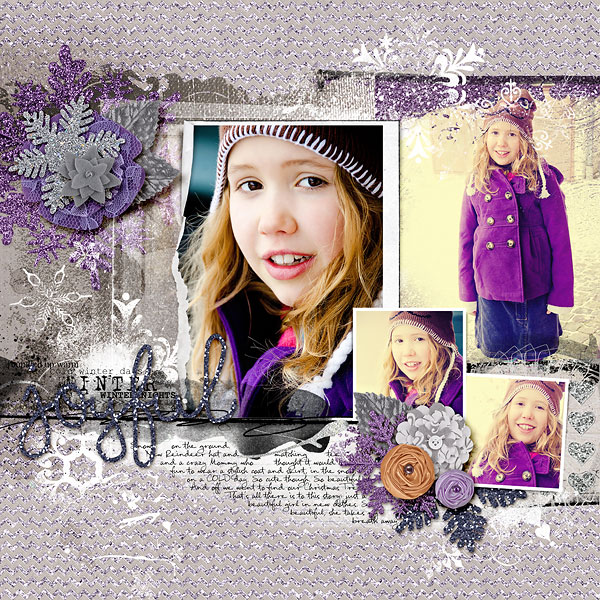 amberr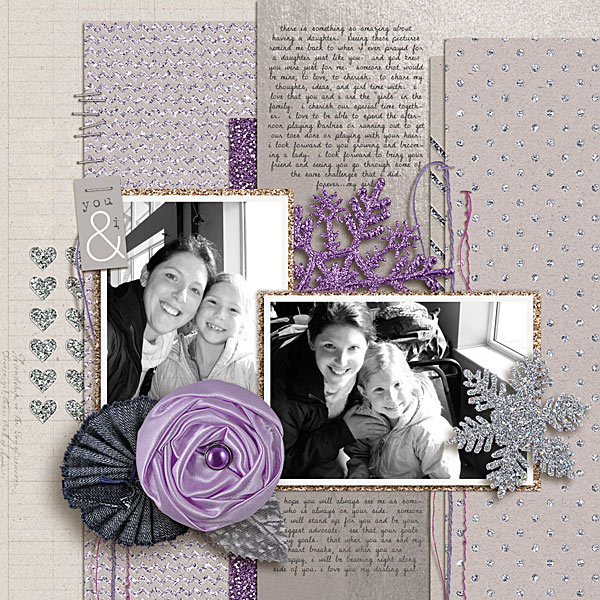 kristasahlin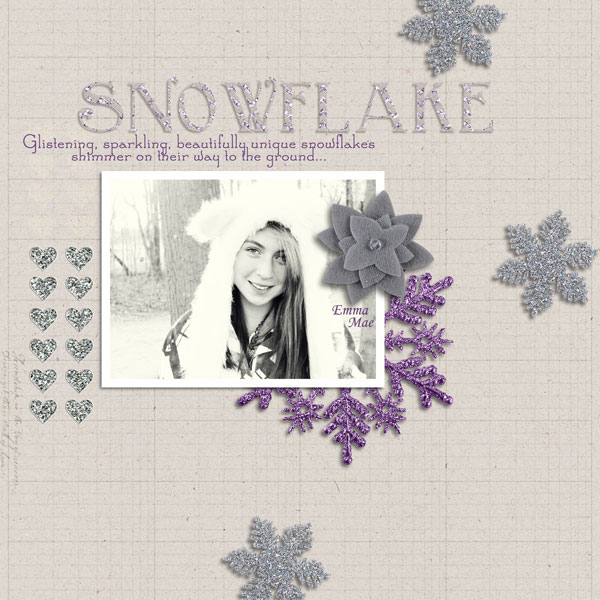 lor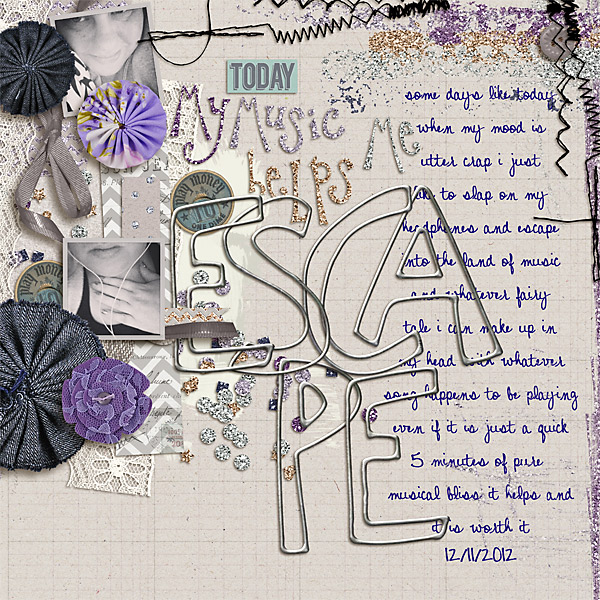 snaggletooth75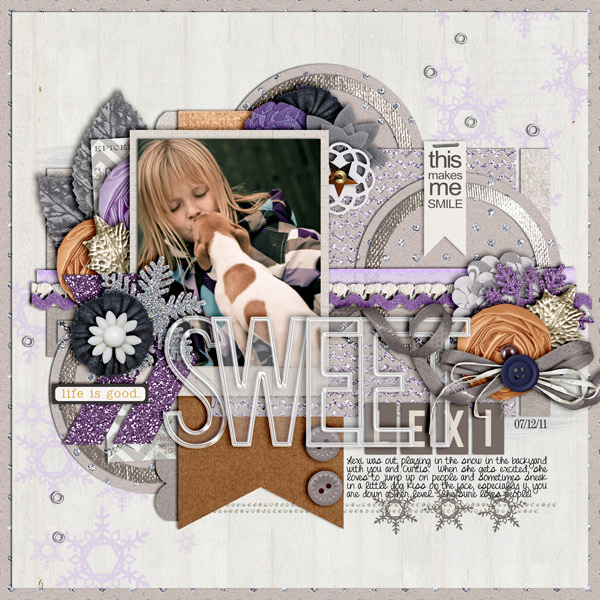 cindys732003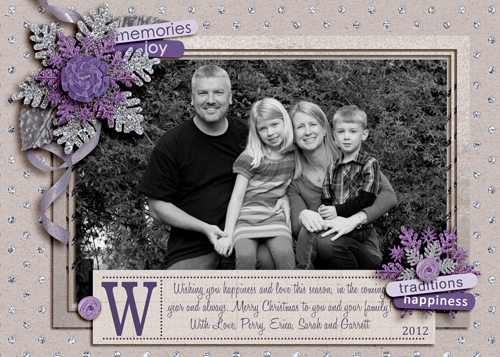 pne123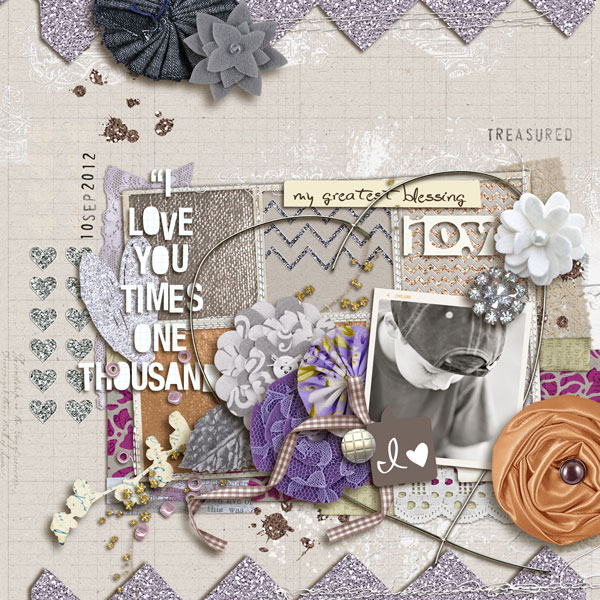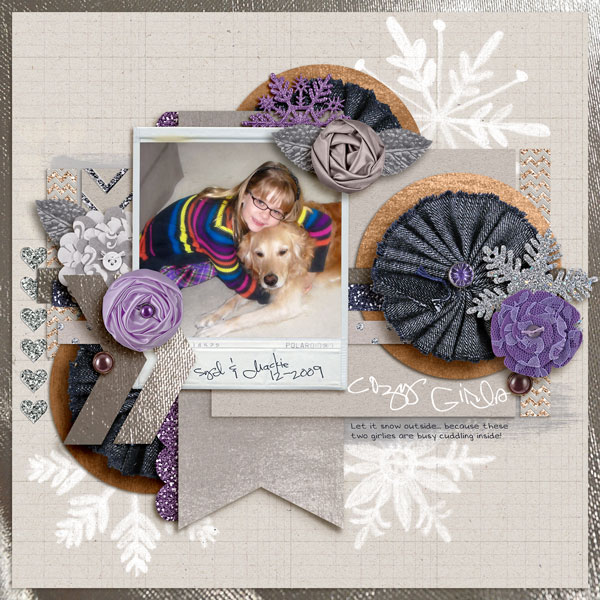 mommy2boyz norton94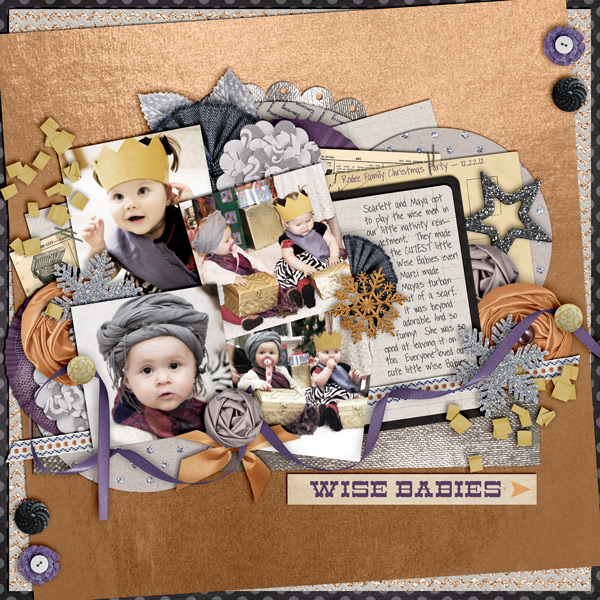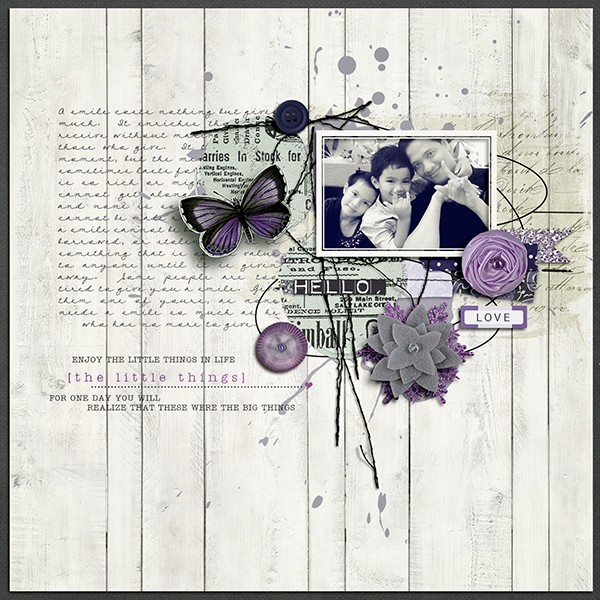 britt margelz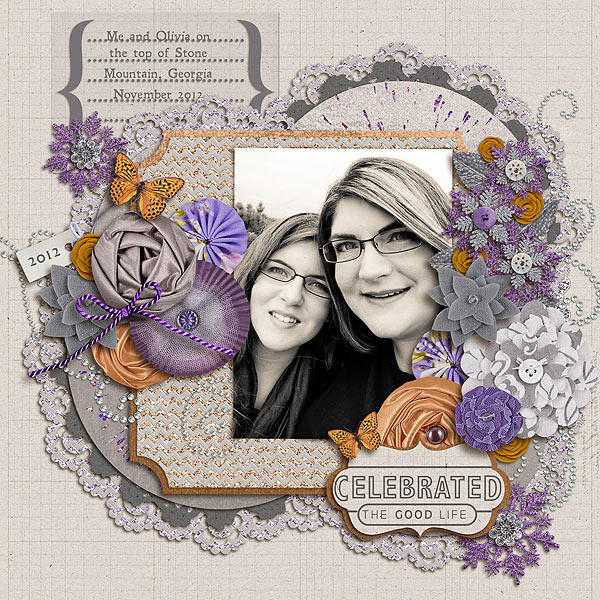 gonewiththewind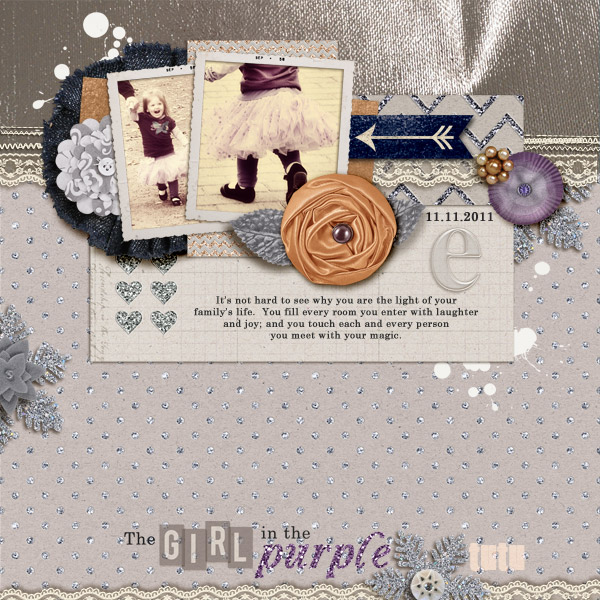 askings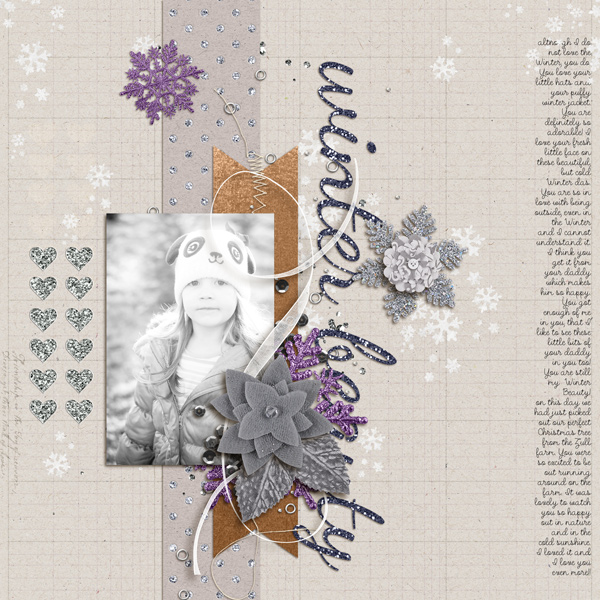 crystalbella77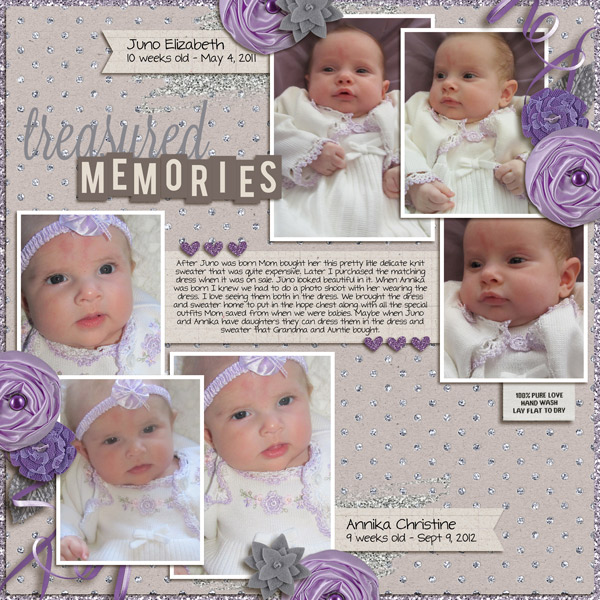 yzerbear19