Ever since I can remember I have had a passion for one main sport… basketball. Growing up, I was lucky to have had an older brother who loved playing with me out in the driveway. Boy, I can't even remember how many games of "PIG" and "HORSE" we played. I also played for my grade school, my high school and a bit in college as well. It is a passion that I can never express in words. Those of you who have played in a highly competitive, high contact sport know what I'm talking about. I'm sure my husband is tired of hearing me reminisce about my golden years. HAHA!!
But the one thing I've been waiting for, is to enjoy this awesome game with my kids. I couldn't WAIT for my kids to start playing basketball!! Watching them was going to be even more exciting.
And now it's here. My baby girl, Sophia, is on her first basketball team. I can only hope she comes to love this game as much as I had. AND….. what I've been up to is COACHING. Yup, I am a proud new coach of her team. Coach Sahlin. Still sounds a little weird to me. But she and I have been having SO much fun.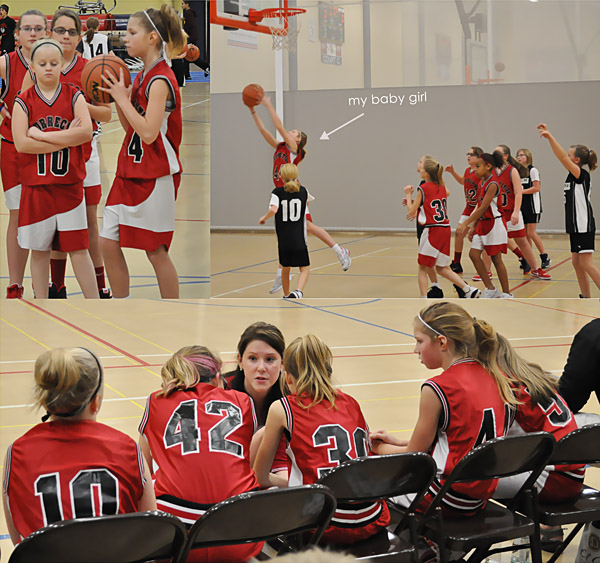 Thanks for stopping by and listening to me rambling. I'm just so excited I had to share with you all.
1-2-3- GO RAMS!!