EXTRA! EXTRA! Read all about it!!
Britt and I want to thank you all for THREE AMAZING YEARS of Project Mouse fun. Can you believe it? We started this idea to create and scrap our Disney memories in pockets, 3 WHOLE YEARS ago. It seems like yesterday!  AND, we are still having just as much fun working together and releasing our products as we did back then. The ideas just keep flowing, so there's no end in sight for our beloved Project Mouse.
At the end of this post, you'll find a special 3rd Anniversary gift from me and a link to where you can find Britt's AMAZING anniversary gift too!! Trust me, you're going to want these.
Ok – let's get to the new collection!!! Introducing . . . Project Mouse: Classic.
Bright colors and fun exciting layouts are something we LOVE here at Project Mouse, but sometimes your photos call for something a bit more subtle. The Project Mouse: Classic collection is just the ticket! We were inspired by everyone's favorite classic cartoon characters, old Hollywood glamour, and timeless classic motifs, as well as the art of animation. We think it is perfect for heritage scrapping, documenting Buena Vista Street at California Adventure as well as Hollywood Studios, the Animation Academy, meeting Mickey, AND meeting Oswald, as well as documenting the artwork of your own budding artists. It's perfect for scrapbooking more of your everyday memories as well as magical memory keeping too! Check it out!!!
Project Mouse (Classic): BUNDLE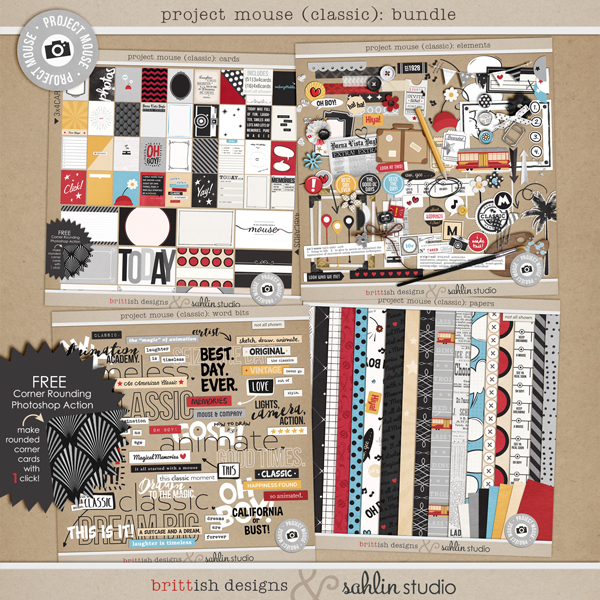 Project Mouse (Classic): Journal Cards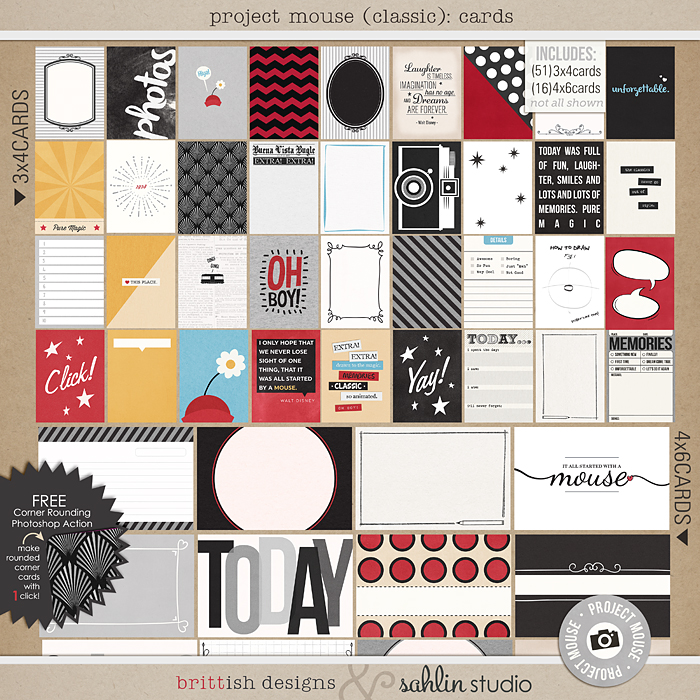 (click below for close up details of cards)
Project Mouse (Classic): Elements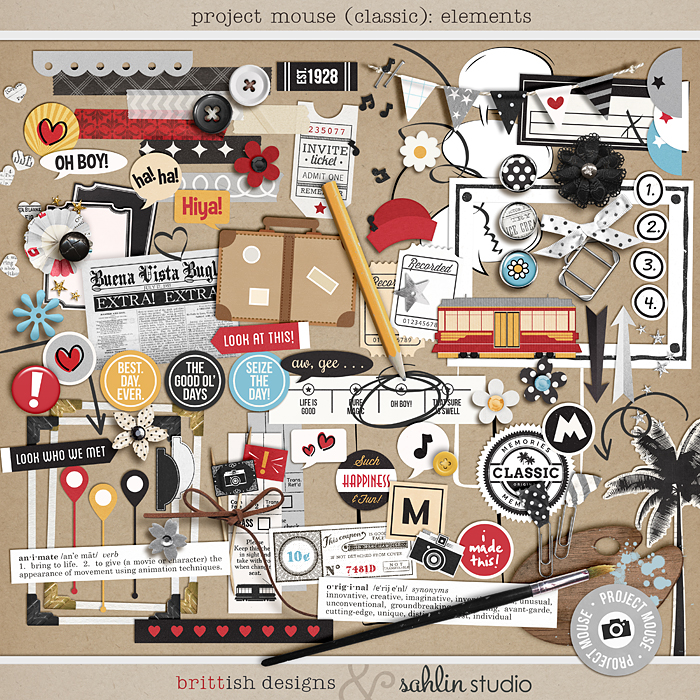 Project Mouse (Classic): Papers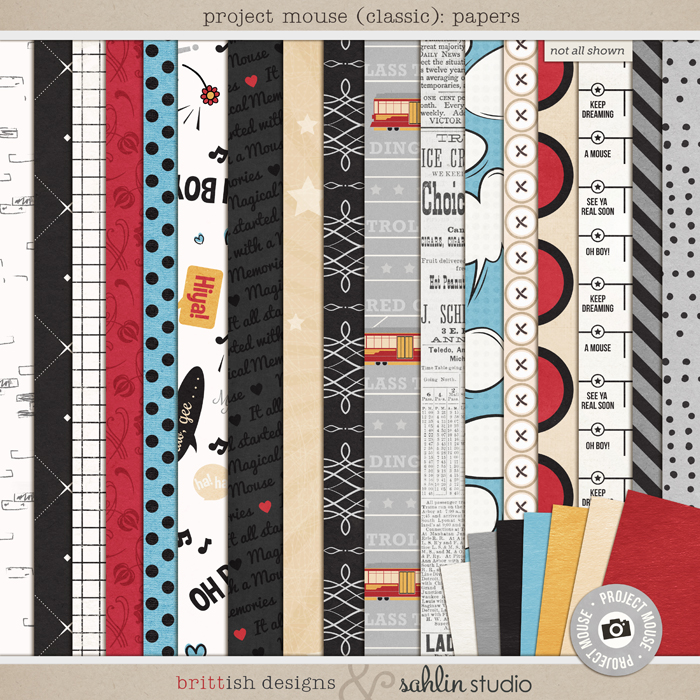 Project Mouse (Classic): Word Bits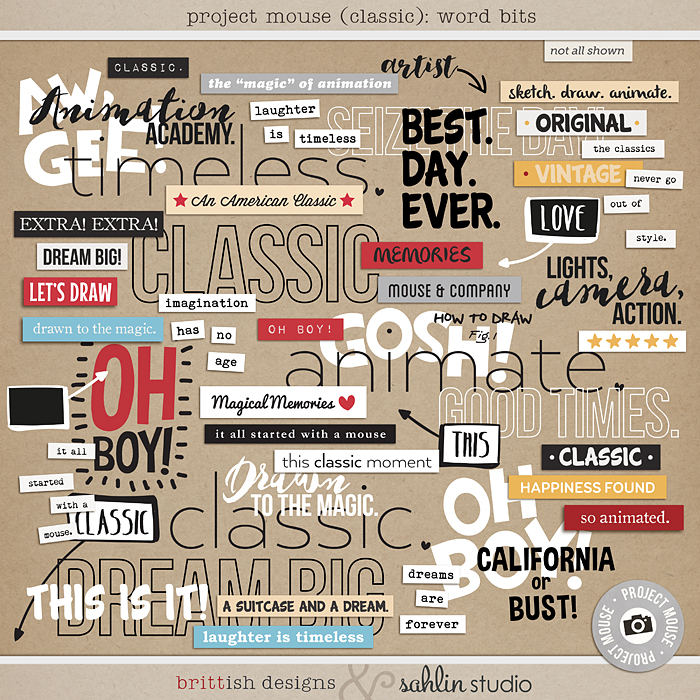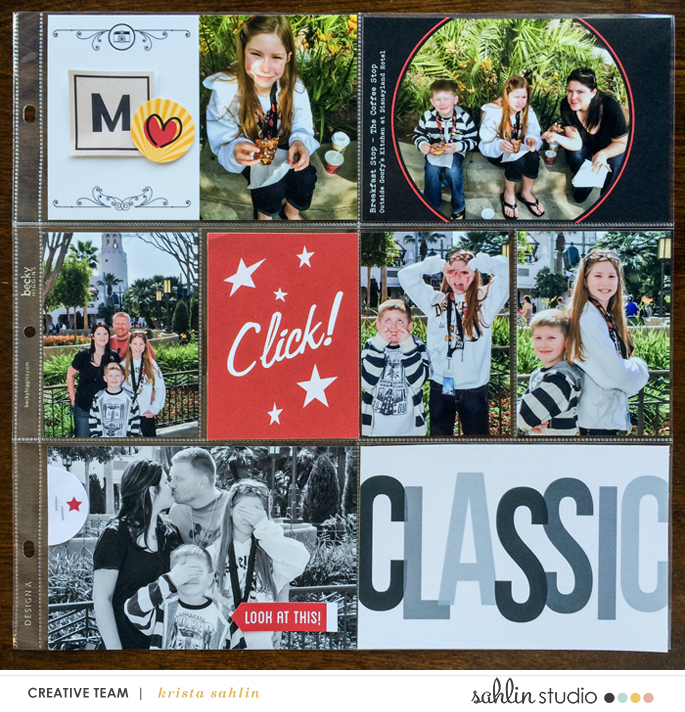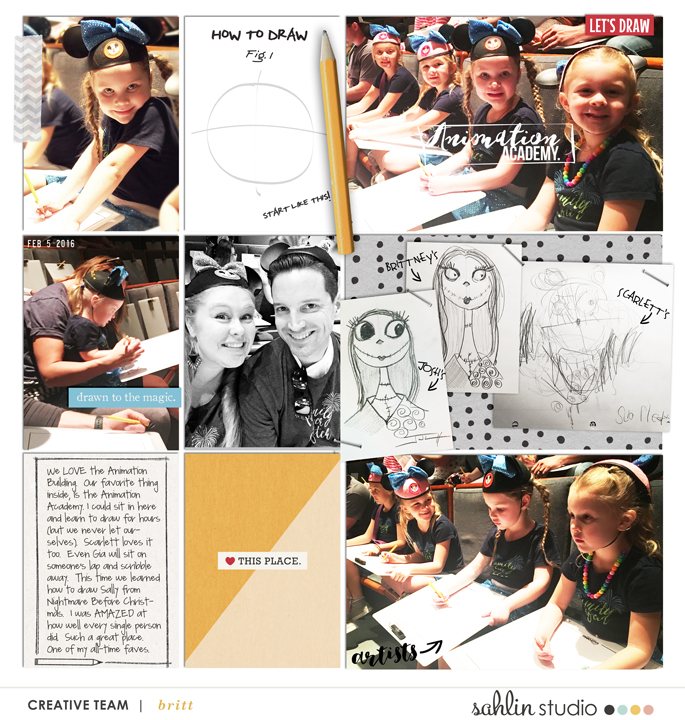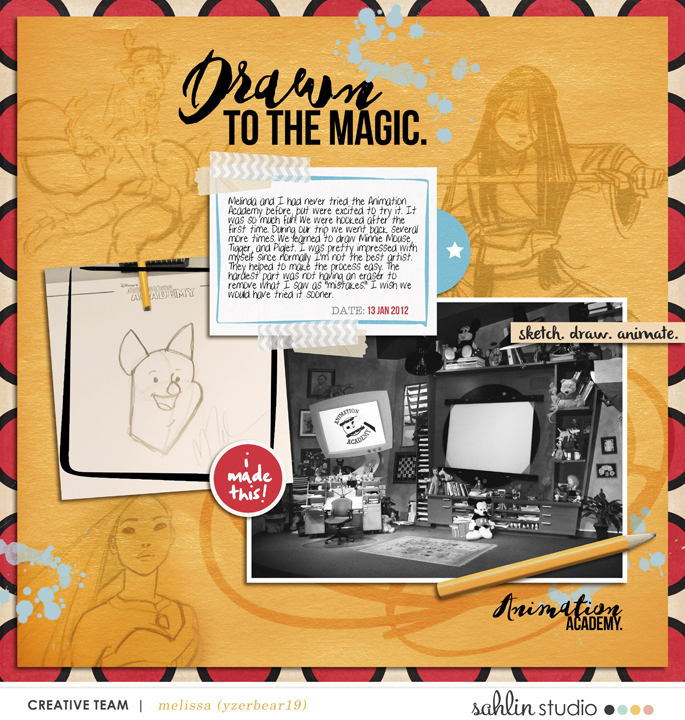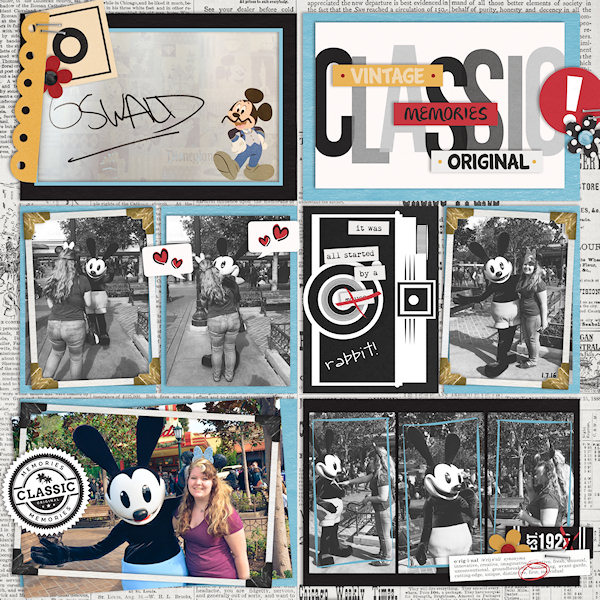 ▲WenRob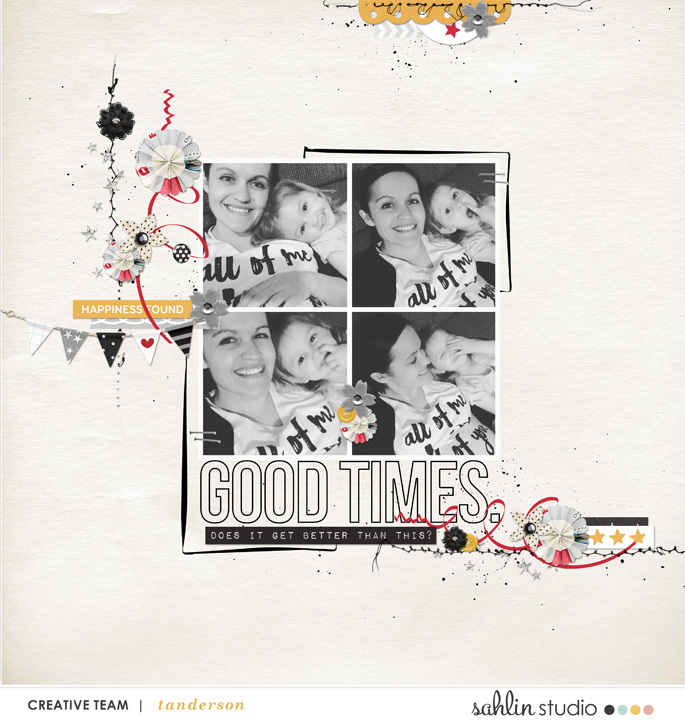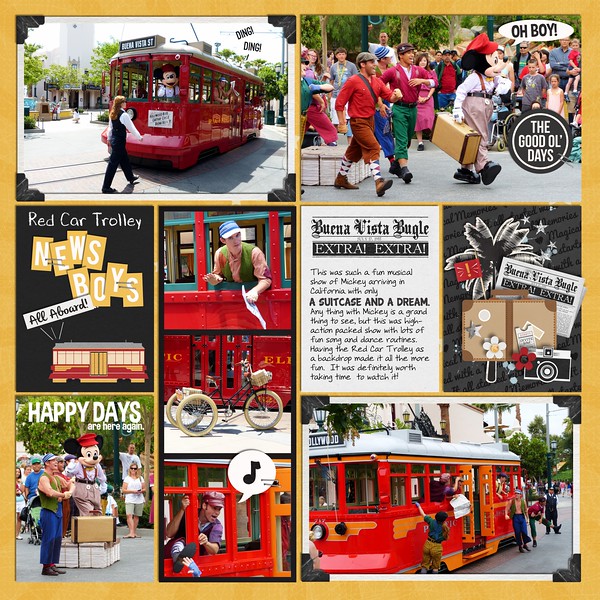 ▲QuiltyMom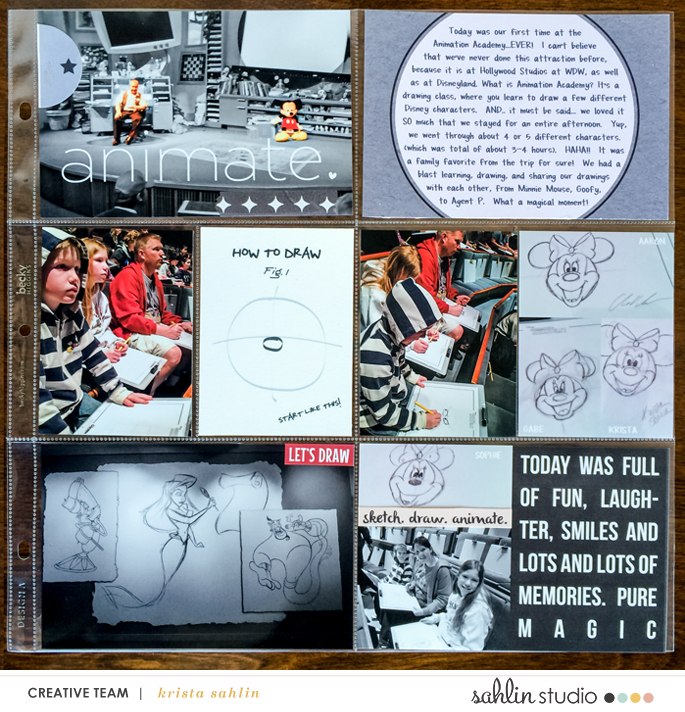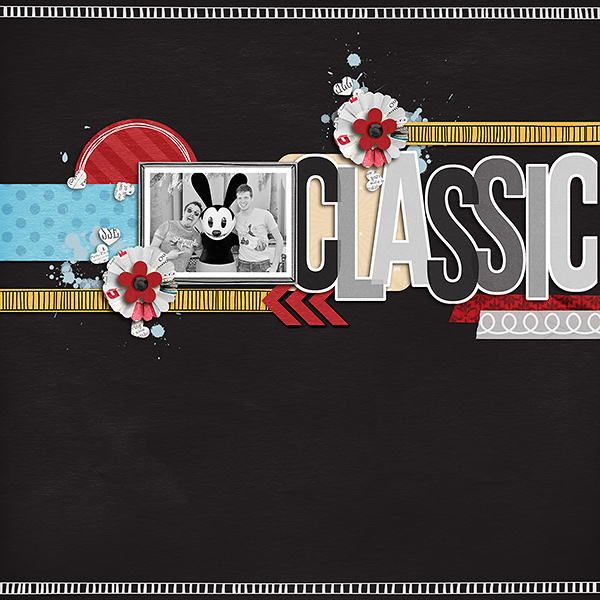 ▲SirScrapalot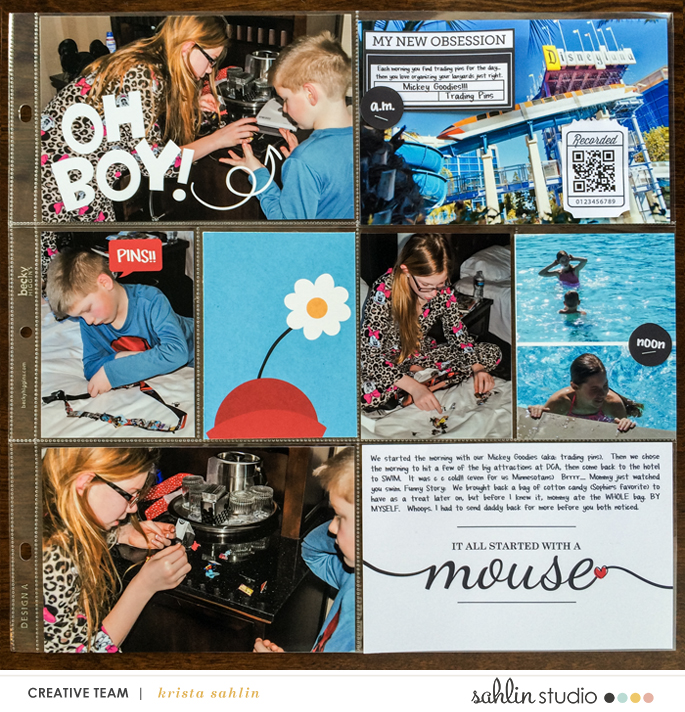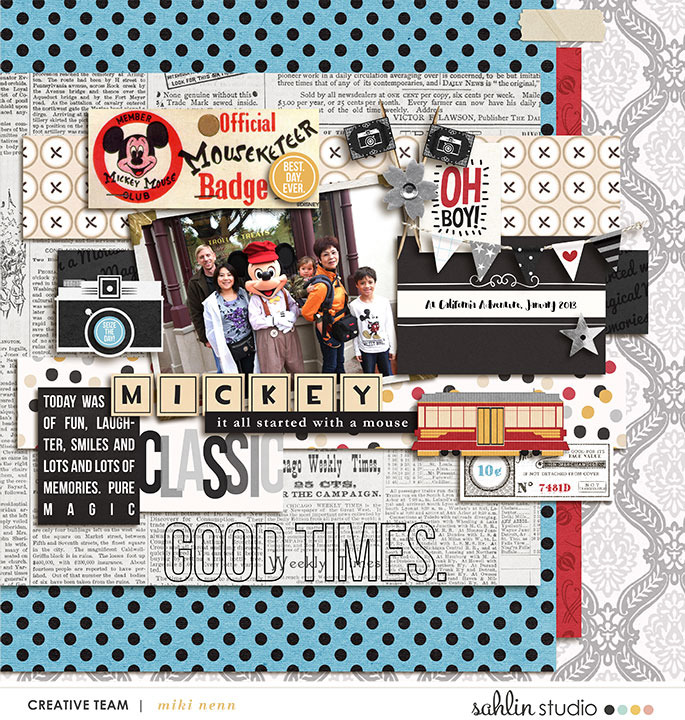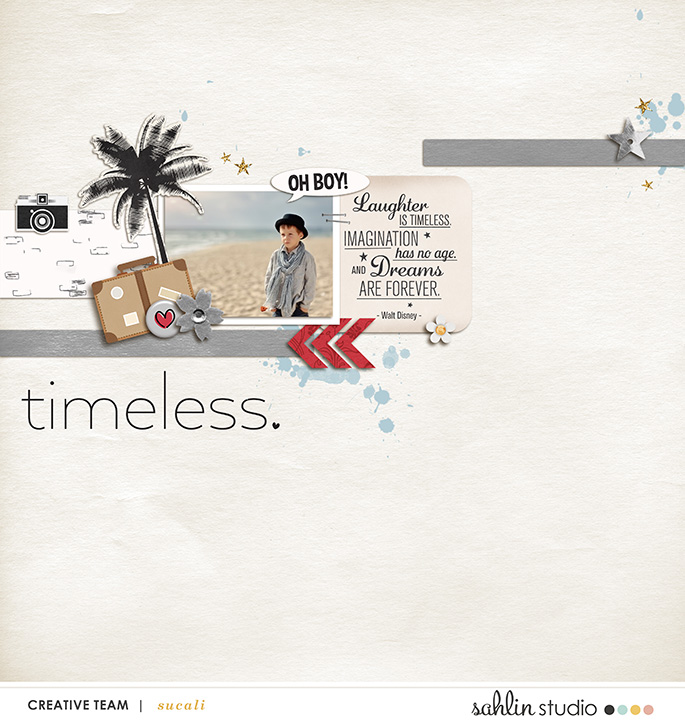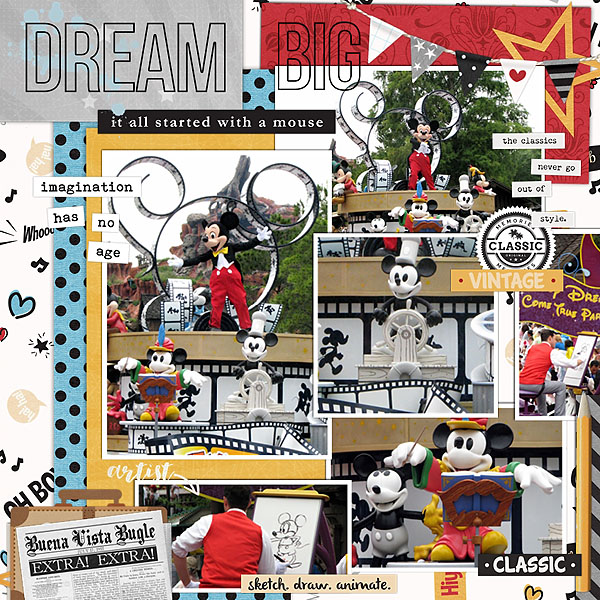 ▲MelindaS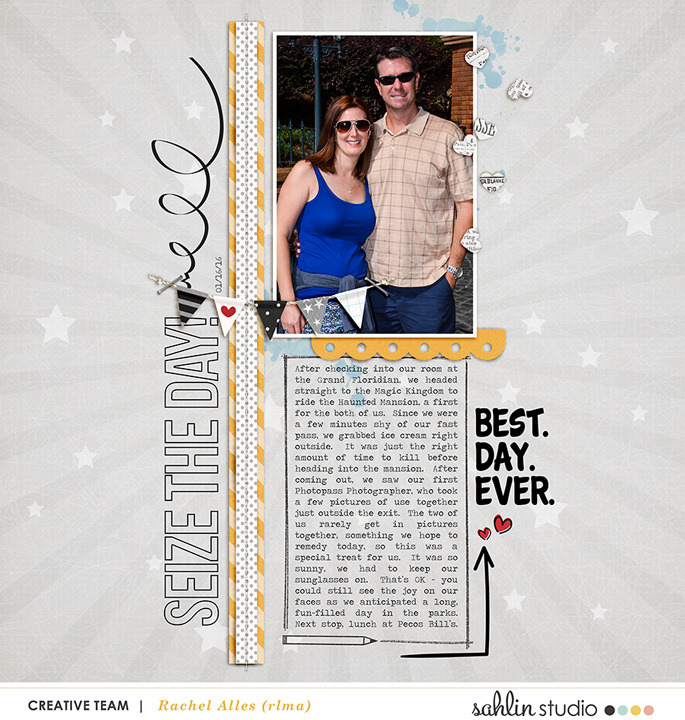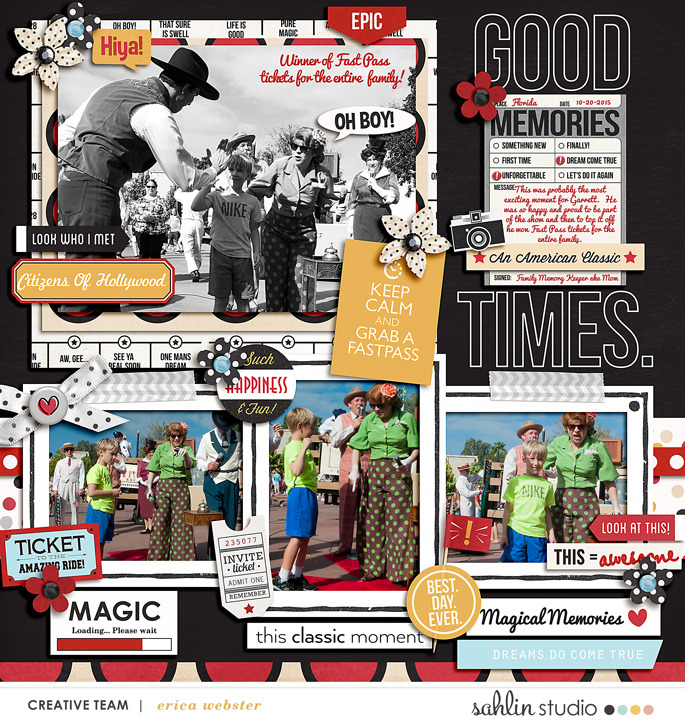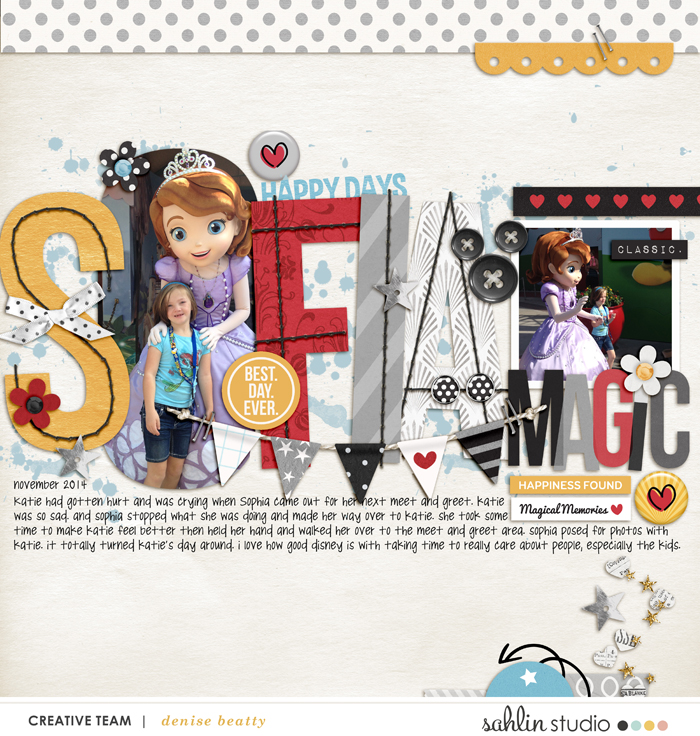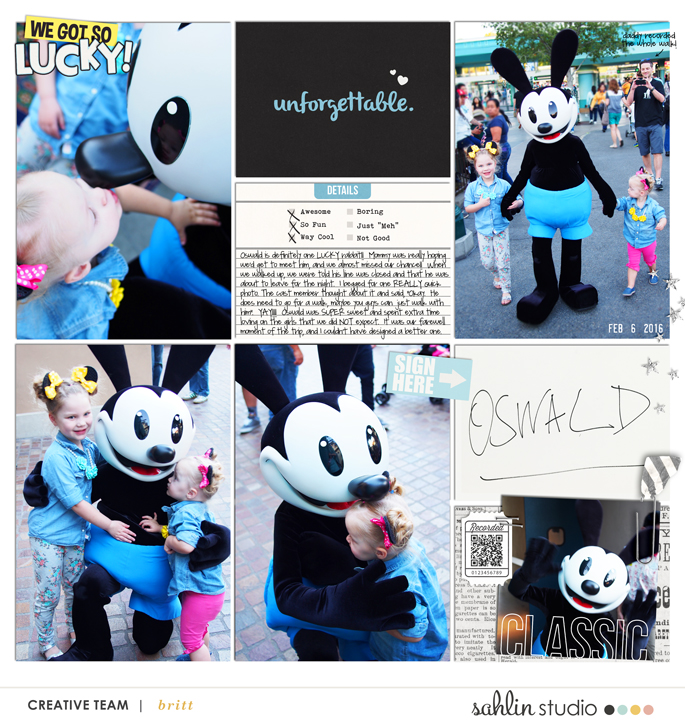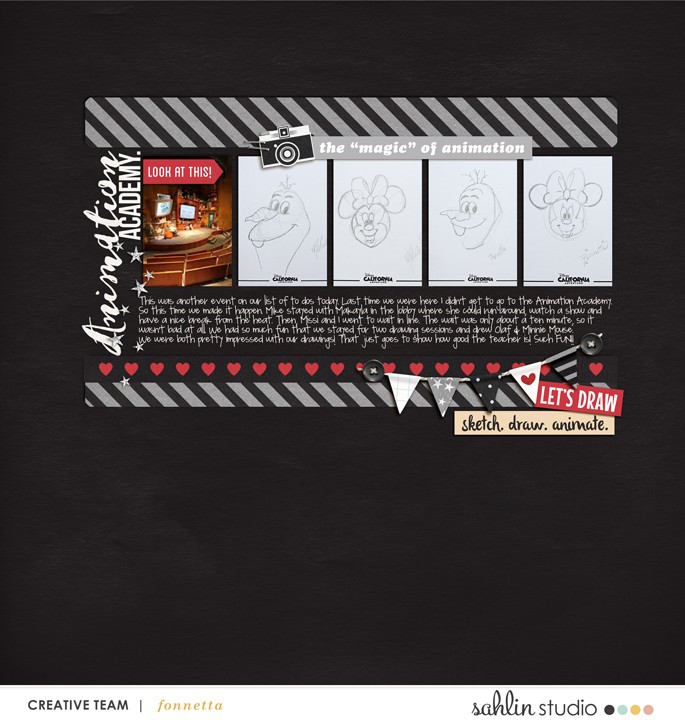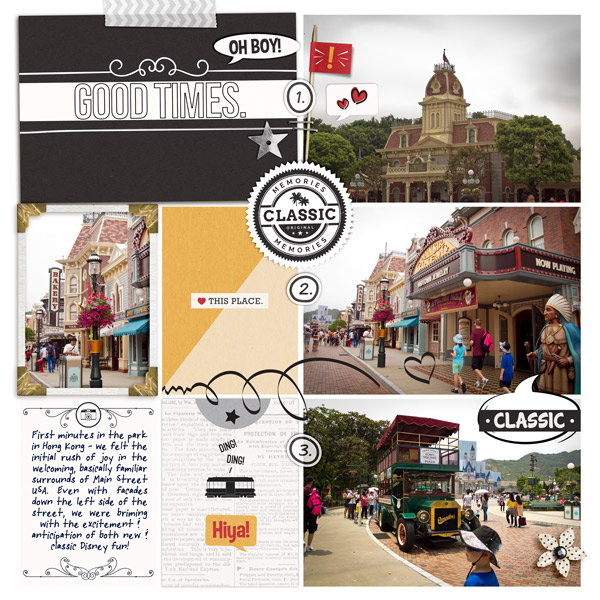 ▲Justine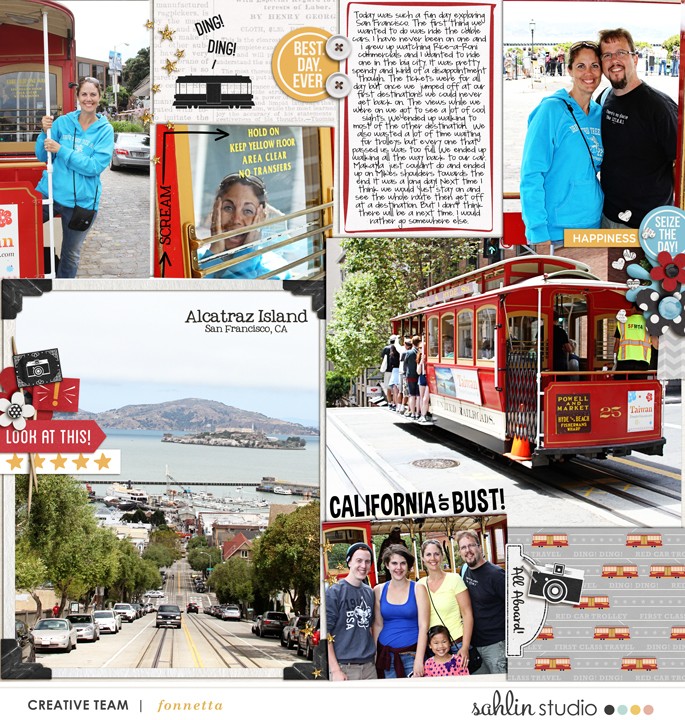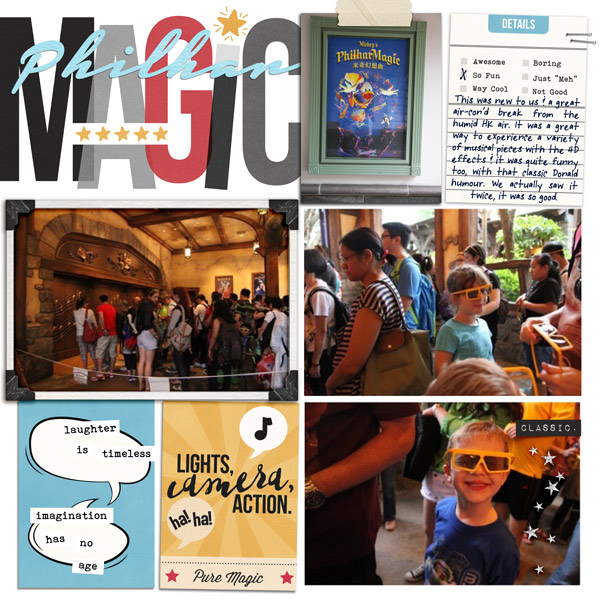 ▲Justine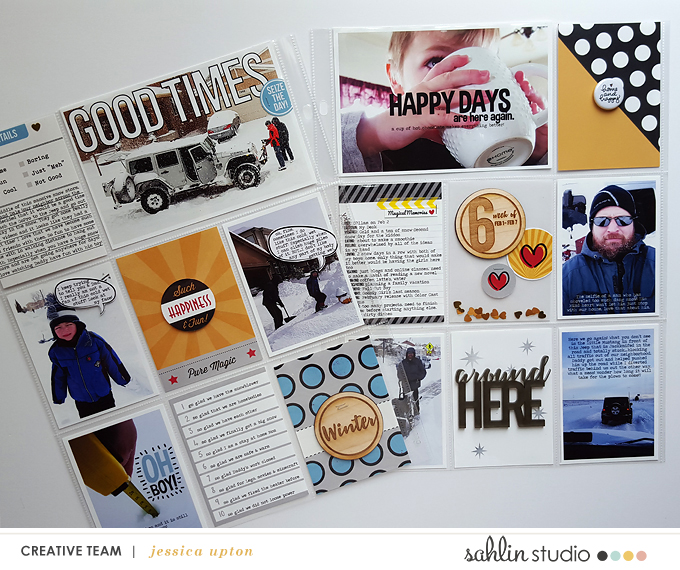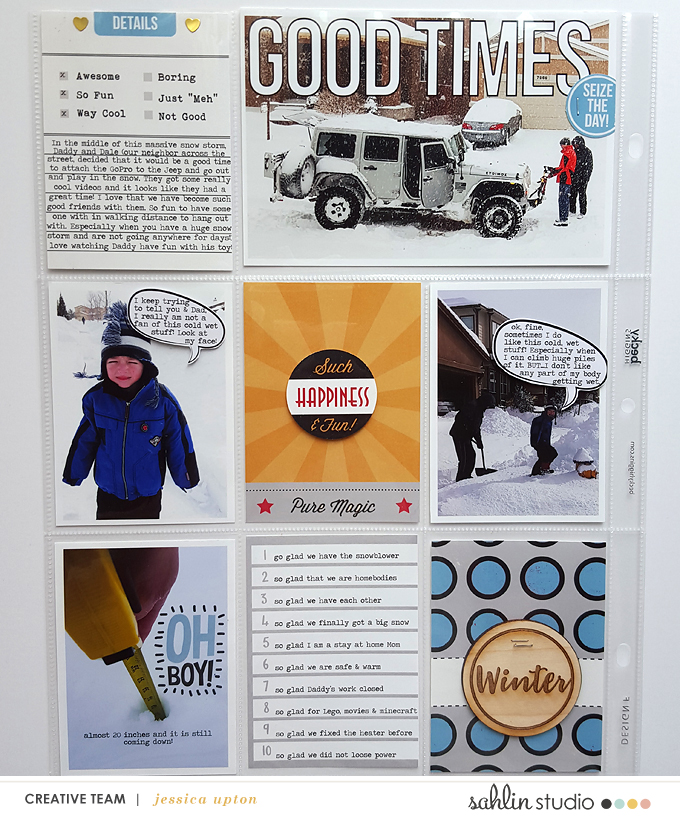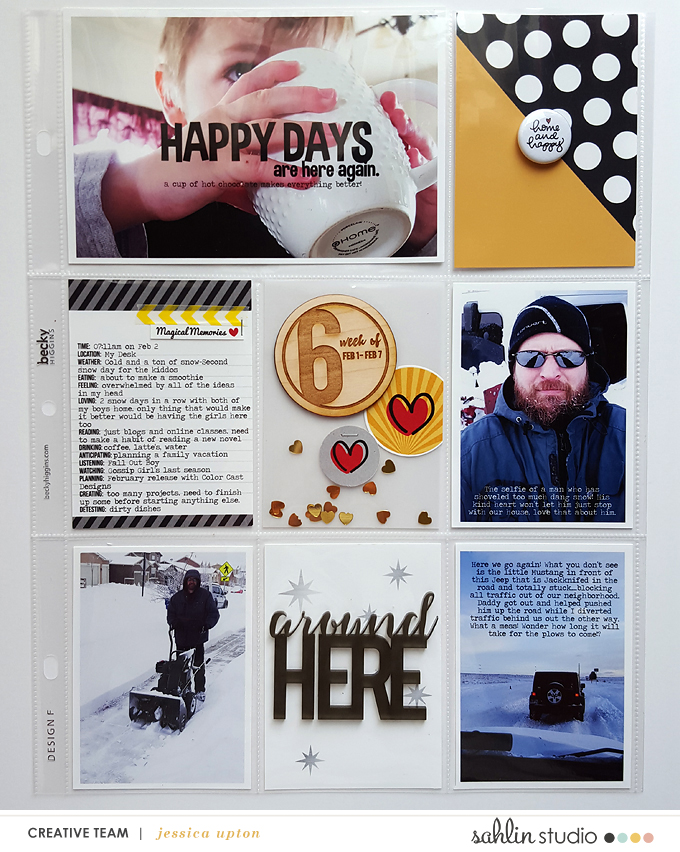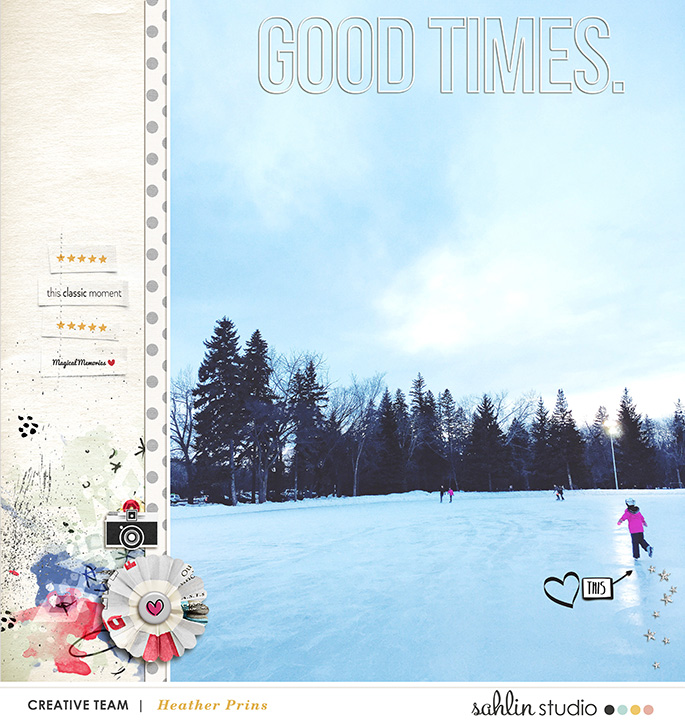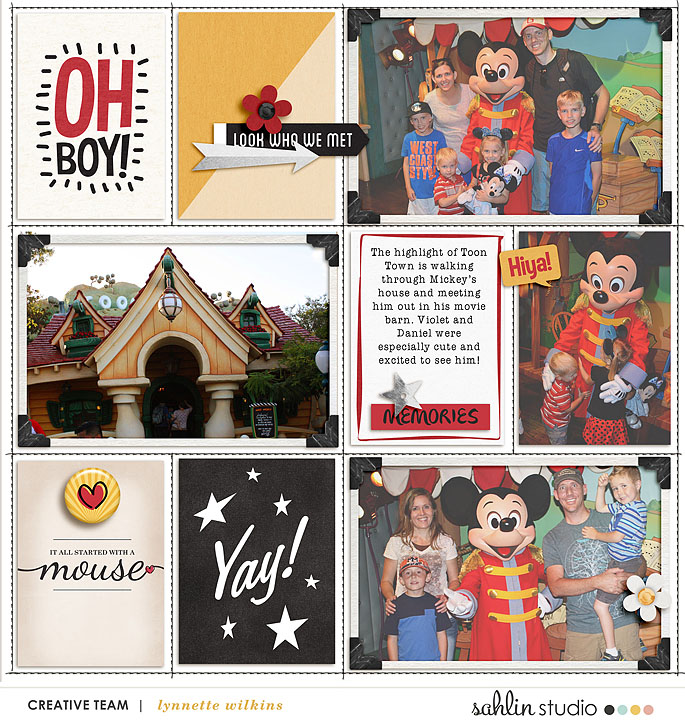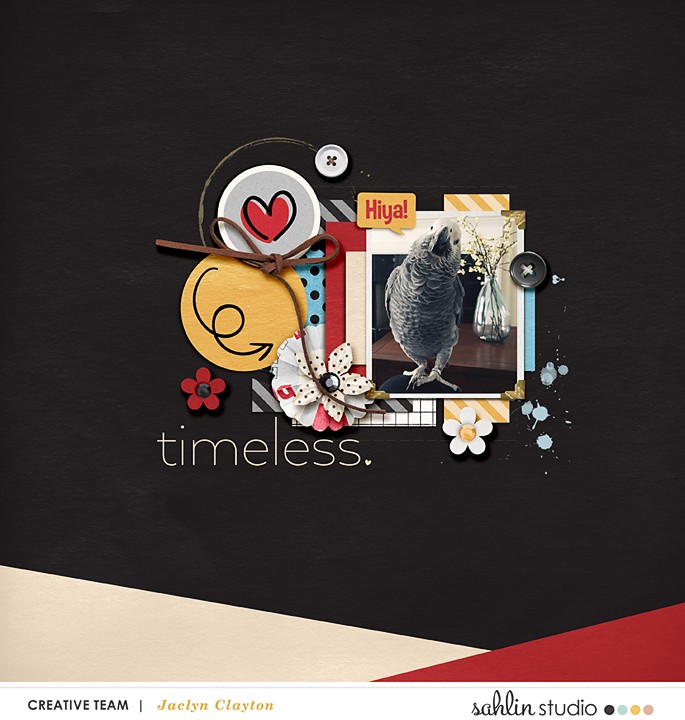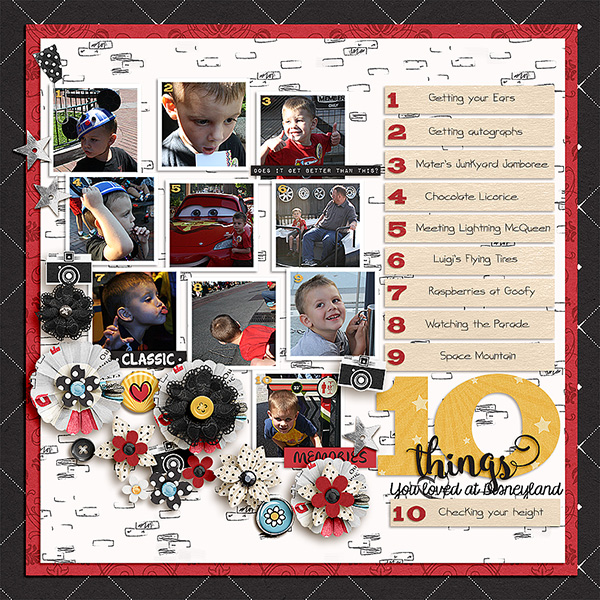 ▲bestcee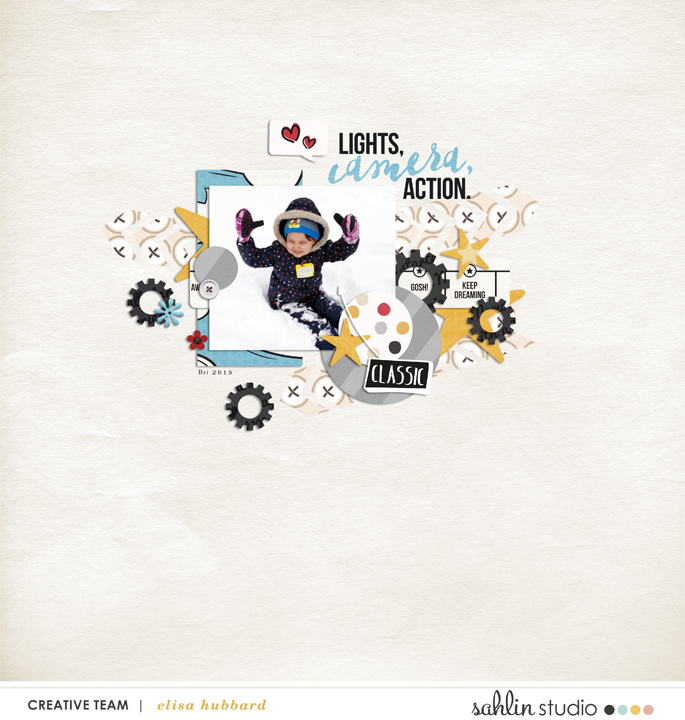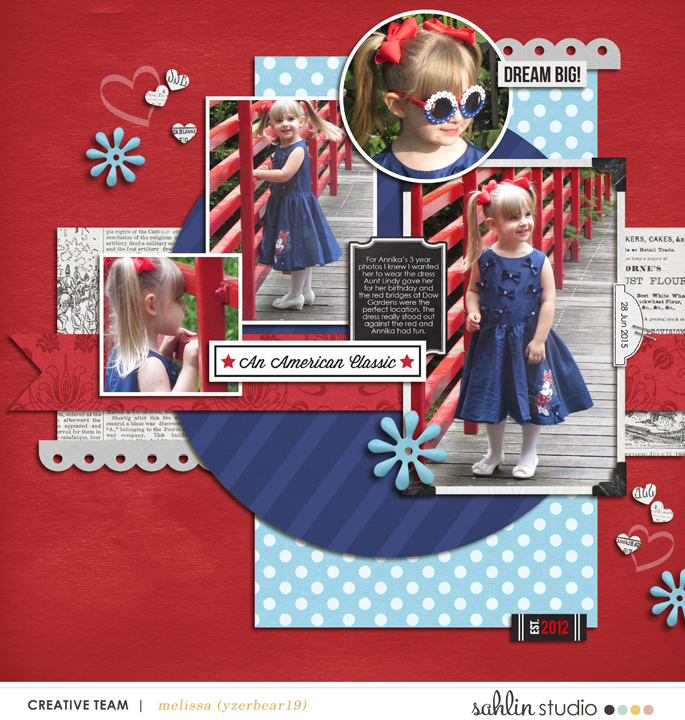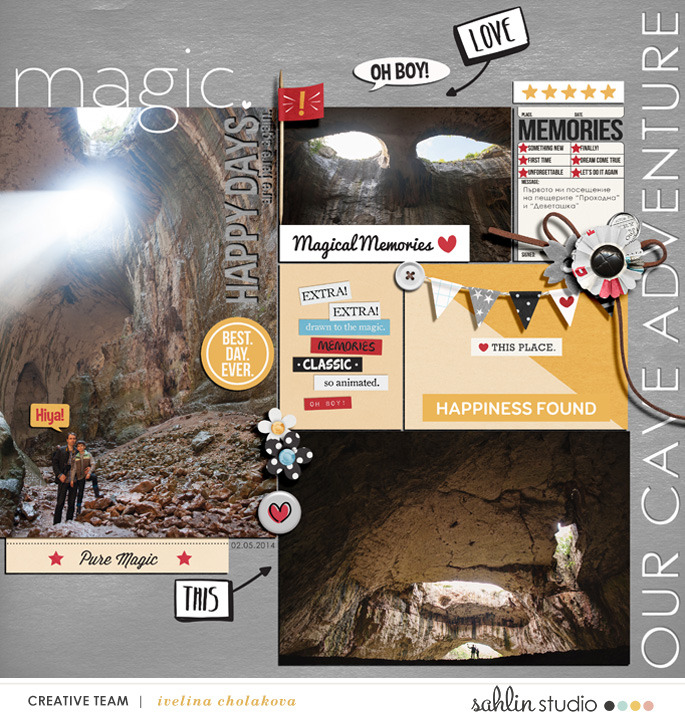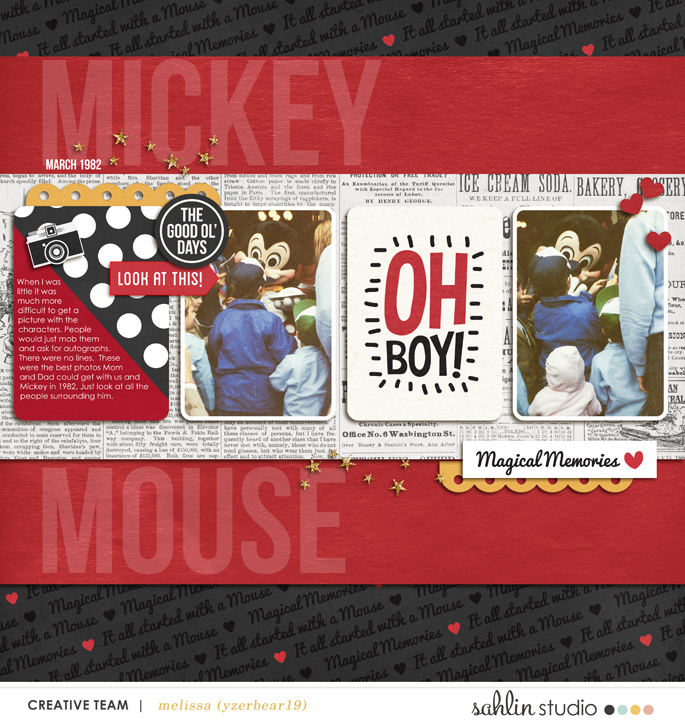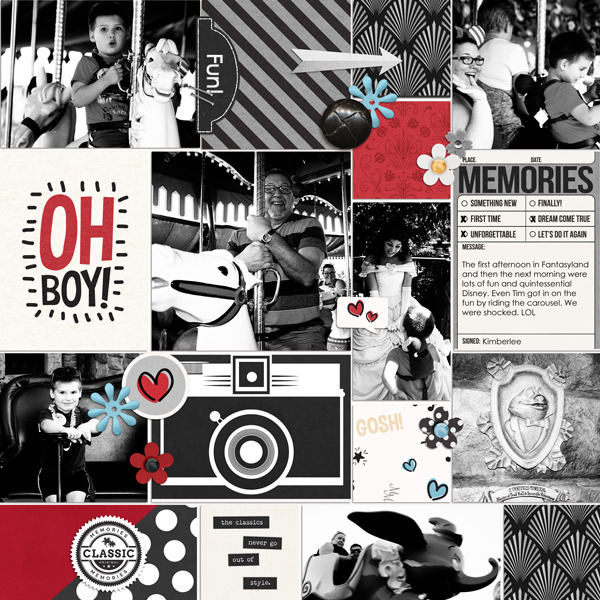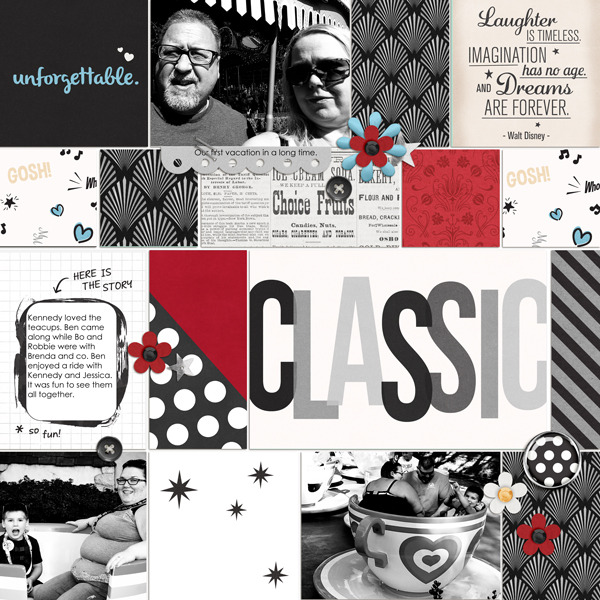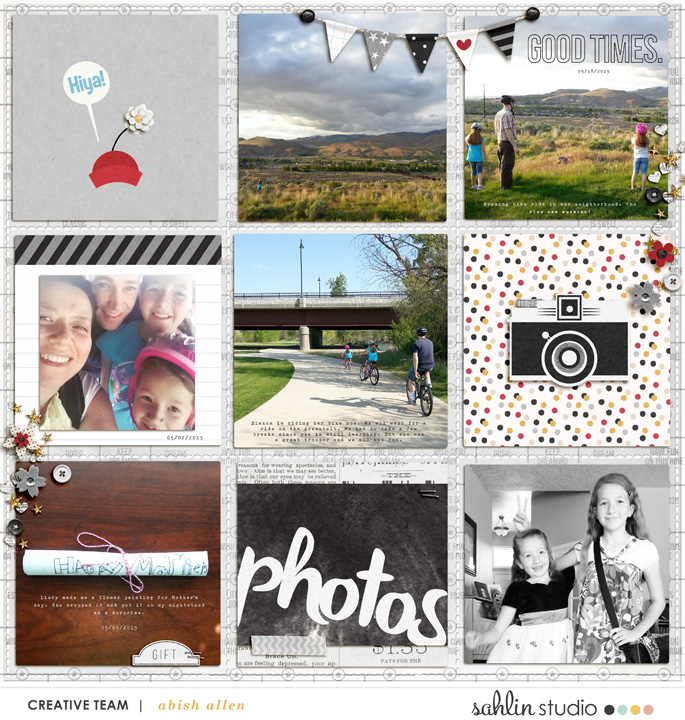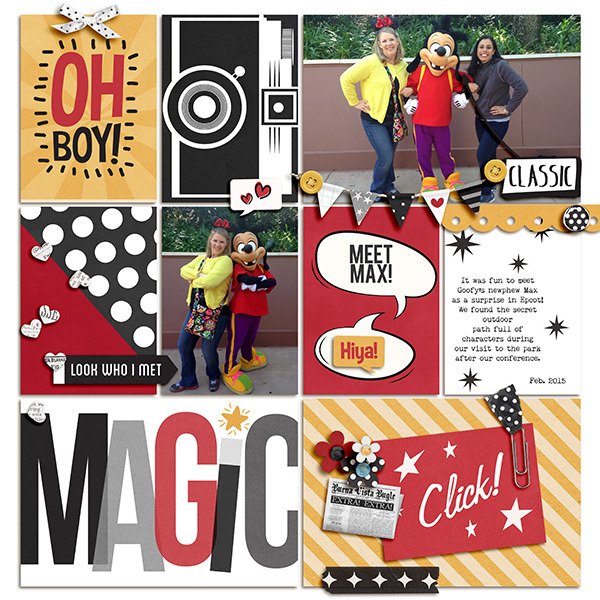 ▲JulieL
And how about a coordinating FREEBIE?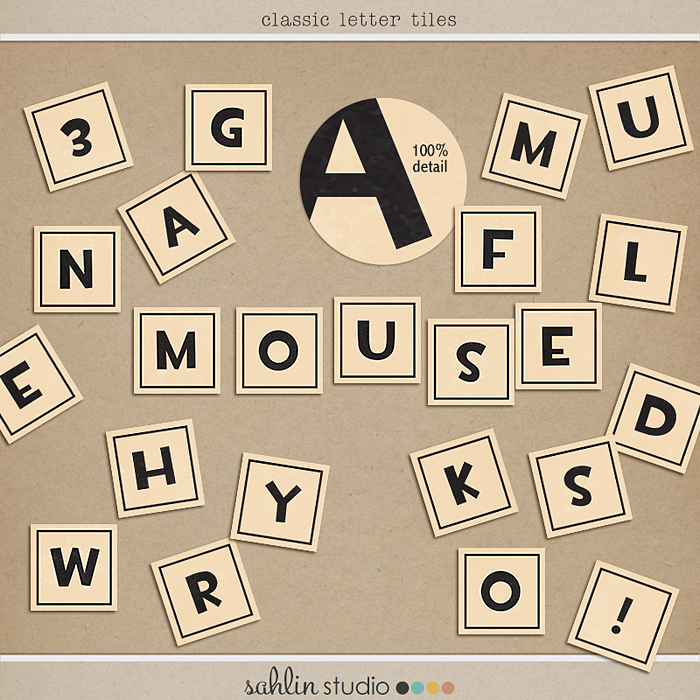 Be sure to stop by Britt's blog to download a couple FREE character cards.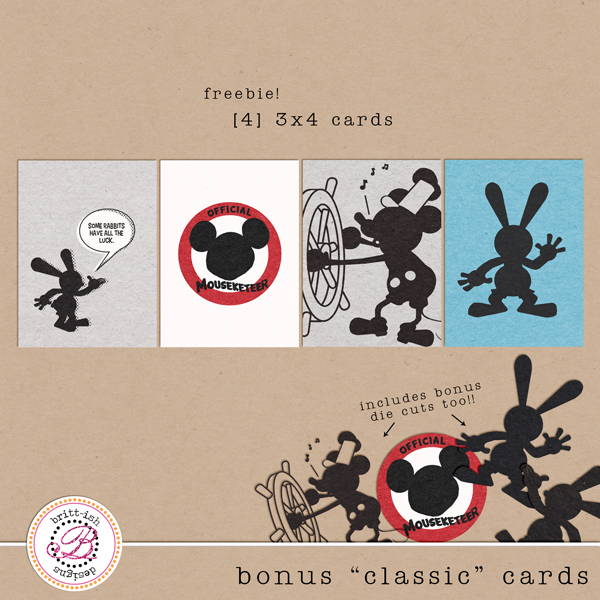 (click image to go to Britt's blog)