I am so excited to share with you what I have new in my shop today & to share my story behind creating it! You Disney Fans will especially want to check this out!!
"My absolute favorite memory at Walt Disney World was meeting and interacting with Snow White. We had an activity planned that we didn't think much of when planning our trip. We had booked our vacation through AAA and along with it came tickets to "Story Time with a Princess" at the Magic Kingdom. When we showed up, we were blown away!! It was practically just us; there were only 7 other kids besides my own. We were up close and personal with Snow White. She spent an ENTIRE hour chatting with my kids, talking about "the dwarfs", keeping house, and then took the time to take pictures and sign autograph books. She was SO realistic, her voice, her stories…I felt like I was truly meeting the real Snow White. Call me a sap, but I'm tearing up just thinking back to this moment. It was just so magical…I can't even put it into words. My kids felt like they were meeting the sweetest celebrity, their eyes were sparkling. Snow White was also very taken with my 4 year old, Gabe, and kept calling him "Prince Charming"…much to my delight she kissed him right on the forehead. It was a perfect moment."
All and all, it is something that I will never forget. I've been holding on to these pictures since 2009, waiting for the perfect something to document this memory…so I had to create a little something for it. I hope you love it just as much as I do.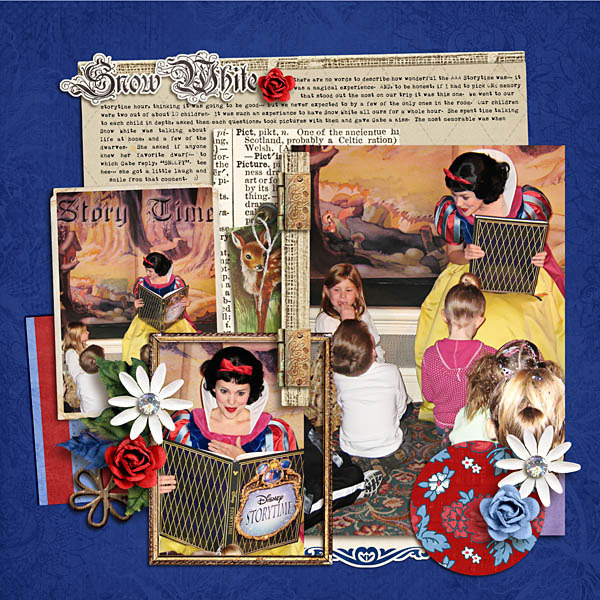 NEW| Fairest One of All by Sahlin Studio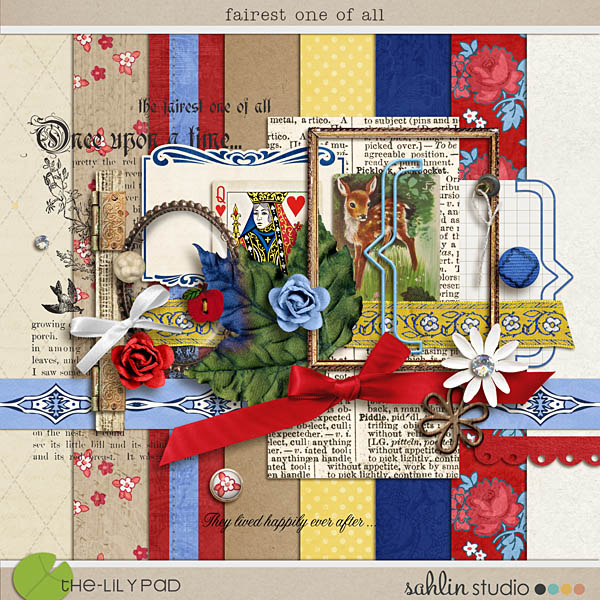 Do you remember when you took the survey, "
What is your biggest problem when it comes to digital scrapbooking?
"  Why was I asking? I want to help find solutions for us to be better memory keepers. I'm sure it won't be a surprise to find out that the #1 BIGGEST problem was…….TIME!! But I
was
surprised to find out what the #2 problem was. It was that a lot of you feel inadequate or 'not good' enough as scrapbooker. I will be covering many different solutions and articles over the next couple months on the blog to help with this. But right now I wanted to think up some more immediate SOLUTIONS.
I am announcing a NEW kind of product. One that will help you solve the problem of time, and help you feel good about capturing your memories. It is a NEW kind of template or quickpage…get this, it's ALL EDITABLE. Yup. These are PRE-MADE Layered Quickpages that you can edit, change, move layers around on the layout, basically do whatever you want. Pretty awesome, right? Its like scrapbooking just like my creative team. PLUS, it includes ALL of the elements and papers you see on each page.
NEW Layered Template QuickPages: Fairest One of All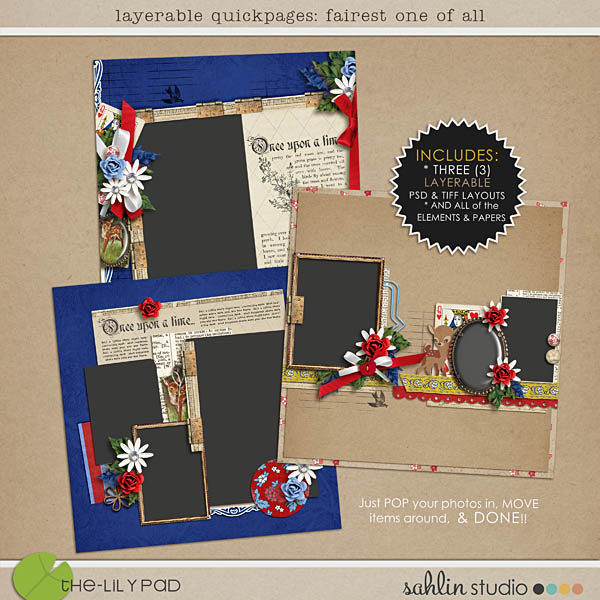 Here are the layered layouts with photos: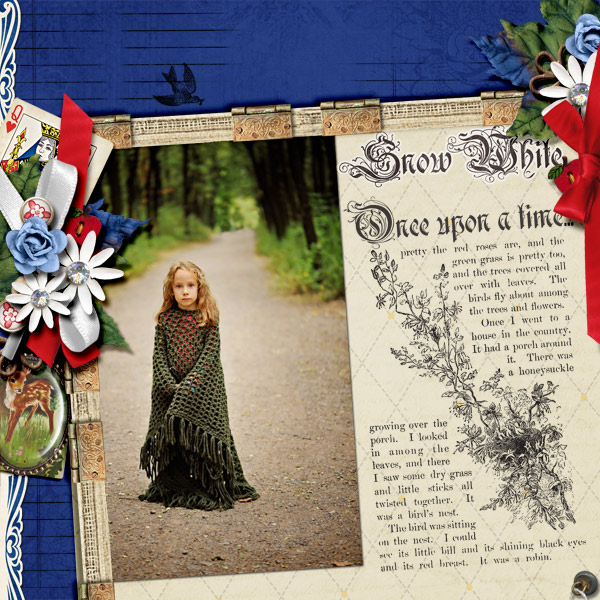 damayanti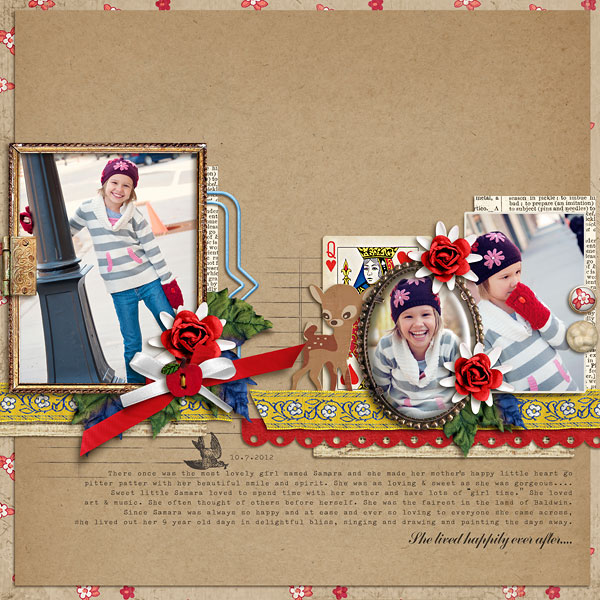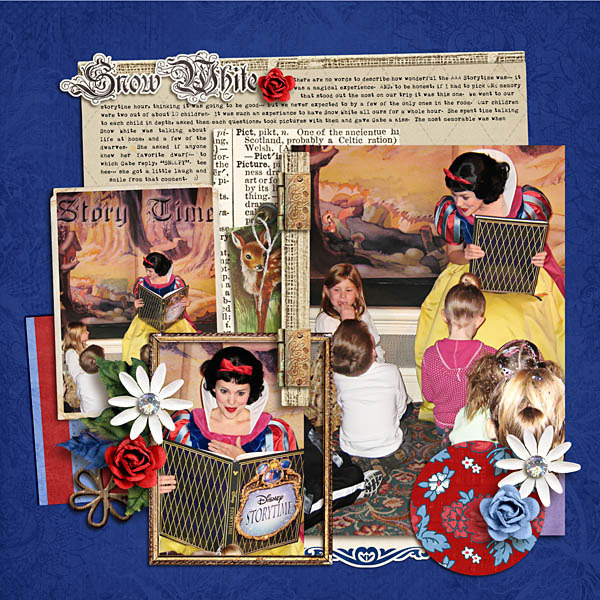 misserin kristasahlin
*** LIMITED TIME OFFER ***
For a Limited Time: PURCHASE both items in a BUNDLE Pack!

** SAVE up to 40% on this bundle through Thursday, Oct 25th **
LIMITED TIME – BUNDLE PACK (available till 10/25) – BUNDLE Price: $8.99
It's like getting the kit for FREE!!

What about some inspiration for you??
Check out many ways to help you scrap a few of your memories.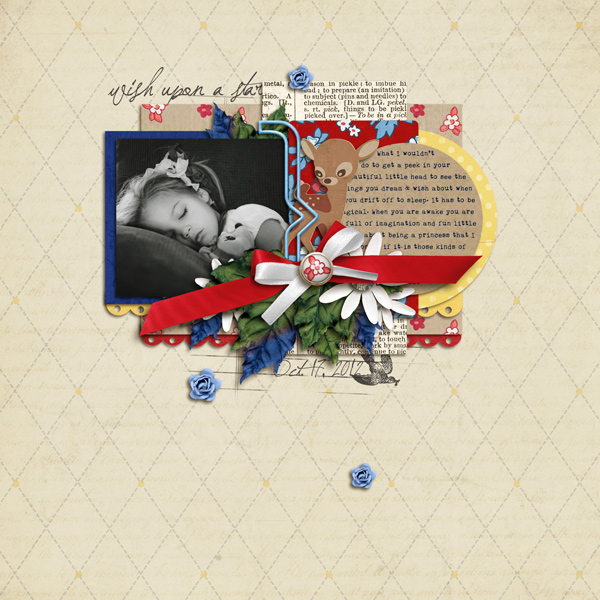 crystalbella77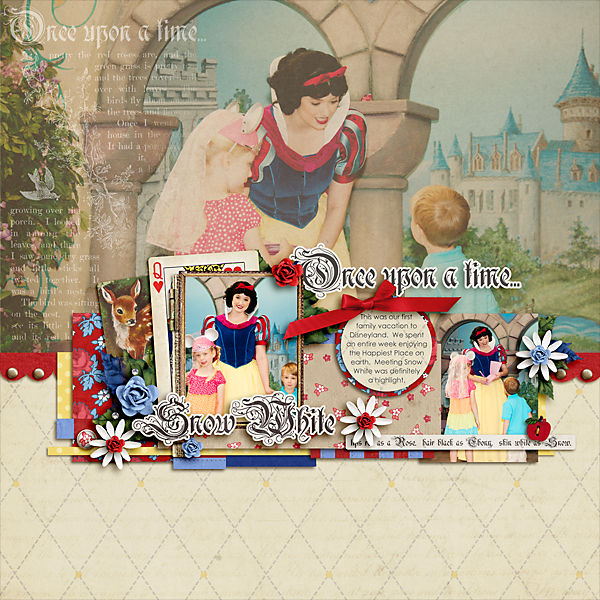 pne123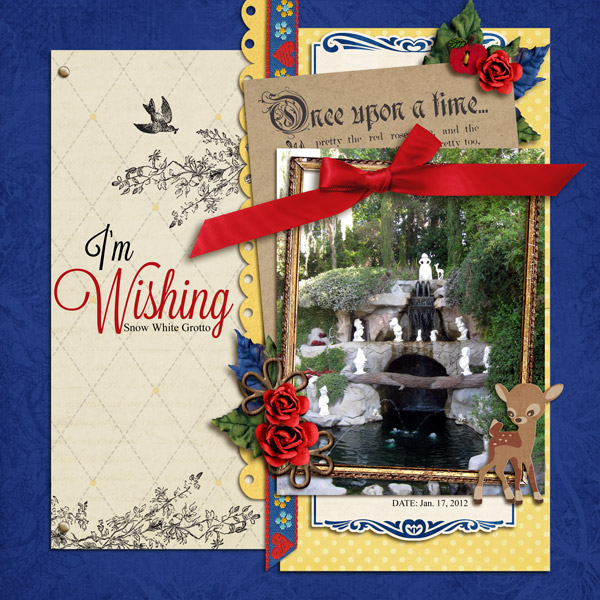 yzerbear19
britt………………………………………..brenda smith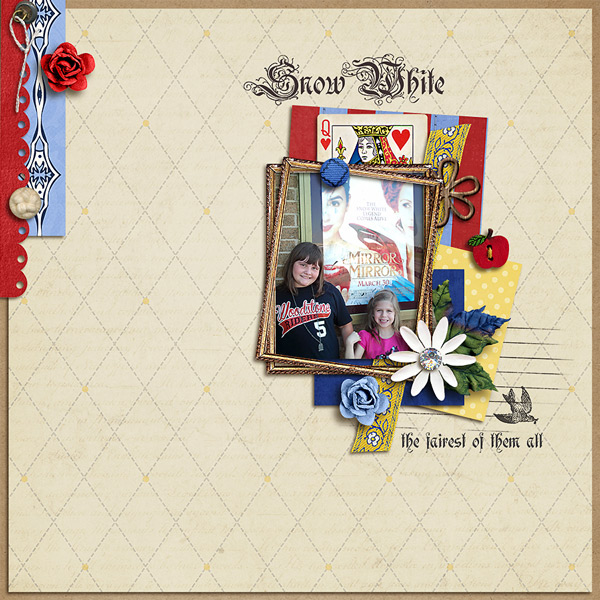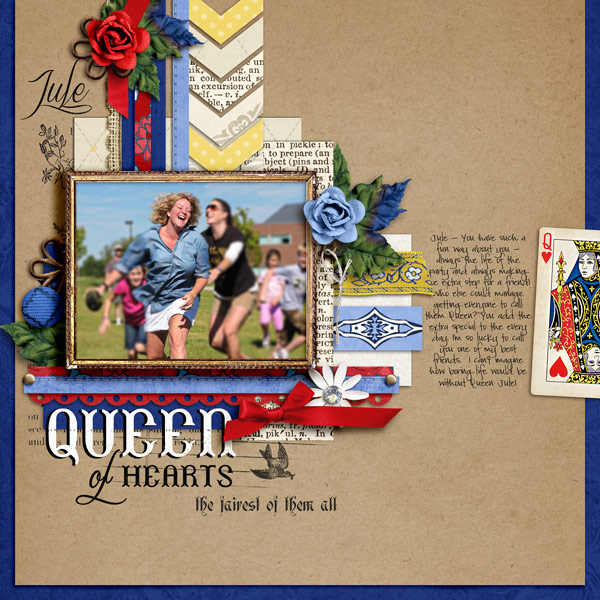 kimbytx ……………………………………….. norton94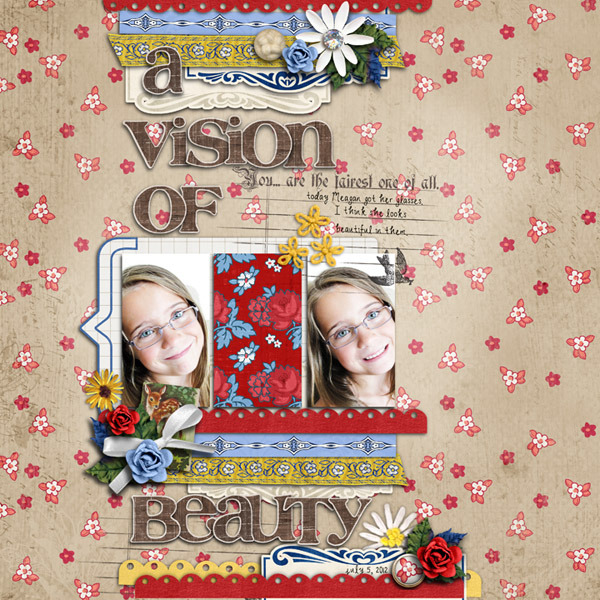 rebeccah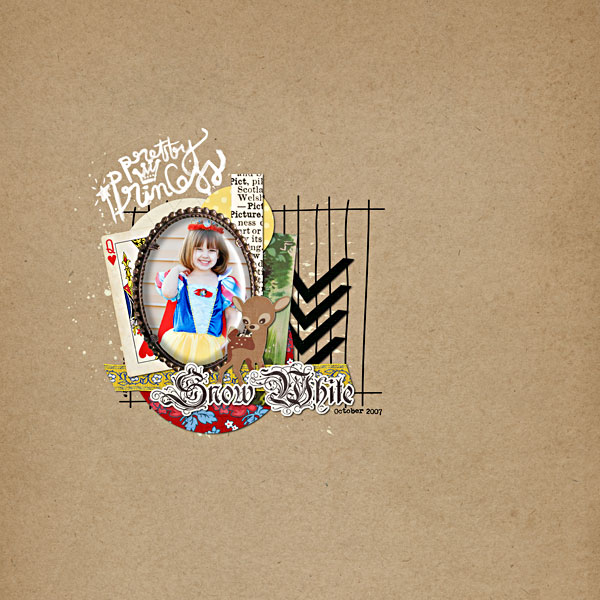 skrpbkmom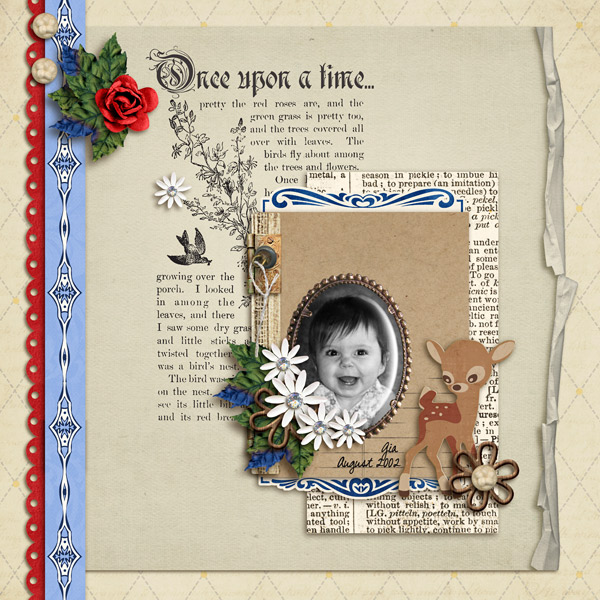 davita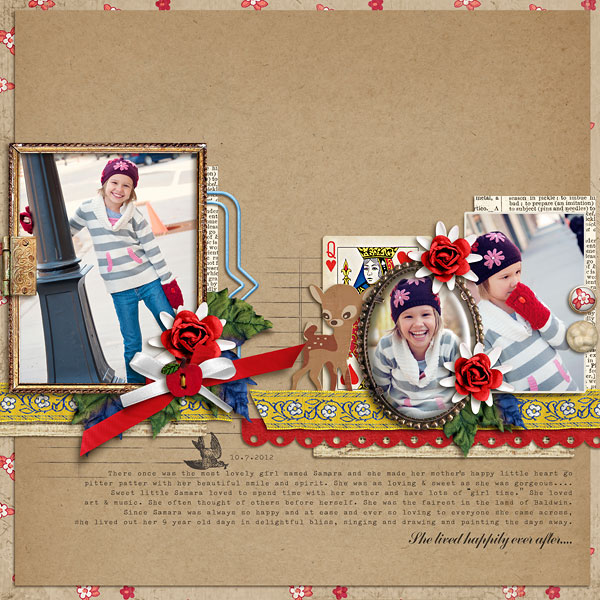 misserin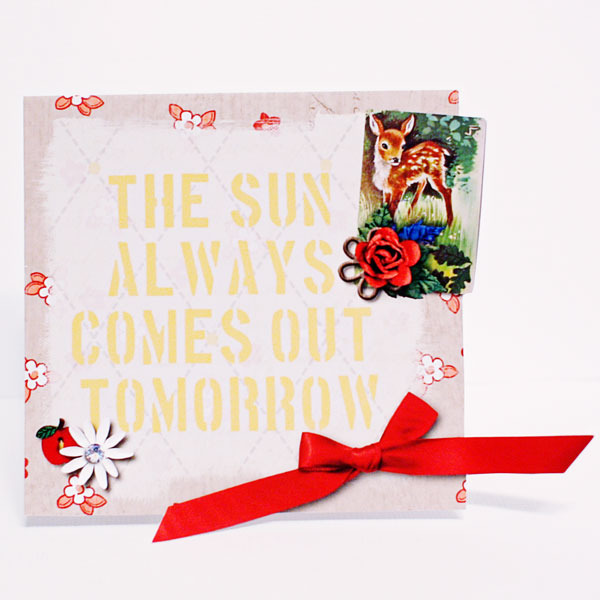 cristina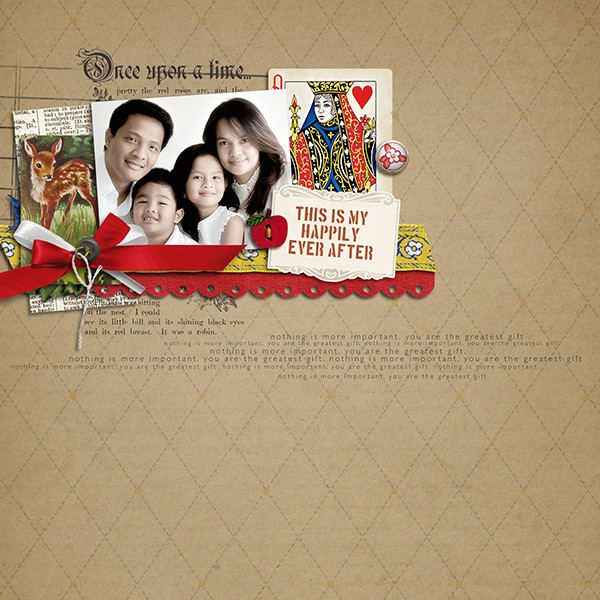 margelz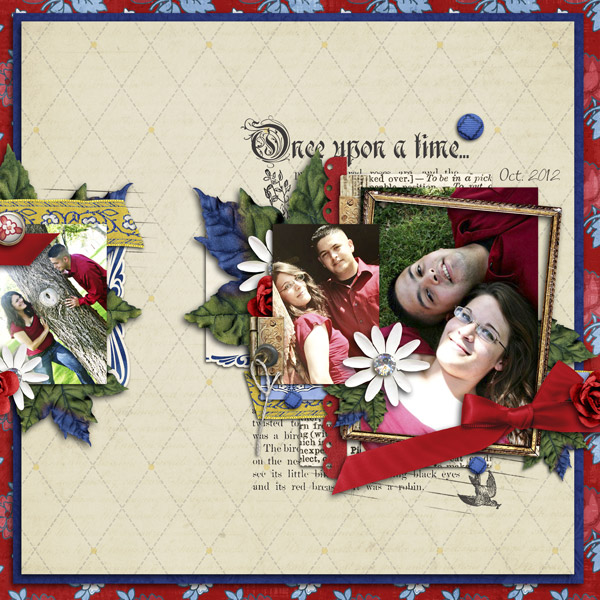 alamama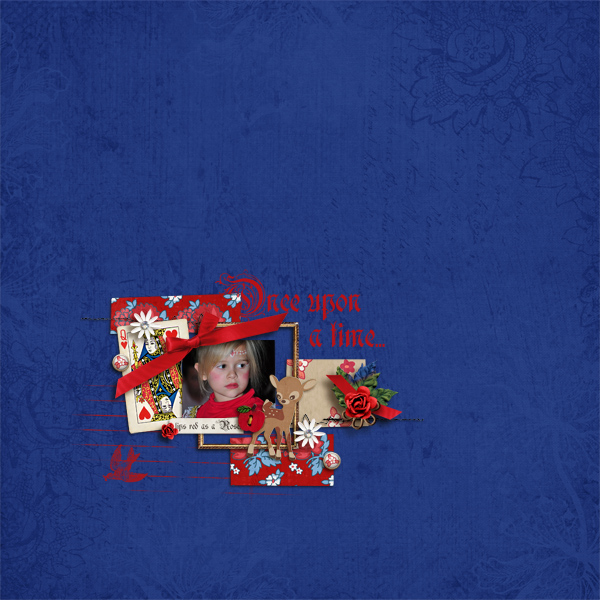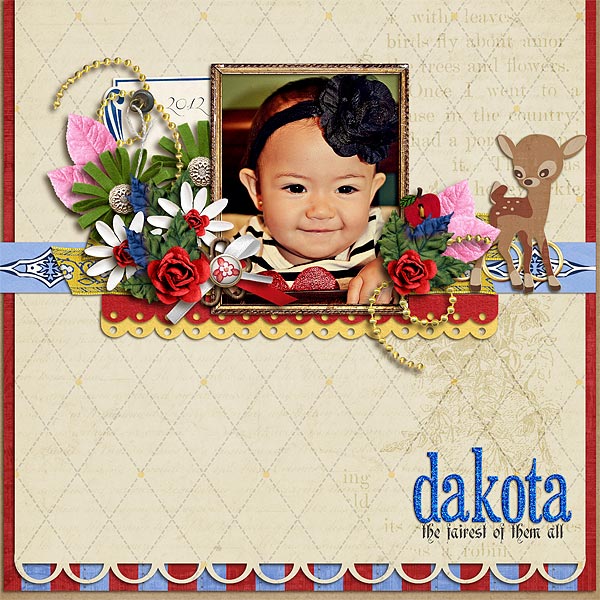 Arumrose……………………………………….. scrappydonna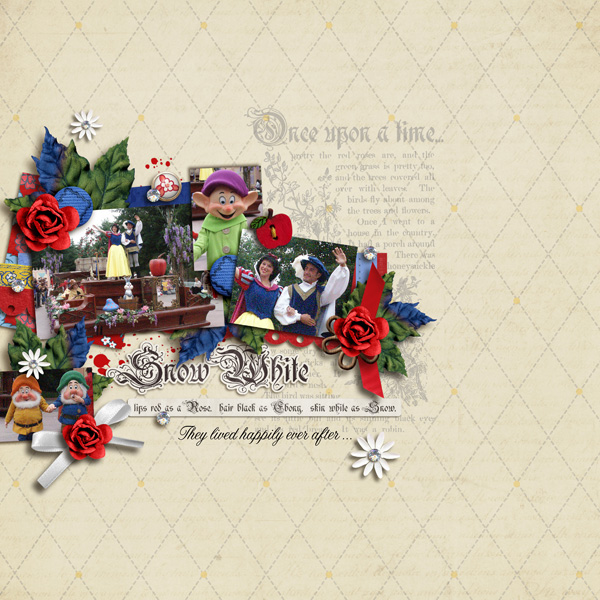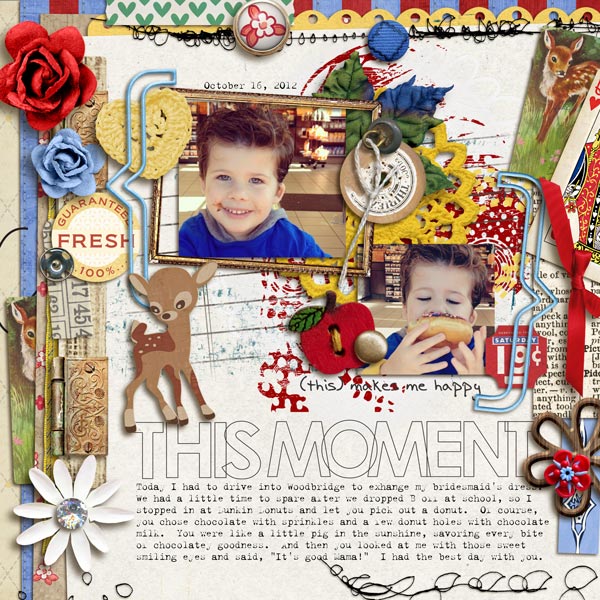 sucali……………………………………….. mommy2boyz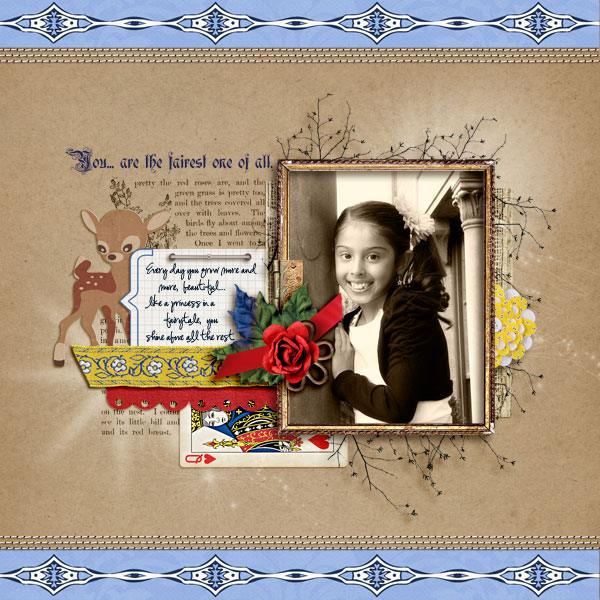 askings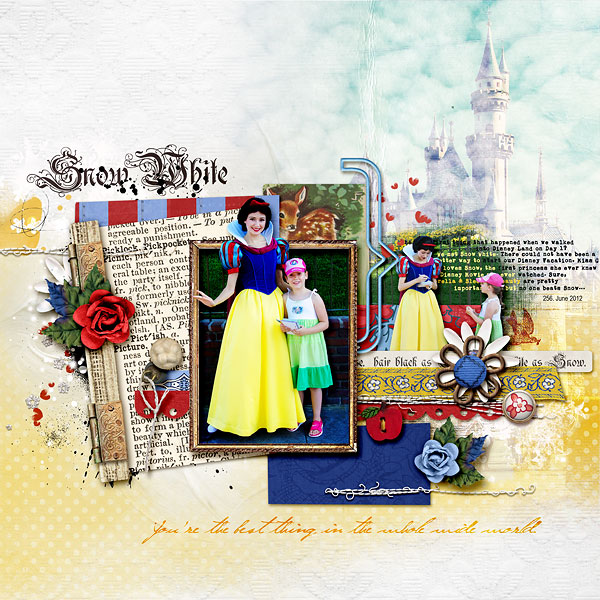 amberr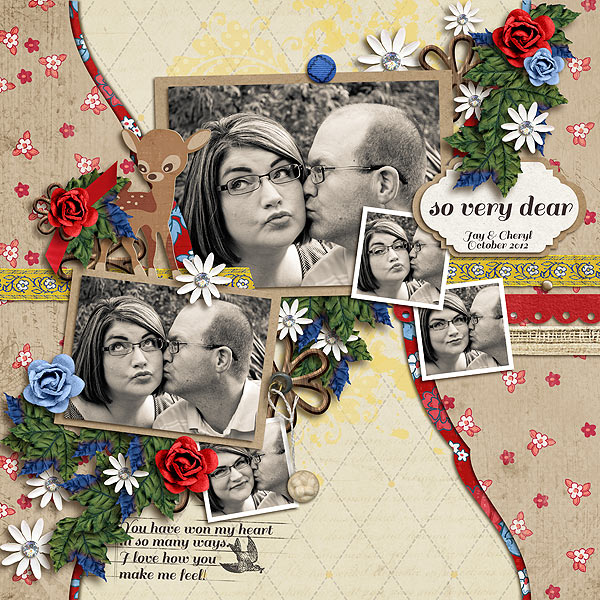 gonewiththewind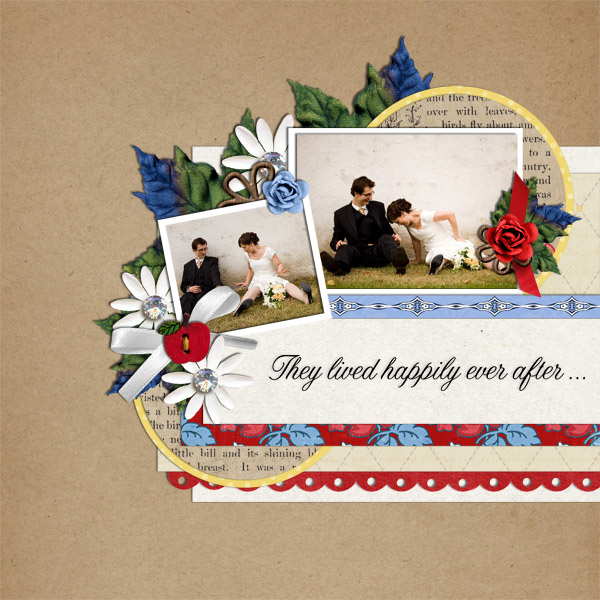 dul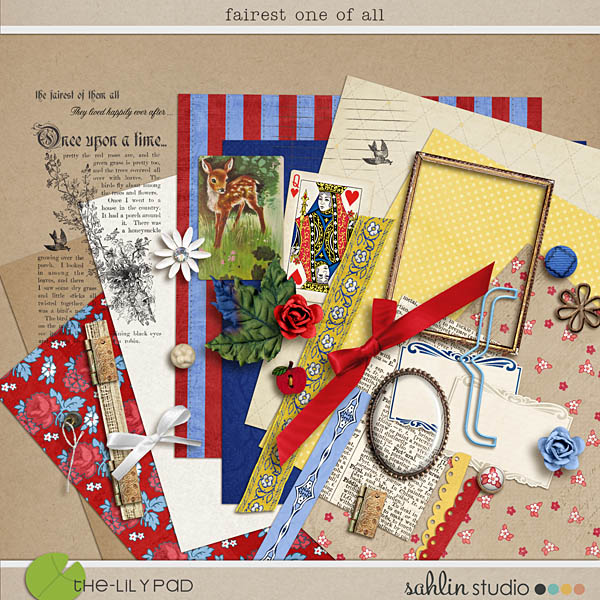 Would you like this fabulous coordinating "Fairest of All" FREEBIE?
Save
Save
Save