I have SO many things to tell you today!!

(inter) National Scrapbooking Day (iNSD)
First of all, it's here…scrapbooking's biggest day of the year – (NSD) National Scrapbooking Day. What does this mean for you? A 30% OFF Storewide Sale (excluding bundles), Games, Prizes, and much more – see The LilyPad iNSD forum here for more details.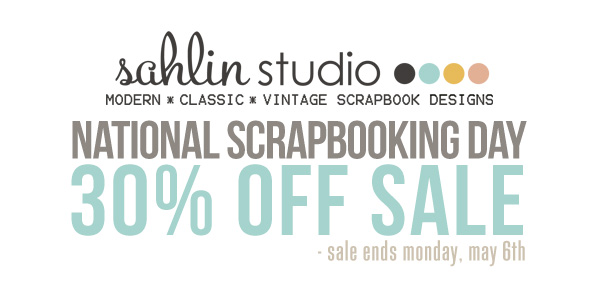 Welcome NEW Creative Team Members
I am so moved and honored by the number of applicants that I received for my Sahlin Studio Creative Team Call. It is surreal to think that so many of you enjoy working with my products and above all want to help inspire others to create and document memories. The process of selection was overwhelming to say the least. HAHA!! Some of you asked how I select team members…and while it isn't very scientific, I do have some criteria that I look for: 1) How you use my Sahlin Studio products, 2) How many obligations (or creative teams) you are already committed to, and 3) Do I feel inspired by your work to help me in my own scrapbooking. Those are a few of the things I look for. But I had such a wonderful time reading through your comments, learning more about you & daydreaming throughout your galleries… it was a lot of fun!!

Without further ado, I am thrilled to welcome the following talented individuals to the team…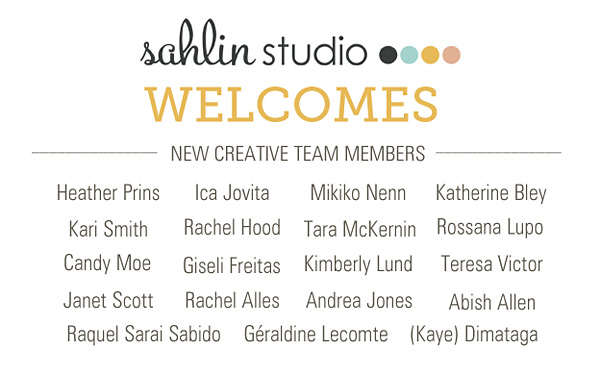 Would you like to learn more about the Sahlin Studio Creative Team? You can find more information (galleries/blogs) about my team members on the Sahlin Studio Creative Team page here.





New for today is my "Down the Lane" collection. I am so excited about this fresh collection…it reminds me of blue skies and fresh green grass – all the things I hope to enjoy soon (versus more of the white stuff we got yesterday, HAHA).

Down the Lane | Ephemera
Down the Lane | Buttons and Blooms
Down the Lane | Papers
Down the Lane | Journal Cards
Down the Lane | Bundle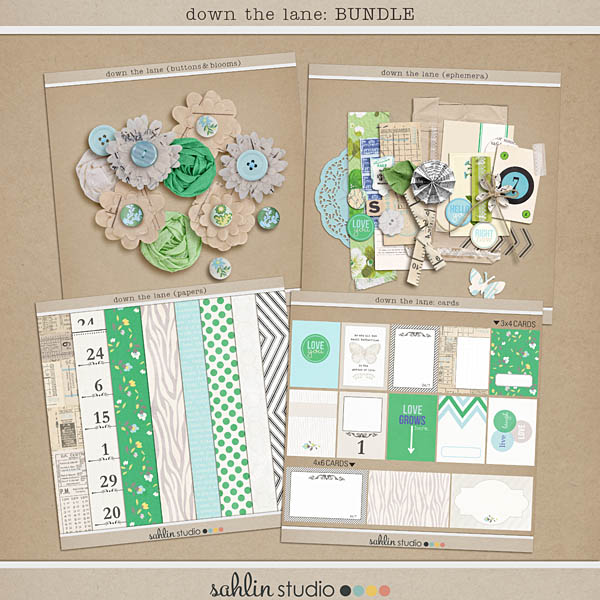 BUY the BUNDLE & SAVE $$$ – Everything is bundled together at a 40% OFF savings!!



Want to see what the creative team has put together using these new goodies? You are in for a REAL treat!! I am in awe of all of the gorgeous talent and artistry that I have to share with you. Hopefully this inspires you to create something as well.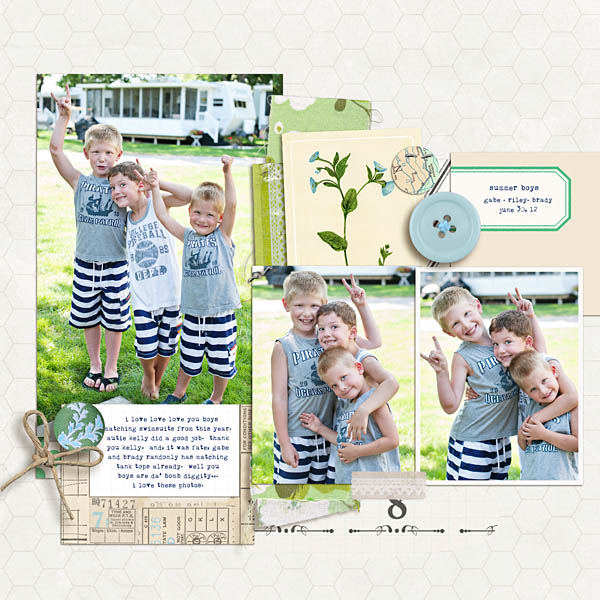 kristasahlin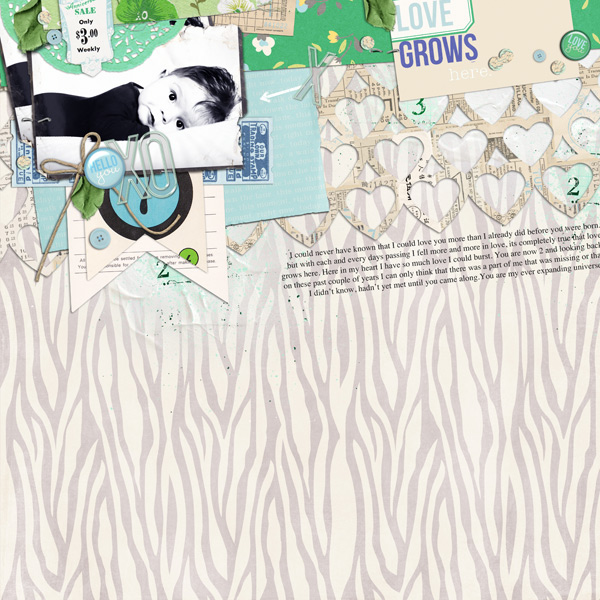 justagirl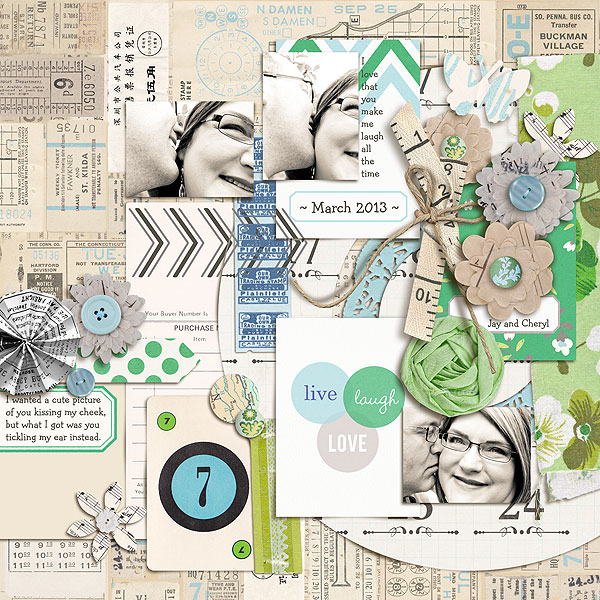 gonewiththewind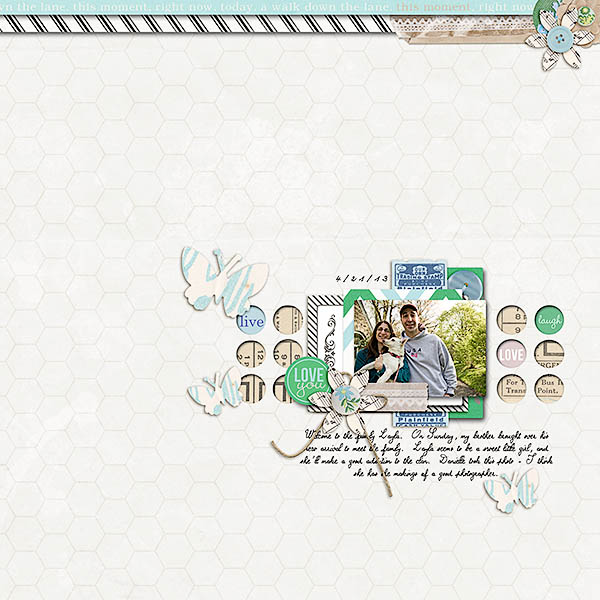 teawithlemon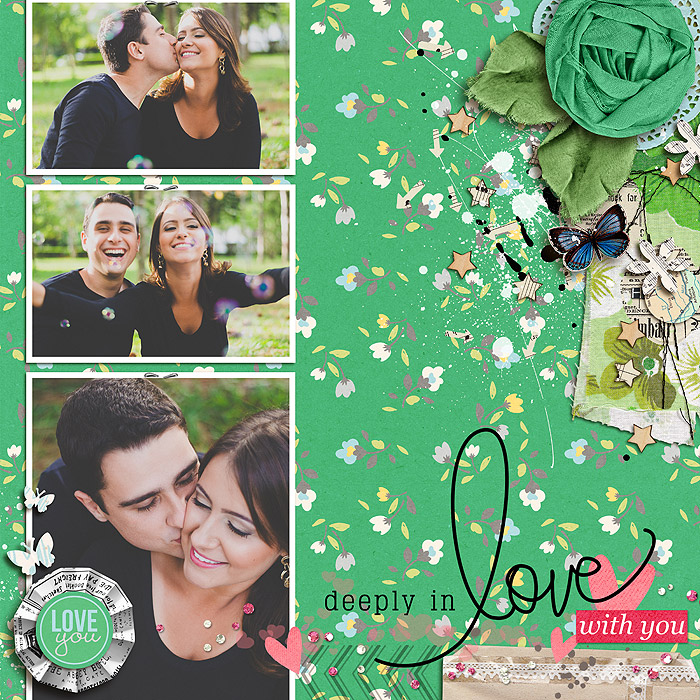 juhh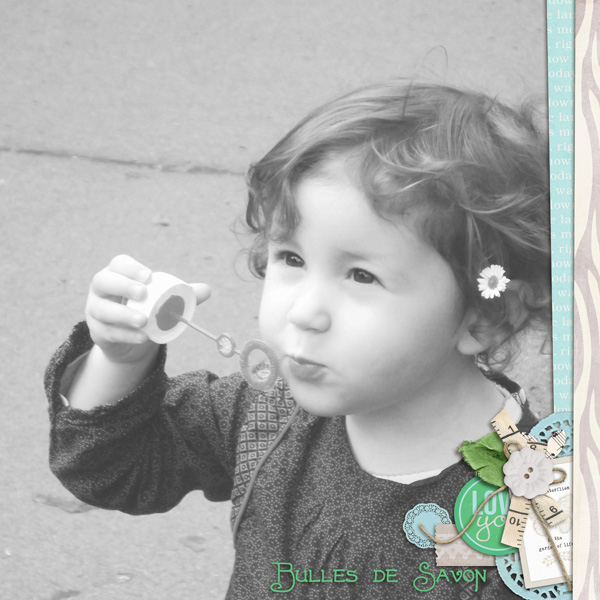 mlleterramoka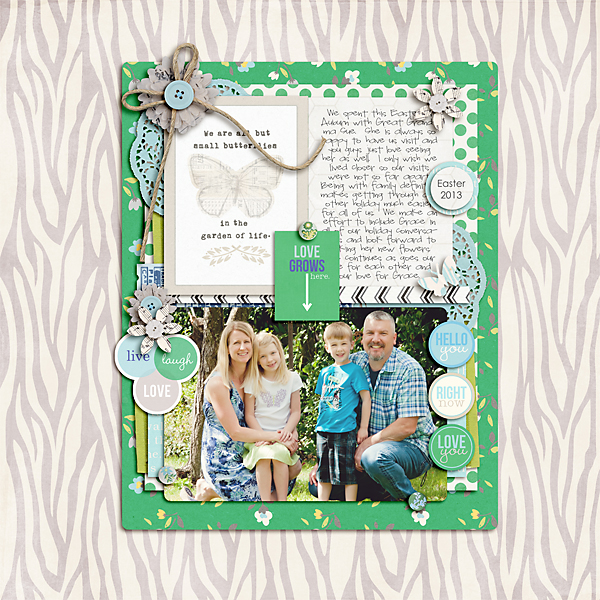 pne123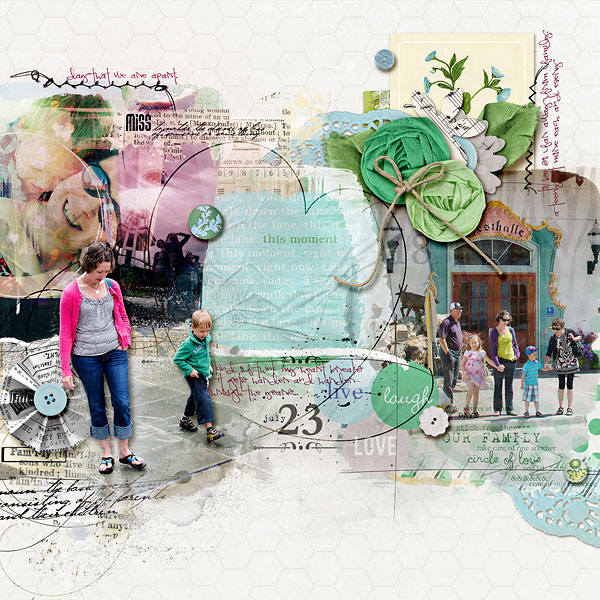 amberr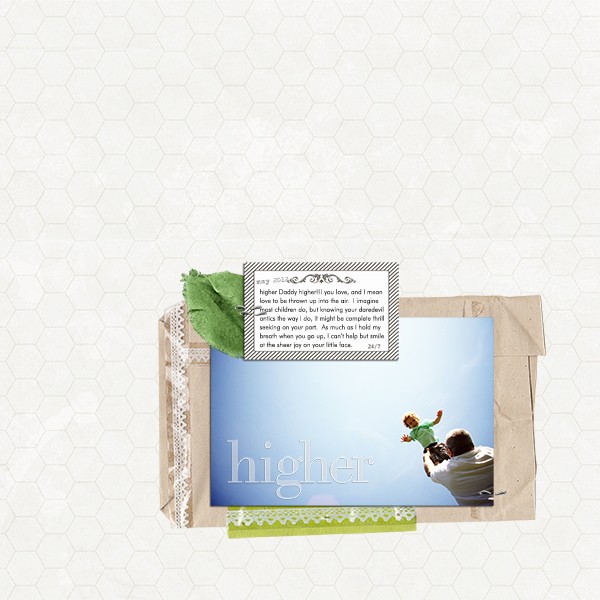 taramck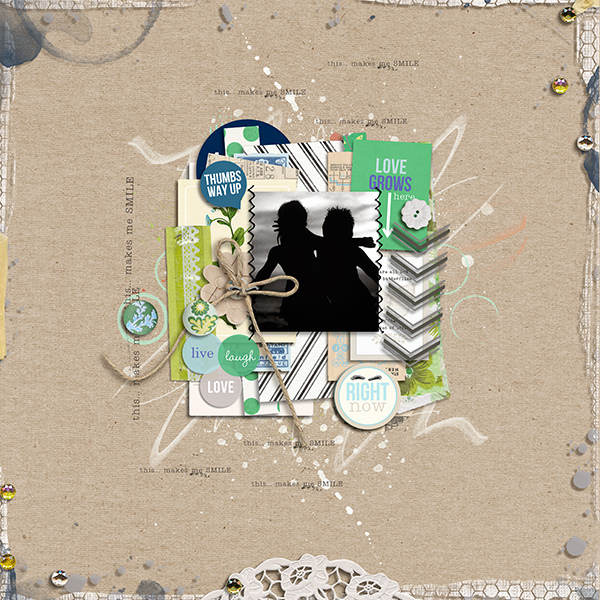 margelz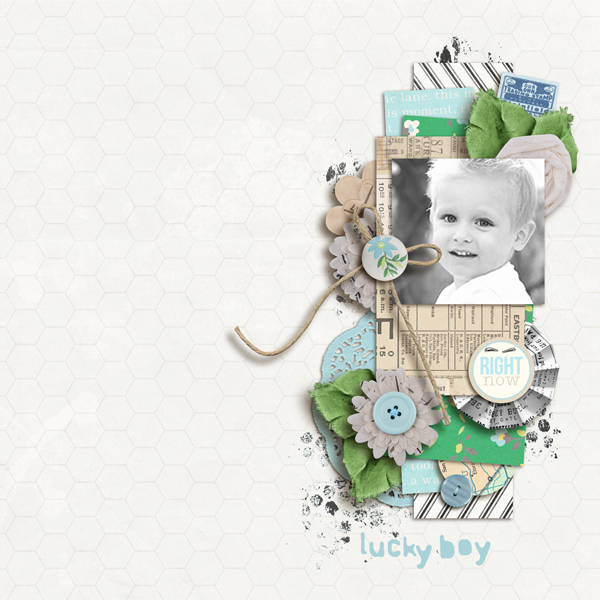 sucali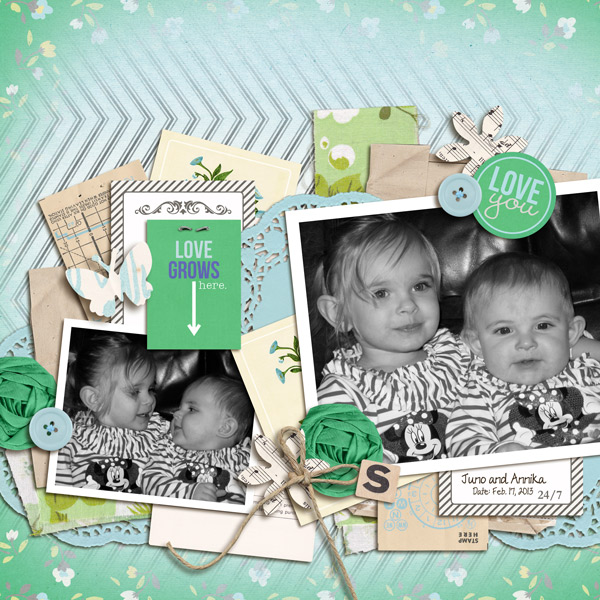 yzerbear19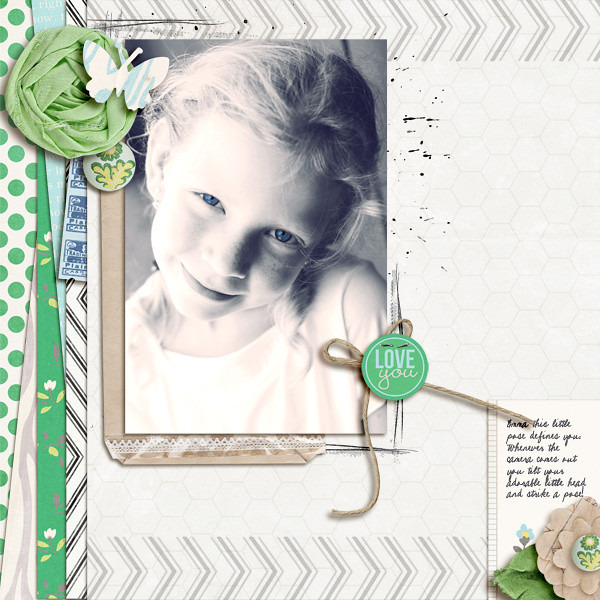 becca1976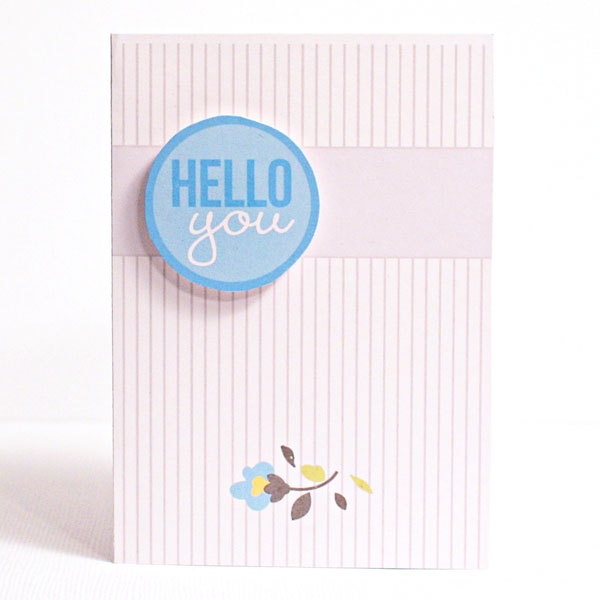 cristina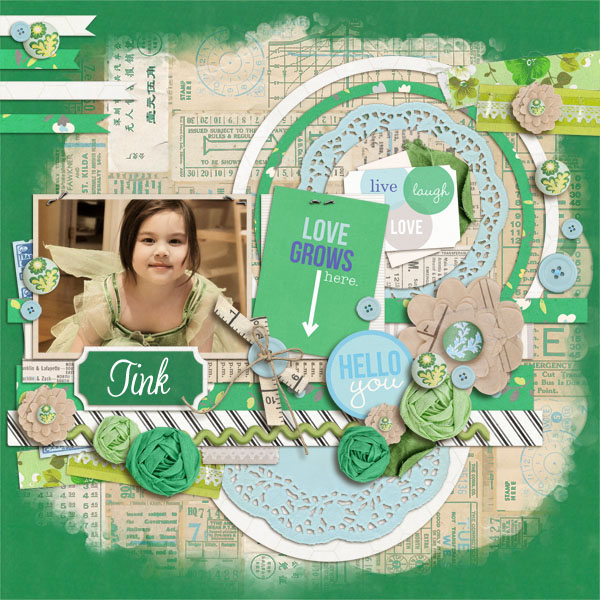 icajovita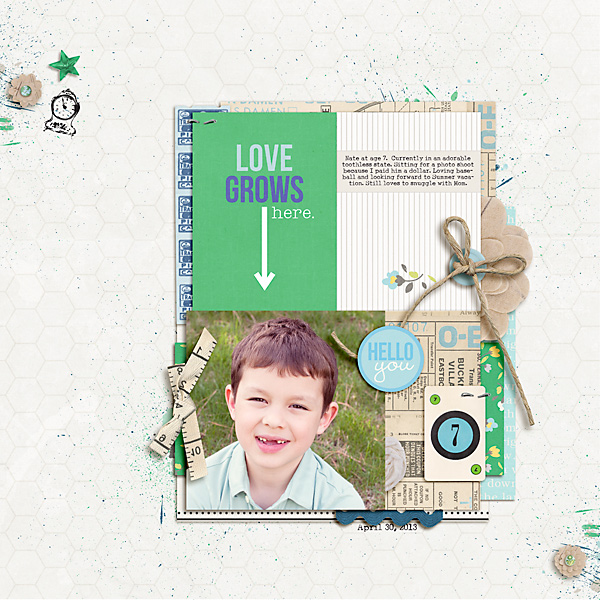 carolee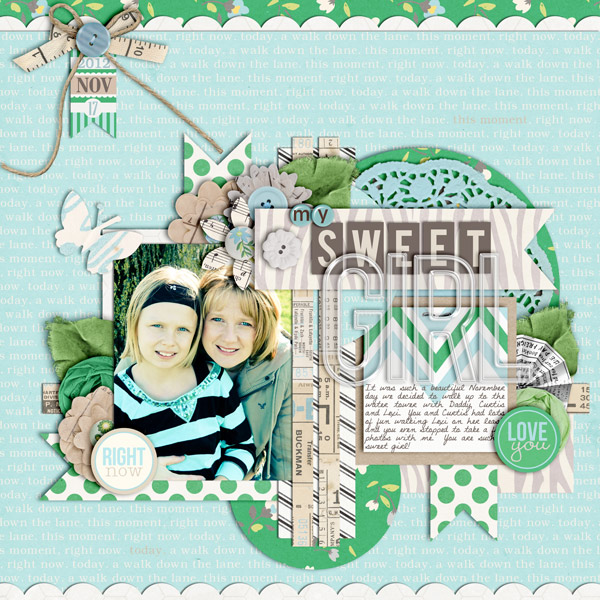 cindys732003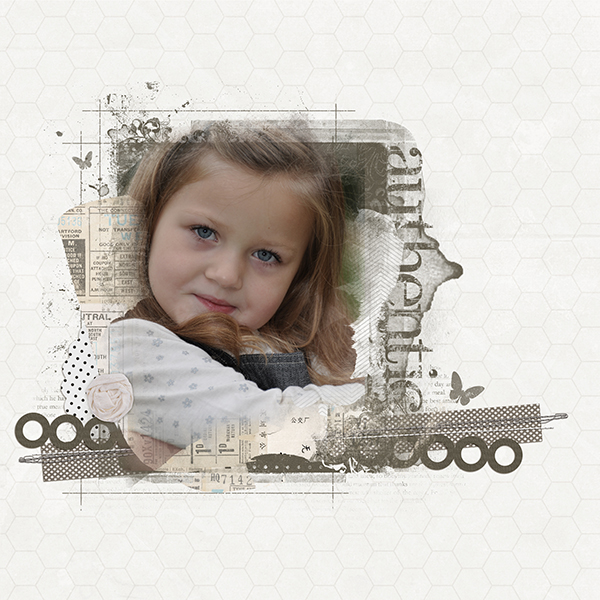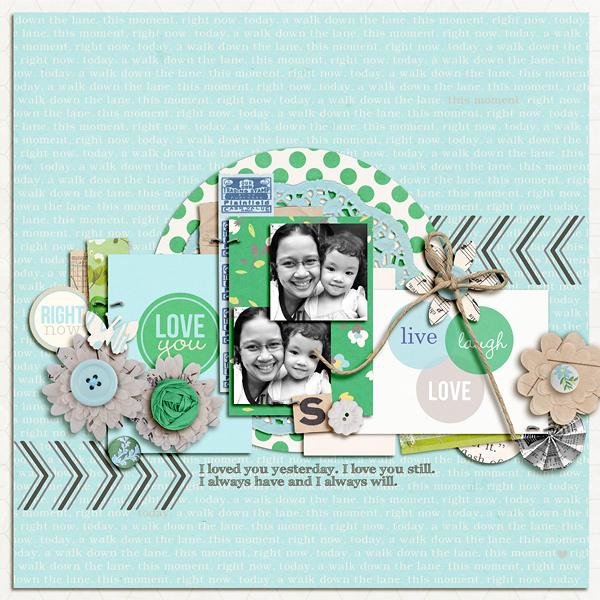 Katherine B dianeskie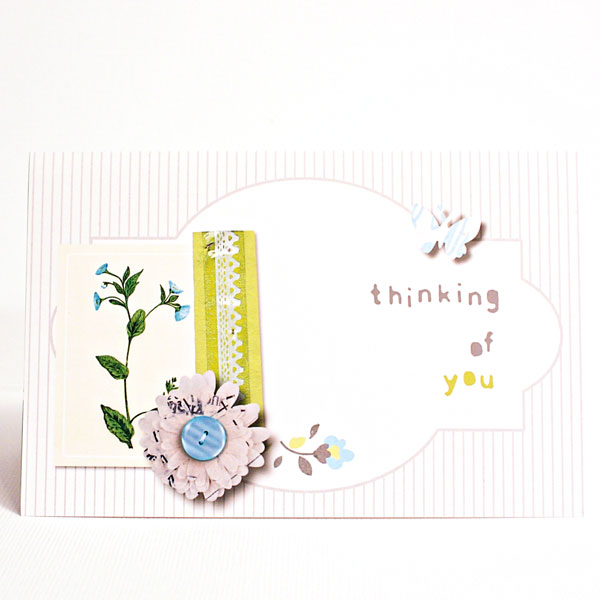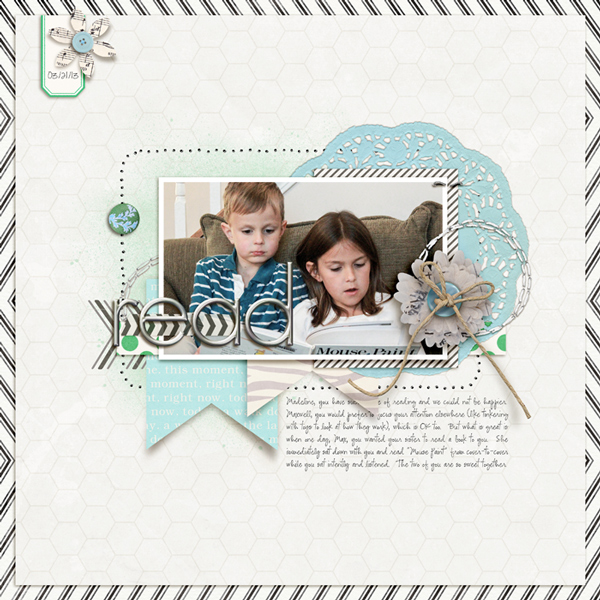 cristina rlma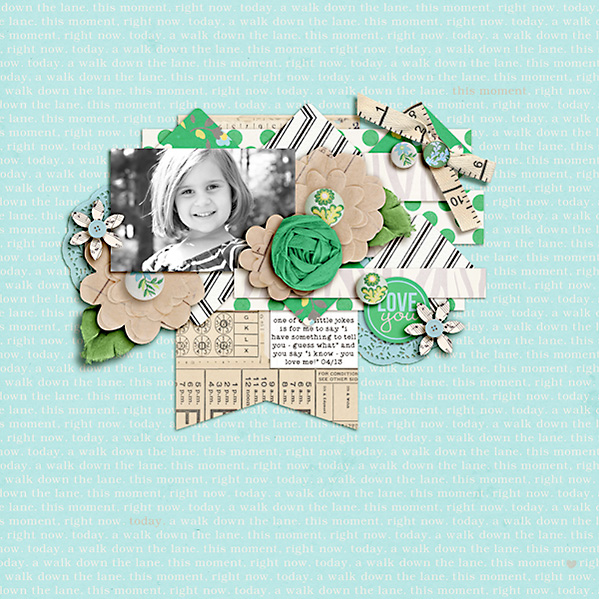 dana
scrappydonna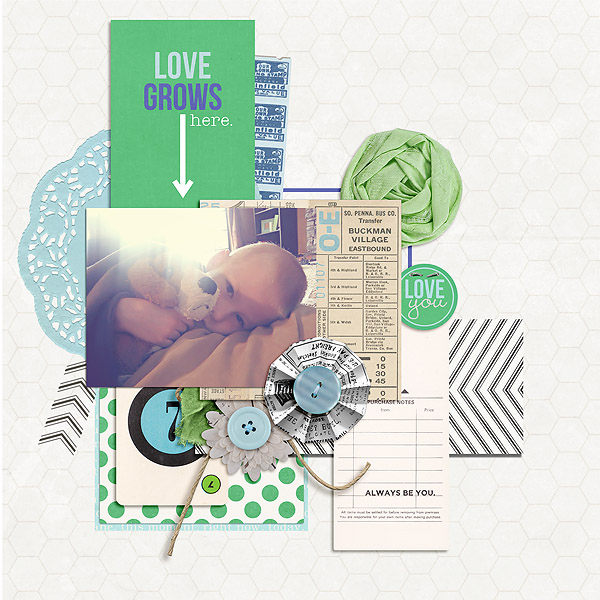 mamatothree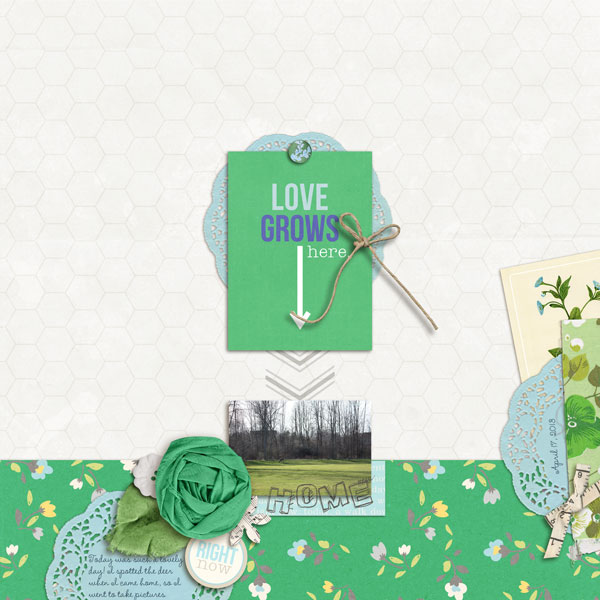 cristina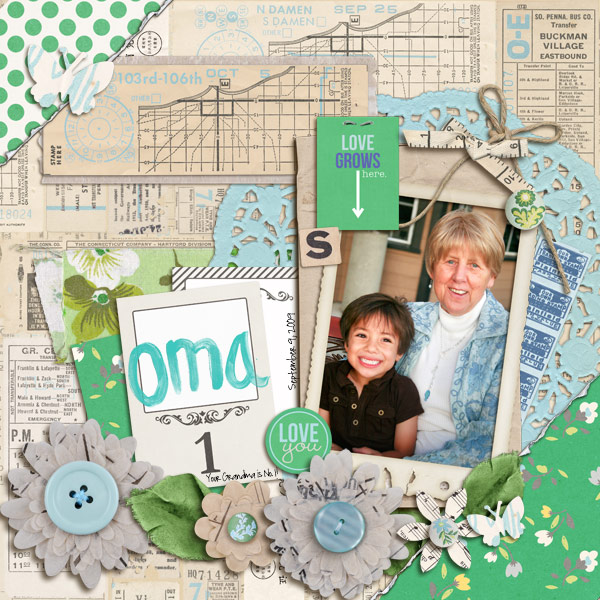 mikinenn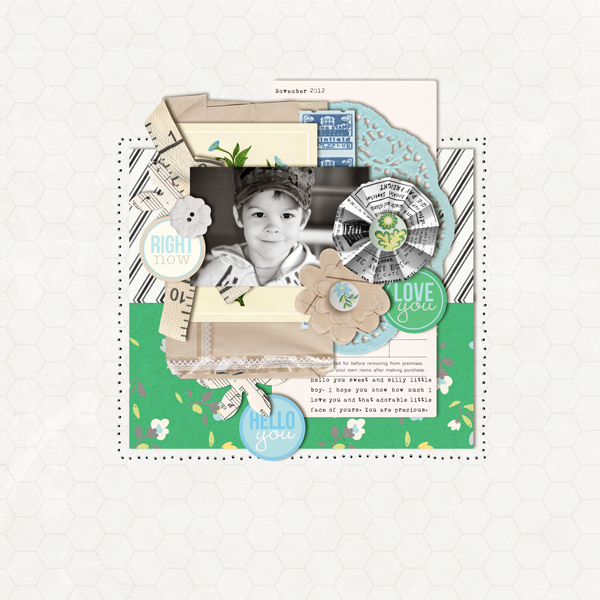 crystalbella77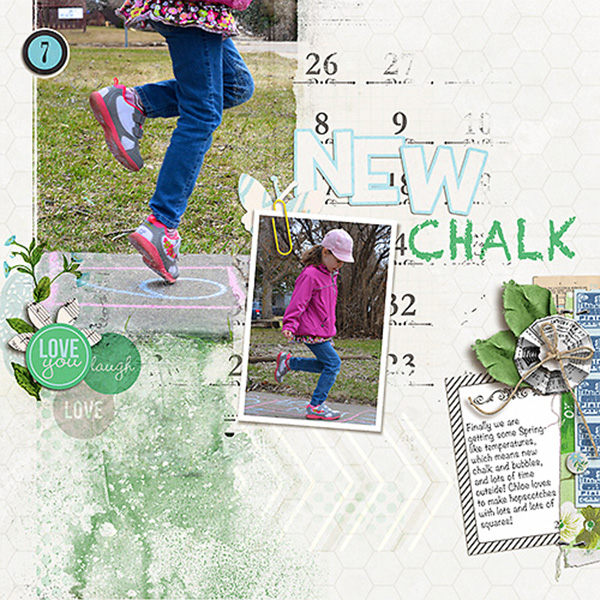 heather prins
Pocket Scrapbooking / Project Life Album
Are you doing a Project Life album? or do you do Pocket-Style Documenting? Check out these for inspiration: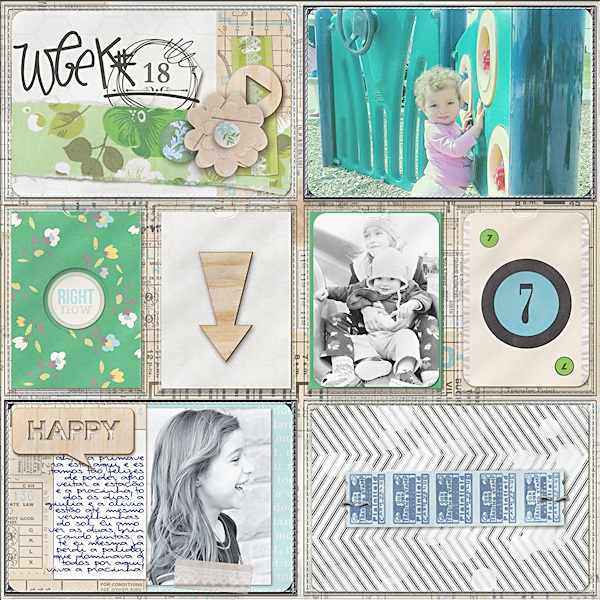 giselifreitas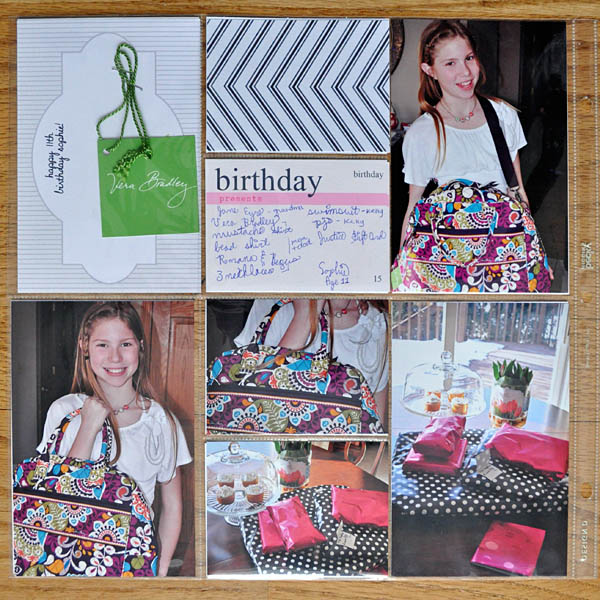 kristasahlin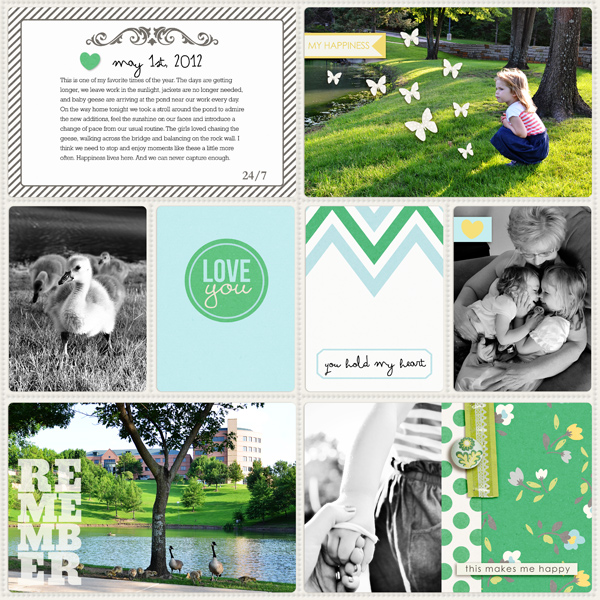 TeresaVictor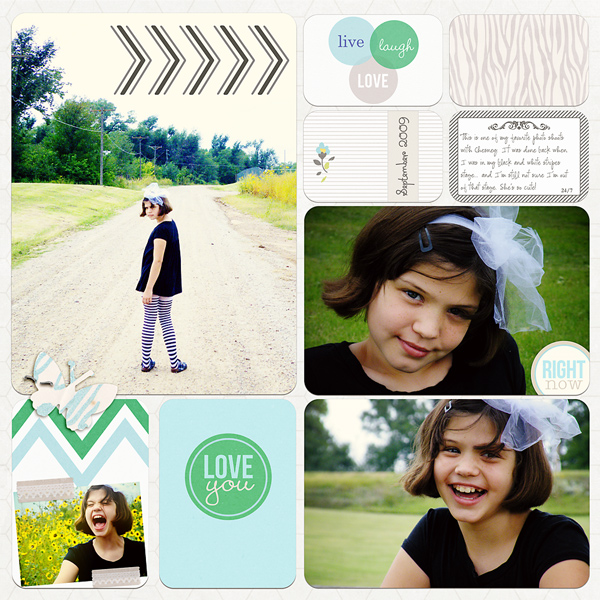 misskim