There are new Project Mouse products to release today!!!  Yippe Skippy!
As Britt and I have been going through our Project Mouse albums, we notice a few things that we "need". HAHA!! So our latest installment of Project Mouse was based off of how we both wanted "Day" cards, to signify which day of the vacation these particular photos were on (sort of like a type of "date" cards.)
As we talked about it… we knew how perfect these would be for ANY type of vacation or everyday / 365 / Project Life pages as well. So we created the numbers from 1-31 so you can use them for WHATEVER you dream up!

Project Mouse (Days): Journal Date Cards
Project Mouse (Days): Bits
ALSO we put together an entire pack of our type of embellishments… WASHI TAPE!!  Now you have some fun "stick it's" to coordinate with Project Mouse.
Project Mouse: Washi Tape
Project Mouse: Days & Washi Tape Bundle
Take a look at all the beautiful pages our creative teams put together this week…


Disney Moments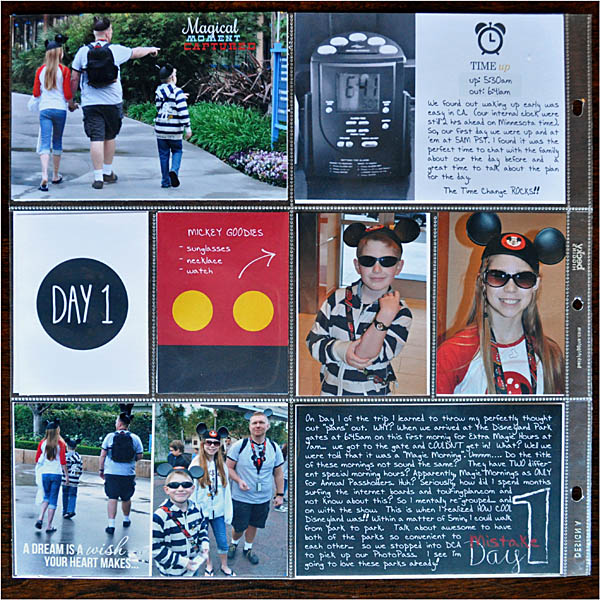 kristasahlin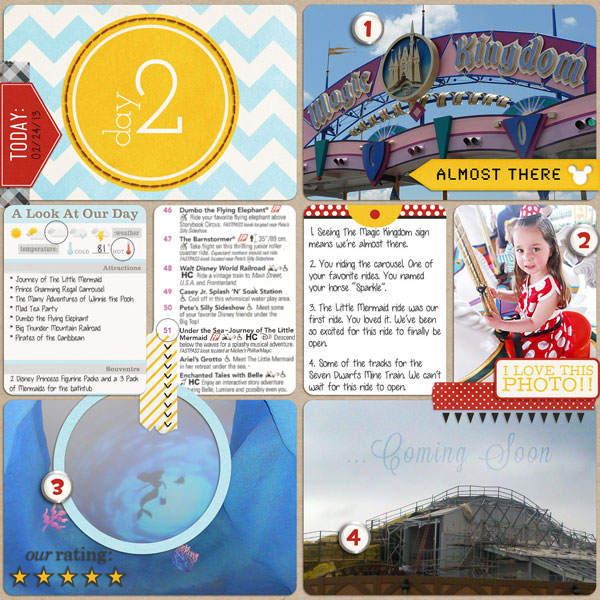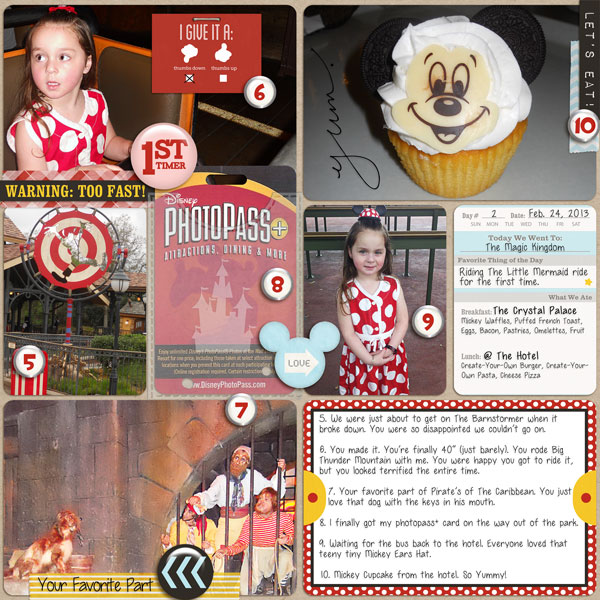 trixiefc1985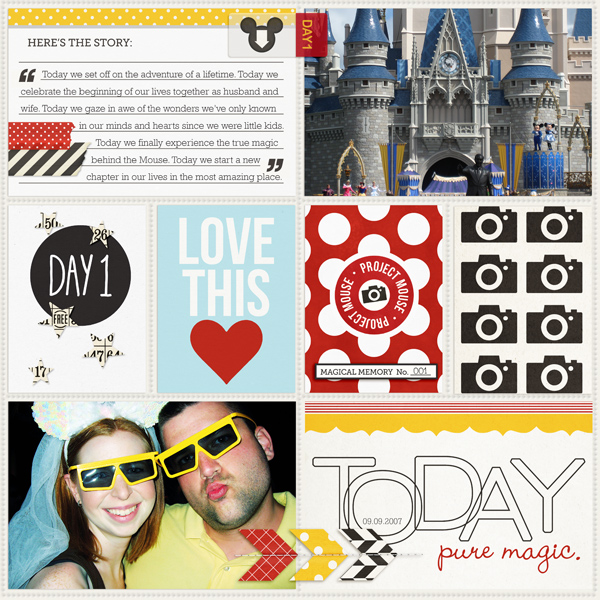 teresavictor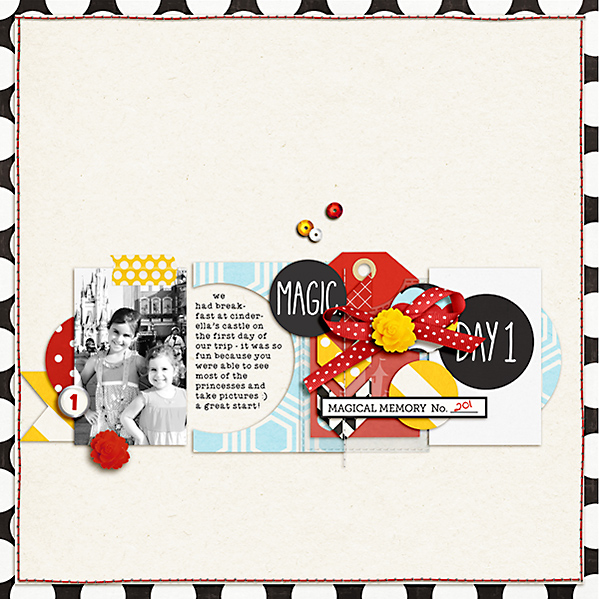 dana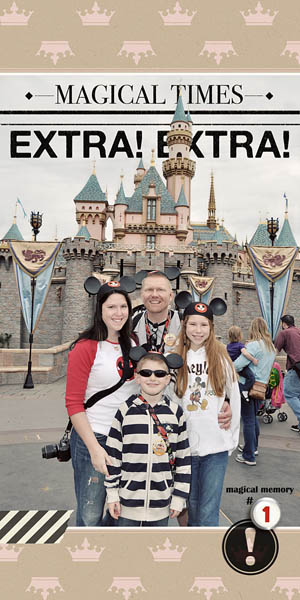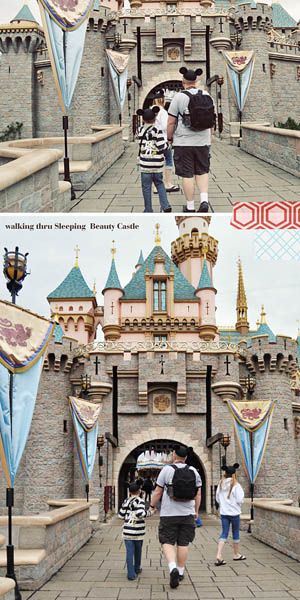 kristasahlin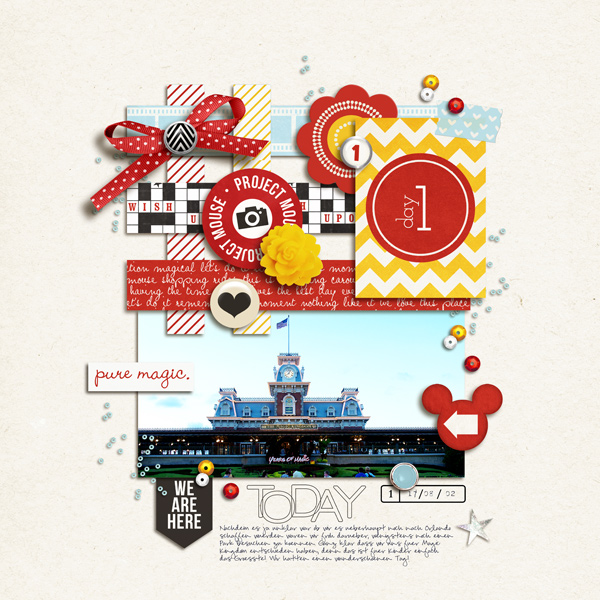 sucali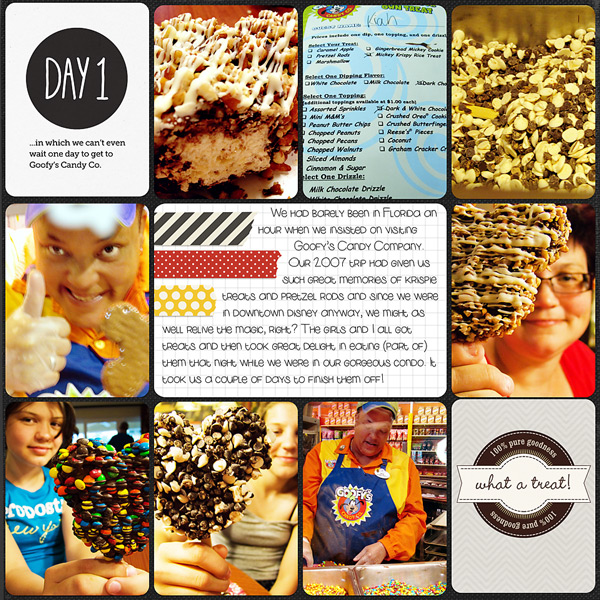 misskim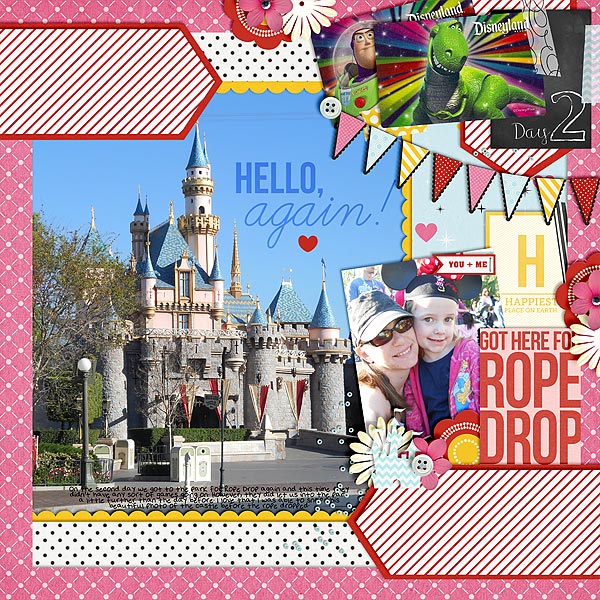 Christie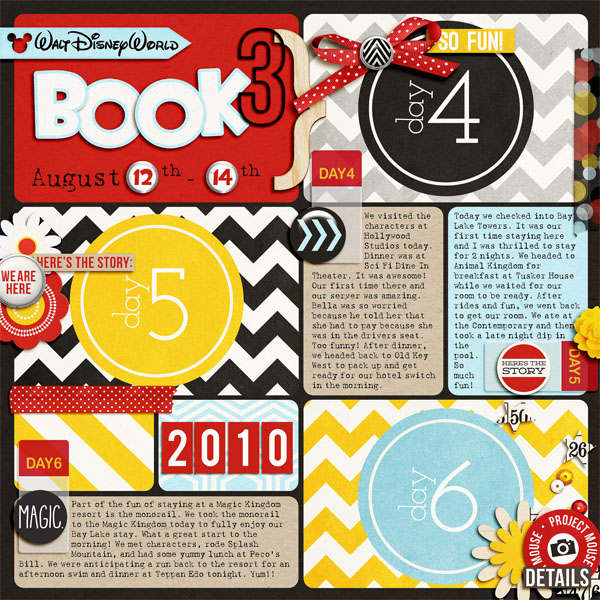 jenns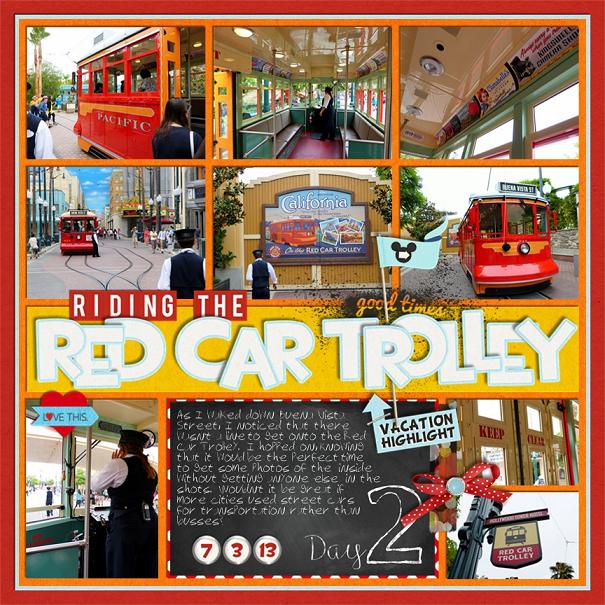 jan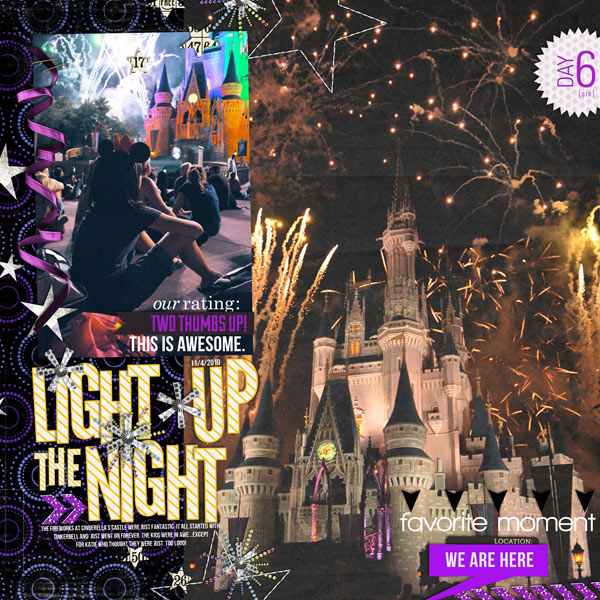 denise
Project Life / 365 / Travel / Every Day Moments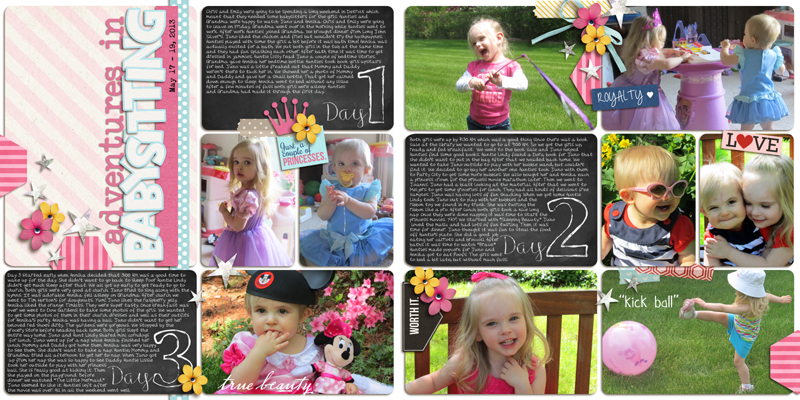 yzerbear19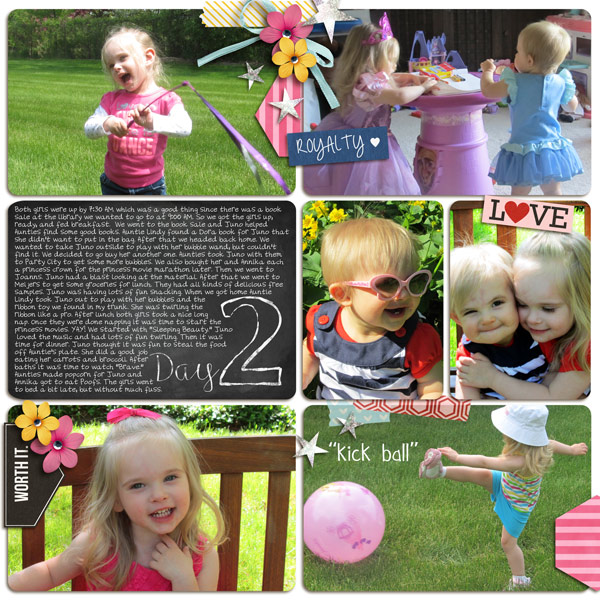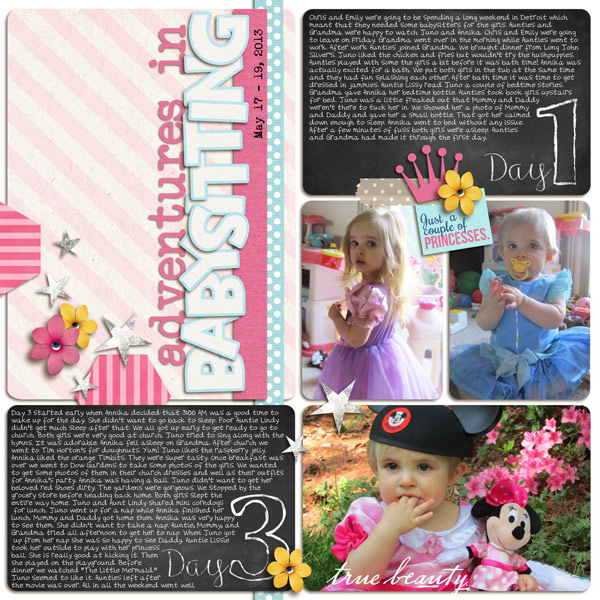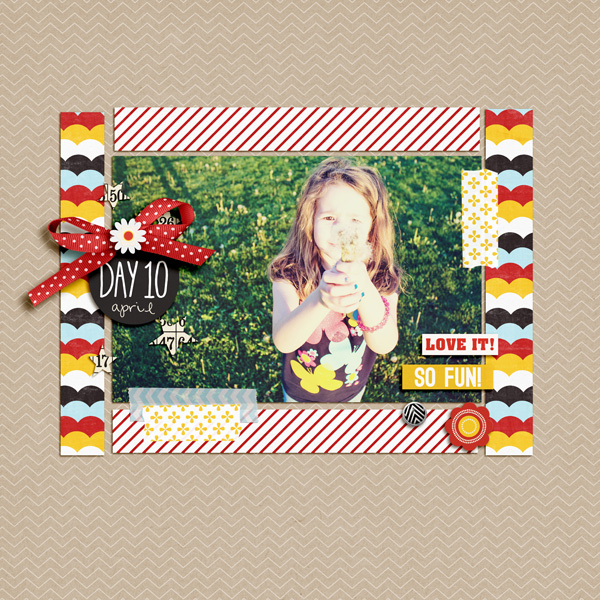 aballen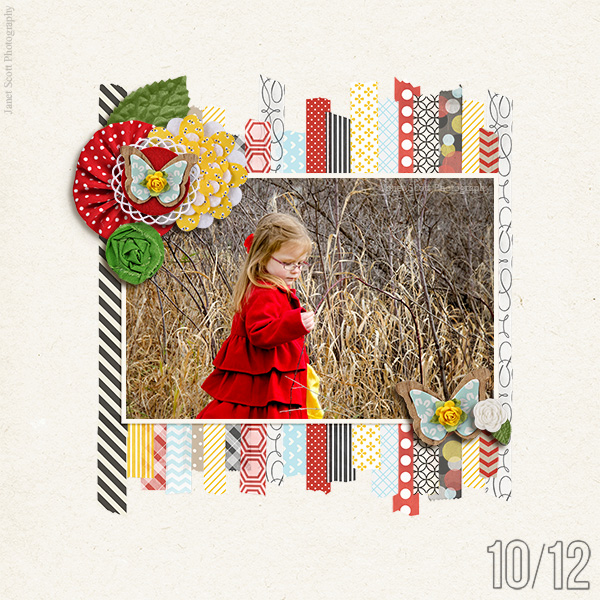 janetscott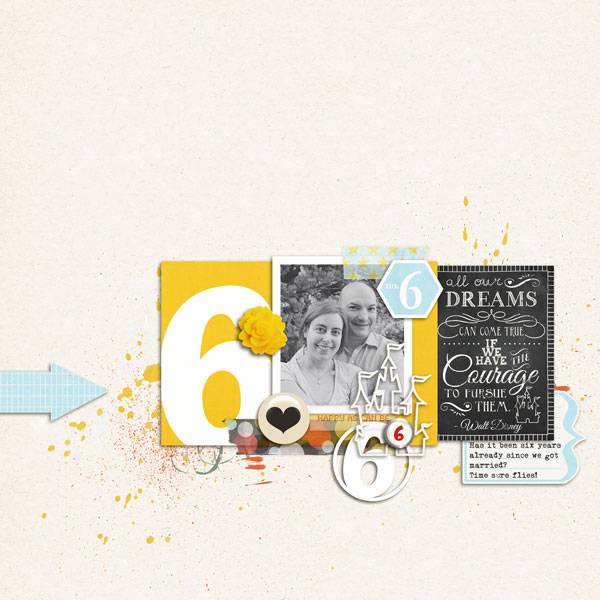 cristina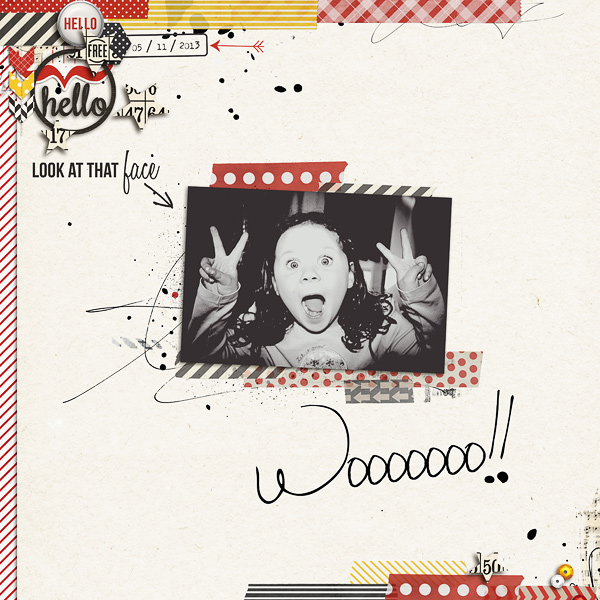 jennbarrette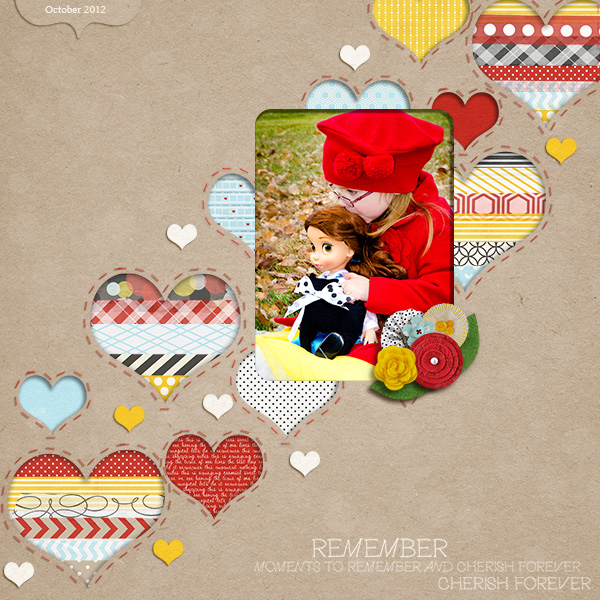 janetscott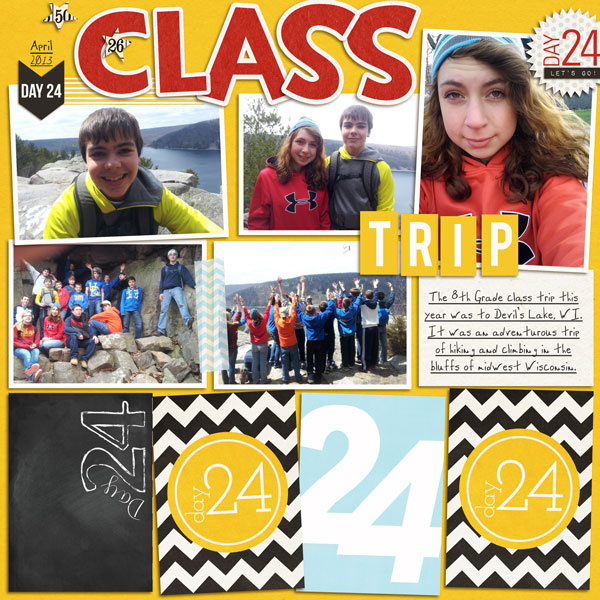 Lor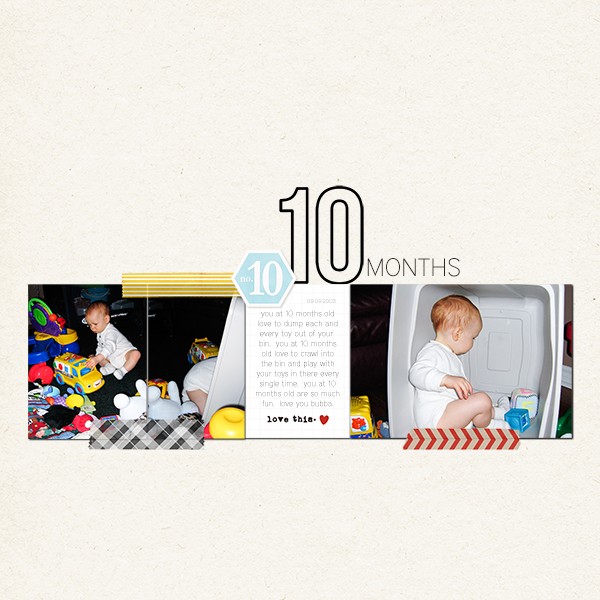 taramck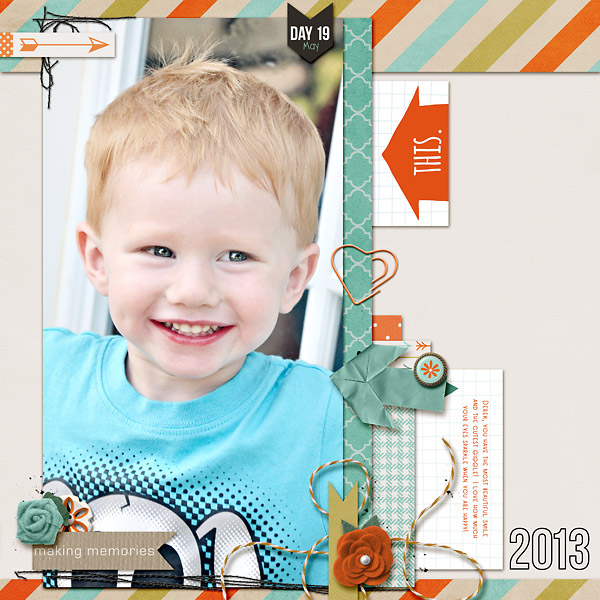 kim21673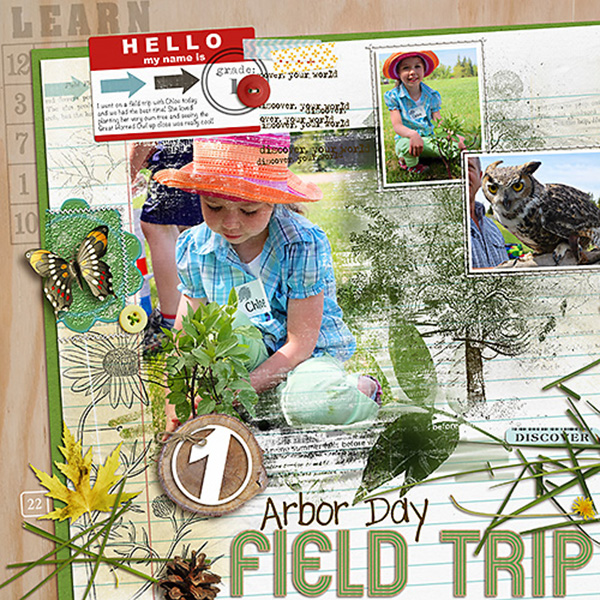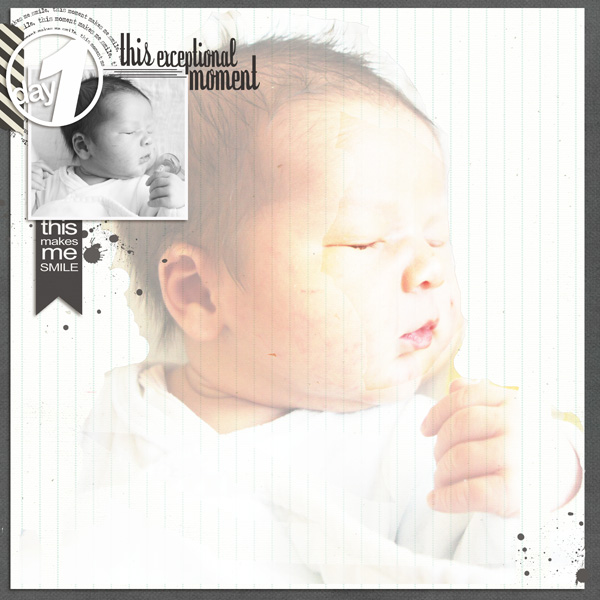 heatherprins mlleterramoka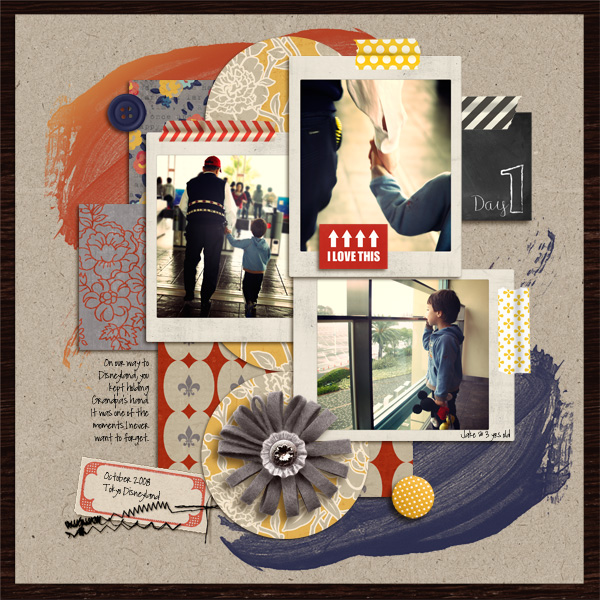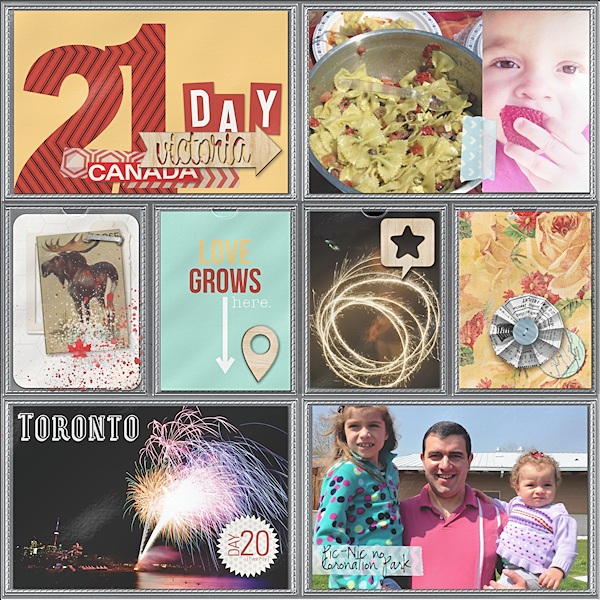 mikinenn giselifreitas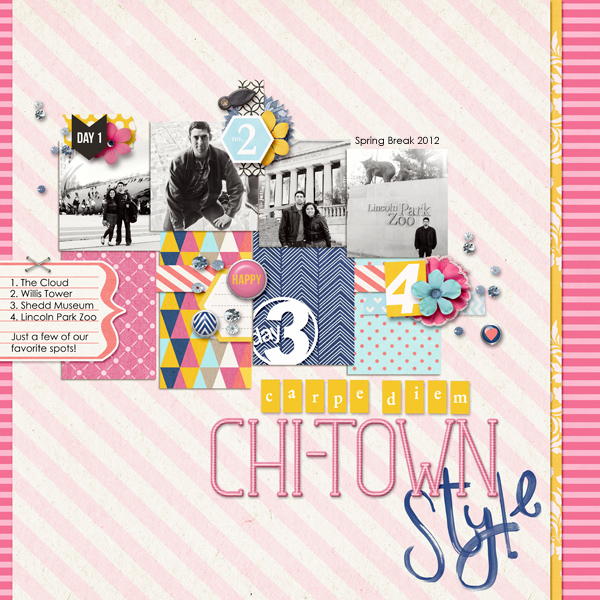 raquels
Special Projects
Mini "Anniversary" Album by Cristina