[pinit]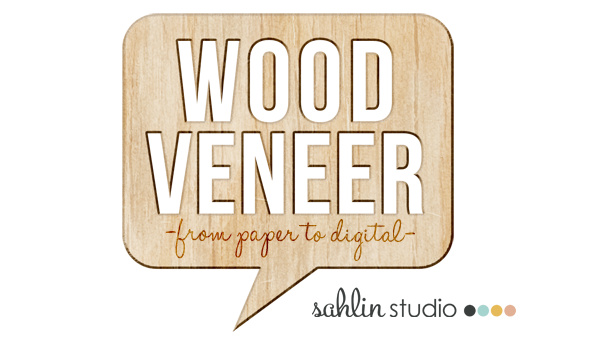 From buttons and alphabets to full page sheets, wood veneer seems to be everywhere in the paper scrapping community.  These fun little extras are popping up in layout after layout adding just the right touch to any page even project life!
What is Wood Veneer?
Wood veneer are thinly sliced sheets of wood glued to an inferior material.  From this point, wood veneer can either be used as a full sheet background or have shapes punched out of it.  From light to dark and small to large, the range of shades as well as shapes really is only up to the imagination.  Check out these wood veneer products available in the traditional scrapping stores!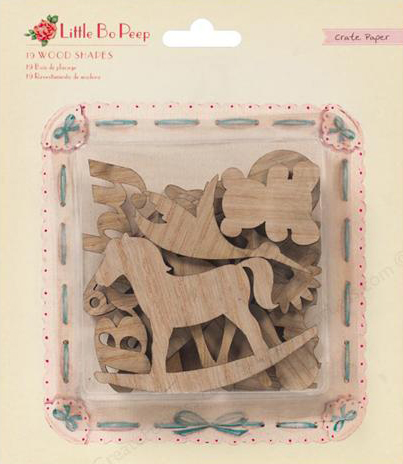 Paper Examples
As fabulous as the original products are, it's amazing to see how some scrappers make these elements their own.  Here are some layout examples of wood veneer in use:
What about Digital when it comes to Wood Veneer?
I LOVE the use of wood in my digital designs as well.  And as a whole, Wood Veneer has been a growing trend in the digital community.  Adding this little touch to your next layout might provide that little extra warmth you want to convey to the viewer.  There are several Sahlin Studio's goodies with wood veneer elements or papers in the store.  Here are a few:
Digital Layout Examples
So…. I thought it was 'bout time that the digital scrapbooking industry had a digital version of these amazing wood veneer pieces. They are SO much fun!! Take a look:
NEW | DIGITAL WOOD VENEER
I hope this has given you lots of inspiration for your upcoming pages!
Don't forget to come back and link us up to your trendy new layouts!