Wood Veneer: From buttons and alphabets to full page sheets, wood veneer seems to be everywhere in the paper scrapping community.  These fun little extras are popping up in layout after layout adding just the right touch to any page! Be sure to check out the blog post, "Hot Trends From Paper Scrapping: Wood Veneer" to find out more on what Wood Veneer is, and how this hot trend went from Paper to Digital Scrapbooking.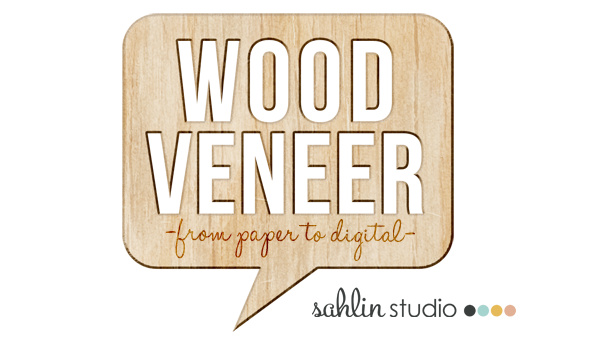 NOW… onto a beautiful digital scrapbook version of Wood Veneer.
Wood Veneer Shapes and Word Talk by Sahlin Studio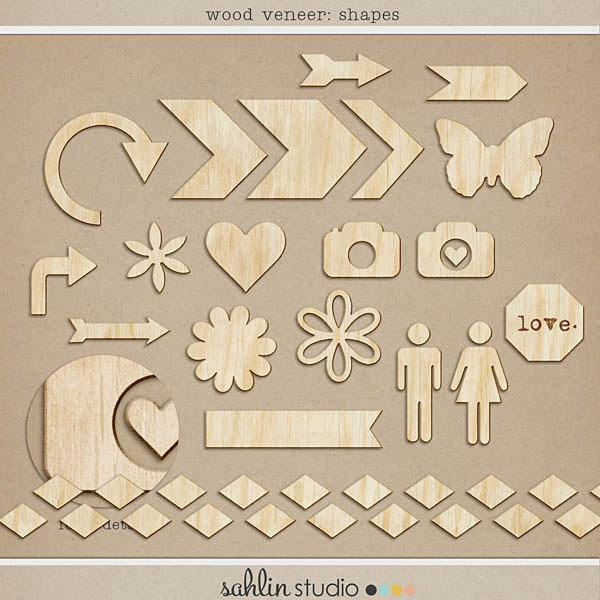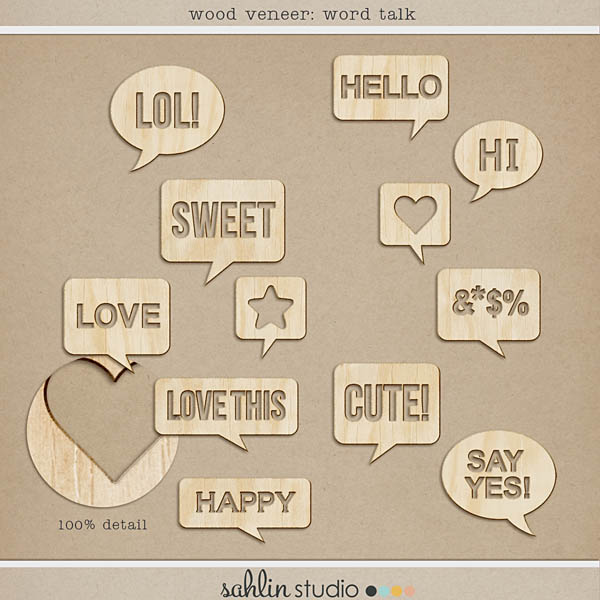 What about some inspiration for you??
Check out a few pages to help you use these wood veneers.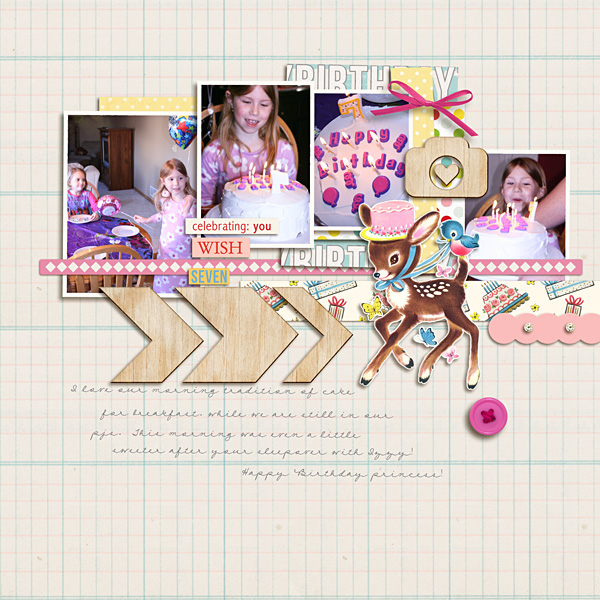 kristasahlin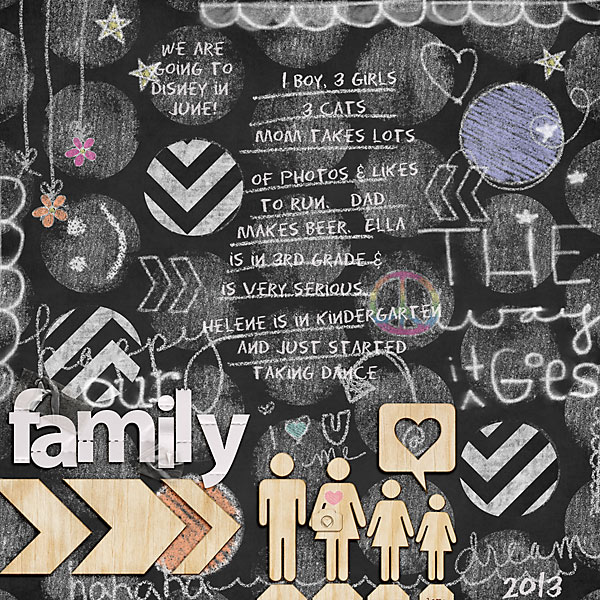 stampin_rachel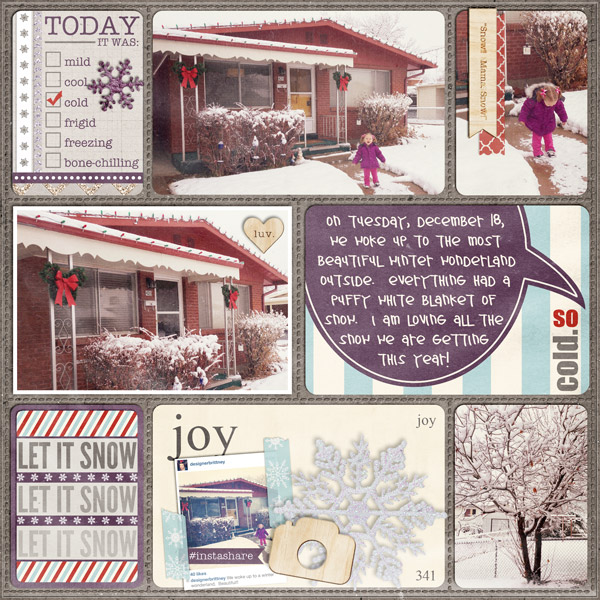 britt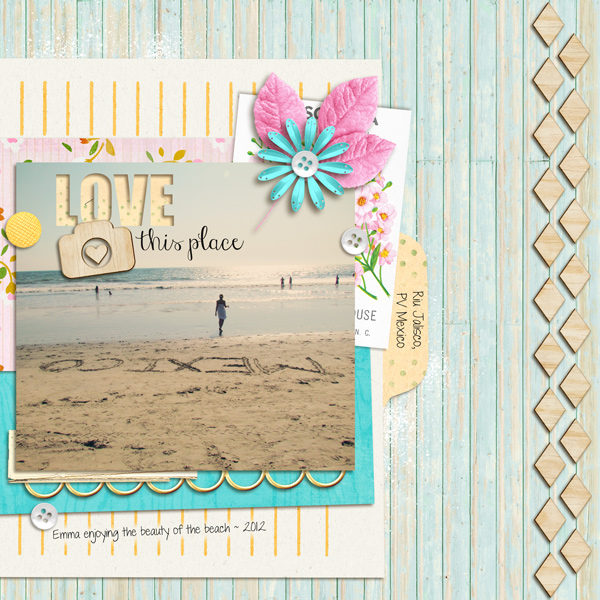 lor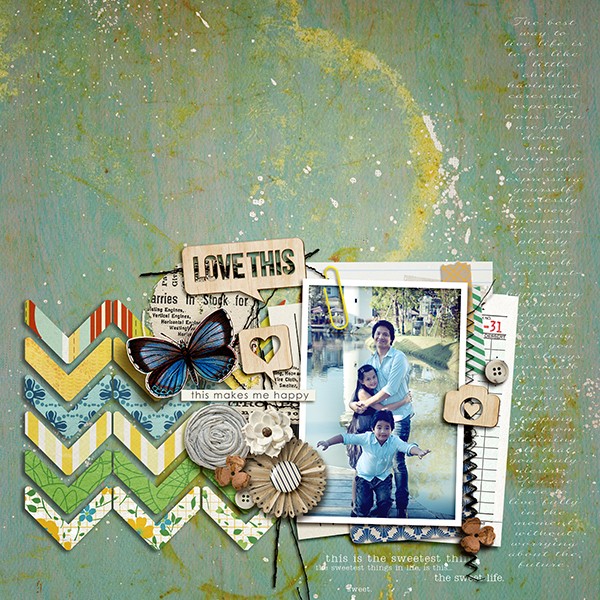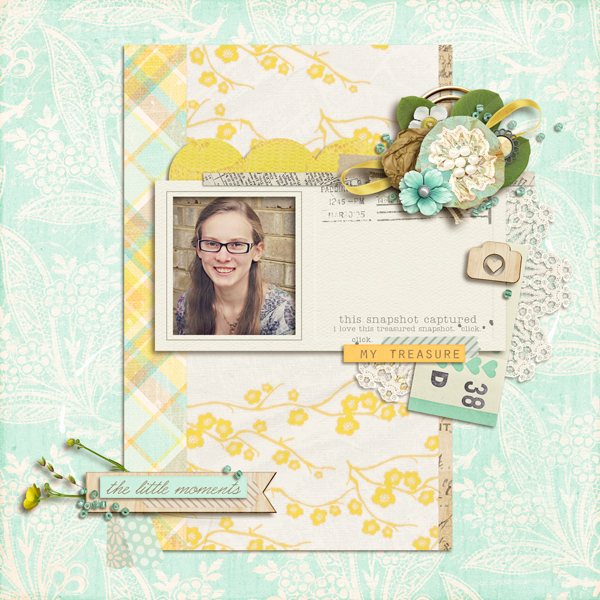 margelz my2monkeys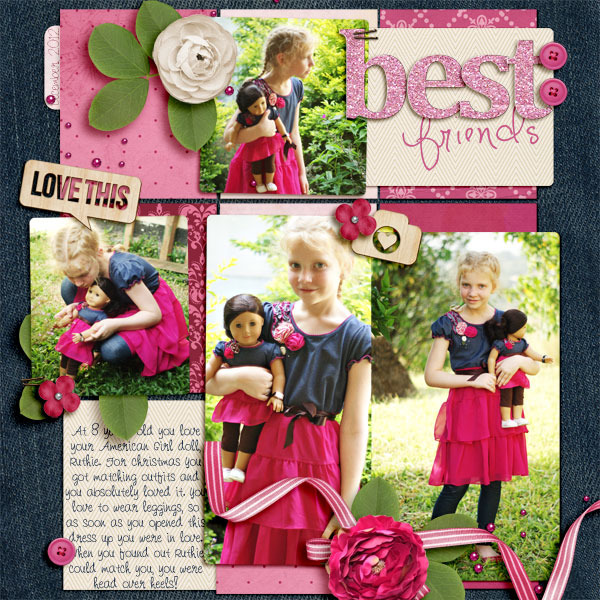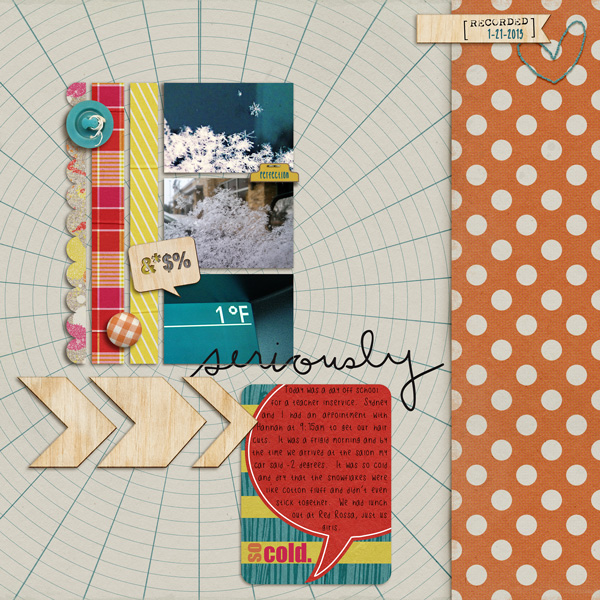 becca1976 norton94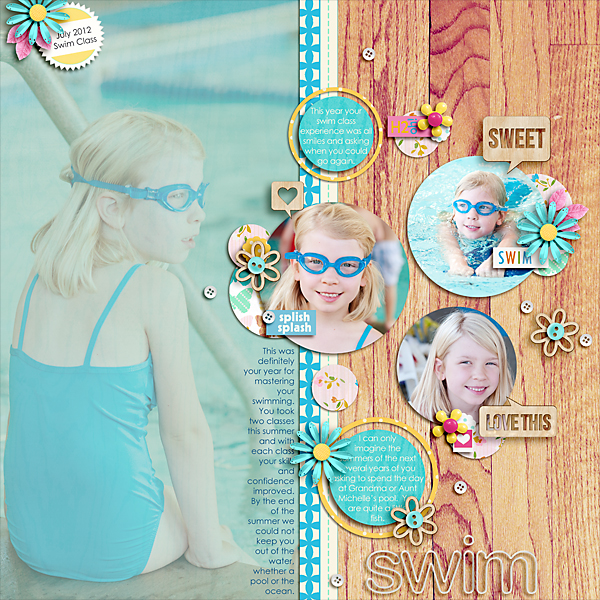 pne123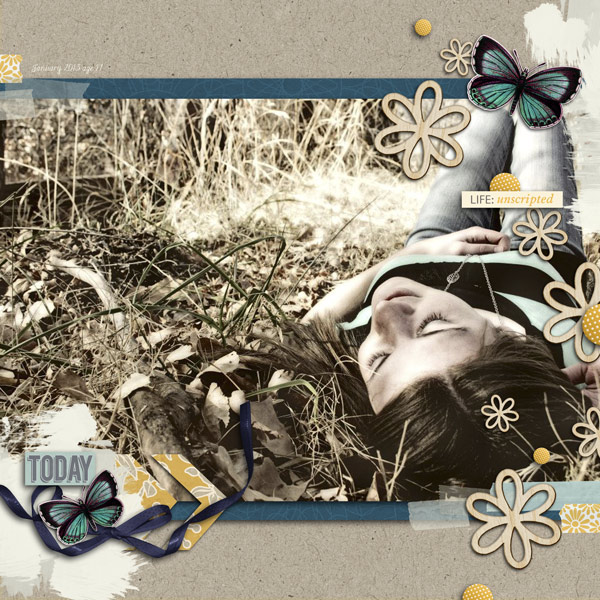 alamama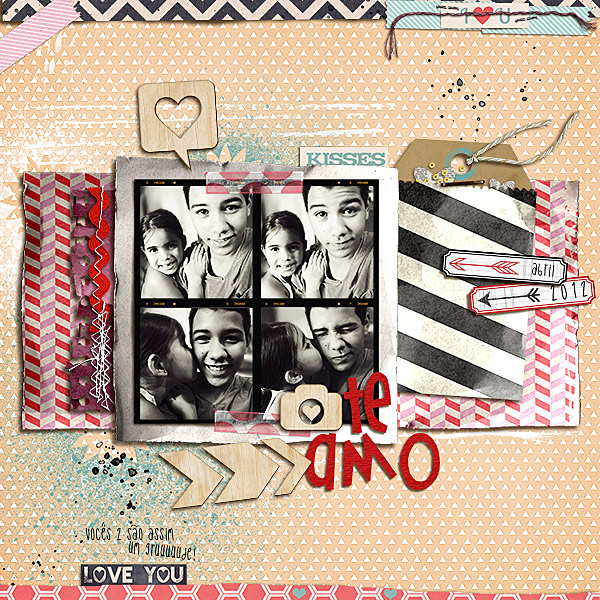 amandaresende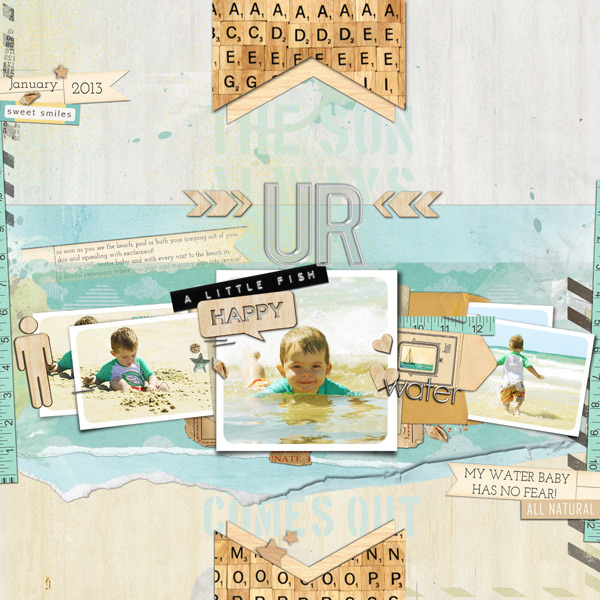 justagirl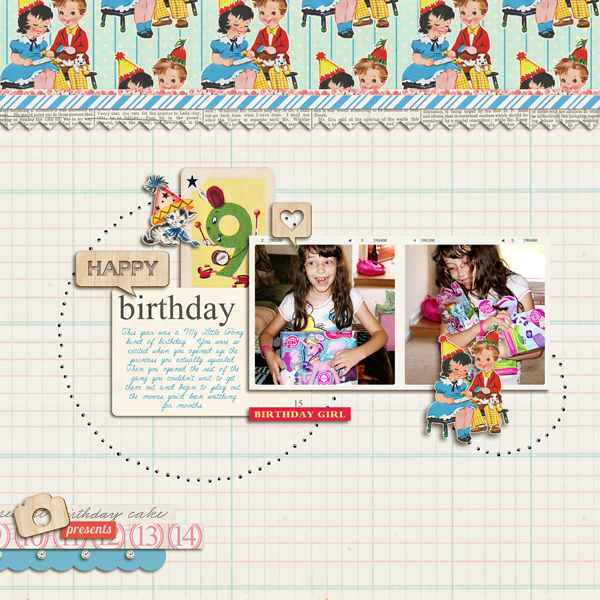 my2monkeys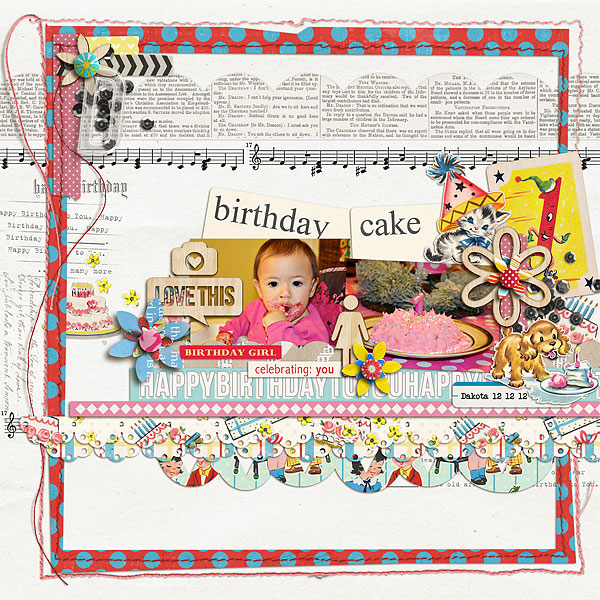 scrappydonna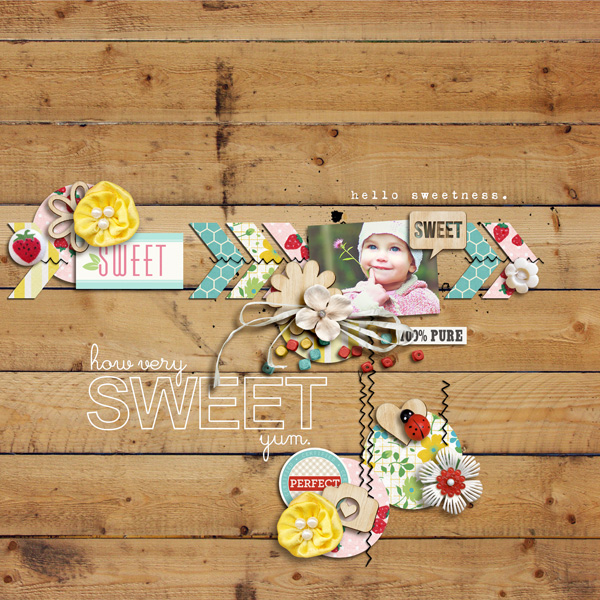 sucali