Welcome to Day #2 of the SahlinStudio.com Grand Opening GIVEAWAY Event!
Be sure to check back over the next couple days for a new giveaway opportunity.

GIVEAWAY | One LUCKY person will receive a choice of Camera Strap from See Lori Sew.
These are a perfect way to add some personality and spunk to your camera!!
See Lori Sew has an exciting line of neck straps for every camera, and I love that it is so custom with w/ Genuine Leather Ends.   Be sure to check out all of the fun patterns and colors.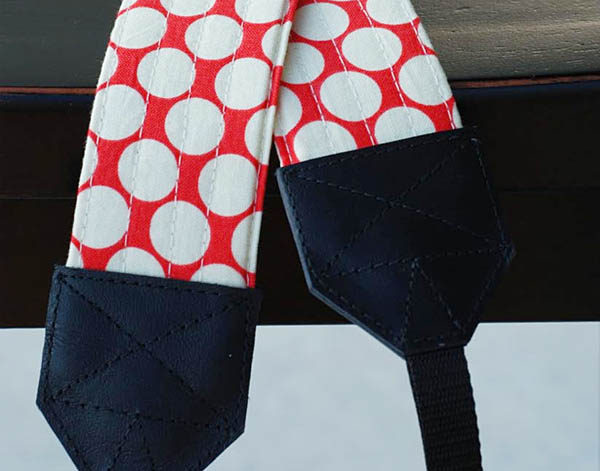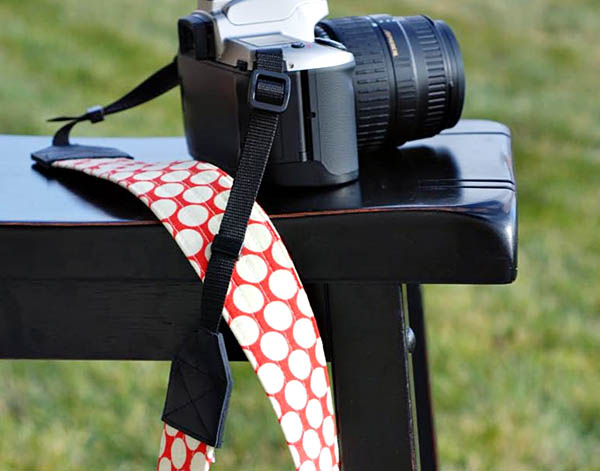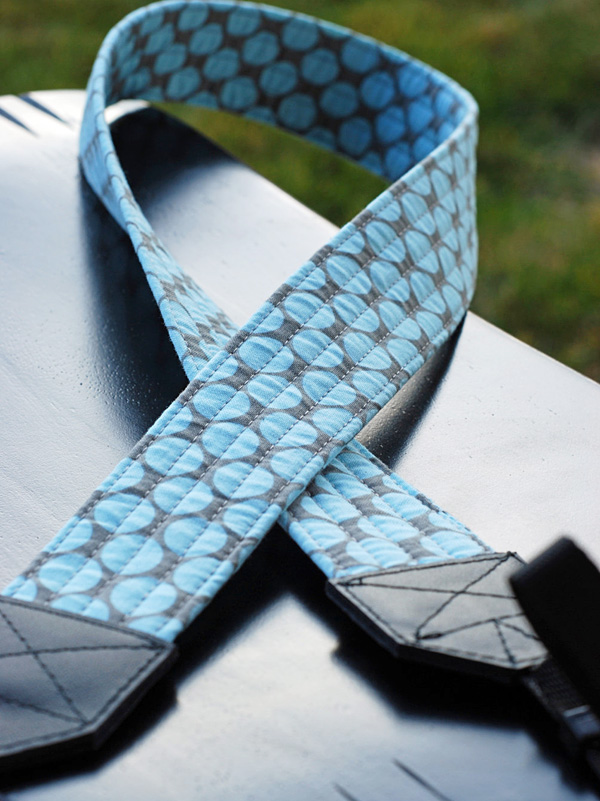 To be entered to win the SLR Camera Strap by See Lori Sew drawing please leave a comment.  Your entry must be posted by 11:59EST  Friday, February 24.  Winner will be announced shortly after.  Good luck everyone!