Welcome to Day #1 of the SahlinStudio.com Grand Opening GIVEAWAY Event!
Be sure to check back over the next couple days for a new giveaway opportunity.

GIVEAWAY | One LUCKY person will receive a personalize CUSTOM Font by Heather Hess.
How nice would that be to be able to tell your stories using your own personal handwriting?  Heather Hess's shop is at the LilyPad, where you can find other amazing fonts from vintage typewriters, to funky handwritten.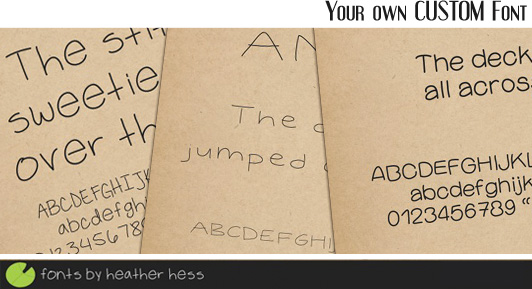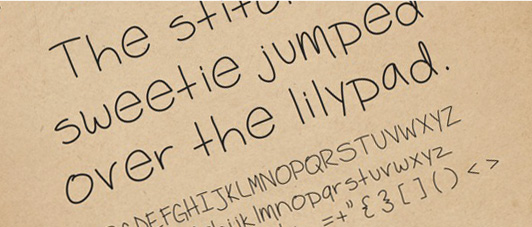 To be entered to win a Custom Font by Heather Hess drawing please leave a comment.  Your entry must be posted by 11:59EST Friday, February 24.  Winner will be announced shortly after.  Good luck everyone!