Welcome to the LAST Day of the SahlinStudio.com Grand Opening GIVEAWAY Event!
I hope you've had a bit of fun, and liked having an opportunity to score some cool prizes.  And as a thank you, you can receive a FREE exclusive gift, "In the City alpha" just for signing up for Sahlin Studio Insider.  Also, be sure add the new SahlinStudio.com to your Blog Readers or Feed Burner accounts.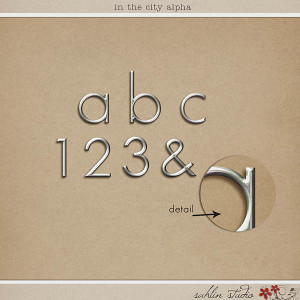 FINAL GIVEAWAY | One LUCKY person will receive $100 Sahlin Studio product.
Would you like to have a nice shopping spree in the Sahlin Studio store?
Take a look at the wide variety of digital scrapbooking supplies in the Sahlin Studio shop.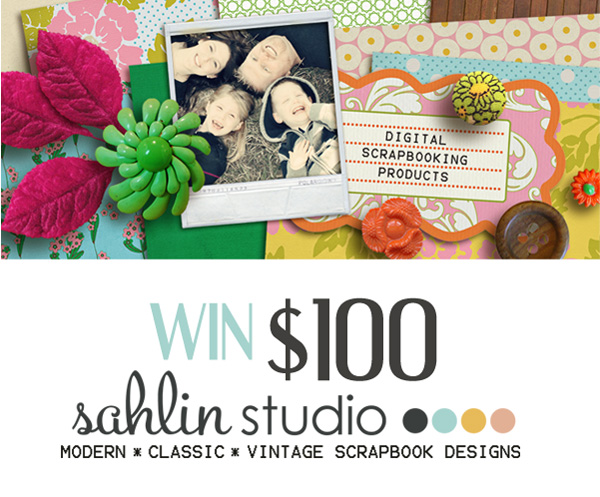 To be entered to win a $100 Sahlin Studio product Gift Card drawing please leave a comment.  Your entry must be posted by 11:59EST Thursday, March 1.  Winner will be announced shortly after.  Good luck everyone!