I sort of have a love affair with any type of plastic.  I can never have enough in my stash, I thought I'd do an acrylic Plastic Alpha.  You'll find you can use them on about any layout!
   


plastic alpha by sahlin studio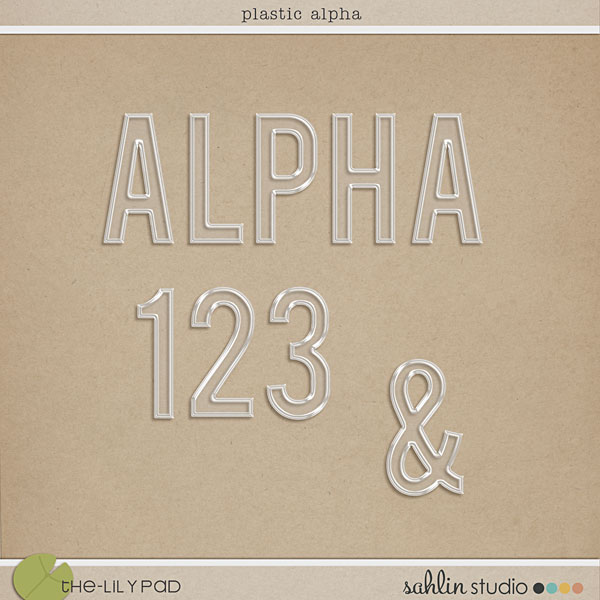 You can save 20% on this through Sunday, February 26th, 2012.


Layout Inspiration
Check out these layouts for a little inspiration!
OR feel free to check out the Sahlin Studio gallery.
Liahra


mrsski07

]
kristasahlin


norton94


RebeccaH


talktoheather


amberr


Hanazana1


heathergw


kimbytx


mom2da3ks