Unless you've been hiding under a rock… you've sure to have seen the latest trend in paper scrapbooking, mist or spritz. Mist OR Spritz(ed) layouts are all over the galleries, internet and pinterest. If you ARE hiding under a rock (or not), be sure to check out the latest blog post on the Sahlin Studio blog, "Hot Trends from Paper Scrapbooking | Mist / Spritz". It shows products, techniques and layout inspiration from both the paper and digi-scrapping world. It is so nice to see how the two memory keeping hobbies are starting to merge together more.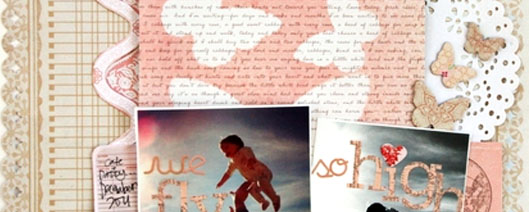 Which brings me to my newest products. I've been antsy for the past few weeks… because I am SO excited about these!! Literally, I've been using them on oodles of my own personal layouts. I can't WAIT to show you all. This is perfect for the digital scrapper, who wants to get playful with inks… but without getting messy!! OR of you admire the look of art journaling, but not quite sure how to achieve the look. Well now it's easy with Butterflies: Hand Drawn & Spritz!
butterflies: drawn by sahlin studio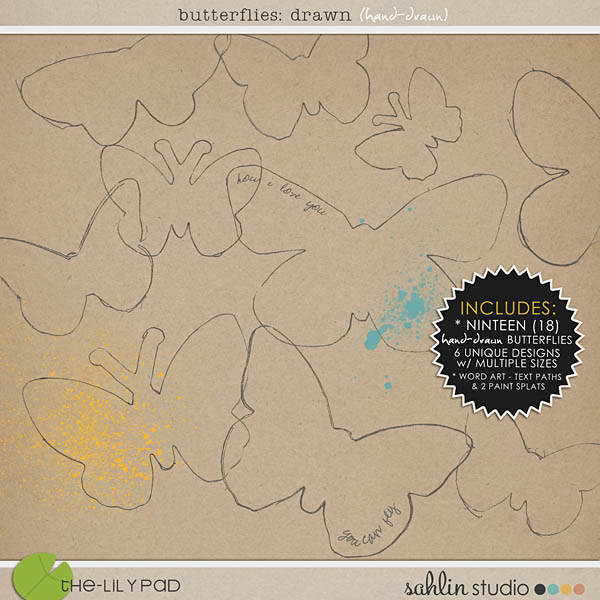 butterflies: spritz by sahlin studio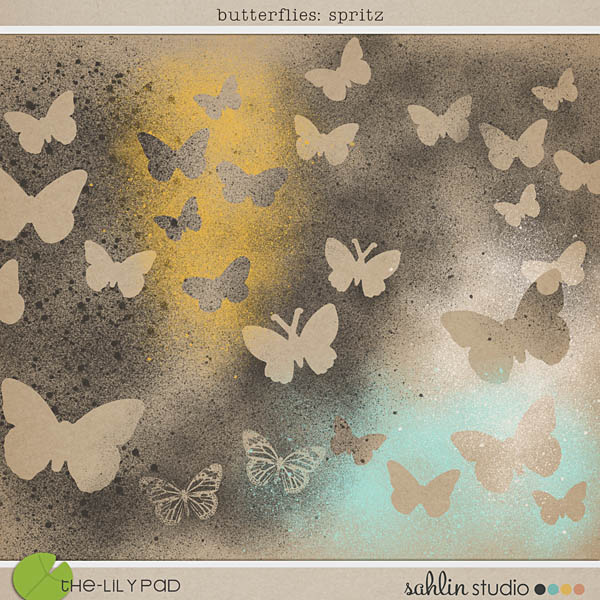 **** PURCHASE THE BUNDLE & RECEIVE an exclusive BONUS ****
Purchase the "butterflies: drawn & butterflies: spritz" element packs together in the BUNDLE & SAVE!! PLUS, receive a BONUS in your downloads! The bundle pack contains: 6 layered gorgeously layered cluster templates (with drawn and spritzed butterflies together) as a bonus to you. Make your pages even easier!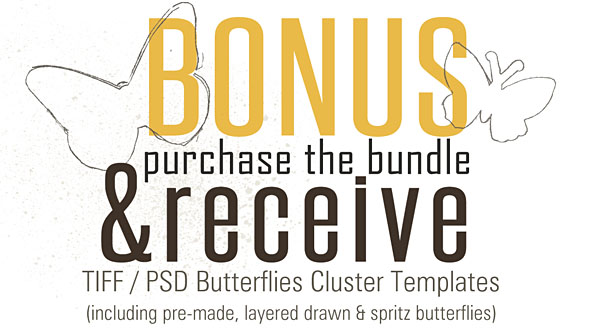 butterflies: drawn & spritz by sahlin studio W/ BONUS CLUSTER PACK!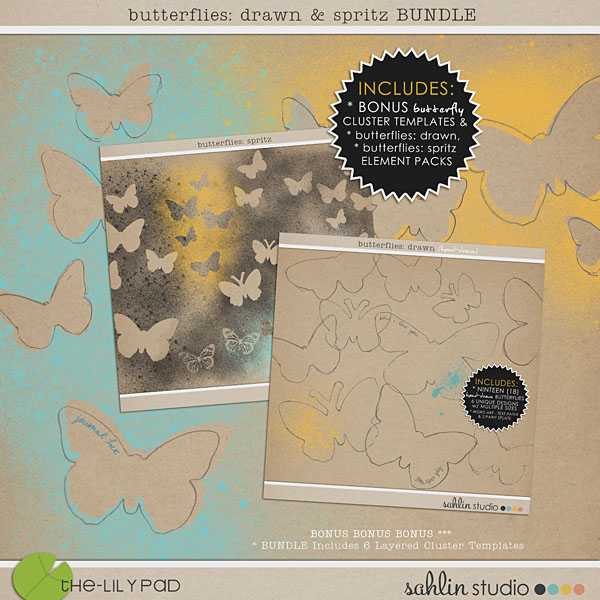 Lastly, no matter your scrapping style – minimalist to art journaling, heavily layered to hybrid – you need a good background for your art. These papers are a sturdy base for all of your creative visions.
sketch pad papers by sahlin studio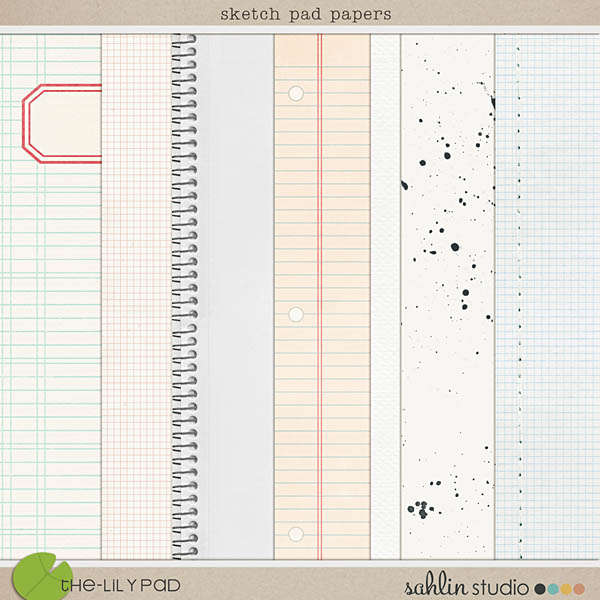 Check out these layouts for a little inspiration!
OR feel free to check out the Sahlin Studio gallery.
kristasahlin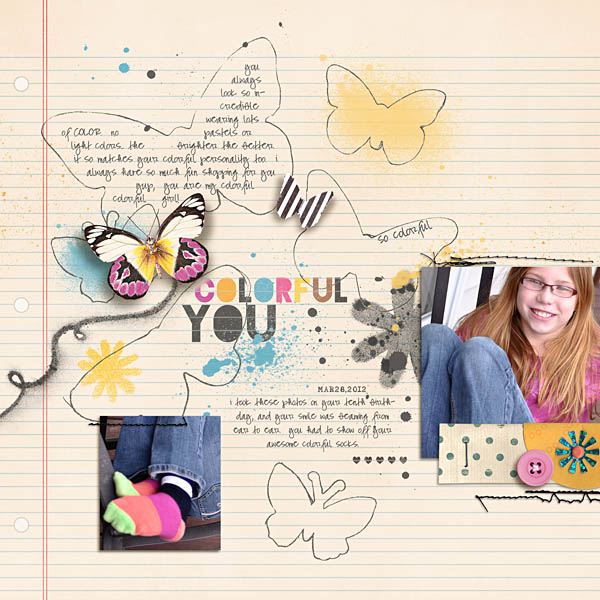 becca1976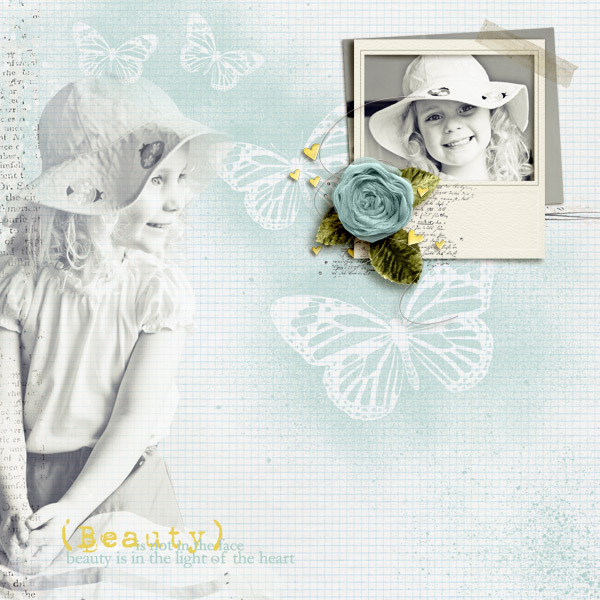 Hanazana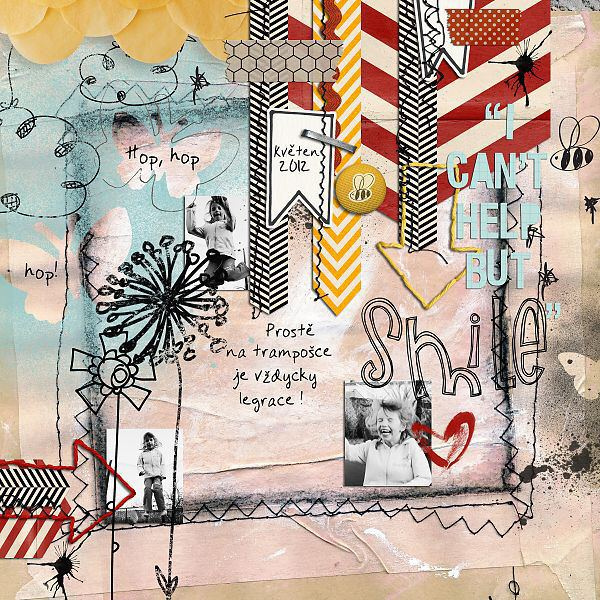 kristasahlin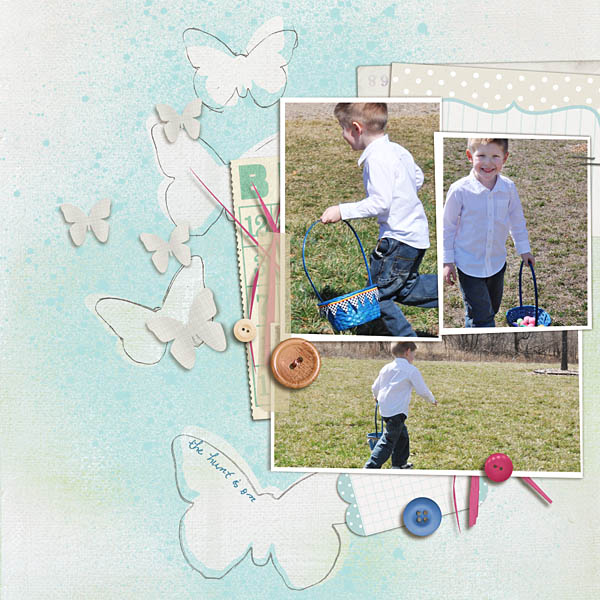 mrsski07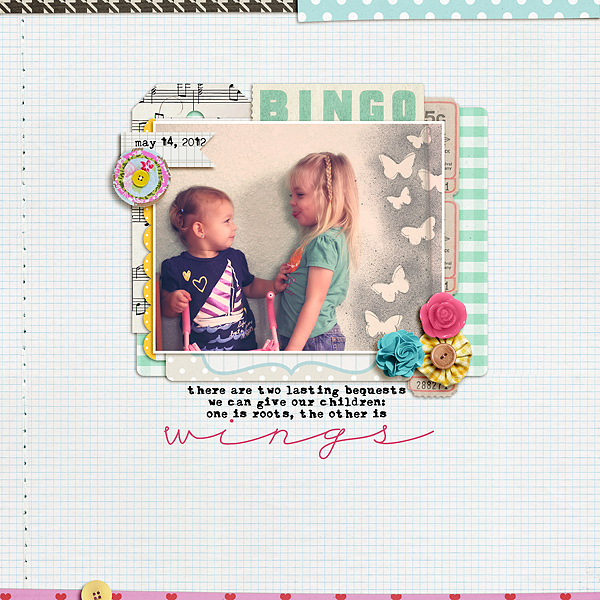 \
Cristina – Hybrid Card Project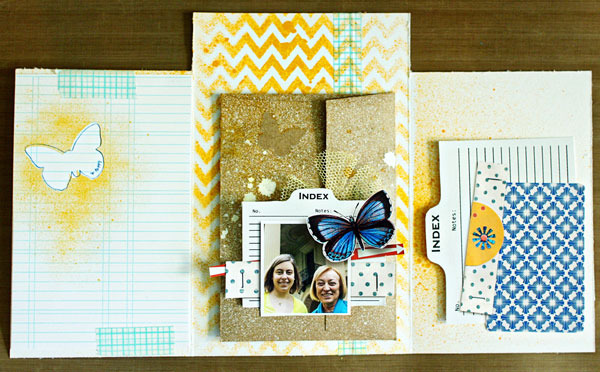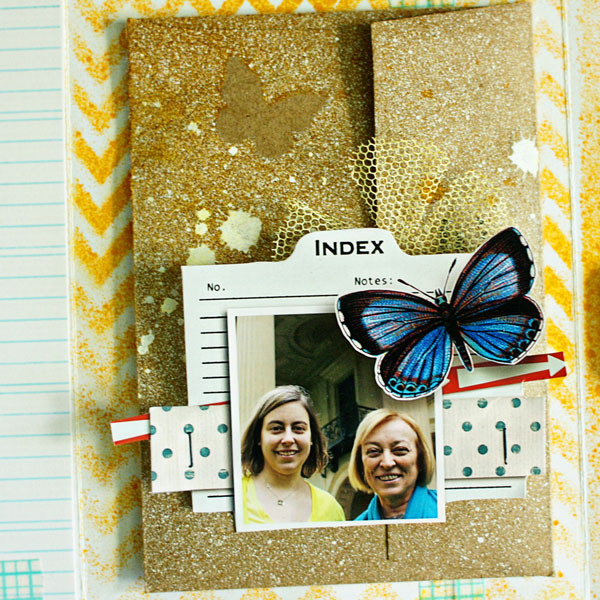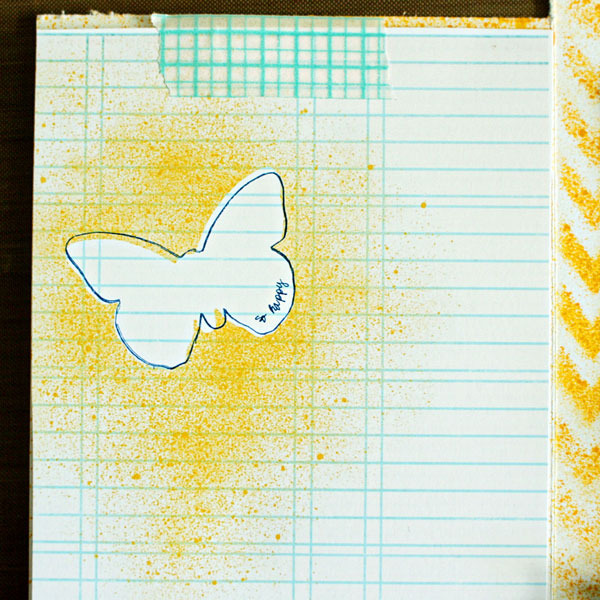 brendasmith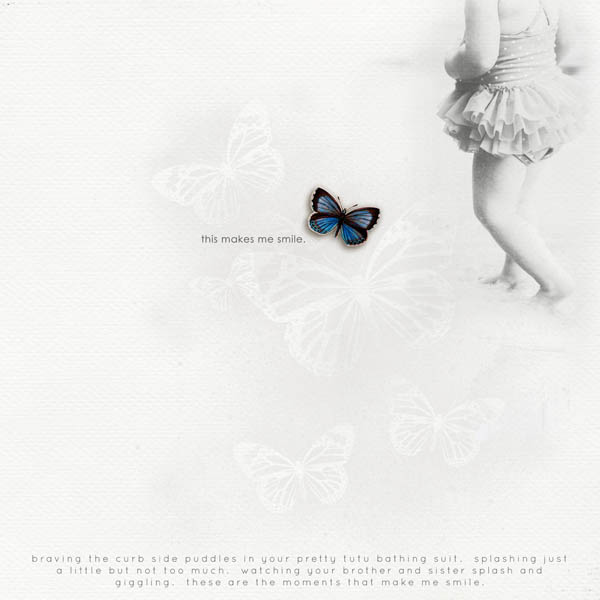 kimbytx

………………………………………..

Ana.Paula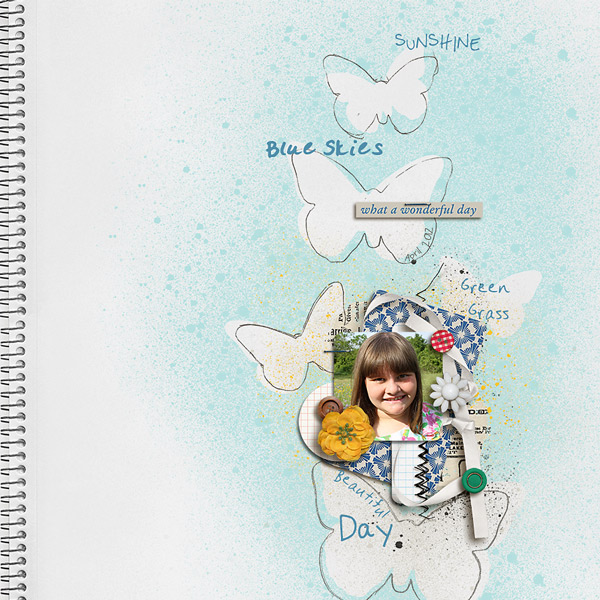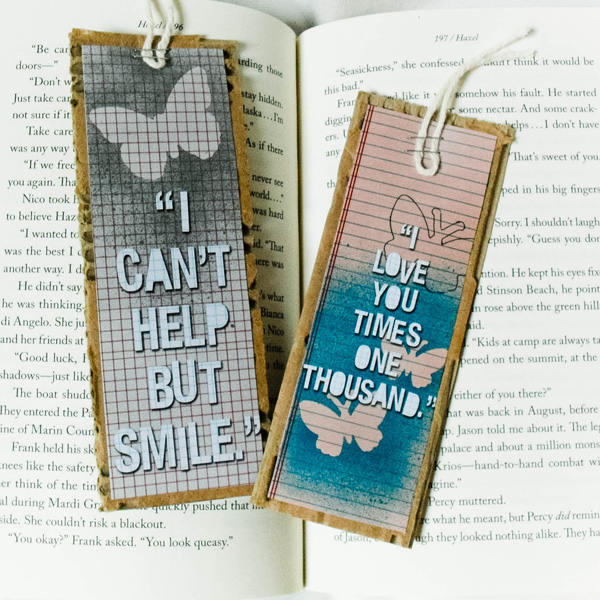 gonewiththewind

………………………………………..

Damayanti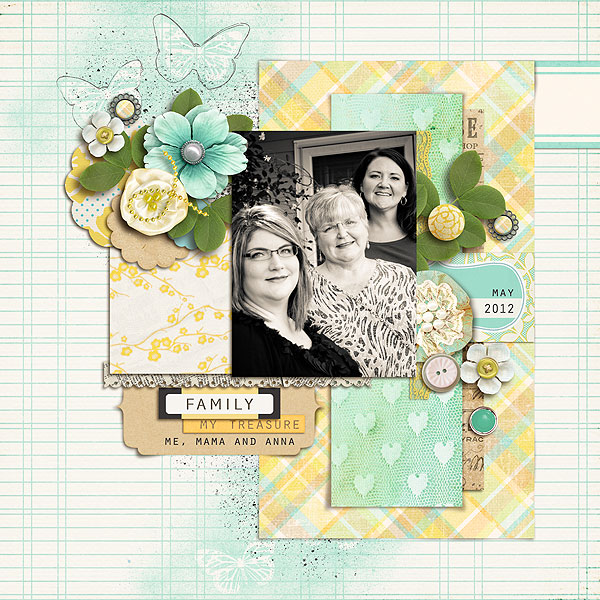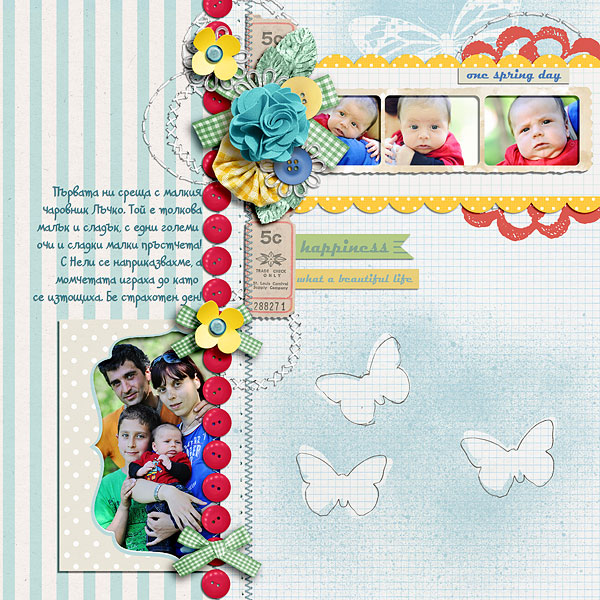 CathyPascual

………………………………………..

amandaresende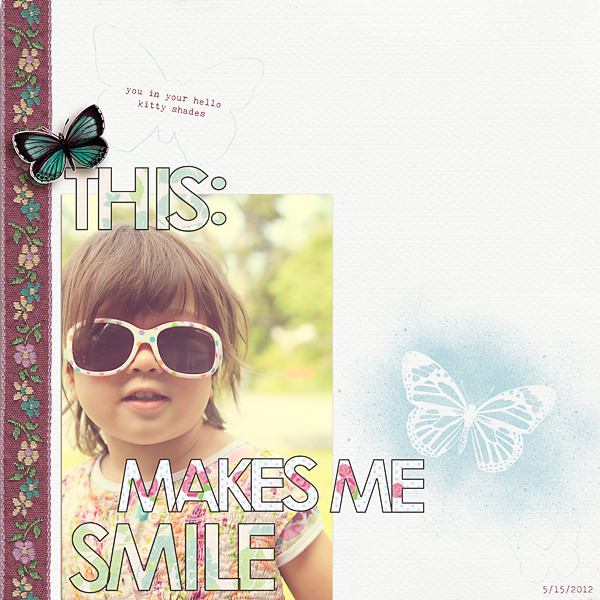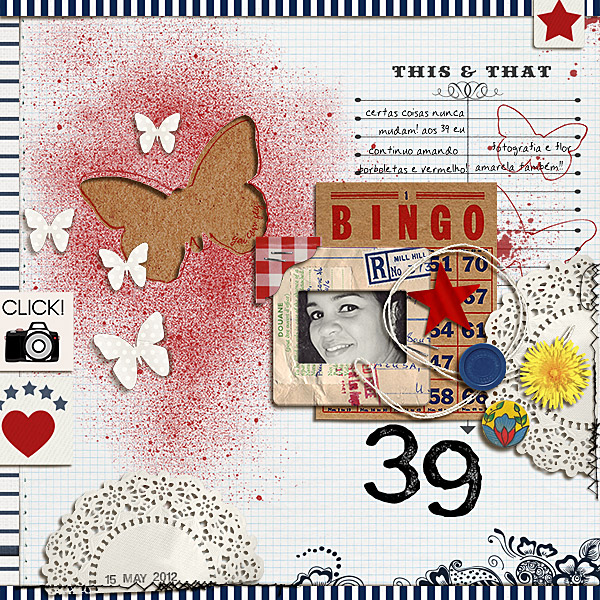 editorialdragon

………………………………………..

dul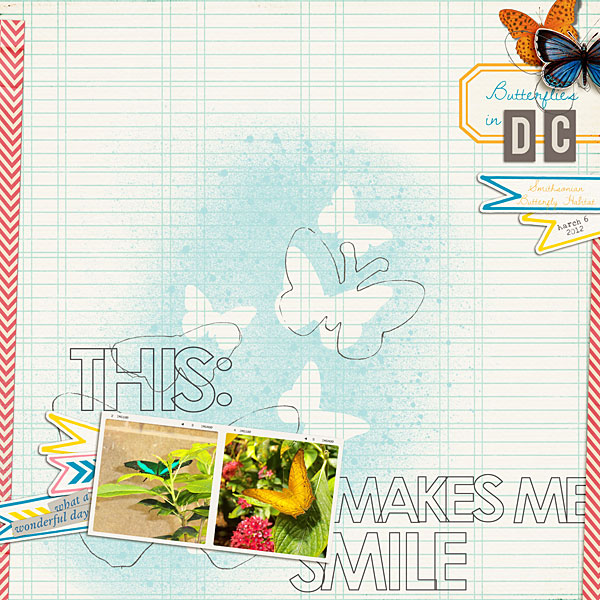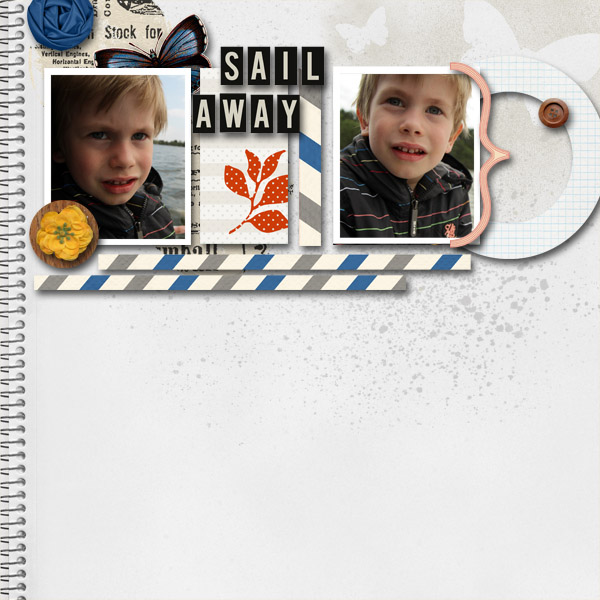 BrynnMarie – hybrid layout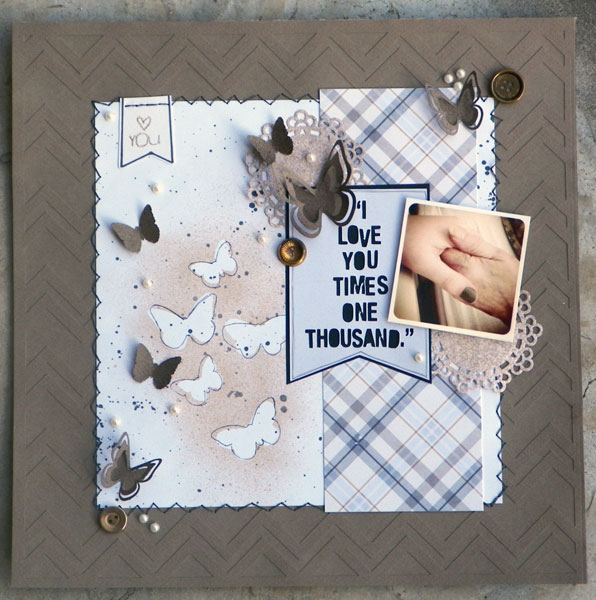 askings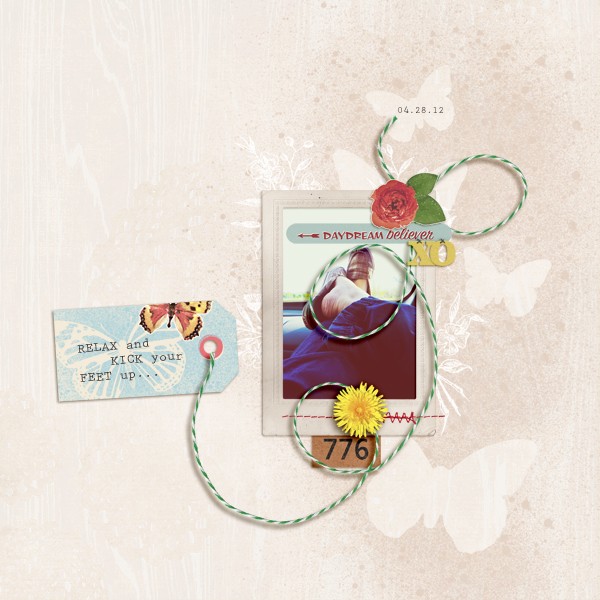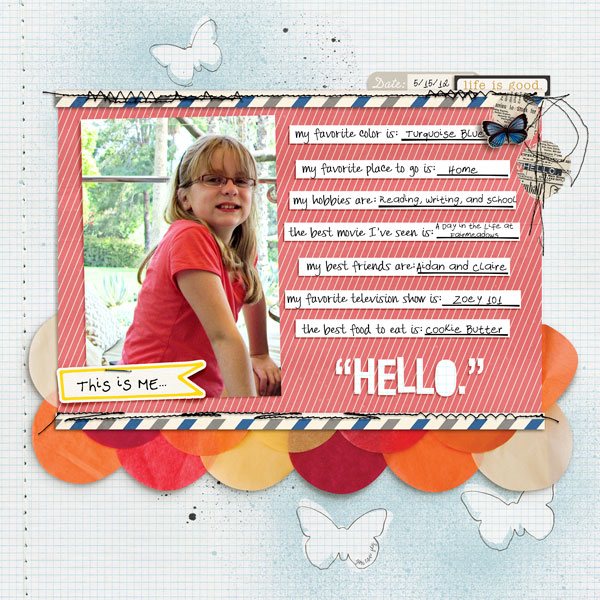 dianeskie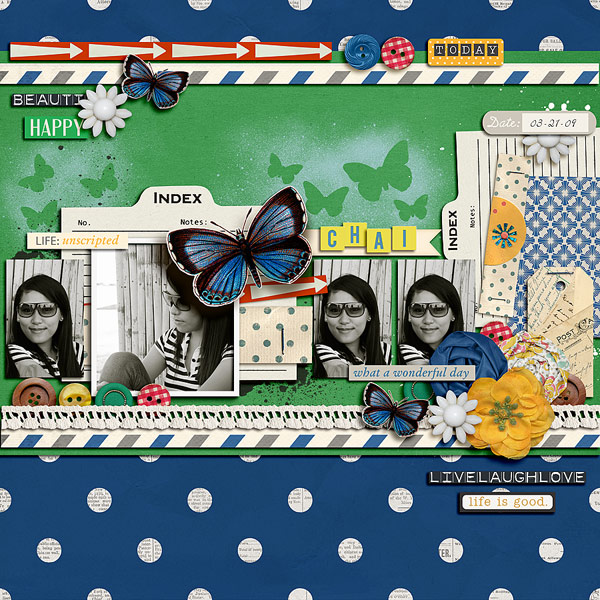 pne123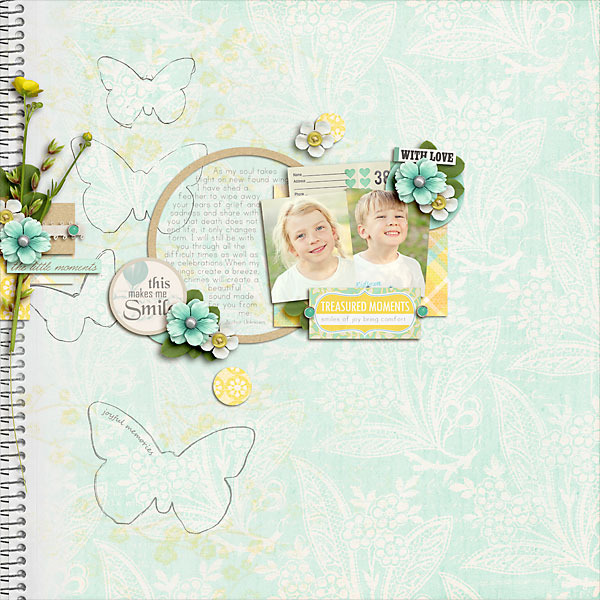 amberr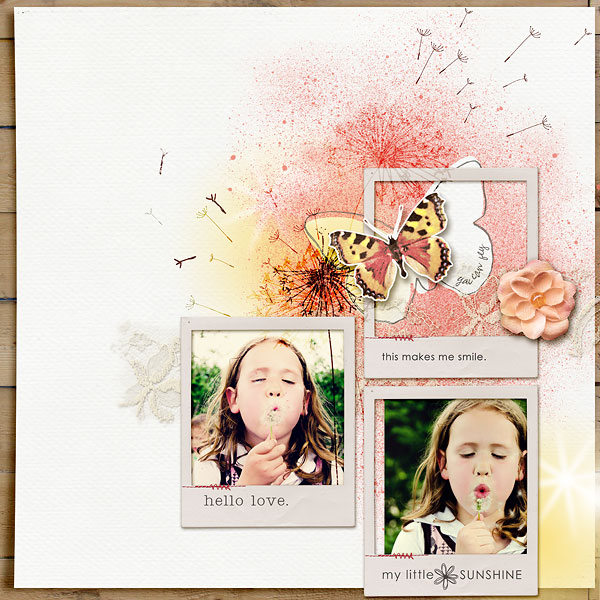 Strange.Bird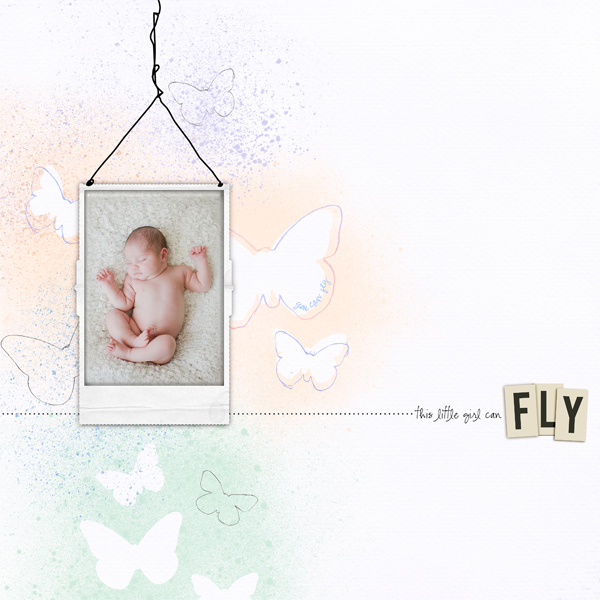 kristasahlin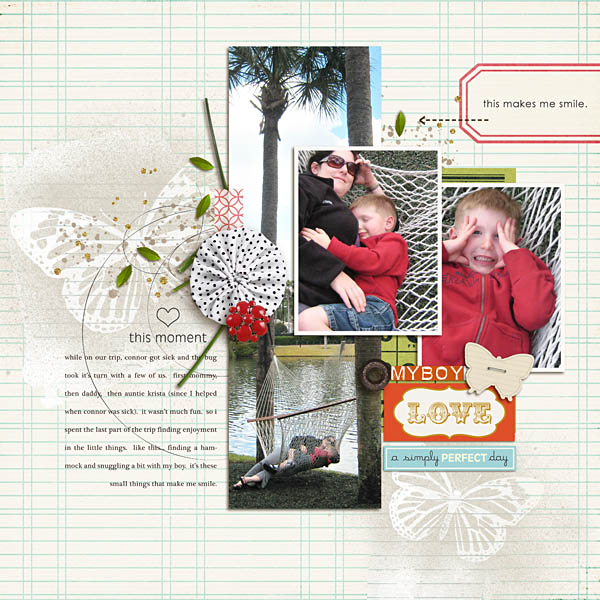 Do You Know How to Re-Color?

Check out this tutorial on how to easily re-color the butterflies.