Looking for a way to add a bit of sweet sentiment to your scrapbook page, but want something more tactile than an alpha sticker? Then try out my Stamped Sentiments pack! These love-themed phrases are seemingly crafted with a bit of spray paint and stencil- all the look of a "soft" graffiti with none of the mess! Perfect for art journaling, these sayings are large enough to use as a title, blended into the background as a design element, or are easily resized for a bit of pre-done journaling. Each of the 13 phrases comes in three colors, but are easily recolored to compliment your page.
Stamped Sentiments Digital Word Art No. 2: Love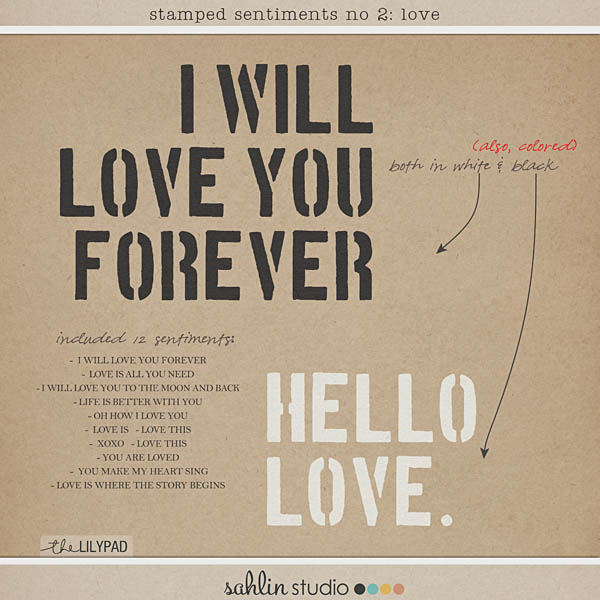 Get inspired by how the creative team has sprinkled a little love all around.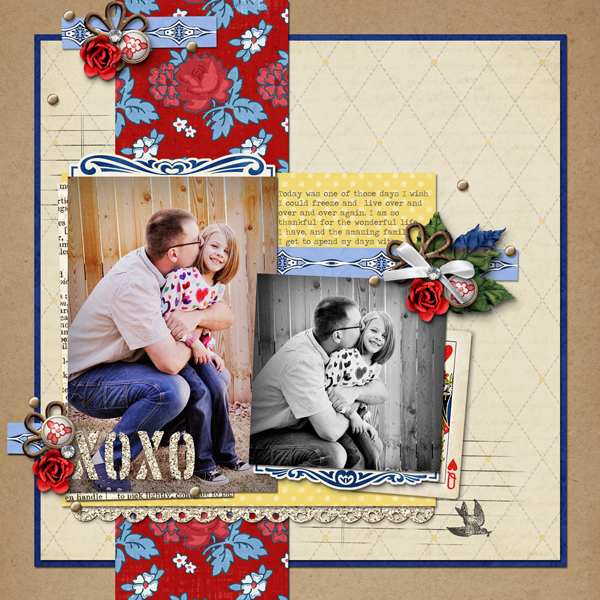 ▲ajjones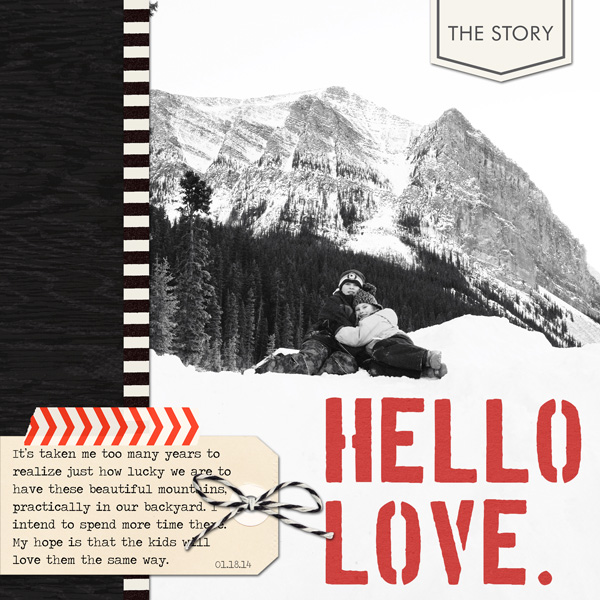 ▲ctmm4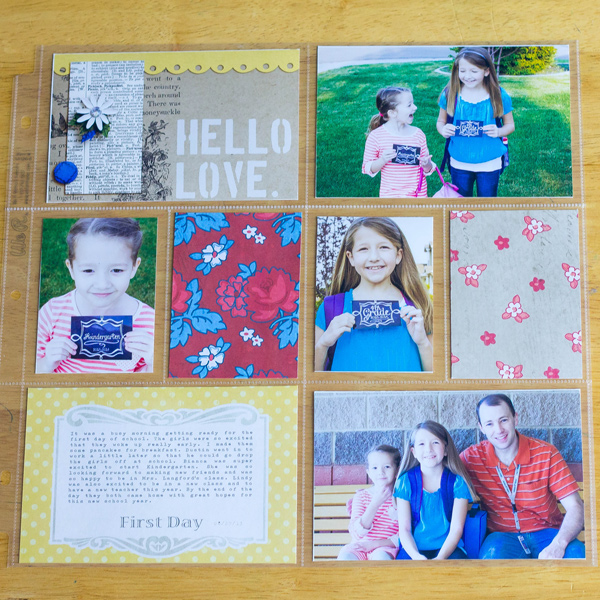 ▲aballen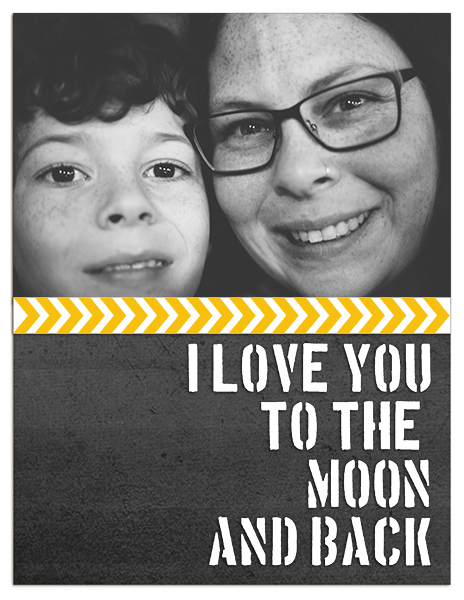 ▲taramck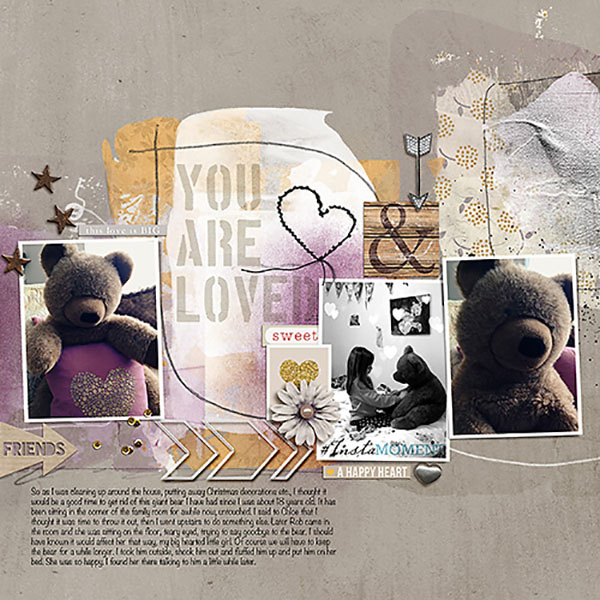 ▲HeatherPrins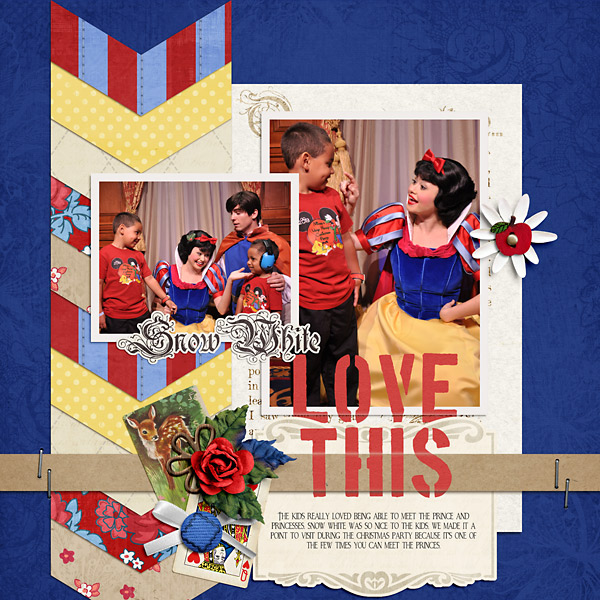 ▲PuSticks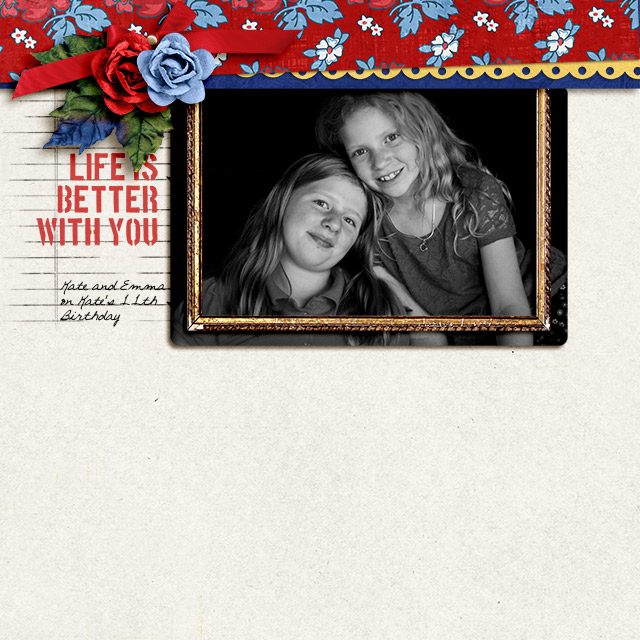 ▲becca1976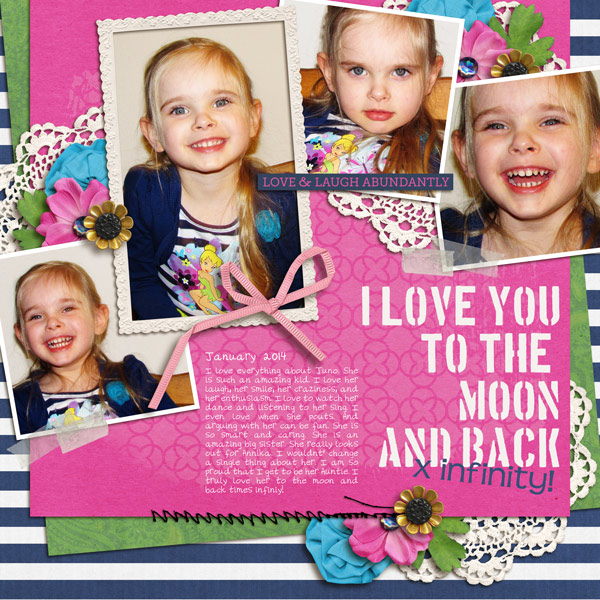 ▲yzerbear19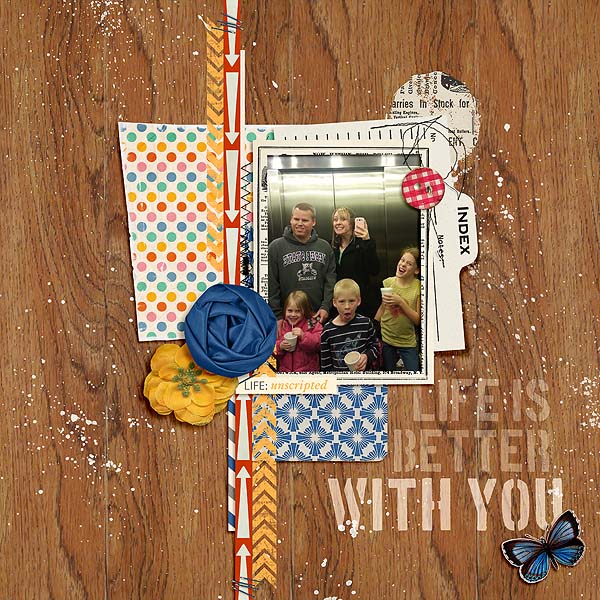 ▲mamatothree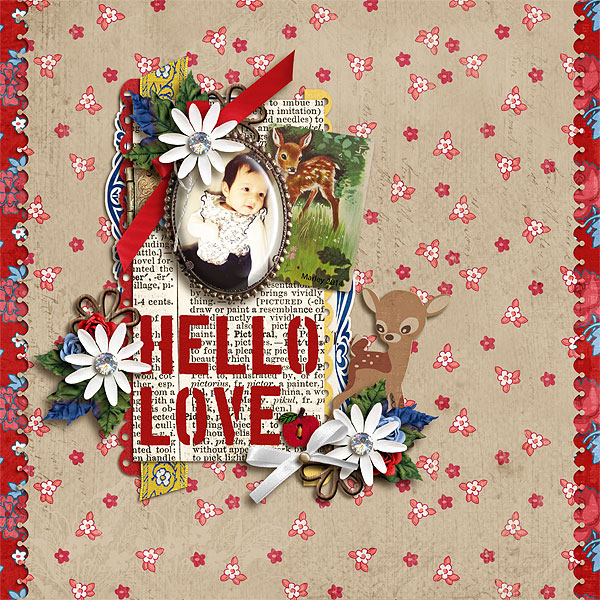 ▲scrappydonna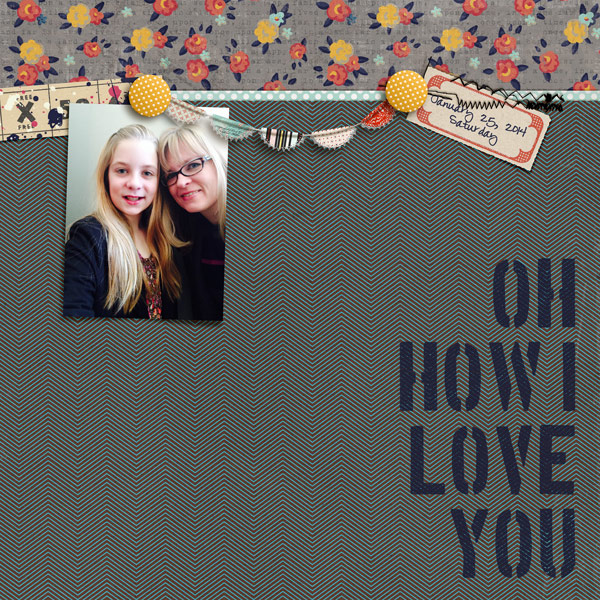 ▲norton94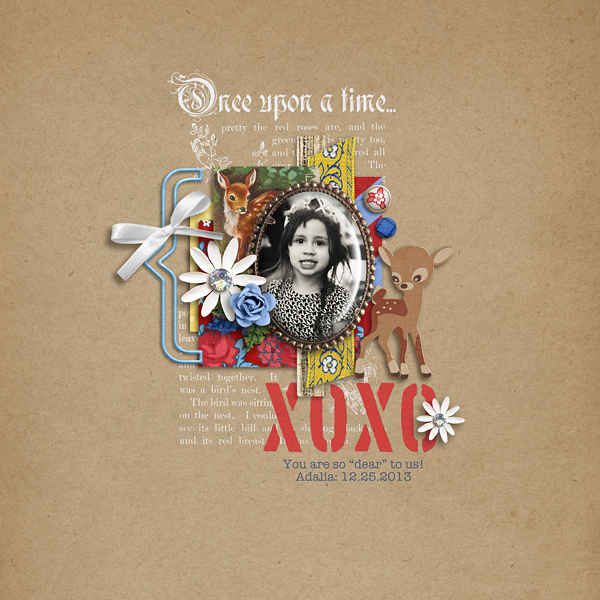 ▲raquels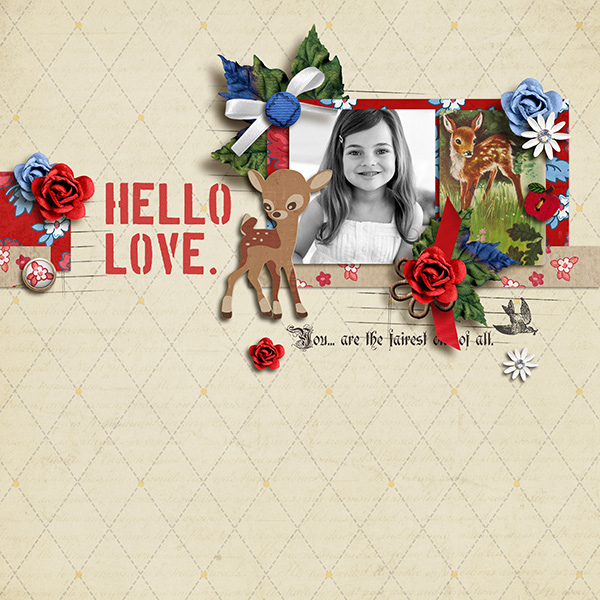 ▲sucali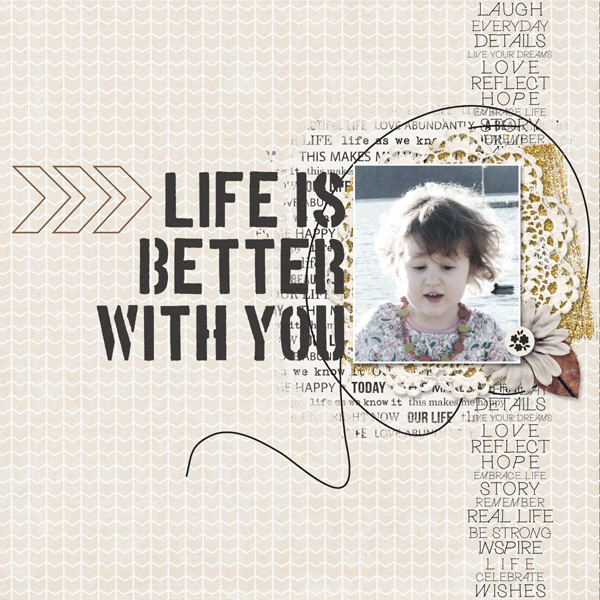 ▲MlleTerraMoka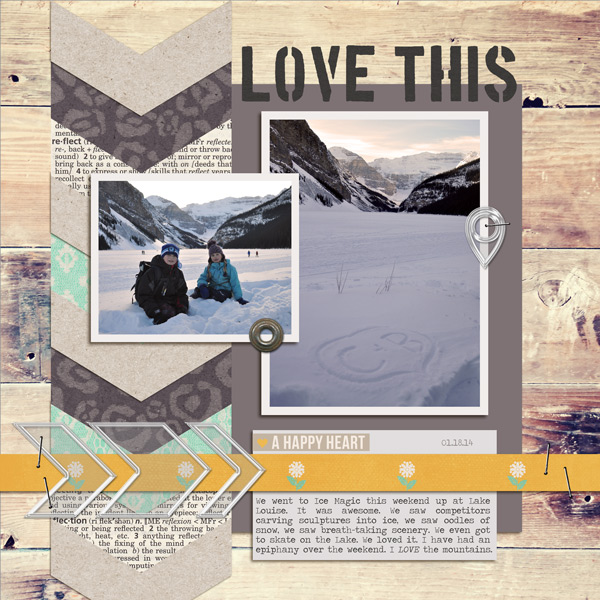 ▲ctmm4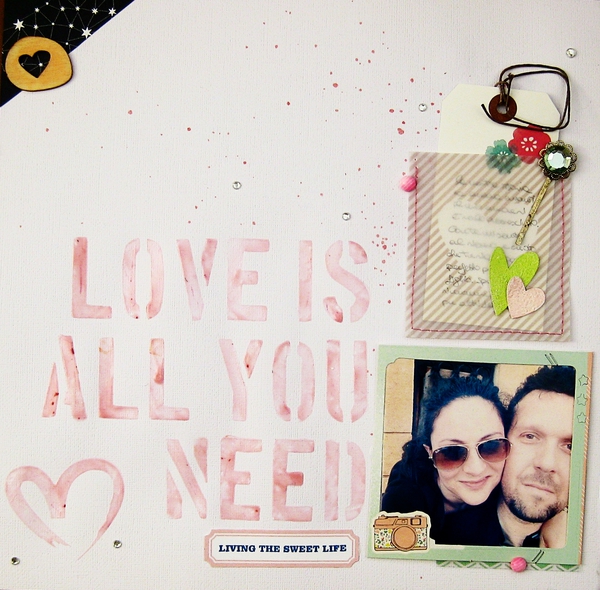 ▲Rossana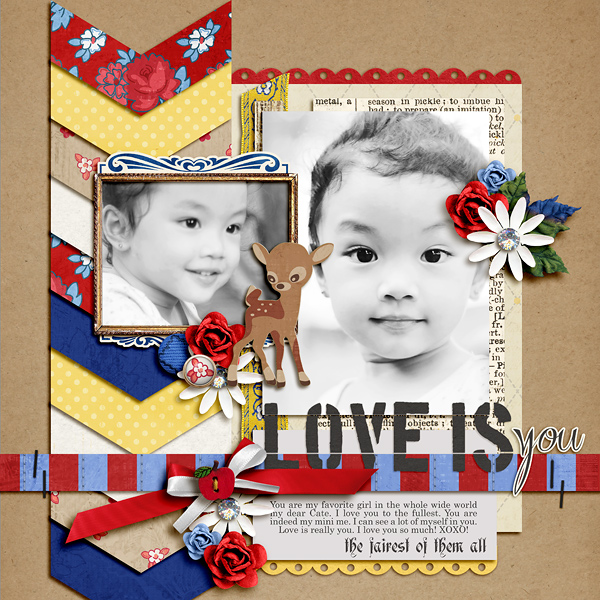 ▲dianeskie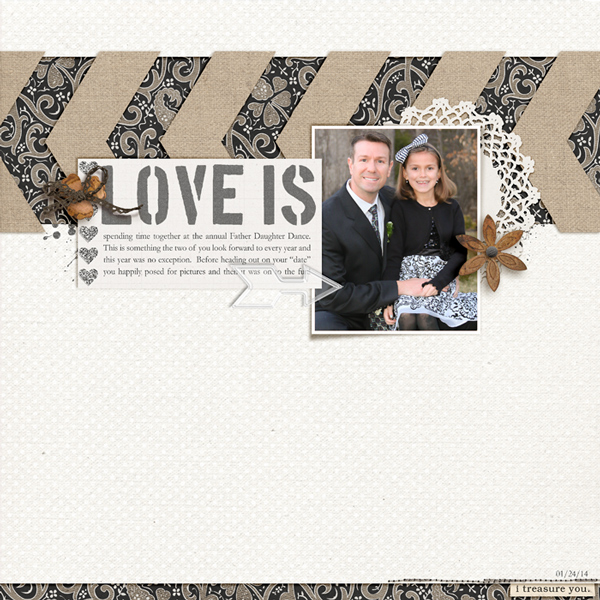 ▲rlma
▲mikinenn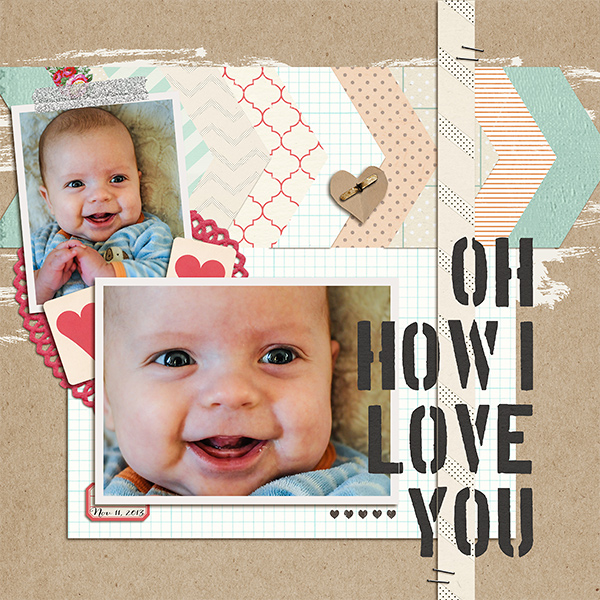 ▲kv2av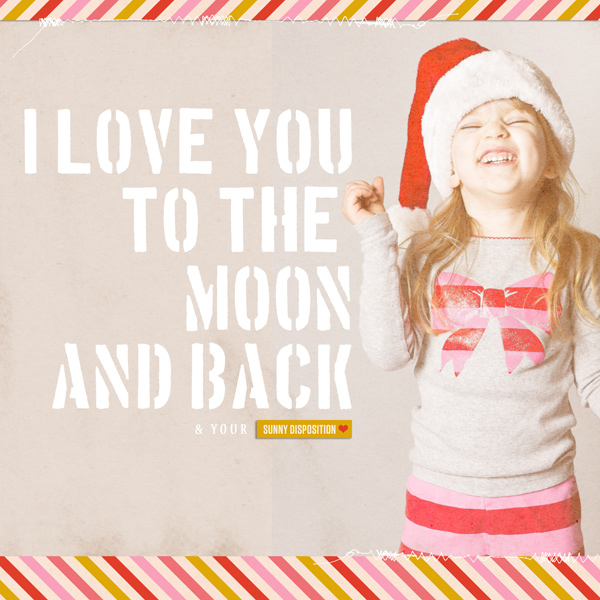 ▲EHStudios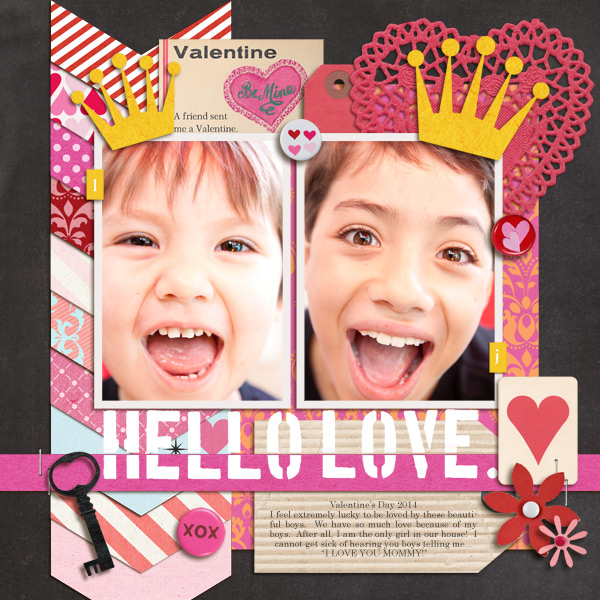 ▲mikinenn
▲margelz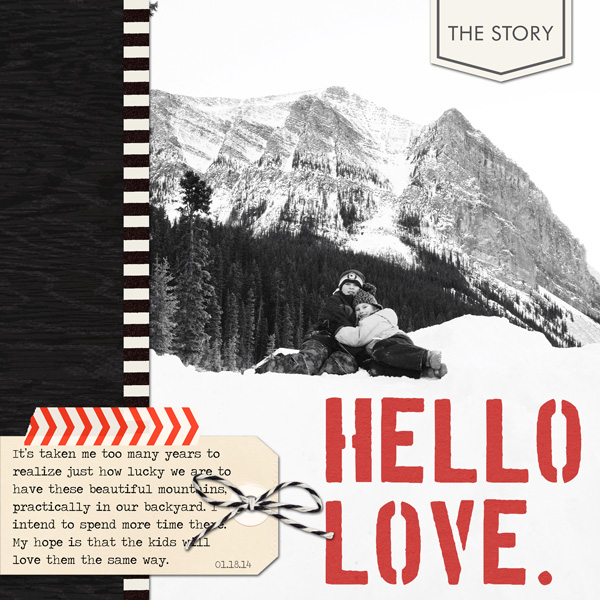 ▲ctmm4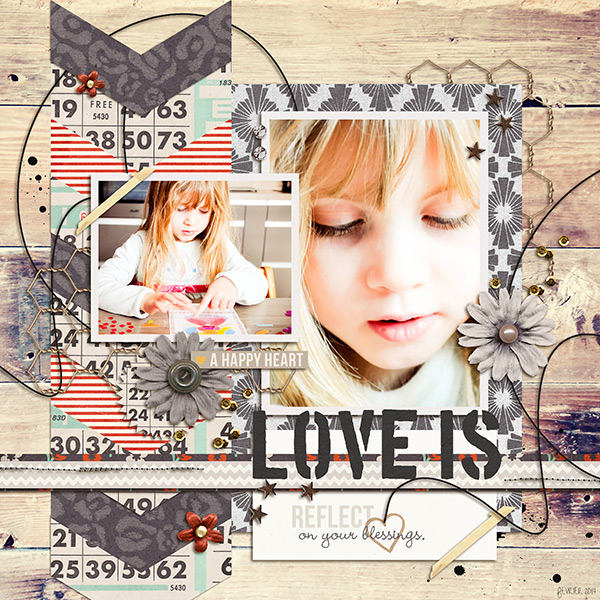 ▲louso