I have a new collection in the shop today, the Rough Times collection, which includes papers, elements and journal cards.  Designed to document the deeper stories of your life, from ups & downs, good days & bad.  When times are tough, take time to reflect on where you're going, where you've been, and how you've got there.  It can be a soothing balm on your heart. The clean design and soothing neutral colors have just the right amount of grit & grunge to symbolize toughness, and a pop of bold yellow for a bit of hope. A beautiful way to put some scrap therapy into your digital, pocket scrapping and hybrid creations!
Save 20% on all of these new products through Sunday, 2/5/2017.  Also, keep reading below for the limited time bundle for all of the products at a big discount!
Rough Times Journal Cards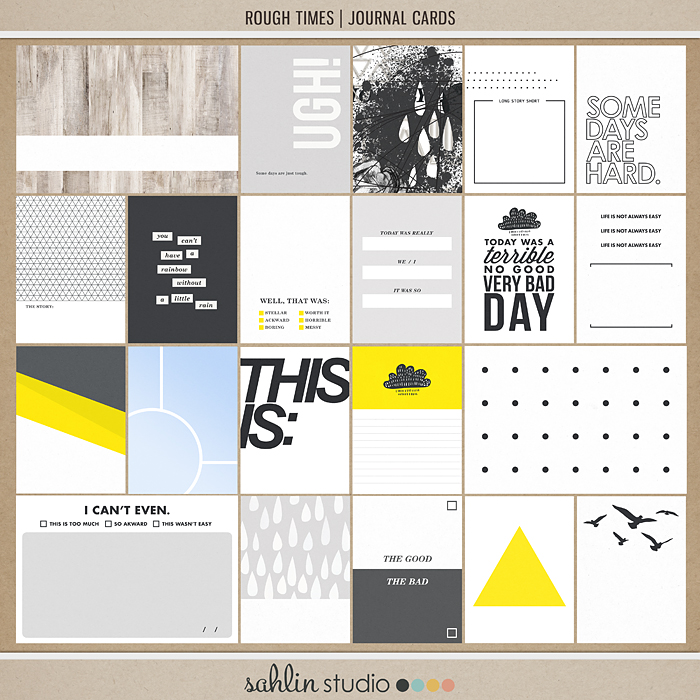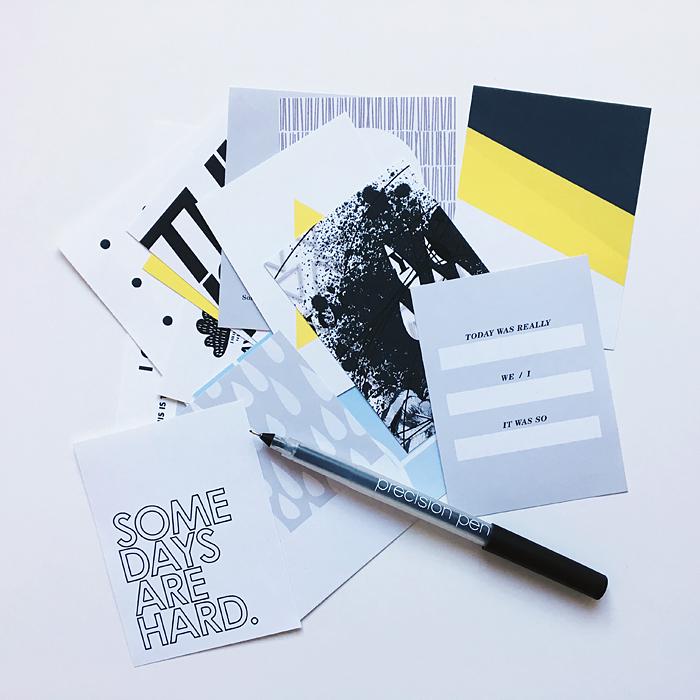 Rough Times Elements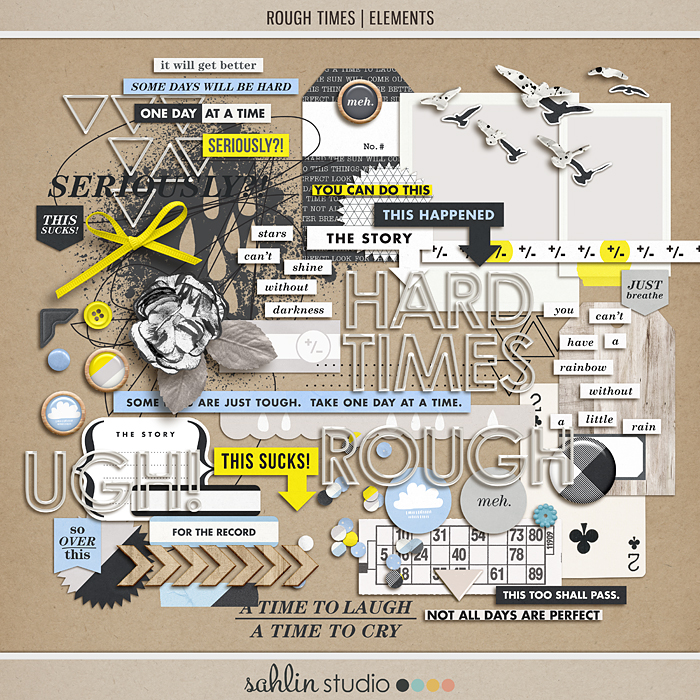 Rough Times Papers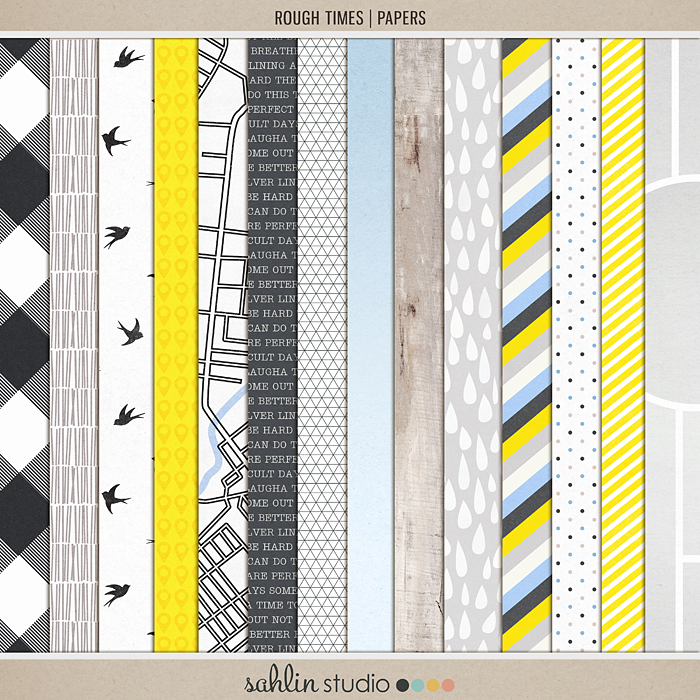 Rough Times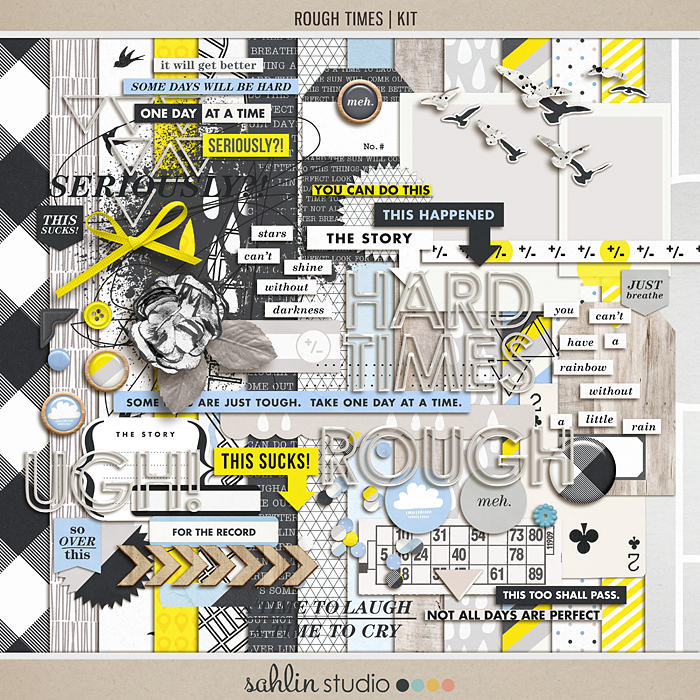 ---
LIMITED TIME BUNDLE OFFER!!
Save 45% when you purchase the collection this weekend.
Offer good thru Feb 5, 2017.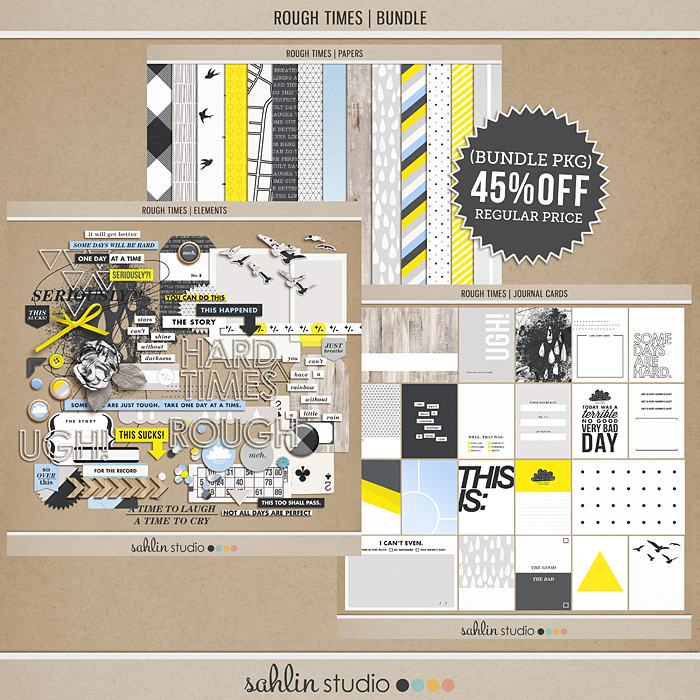 ---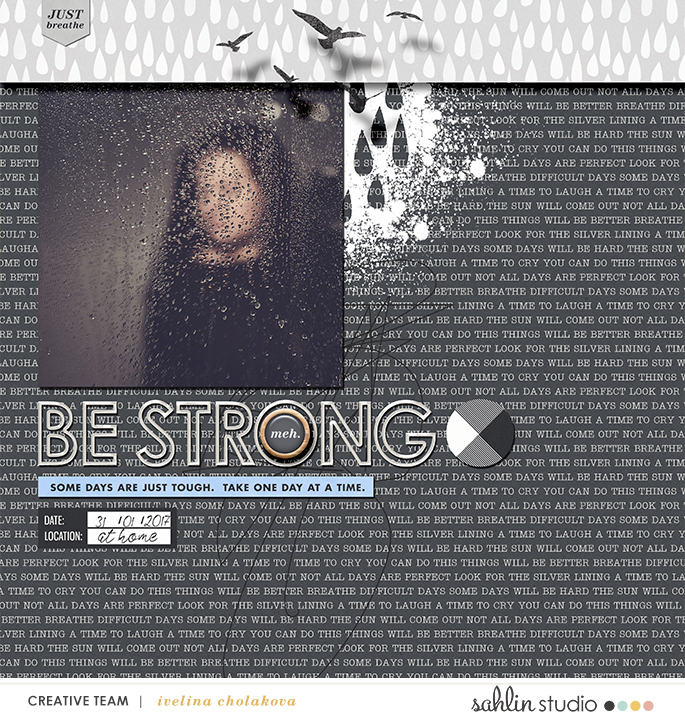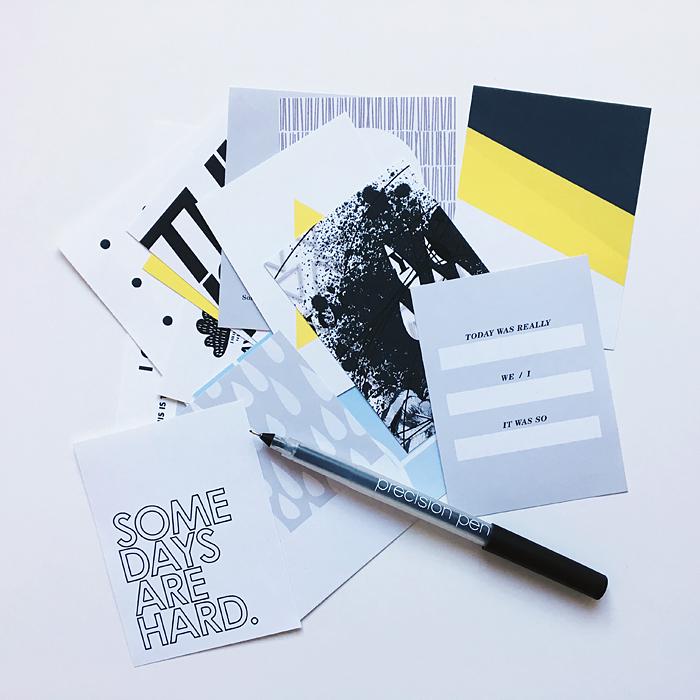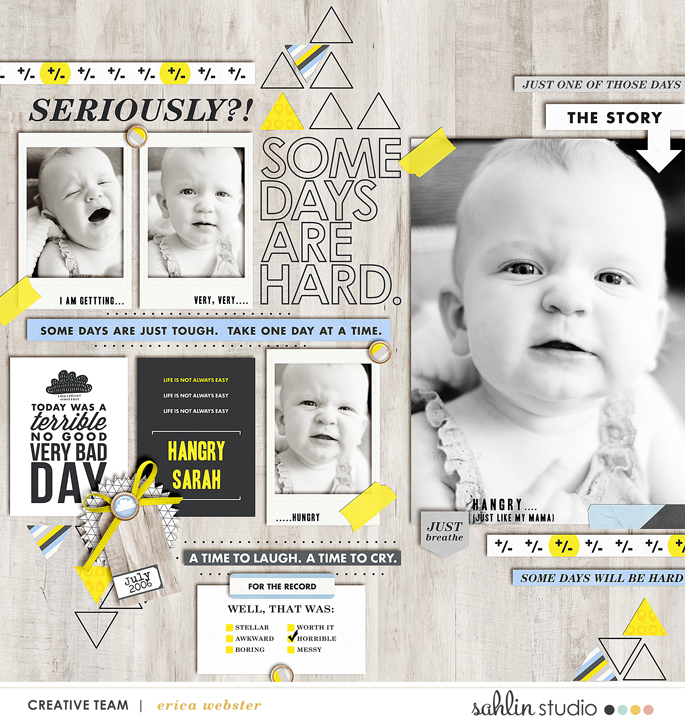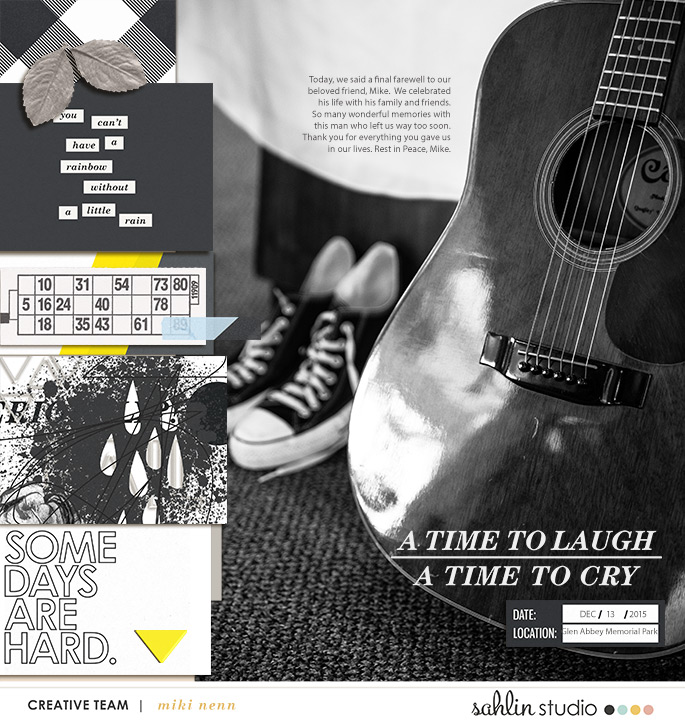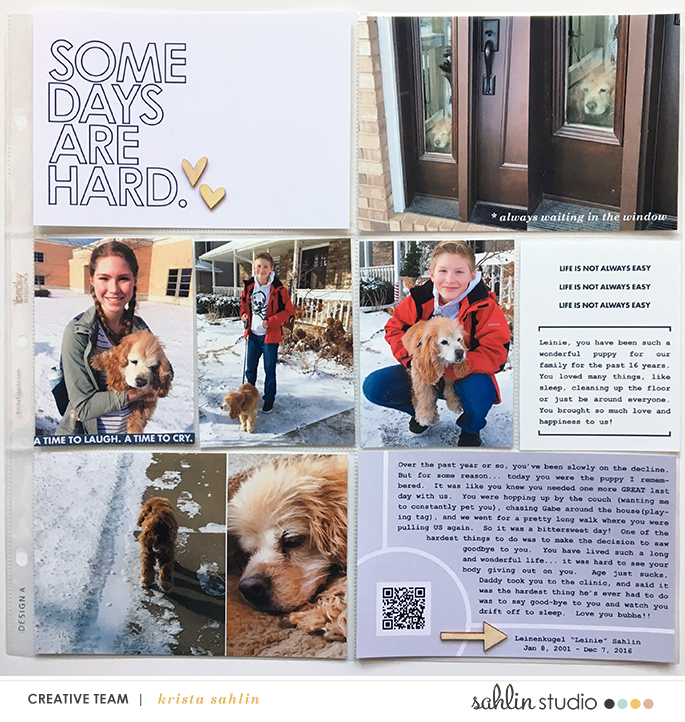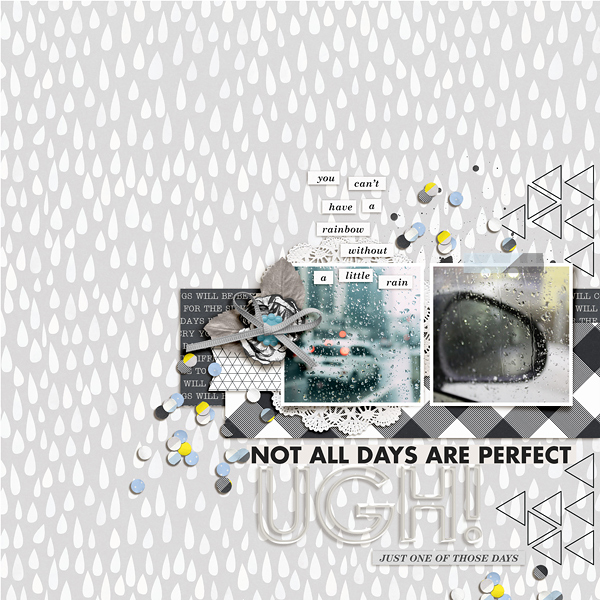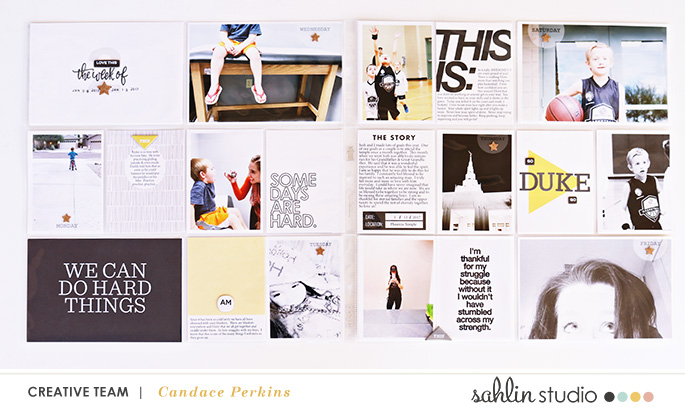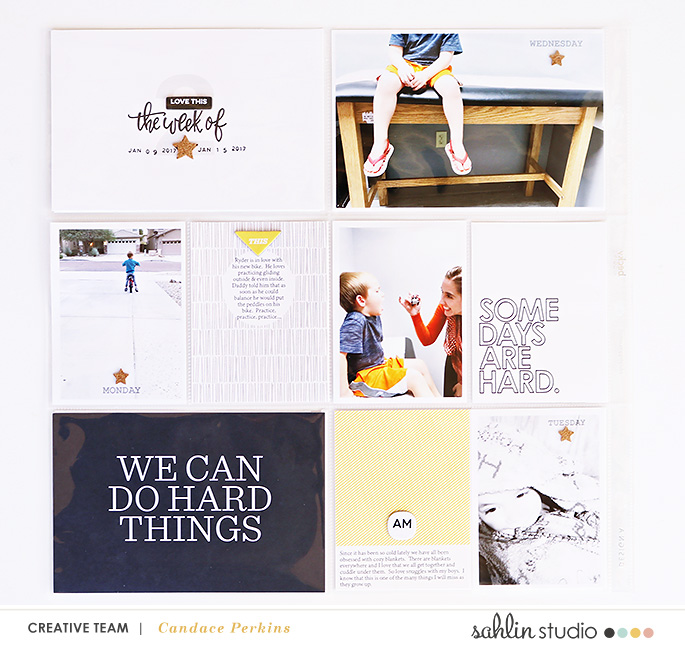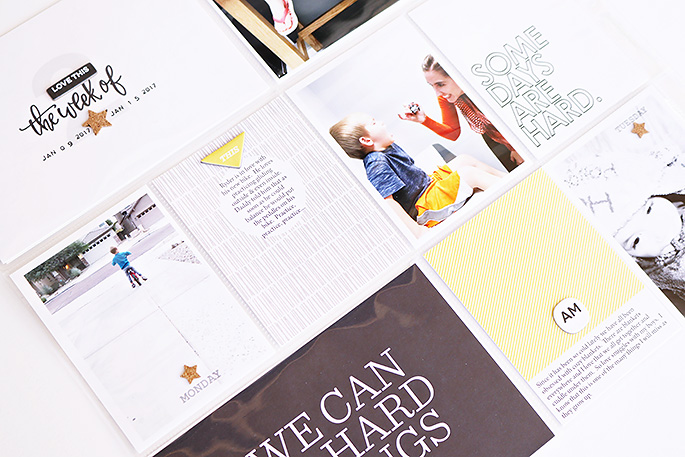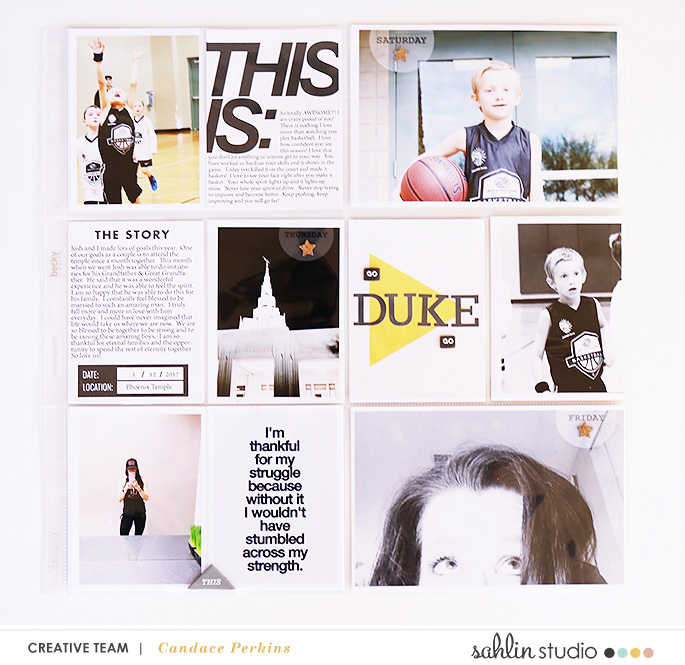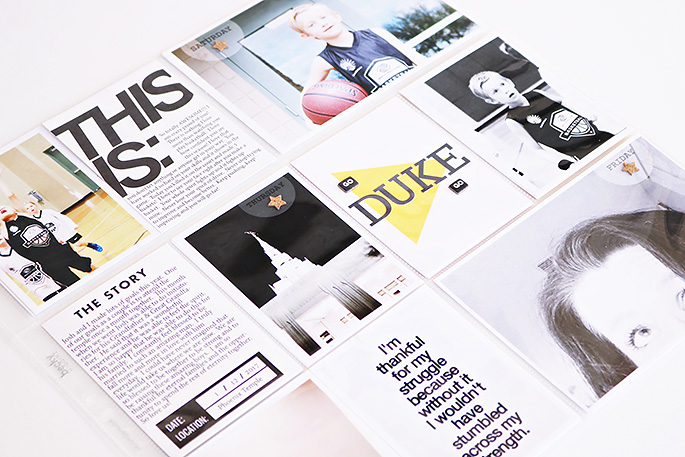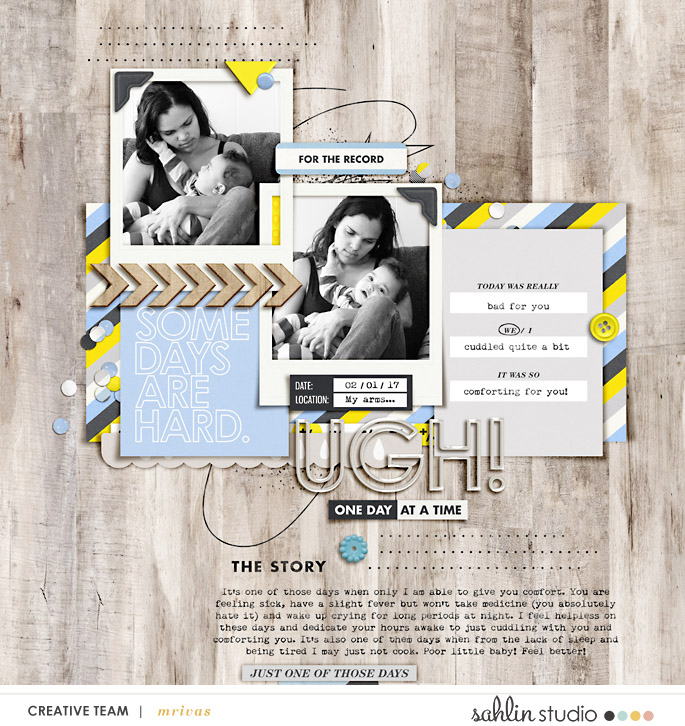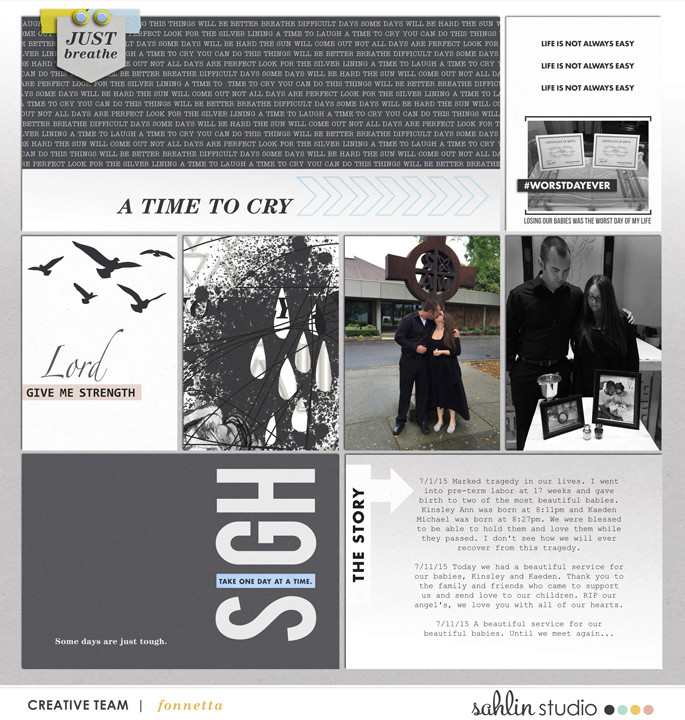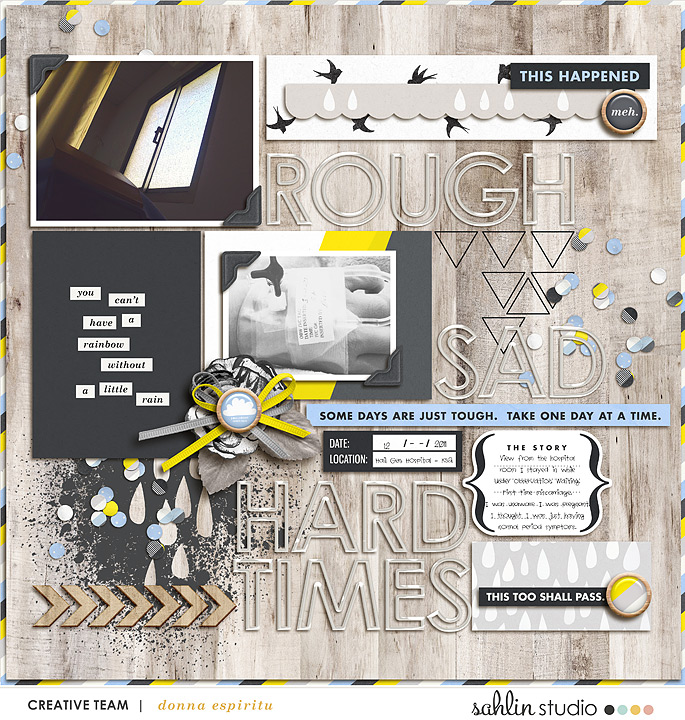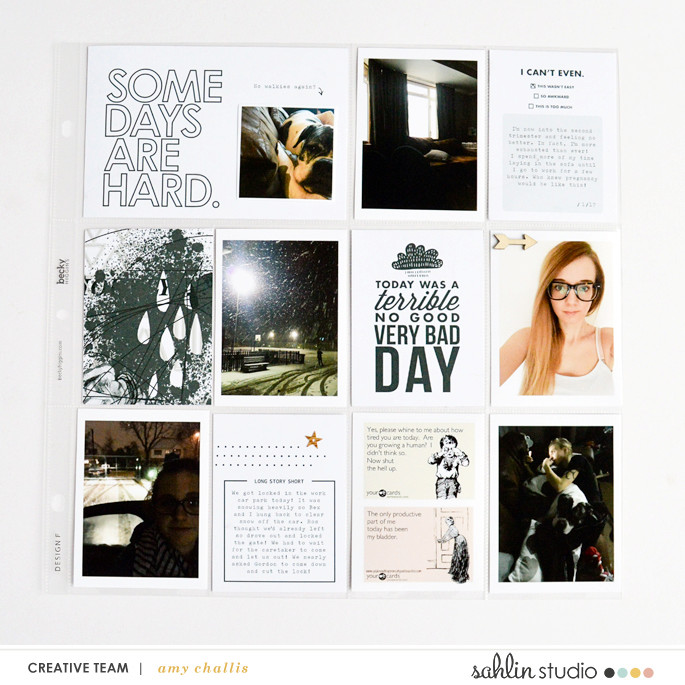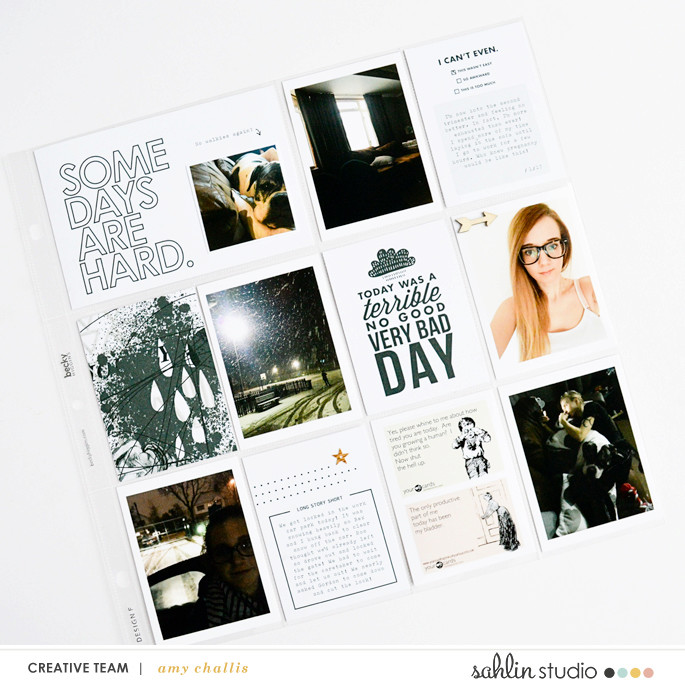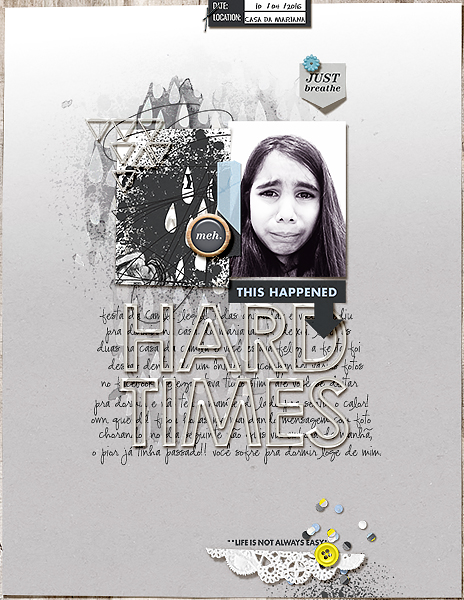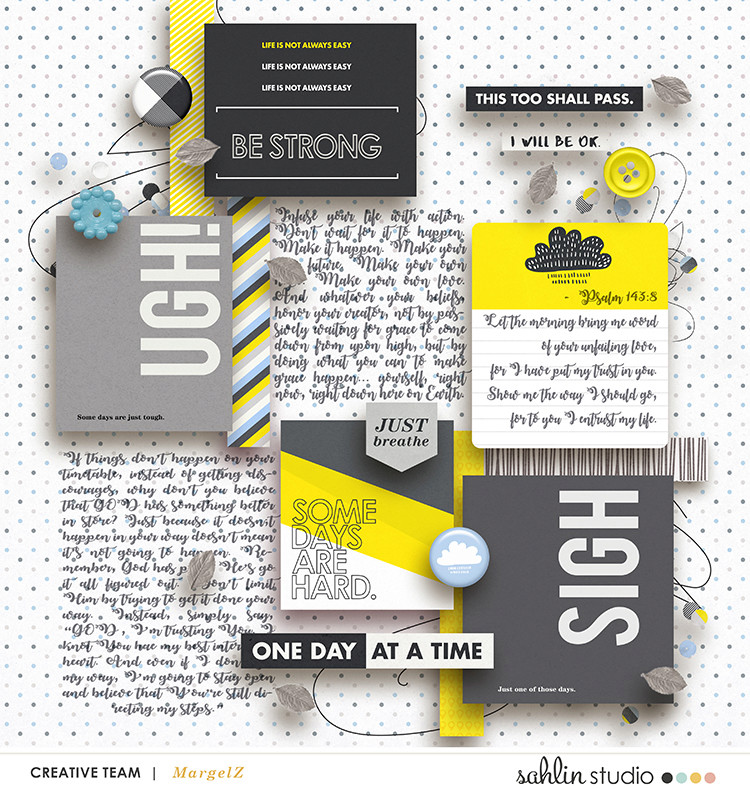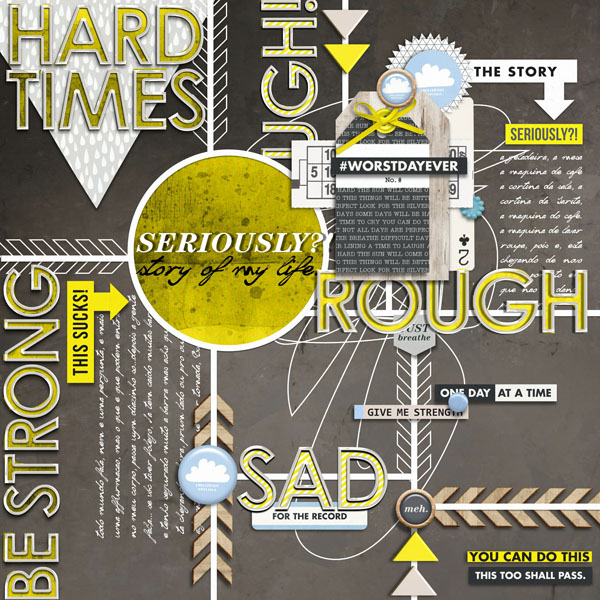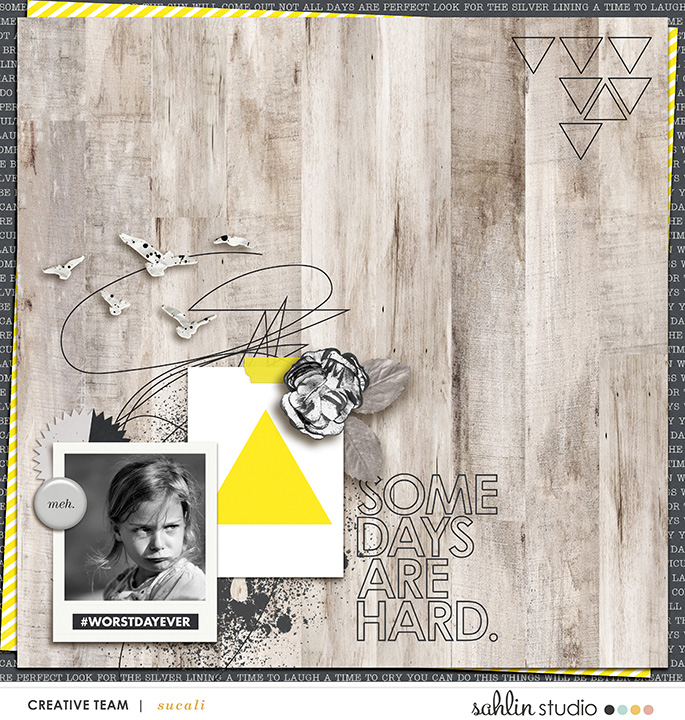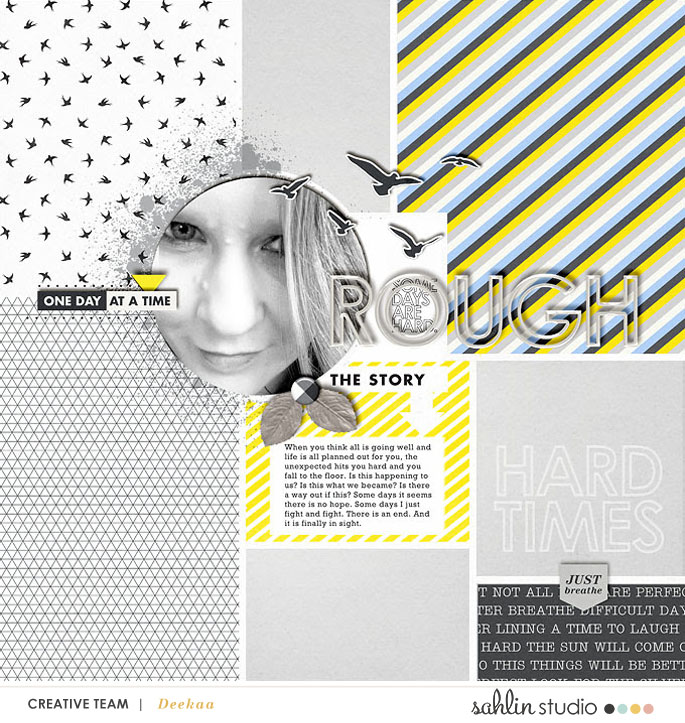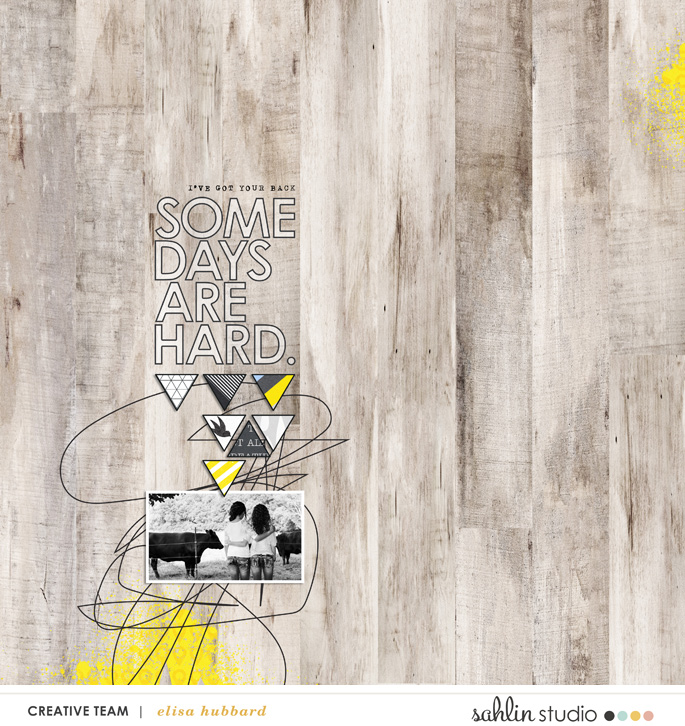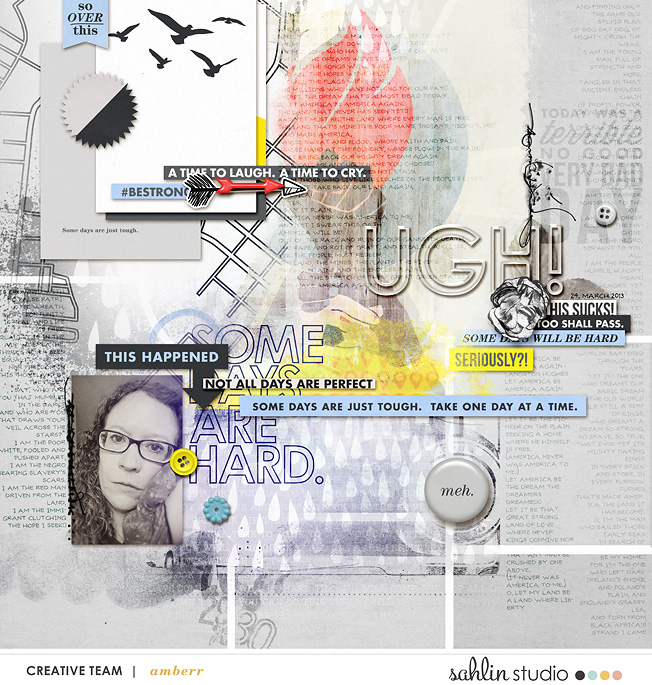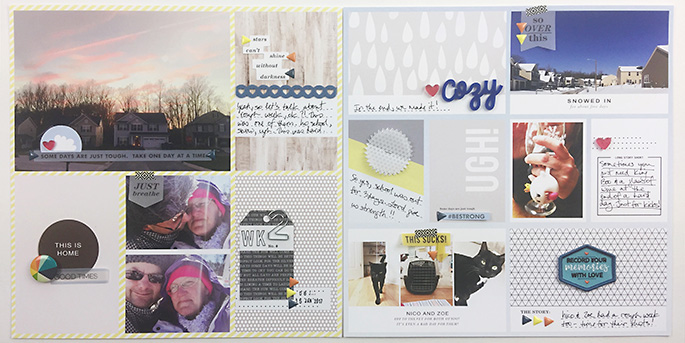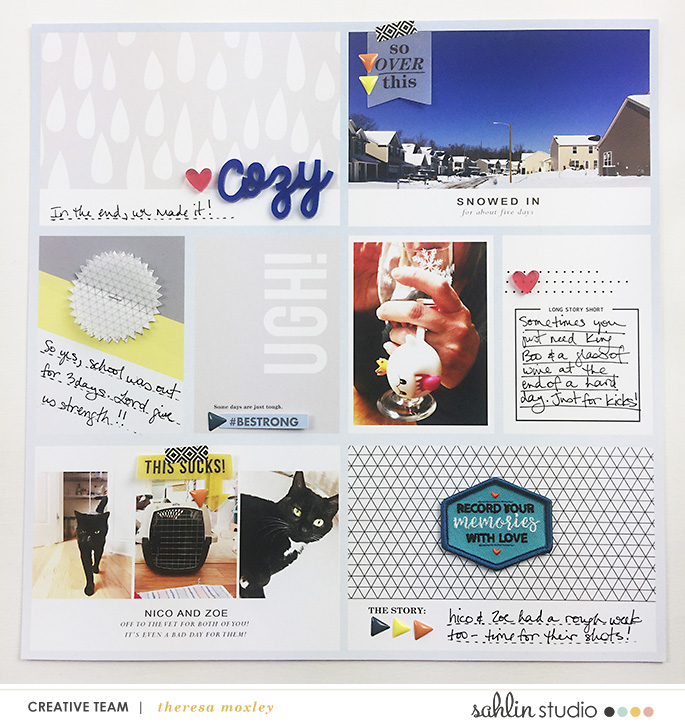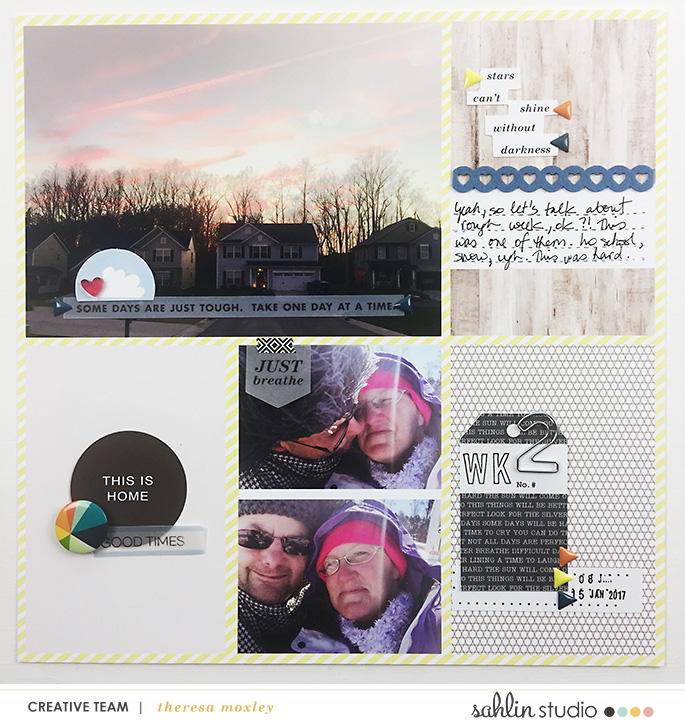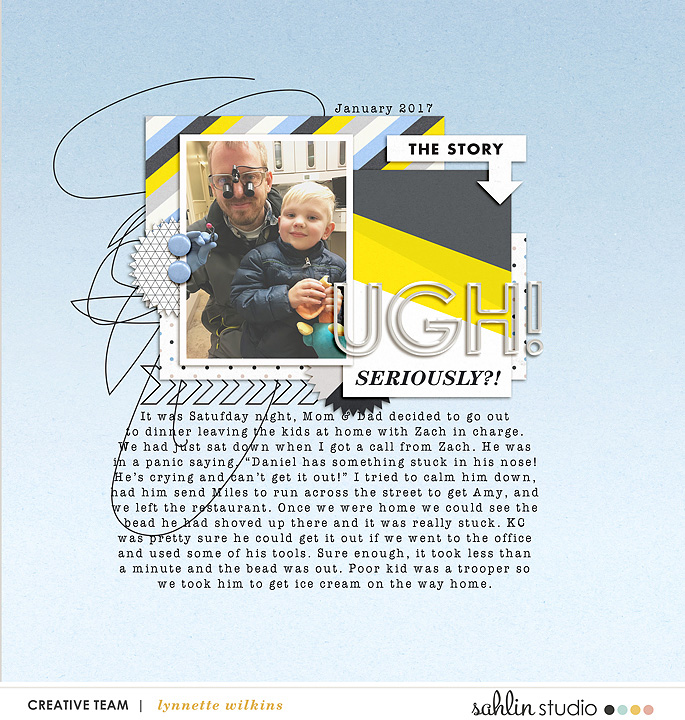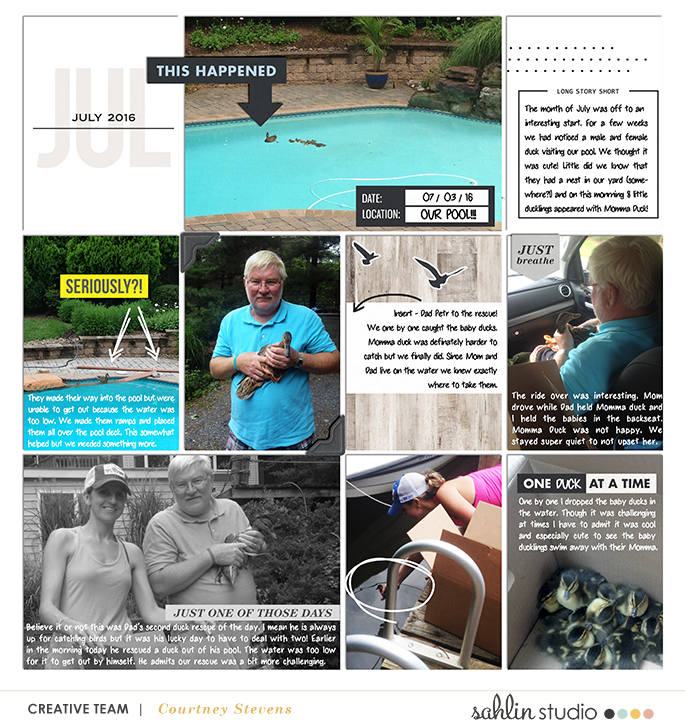 Save
Save
Save
Save
Save
Save