For this installment we bring you the "Project Mouse (Princess): The Adventurous Bundle".  There are some princesses who known for their curiosity, their bravery and their free spirit. These final three princesses in our Project Mouse princess collection are bundled together because they are the warrior princesses. The princesses who defy the classic tradition of what it means to be a princess and forge their own path.
---
Buy the BUNDLE and SAVE!!! 33% OFF!!
What a Deal!! Purchase the bundle HERE.
---
Project Mouse (Princess): Adventurous BUNDLE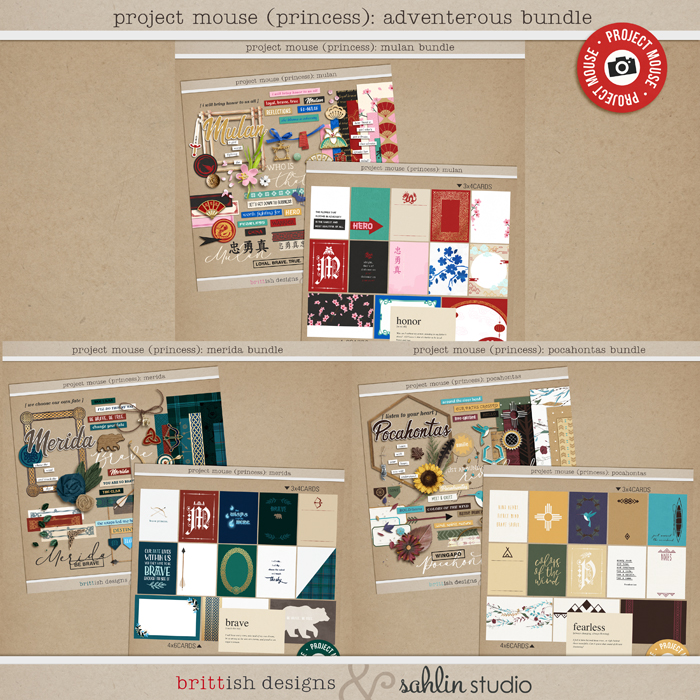 Project Mouse (Princess): Mulan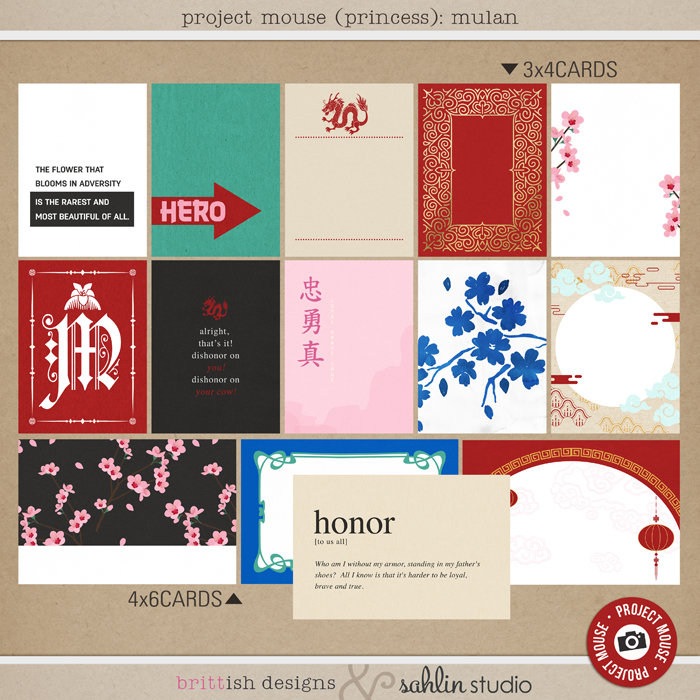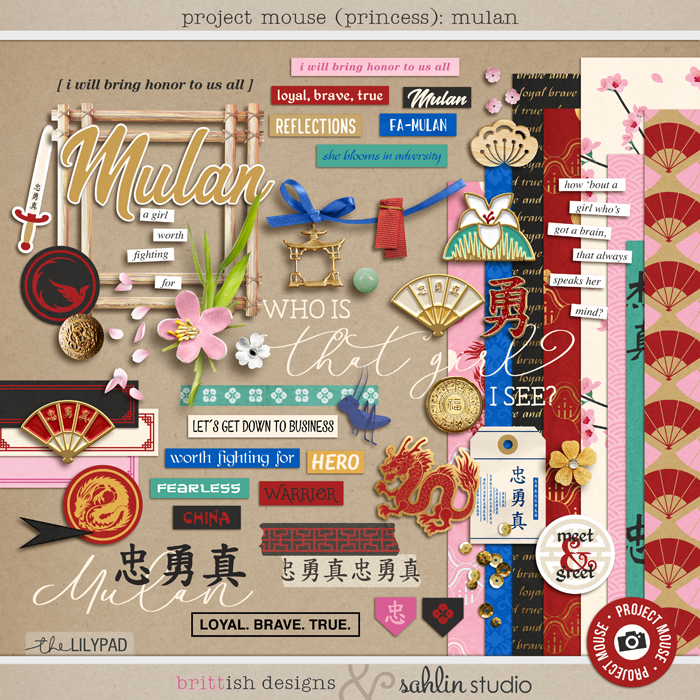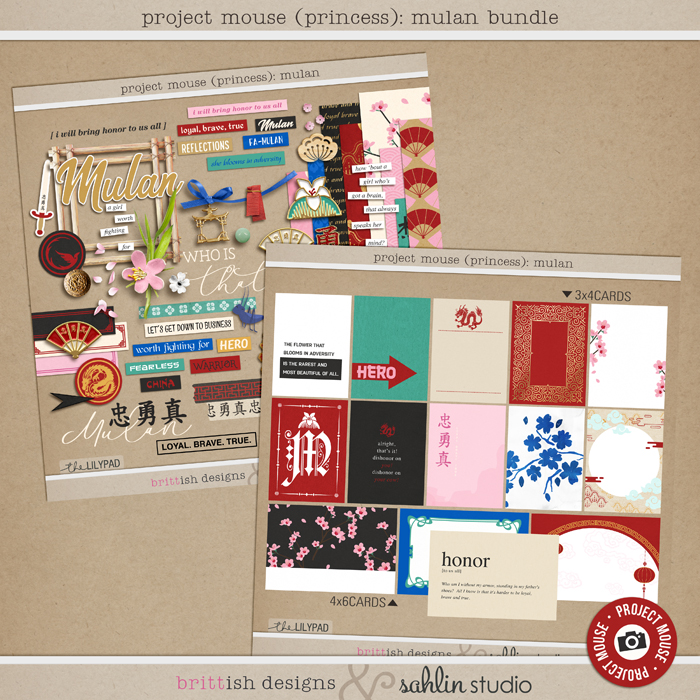 Project Mouse (Princess): Merida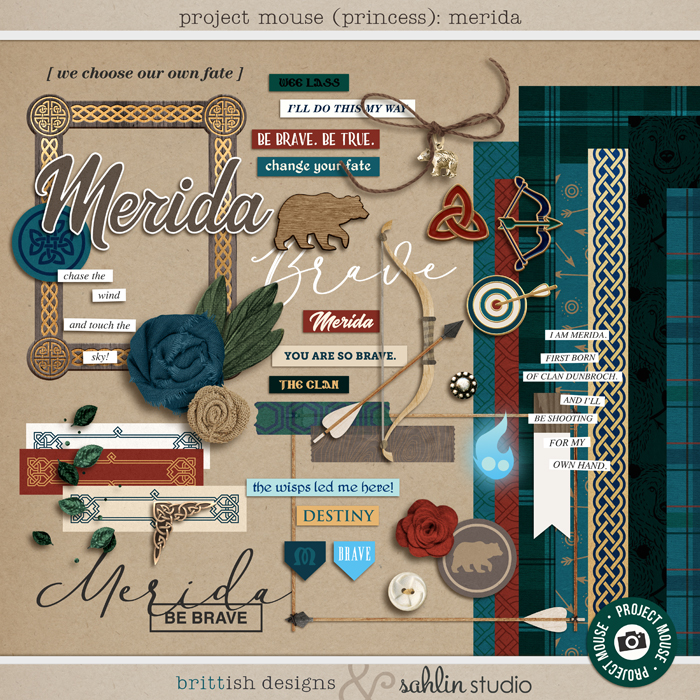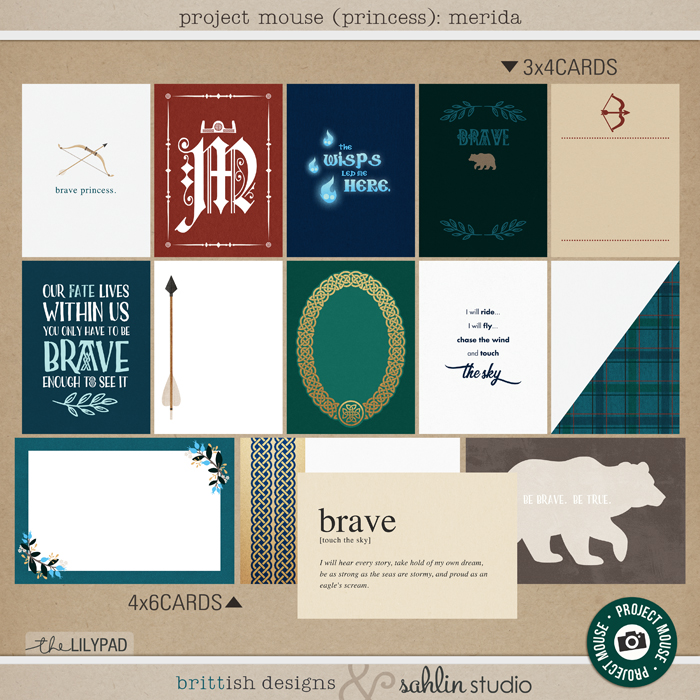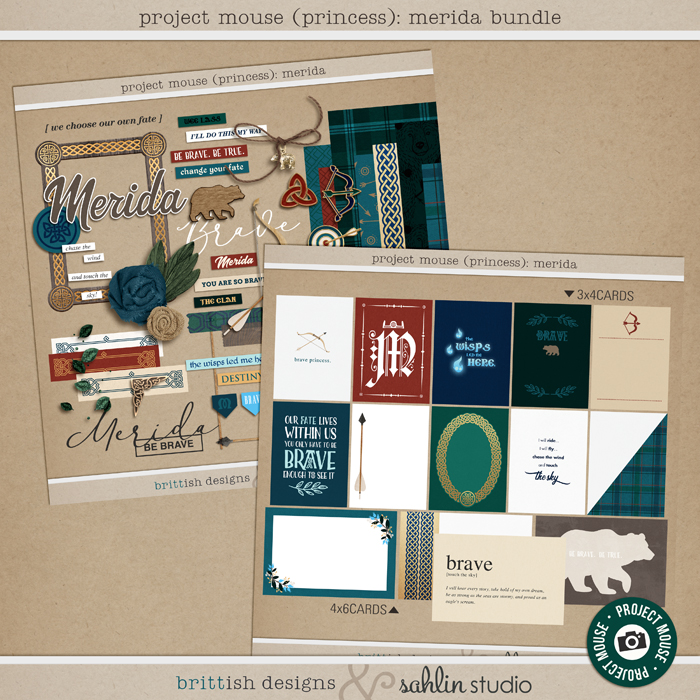 Project Mouse (Princess): Pocahontas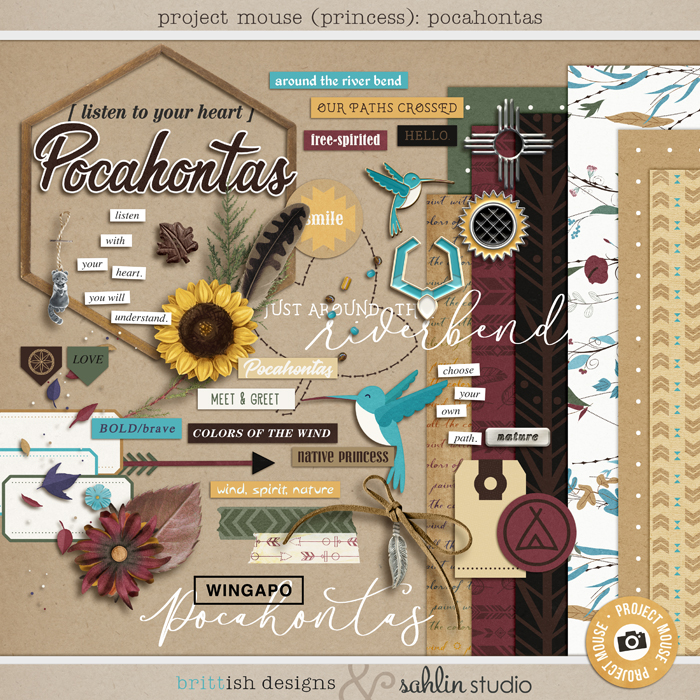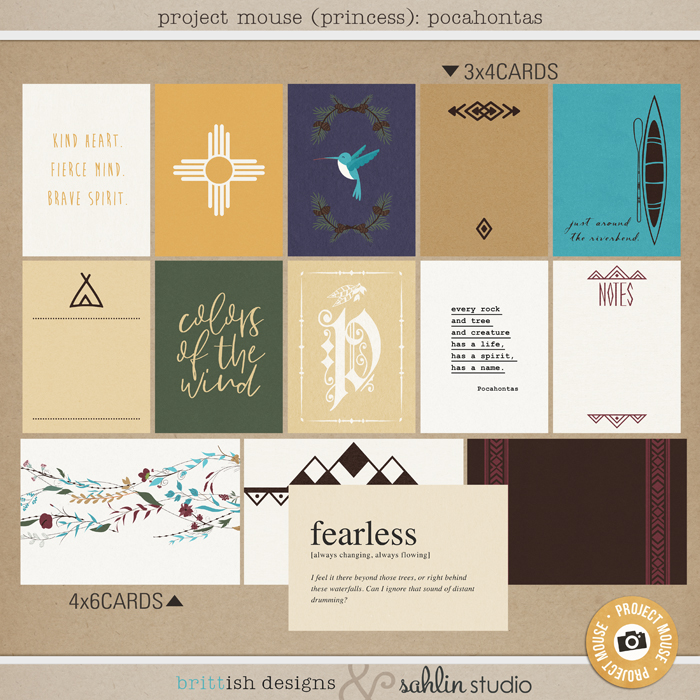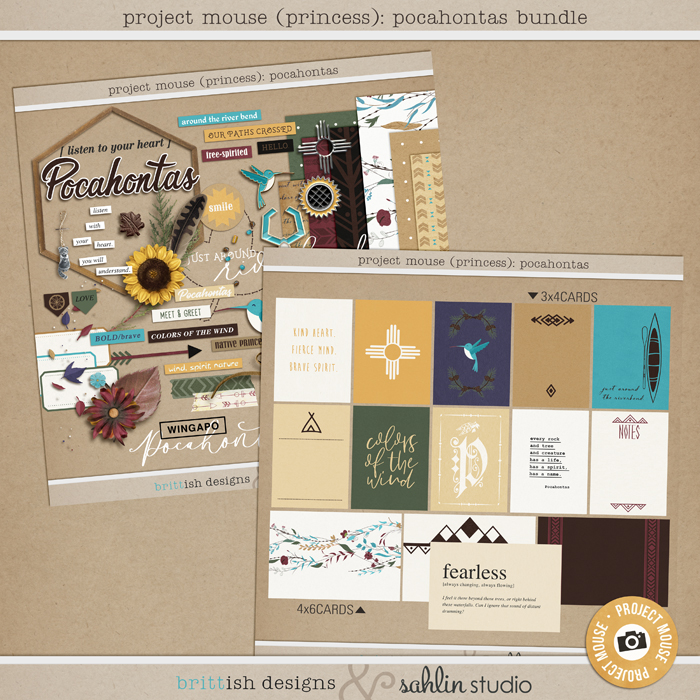 CREATIVE LAYOUTS
Mulan: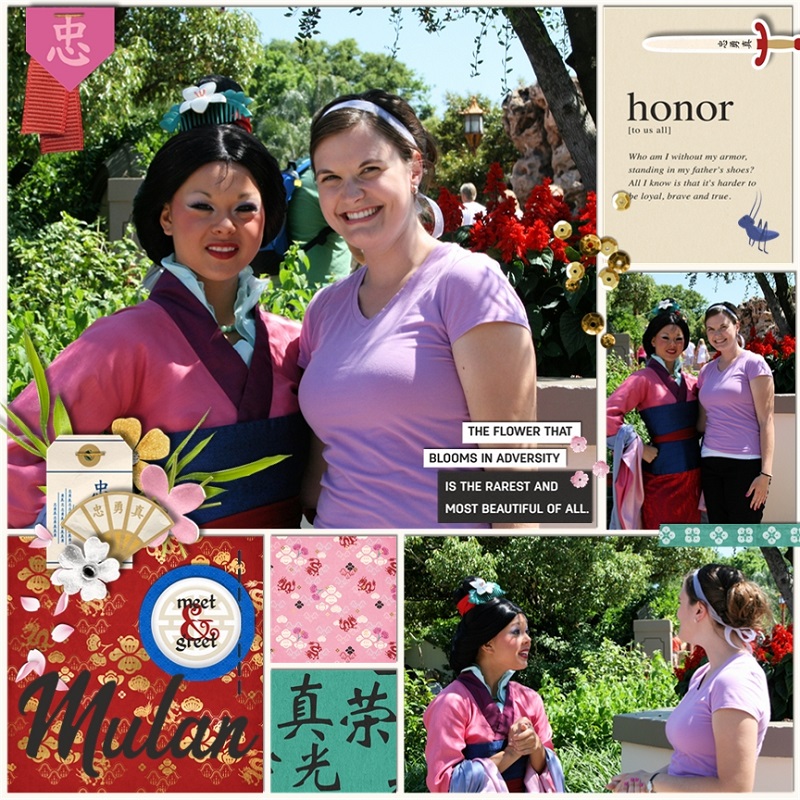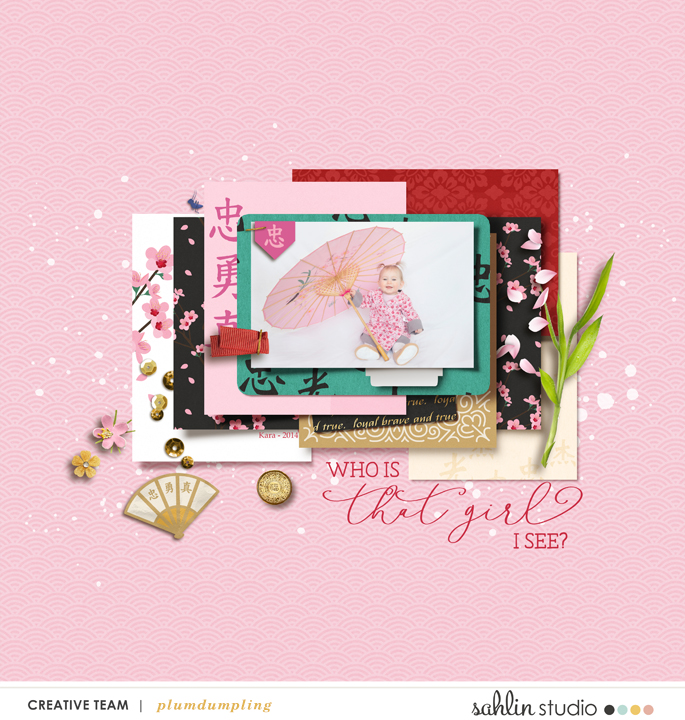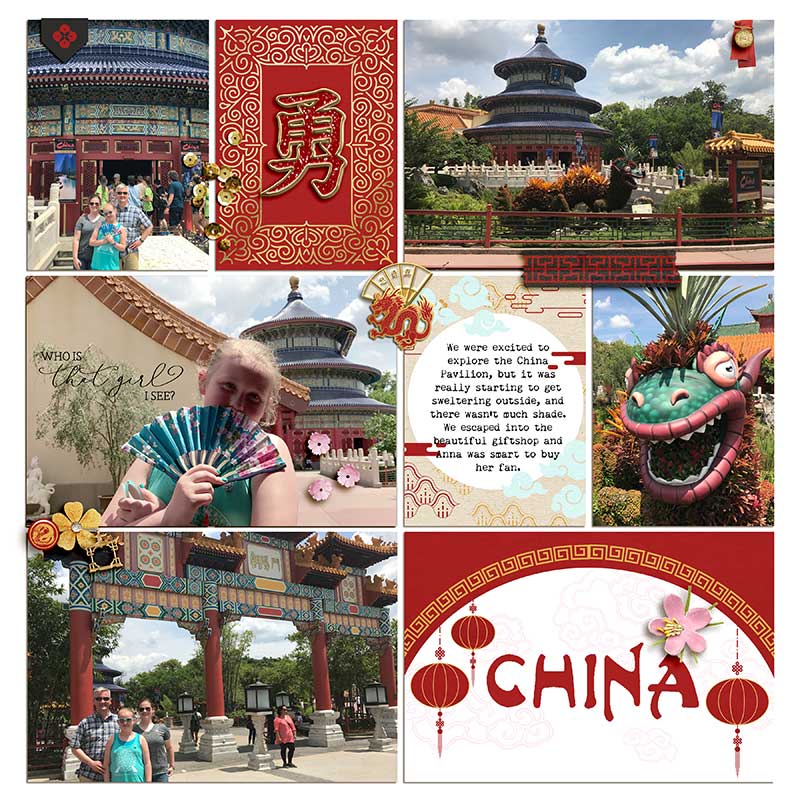 ▲JulieL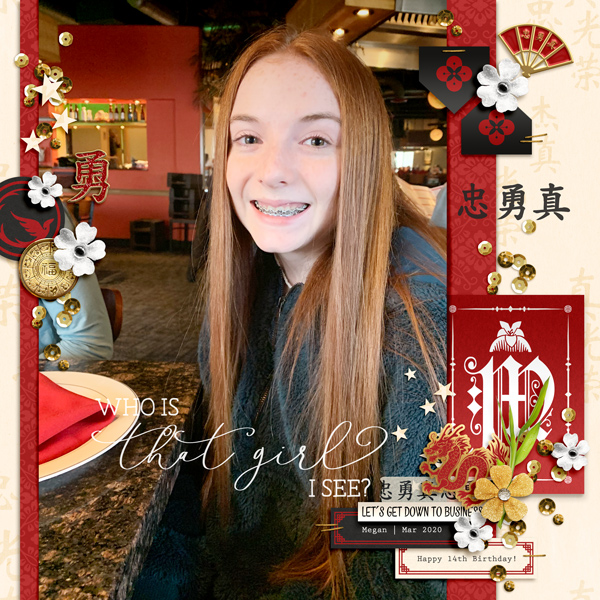 ▲keepscrappin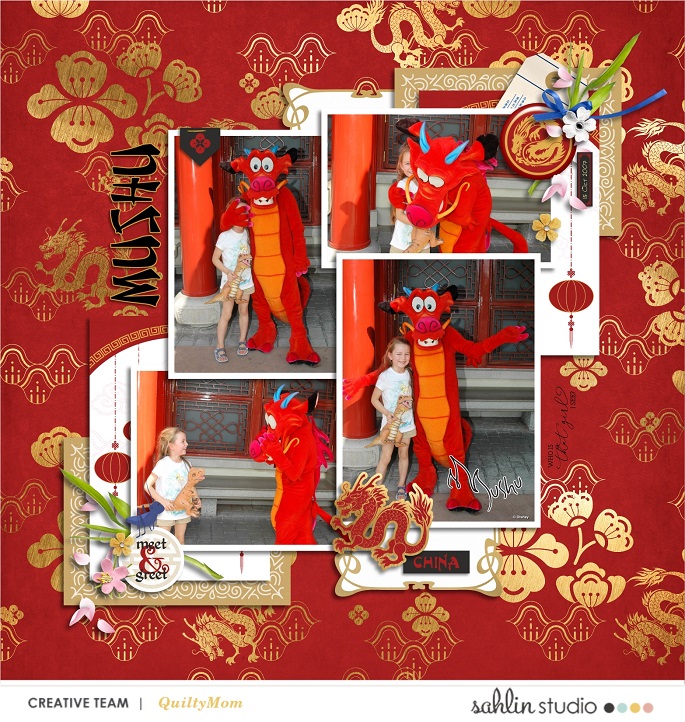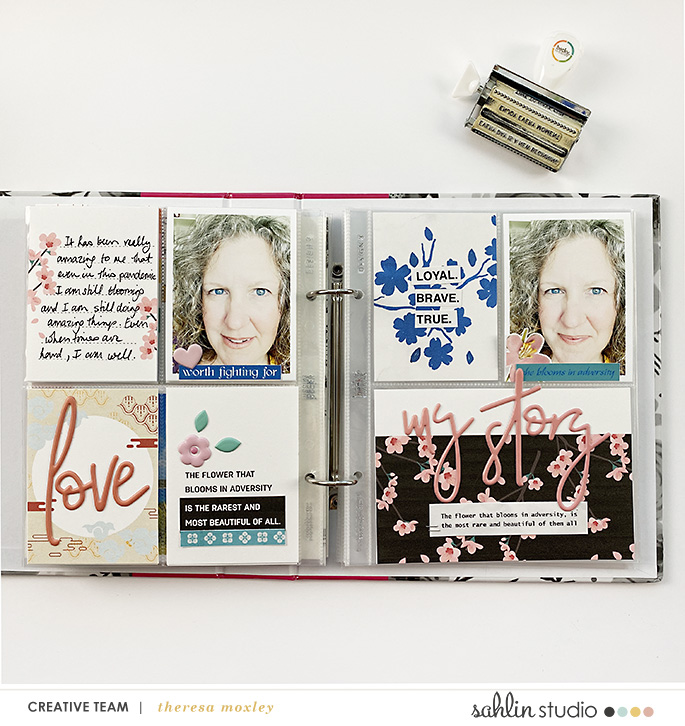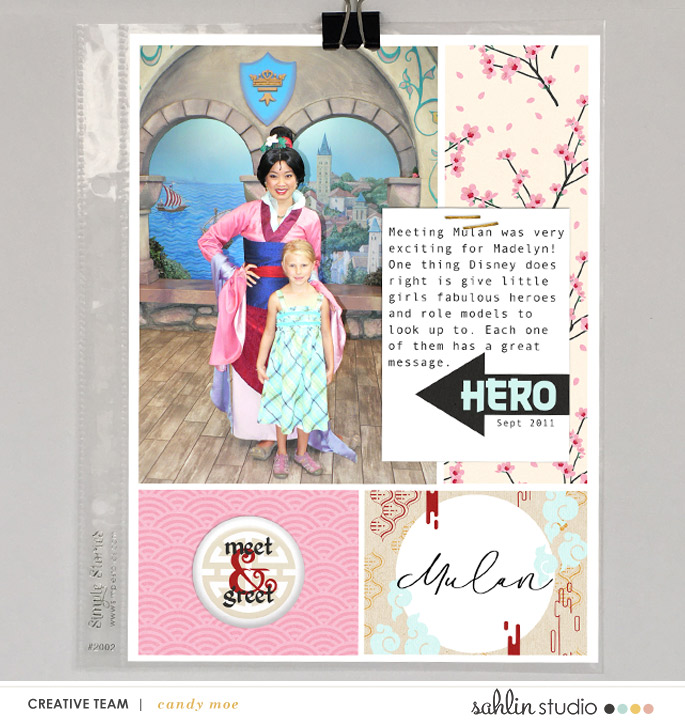 Merida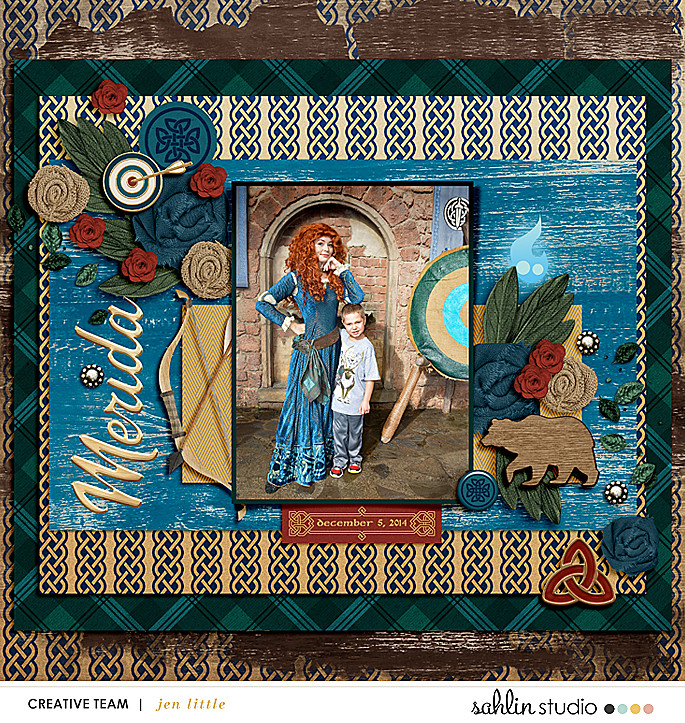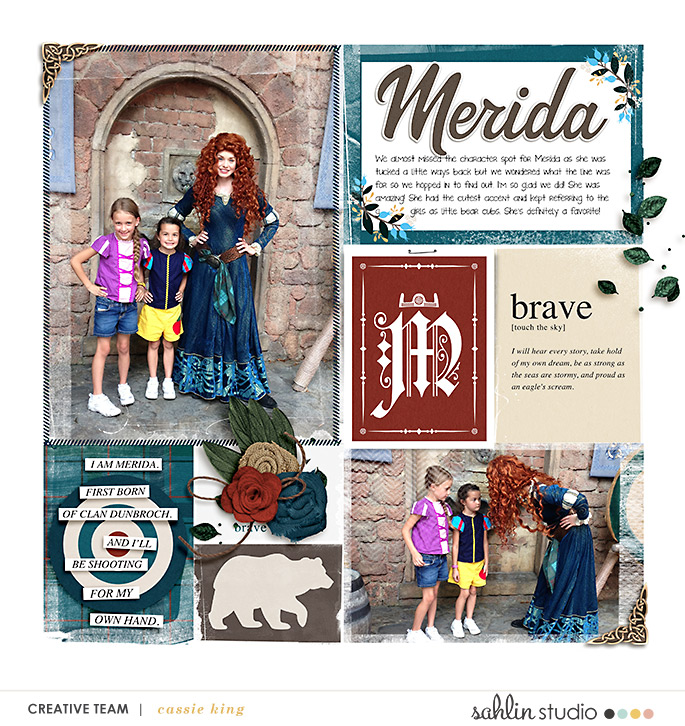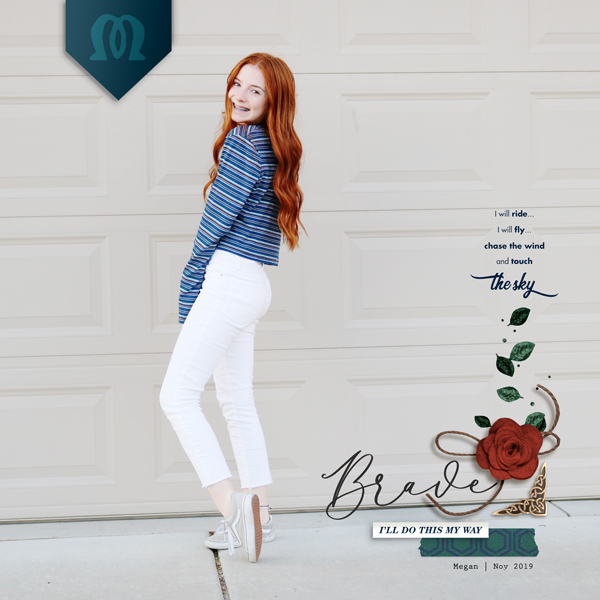 ▲KarenB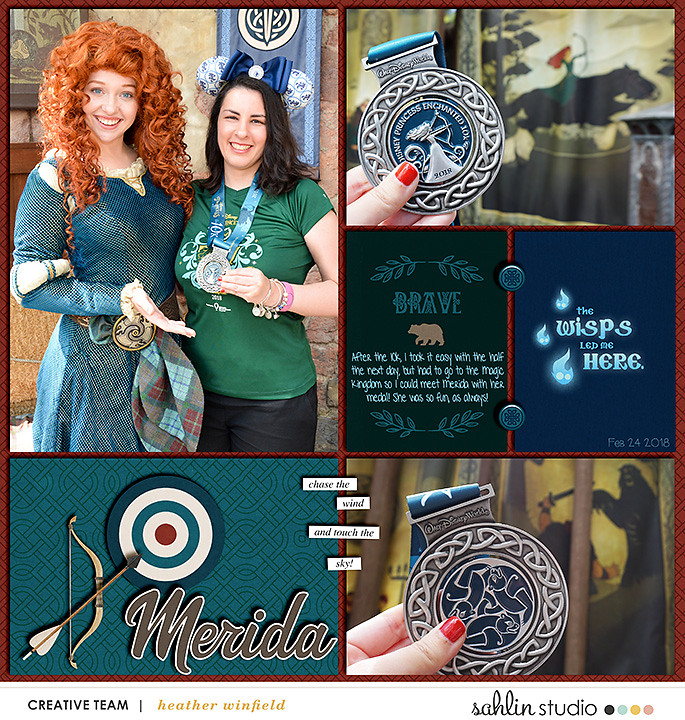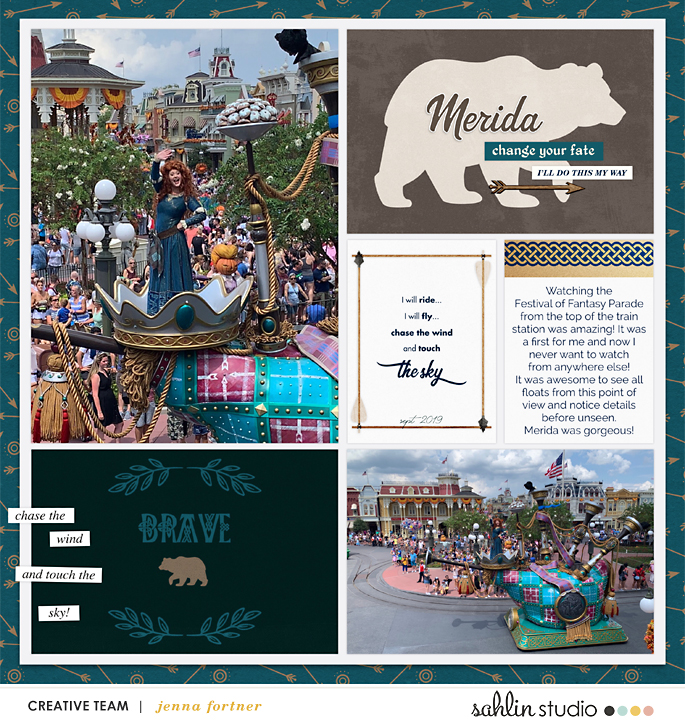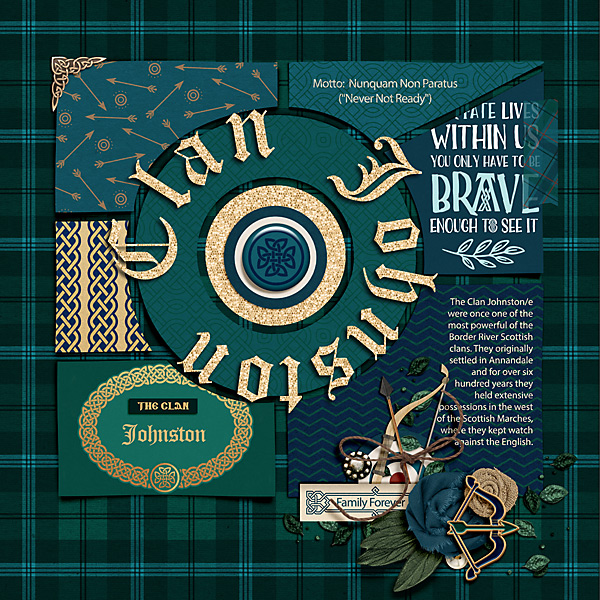 ▲Iowan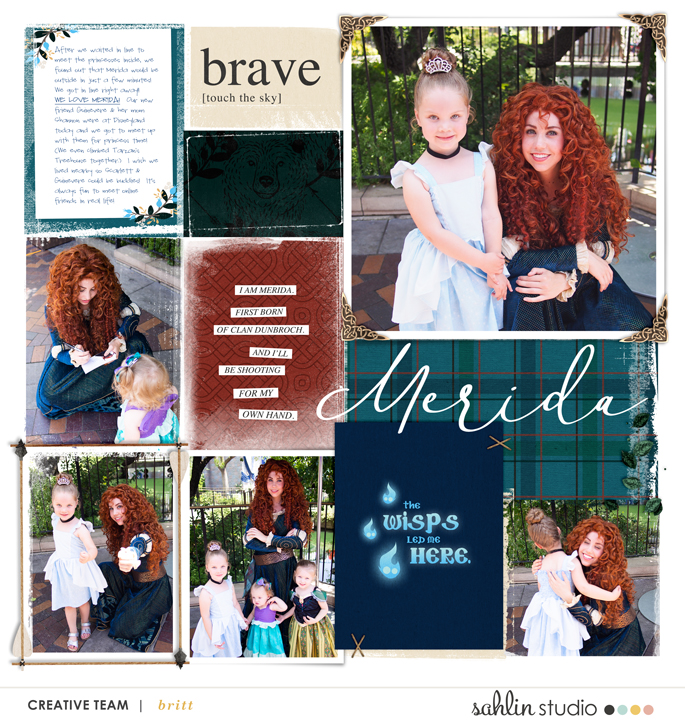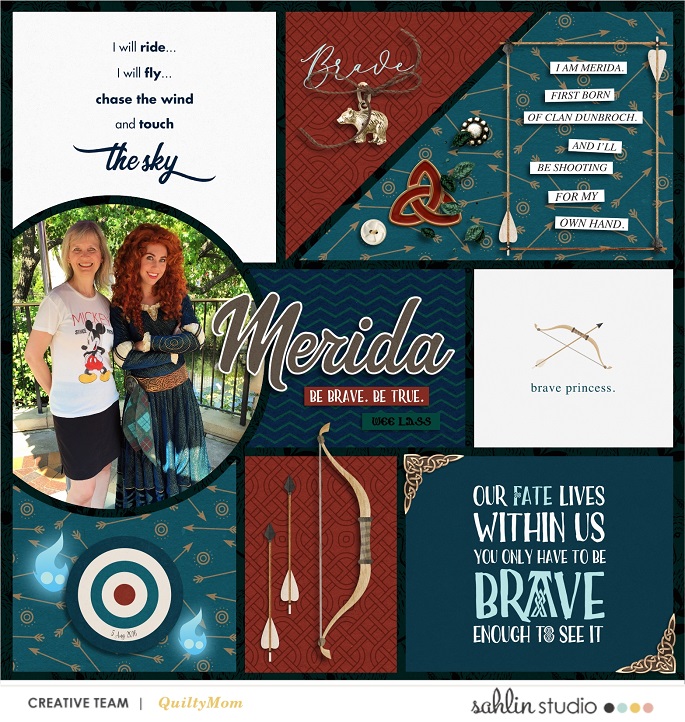 Pocahontas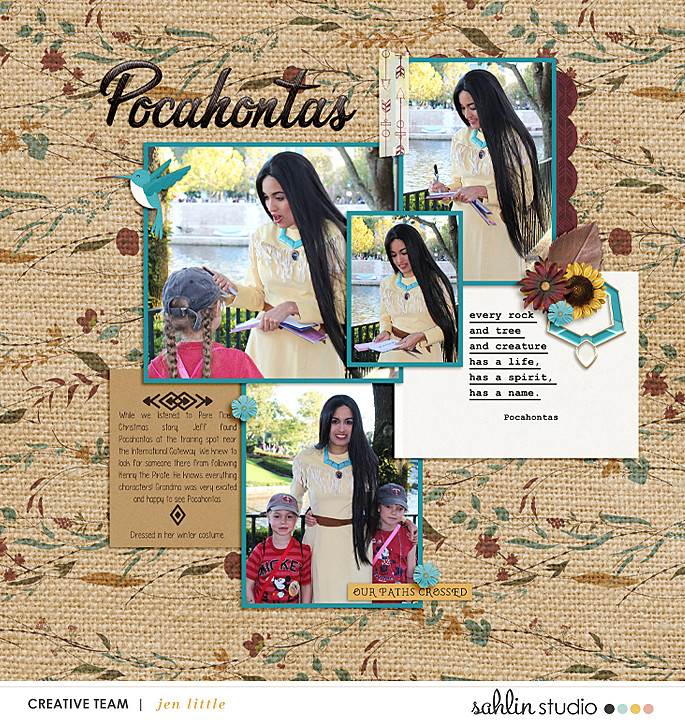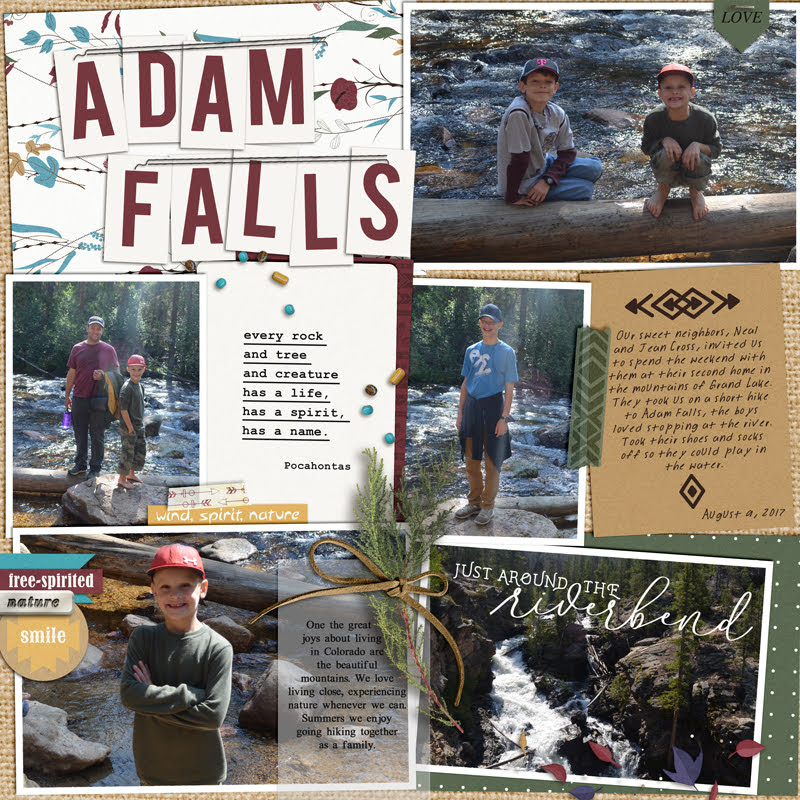 ▲hairica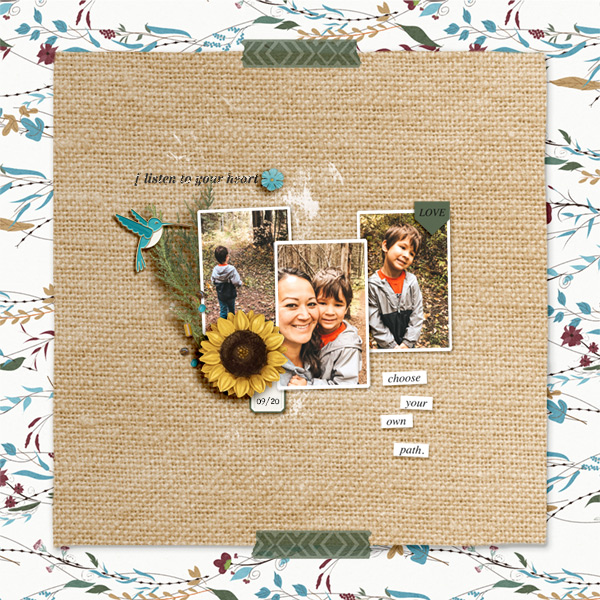 ▲natasha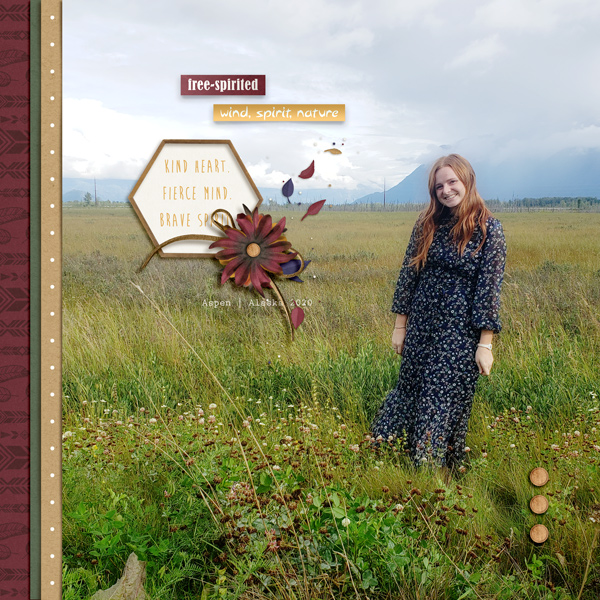 ▲keepscrappin