Do you have a adorable little one in your life? A sweetheart you just can't resist? Or maybe just a love of all things cupcake or chocolate? Then make scrapping about your sweeties super easy with Candy Shop and Sweetness: Word Art pack! This collection is bursting at the seams with sugary goodness.  Perfect for scrapping visits to candy store, your favorite treats, even birthdays and those little sweeties in your life.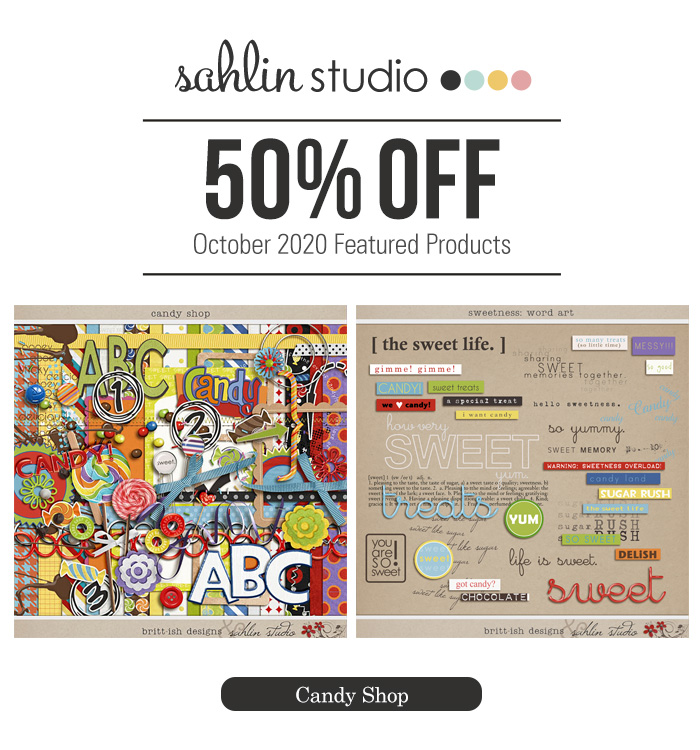 Featured Kit Savings: All month long you can save 50% on Candy Shop! This includes 50% off the kit and word art!
Candy Shop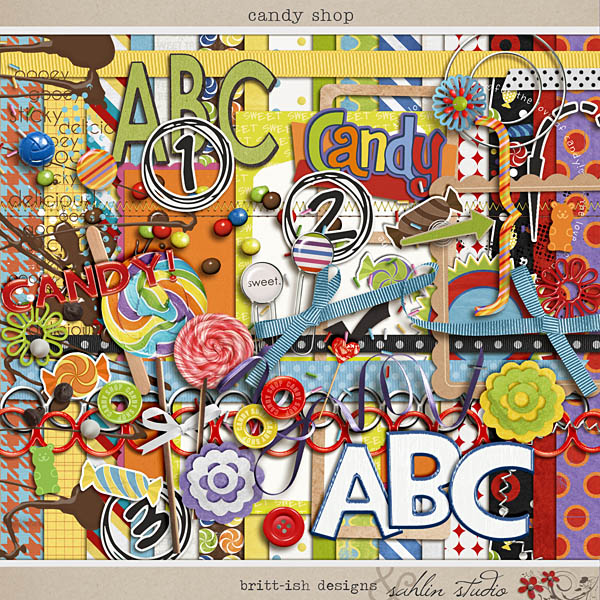 Regular Price: $7.99
Sale Price: $3.99
Sweetness: Word Art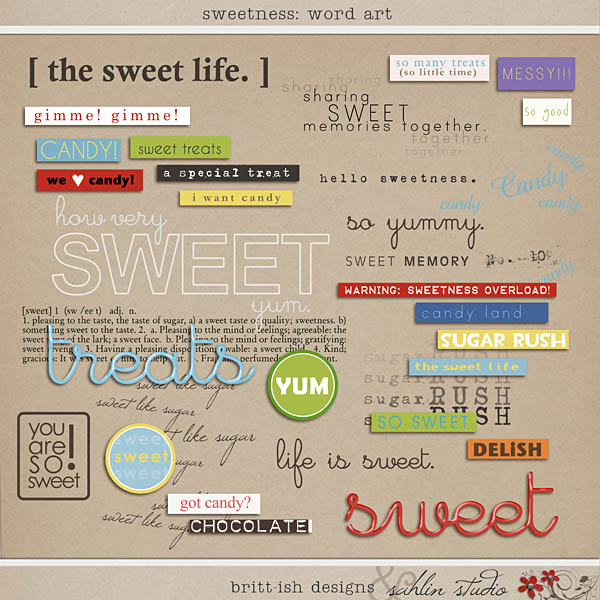 Regular Price: $3.59
Sale Price: $1.79
How about some creative inspiration using Candy Shop!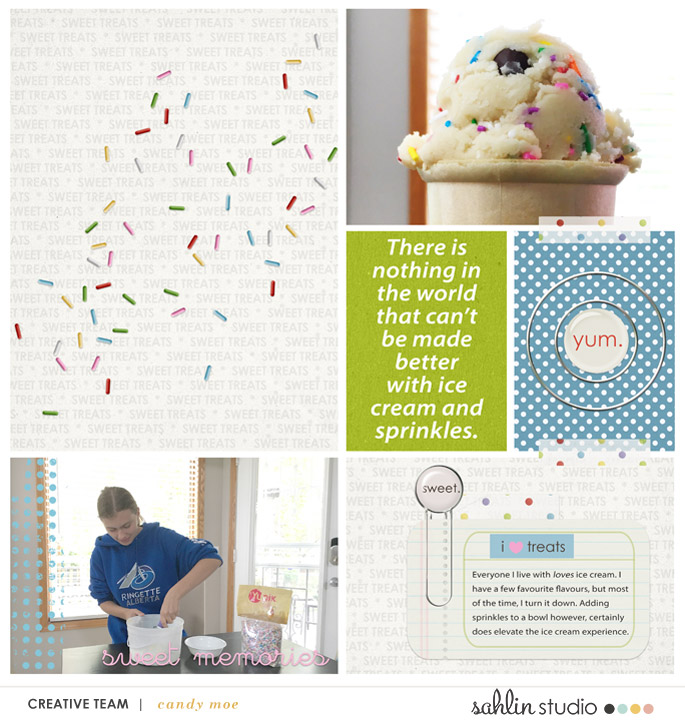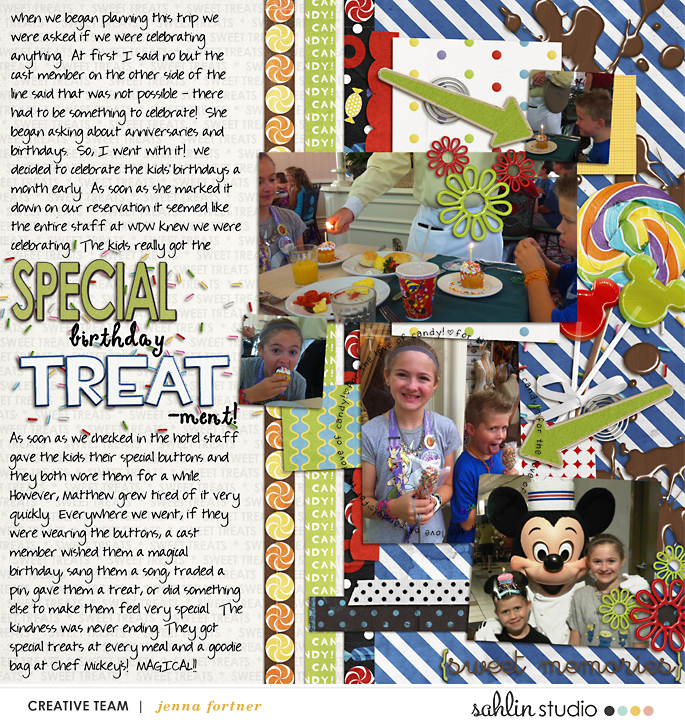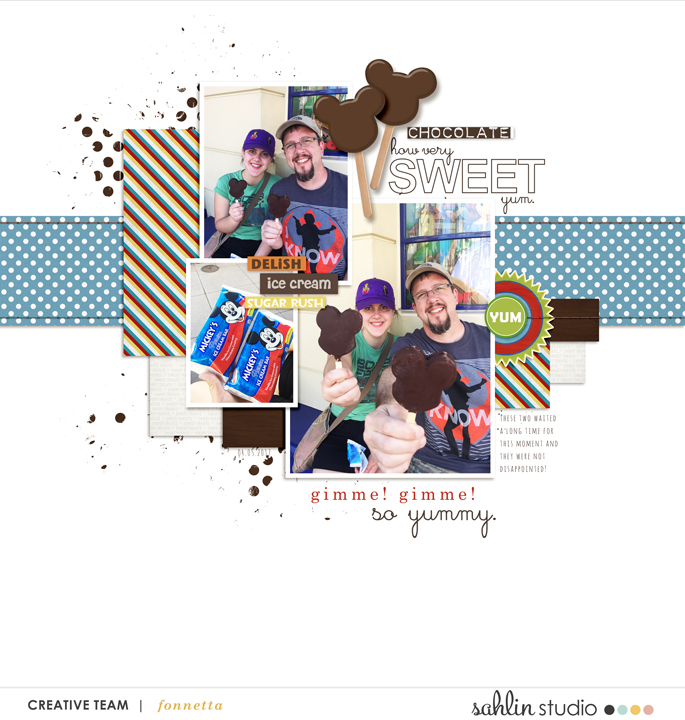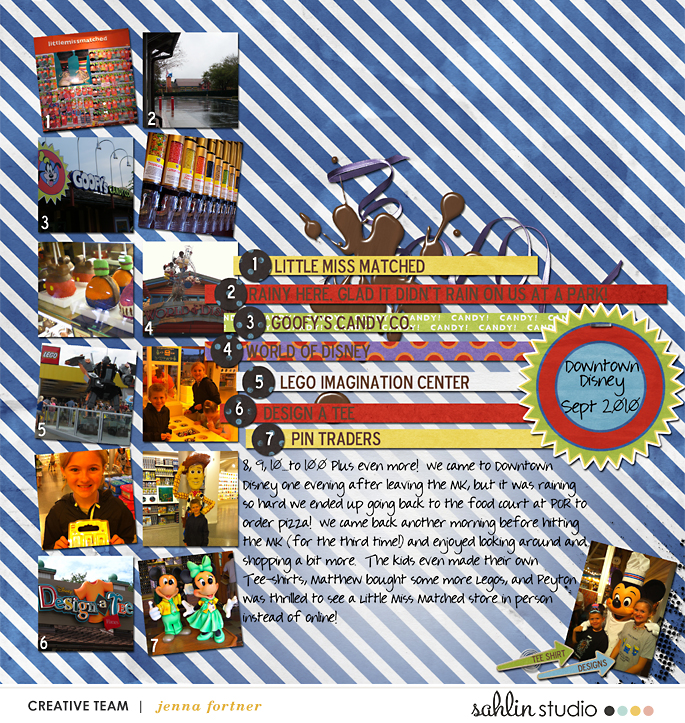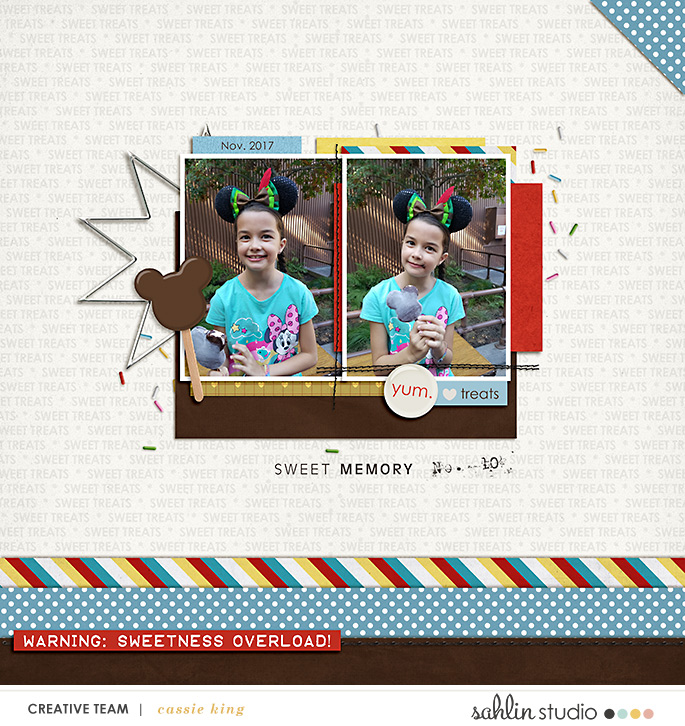 Remember to pick up the coordinating freebie for Candy Shop too!