For this month's featured product, we bring you the Documentary collection. One of the best parts about digi scrapping is discovering your ideal kit – the one you can reach for again and again to inspire beautiful storytelling. Now you can look no further with Documentary. Created from sophisticated florals, fresh typography & bold graphics, each element features warm autumnal hues like navy, cream, chartreuse, cherry red, and tangerine that coordinate beautifully together and are just right for scrapping anything from the everyday, to fall & back to school layouts. Included are a variety of decorative labels, journal prompts and office ephemera that inspire deeper storytelling, which is an effortless way to capture the awesome details of everyday life- from what you are reading right now, to your childs favorite silly phrase.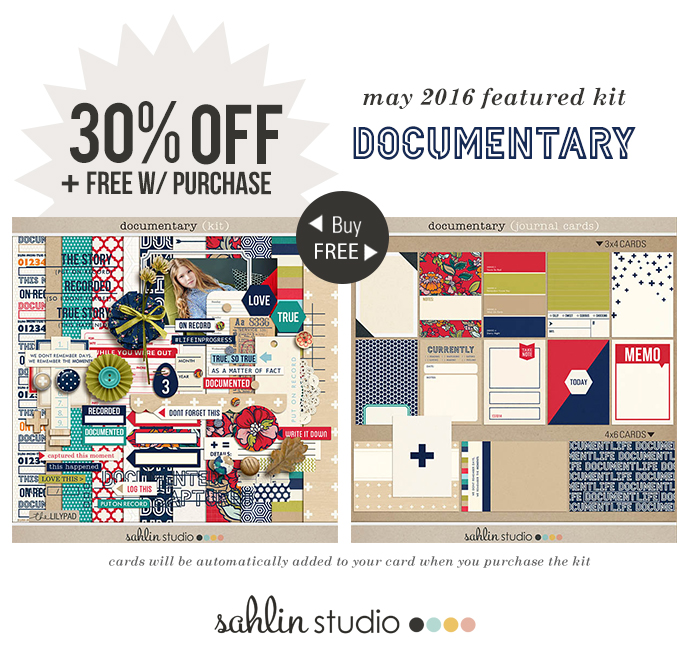 Featured Kit Savings: All month long you can save 30% on ALL Documentary products including the kit, the elements, the papers, the journal cards, and the layerable quickpages.
Featured Kit Challenge: This month I challenge you to use any of these products to create a layout, and you could win a $10 gift to my store. (To play: upload your layout the Sahlin Studio gallery and then post a link to the layout in the blog comments).
Documentary (Kit)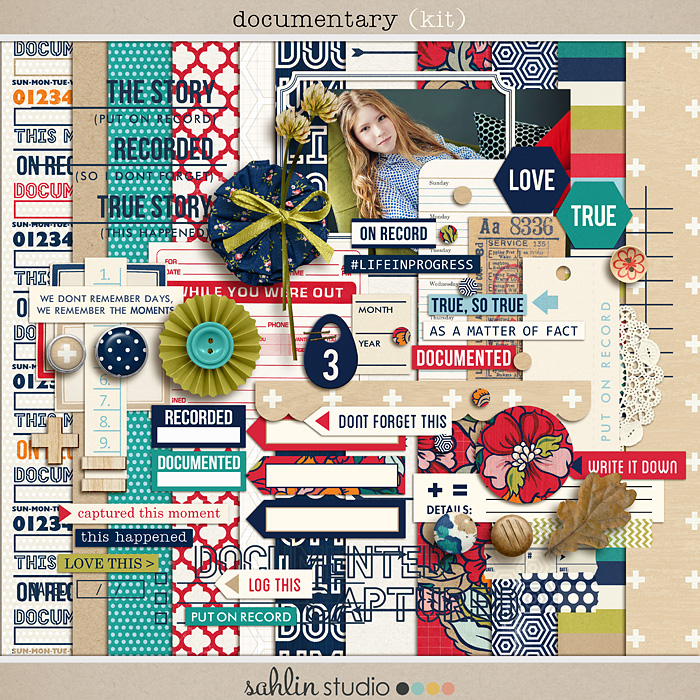 Regular Price: $7.50
Sale Price: $5.25
(or purchase separates for 30% off)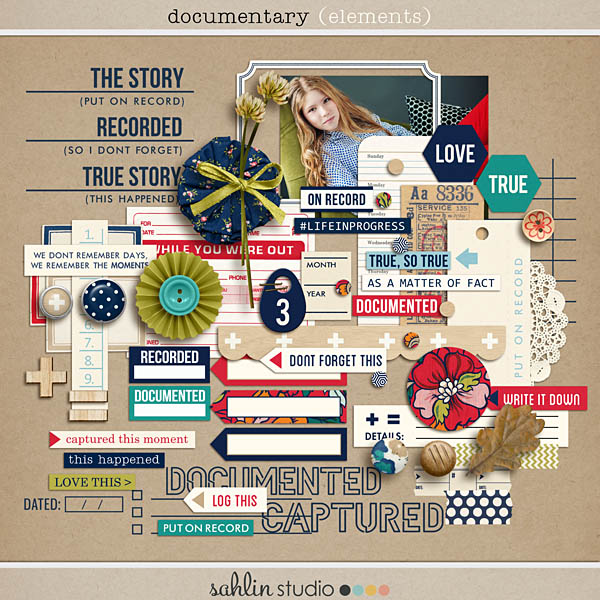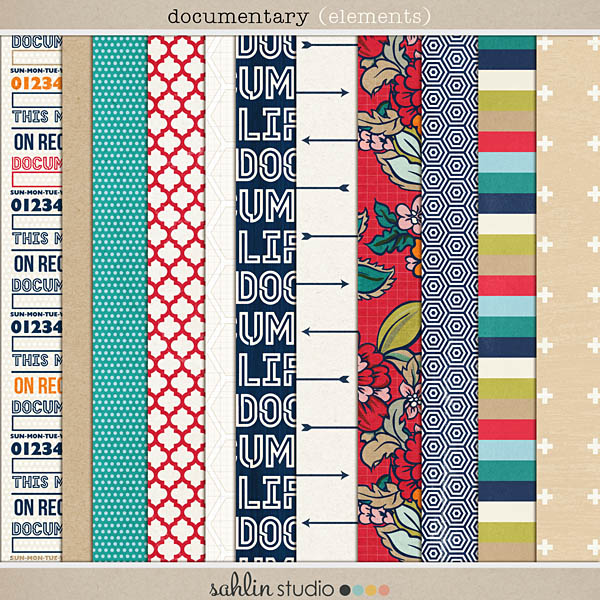 Documentary (Journal Cards)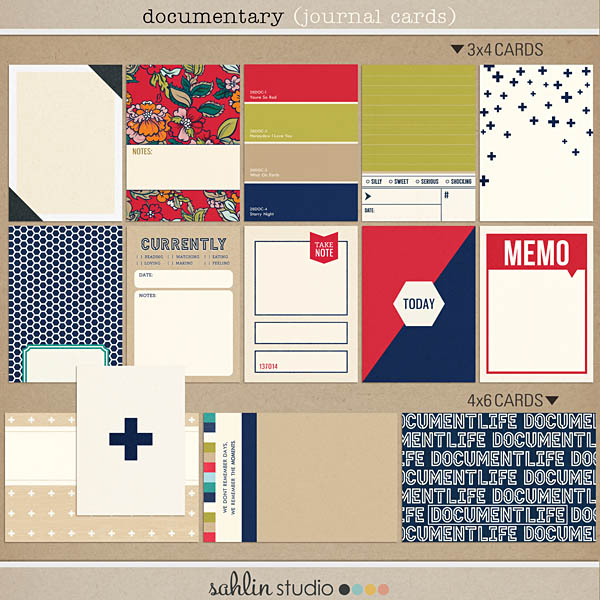 Regular Price: $4.50
Sale Price: $3.15
Documentary (Layered Quickpages)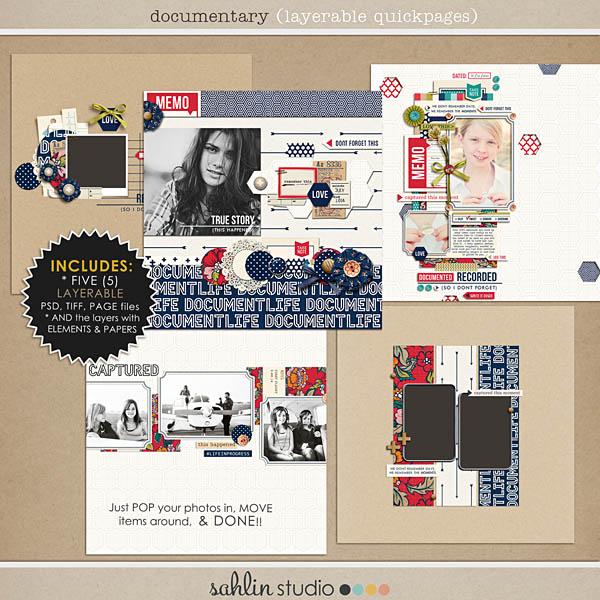 Regular Price: $9.99
Sale Price: $6.99

How about some creative inspiration using Documentary!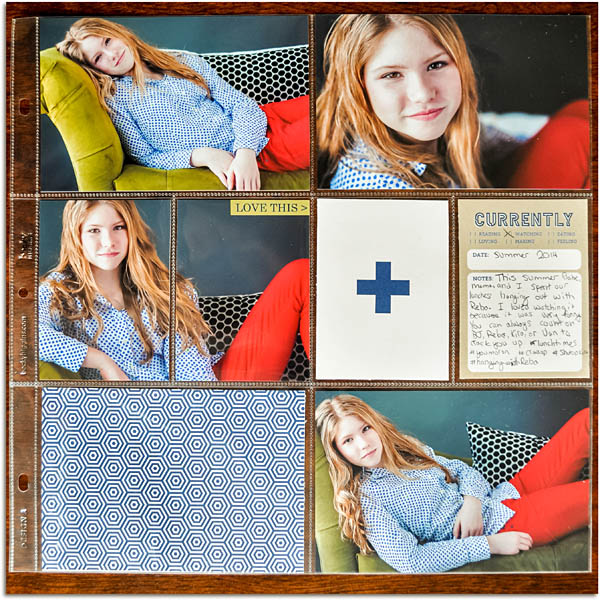 ▲kristasahlin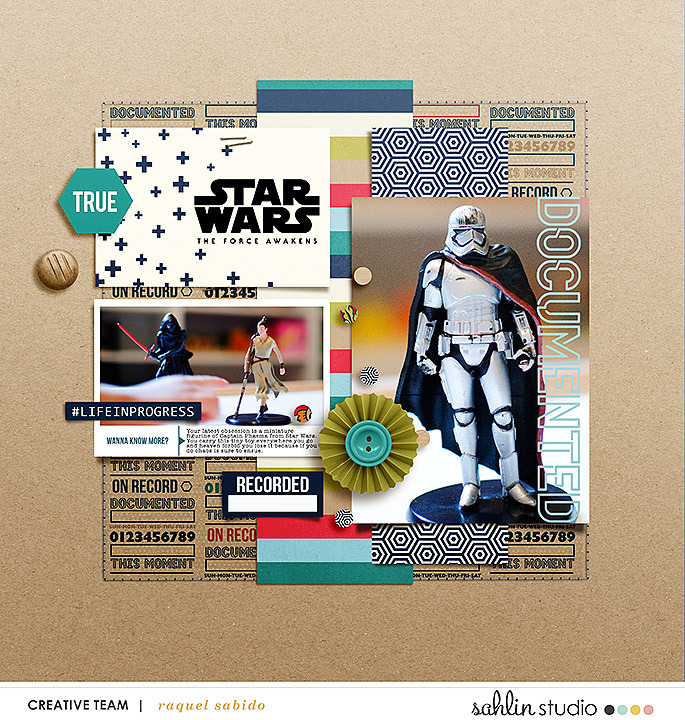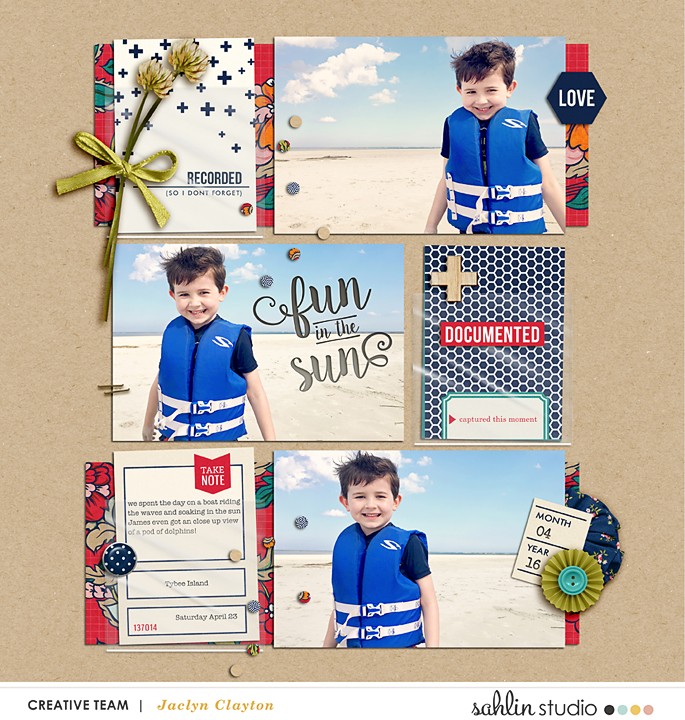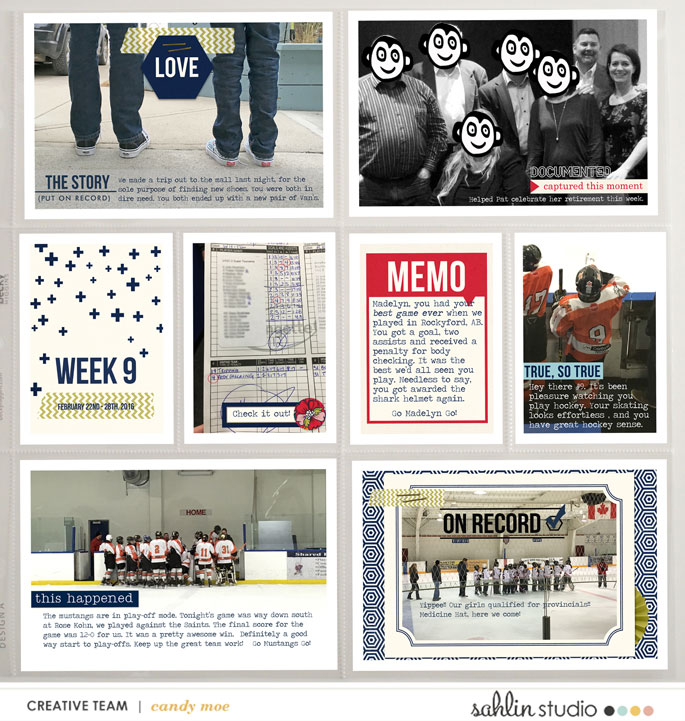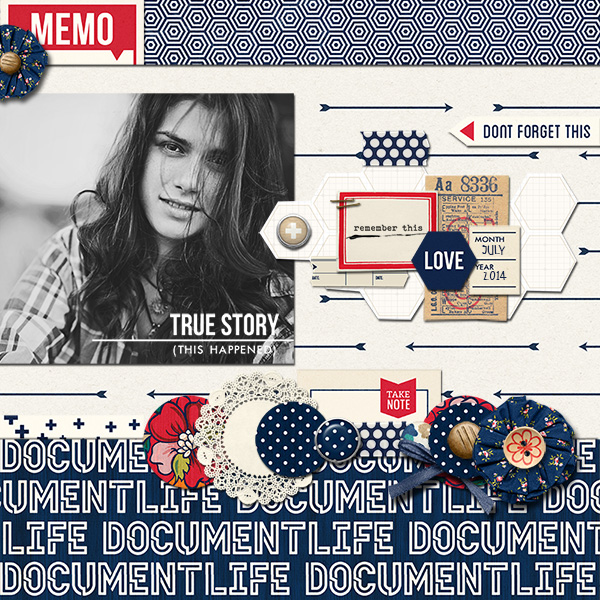 ▲Damayanti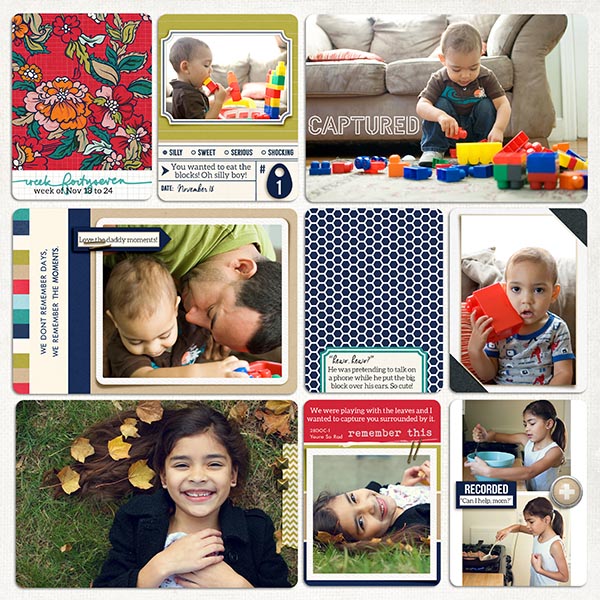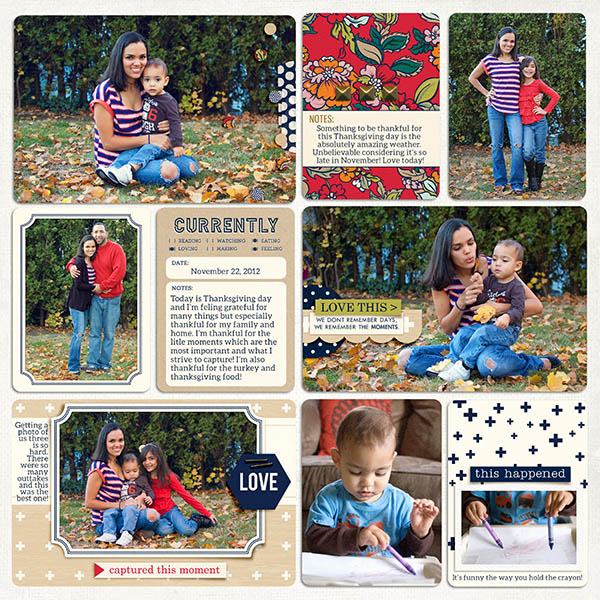 (full page)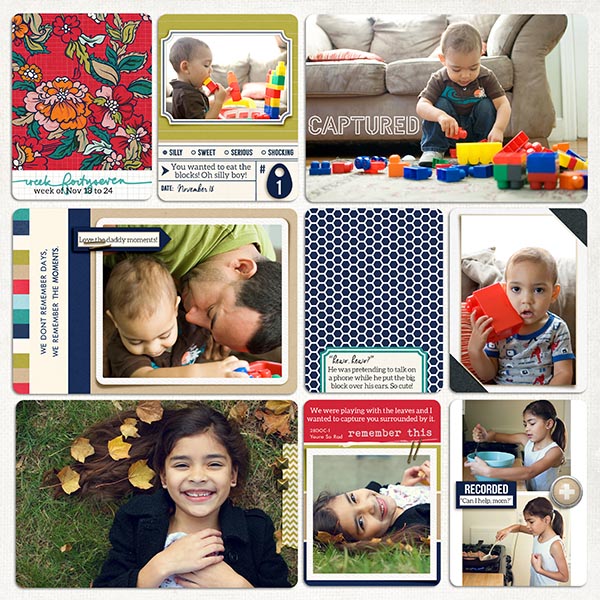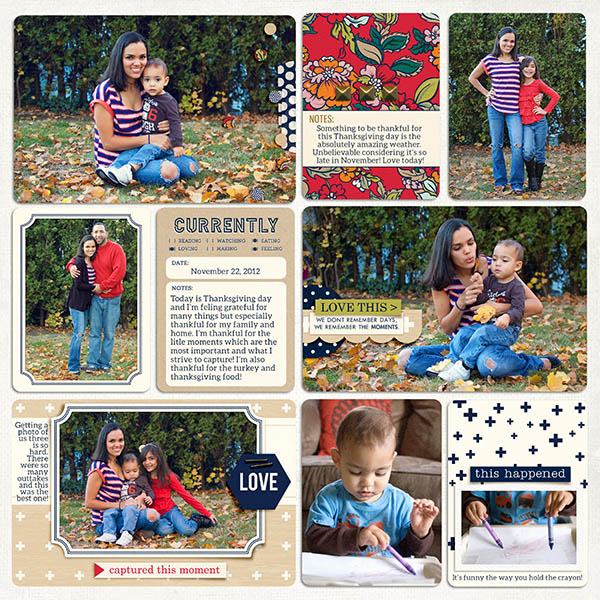 ▲maribel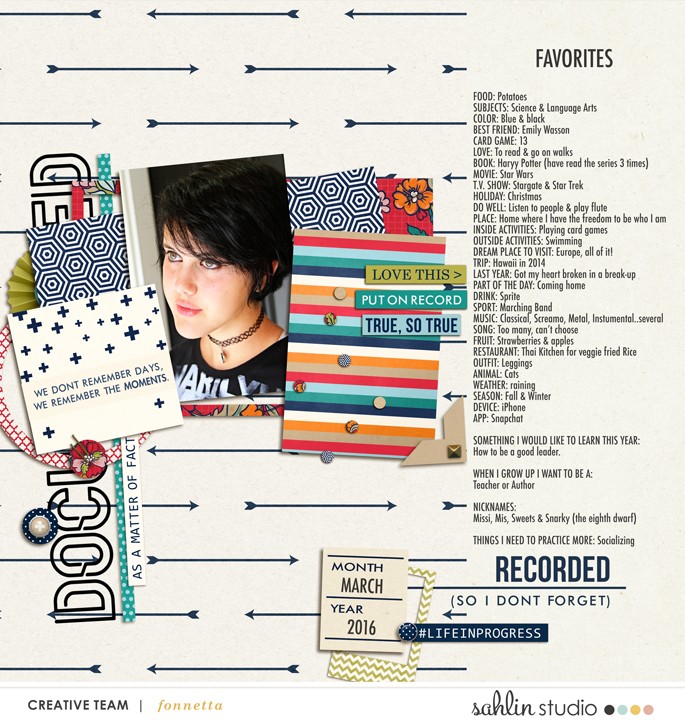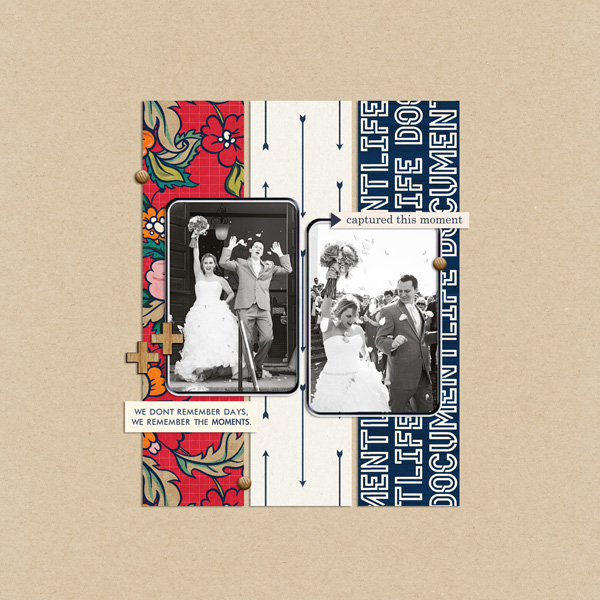 ▲EHStudios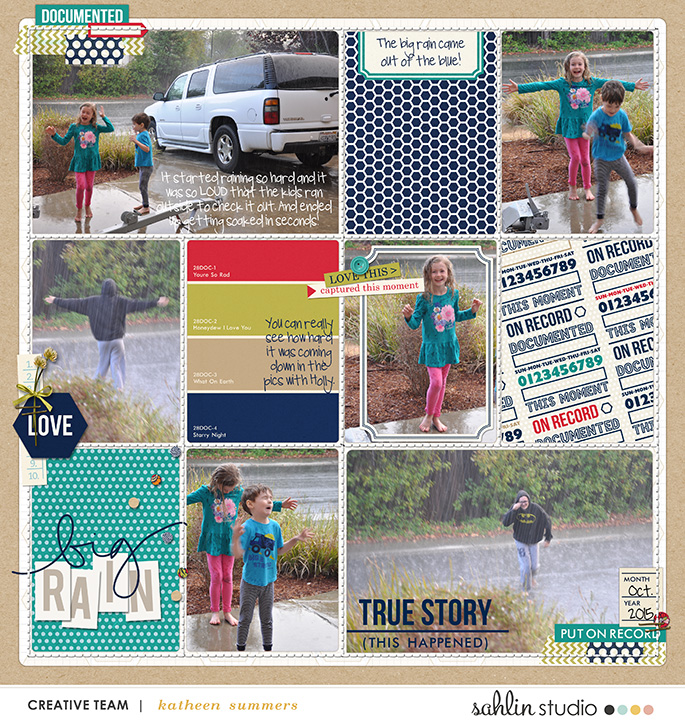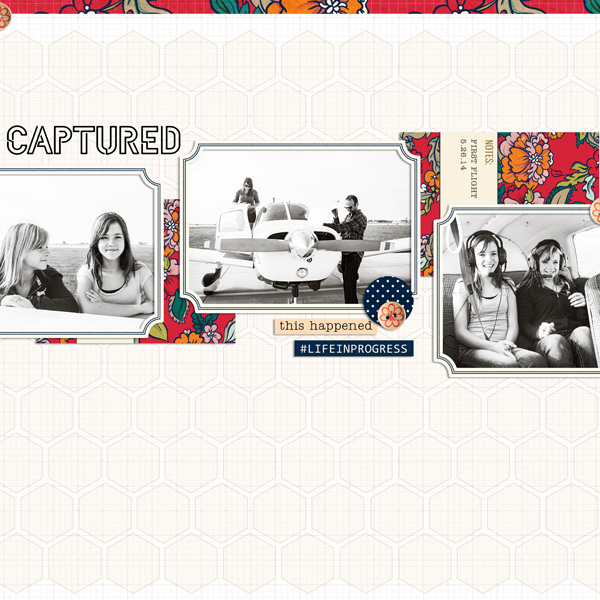 ▲EHStudios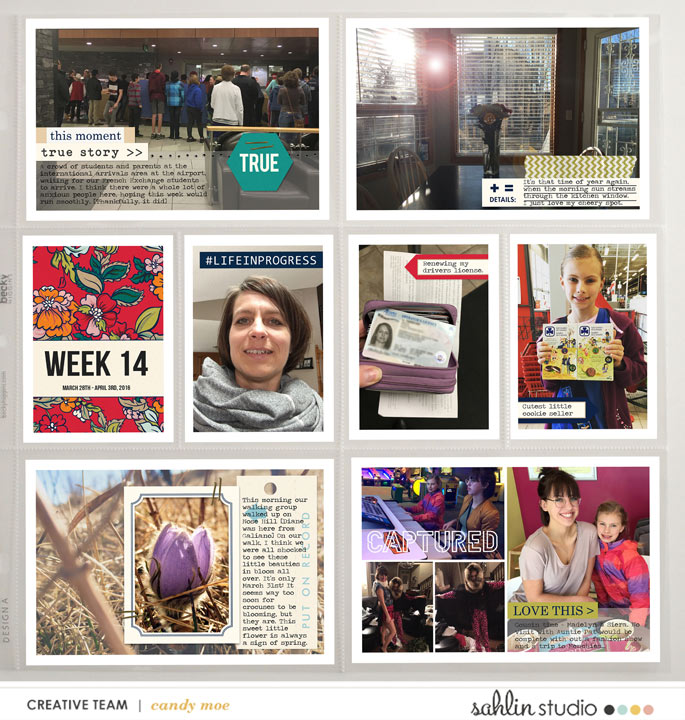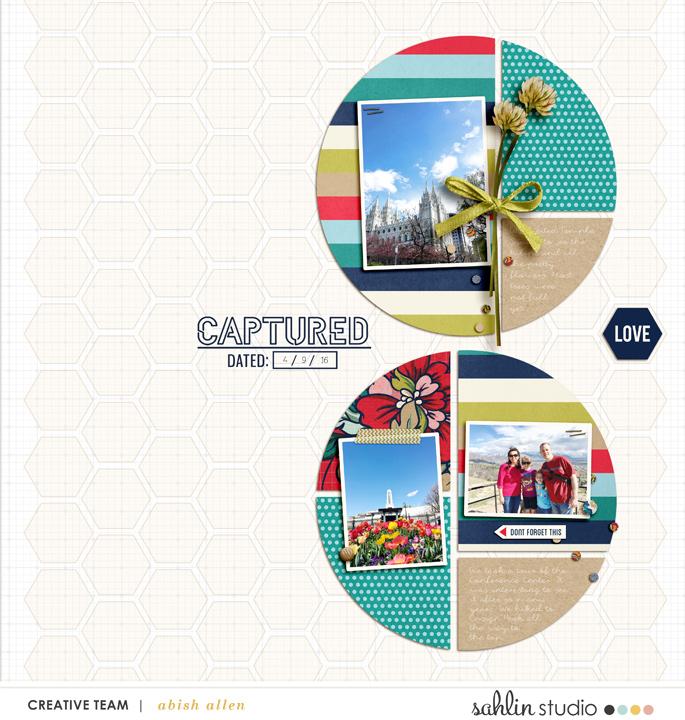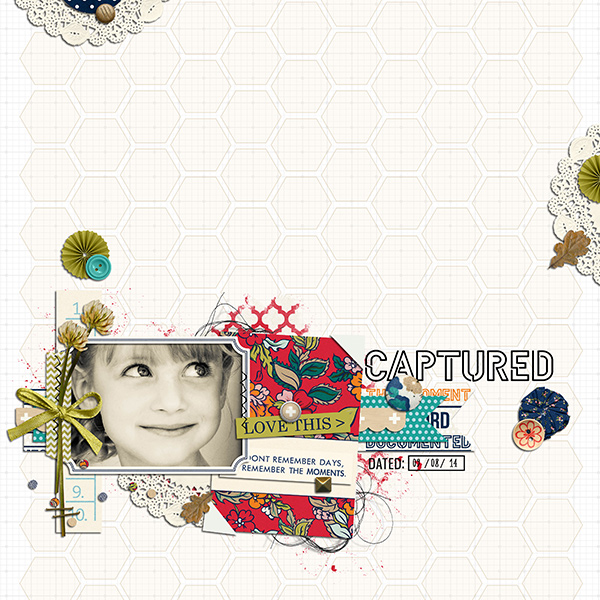 ▲louso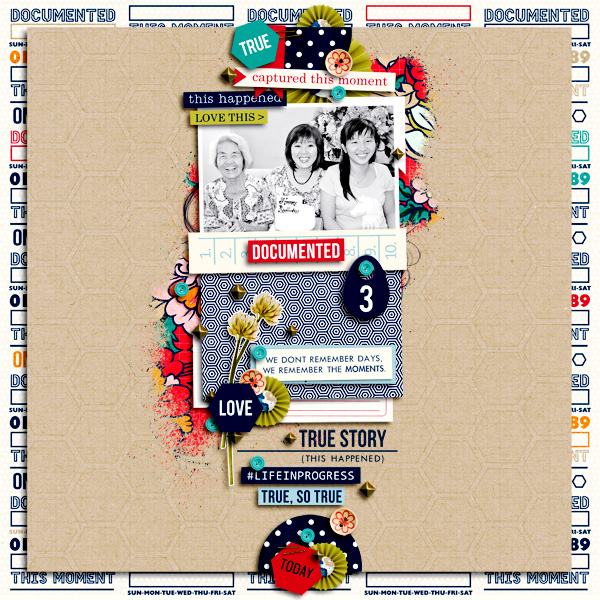 ▲icajovita