Sometimes it's nice just to sit and oogle at amazing projects. Don't you agree?
Check out this fun "Back To School" Hybrid layout by Jenny.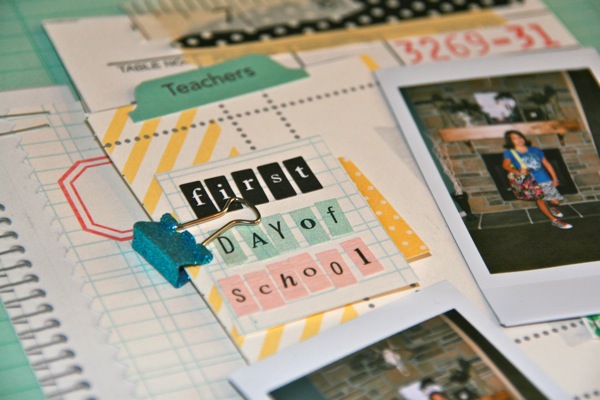 She used Fresh Clusters and Sketch Pad Papers by Sahlin Studio, along with a few other random bits, and an Instax Polaroid Camera to take the pictures in the layout. To try a project like this yourself… First, print out the Fresh Clusters and Sketch Pad Papers straight onto printer paper. Then just cut a few of these up to use for pieces on your Layout.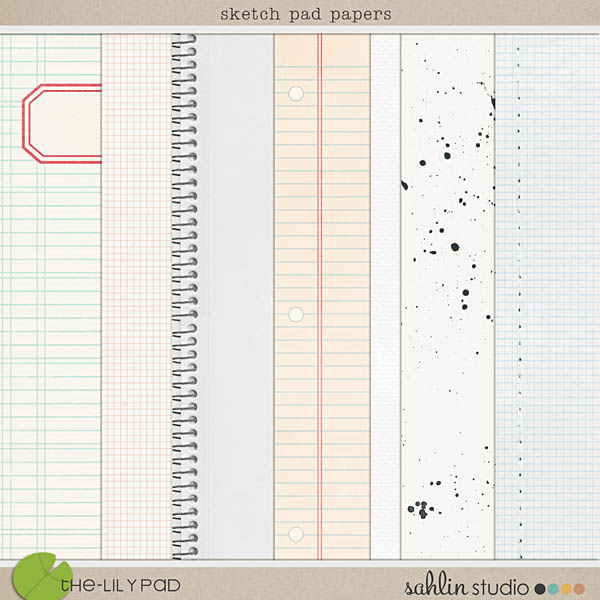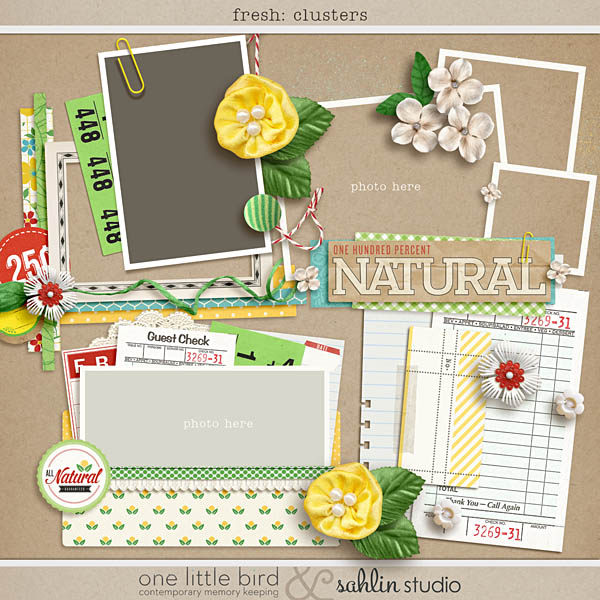 Here is a look at after it was printed.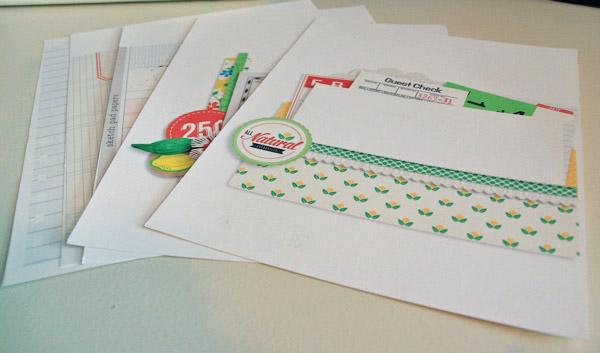 After that?? THE FUN PART… assembling the layout. You can see you can cut up most of the papers and used them where you want. Use everyday items like: masking tape, washi tape or a few staples to help embellish your page. Check out a few pictures of how it turned out.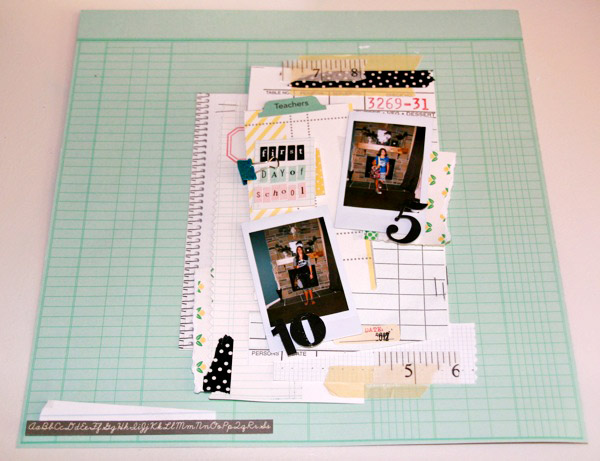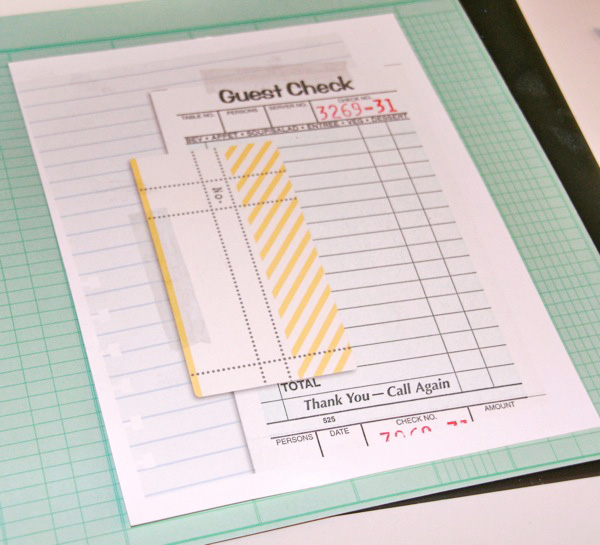 See how you can use the designs to fit your needs?  I hope this get you thinking of different ways to use digital designs for your projects. Don't be intimidated to print and cut them up! (Remember there digital, so you can print again and again!)