Hello, Candace here today to share a tip on adding dimension to your hybrid spreads.  Over the past few years, hybrid scrapbooking has really taken off.  I love the combination of digital elements, along with physical elements.  One of the reasons that I like to mix mediums is because I love to have texture and dimension on my creations.  I like to have elements that can be felt and seen from different angles.  This ultimately makes your spreads more interactive and interesting.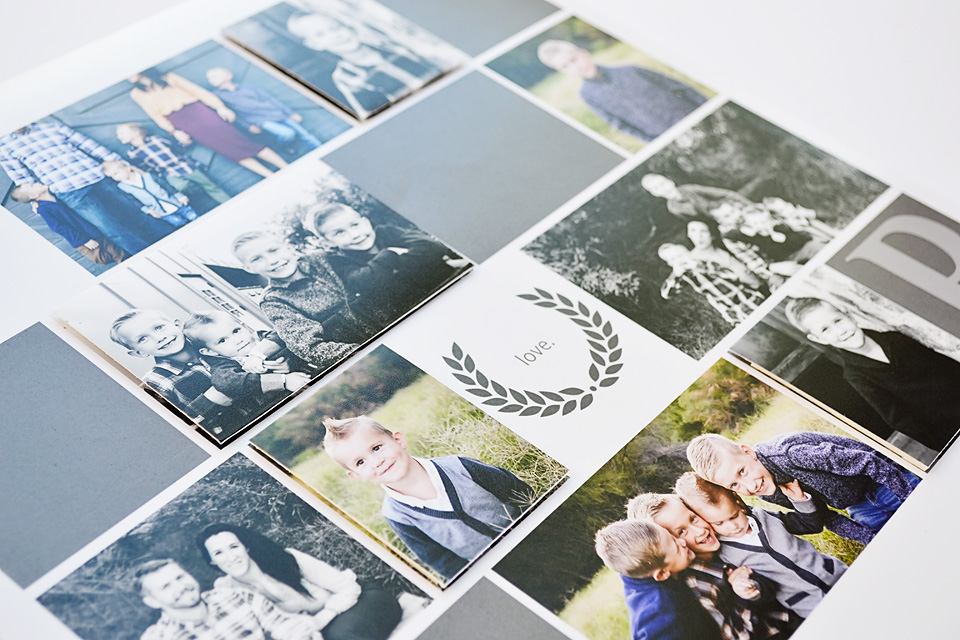 Start with a Digital Layout
Here is a look at the digital spread I created with the photo block template in the store.  I added a few papers and elements from the Chesterfield collection, and the Vellum "P" for our last name Perkins to match the theme and feel of my photos.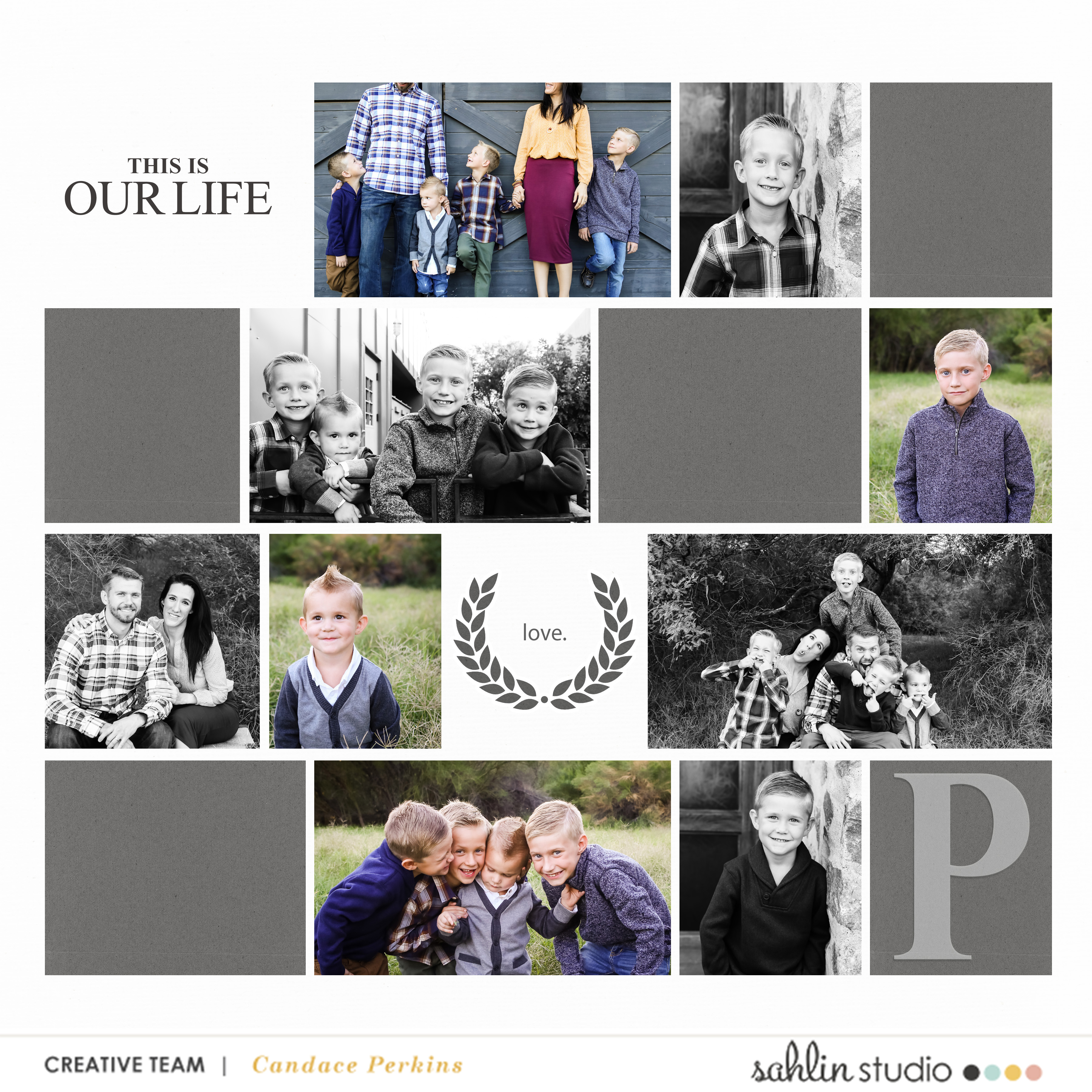 Print TWO (2) Copies
I sent this 12×12 spread to a local printer and had them print off 2 copies.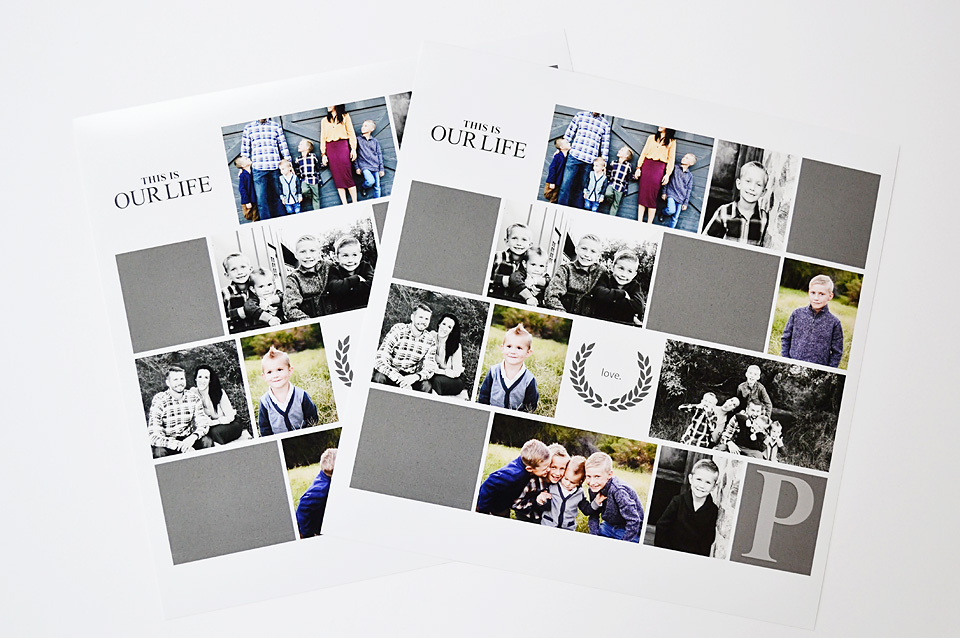 Cut out Photos and Cards
Next, I cut all the photos on one 12×12 spread.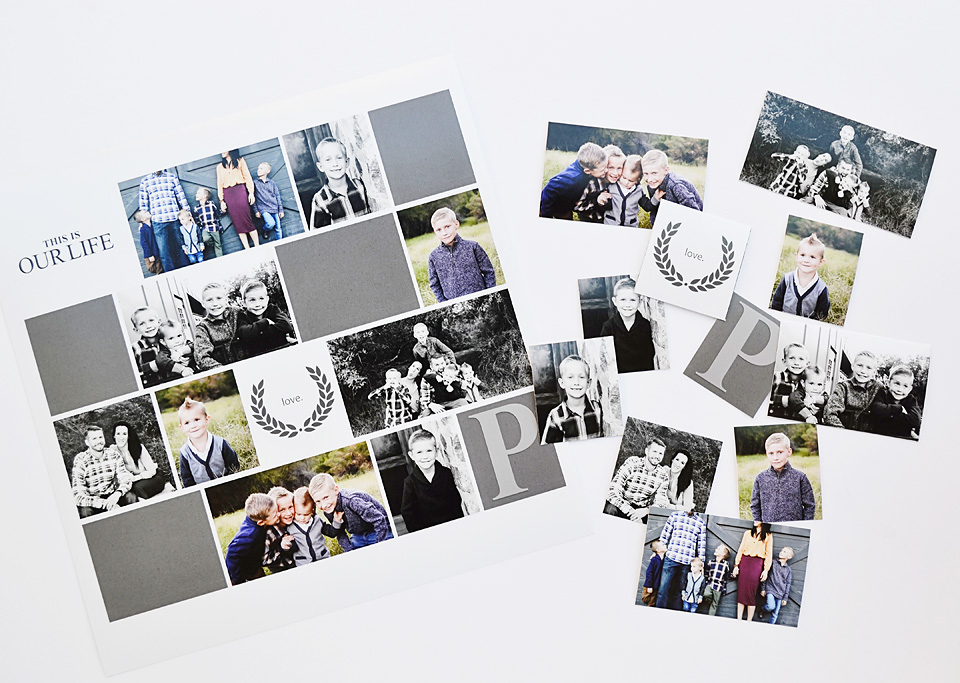 Add Backing Foam to Photos
I arranged the photos across the spread and picked out the photos that would look best with added dimension.  Using the photos I measured out and cut adhesive backed foam.  Using a whole piece of foam will add stability across the entire photo as opposed to using just foam squares that can often lead to sagging of the photo.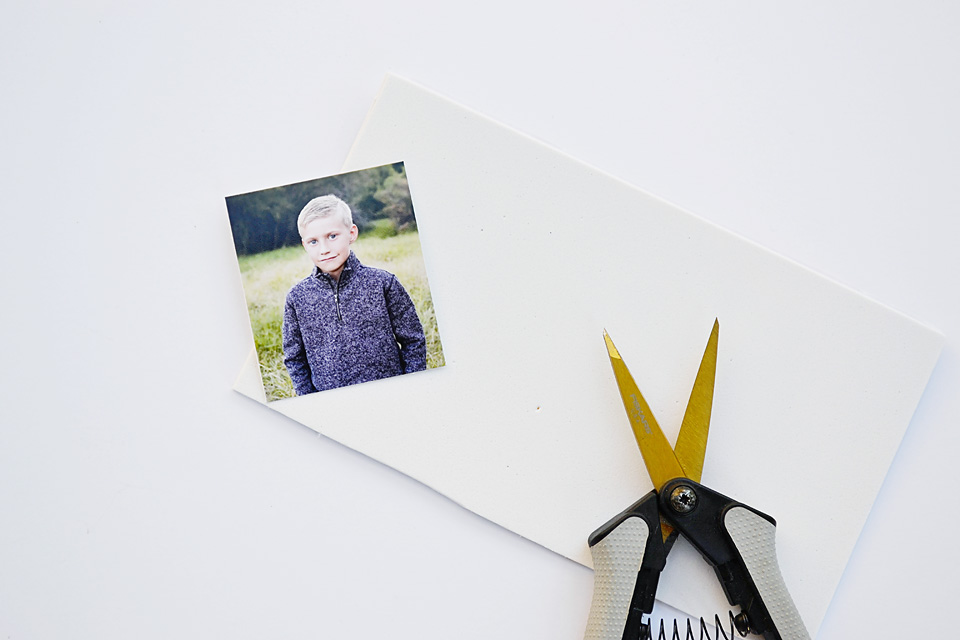 I adhered down the dimensional photos right on top of the other photos on the flat 12×12 spread.  You can decide how much dimension you would like.  If you would like a little more dimension you can just double the foam.
Put it On Display
I placed the final spread in a 12×12 frame for our wall!  I love the final spread and the added dimension and interest of the photos.  Give it a try on your next hybrid layout.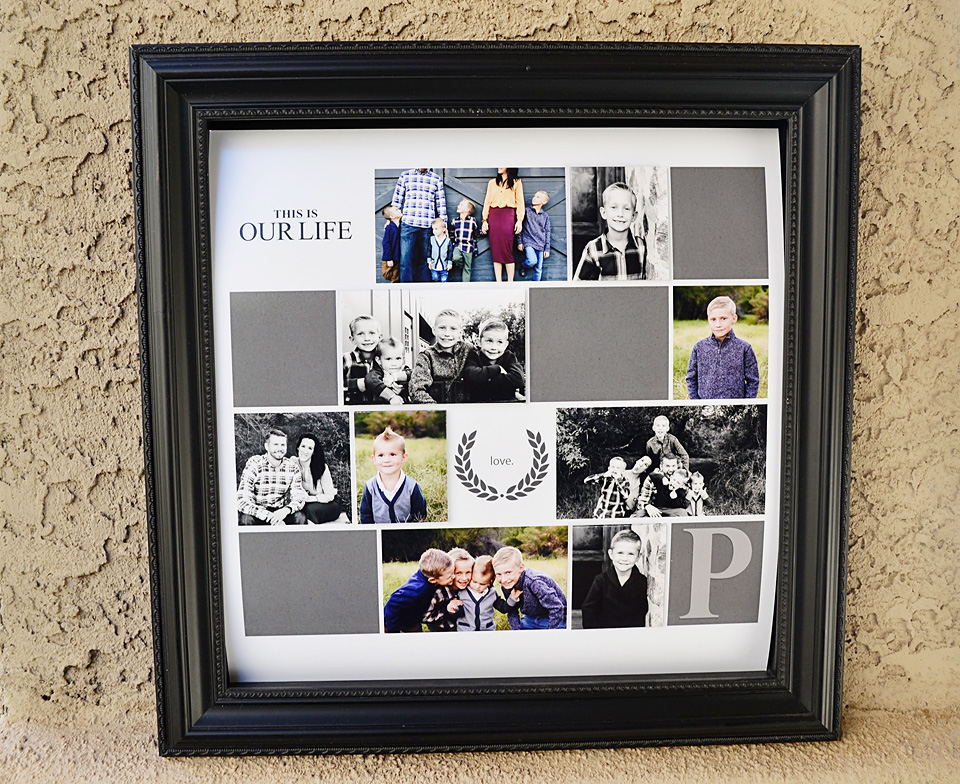 Have a beautiful day!
Candace
Save
Save
Save
Save
Save
Save
This is me. I am a wife, a mother, a sister, a daughter and a friend. My days are filled with cleaning dishes, driving kids to practice, kissing boo boos, singing nursery songs, calling a friend, folding mounds of laundry, cleaning the dishes AGAIN, washing tushies and toes, tucking little ones in bed, and then doing it all again. But in our crazy, busy, wonderful lives there is everyday perfection. Moments where time seems to stop, you take a picture in your mind, and promise yourself you will never forget. Everyday perfection. It is my hope that I can inspire others to notice those moments of everyday perfection, capture them, document them and cherish them.