Just a few weeks ago we talked about using magazine covers and advertisements for inspiration on your scrapbook pages. It provides great inspiration on how to layout out your scrapbook page. From laying out your photos, to the title and journaling on your page. Other times it can inspire colors combinations,
shapes or even the typeface in your fontography. Using advertisements make it easy… the layout and design are already done for you. Just arrange your papers and photos to mirror the ad, and add your own journaling and title.
Ad Inspiration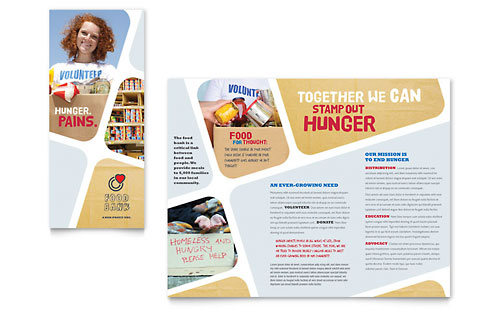 I fell in love with the blocking and the tilting of the contents and thought it would make for a fun template and layout. Try scrapbooking a pages with this advertisement in mind. Perhaps the bold colors or layout of the journaling draws your eye. If you need a head start, here is a template created with this magazine ad in mind.
[pinit]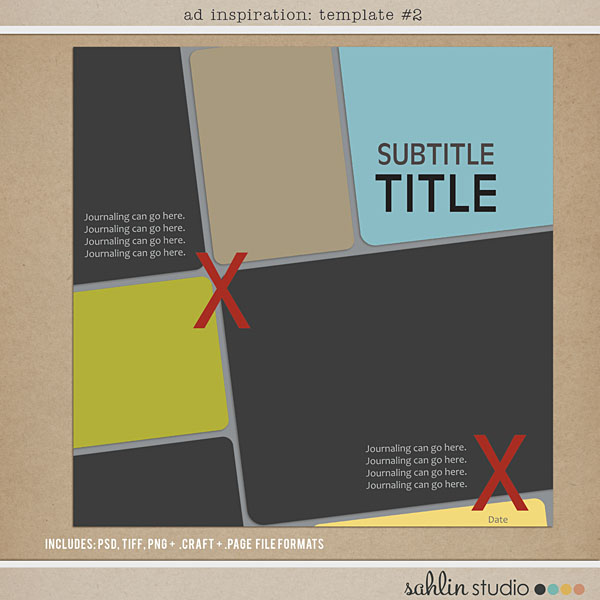 Now available in PSD, TIFF, PNG, .craft & .page files

After drooling over this ad, the Sahlin Studio team put our creativity to work.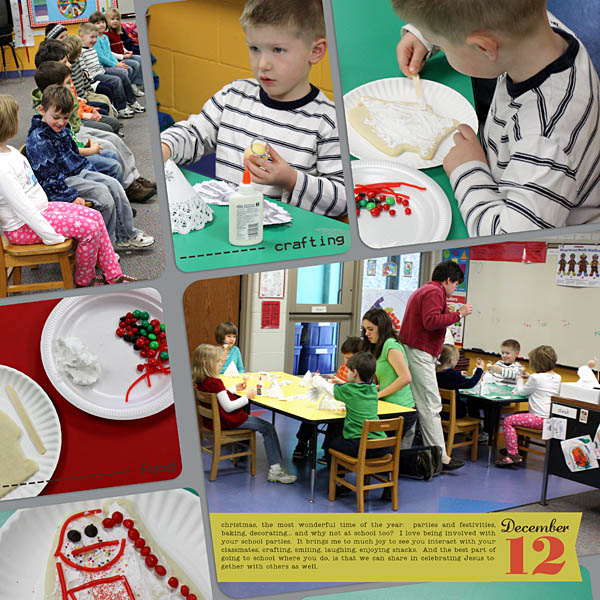 kristasahlin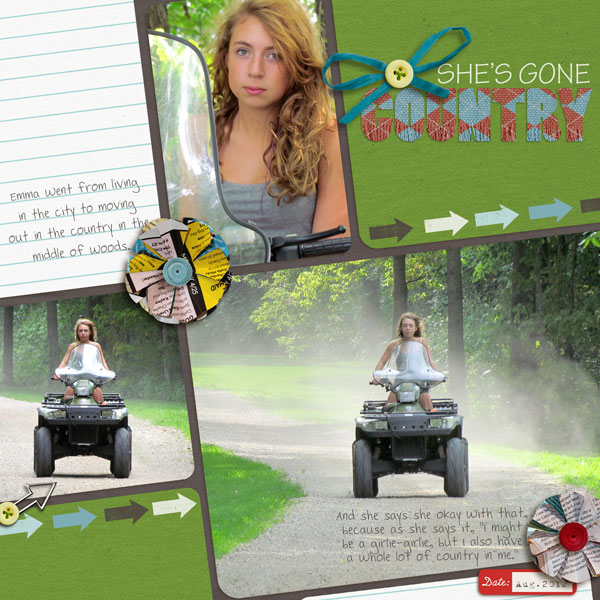 Lor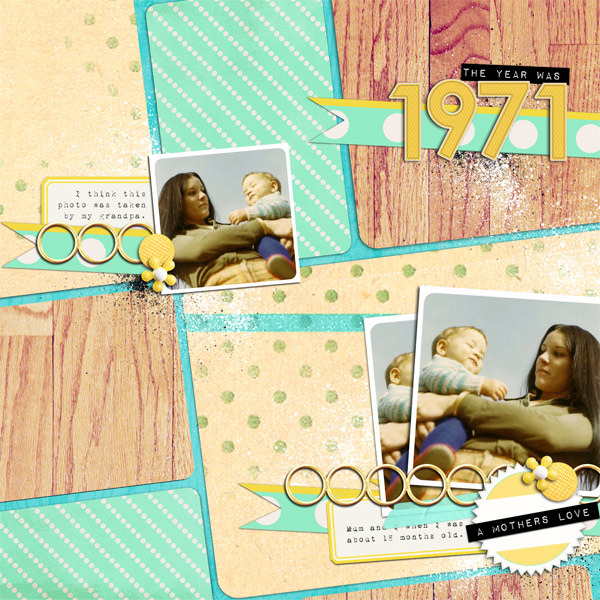 justagirl
And if you would like to play along, feel free to leave a link to your layout below in the comments.