One of my favorite things about being a scrapbook product designer is the realization that my products help others to document their most treasured memories.  So when I see what people have created, from pages, to layouts to books… it is pretty surreal. Truly, it is an honor and by far one of the best perks as a designer.  I wanted to share a finished project from a "Project Mouse" fan, Angie Kyle, and a little bit more about her and her finished Project Mouse / Universal Printed Album.  You are going to be BLOWN away at her amazing and finished memory book about her recent trip.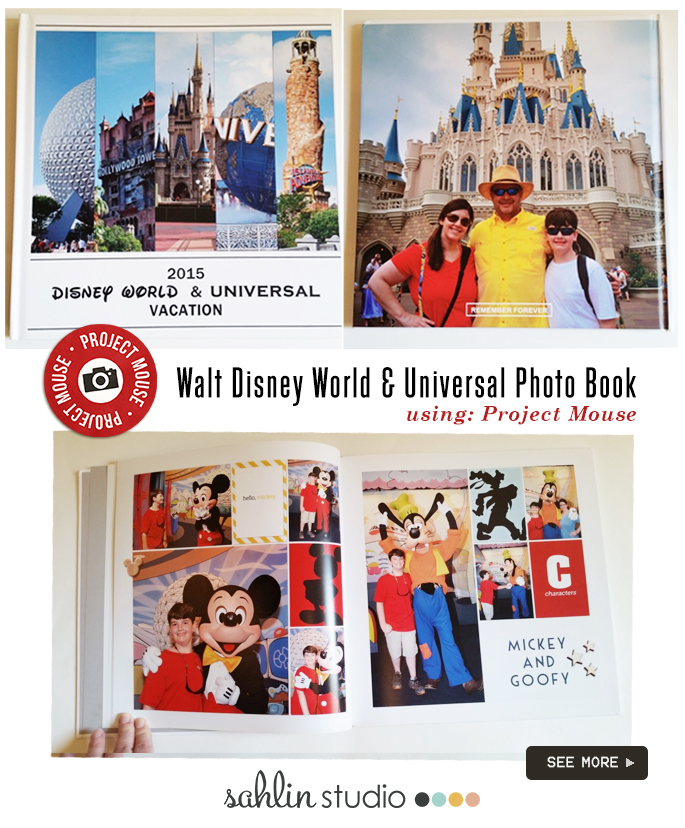 Angie Kyle – Tell Us a Bit About Yourself
I am Angie Kyle, a stay at home mom, an avid digital scrapbooker, and a big fan of Sahlin Studio ever since I discovered digital scrapbooking in 2008.
My husband, Bill, and I took our 12 year old son, Hayes, on this Disney World/ Universal trip. We used to live in the Orlando area several years ago, had annual passes, went all the time and knew the ins and outs, etc. However, we moved back to Louisiana, time went by, and Hayes barely remembered all the times we went when he was little. So, it was time to go back….minus my other college age son who is no longer excited to go on family vacations. He stayed home and worked.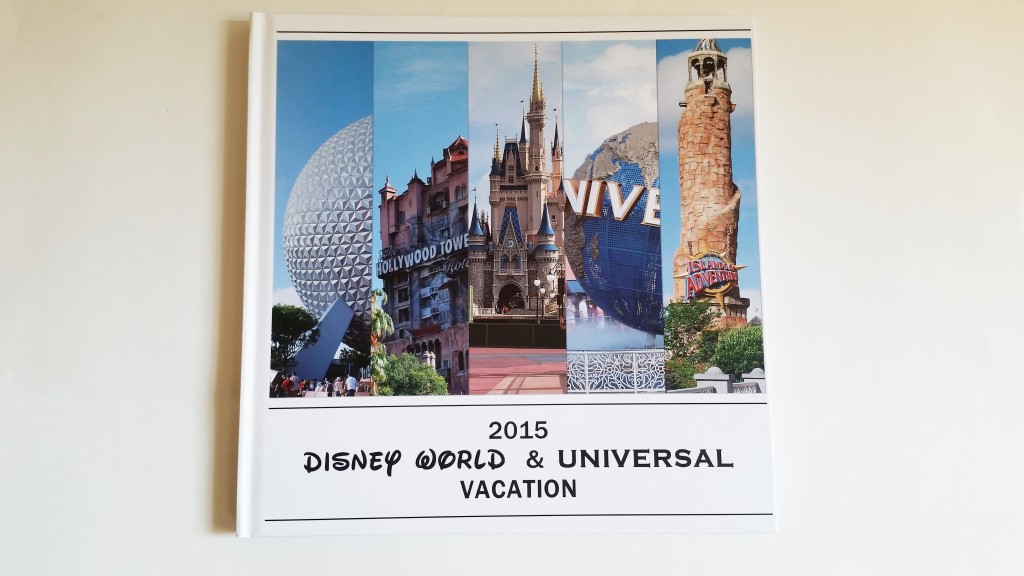 ▲ Cover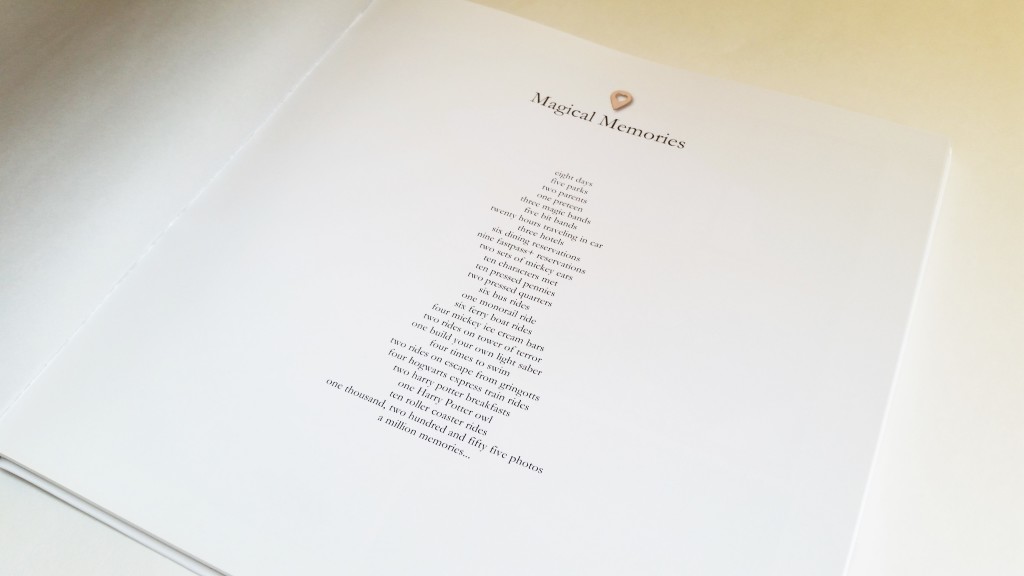 ▲ title page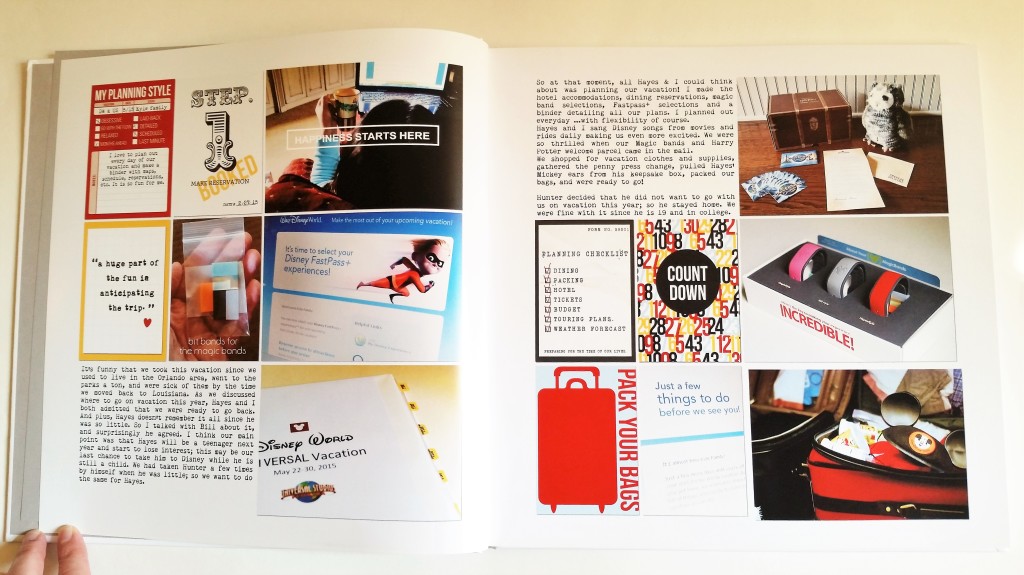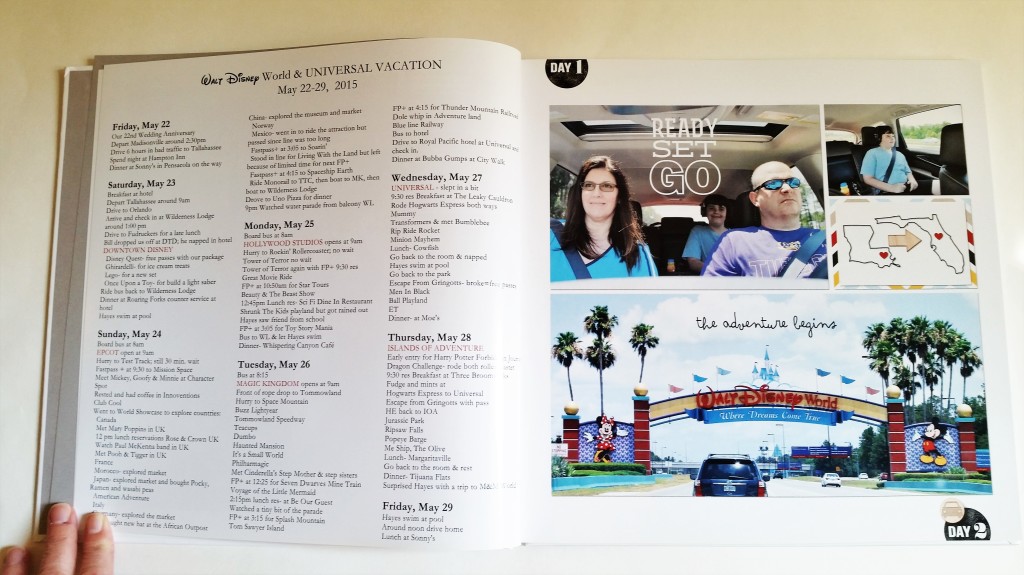 ▲ Itinerary
How did you create this book?
Software & Templates:  I created the book with Storybook Creator software from Creative Memories which is now Artisan from Panstoria. I created my own templates and used many of the Project Mouse kits to decorate my pages. I saved each completed page as a .jpg and uploaded them into a blank book from Blurb.com as single 12×12 photos.
Products:  Of course, using the awesome, Project Mouse collection, plus a few of my of creations. I have been collecting all the components knowing that one day my family and I would take another trip to Disney! The Project Mouse kits also worked for many of the Universal Studios pages as well which was great since there are no digital kits (at the time, I looked) for those parks . I added wooden elements to each page as accents from various sources and some of my own creations; and used a variety of fonts to accentuate the attractions or character greetings titles.
Favorites: The journal cards are my favorite, because all the work is done; you just add one to the page and you have instant cuteness!  It is too hard to pick my favorite packs, because I love them all. If I HAD to pick though, I would choose the Bundle #4 A Day at the Park and Bundle #3 Autographs & Characters.
Where did you print?
I chose to print with Blurb.com
How Much Did it Cost:  $100 for 108 Pages ( with a coupon)
How Long Did it Take to Make: I went for simple layouts, with lots of white space, so it didn't take long to make.  It took me about a week or two working on and off on it.
How my experience was: I found Blurb to have great customer service. One of the corners of the cover was crushed, and they sent me another photo book for no additional charge. I am very satisfied with the quality.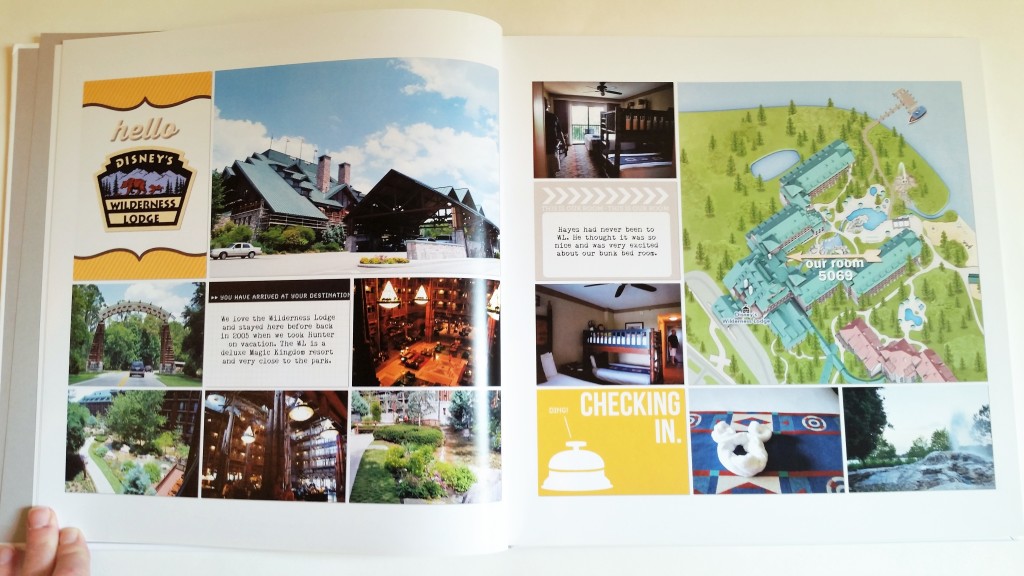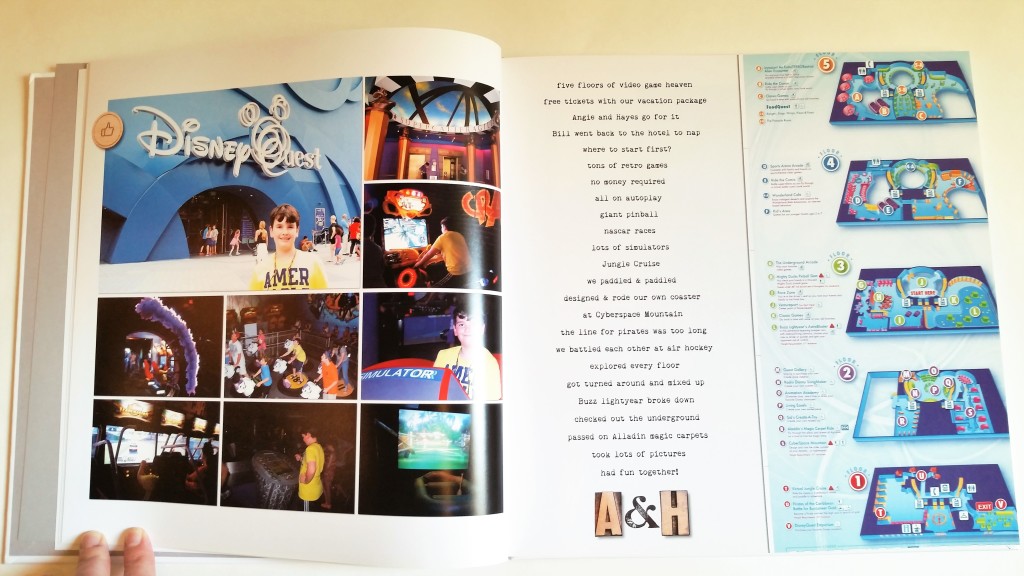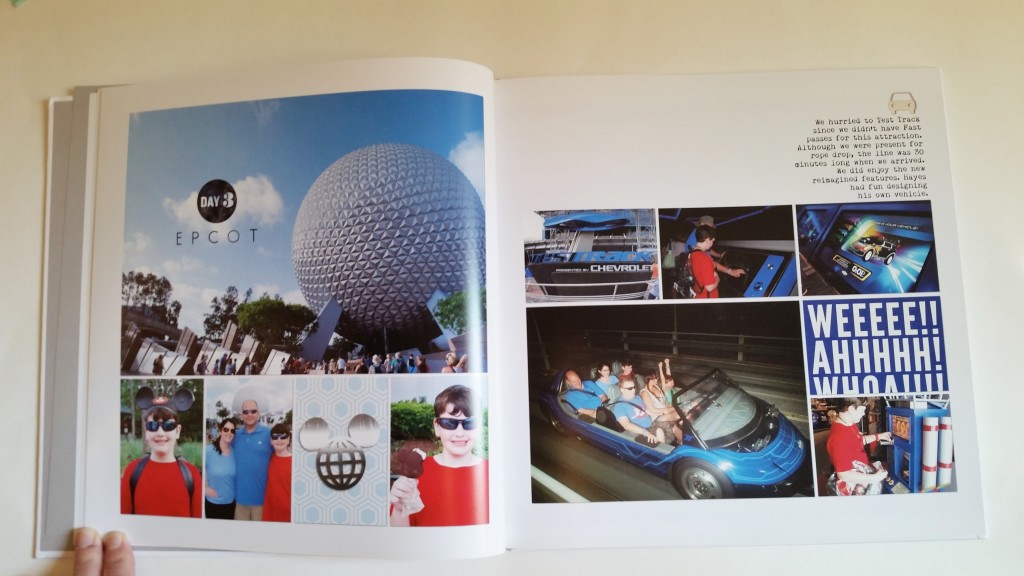 SCRAPBOOKERS TIP**  I may be silly, but since I knew what kits I would be using, I planned our outfits each day to compliment them. I love the classic Disney colors of the kits and the clean uncluttered designs.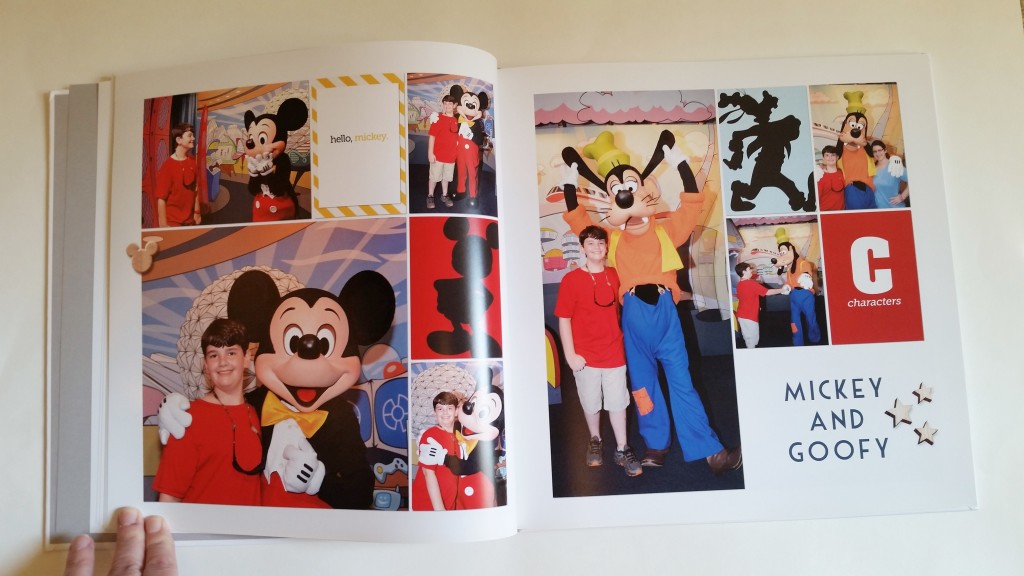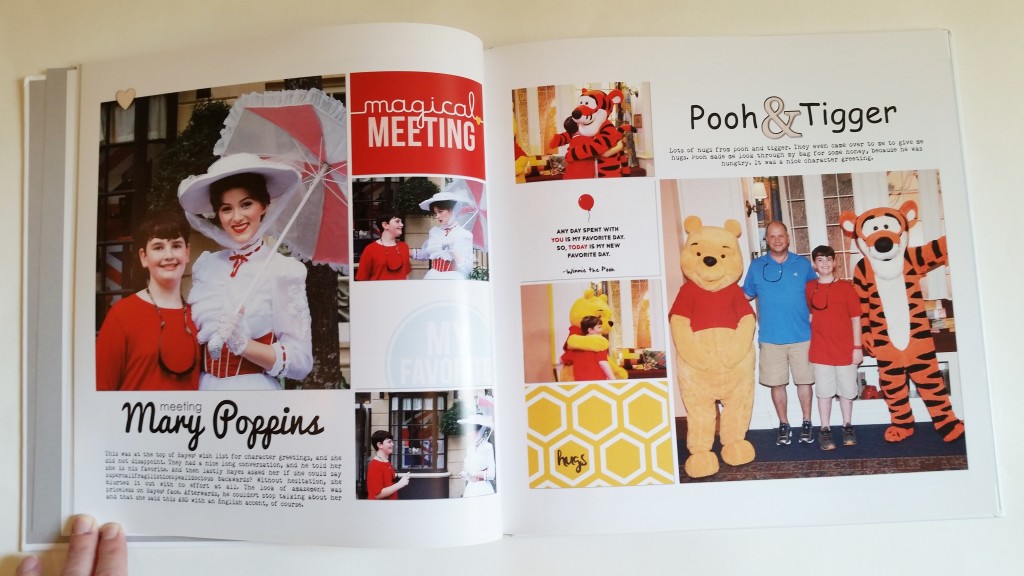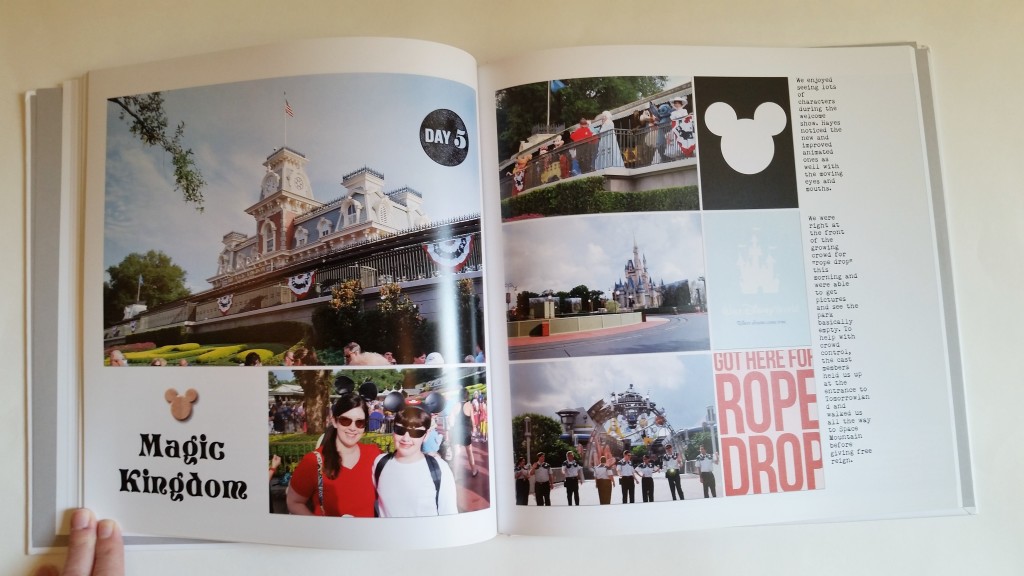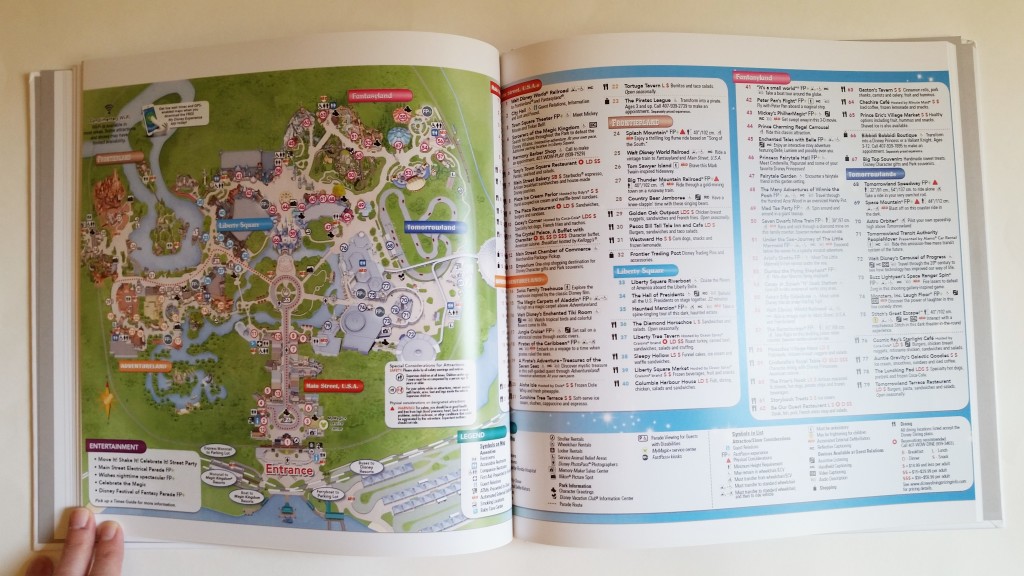 ▲ Magic Kingdom Map
These park maps I found as pdf and jpgs, offered for free on the WDW Prep School website. I brought them in as "photos" on the pages of the book.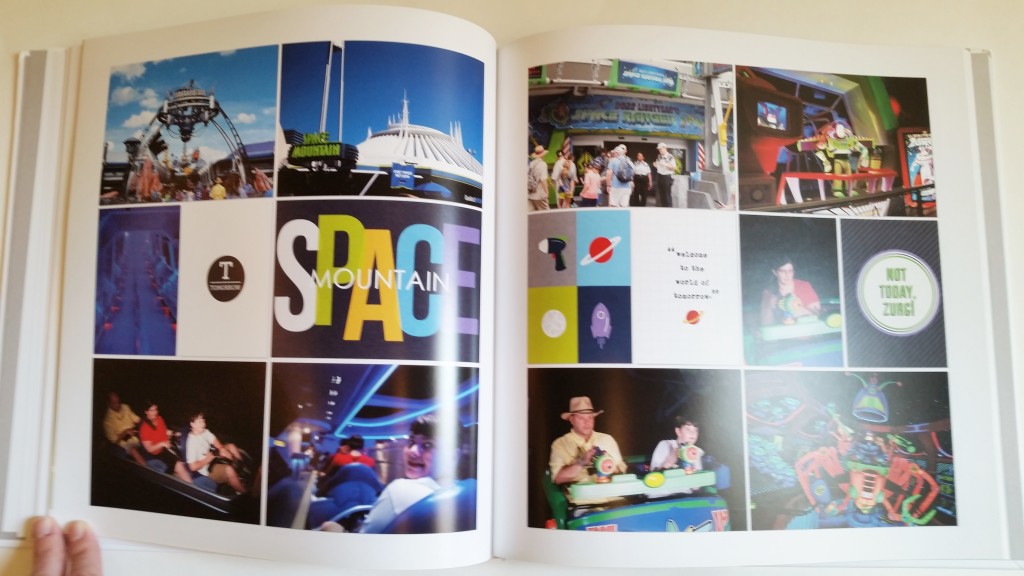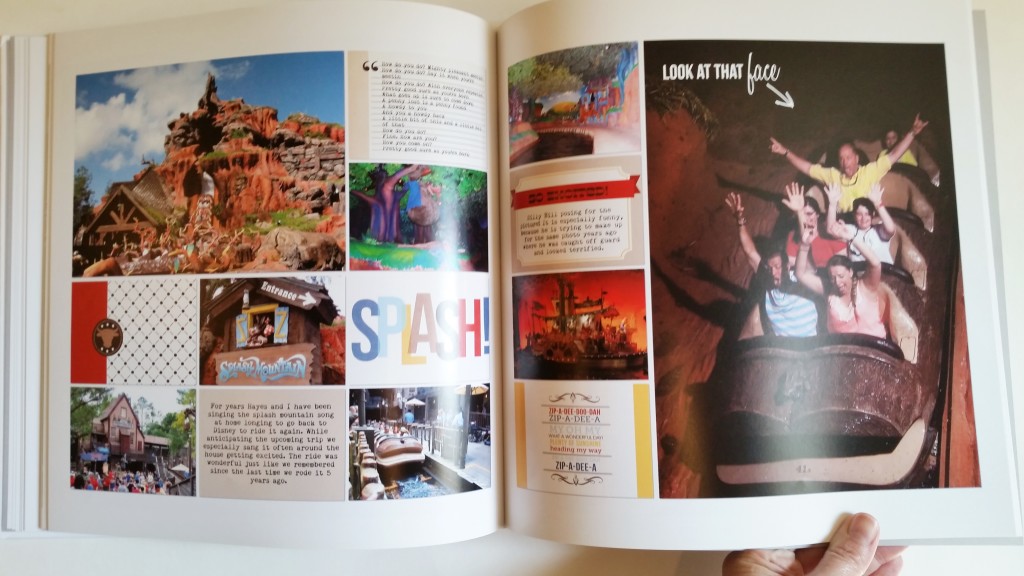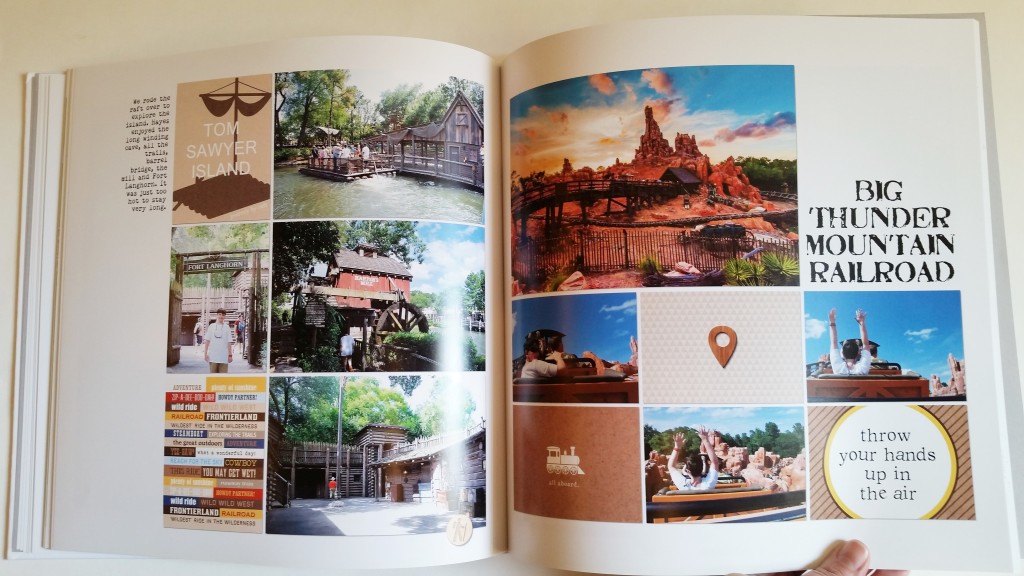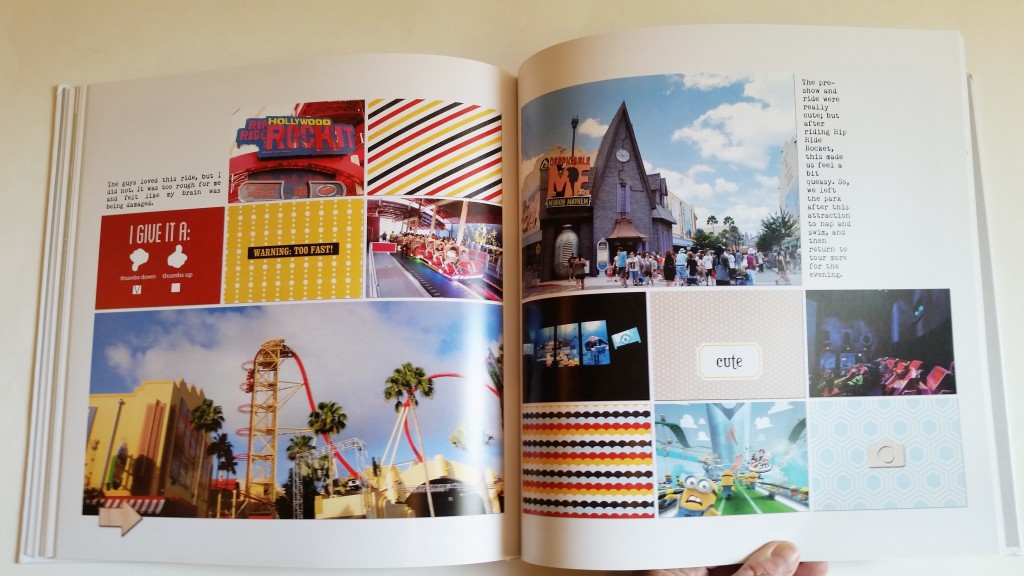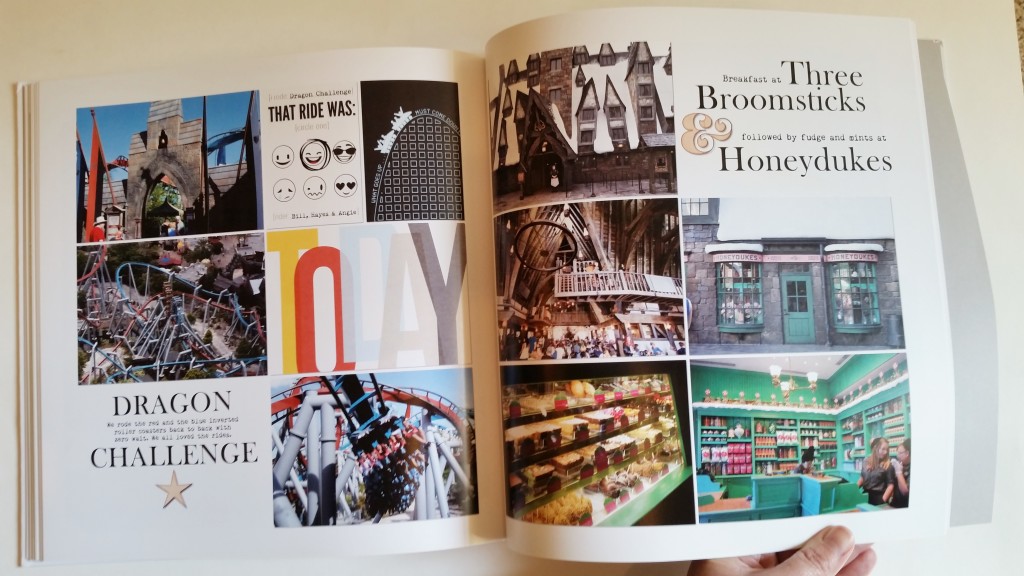 ▲ For each of my vacation books, I make a "final report" type page/pages in the back of the book to survey each person's favorites, likes, dislikes etc. inspired from my friend, Merry Rubins.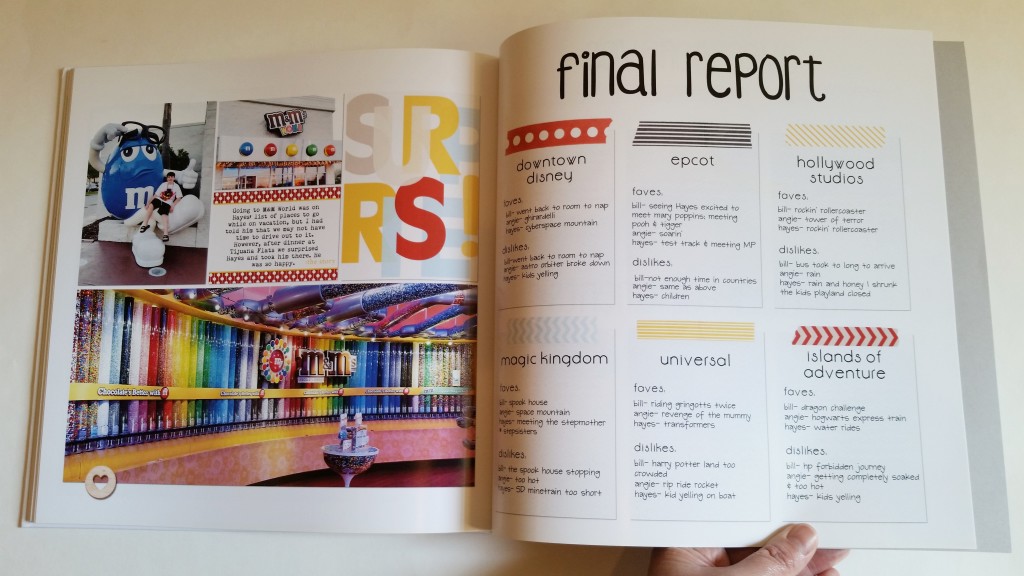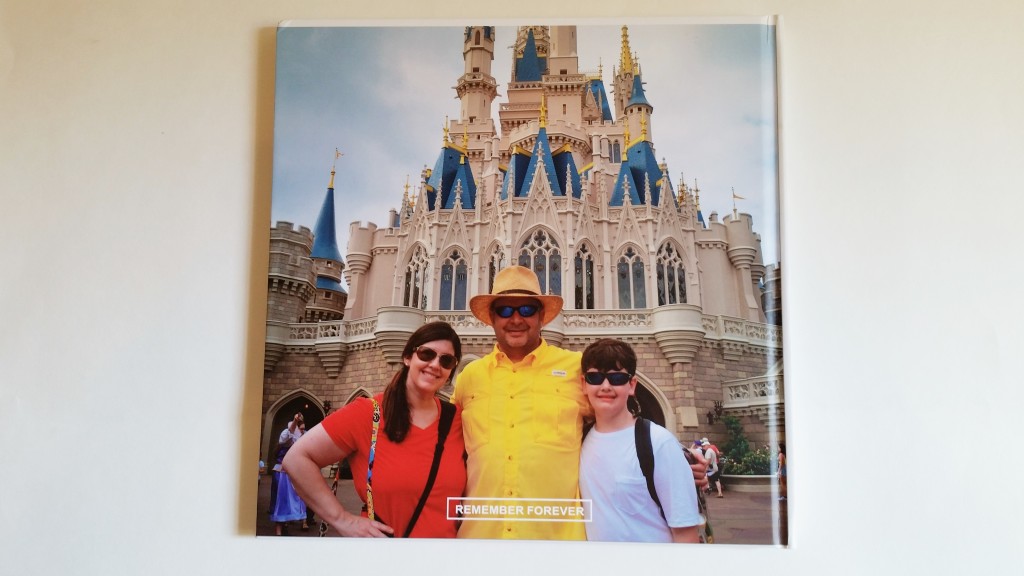 ▲ Back Cover
I am incredibly happy with how my vacation book turned out, and so so honored that Krista loves it too and asked to feature my book on her blog. What a thrill this is for me!
To find more of Angie's layouts here: https://www.pinterest.com/croppinak/angie-kyle-designs/
Save