Capture the sweet sweet essence of summer! This collection of vintage bottle labels exude a heart-warming retro vibe- and all the energy of days of playing in tree forts, riding bicycles 'til dusk and sipping lemonade on the front porch swing. Perfect for capturing your fondest summer memories!

vintage drink labels by sahlin studio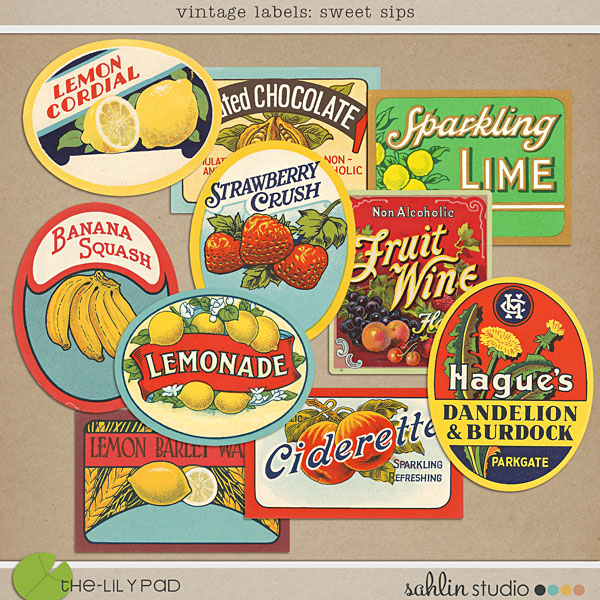 Check out these layouts for a little inspiration!
OR feel free to check out the
Sahlin Studio gallery
.
kimbytx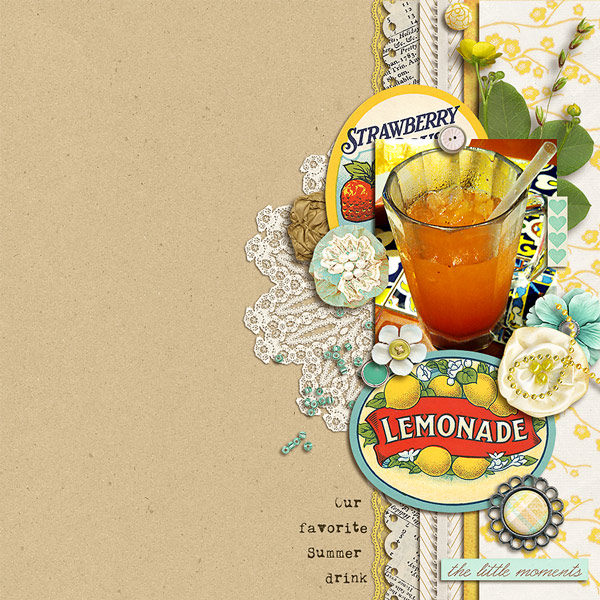 kristasahlin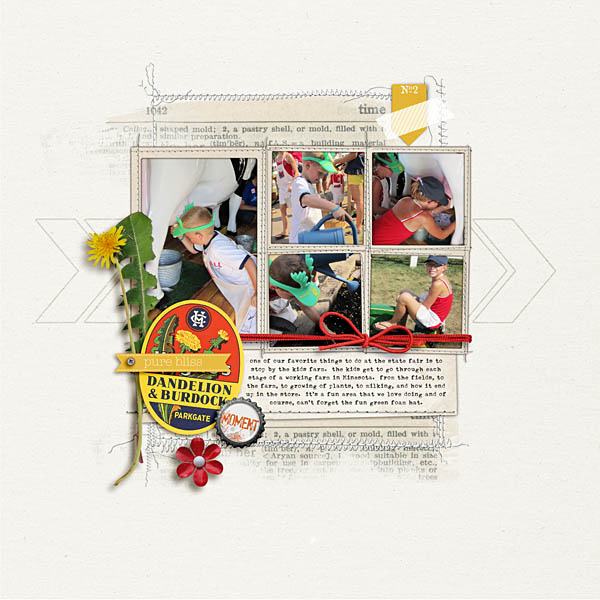 CathyPascual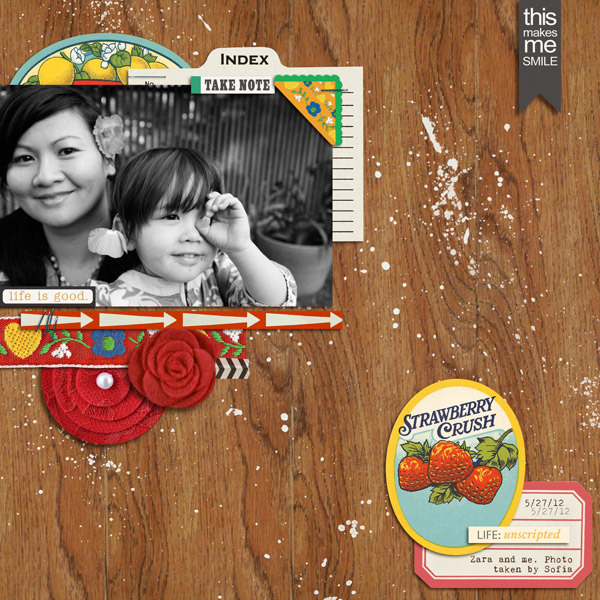 britt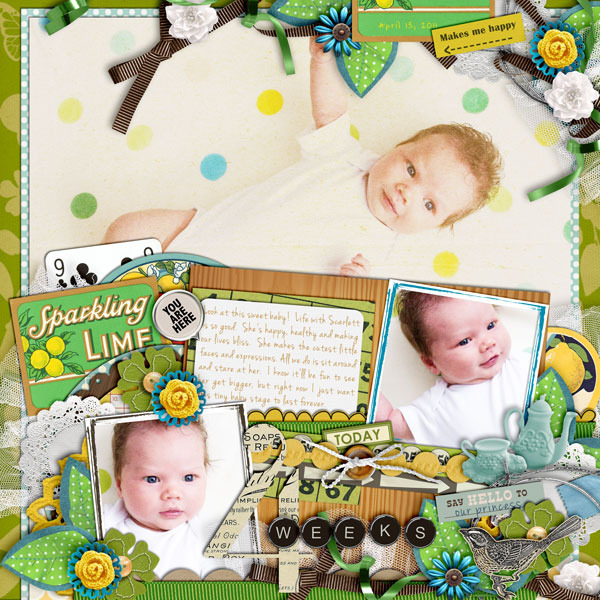 carolee……….Arumrose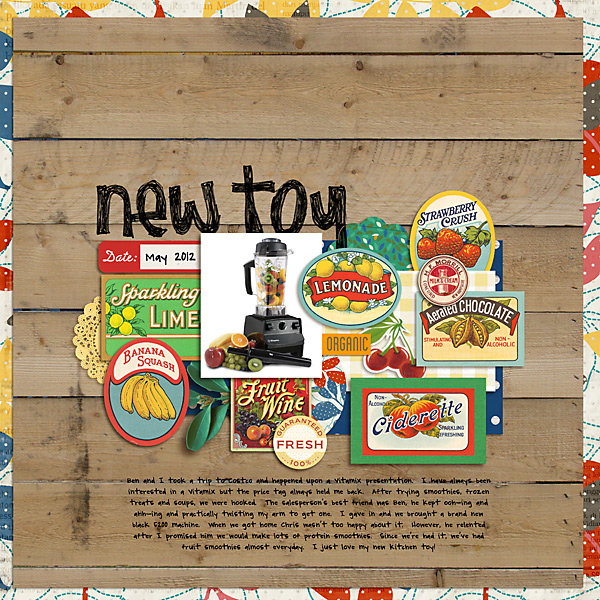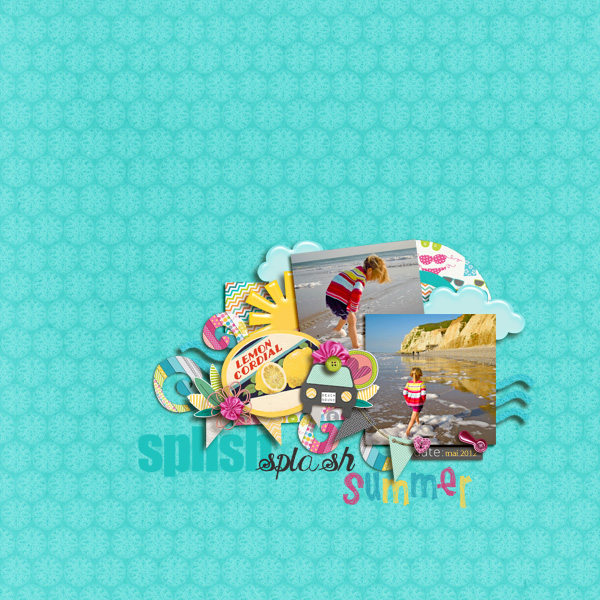 kristasahlin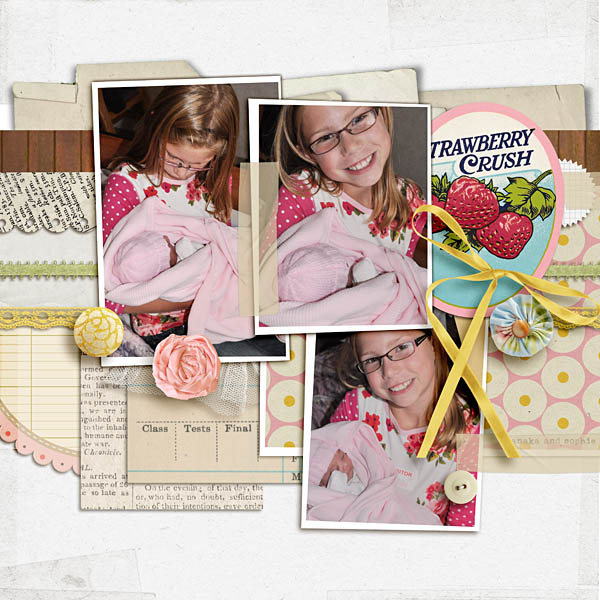 heathergw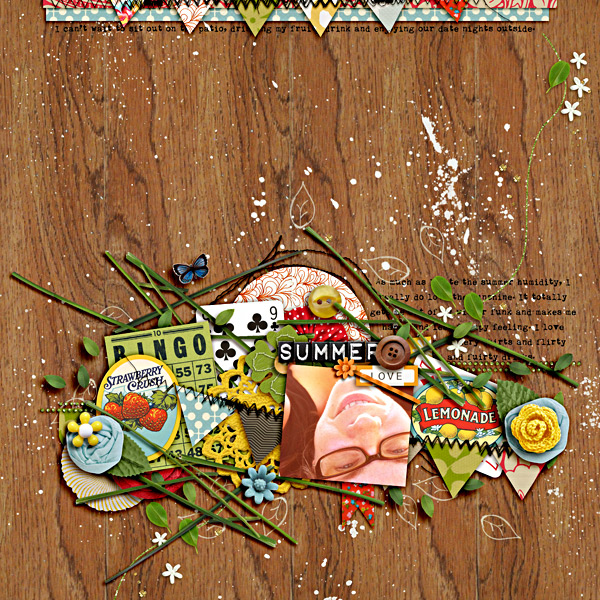 Strange.Bird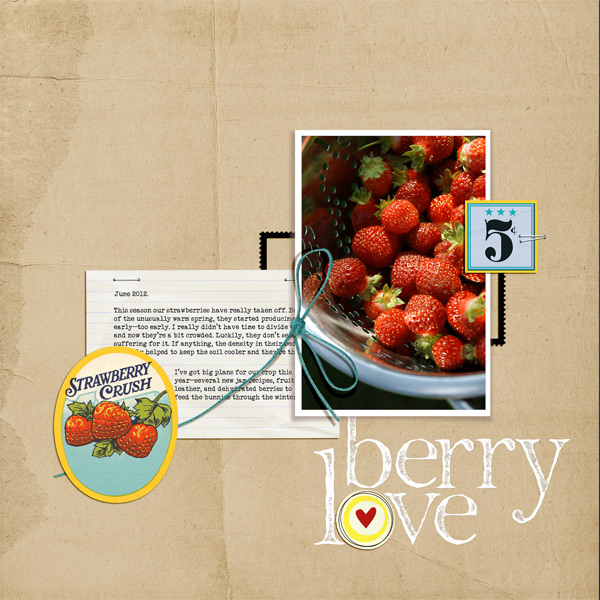 kristasahlin