Whether you are just starting out, or rounding off your scrapbooking supplies… scrap basics are PERFECT to have in your stash. I think of "scrap basics" as products that you could use on ANY given layout, regardless of the theme. They are perfect page starters or finishers, anchoring the fun themed goodies. Sahlin Studio shop offers an excellent selection of versatile papers, alphas, word art, and more. To save you the trouble of digging through 22(!) pages of gorgeous goodies, I've rounded up my favorite essentials, along with some layouts I found in the Sahlin Studio gallery showing how they can be used in so many different ways.
This layout combines a Sketch Pad paper & Typeset Alphas (below). Sweet and timeless page!

Alphas
This gorgeous layout uses several basic supplies – Capturing Life word art, Painted alpha, Watercolor papers, and Journal Graph cards – finished off with those lovely snowflakes. What a great example of how a few basic supplies can be combined to create a beautiful, unique layout!

Word Art Elements
Dating Elements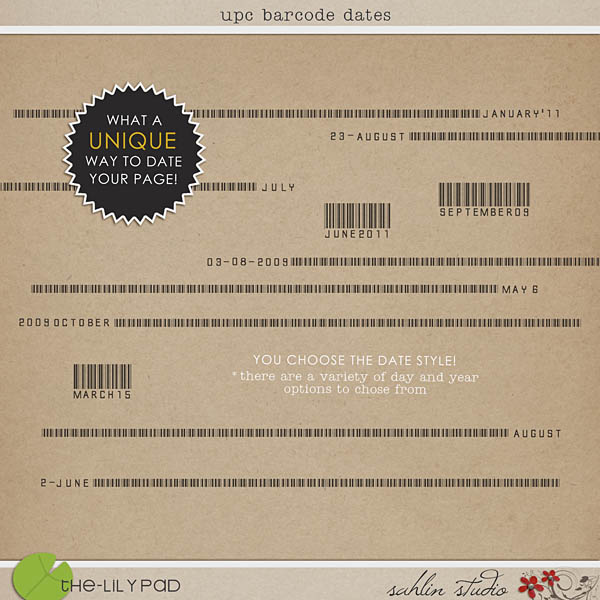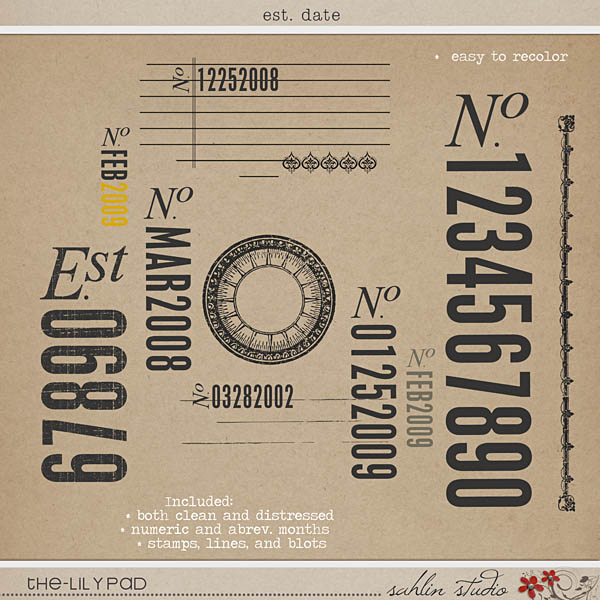 This scrapper combined both Stamped Dates and Say it With Metal: Months and Dates to her page.

Miscellaneous Essentials
I love how lacidock used the Text on a Path set to add repeating circle elements to her layout. Along with the coffee stain, flowers, and buttons, the circular word paths draw the eye neatly around the page and add a beautiful cohesiveness to the design.

***Bonus Basic!***
A post about scrap basics wouldn't be complete without mentioning a product I truly use on every single layout – shadow styles! My scrap time is precious and limited, and drop shadow styles save so much time. Plus, if I have an extra minute or two, they are easy to customize.

I hope you've enjoyed this scrap basics roundup, and perhaps gleaned a few ideas for ways you can use basic supplies on your next layout. If you have a favorite "basic" product, or a layout you've scrapped using a Sahlin Studio essential, please link it up in the comments!