For this installment of Project Mouse… we've been dabbling in the darker side of Disney. Project Mouse: Villains Edition!! When it's Halloween season, we just love us some Villains! So inspired by our favorite "bad guys", these cards are the perfect thing for dressing up as someone spooky for Halloween, a night at the movies or meeting a real live villain on a vacation. They have just the right villain "bite" for a darker feel to your scrapbook page.
Project Mouse: (Villains): Journal Cards
These cards are full of fun, wicked phrases, decorative journal spots, and bold title cards.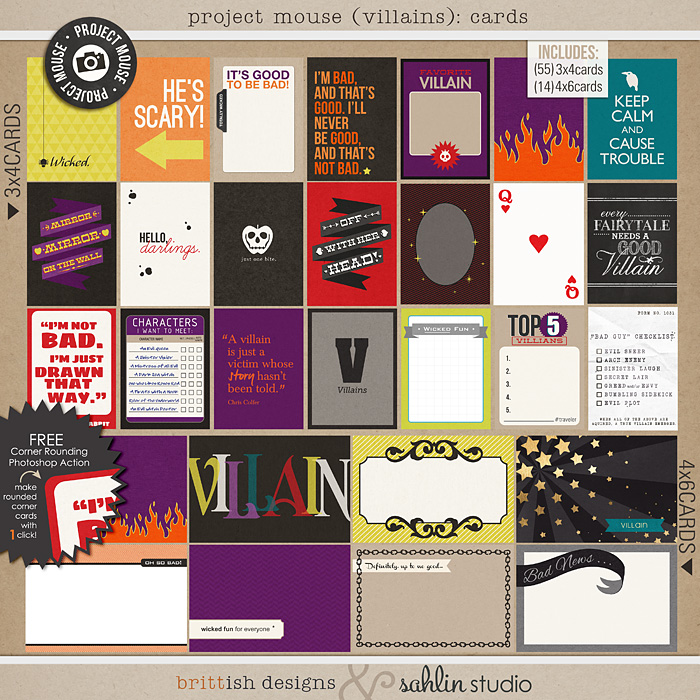 Project Mouse: (Villains): Autograph Cards
These cards are perfect for capturing an autograph "spooky" characters or journaling your stories.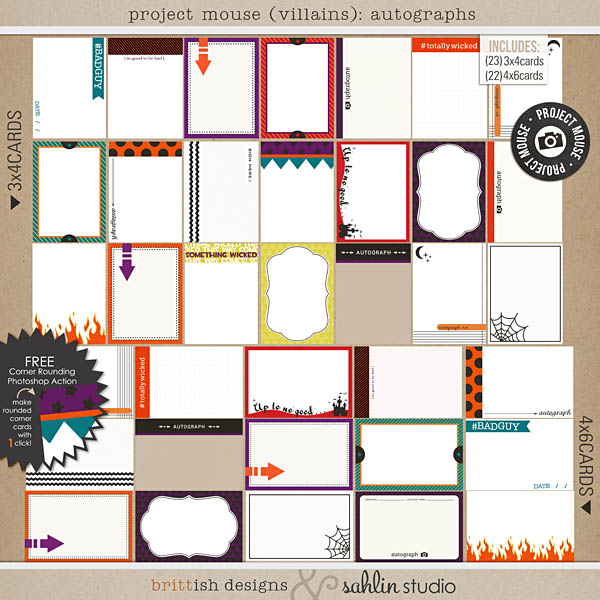 Project Mouse: (Villains): BUNDLE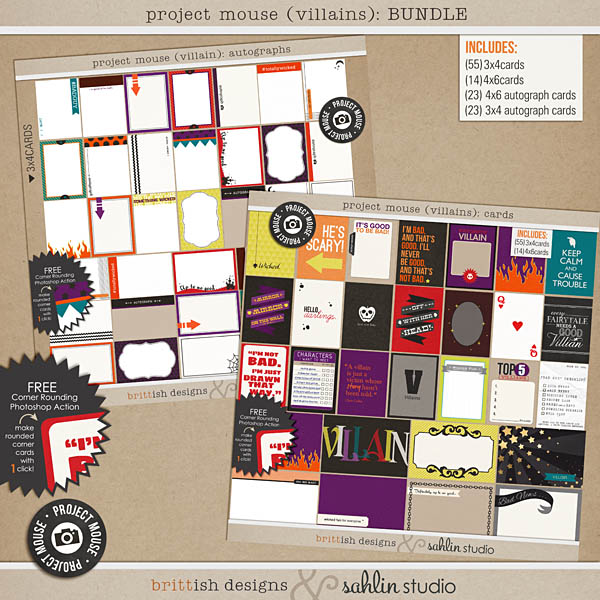 This set works perfectly with the Featured Kit of the October: Project Mouse (Halloween)
All month long you can save 30% on Project Mouse: Halloween products.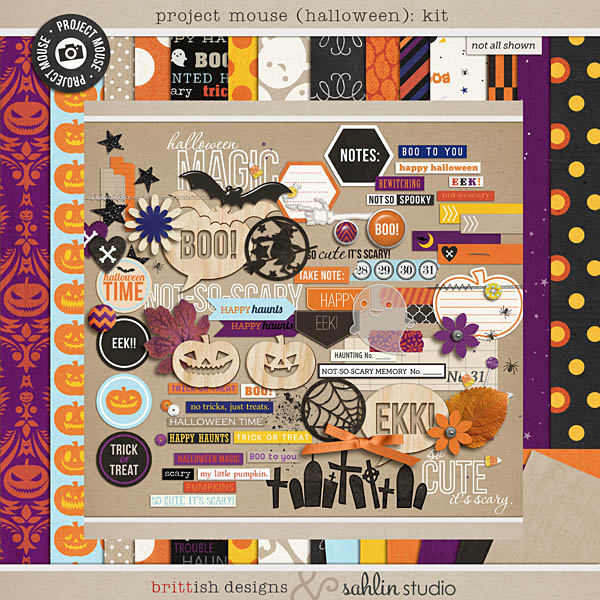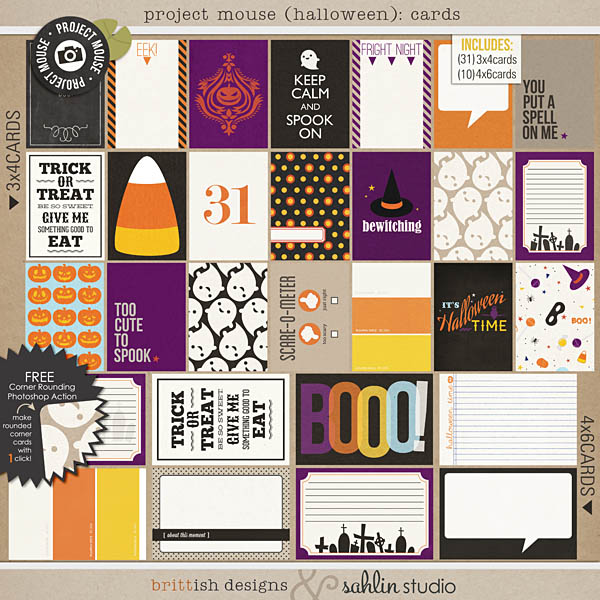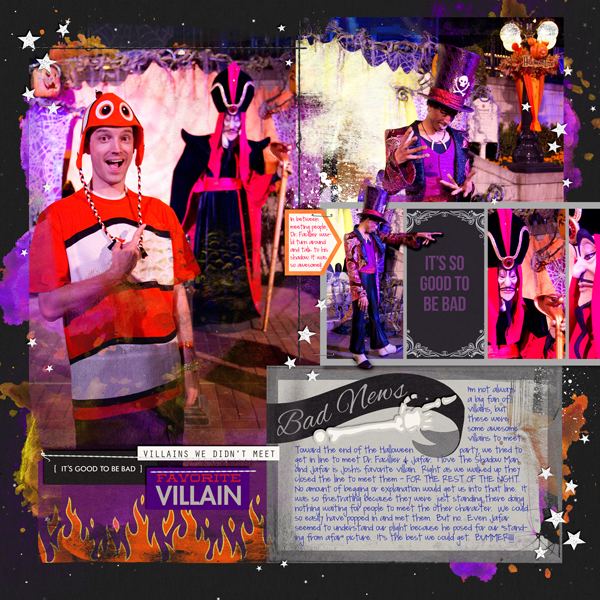 ▲britt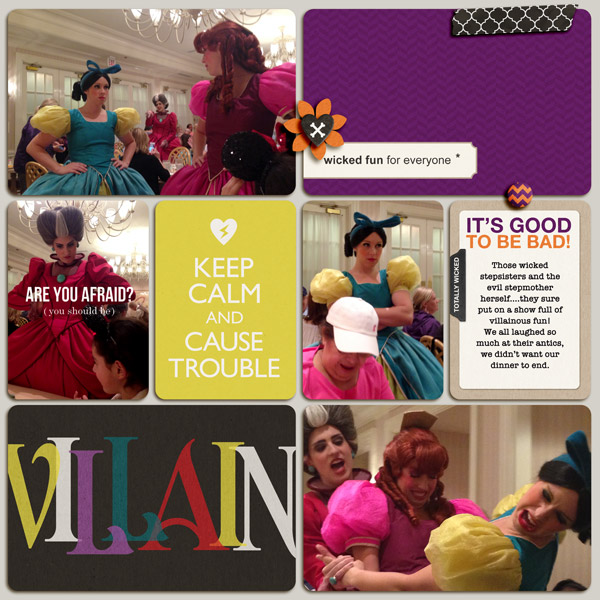 ▲julie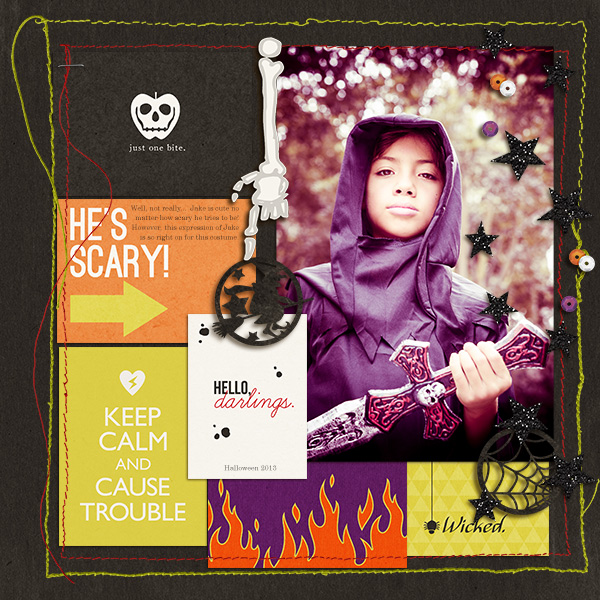 ▲mikinenn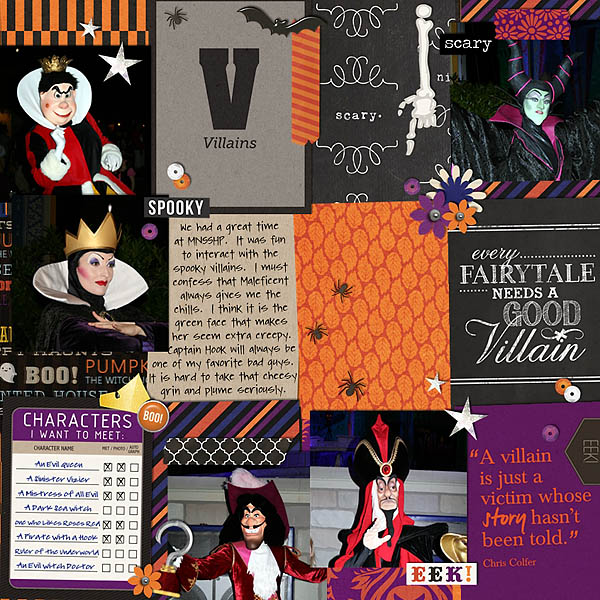 ▲MelindaS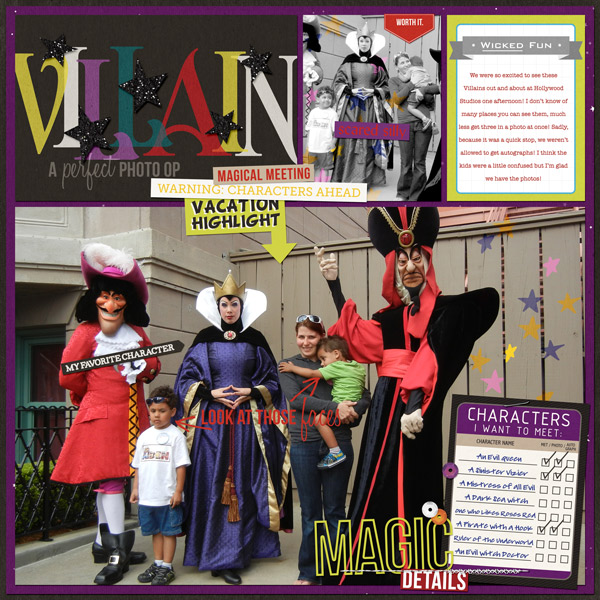 ▲PuSticks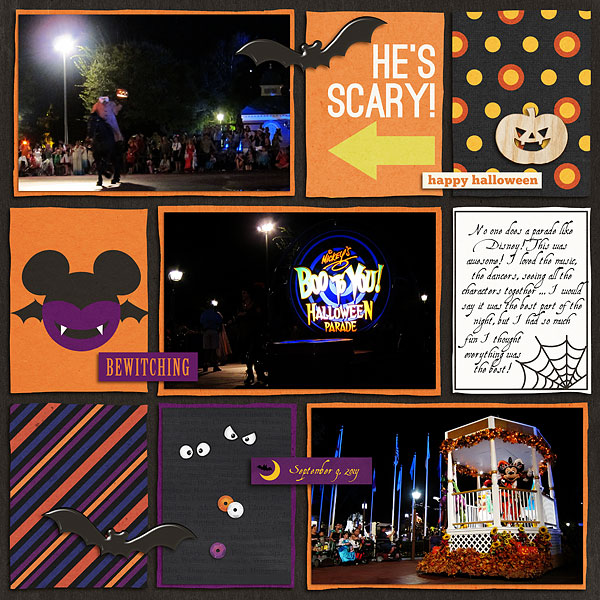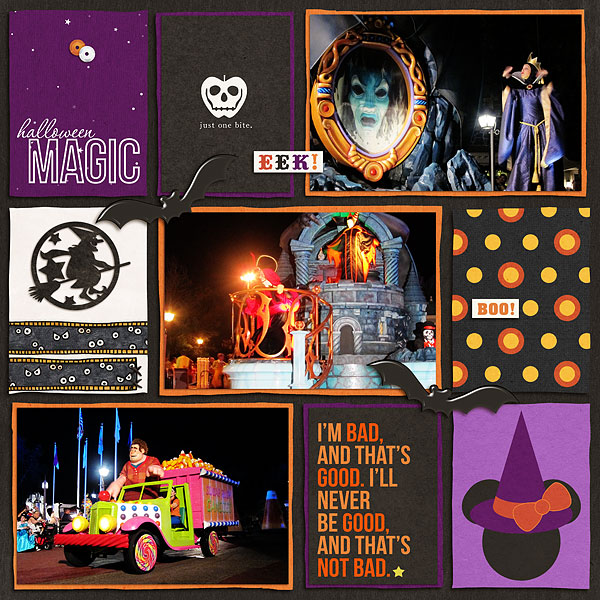 ▲MelanieB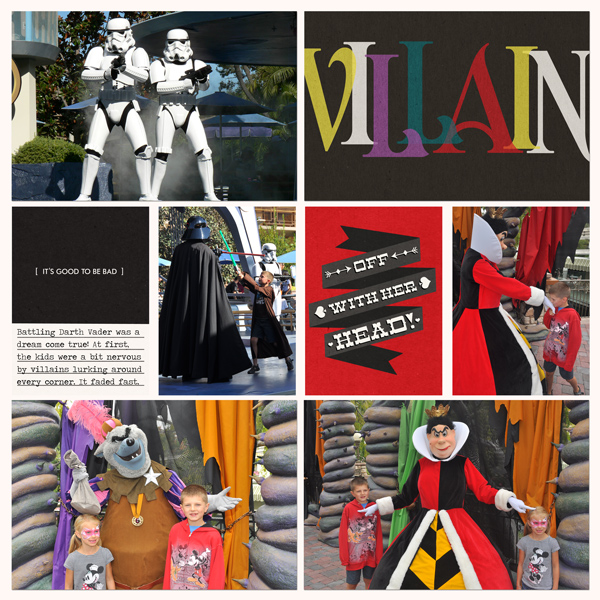 ▲ctmm4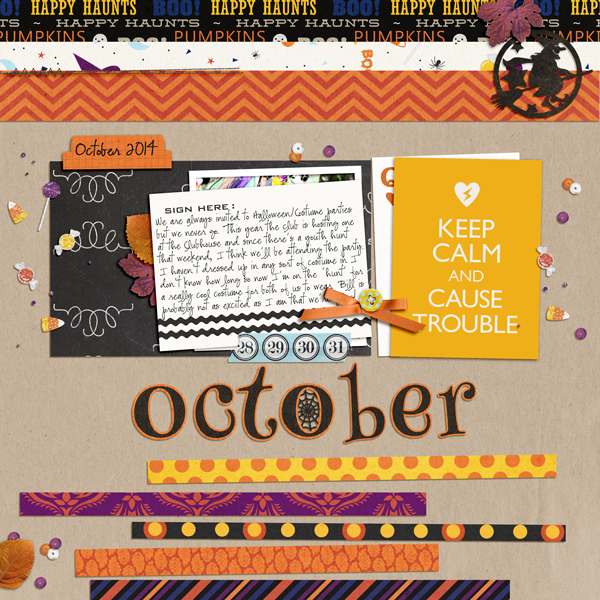 ▲melrio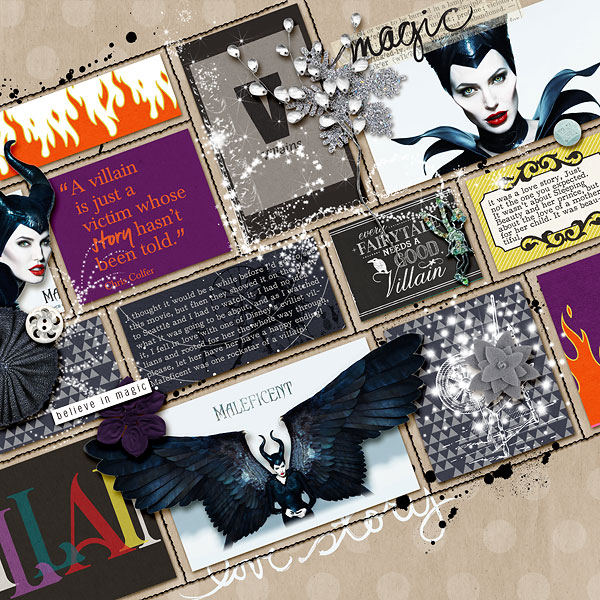 ▲amberr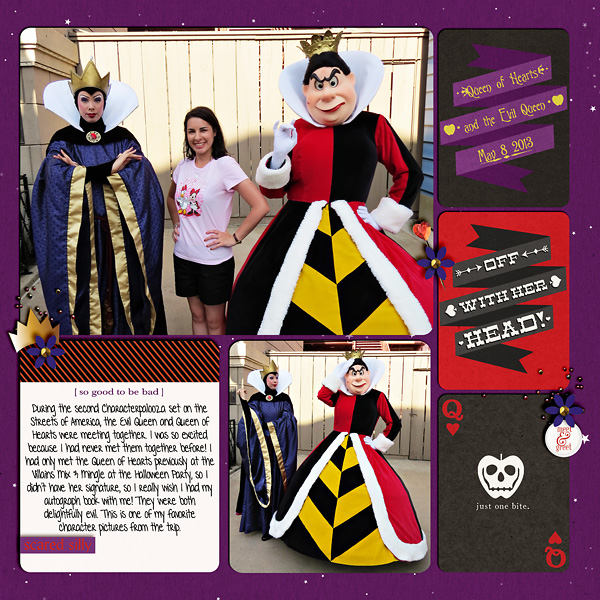 ▲snowdrop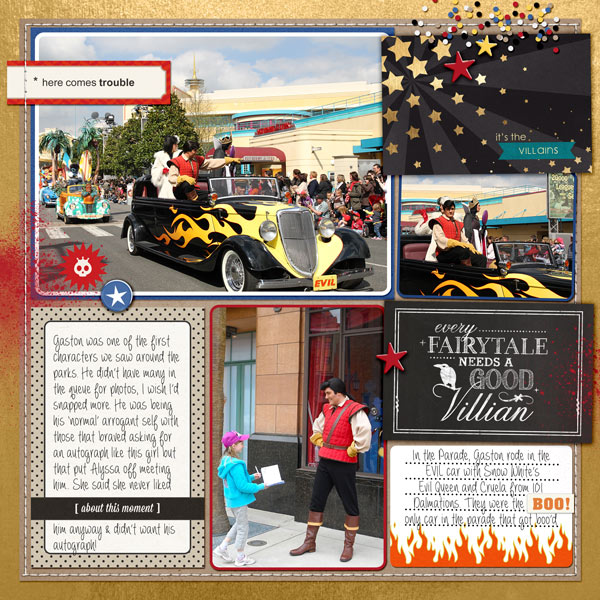 ▲bellbird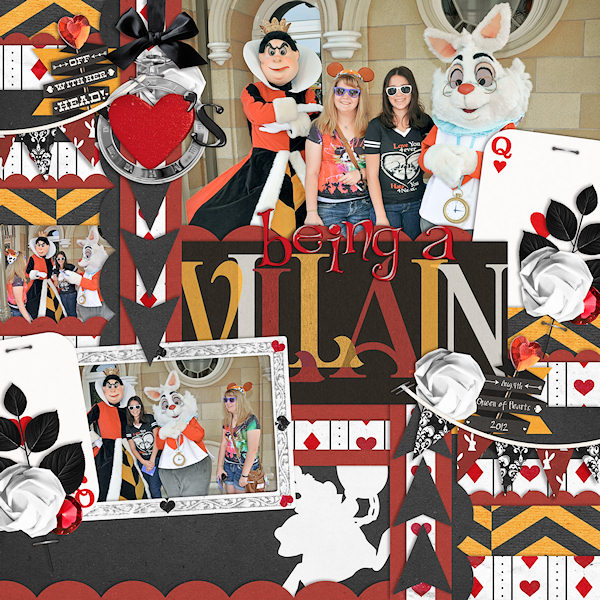 ▲wendy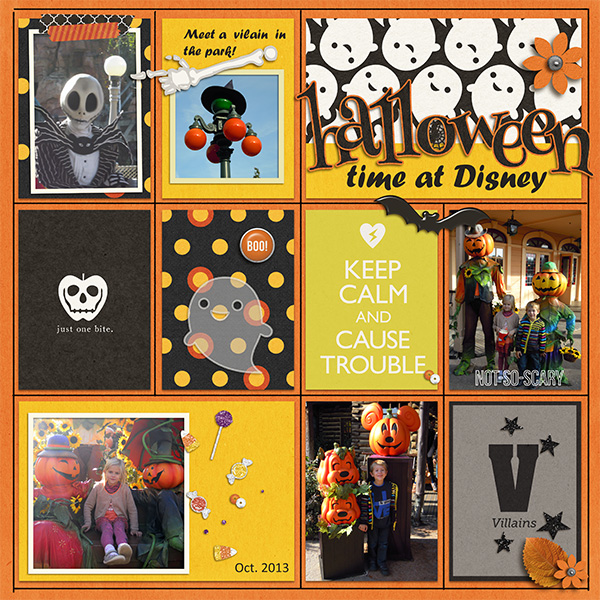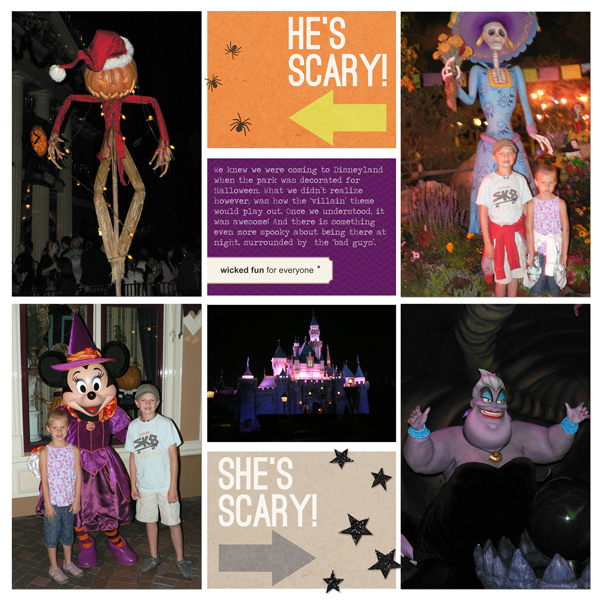 ▲Arumrose ctmm4 ▲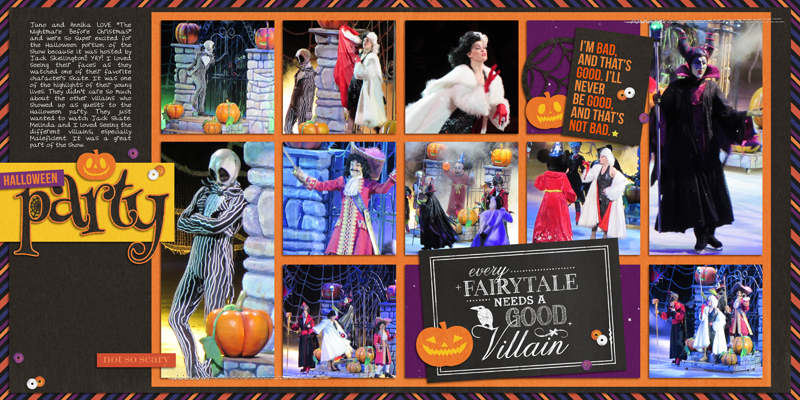 ▲yzerbear19
I've said before the best part of creating products, is seeing them used in memory keeping. Most of the time, I'm BLOWN away at the talent and different techniques used by my creative team. Which is why I love to share as much inspiration with you, so you can use some of these in your own scrapbooking. Ttake a look at a couple techniques they took with these Project Mouse cards.
Use Them for Word Art or Photo Overlays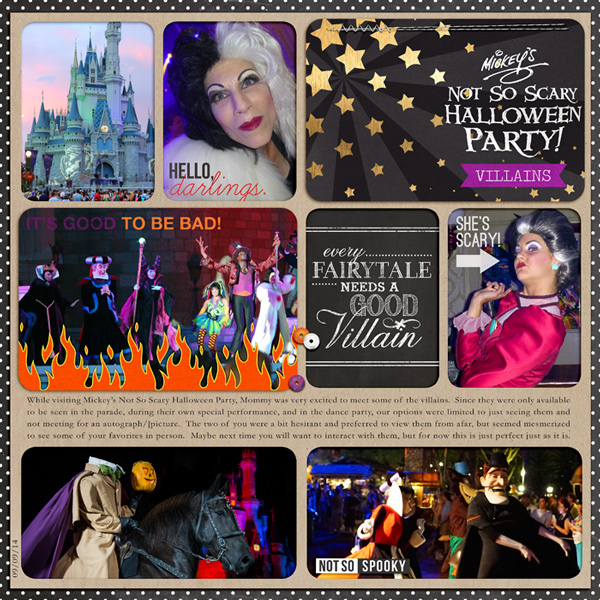 ▲rlma
Use Them as Frames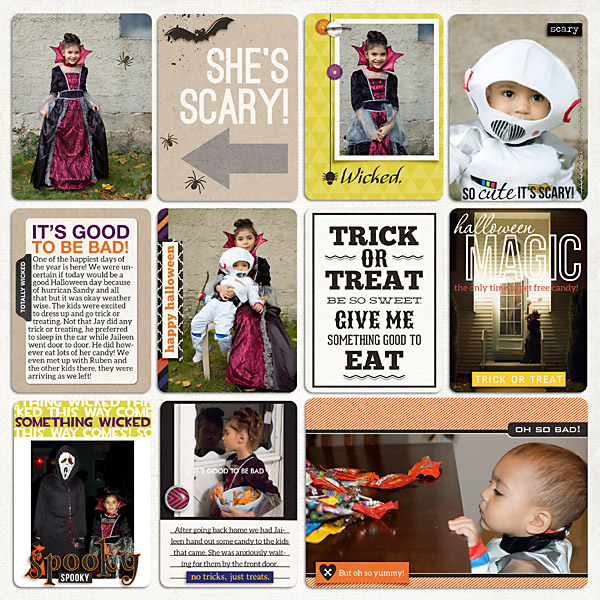 ▲mrivas2181