Britt and I have a NEW Project Mouse collection in the shop today.  This time we wanted to create something that so many of YOU have requested!!  Ask and you shall!!  We have heard your many requests for a runner's version of Project Mouse, and while neither of us fall into that category ourselves, we knocked ourselves out trying to make the PERFECT running Project Mouse collection.   But  wait – not a runner??  Neither are we!!   If the only thing you like to run toward is the churro cart – TRUST ME – we got you covered.  This kit can work for so many things… Disney, non-Disney, running marathons or just running to the castle, or documenting accomplishing achievements in your life!!   Just wait till you see all of the different ways our Creative Teams used this collection.
Project Mouse (Run): Elements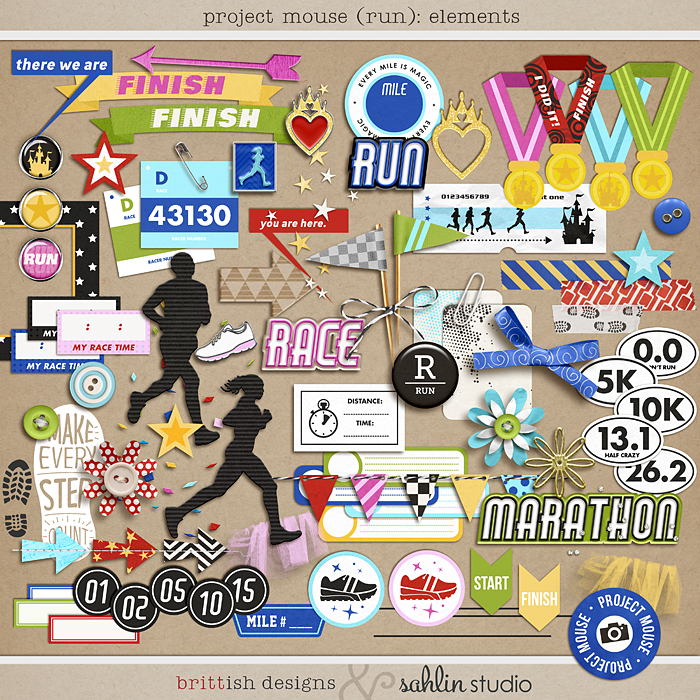 Project Mouse (Run): Journal Cards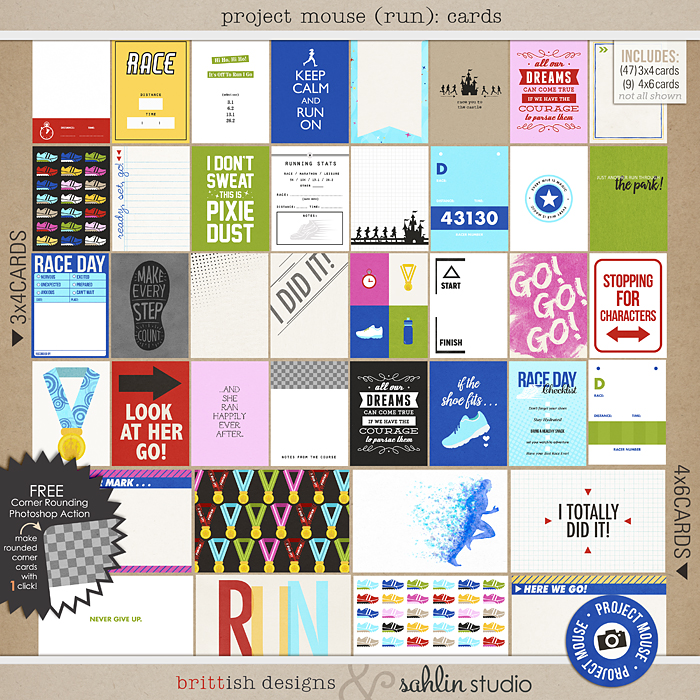 Project Mouse (Run): Papers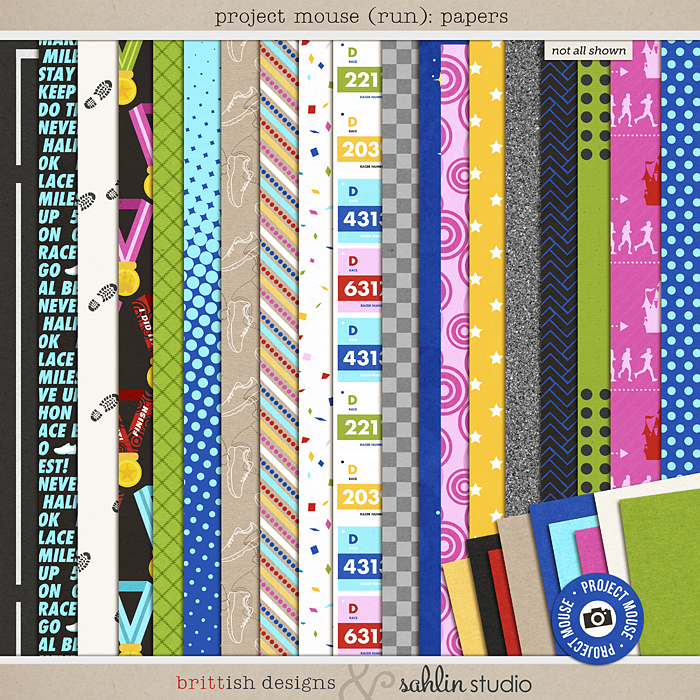 Project Mouse (Run): Elements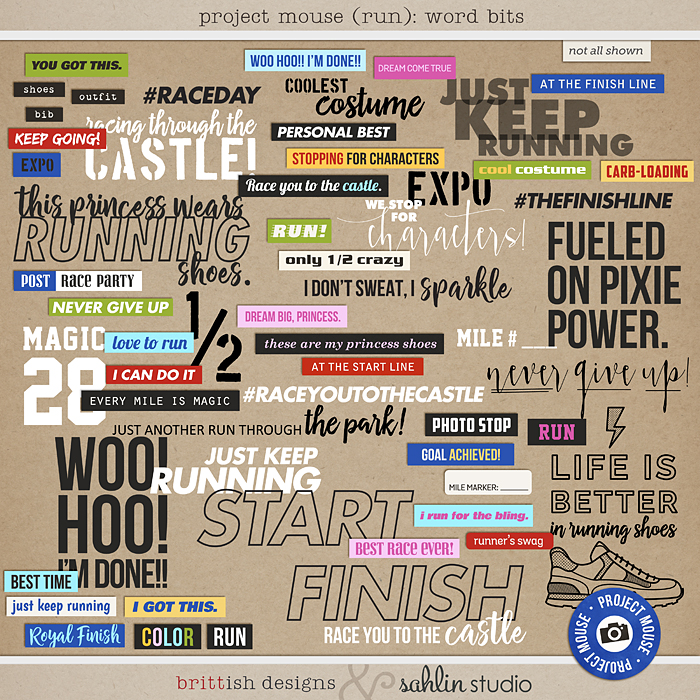 ---
All individual packs are 20% OFF this weekend.
Buy the BUNDLE and SAVE!!!  34% OFF!!
What a Deal!! Purchase the bundle HERE.
---
Project Mouse (Run): BUNDLE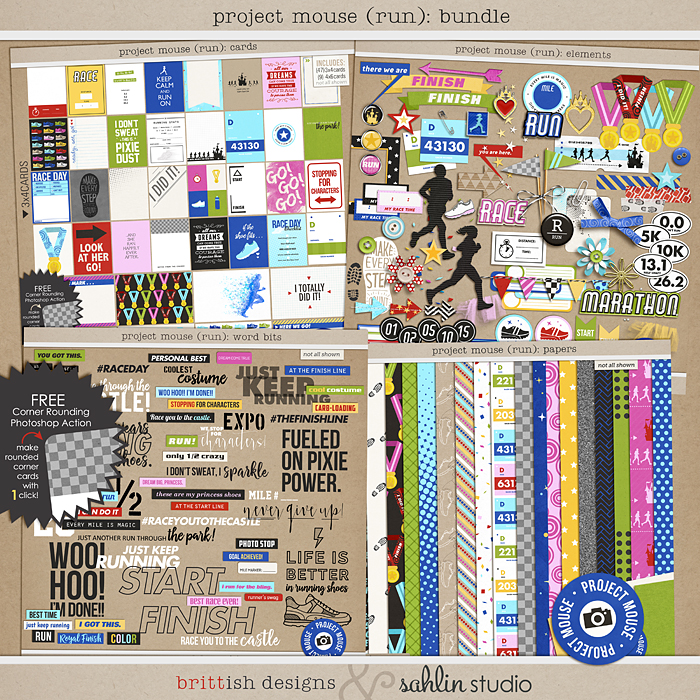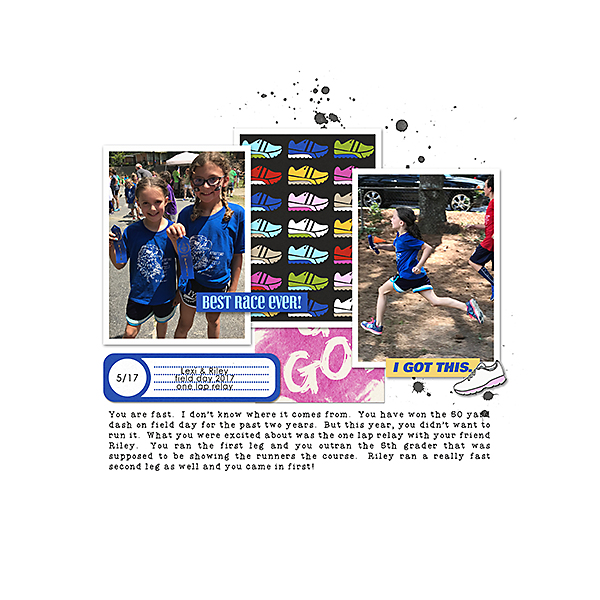 ▲ashleywb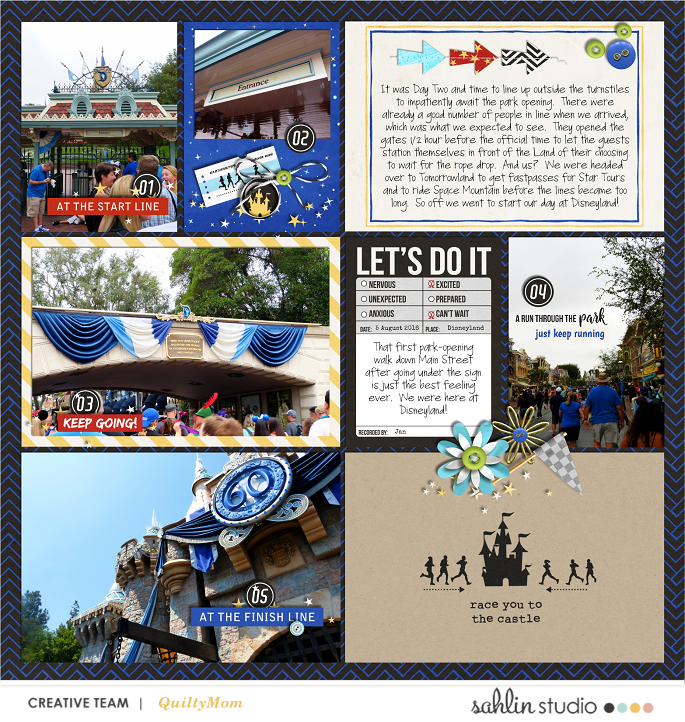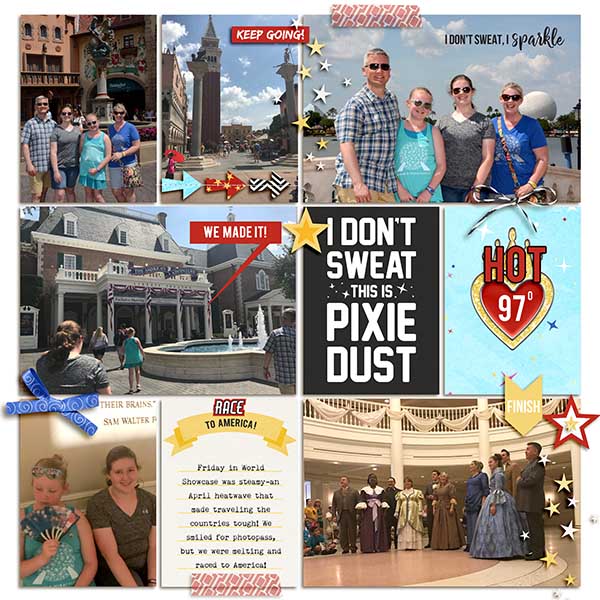 ▲julie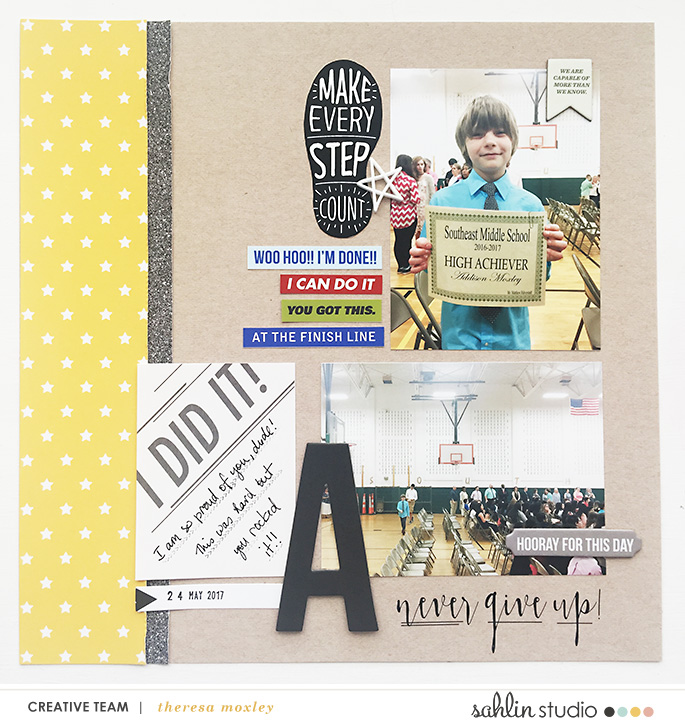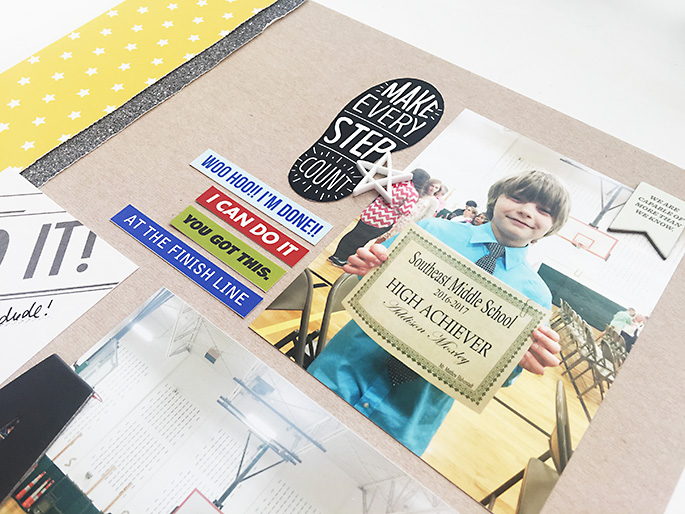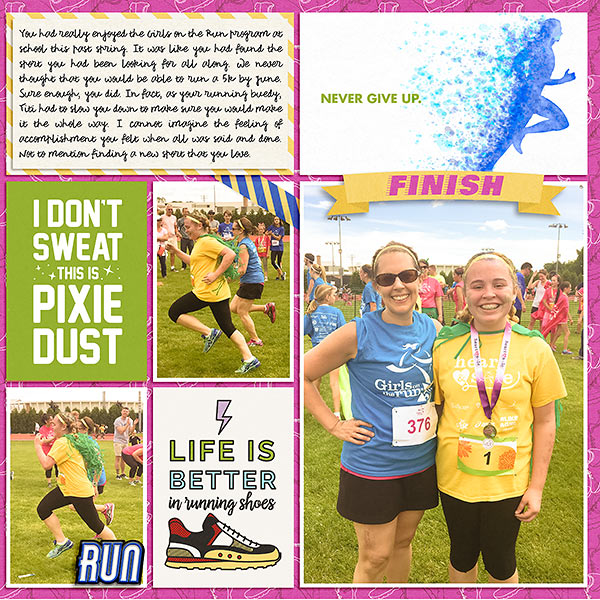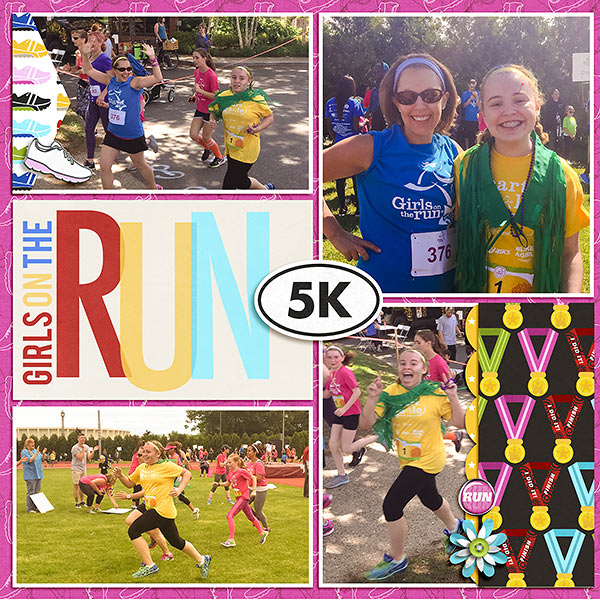 ▲SirScrapalot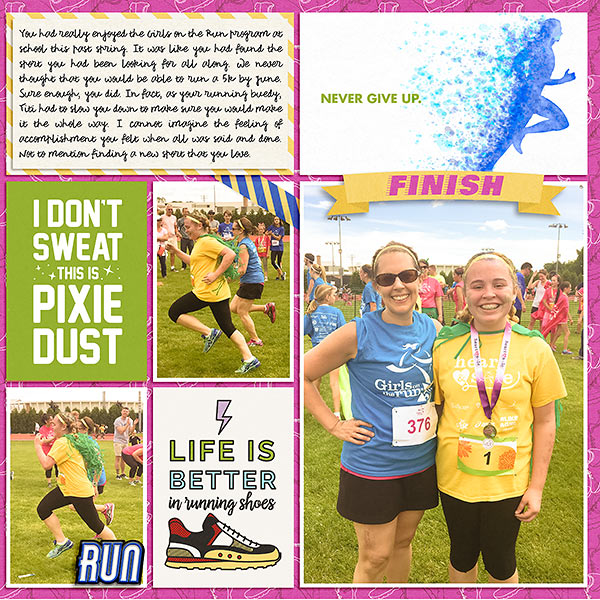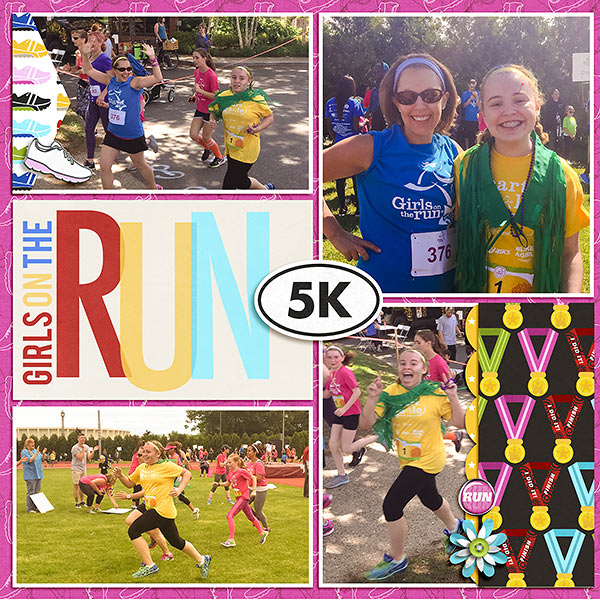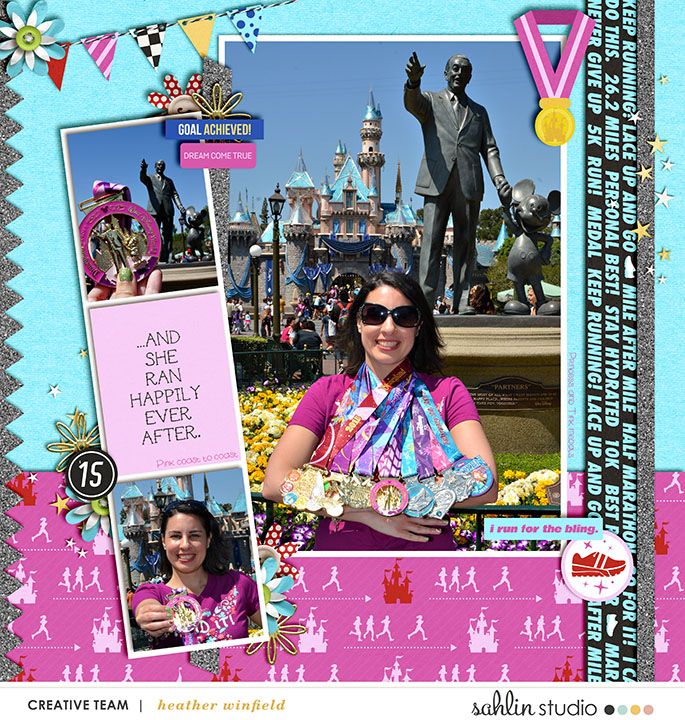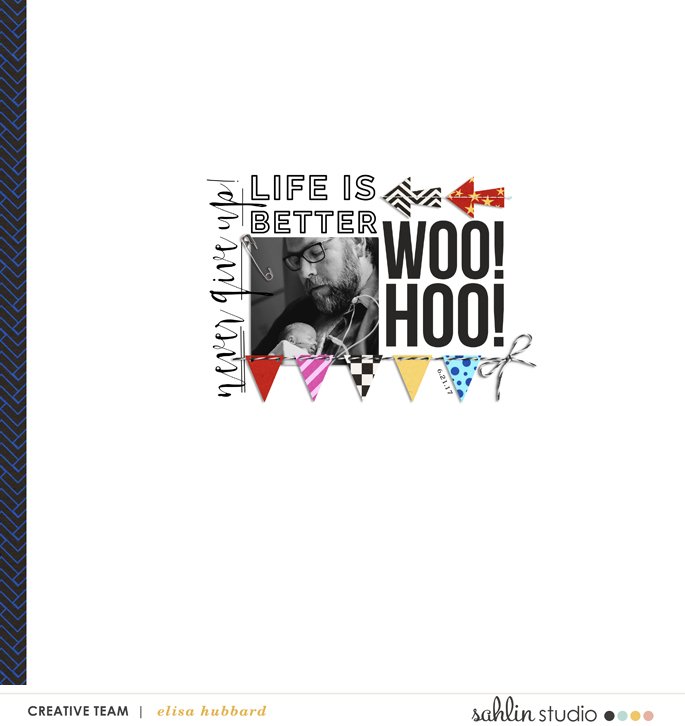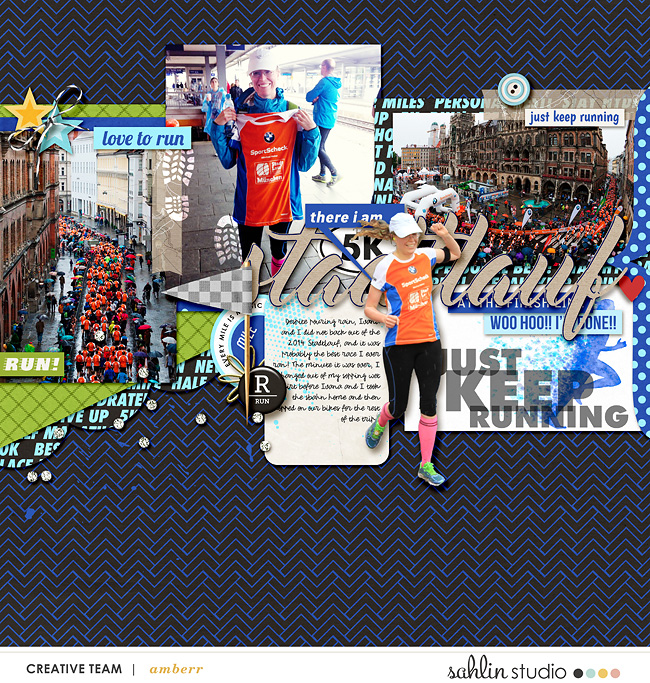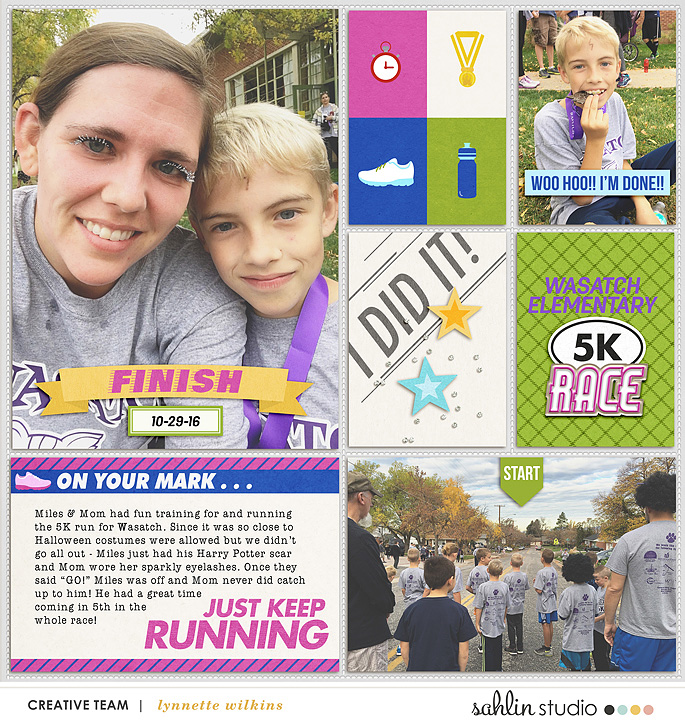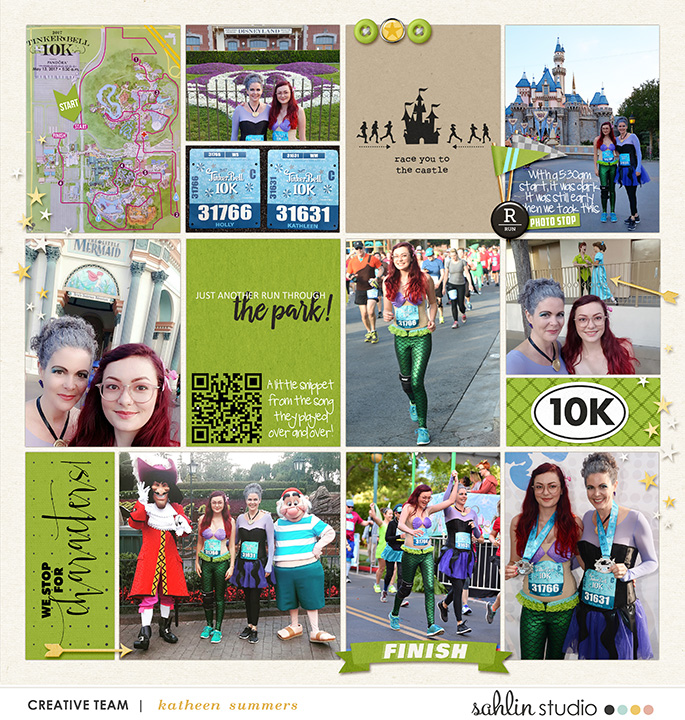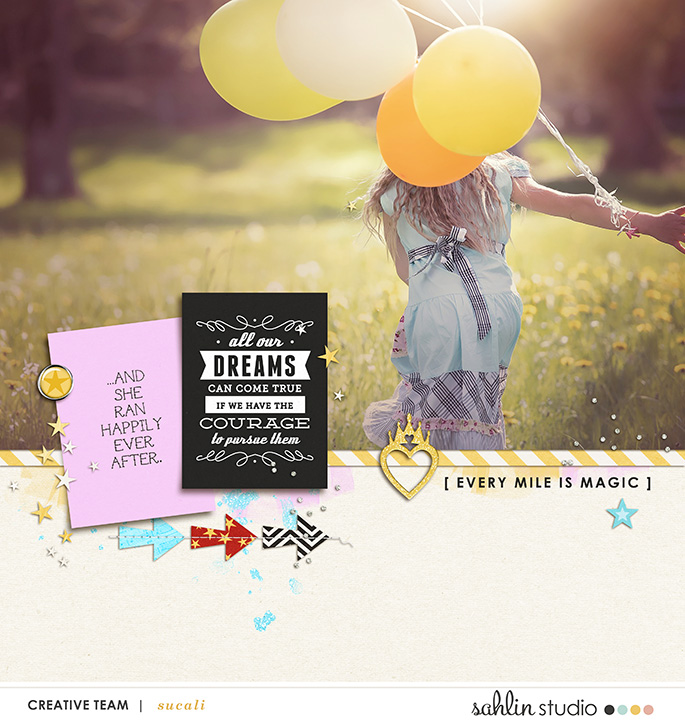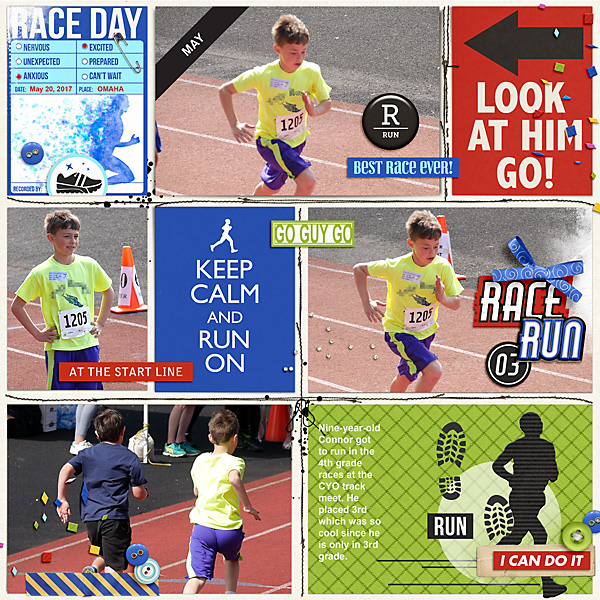 ▲lowan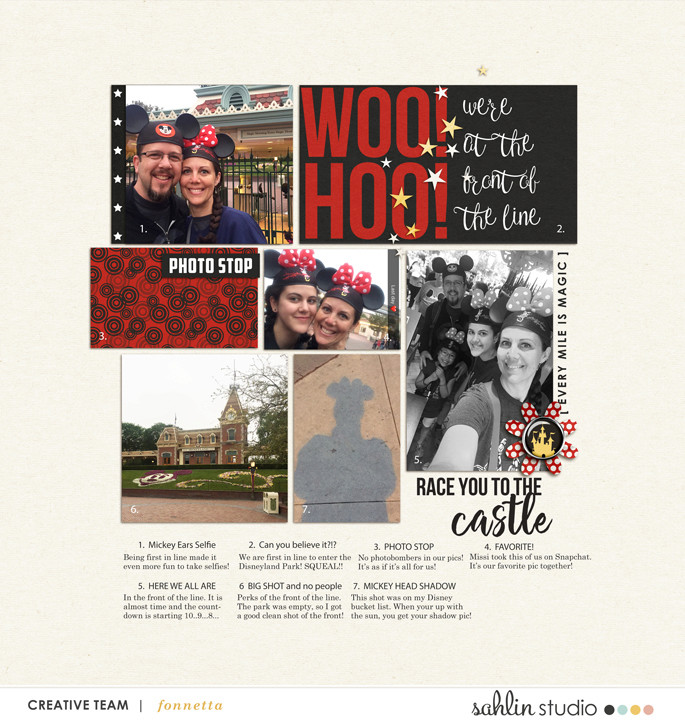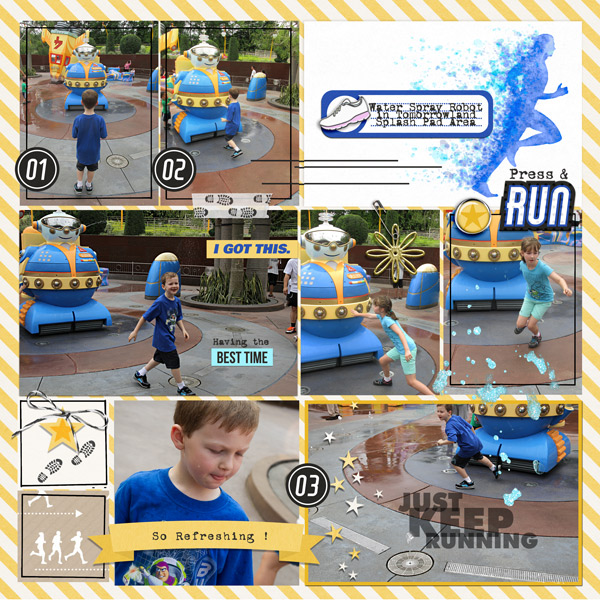 ▲justine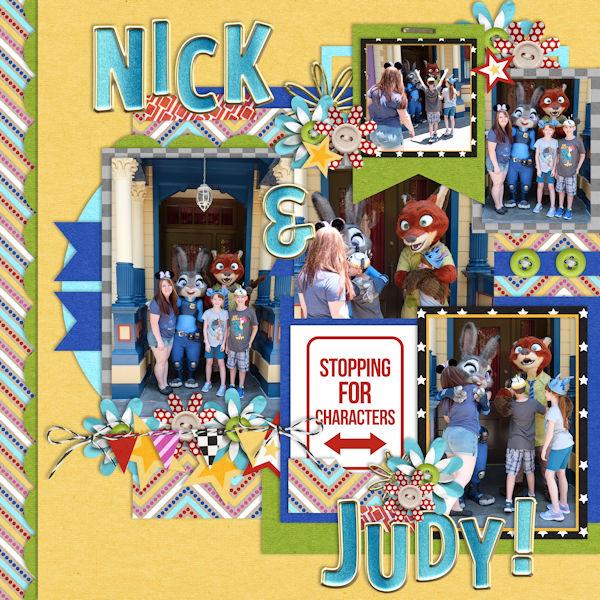 ▲wendy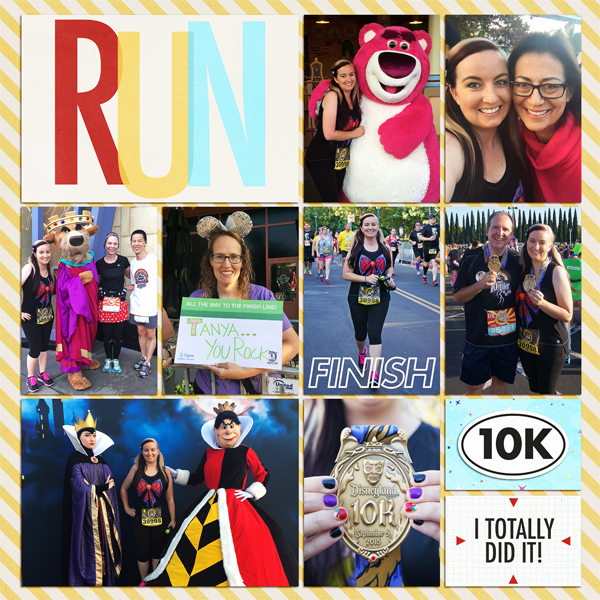 ▲TanyaH666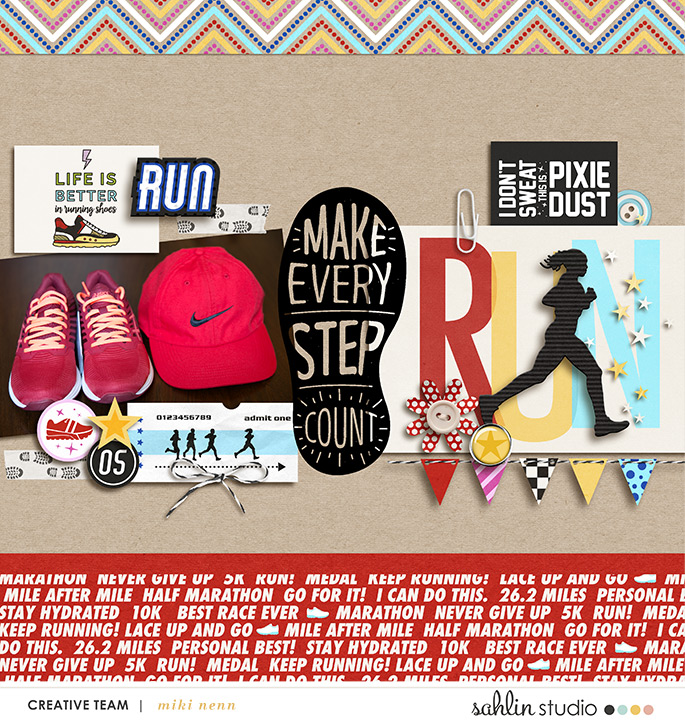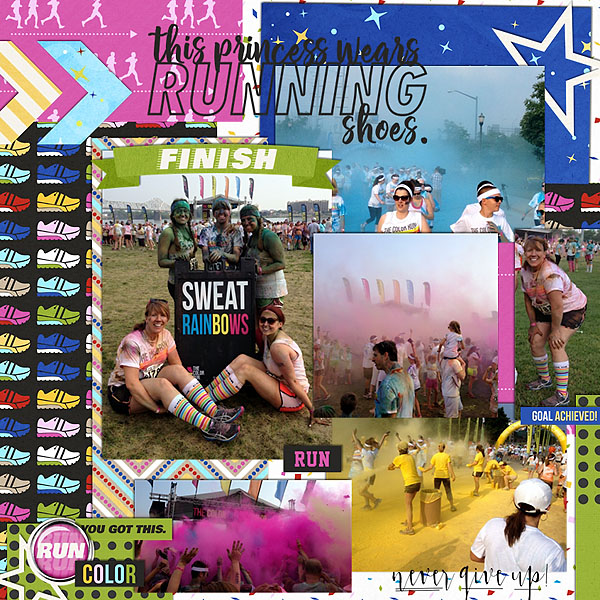 ▲Melinda-S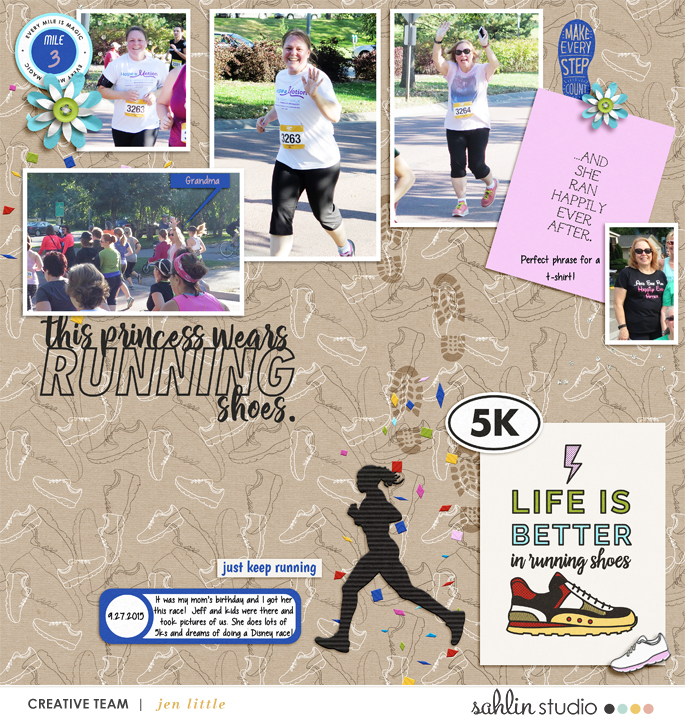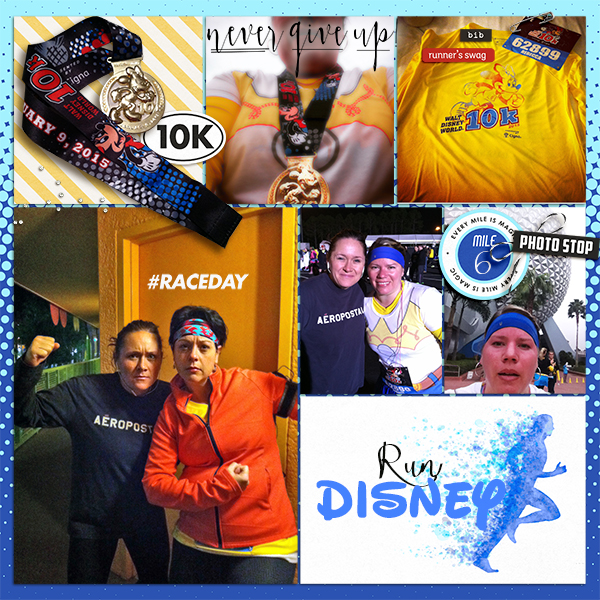 ▲becca1976