Well, you probably guessed this was coming!! Since we had a Halloween Edition to Project Mouse, of COURSE we had to do a Christmas Edition!!!! Each time Britt and I pair up we find each new collection we create becomes our new favorite. LOL! And this one is no except, it made us so happy as we created it. I hope you like it as well. (OH…Make sure to read through to the end to grab some coordinating FREEBIES!!)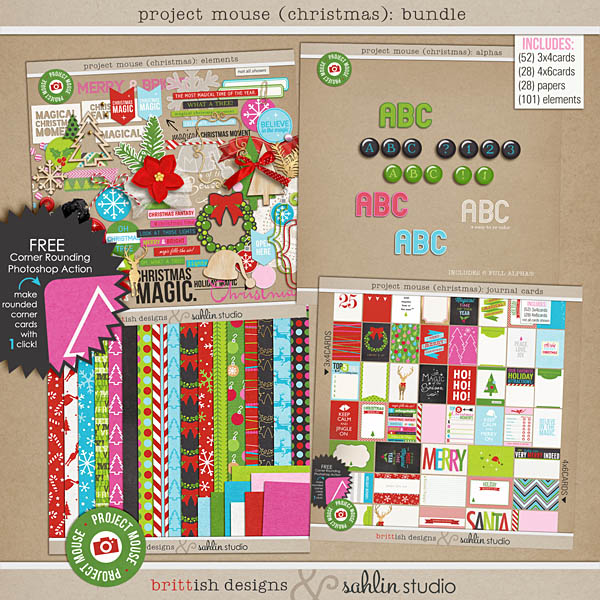 When you buy everything bundled together, you get a GREAT deal!! It's basically like getting the alphas (or papers) for free. But… if you don't want it ALLL, the products are all in the store individually. And 20% this weekend only.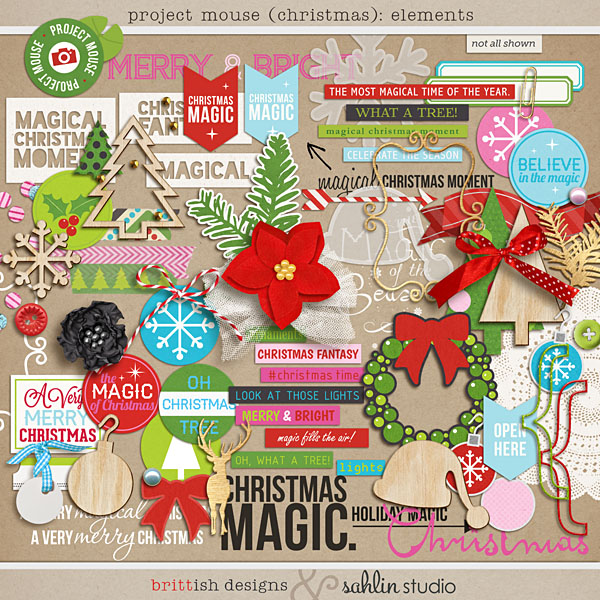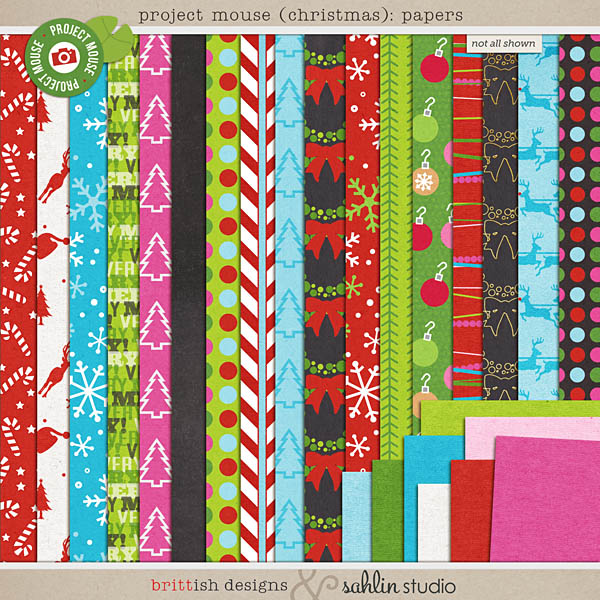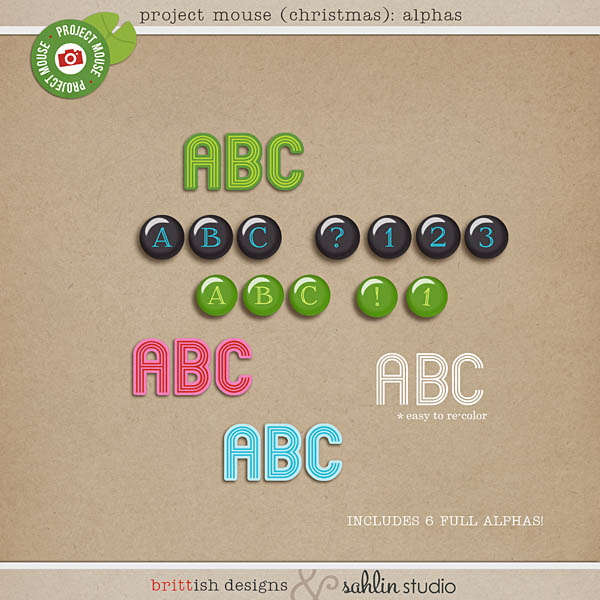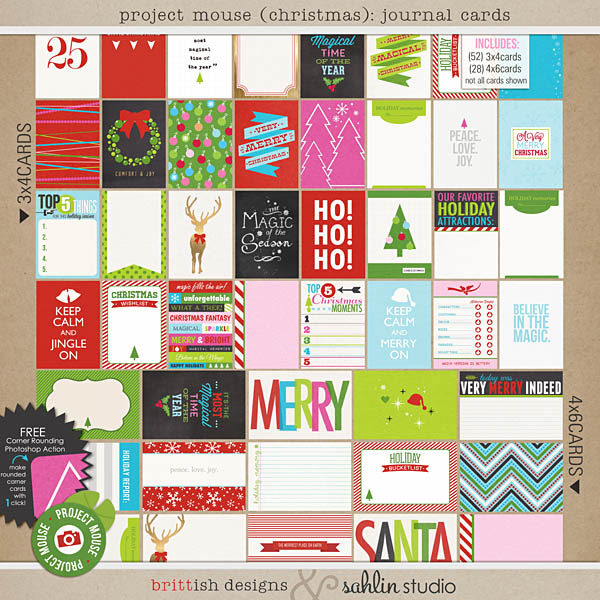 Isn't this the MOST fun Christmas collection?? I was amazed at seeing how your could scrap both traditional layouts, as well as fun and funky layouts as well! This collection is PERFECT for a magical Christmas at Disney, as well as amazing for non-Disney Christmas memories too! Check out what our creative teams did: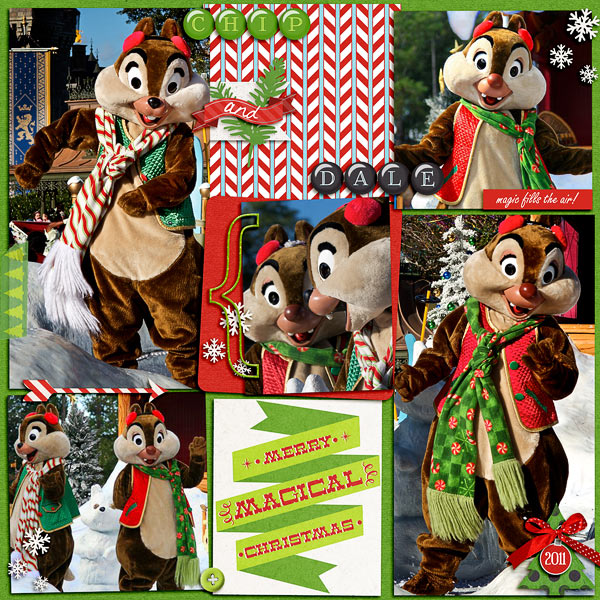 ▲Pooh46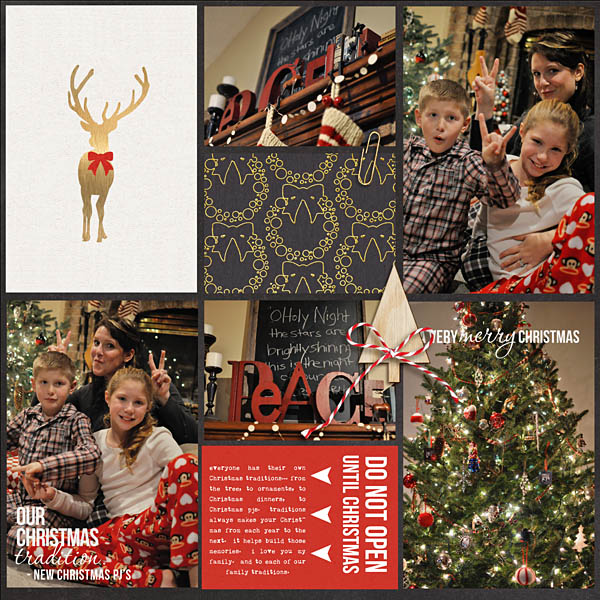 ▲krista sahlin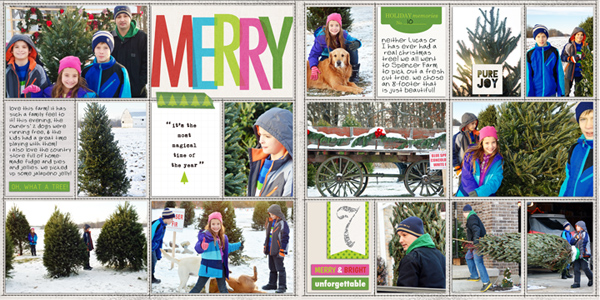 ▲RebeccaH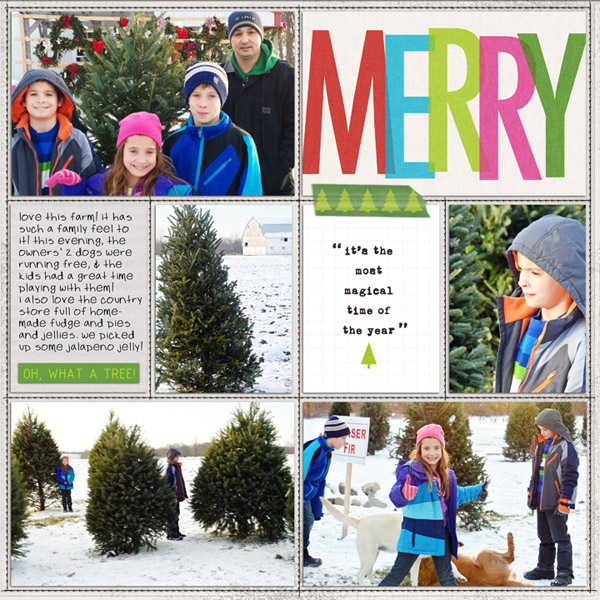 ▲RebeccaH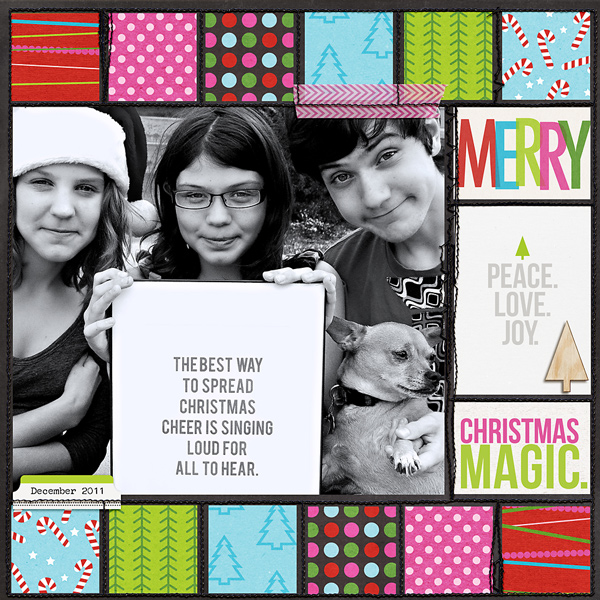 ▲MissKim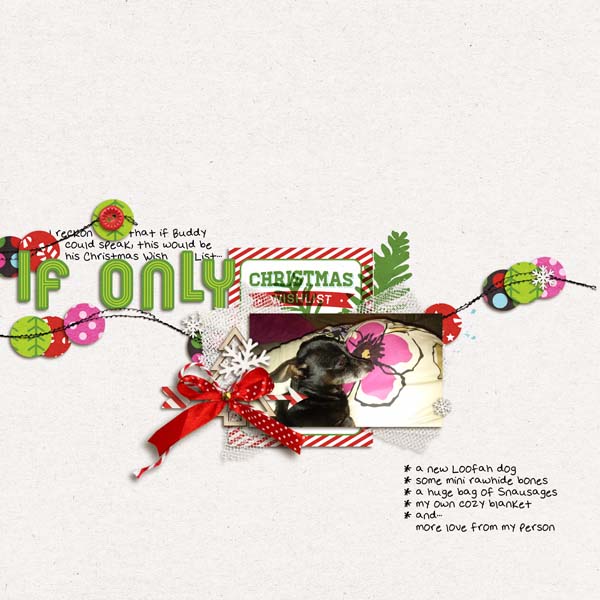 ▲mom2da3ks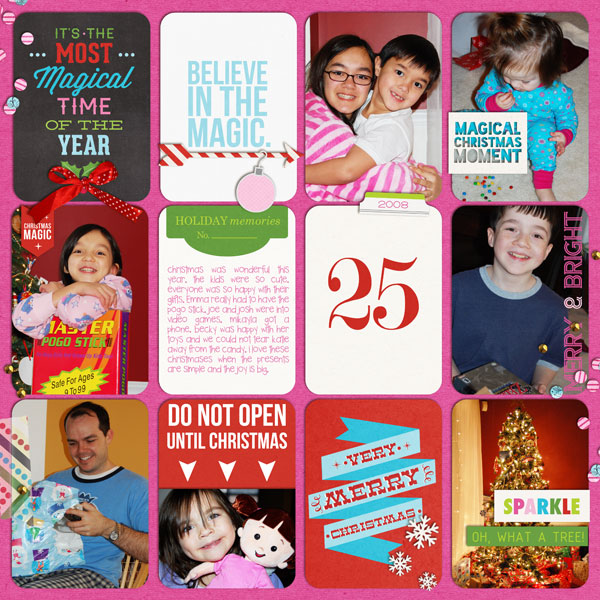 ▲neeceebee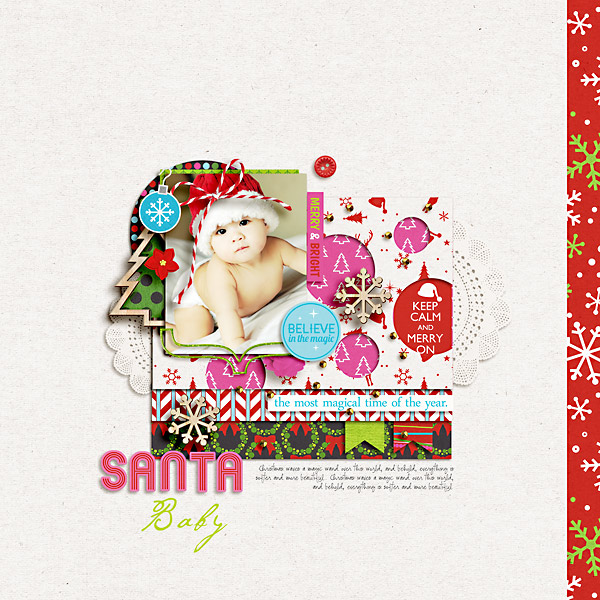 ▲kewl_jive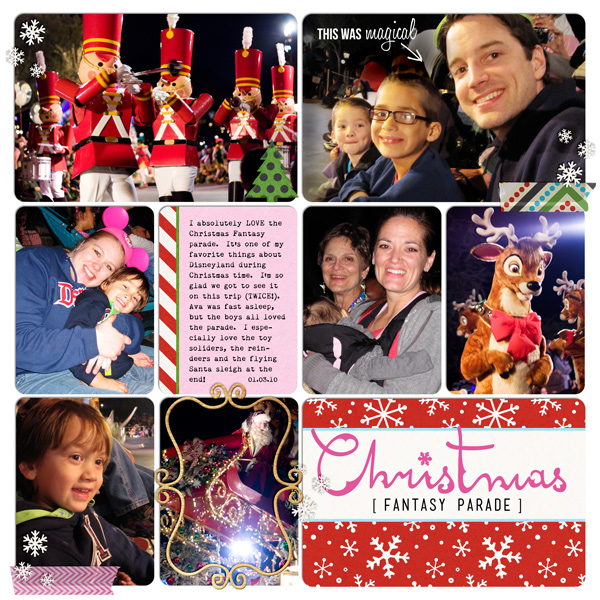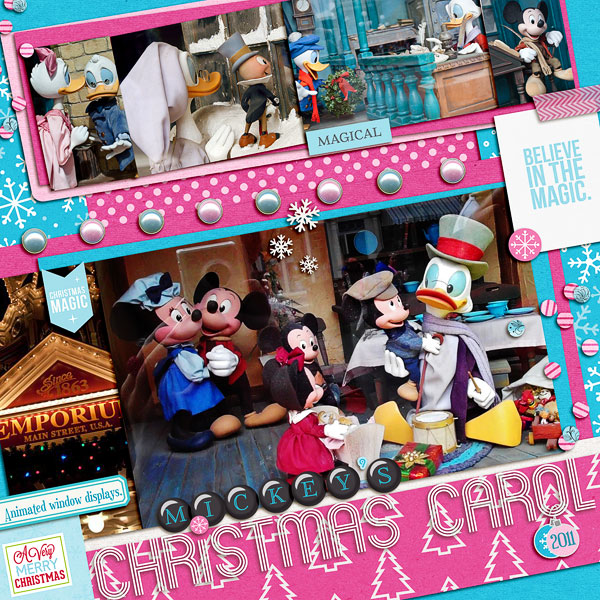 ▲britt Pooh46▲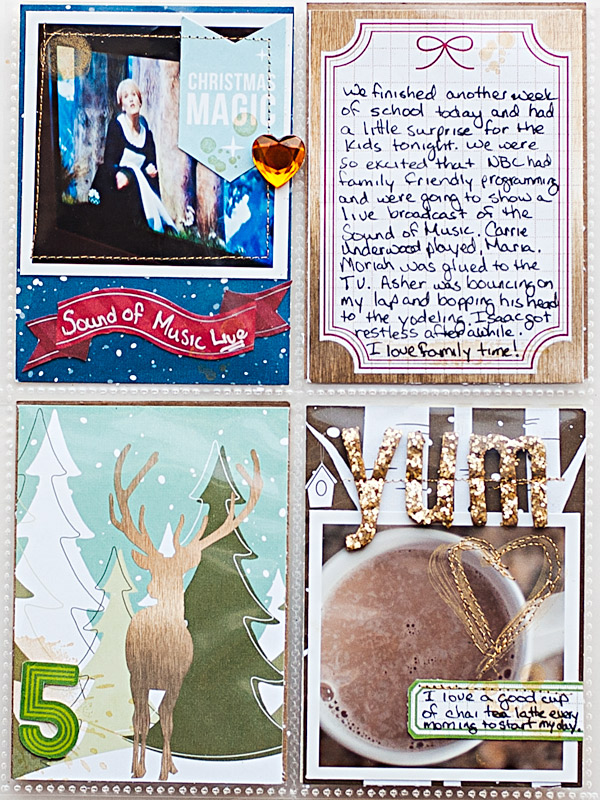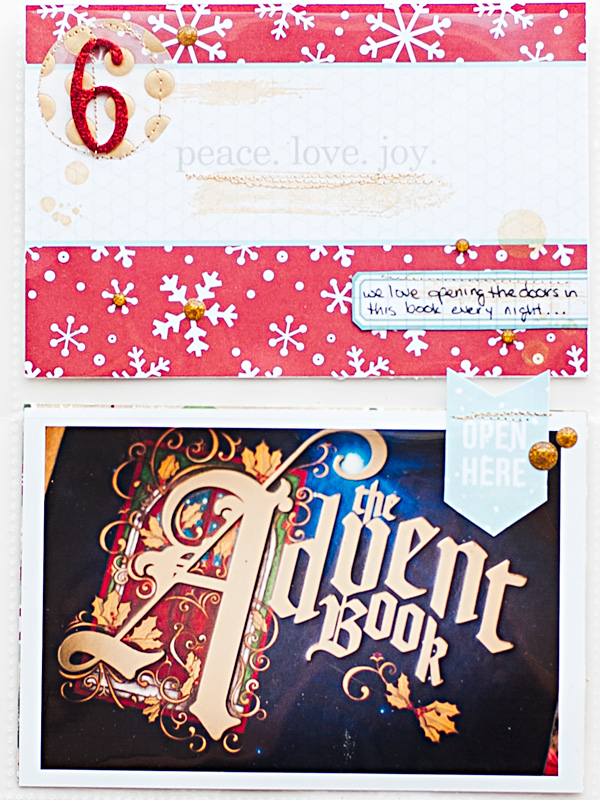 ▲heathergw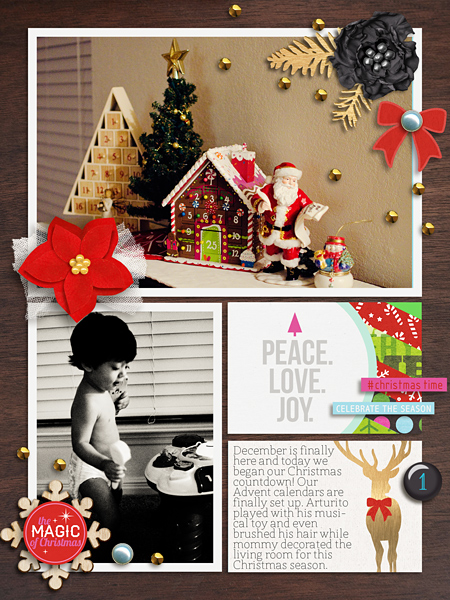 ▲raquels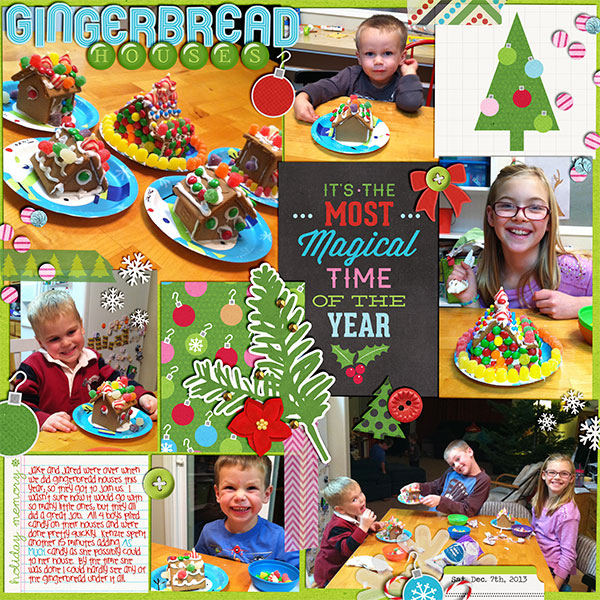 ▲kelsy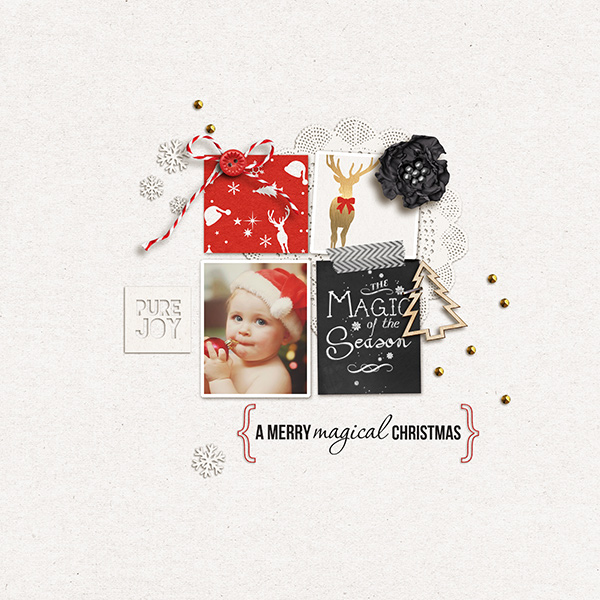 ▲sucali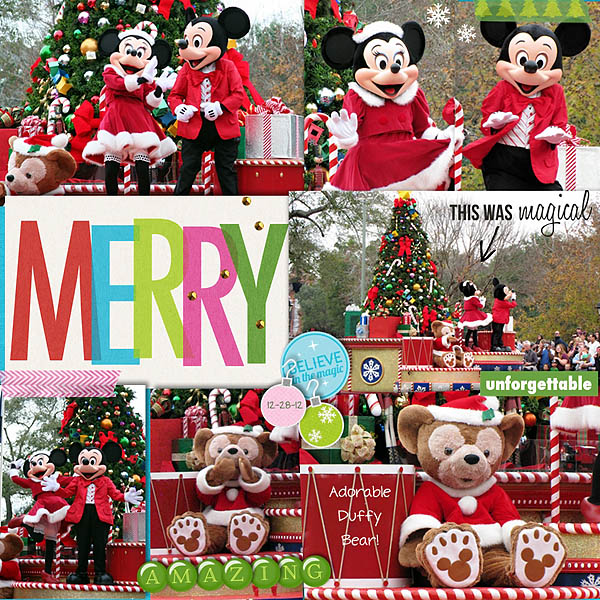 ▲MelindaS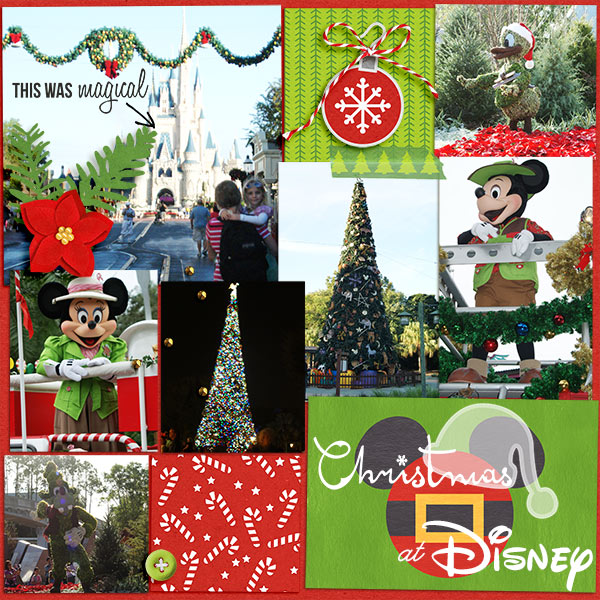 ▲becca1976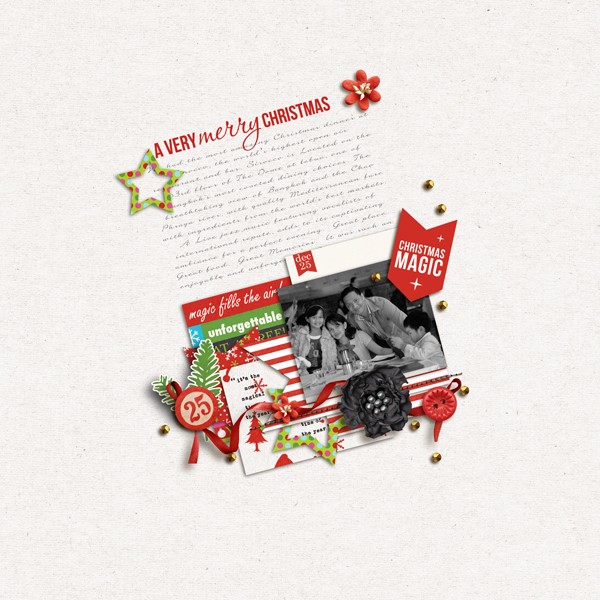 ▲margelz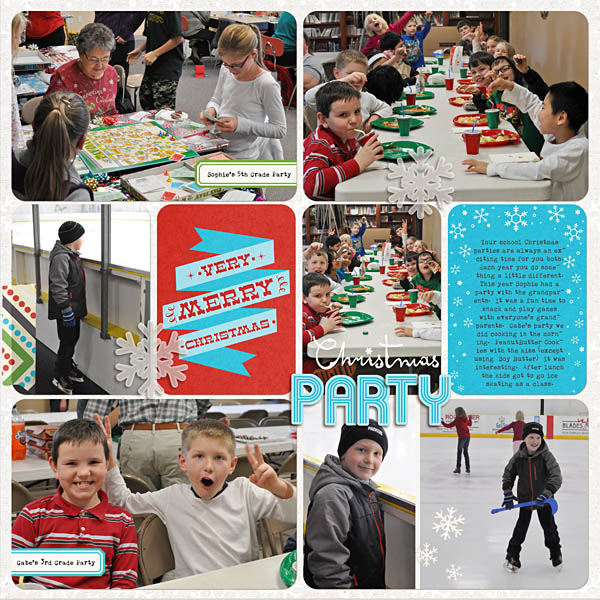 ▲krista sahlin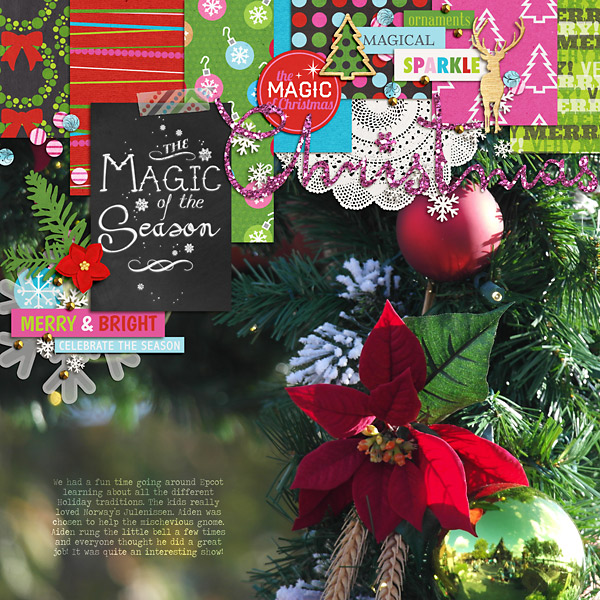 ▲PuSticks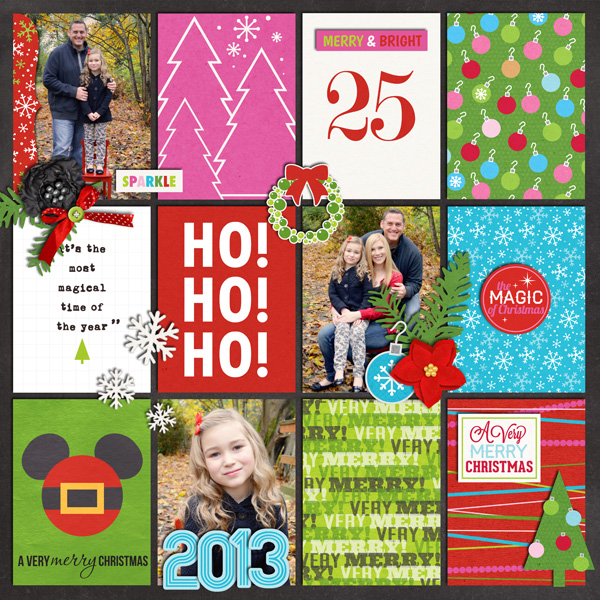 ▲Roxxygerlie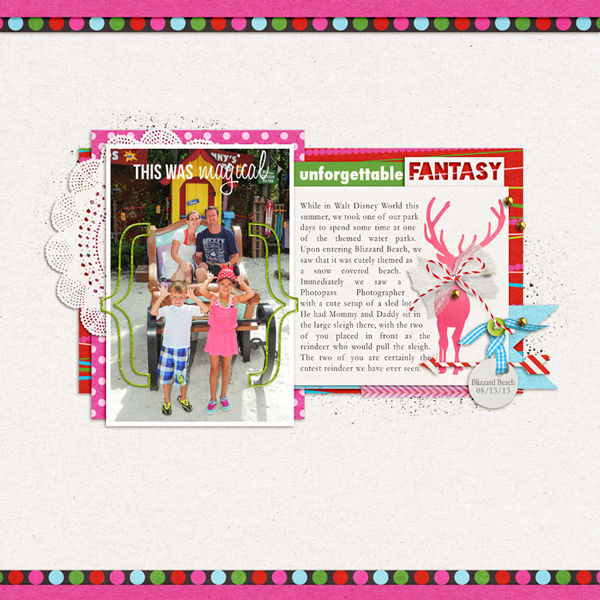 ▲rlma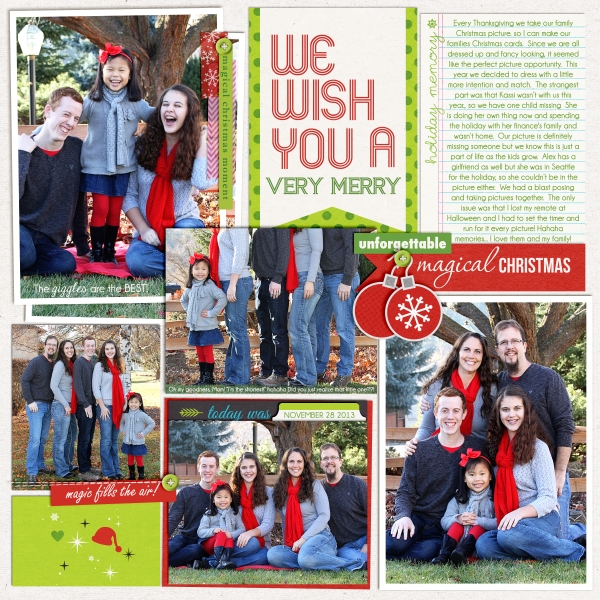 ▲fonnetta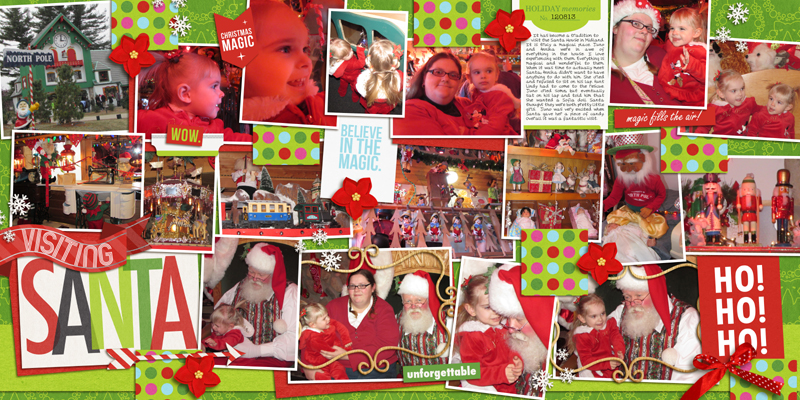 ▲yzerbear19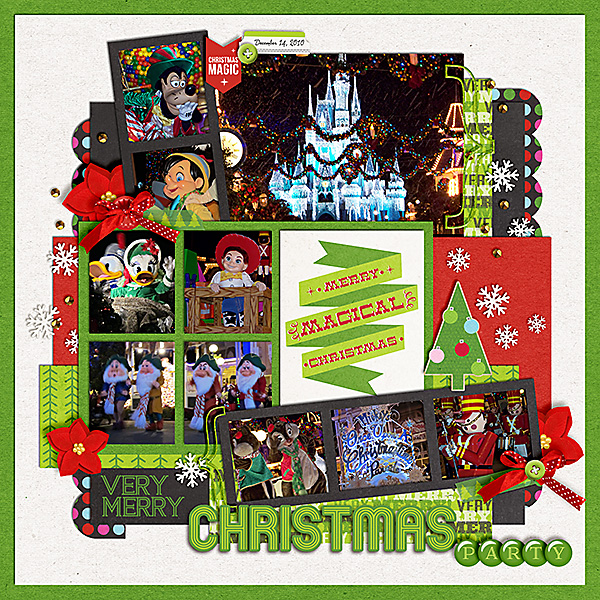 ▲zippyoh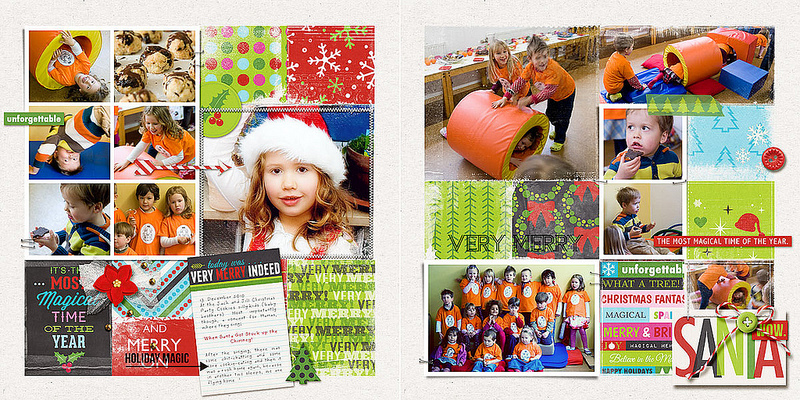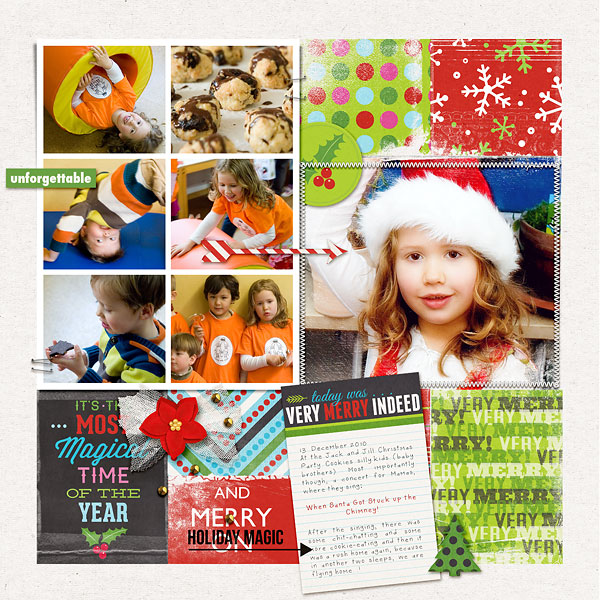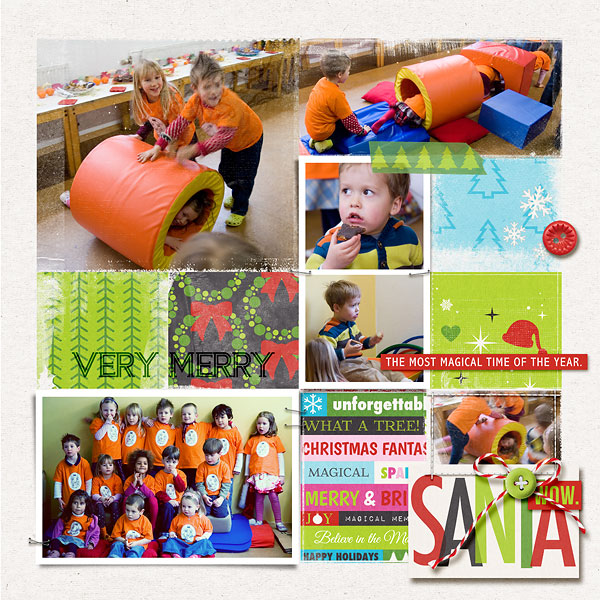 ▲amberr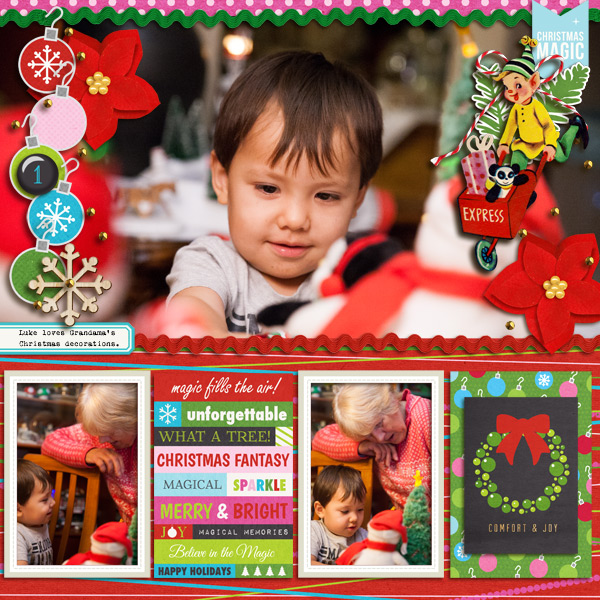 ▲mikinenn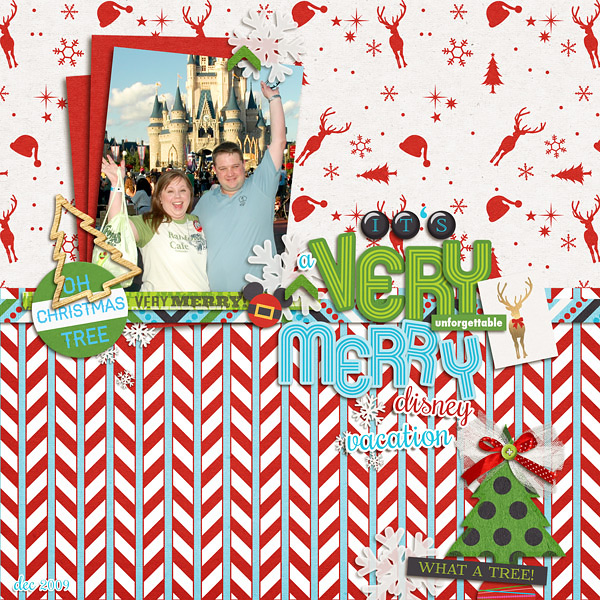 ▲Kat
Be sure to hop over to Britt's blog to get her freebie as well! It's pretty awesome!
Save