I'm so excited to introduce another fun new Project Mouse product today, "Project Mouse: Alphabet Cards"!! This is something Britt has had in mind for a looong time, so I'm so happy that we finally made them a reality!!
Each set of cards comes with a complete A to Z alphabet, with all sorts of magical and adorable words that are perfect for Project Mouse AND everyday scrapping. MOST letters have more than one word per letter in the set. There are a whopping 115 cards in this pack!!! But you can never have too many Project Mose cards, right? I know that these will be a new staple in your stash. You will find yourself using them again and again on so many different types of pages… from cruising through a jungle, to yummy treats, to meeting your favorite princess, this pack has got a something for every memory. They can easily be printed out for hybrid projects, and are just the right size for "Project Life" templates and page protectors, too!
Take a peek below at the styles of cards and you can get a better feel for what these cards are. The sets are only sold all together. You get THREE full styles of cards in one pack.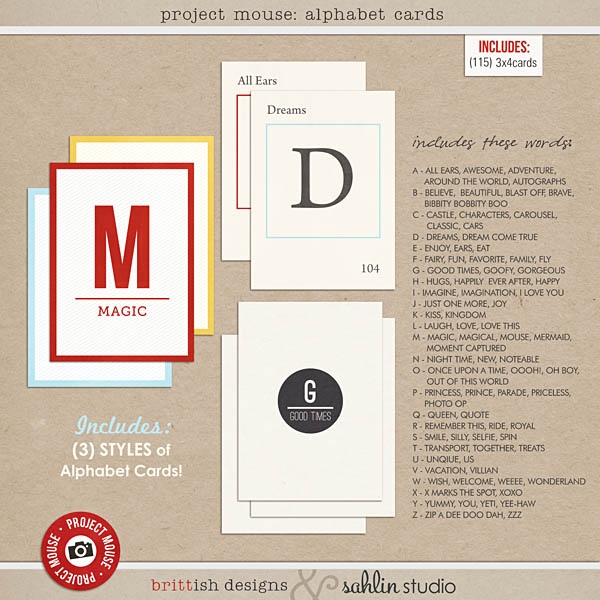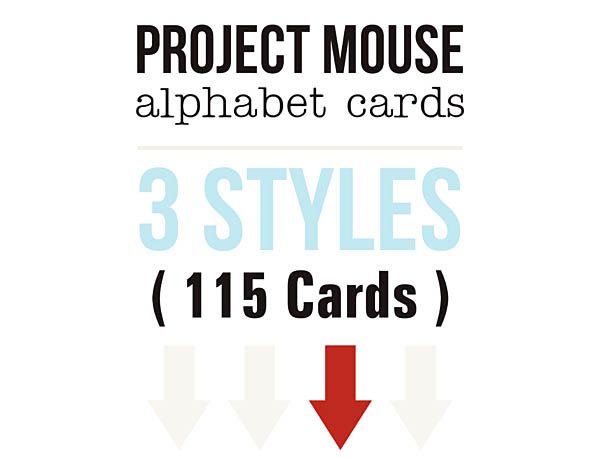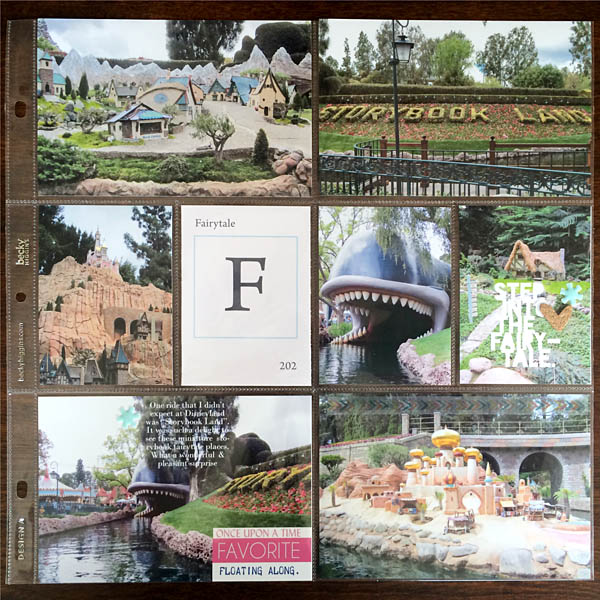 ▲kristasahlin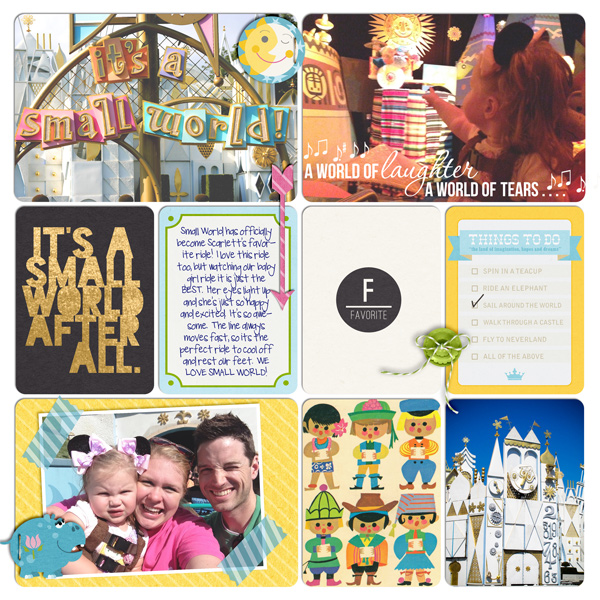 ▲britt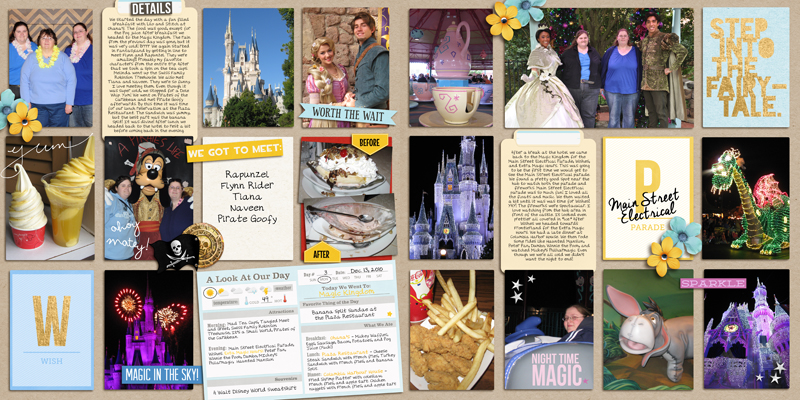 (FULL PAGE)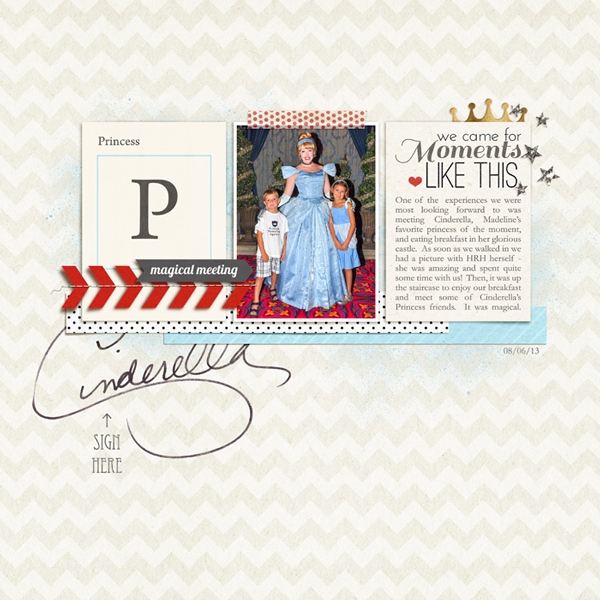 ▲rlma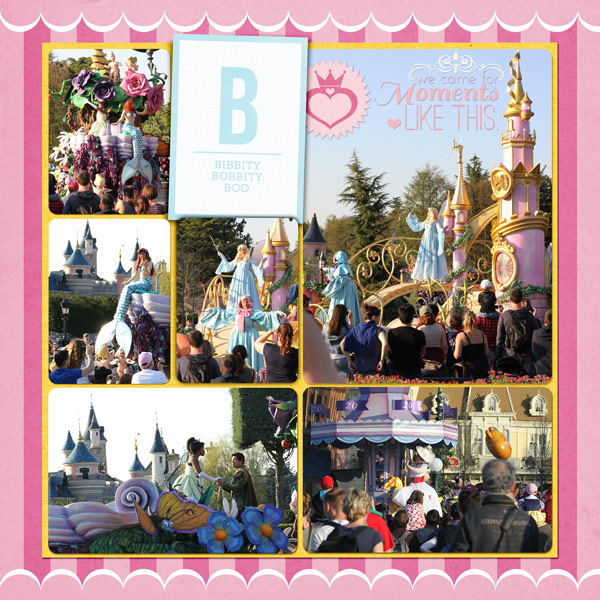 ▲justine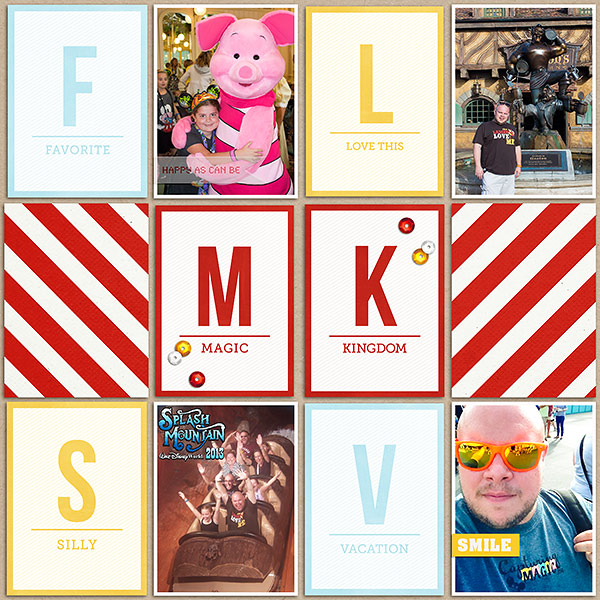 ▲SirScrapalot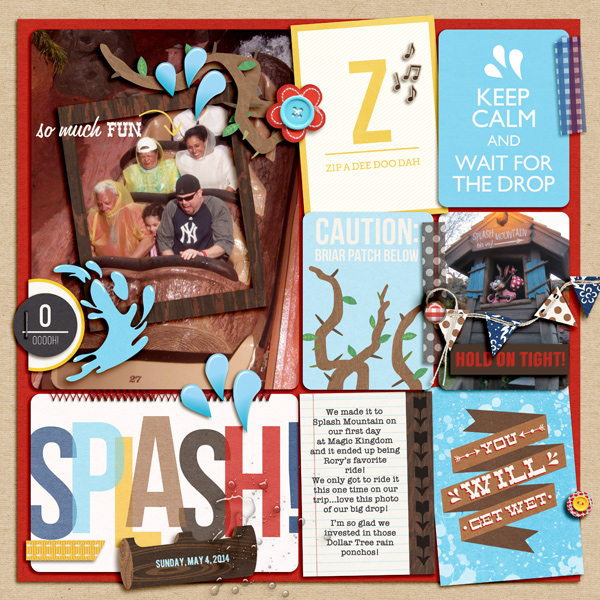 ▲julie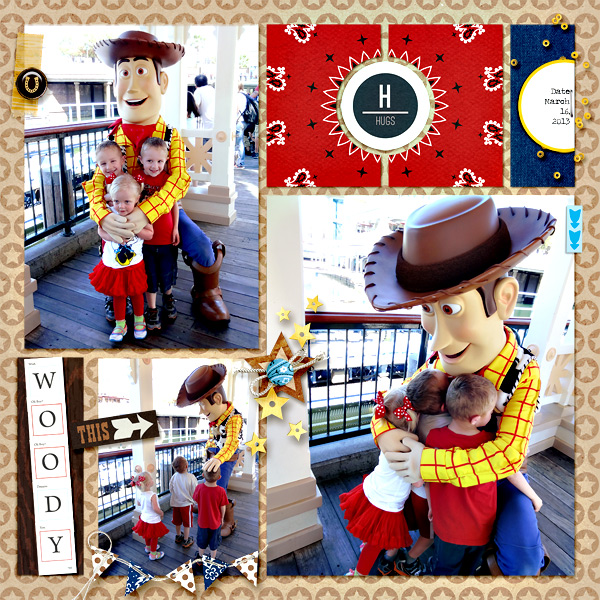 ▲camijo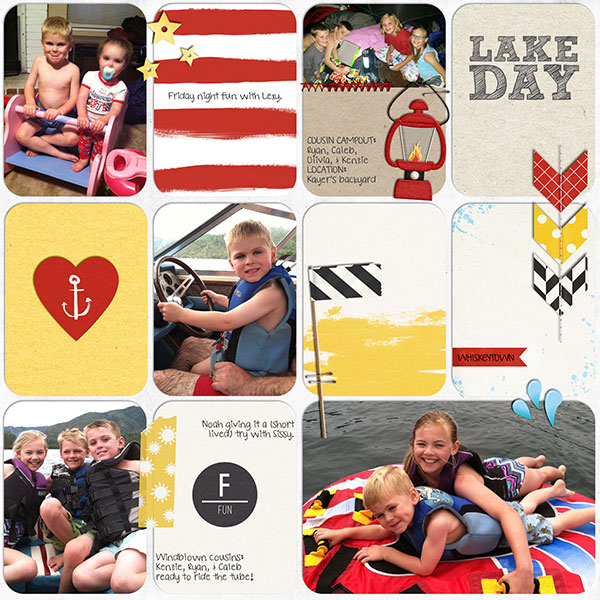 ▲kelsy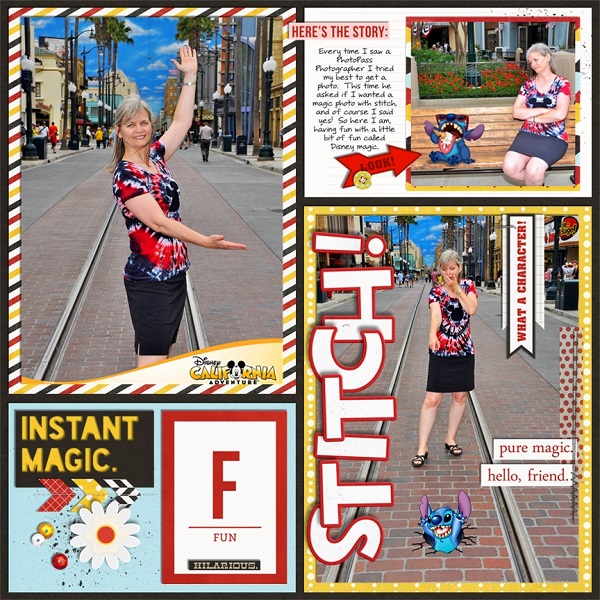 ▲jan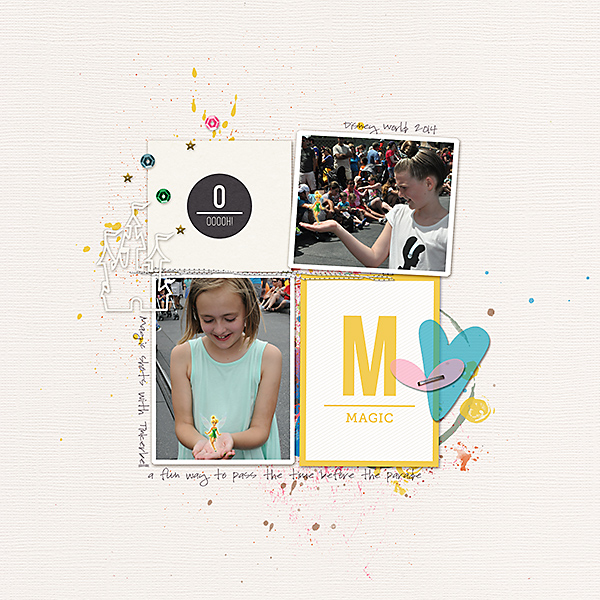 ▲ashleywb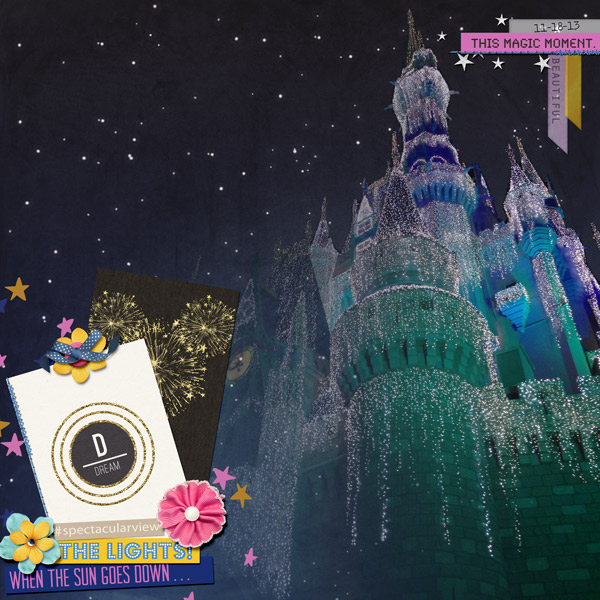 ▲PuSticks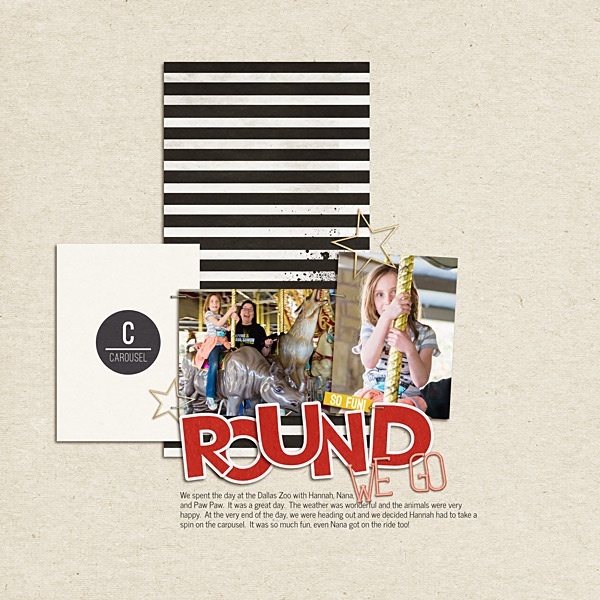 ▲Kat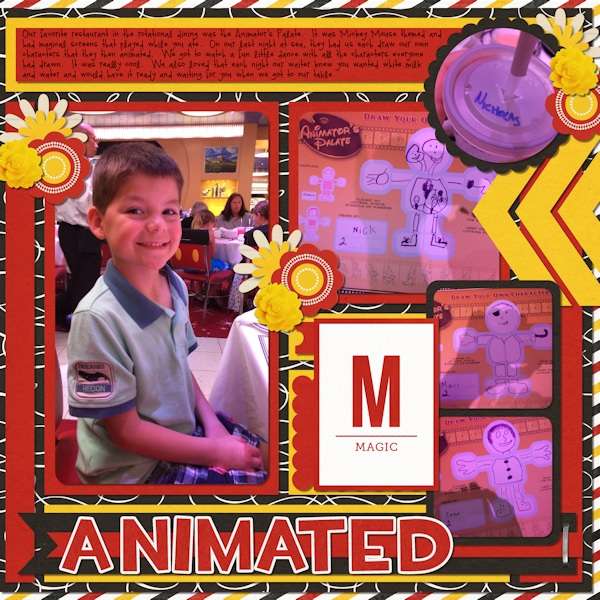 ▲lovely1m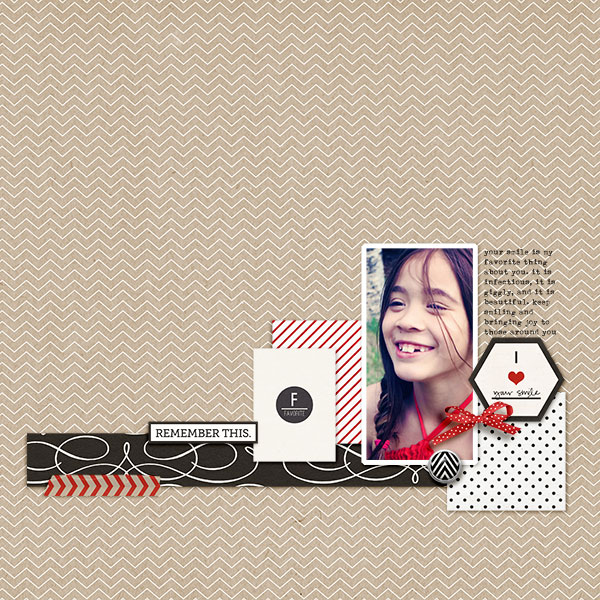 ▲natasha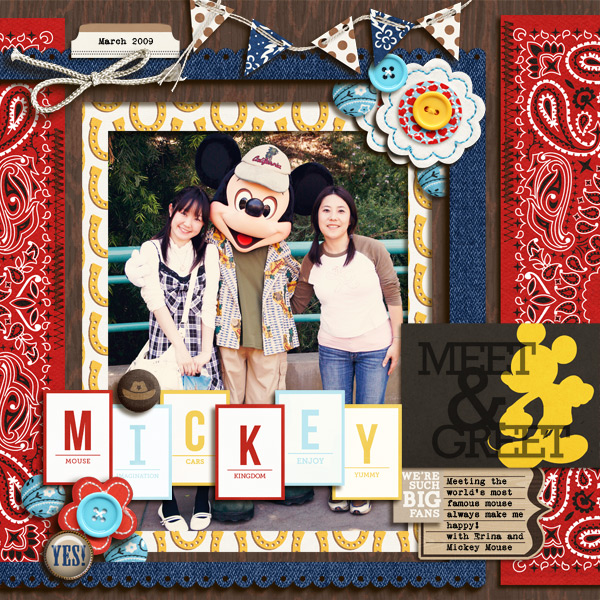 ▲mikinenn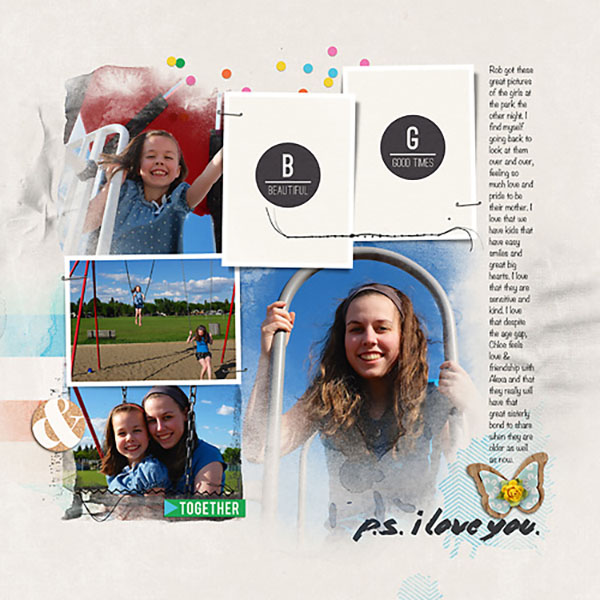 ▲HeatherPrins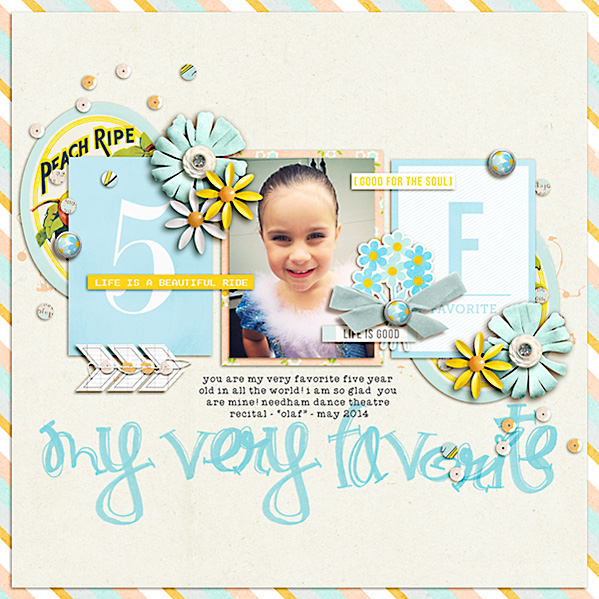 ▲dana