Photo Rounds – Days & Weeks are the perfect finishing touches to your project life pages!  These can easily be considered as one of your essentials! Just pop your photo into the PSD template or use the PNG file to drop ontop of your photo, and you've added the day or week to your layout in an instant.
Photo Rounds Days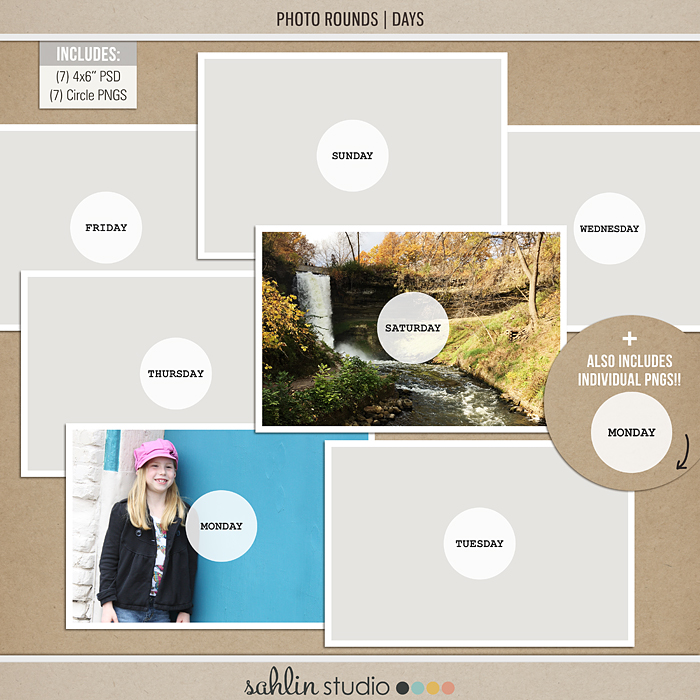 Photo Rounds Weeks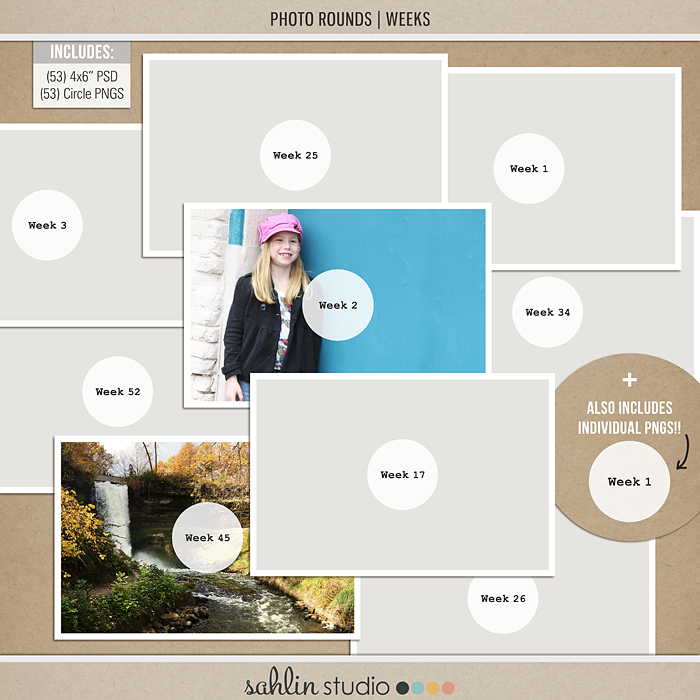 Using Photo Rounds: Days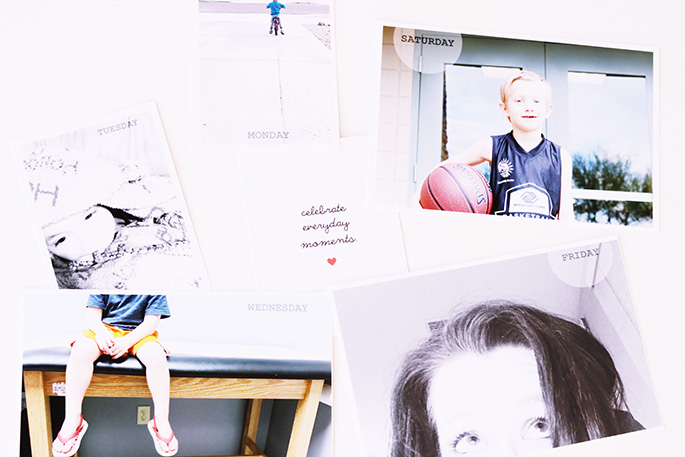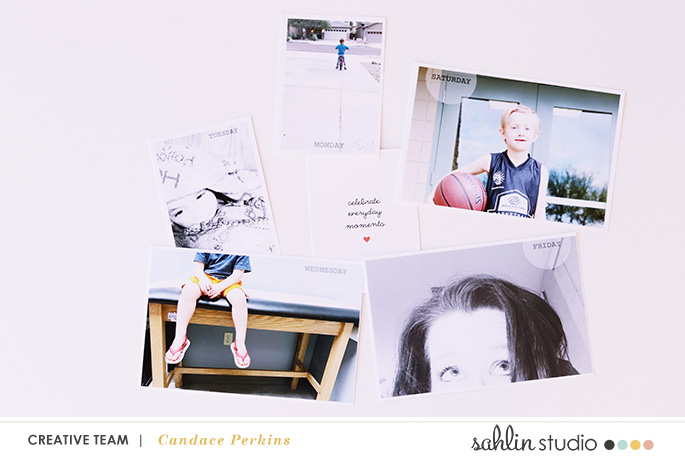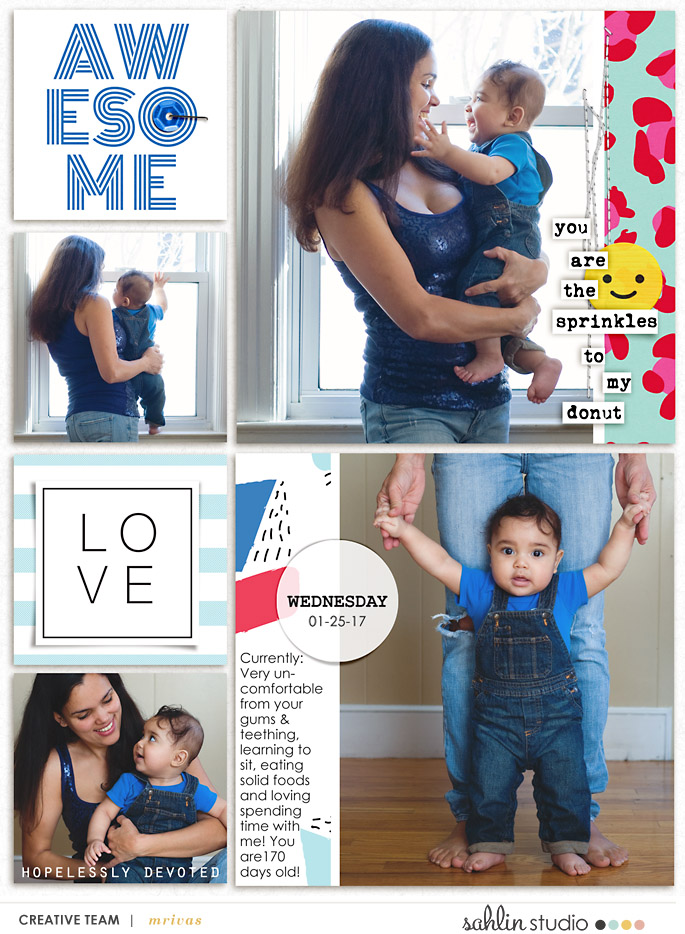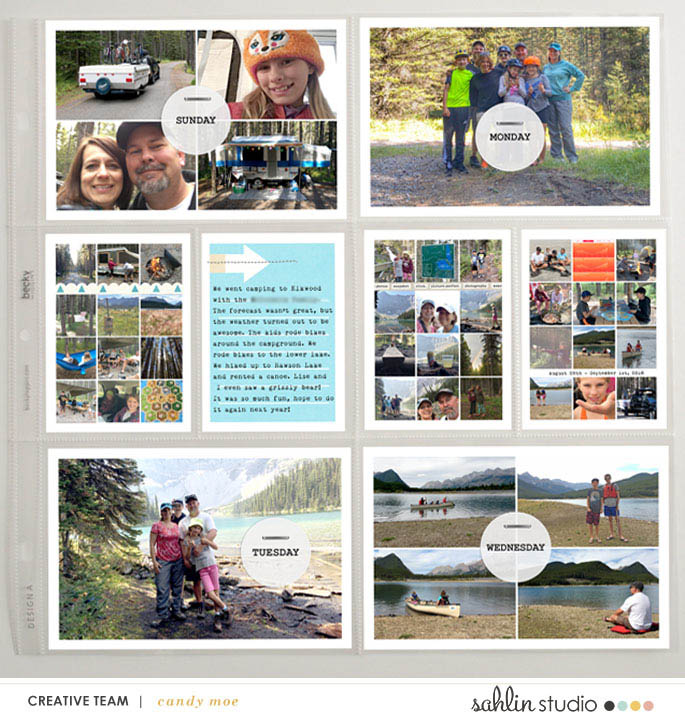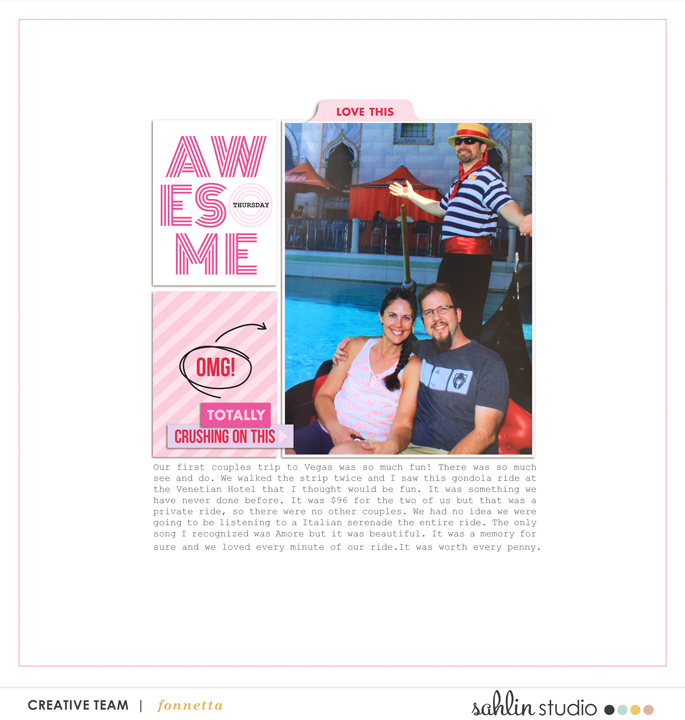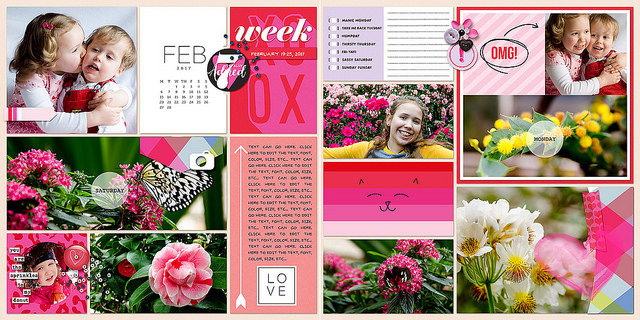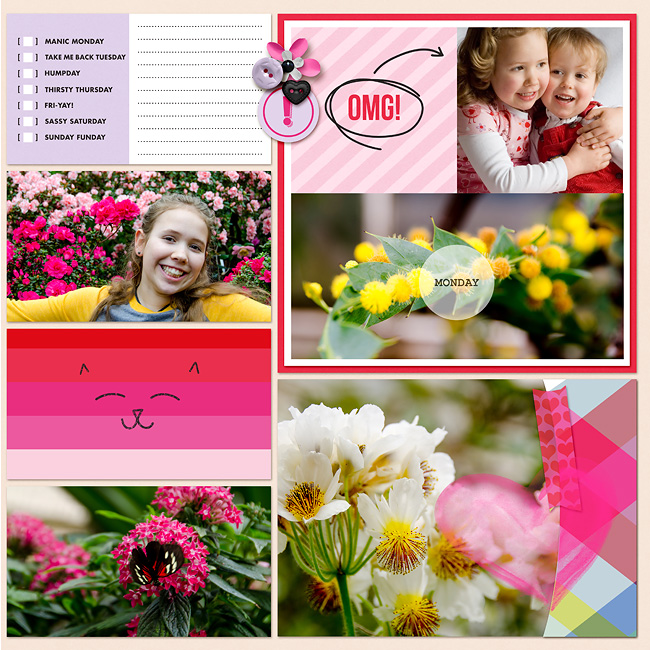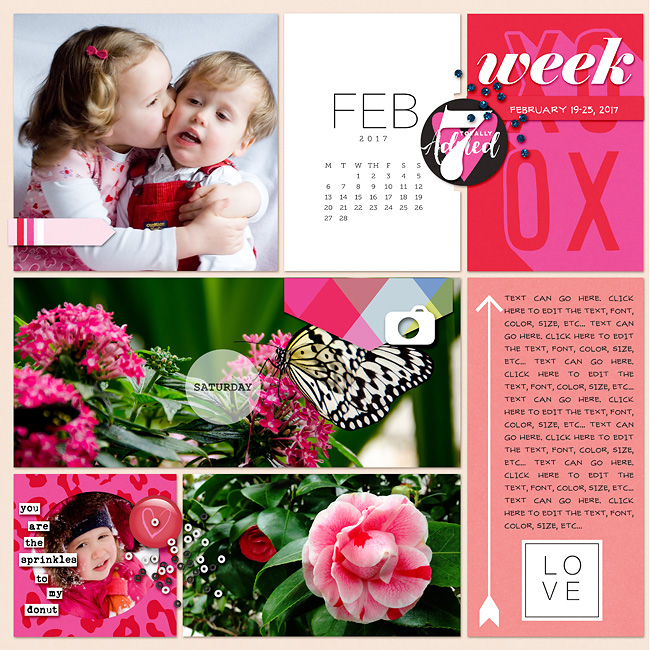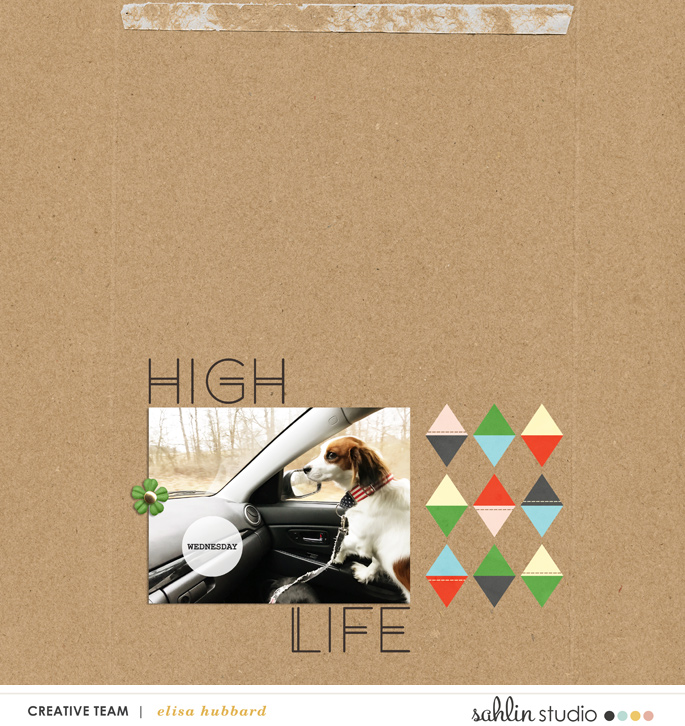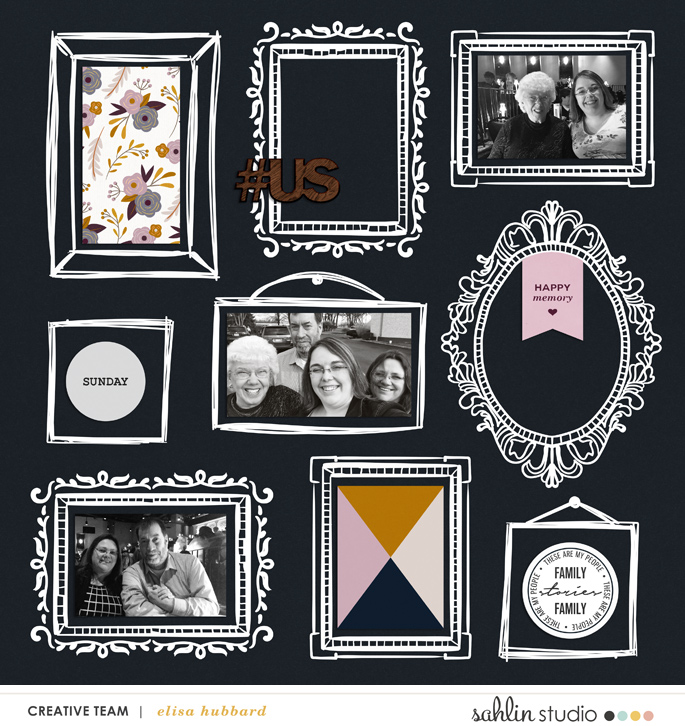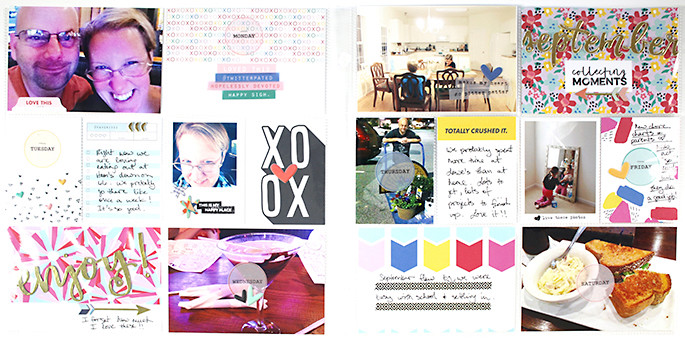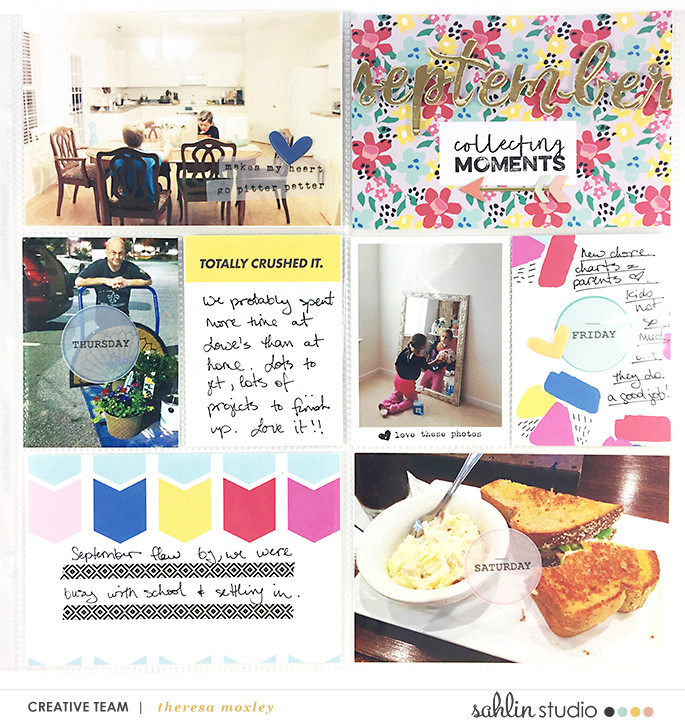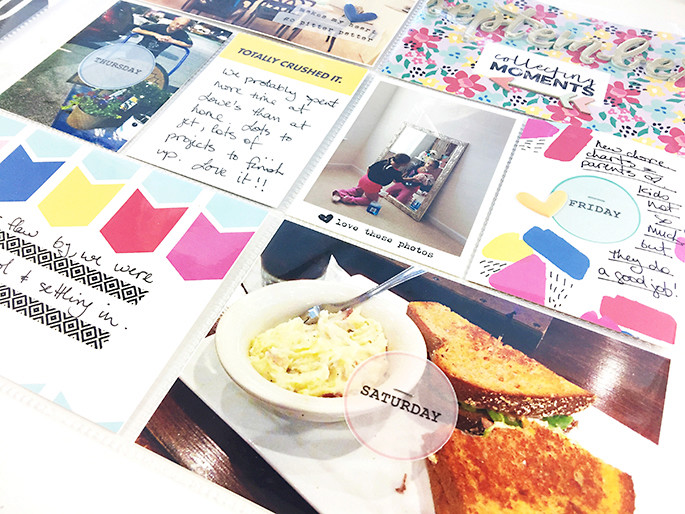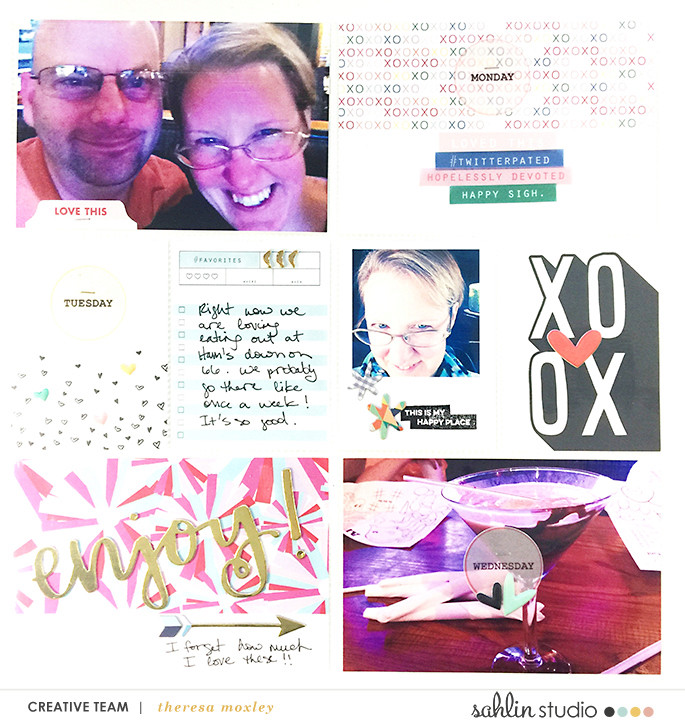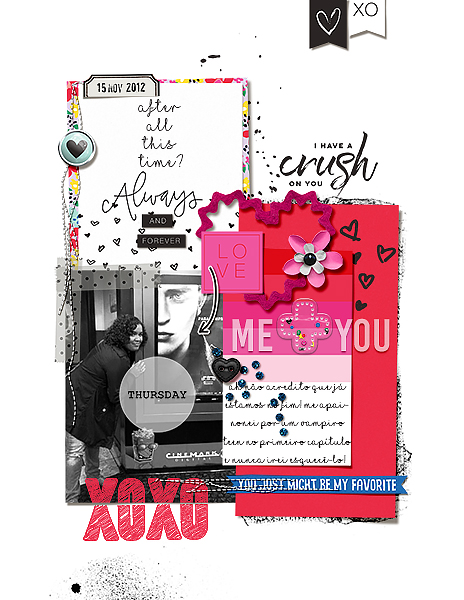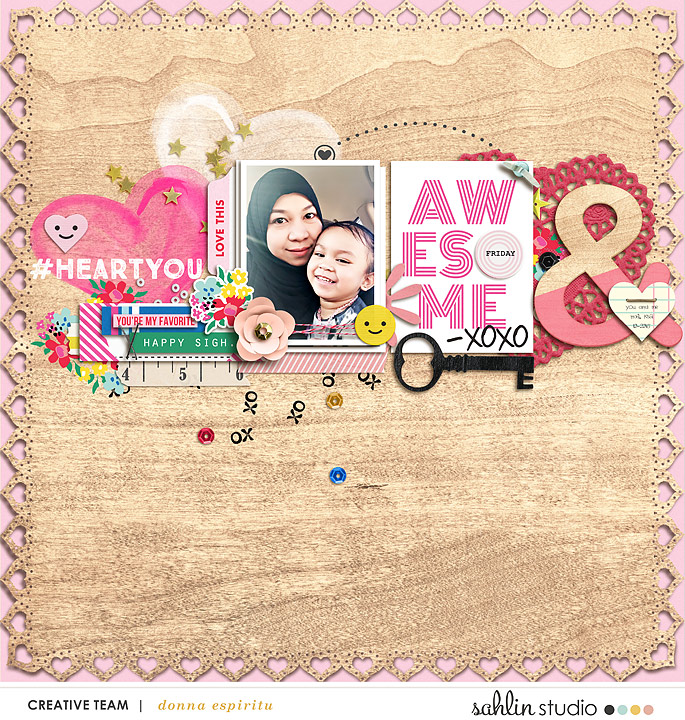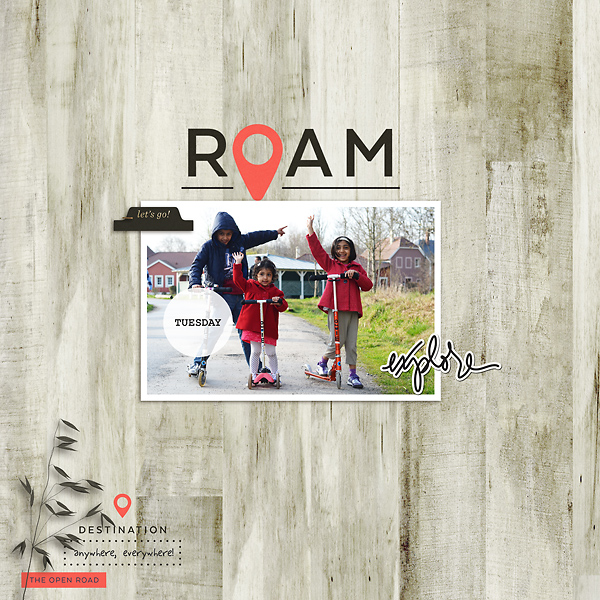 Using Photo Rounds: Weeks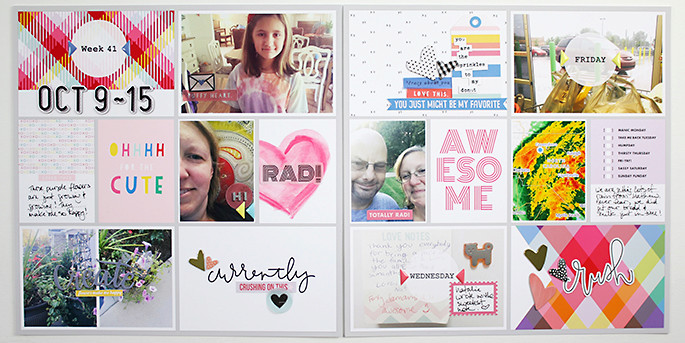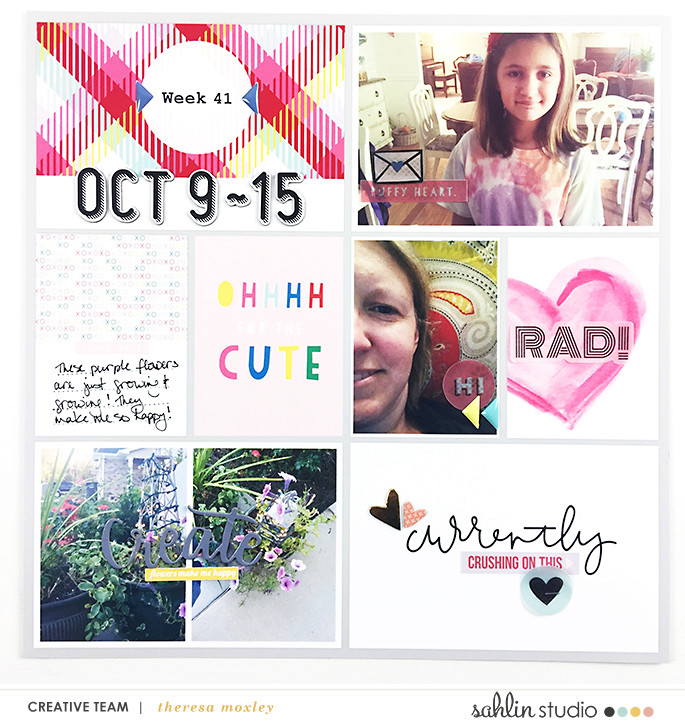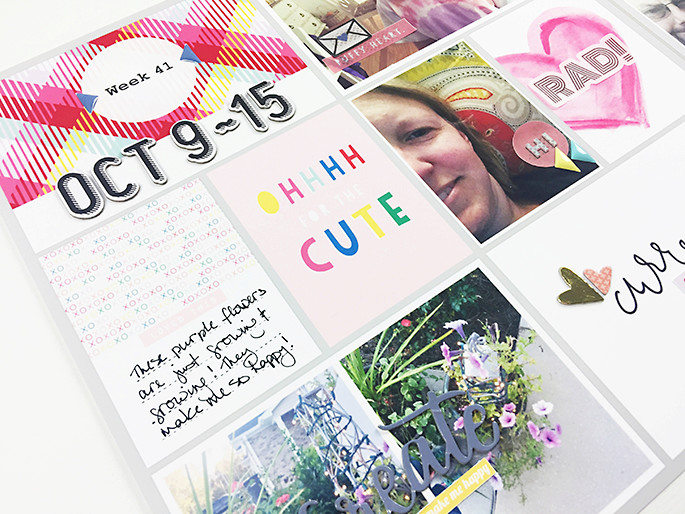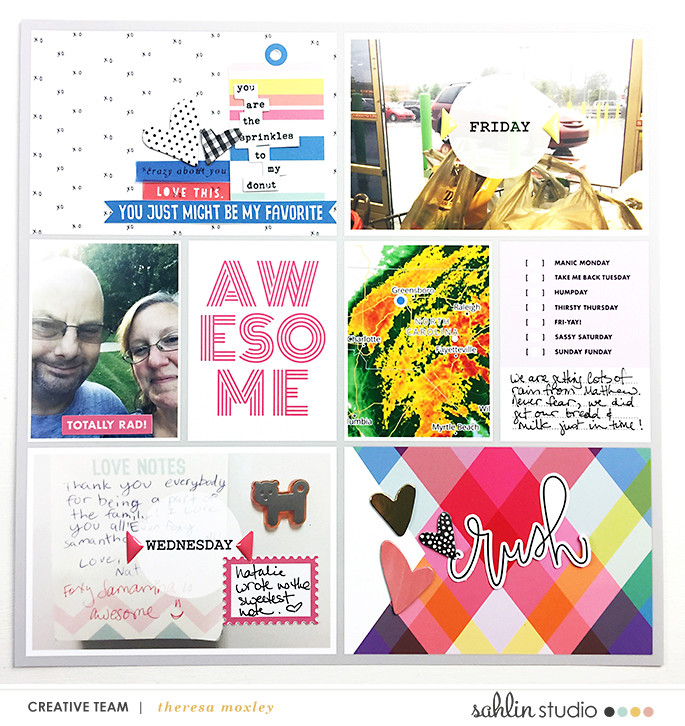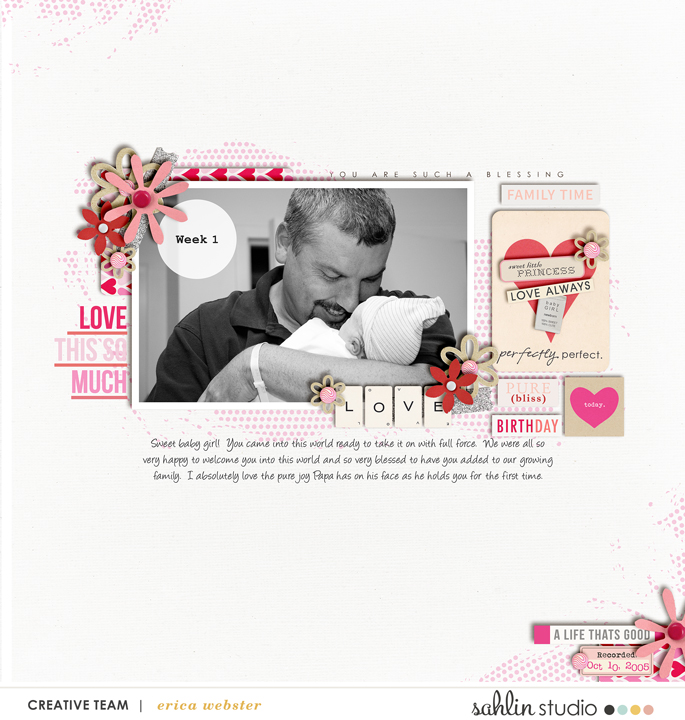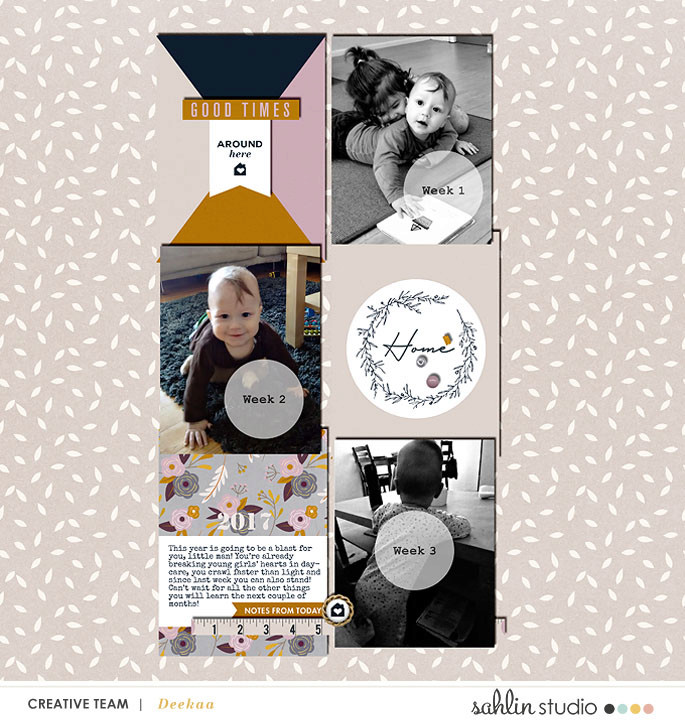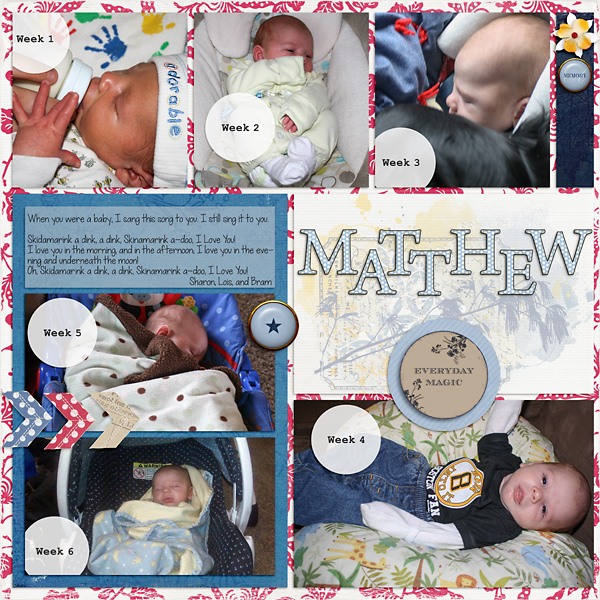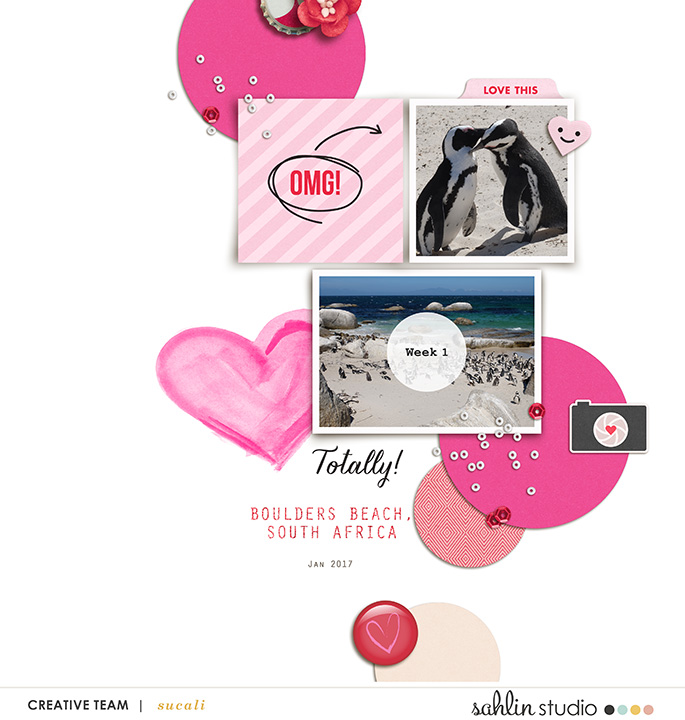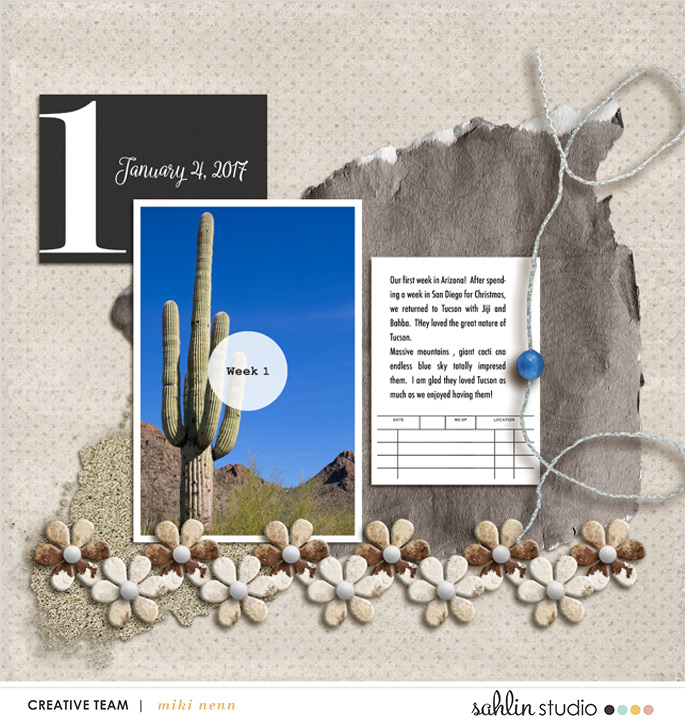 Check out this month's Memory Pocket Monthly!