Back in December I released the original fun numbers with the "Oh What Fun" collection.   But after seeing how so many people were using them, I thought it would be perfect to make the numbers extend up to 52 (or 53) so you can continue the fun in documenting your weeks in the year (as well as the Days of December).  If you've purchased them previously, you can re-download the for free. 
PLUS…. by request, I created a few other color options for helping you to telling your stories "through numbers".   From days, to weeks, to birthdays, to babies, there are SO many numbered stories!!
Numbers | Journal Cards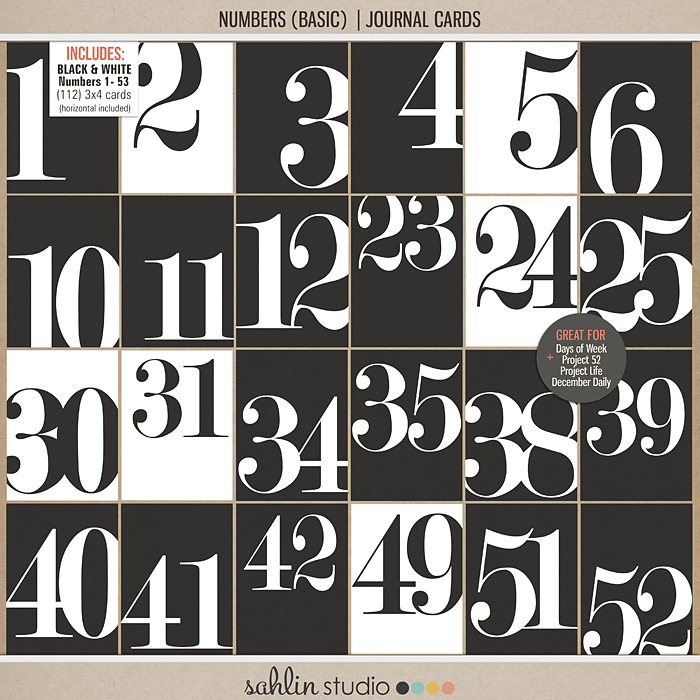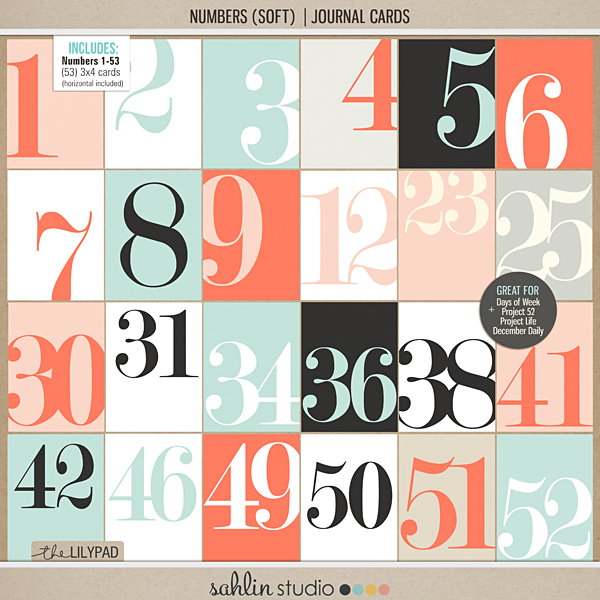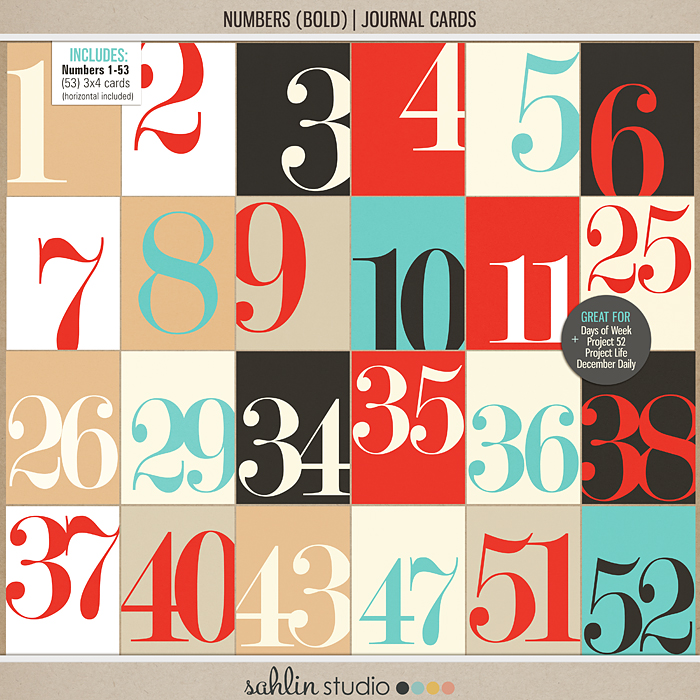 *** LIMITED TIME BUNDLE ***
Purchase the bundle this weekend and save 45%
Offer good thru Jan 16, 2017.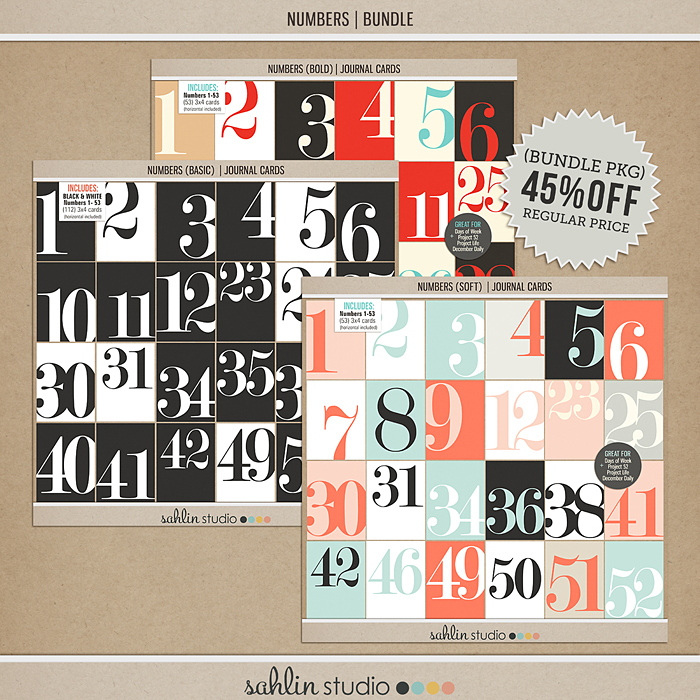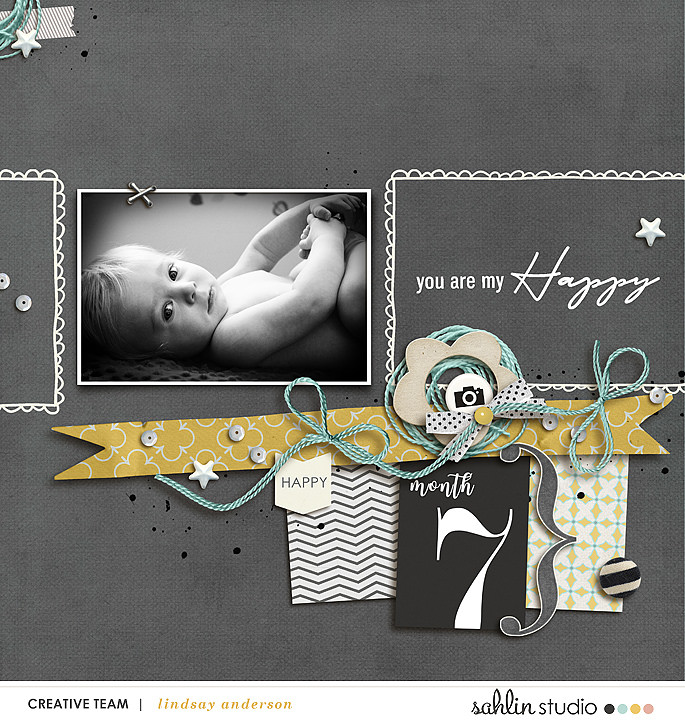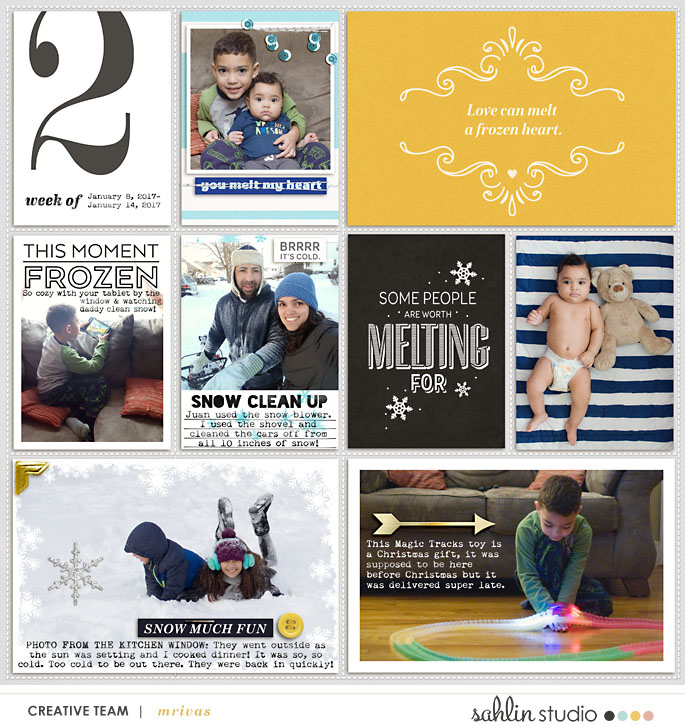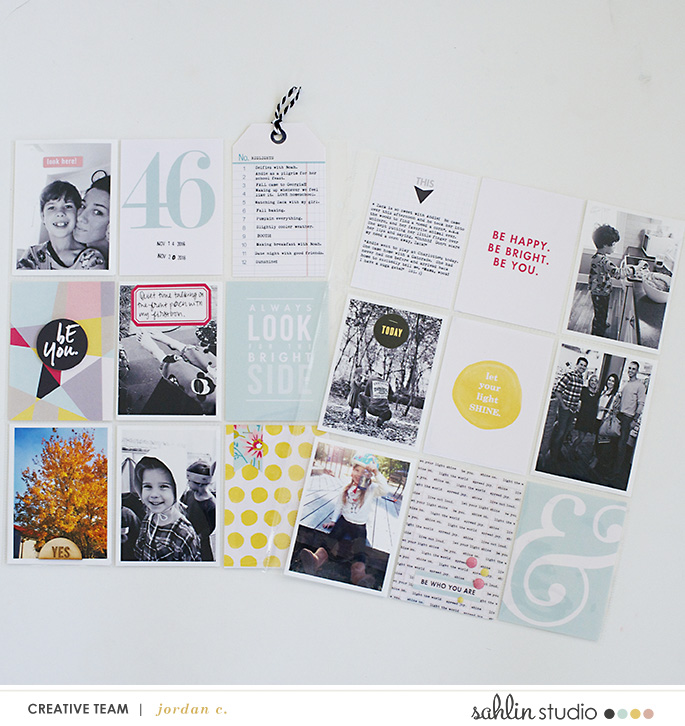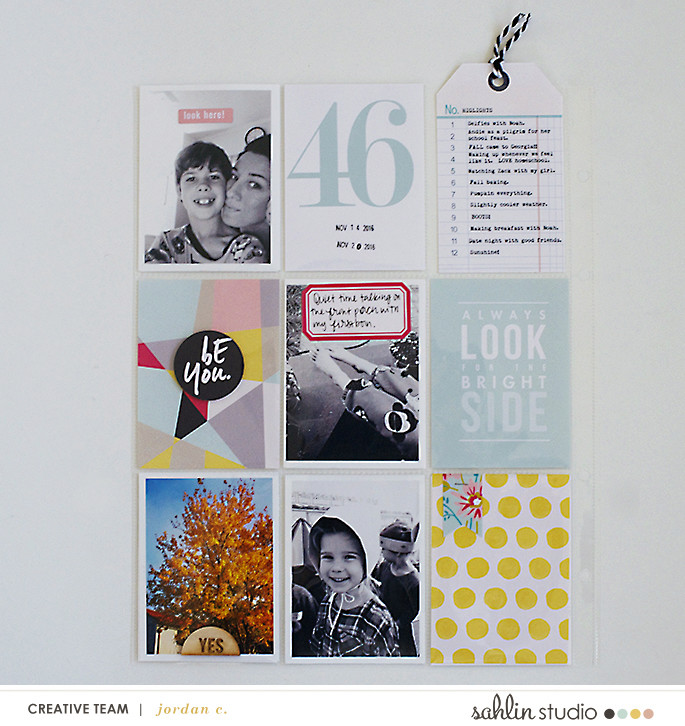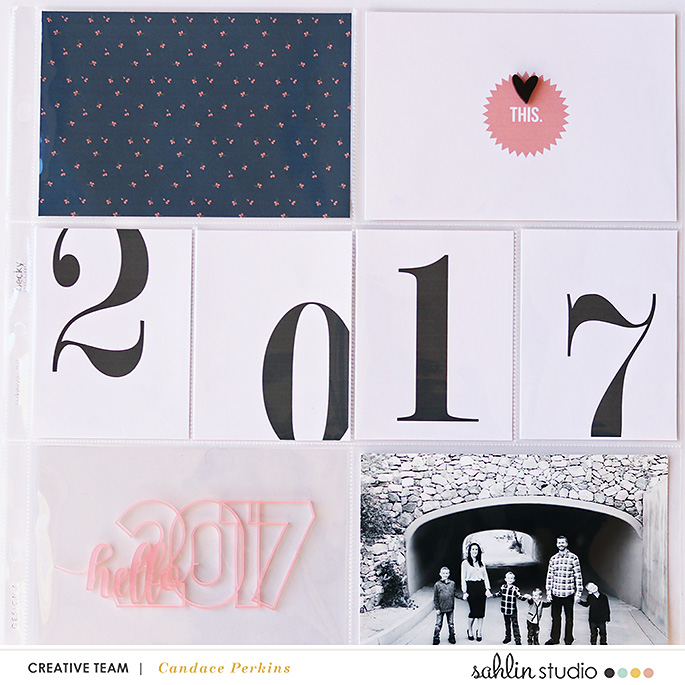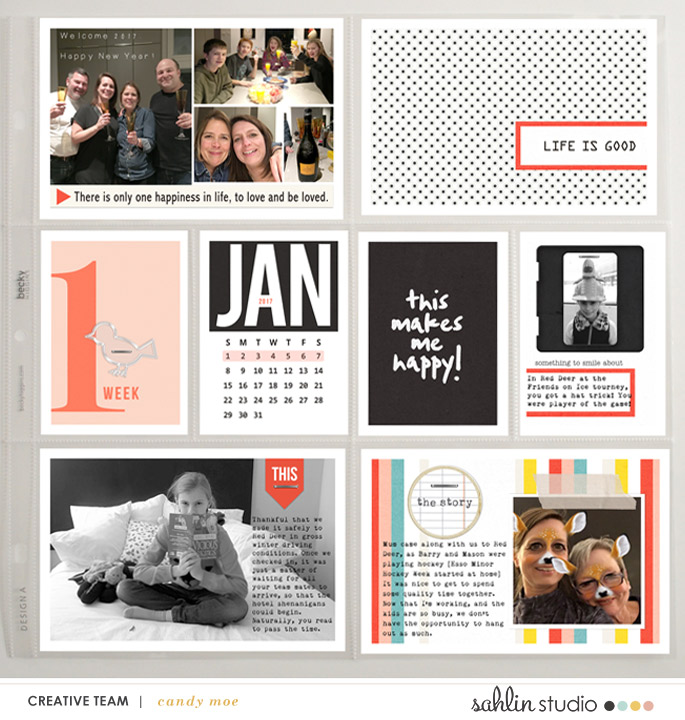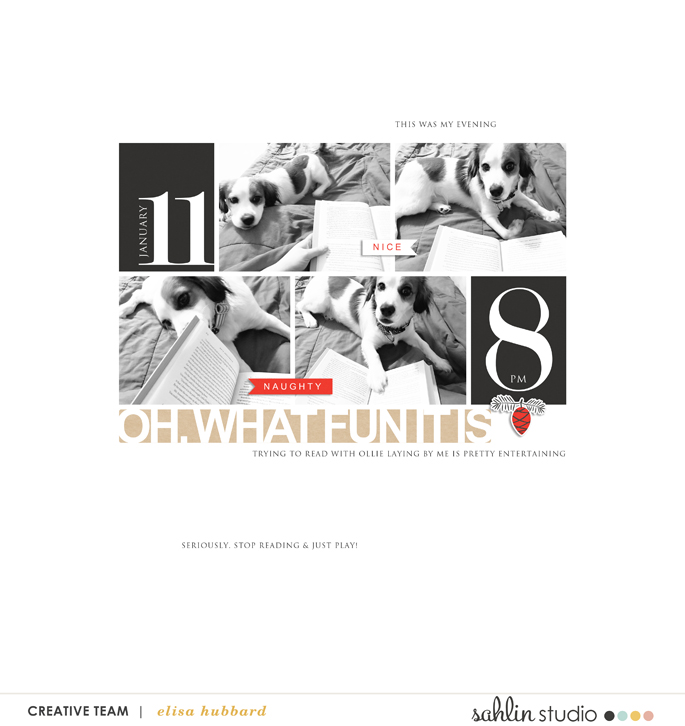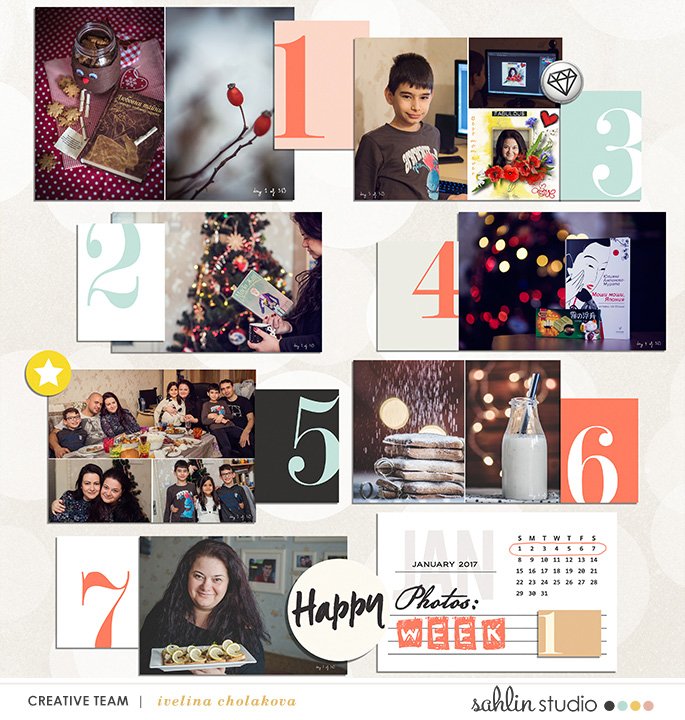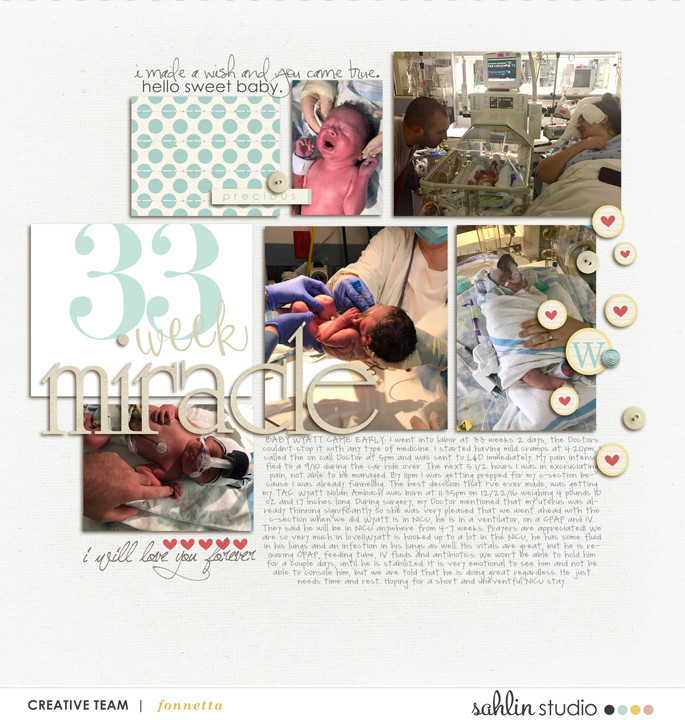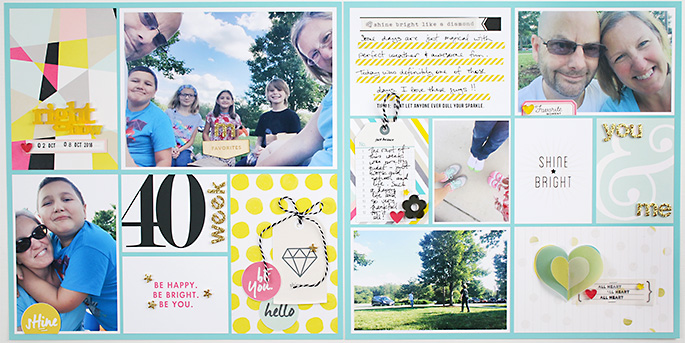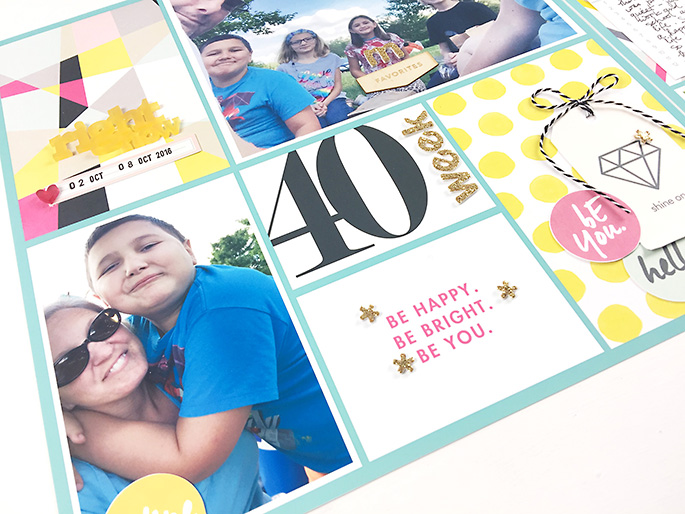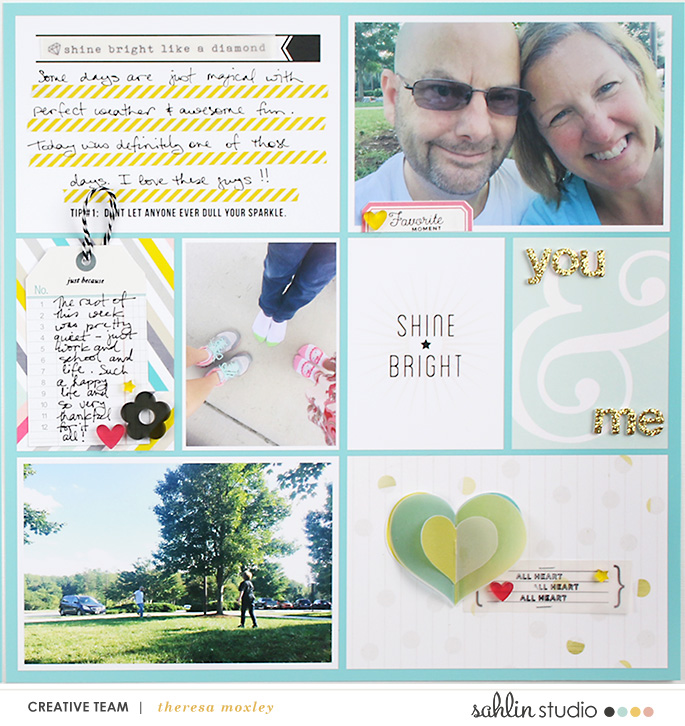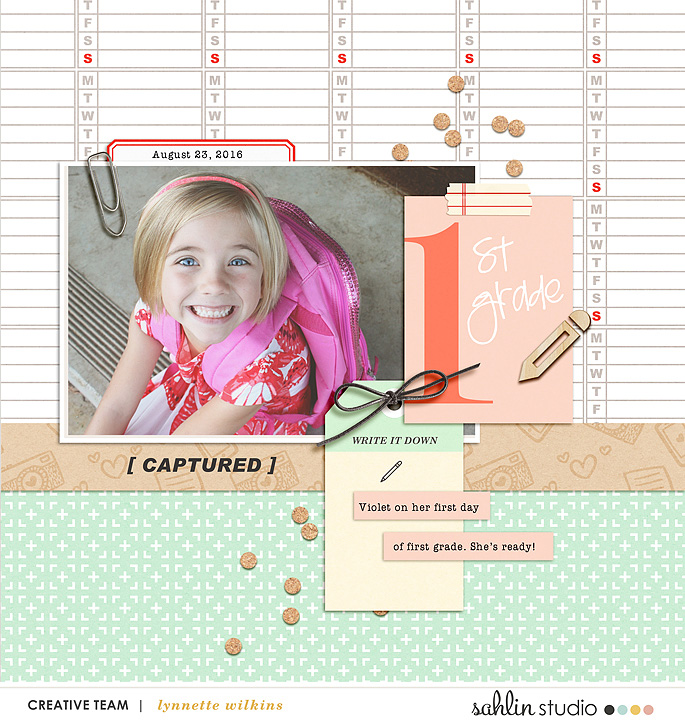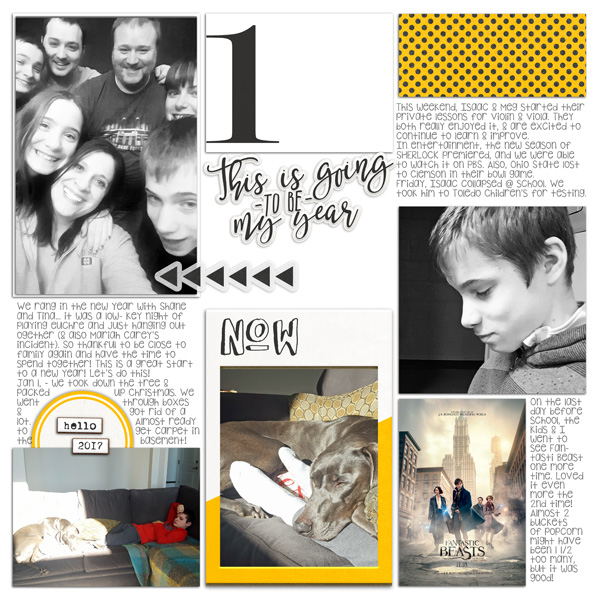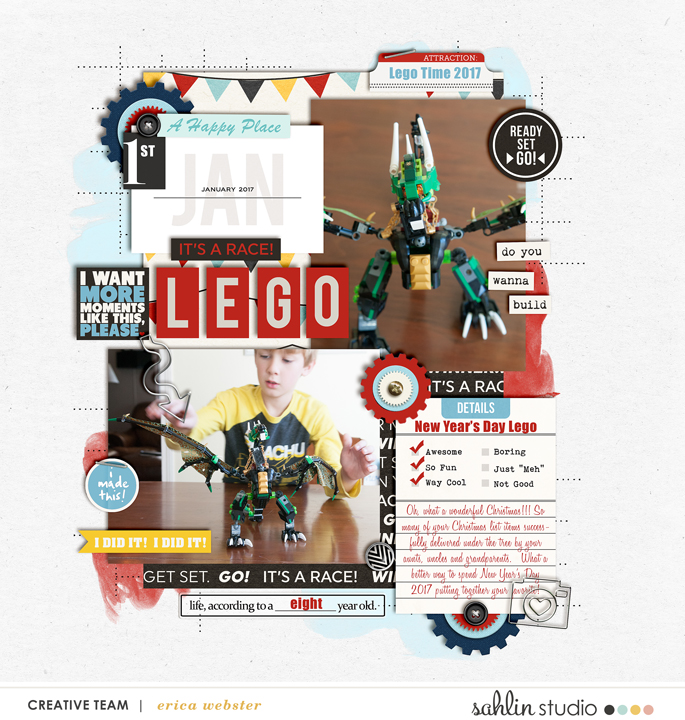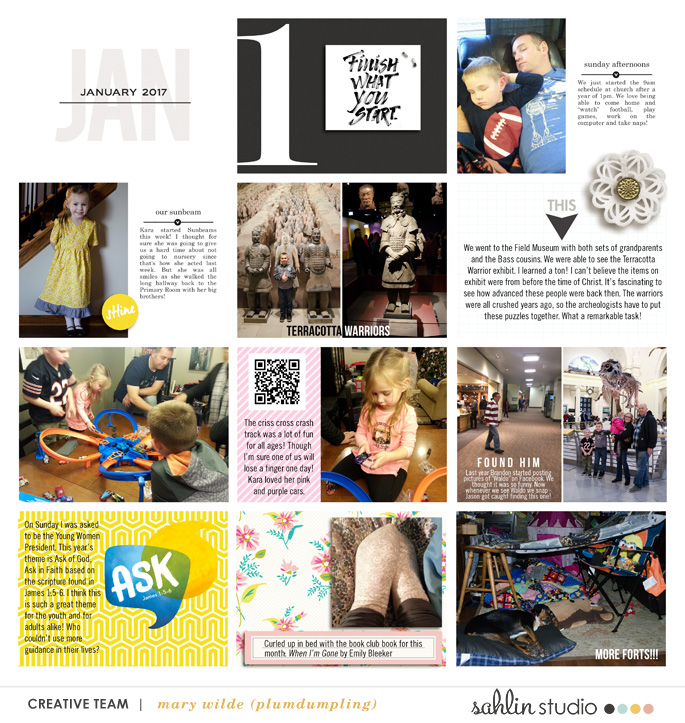 Save
Save