It's BYOC time at the LilyPad!! It's always so fun to see what all of the designers come up with for the same color palette. This time around I decided to go… SPARKLY!! Which I think turned out SO fun and cute! So if you are looking for an eye catching and unqiue packs that will go perfect with all your summer photos, these are it! Who can't use a little bling once in awhile?


glimmer papers: indian summer
vintage glitter florals
journal cards: summer

Check out some AMAZING inspiration using these sparkly goodies!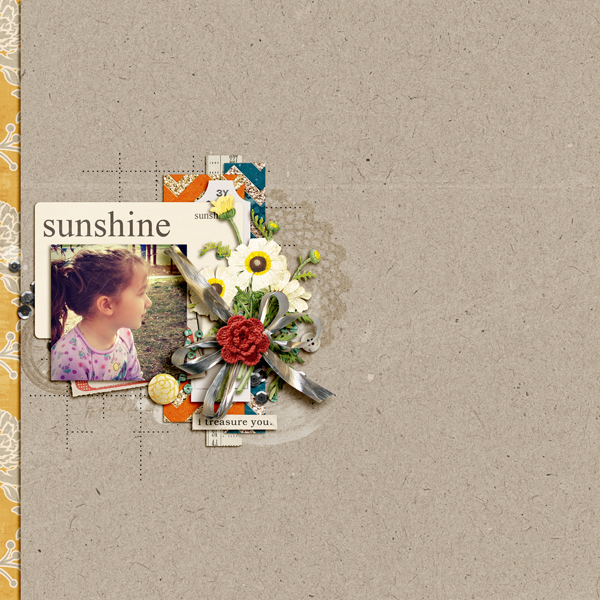 ▲ aballen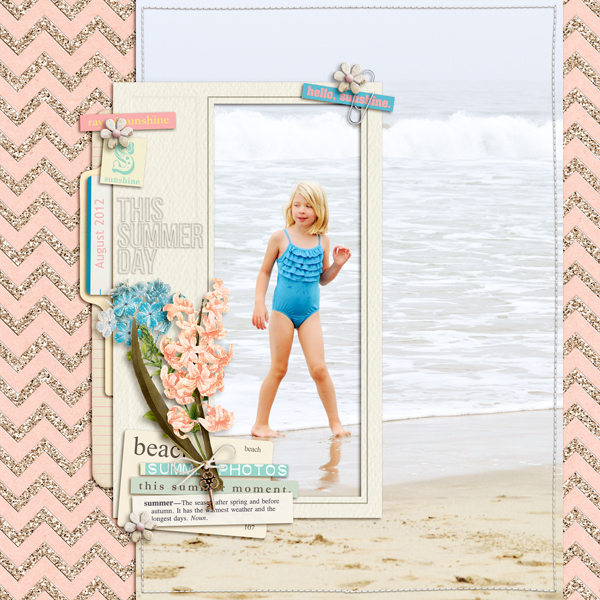 ▲ pne123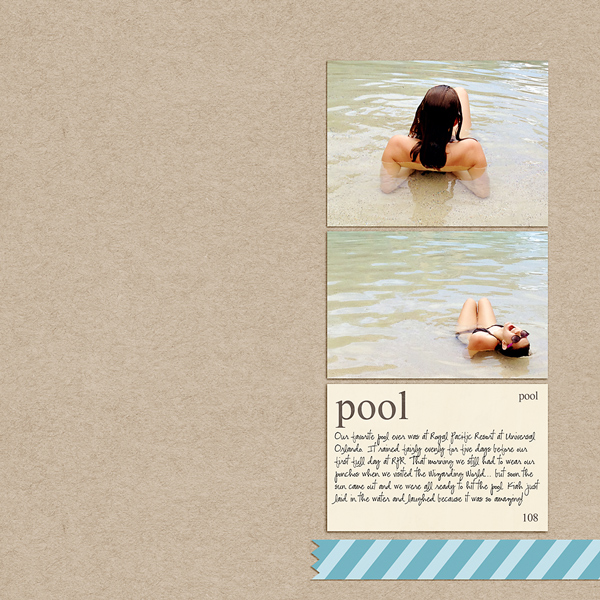 ▲ misskim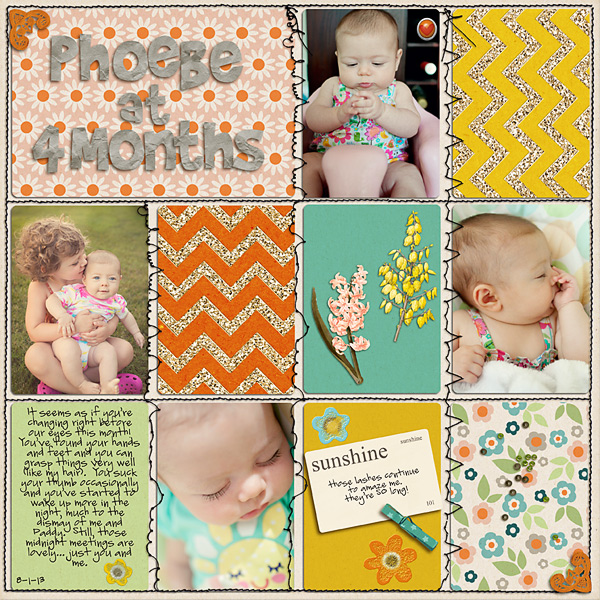 ▲ yellowpeep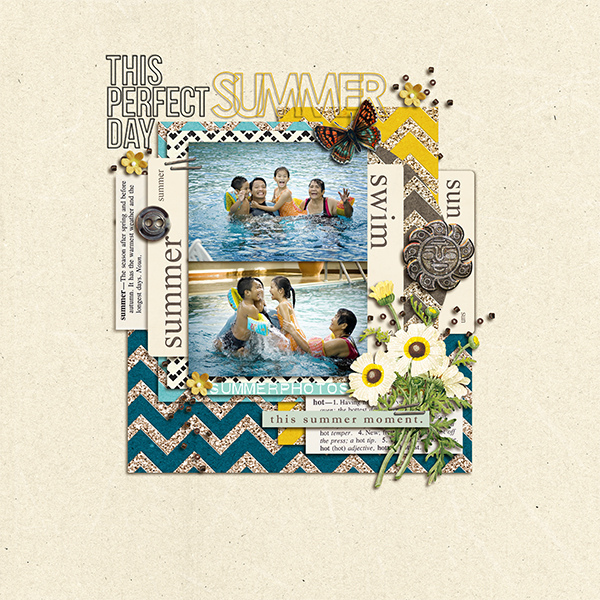 ▲ margelz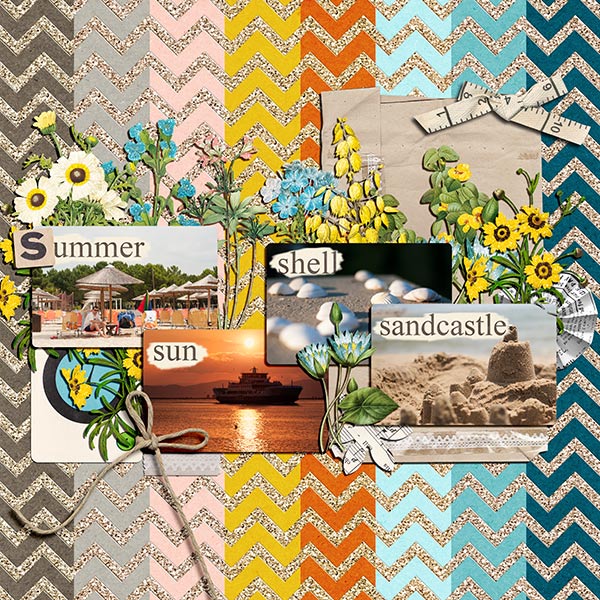 ▲ damayanti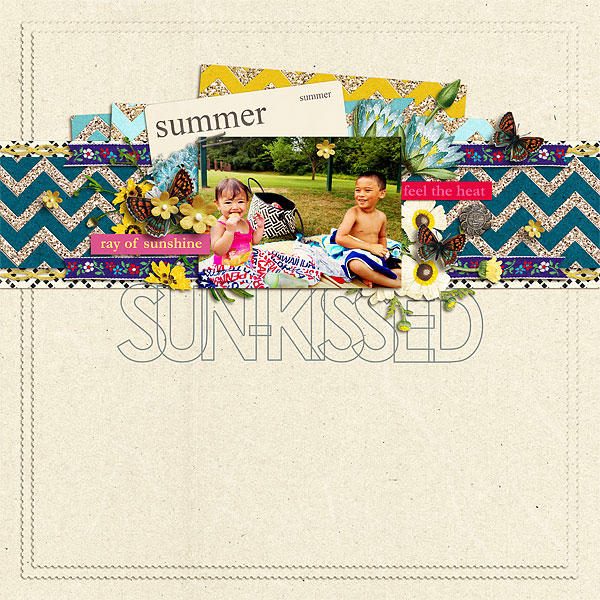 ▲ scrappydonna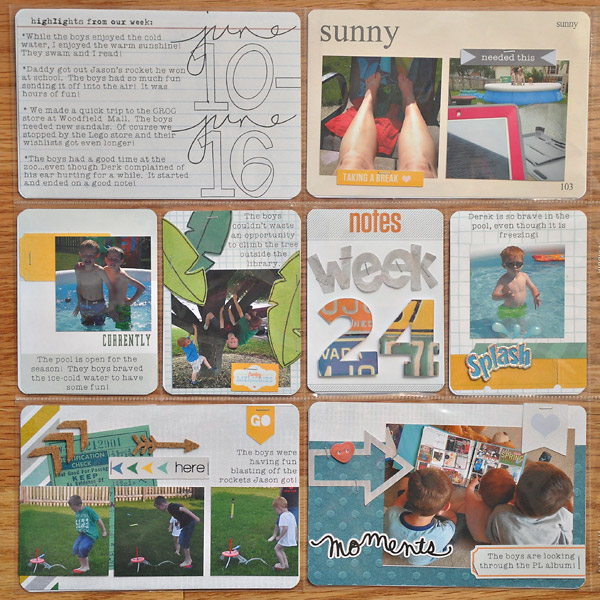 ▲ kim2167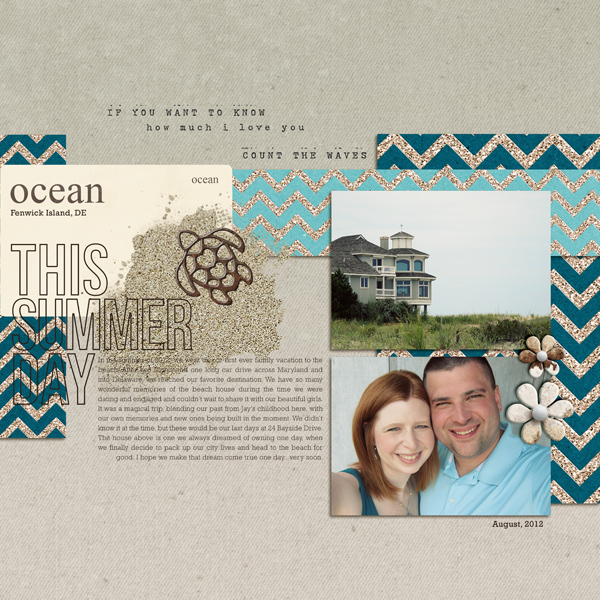 ▲ teresavictor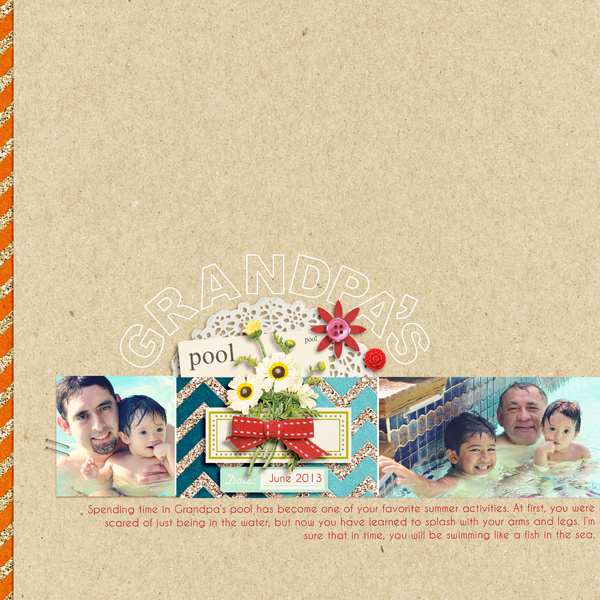 ▲ raquels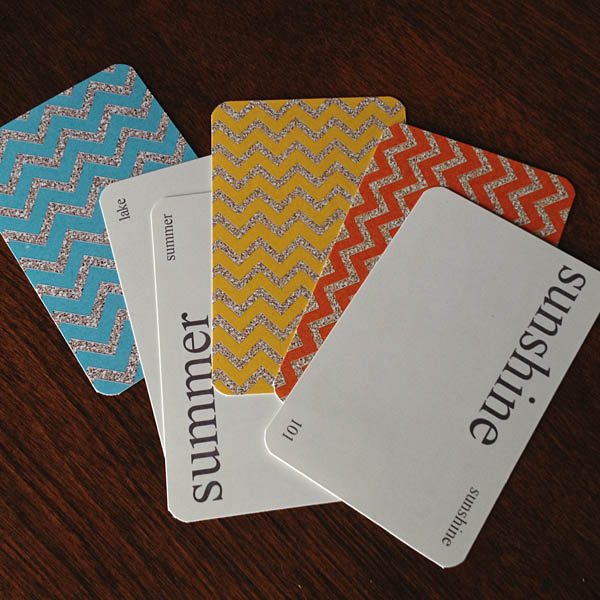 ▲ kristasahlin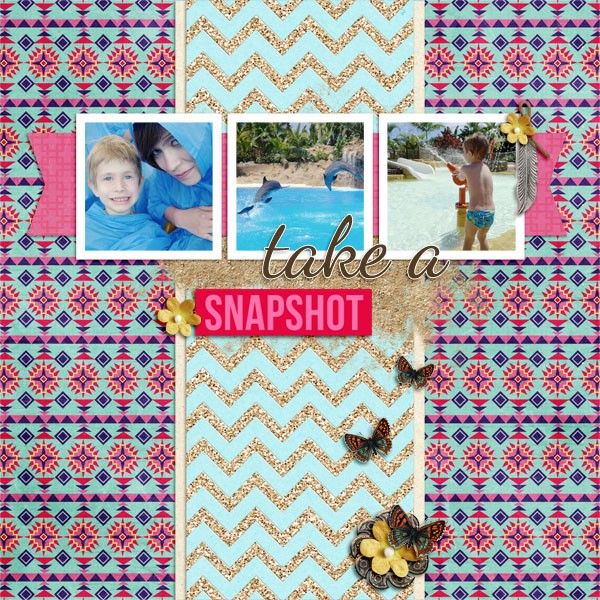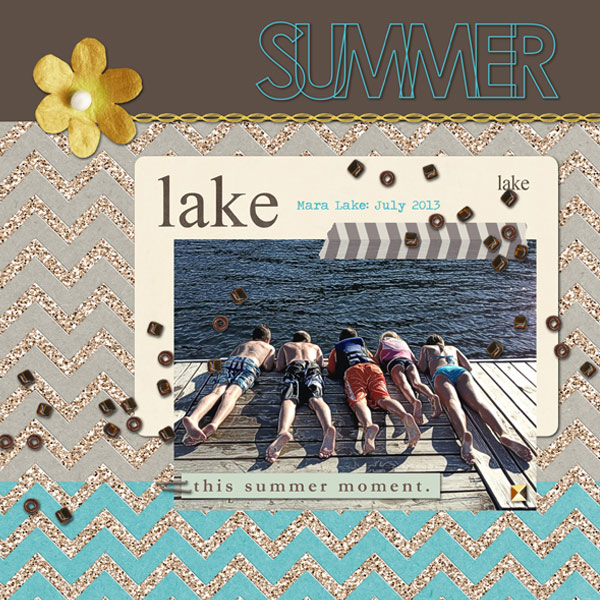 ▲ dul ctmm4 ▲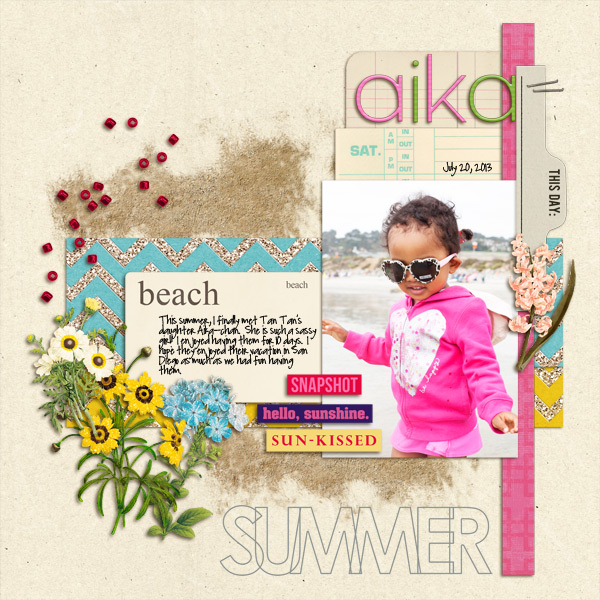 ▲ mikinenn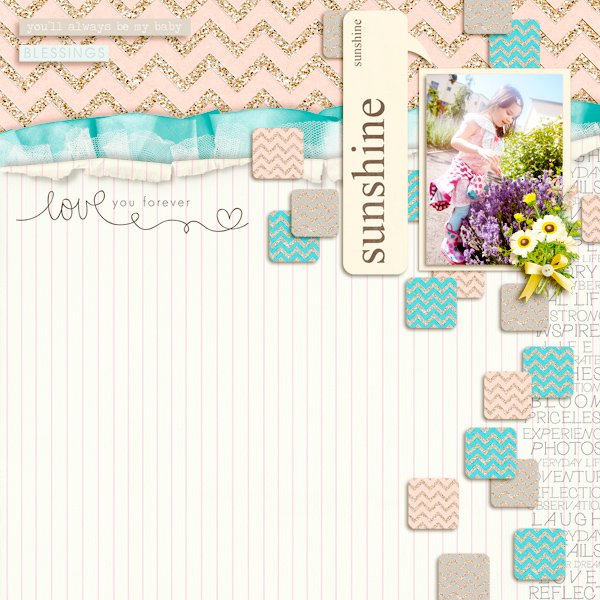 ▲ icajovita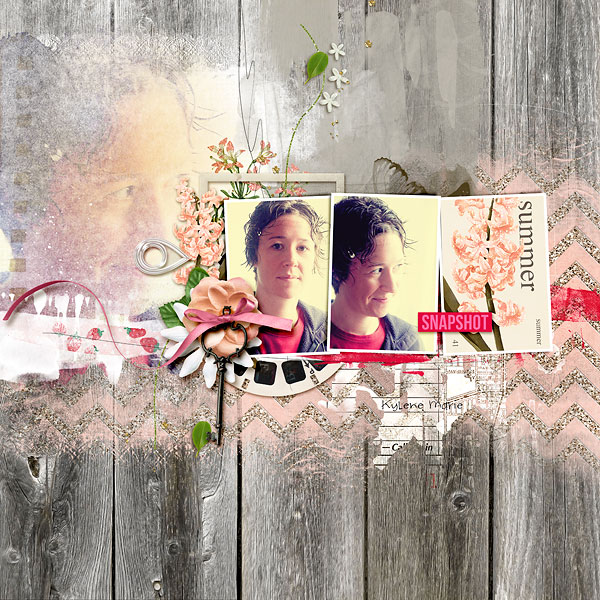 ▲ amberr