Let's talk about Washi Tape!  These beautifully pattern little pieces of paper tape are popping up in layout after layout in the traditional scrapbooking world.  I just love how it adds a touch of color here and there to really make a layout pop.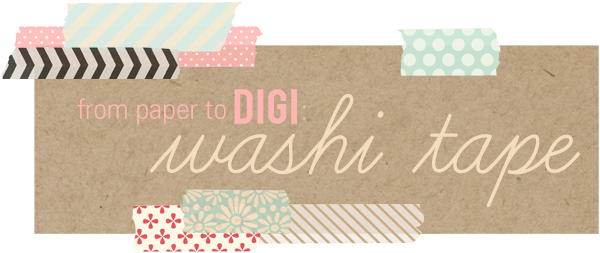 What is Washi Tape?

Washi is a traditional Japanese paper made from the bark of native Japanese trees.  The process is similar to that of making any paper by turning the bark into fibrous pulp.  Recently, manufacturers have begun turning this paper into a very strong tape in varying widths and pretty patterns.
Washi tape can be found in craft stores but if you looking for a variety of patterns and sizes shopping the on-line scrapbooking stores as well as Etsy is a better bet.  Look at these beauties I found by doing an Etsy search for "washi tape":
Real Washi Tape Products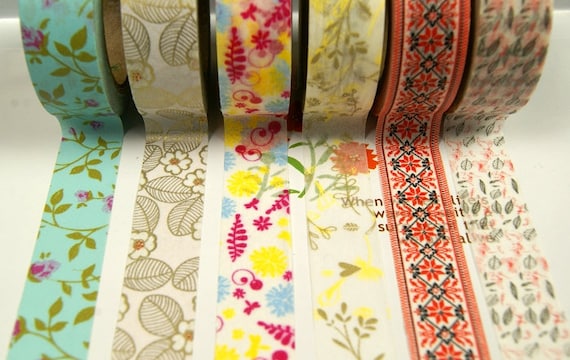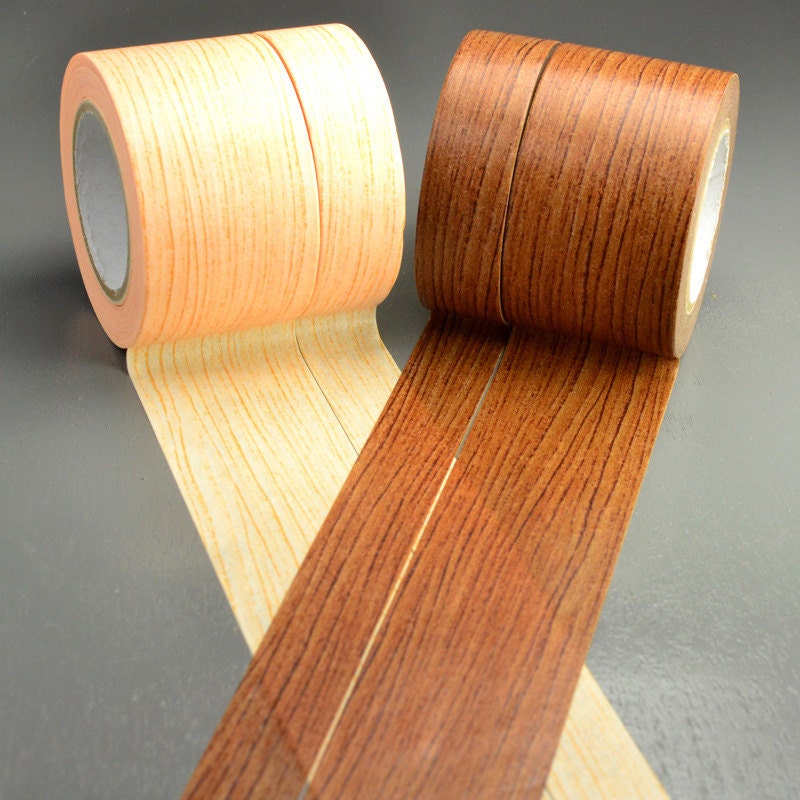 Examples Using Real Washi Tape
Here are some project examples using washi tape:
When it comes to digital washi tape, digital scrapbookers are craving it!  There are several collections available on the digital shelves, including these lovelies in the Sahlin Studio Shop.
Digital Washi Tape Products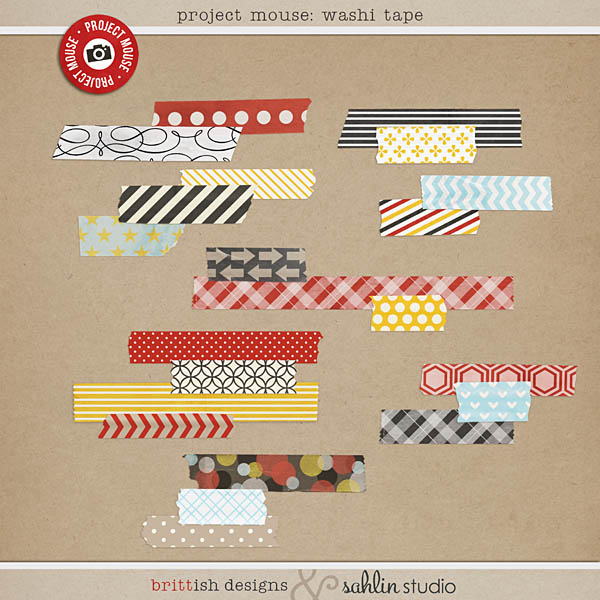 Oh… and some of the embellishment collections have washi tape included:
Examples Using DIGITAL Washi Tape
It doesn't seem to matter what the style of scrapbooking, digital washi tape can be found in just about all types of projects.  Here are some project examples using digital washi tape: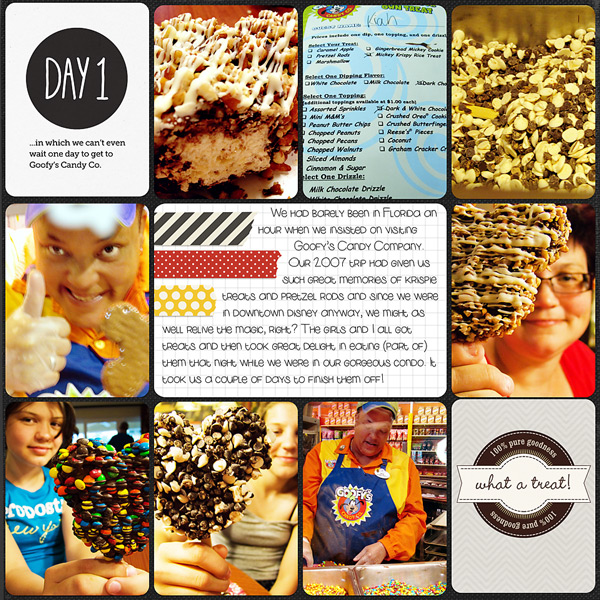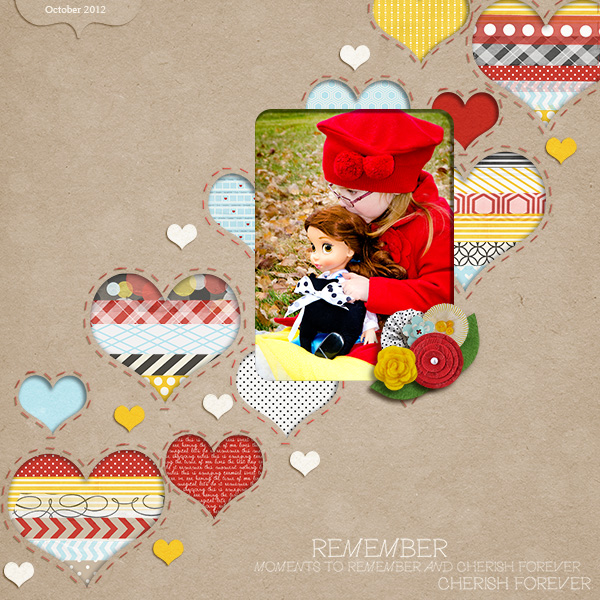 janet scott photography
I hope this has given you lots of inspiration for your upcoming pages!
Don't forget to come back and link us up to your trendy new layouts!
Shadowing Digital Washi Tape
Since we're talking about washi tape… do you know how to make it look even more realistic? Be sure to check out this fantastic video tutorial by One Little Bird on dodging and burning digital washi tape for that realistic "jump the edge" look.
BONUS *** Play and WIN
ALSO…. an added bonus, I decided to have WASHI TAPE, as the feature product for the month of August. What does that mean? Play along by using Sahlin Studio washi tape on your layouts, and you a chance to WIN a $10 Sahlin Studio gift certificate! You may or may not already have some washi tape in your stash. If you have some, pull it out again and be inspired to scrap another page. If you don't have any, you can pick it up for 30% OFF this month only!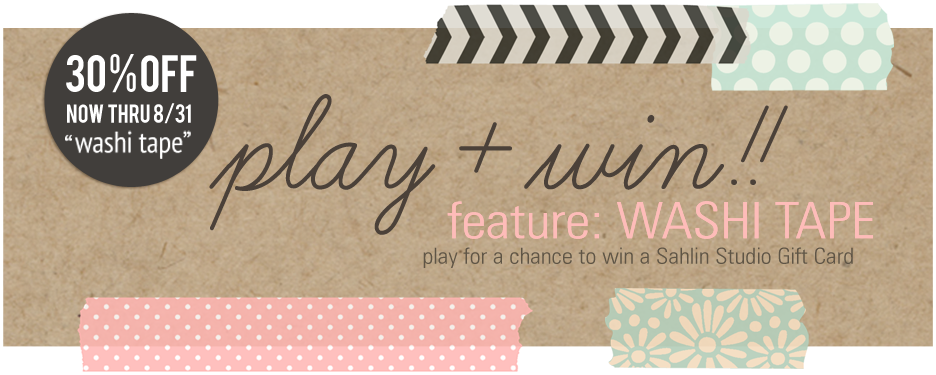 ENTER to WIN | Create a layout using this month's featured product, Washi Tape, upload it to the Sahlin Studio gallery and then link it back in the comments here. At the end of the month, I will choose a random winner to win a $10 gift certificate to my shop.

Now to introduce the WINNER from last month's Featured Kit challenge, using Country Fair Picnic. Congratulations to lorryfach with her layout Happy 4th. Thanks for sharing! Contact me to receive your prize.