I have often said that my scrapbook design style and my personal style are very different. When I design, I LOVE color. I especially love kitsch and retro colors. It gives me joy to blend a combination of colors together. But me, the real me (in real life)… is a very neutral. No matter what it is, you can guarantee that I will chose it in black, white or grey. From every stitch of clothing in my closet, to my bedroom, our living room… you get the idea. Everything is either black, grey, white with a mixture of woods. So creating a kit based on ME was such a departure and I admit, it was pretty fun. However, the REAL inspiration came for our home remodel that we are in the process of. Endless days scouring Pinterest boards, many hours spent in Pottery Barn / West Elm, and well… forever dreaming. My husband has finished planking our living room ceiling and walls, the couches have been ordered (our current couches are 15yrs old falling apart), new carpet is installed… we are almost complete! I can't wait. I'll be sure to show a pics of the room on my blog when we finish.
Chesterfield takes you back to the comfort and warmth of home. Cherish family moments at autumn to winter time. Share Love, Life, and Memories especially made over the holidays. Chesterfield celebrates everyday life's quiet and finer moments.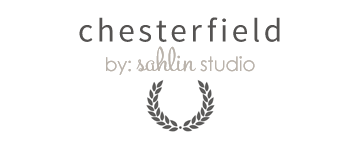 Chesterfield (Kit)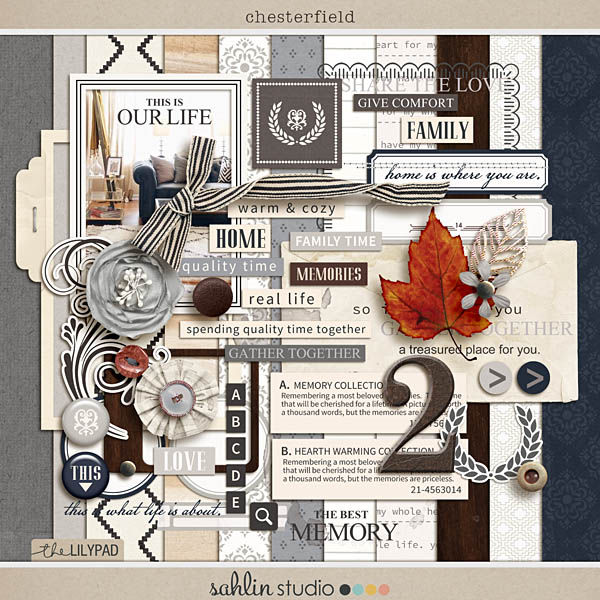 Chesterfield (Journal Cards)
The coordinating Journal Cards set includes (10) 3″x4″ cards, (4) 4″x6″ cards journal cards that can be used on your digital scrapbook pages, as well as in your Project Life / pocket page albums. The pack includes individual PNG files, JPG files with bleed (for professional print shops) as well as 8.5″ x 11″ printable sheets in both PDF and JPG formats, making it easy to print at home and use on hybrid projects or in a project life album.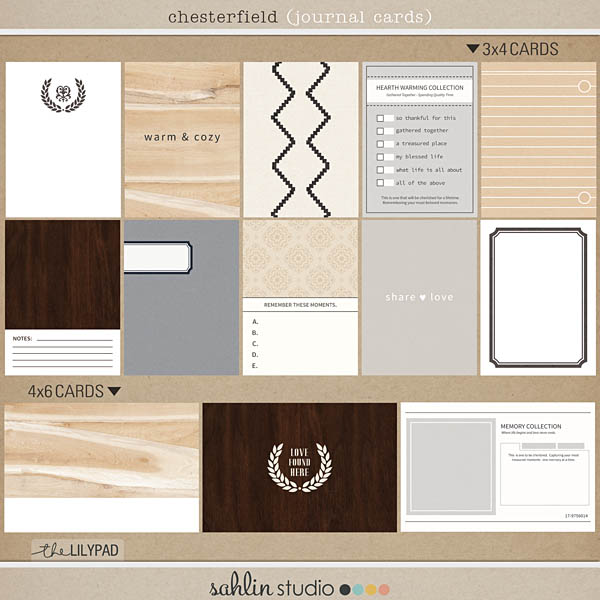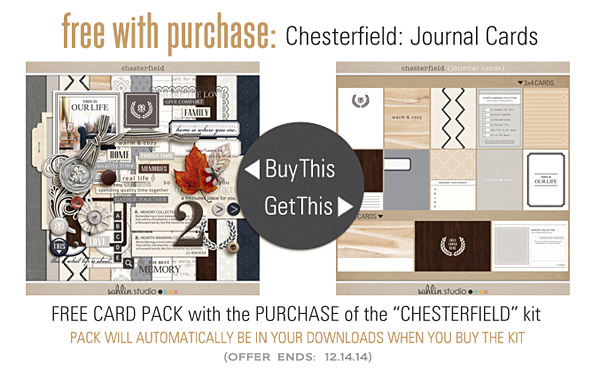 Chesterfield (Layered Quickpages)
Here are my NEW Layered Template / Quickpages for the "Chesterfield" Collection. They are PRE-MADE, EDITABLE layered Quickpages. They come in PSD, TIFF, PAGE files and PNG formats. You can edit, change & move layers around on the layout, AND, it includes ALL of the elements and papers you see on each page. (Click to see the Layouts)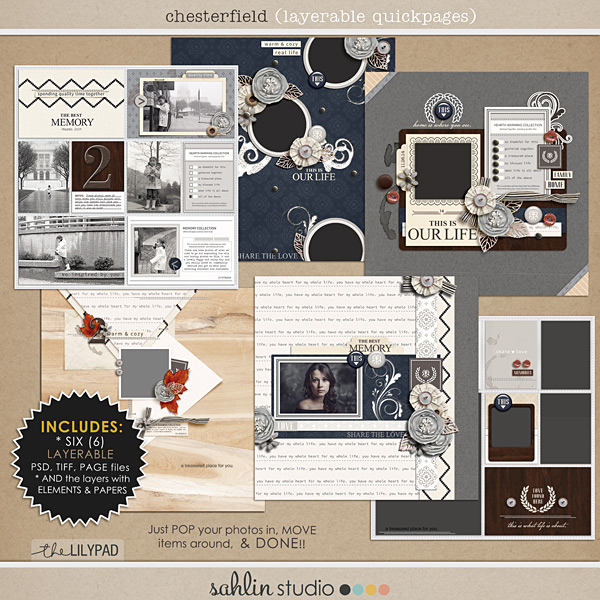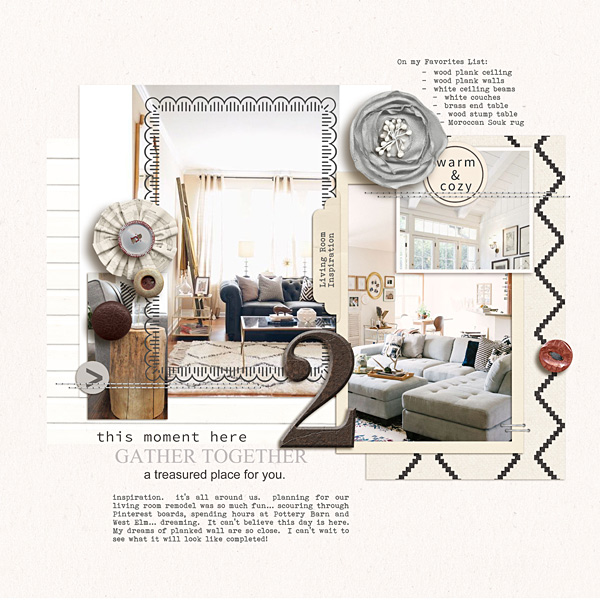 ▲kristasahlin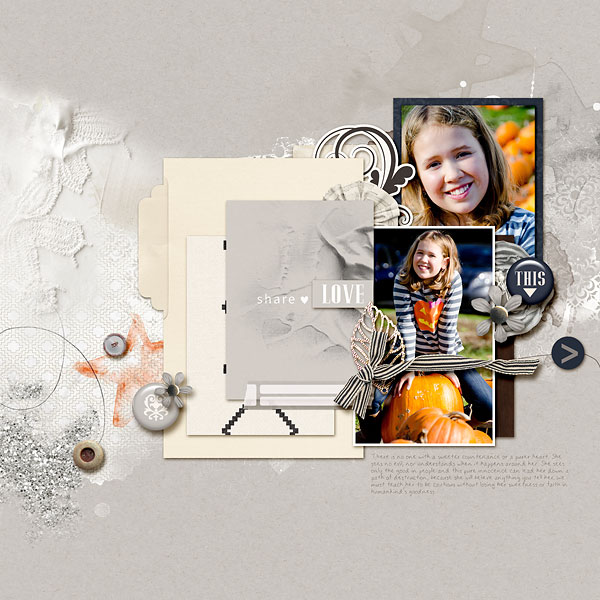 ▲AmberR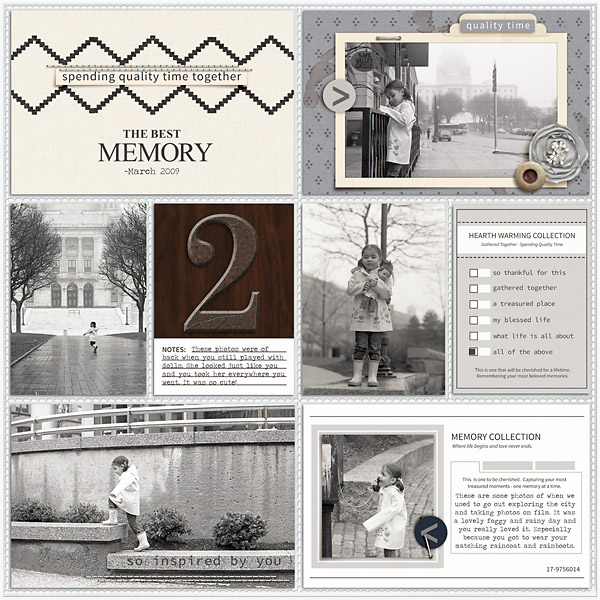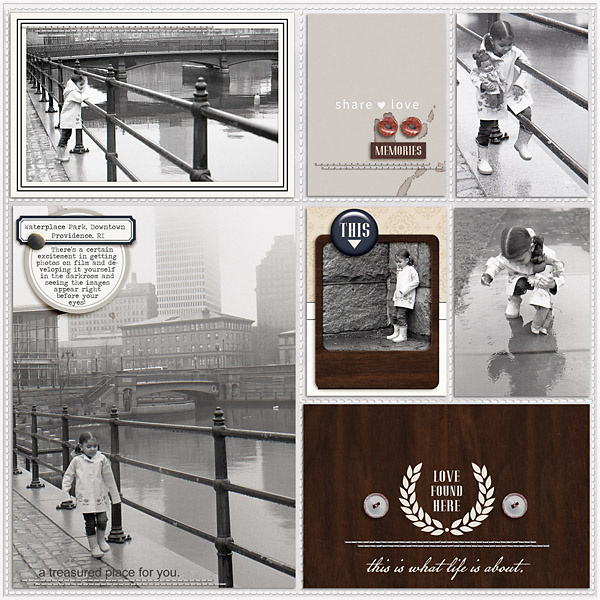 (full page)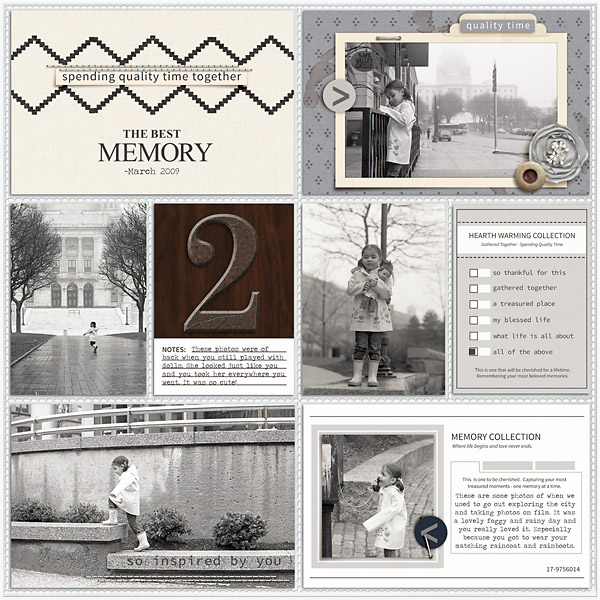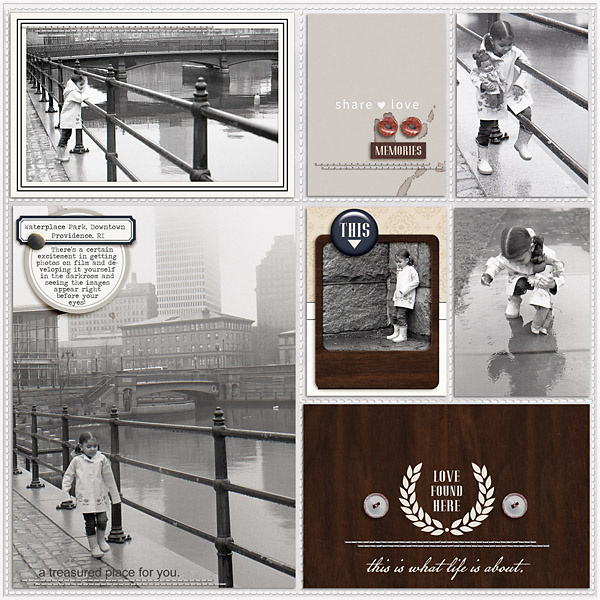 ▲mrivas2181 (included in layered quickpage pack)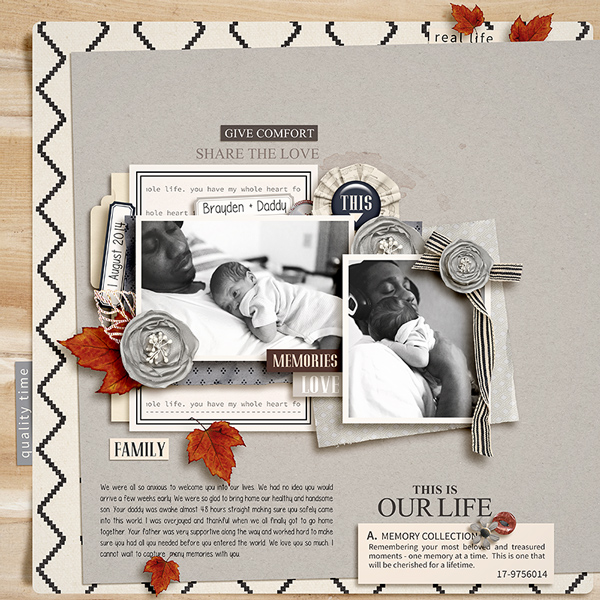 ▲Tronesia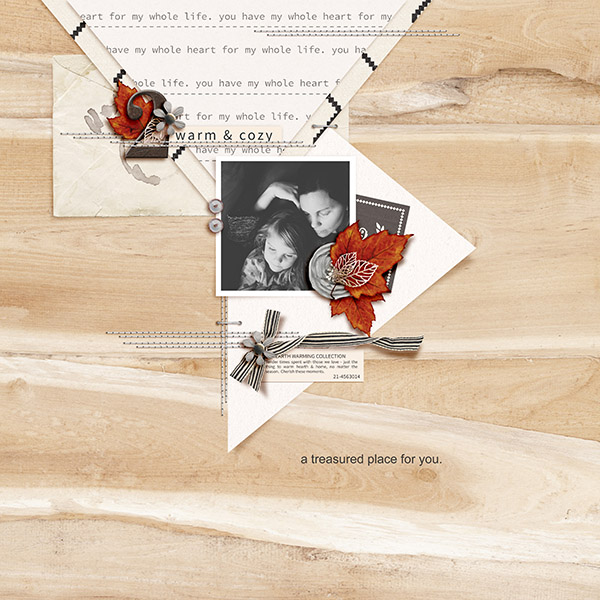 ▲3littleks (included in layered quickpage pack)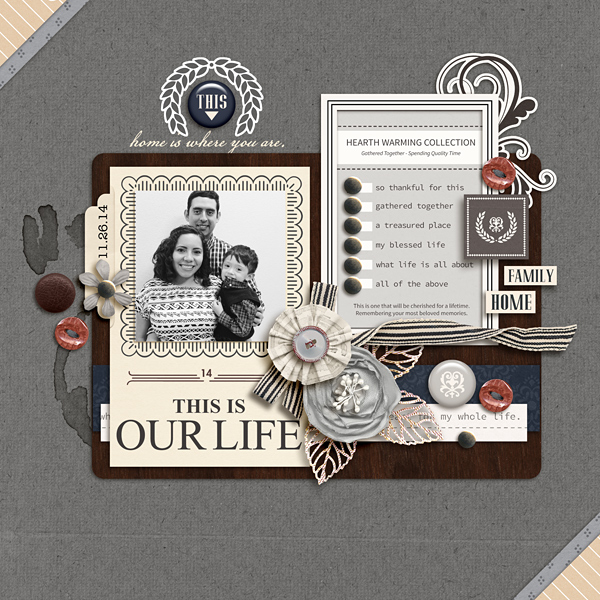 ▲raquels (included in layered quickpage pack)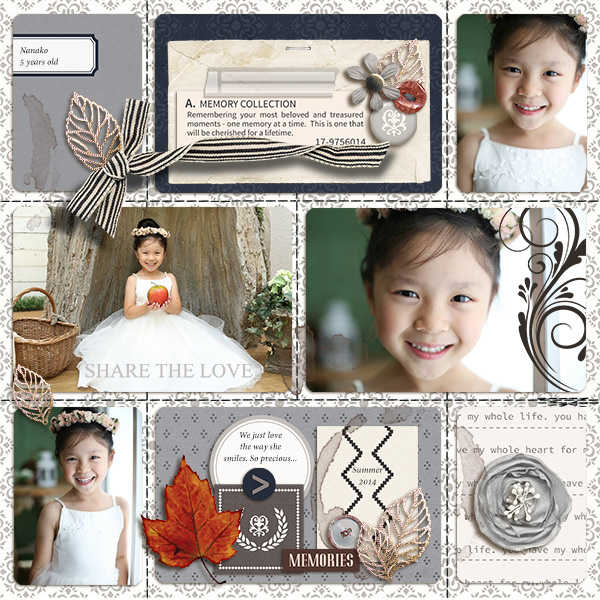 ▲mikinenn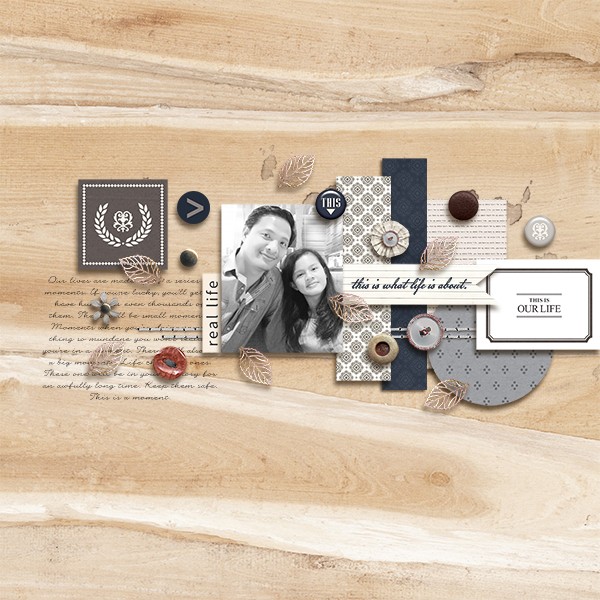 ▲margelz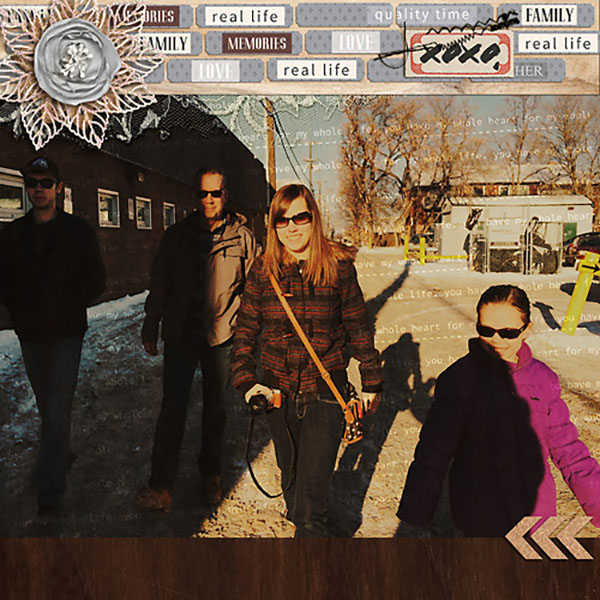 ▲Heather-Prins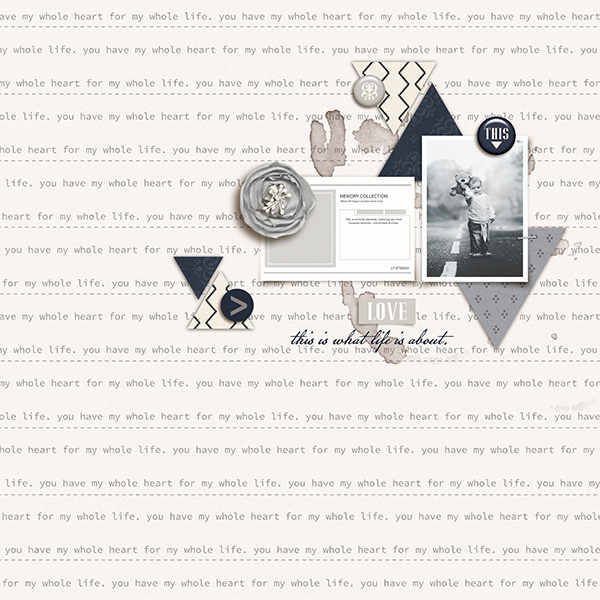 ▲sucali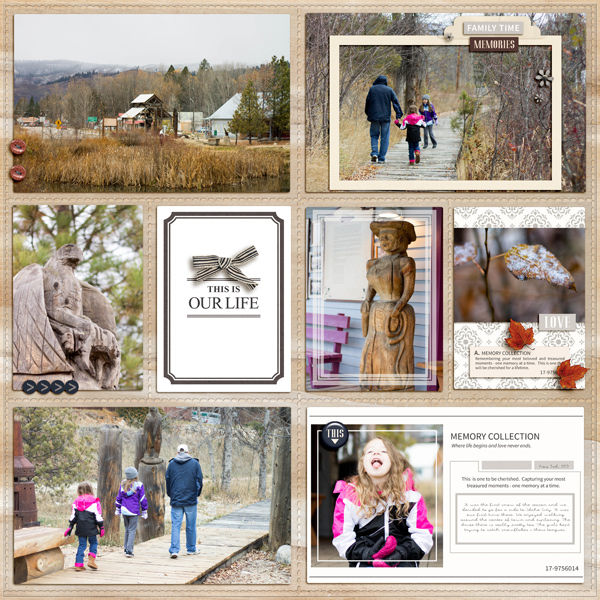 ▲aballen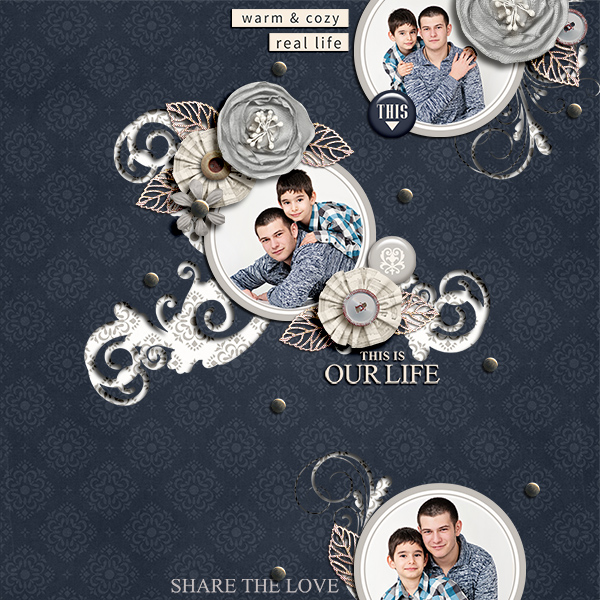 ▲Damayanti (included in layered quickpage pack)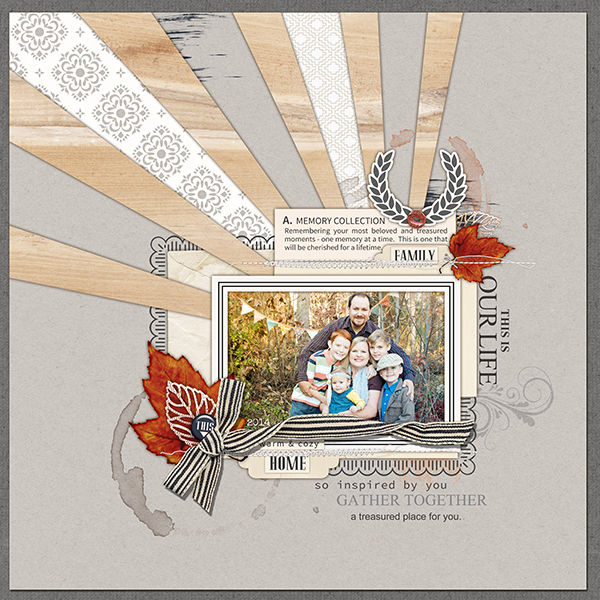 ▲amymallory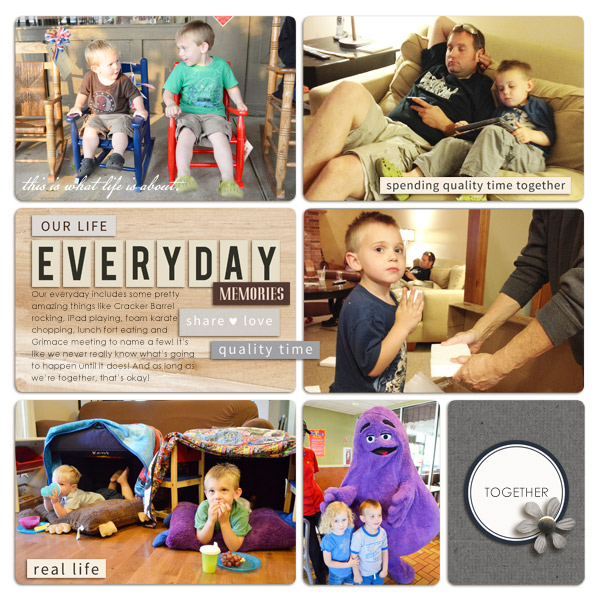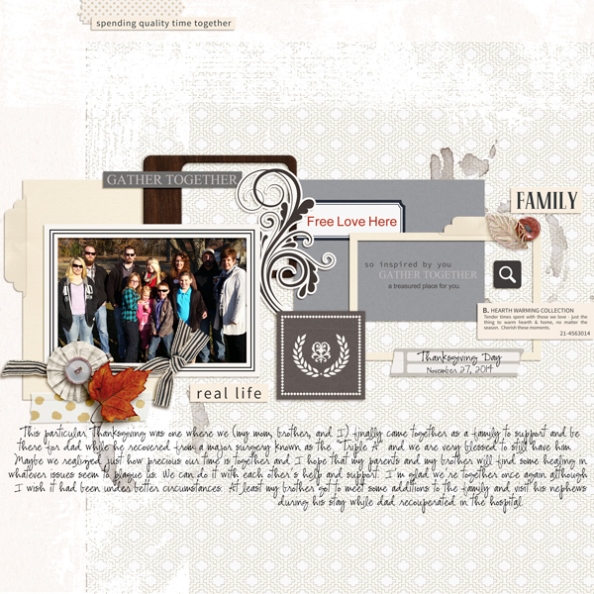 ▲plumdumpling     melrio▲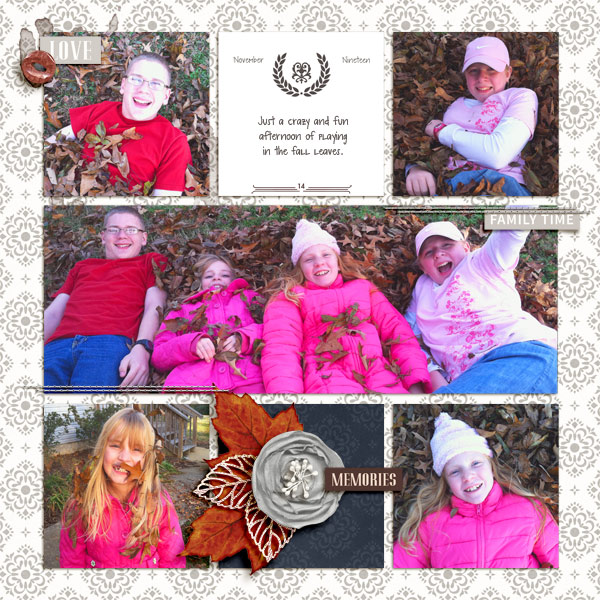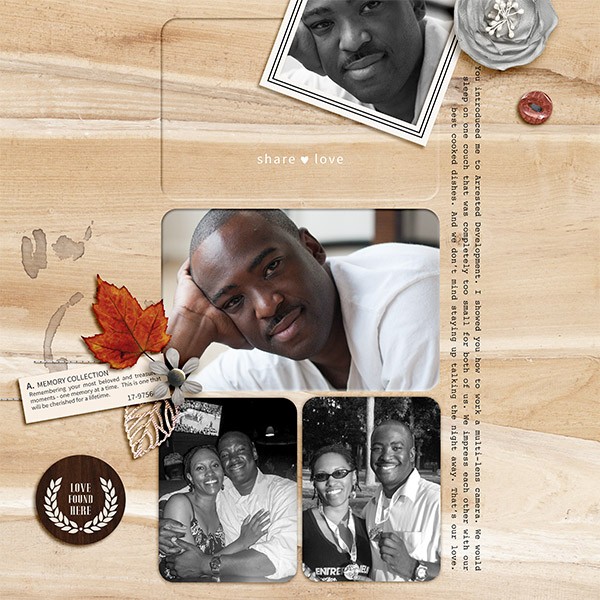 ▲becca1976     digitiffy▲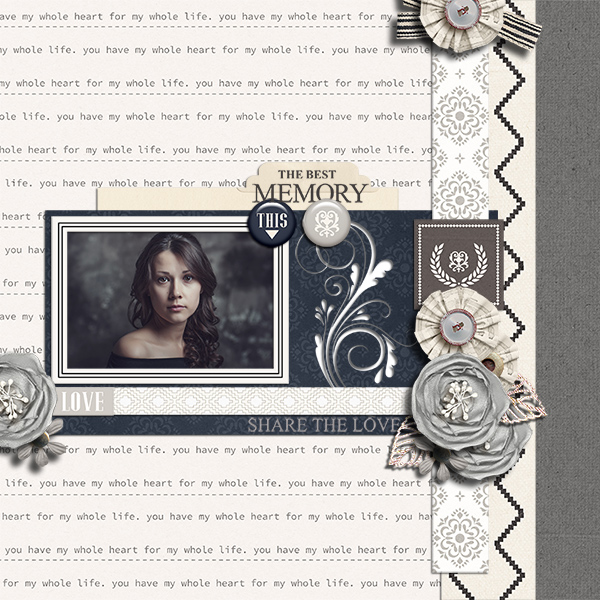 ▲Damayanti (included in layered quickpage pack)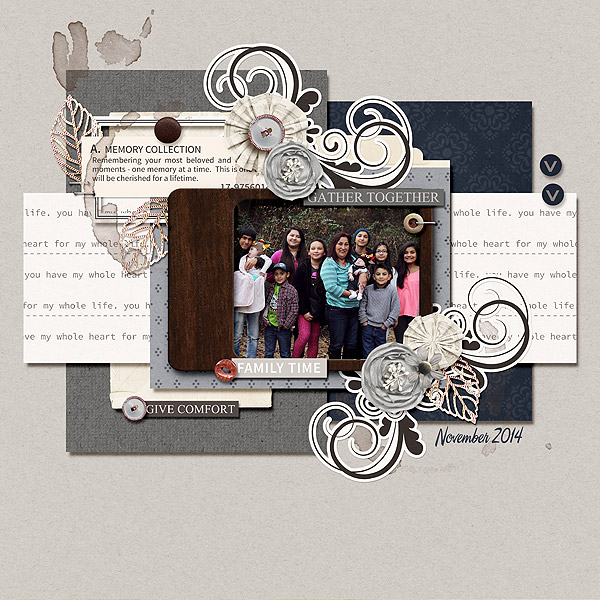 ▲marnel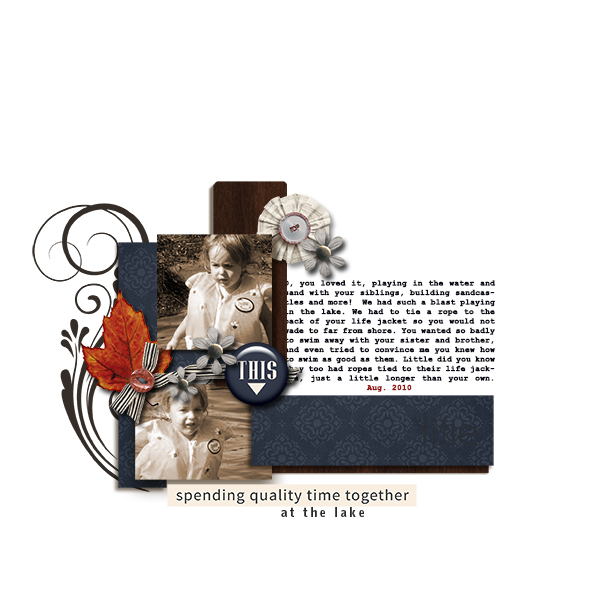 ▲dotcomkari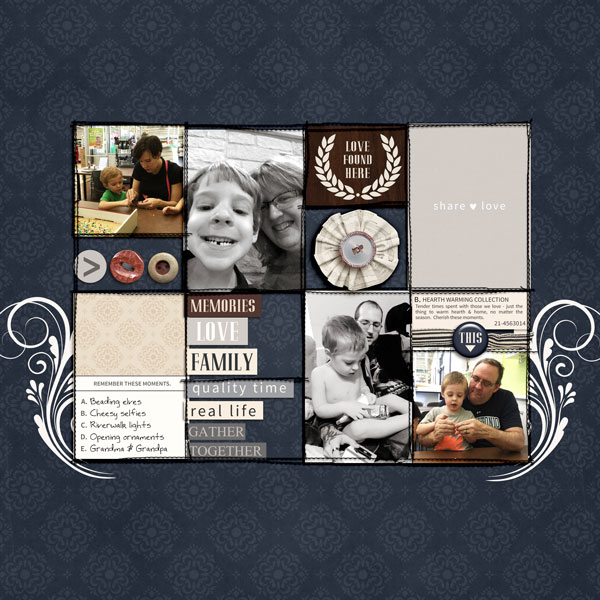 ▲editorialdragon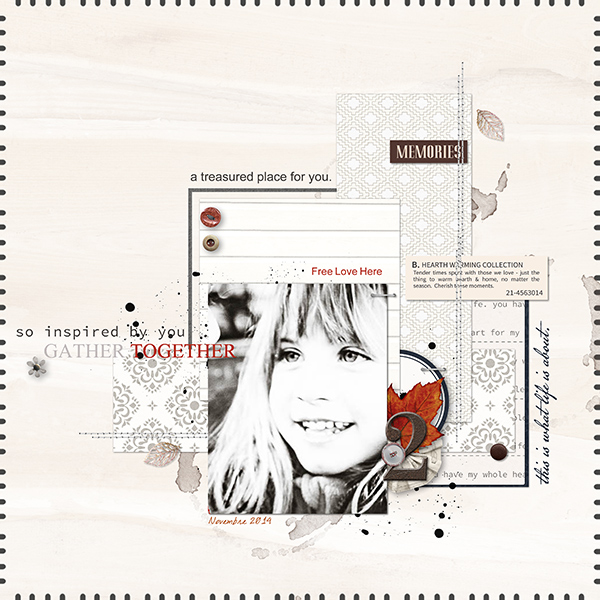 ▲louso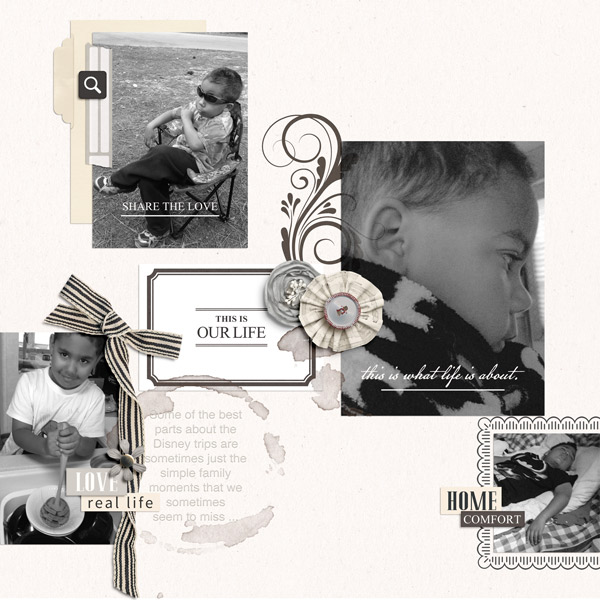 ▲PuSticks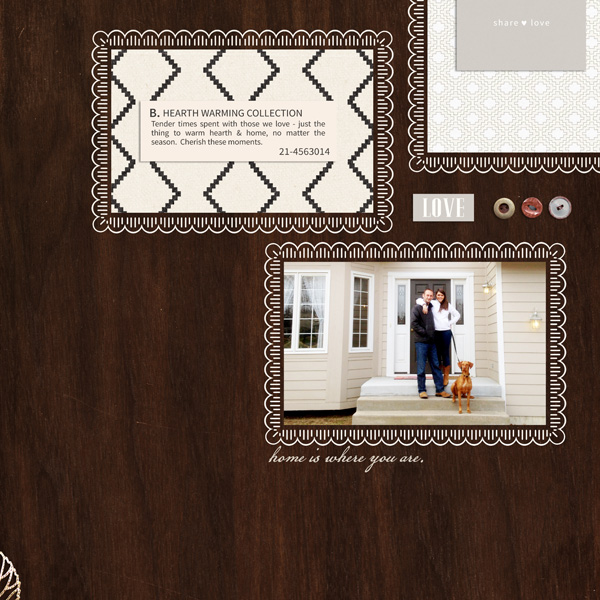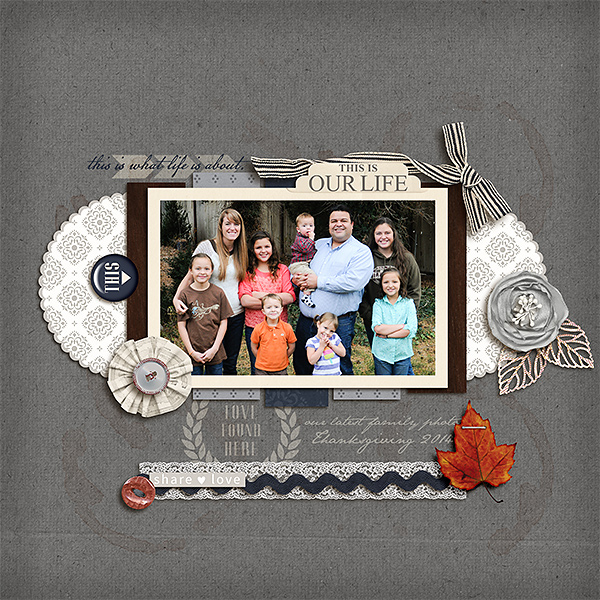 ▲EHStudios     kv2av▲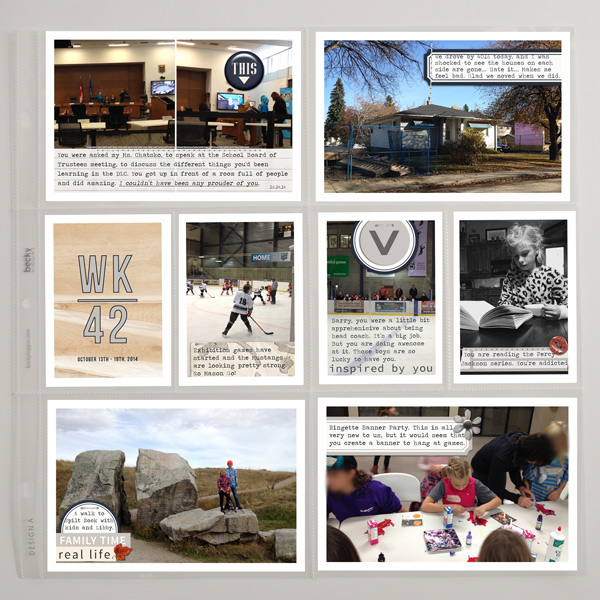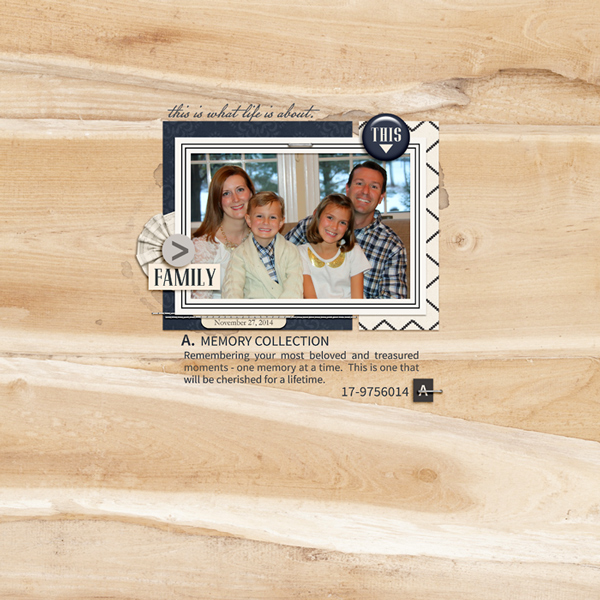 ▲ctmm4     rlma▲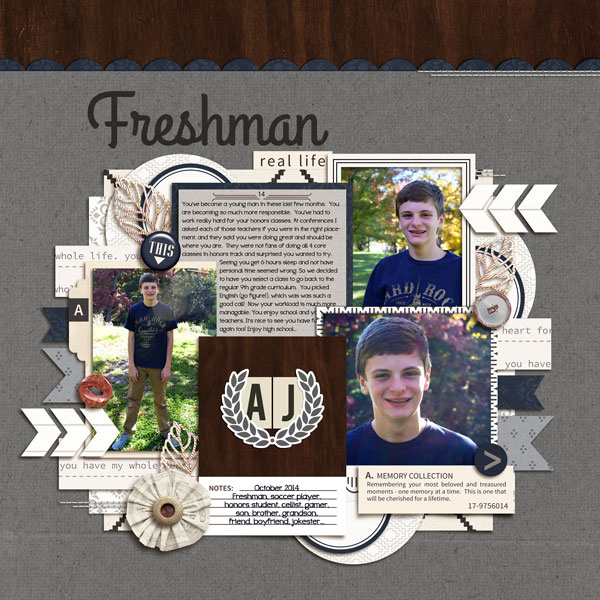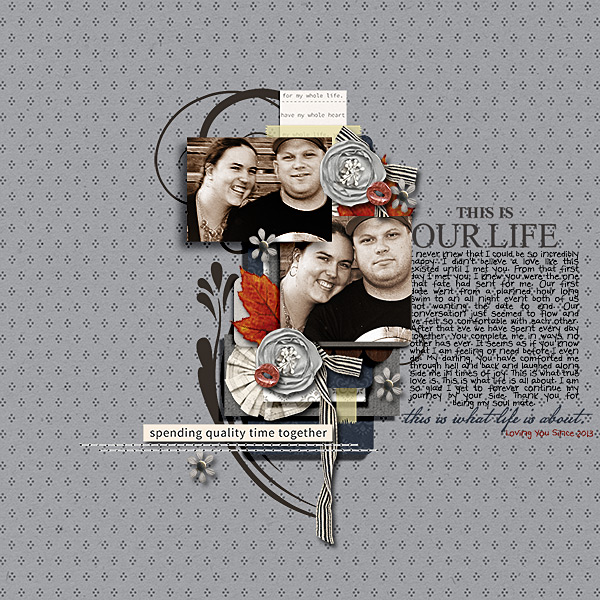 ▲norton94      dotcomkari▲