I can't believe it's this time again already! December Daily time!! It seems like only last month that I was finishing last year's December album (oh wait…that's probably because I did just finish it up last month). Well anyhow, this year is a new year right?! I have to say I'm proud of the planning and progress I've made, largely due to the inspiration that I've received from Wilna Furstenberg's holiday workshop Heartfelt Christmas. It was just what I needed to put me in the right mood for a little holiday crafting. Now, I'm off to the best start I've had on a holiday album in years, AND I'm excited to share my plan with all of you! So here it is my "2014 December Daily Plan."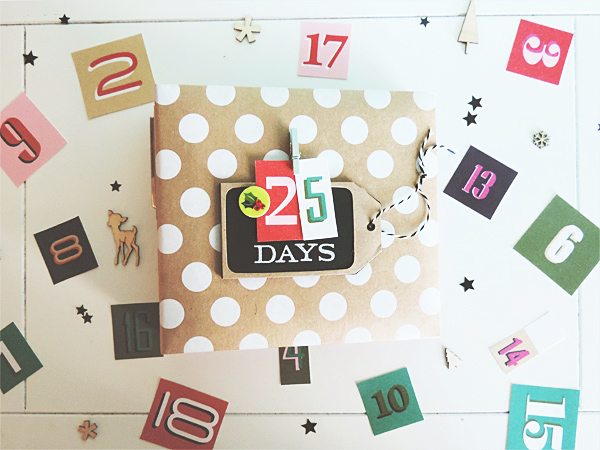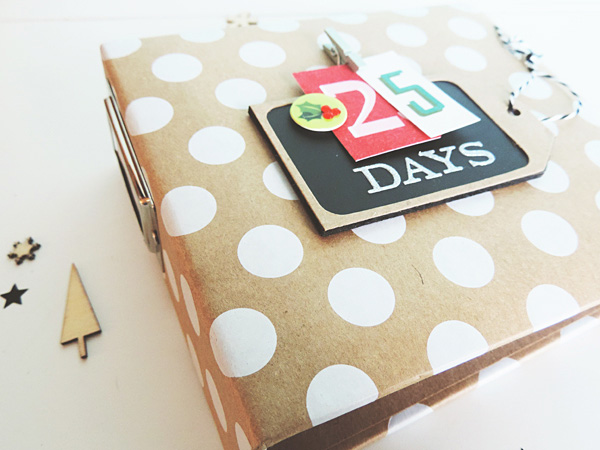 The Album
I decided to go with this 4×4″ Kraft and White Instagram Binder from DCWV. I picked it up at my local Joann's along with the page protectors all for only $14.00. The page protectors come in 4×4″, 2×2″ and 2×4″.

The Supplies
I decided to take a hybrid approach this year and I'm printing out digital papers, word art and journal cards along with using plenty of digital cut files for my album. Here are the key pieces I've chosen to work with:
Other Supplies
I'm sure I'll add a few more journal cards and digital word art as I go, but these were the pieces I chose to build my album around. I will also be supplementing the album with quite a bit of leftover Christmas themed product from my paper stash, including wood veneer, stickers, twine, washi, mini clothespins, glassine bags, sequins and more. The more the merrier!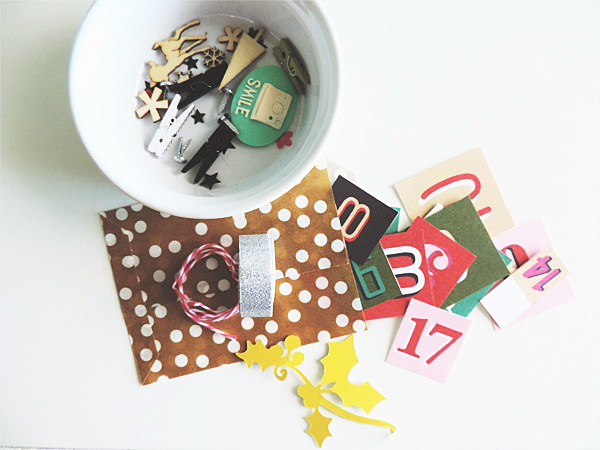 My Approach
I've completed my cover and begun building my 4×4″ foundations leaving spaces in my protectors for photos and journaling and I'll also be adding a few patterned glassine bags to hold memorabilia. With 40 page protectors I have enough for each day to fill three pages, plus a few leftover for title pages, etc. I'll be digitally cropping most of my journal cards to fit inside of the 2×4″ pockets.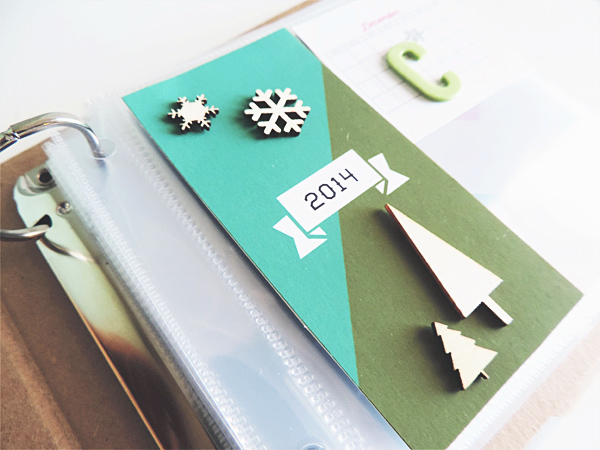 I've also cut patterned 2×2″, 4×4″ and 2×4″ patterned paper blocks to slip into my album as needed. I'll be using the printable number tiles by Sahlin Studio shown above, black and white striped number diecuts by Hiedi Swapp and a few other number variations to highlight the date on my daily spreads.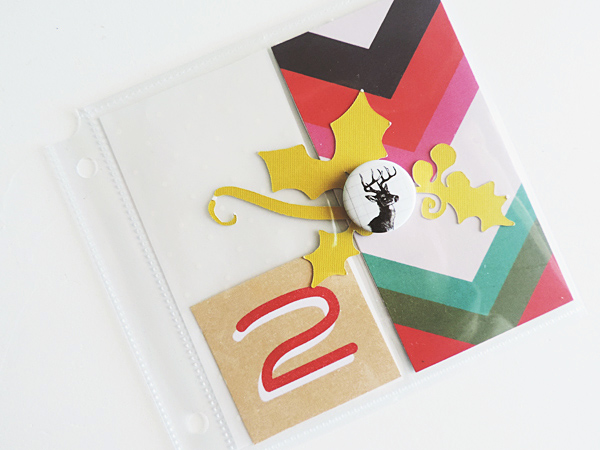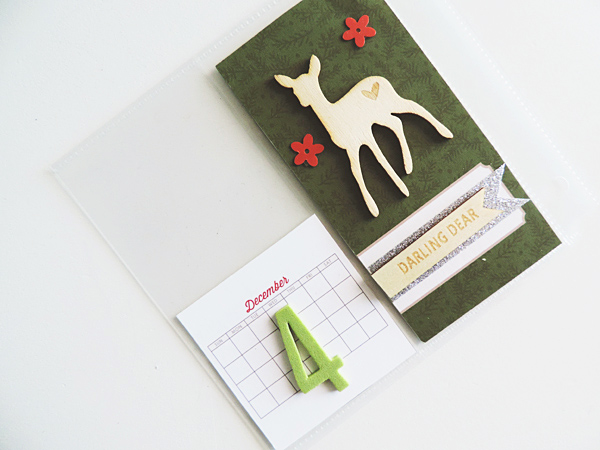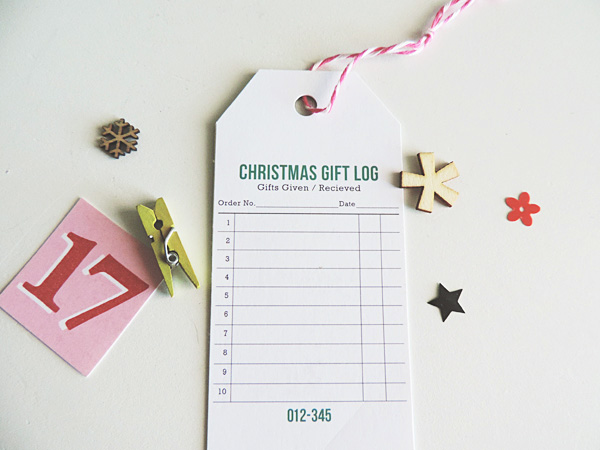 And finally I'll be using my phone and instagram to capture most of my daily photos–making sure to capture our daily advent activity in addition to any other notable daily events.
Stay tuned for more about my progress and for specific details including a quick tutorial + template for cropping and printing your journal cards, ideas on creating tags, memorabilia pouches and adding word art directly to your photos, plus plenty more. To follow me on my December Daily journey you can find more on my blog here.
Save