I'm excited to announce a NEW line of products over at the Lilypad, "Mobile Ready Products". What are these you ask?? First, it is like regular Word Art or Photo Overlays in a PNG format, which is perfect to use for digital and hybrid scrapbooking. AND Second, it is a FONT that you can use both on your PC and on your mobile phones and tablets to place over your phone pictures. COOL, YES??


This new line of "mobile ready" fonts is perfect for use on you smartphone for use in any program that supports TTF, such as Over (iOS) and Phonto (Android + iOS). To find out more information, find out this post here.

This week I'm debuting my addition to the "mobile-ready packs" – Magical Photo Overlays.  This included twenty-six (26) handwritten doodles, arrows and phrases to help you bring your photos to life and capture the moment more effectively. OR try use them to vamp up the text on your layouts or on the pages themselves!

magic photo overlays (PNG format)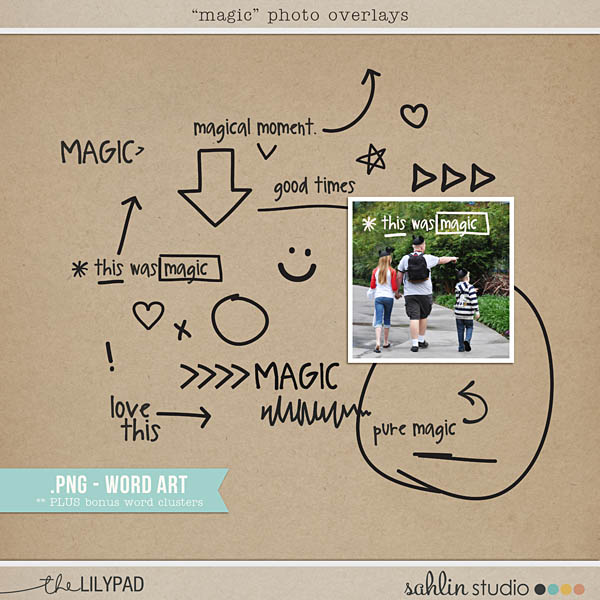 magic photo overlays (TTF format)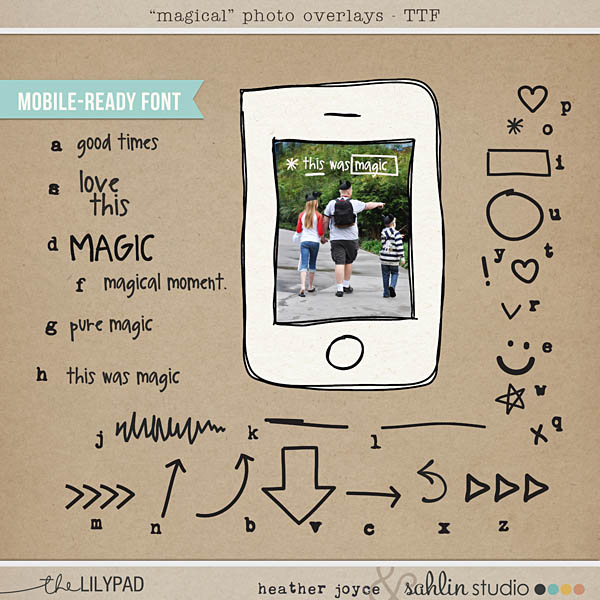 OR grab both of these version in a BUNDLE and SAVE $$$!!

magic photo overlays (bundle)

* PLEASE NOTE: There are multiple purchase options for this product listing
, you can choose which format you would like via the drop-down menu above the "add to cart" button. You will receive only the specified file type you have selected so be sure to order carefully!
TTF ONLY
(Dingbat fonts are mobile ready!)
PNG ONLY
(For digital and hybrid projects – select this option if you don't need "mobile" files)
TTF and PNG
(Best value! Select this option if you'd like to use it for mobile and scrapbooking)
For more information (like how to download your font, etc., check out this post at The LilyPad Blog.



Want to See it in Action?
Take a look at how my creative team member, Abish, used the Magical Overlays on her photo. Then check out the layout she created using them. These overlays have such great versatility for using both on photos and layouts alike!!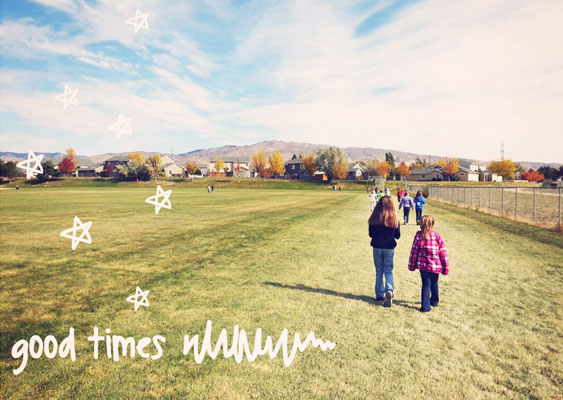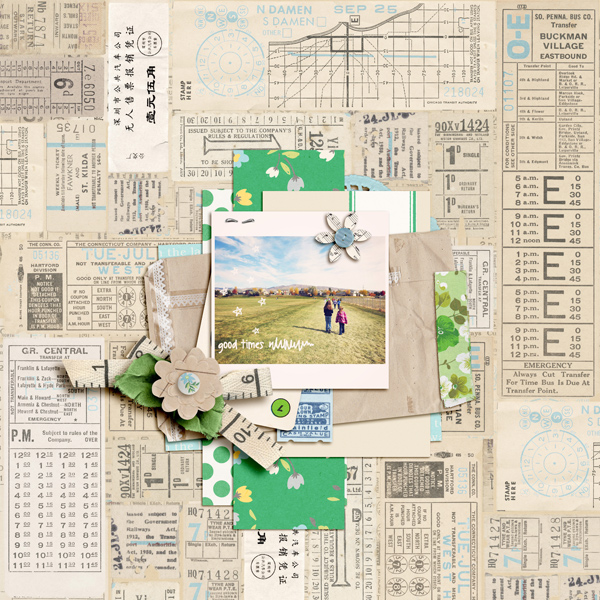 ▲aballen

Check out more precious moments using Magical Photo Overlays.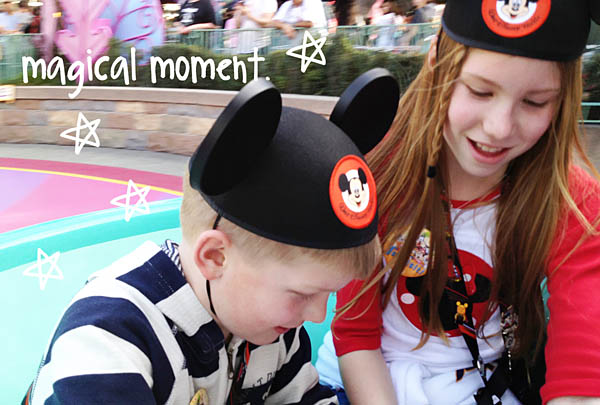 ▲kristasahlin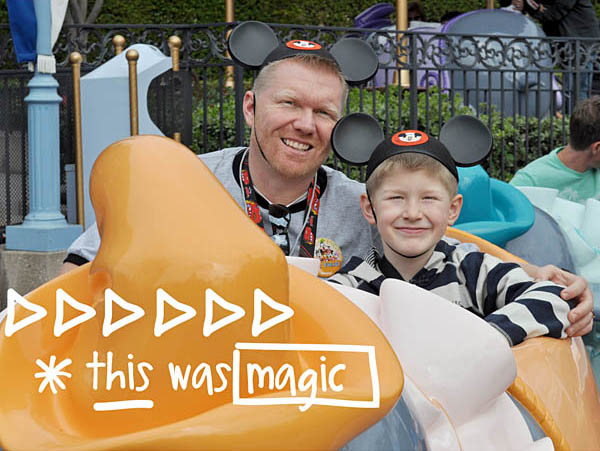 ▲kristasahlin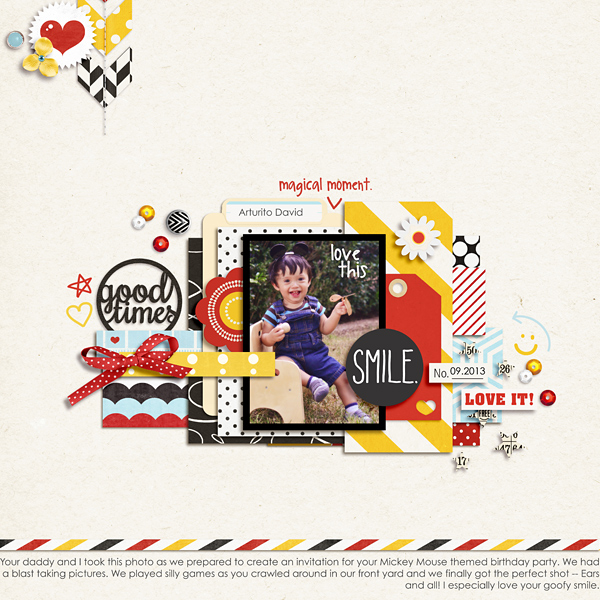 ▲raquels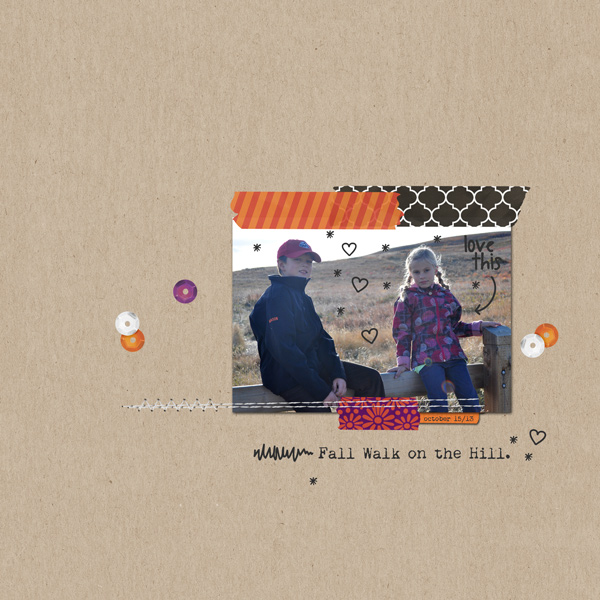 ▲ctmm4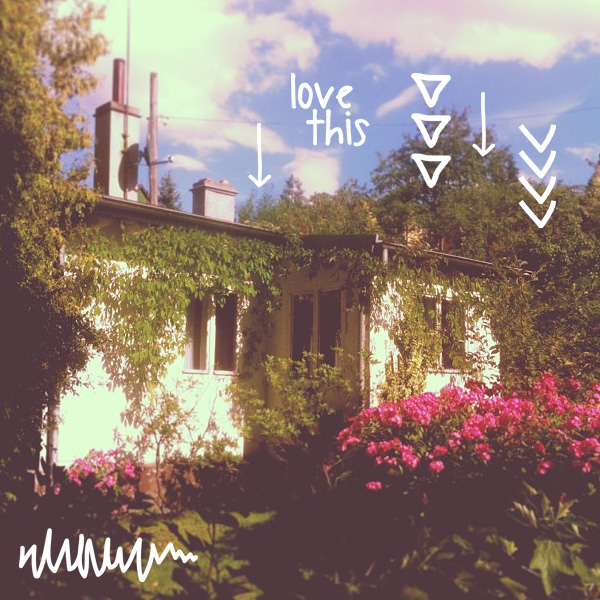 ▲dul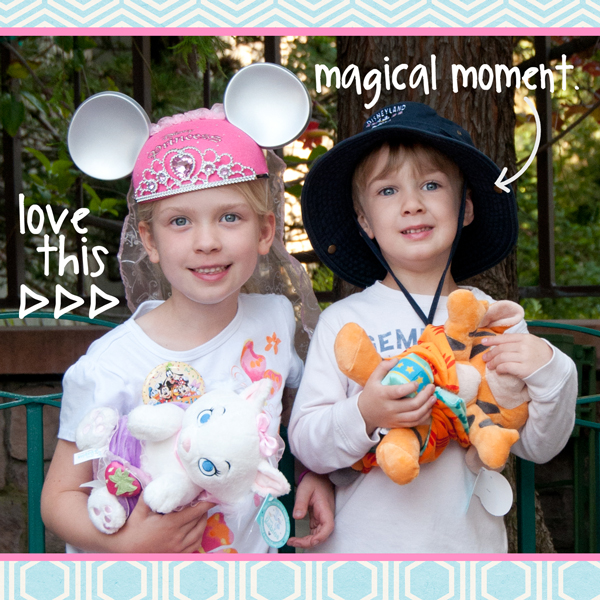 ▲pne123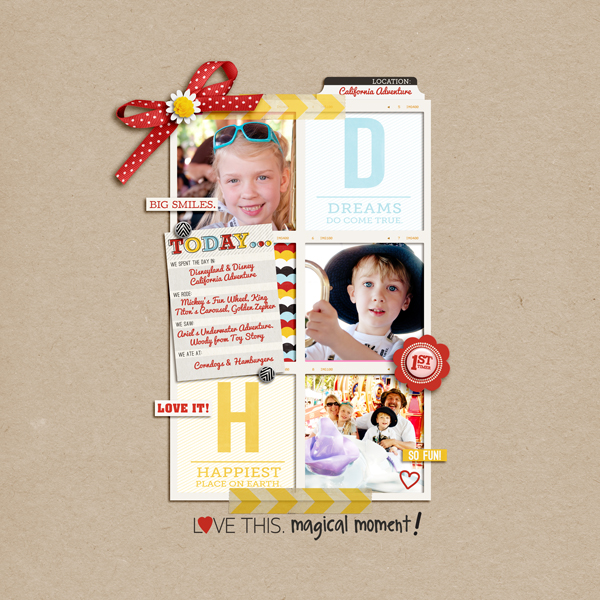 ▲pne123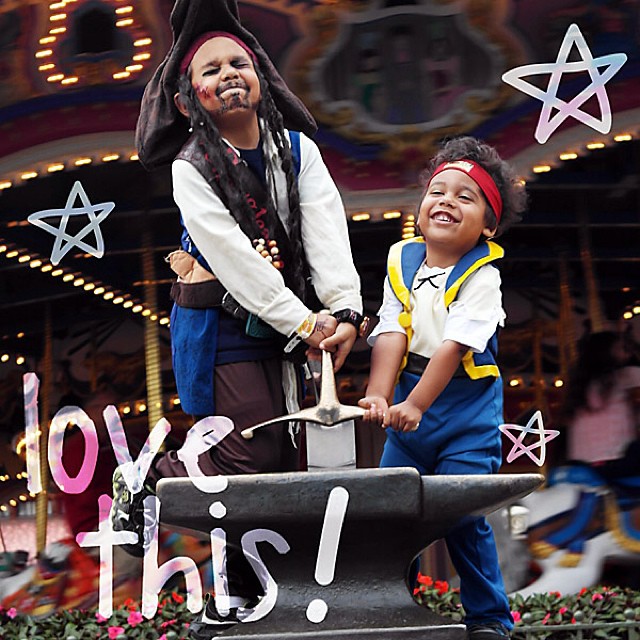 ▲PuSticks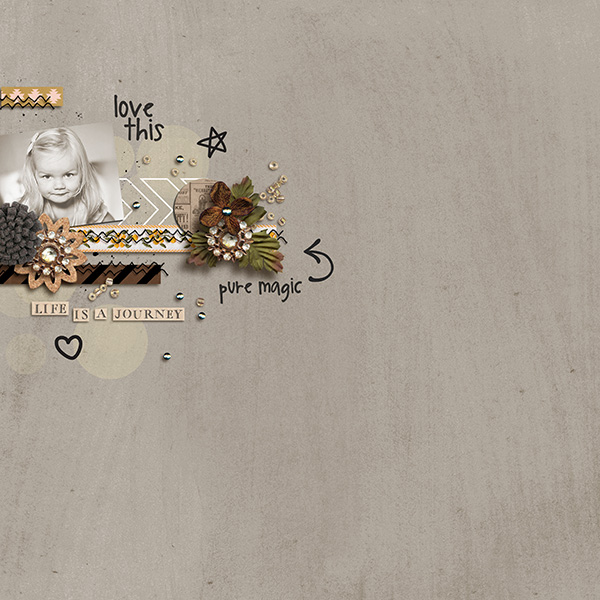 ▲sucali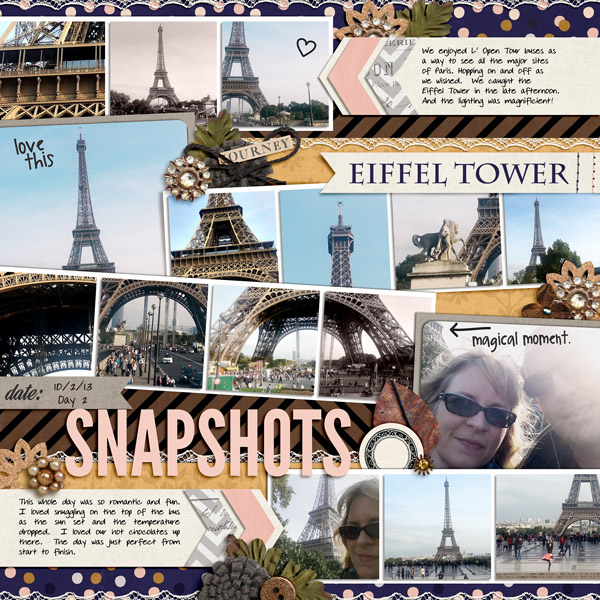 ▲norton94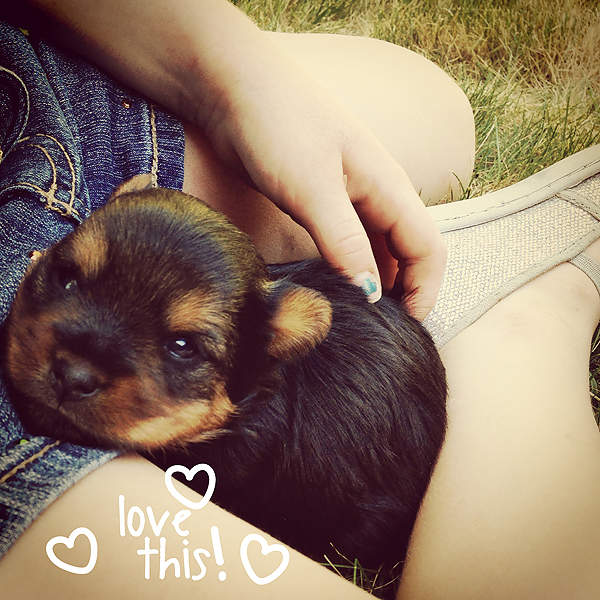 ▲mamatothree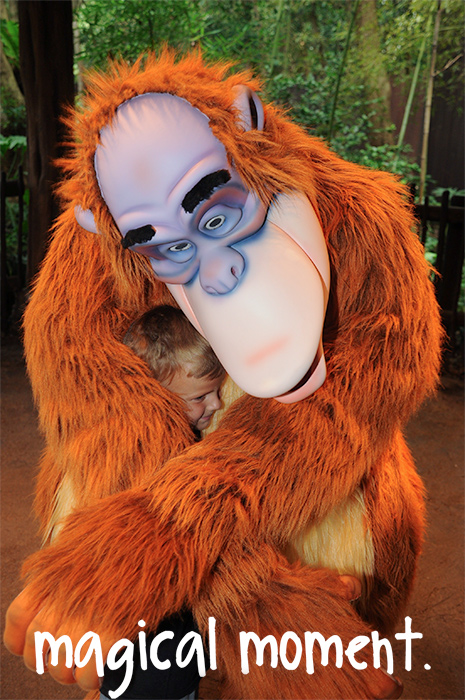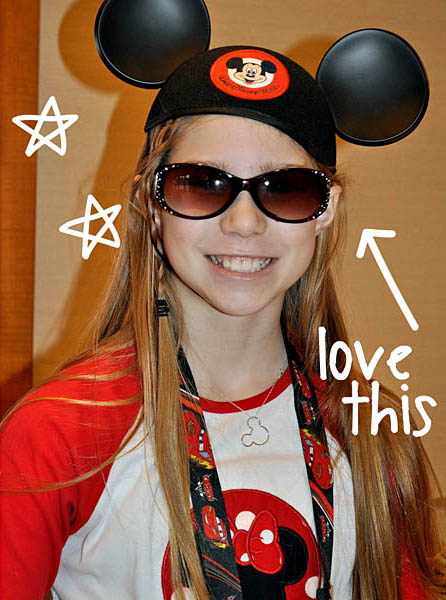 ▲rlma kristasahlin▲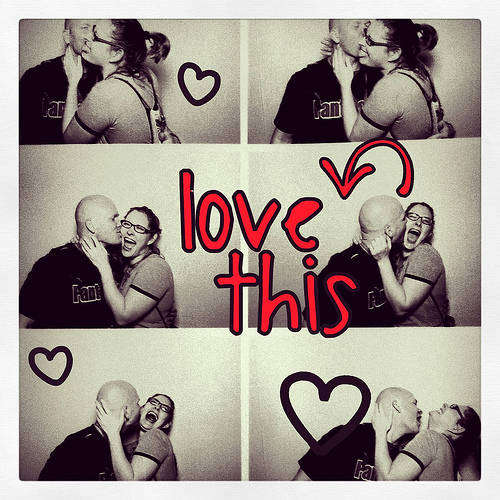 ▲breeoxd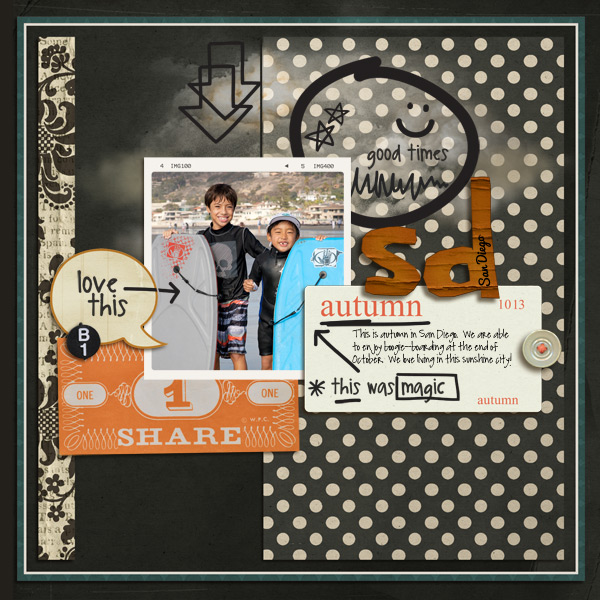 ▲mikinenn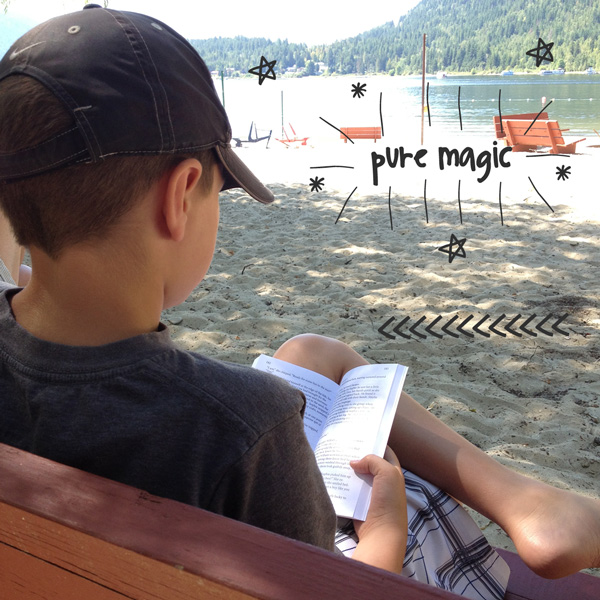 ▲ctmm4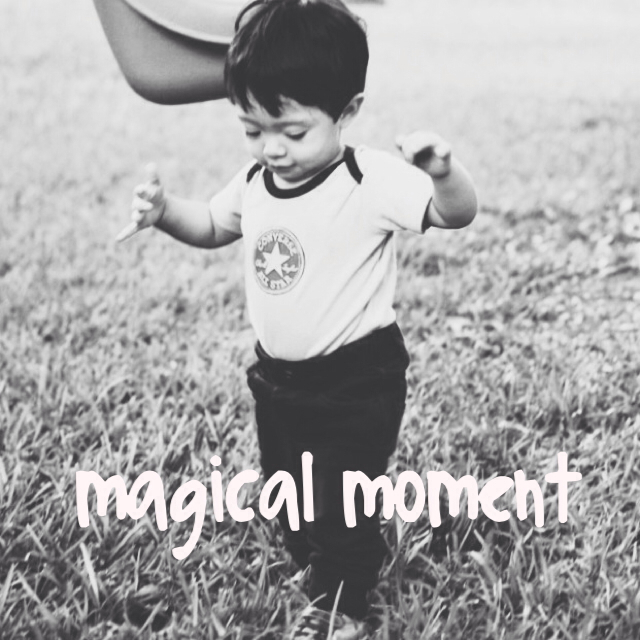 ▲raquels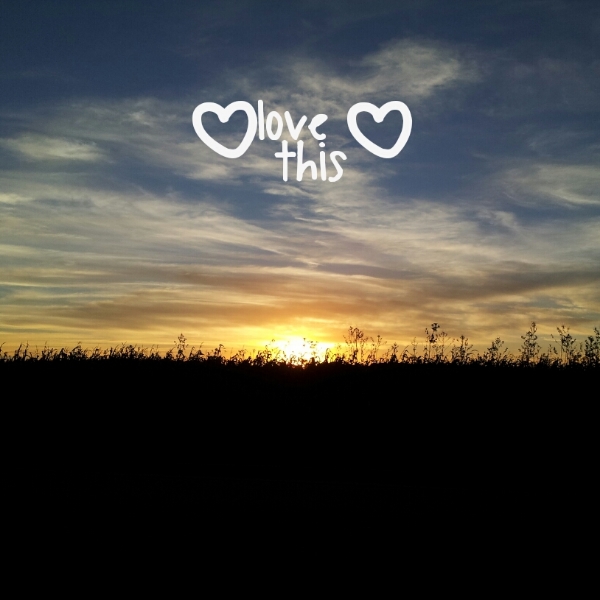 ▲Lor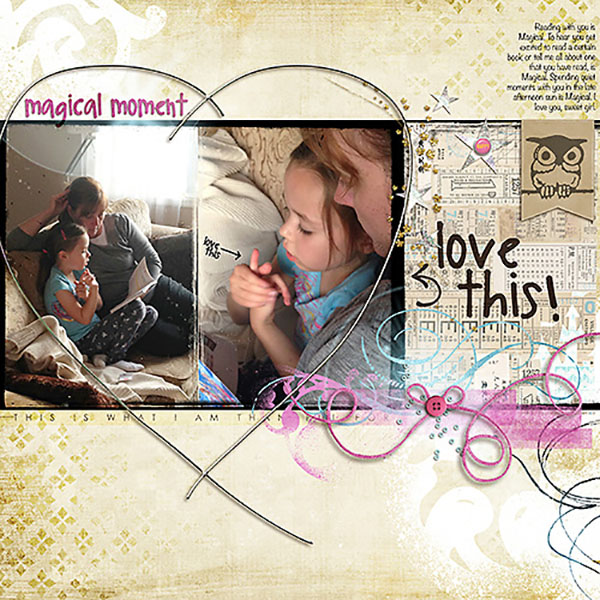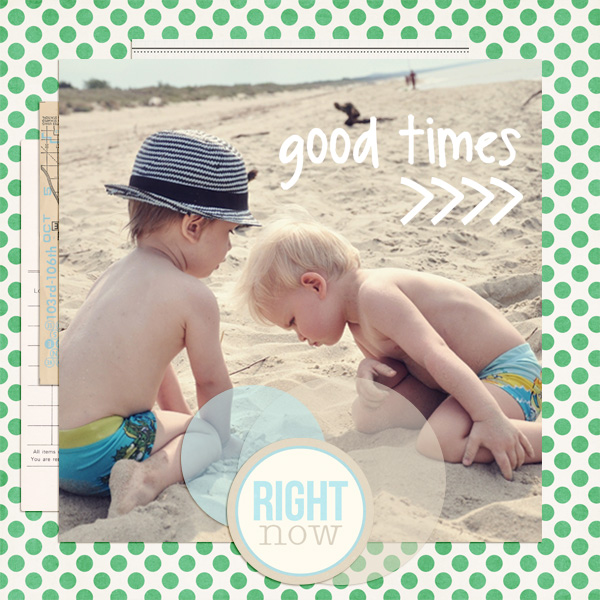 ▲Heather-Prins dul▲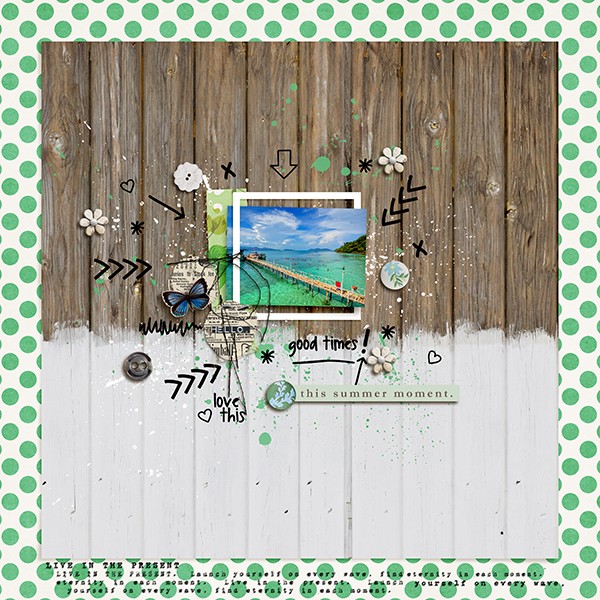 ▲margelz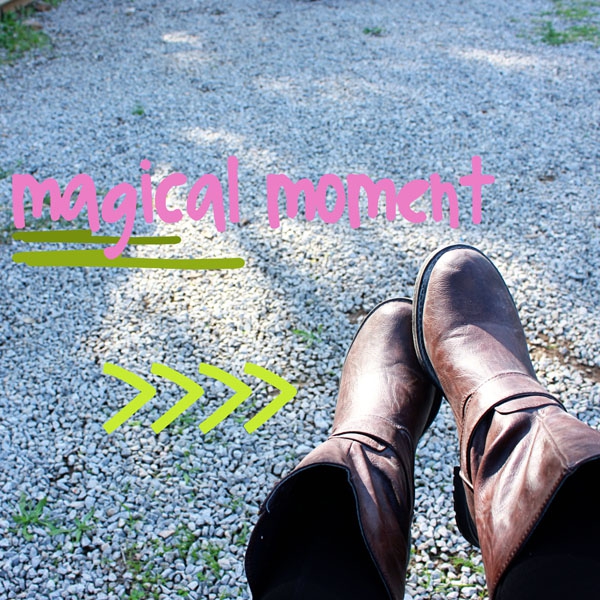 ▲Rossana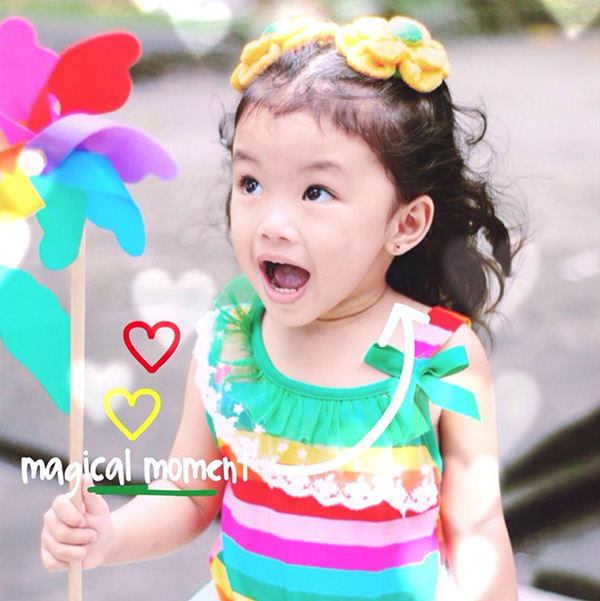 ▲dianeskie