Life in 2015 has been all go-go-go in the Sahlin household. From school activities, to sports, practices, games… it always seems like we are going 100mph and always on the go. This prompted me to create a kit perfect for capturing our everyday crazy. The Everyday Routine is perfect for documenting a quick snapshot of your everyday life. The ordinary, the usual, the crazy, and all the good things that make life so ordinary, yet so spectacular.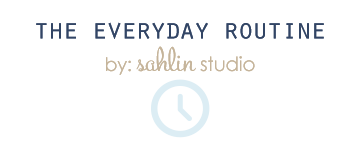 The Everyday Routine (Elements)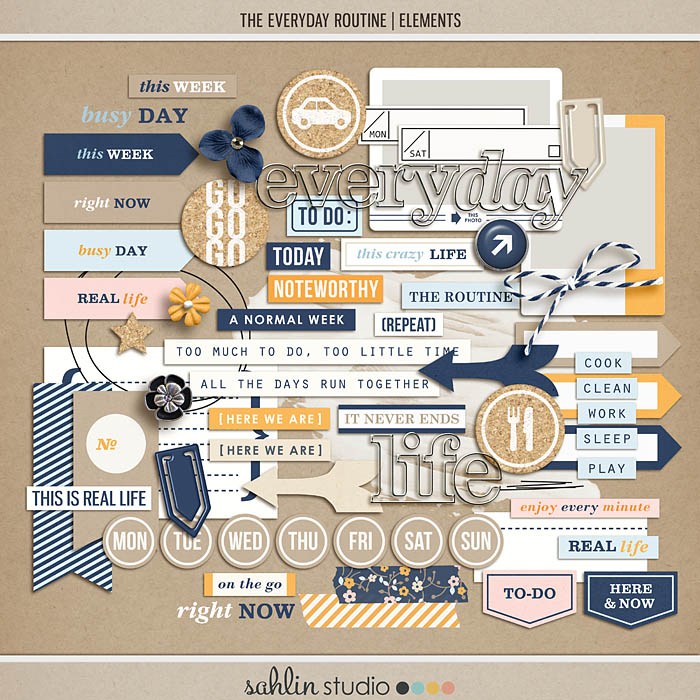 The Everyday Routine (Papers)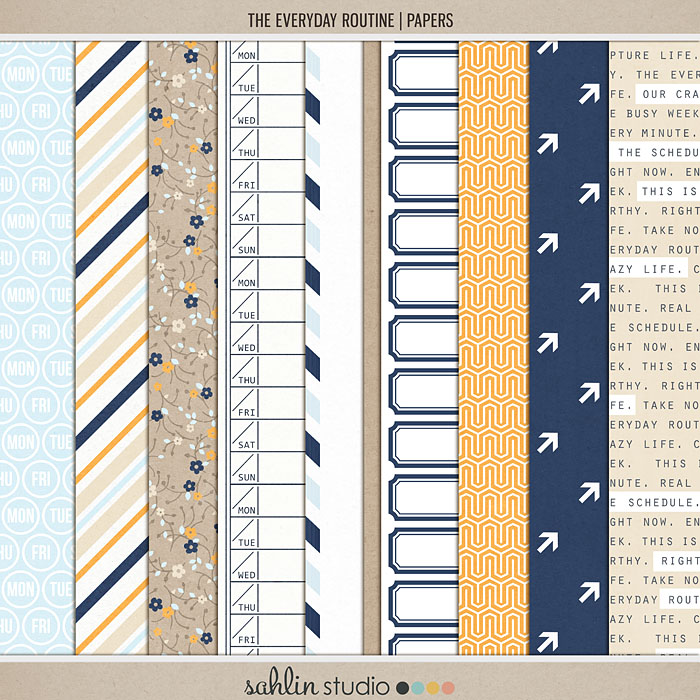 The Everyday Routine (Journal Cards)
The coordinating Journal Cards set includes 17 Cards – (4) 4″x6″, (13) 3″x4″ journal cards that can be used on your digital scrapbook pages, as well as in your Project Life / pocket page albums. Also includes each card horizontally & vertically for different pocket orientations.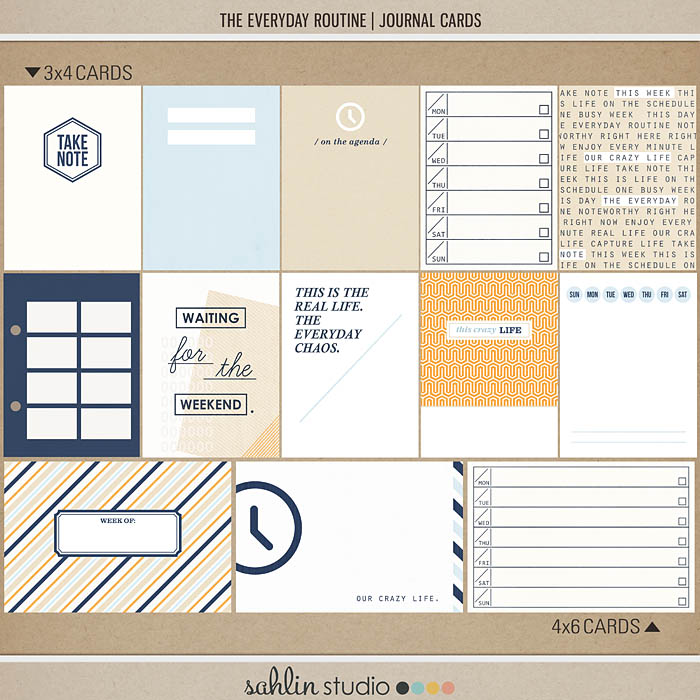 ---
Save 20-40% Off On New Releases
All of the new "The Everyday Routine" packs are 20% OFF through 2/8/15.
OR purchase the 40% Off Bundle for a limited time. Bundle offer ends 2/8/15
and cannot be combined with any other store offers or coupons.
---
The Everyday Routine (BUNDLE)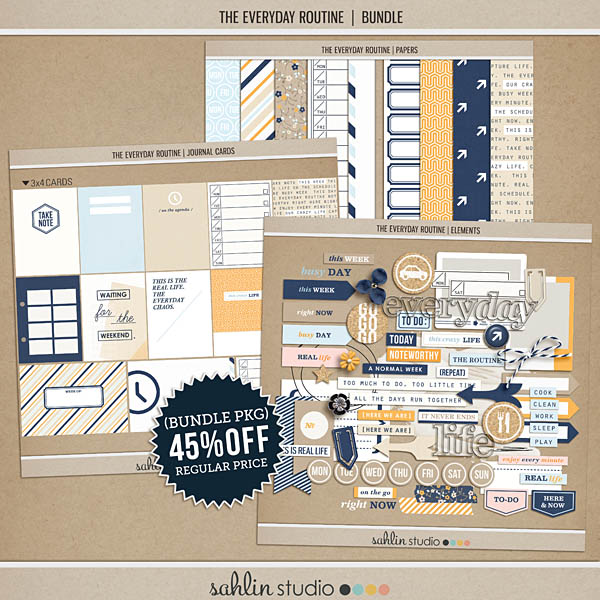 The Everyday Routine (Layered Quickpages)
Here are the Layered Template / Quickpages for The Everyday Routine Collection. They are PRE-MADE, EDITABLE layered Quickpages. You can edit, change and move layers around on the layout, AND, it includes ALL of the elements and papers you see on each page!! (Click to see the Layouts)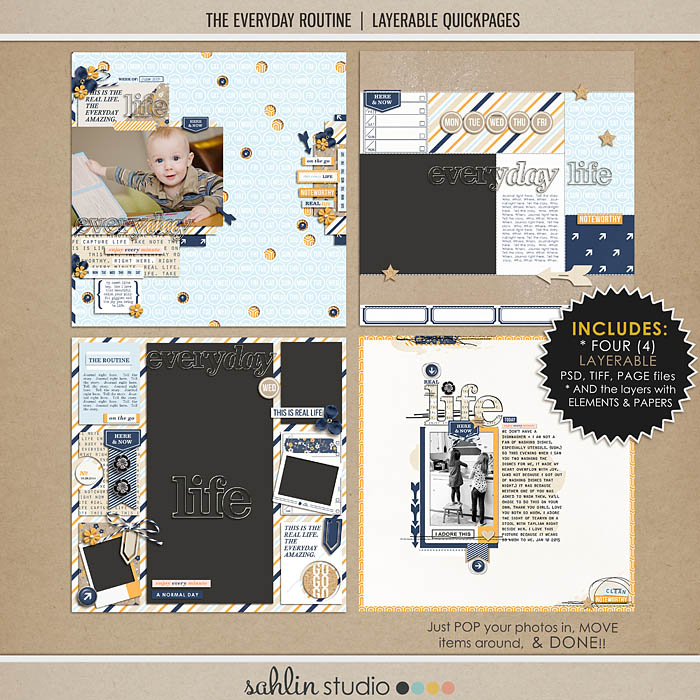 Includes PSD, TIFF and PAGE file formats.

/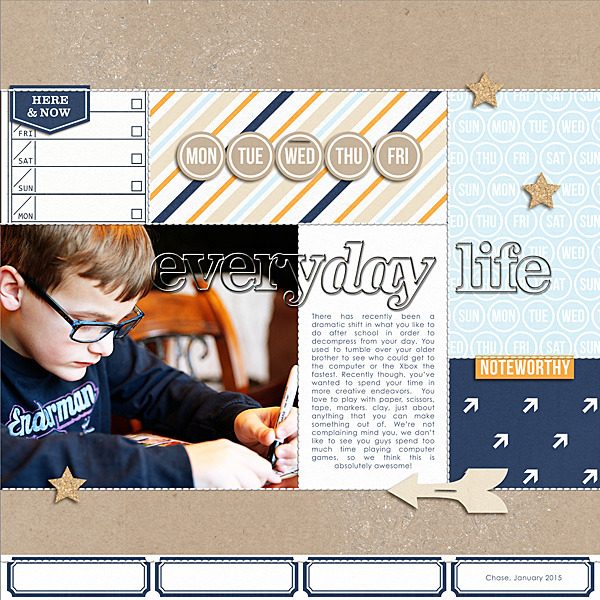 ▲NancyBeck (included in Quickpage Pack)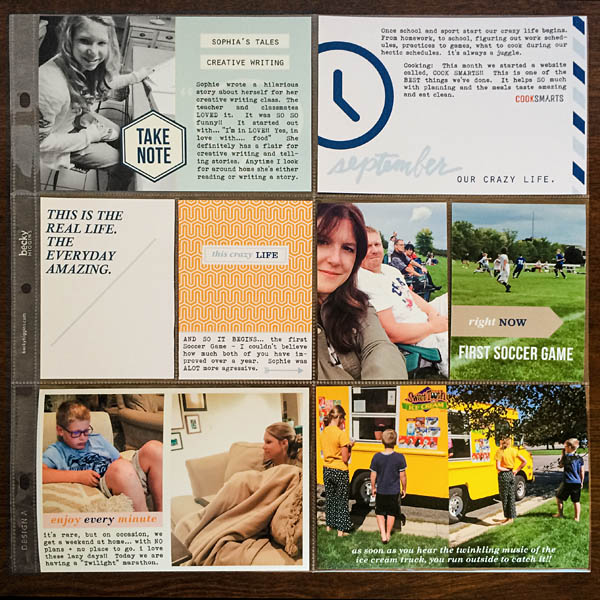 ▲kristaashlin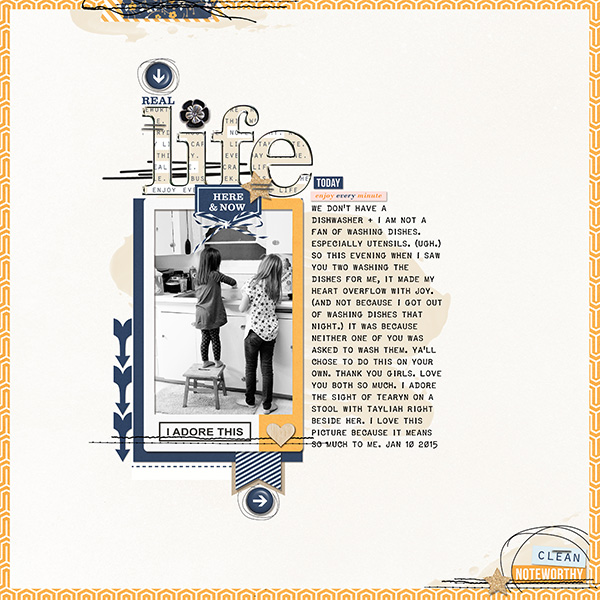 ▲T.N.Anderson (included in Quickpage Pack)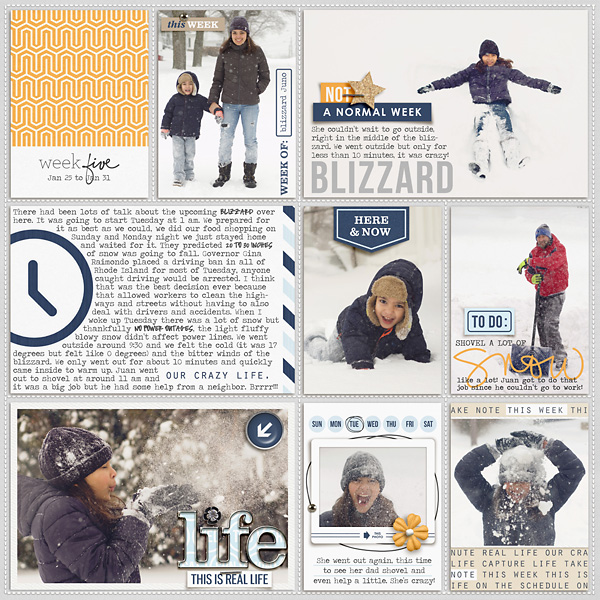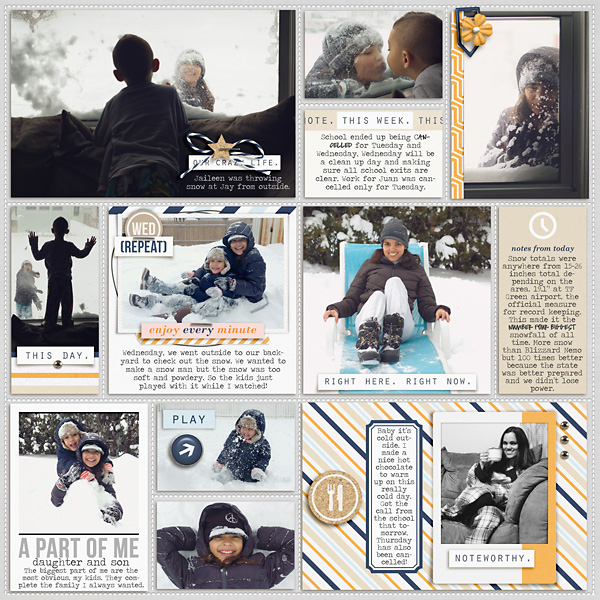 (full page spread)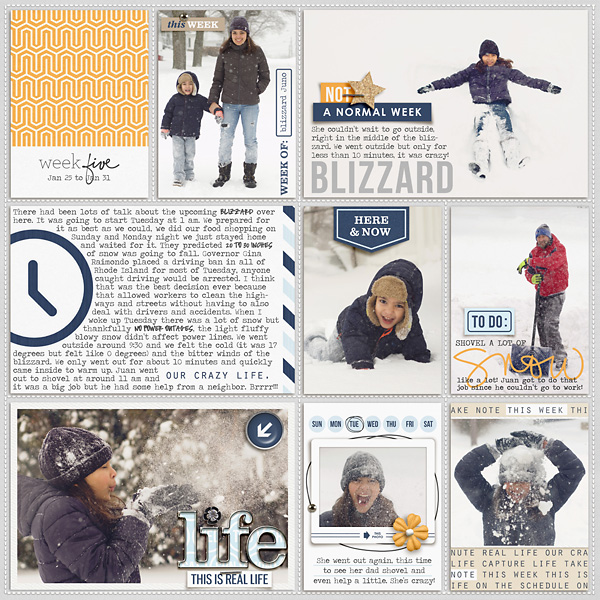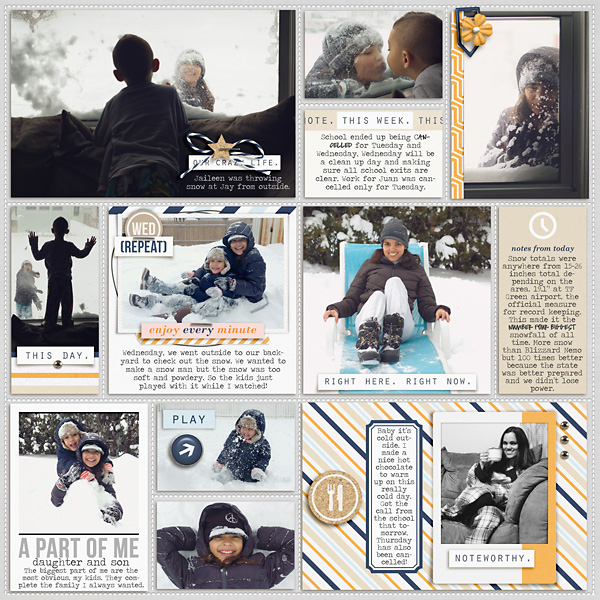 ▲mrivas2181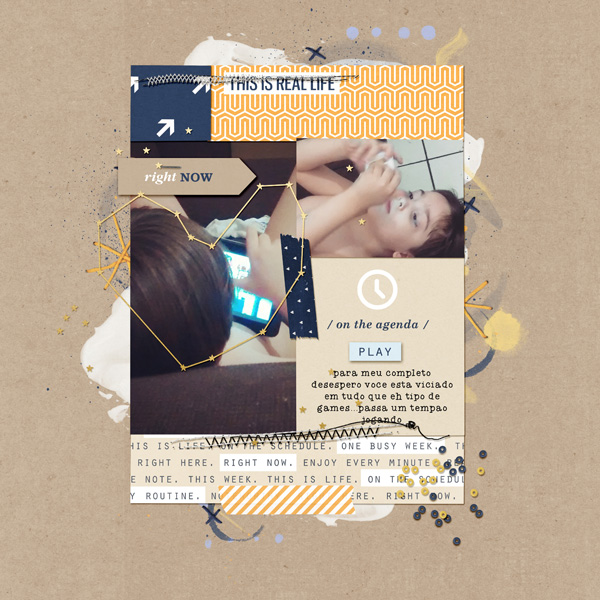 ▲AnaPaula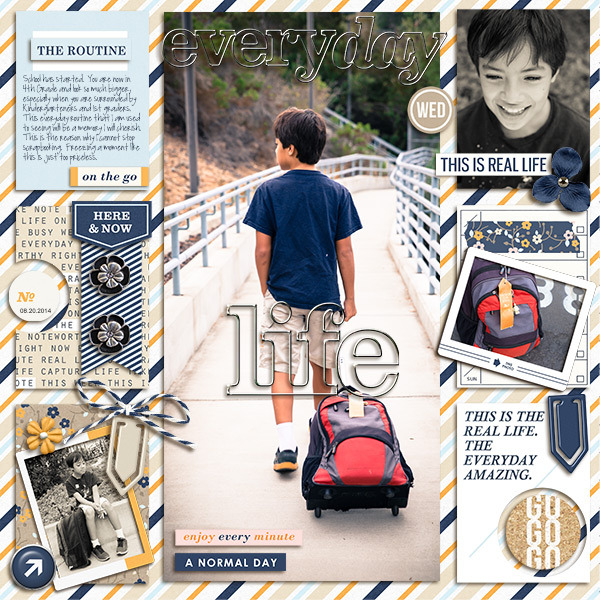 ▲mikinenn (included in Quickpage Pack)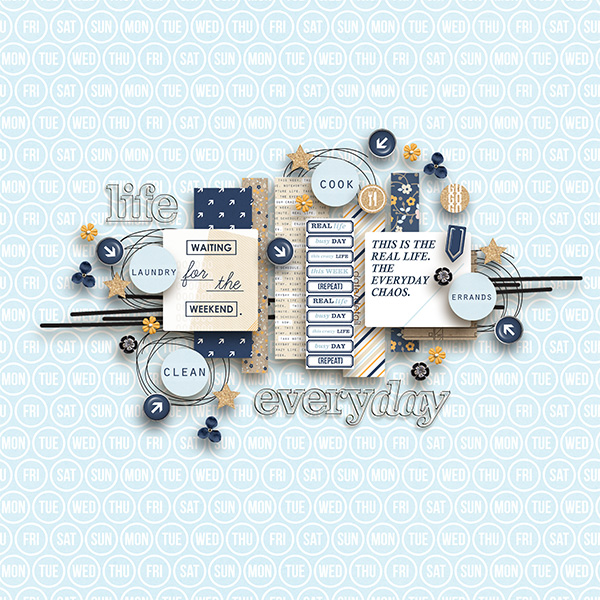 ▲margelz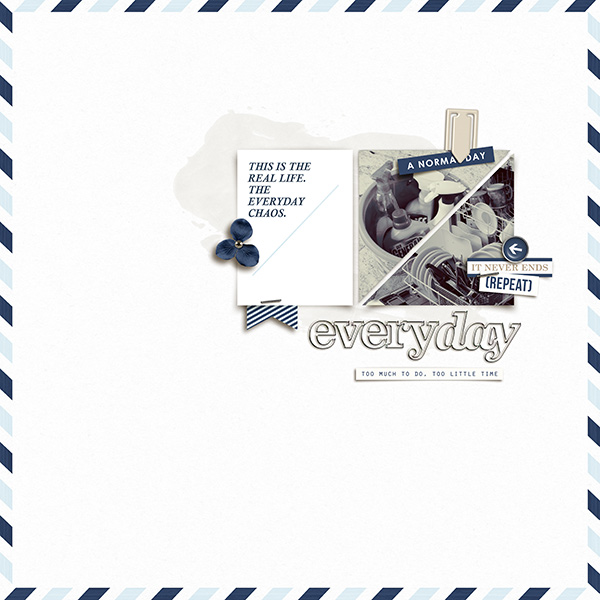 ▲sucali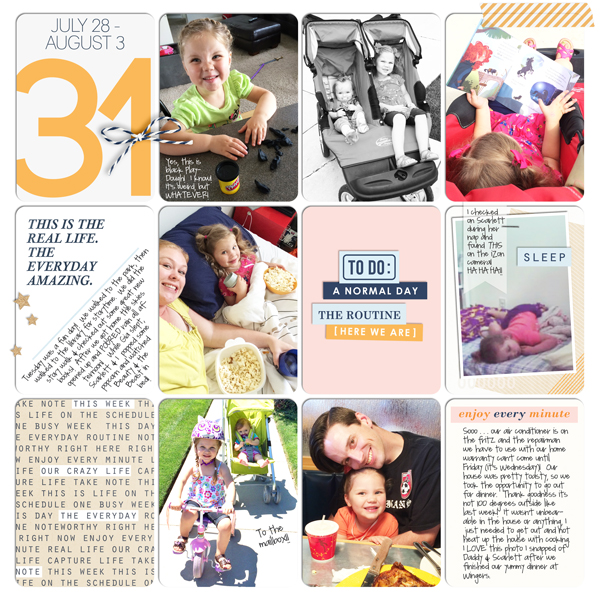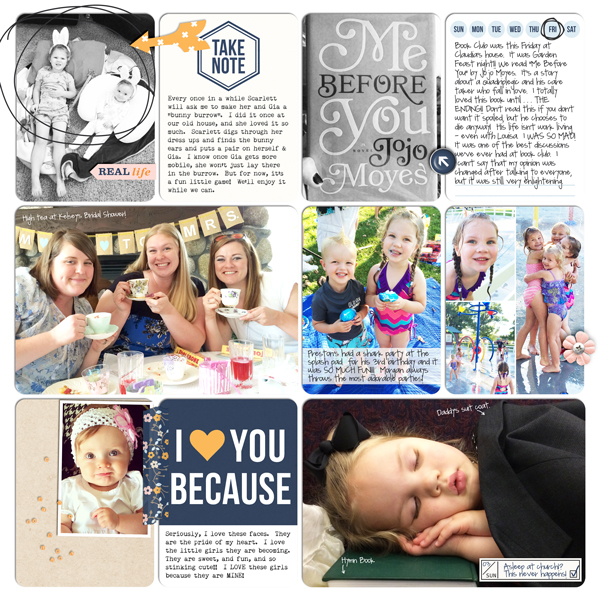 (full page spread)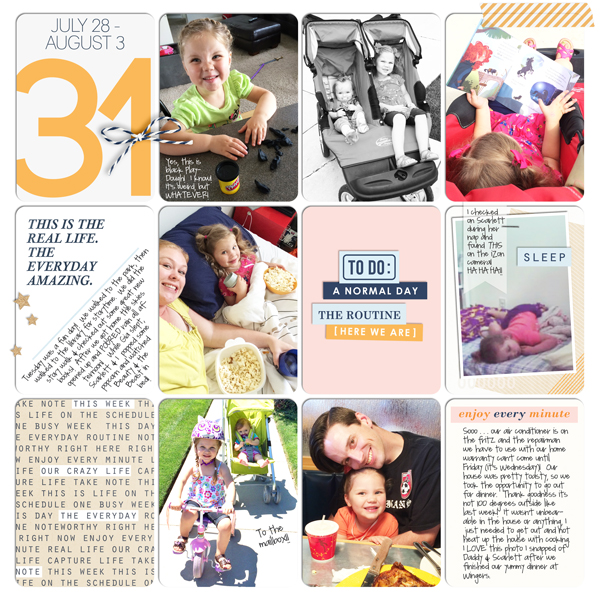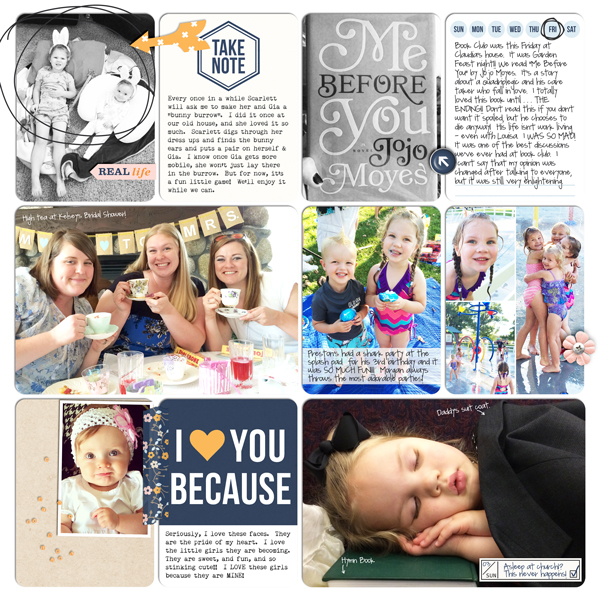 ▲britt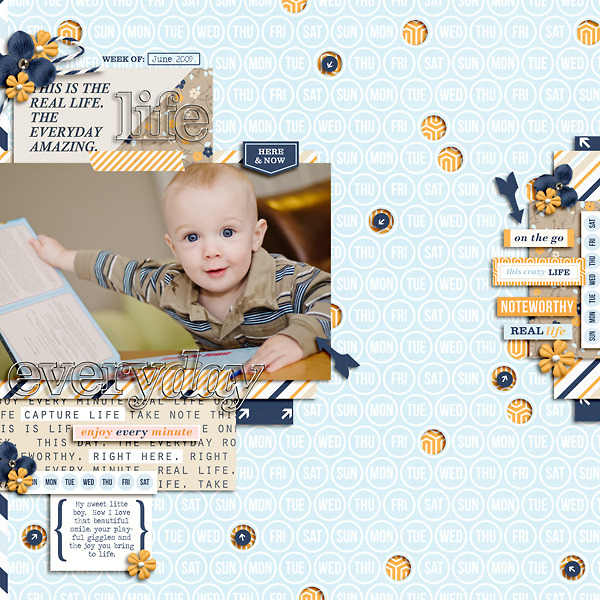 ▲pne123 (included in Quickpage Pack)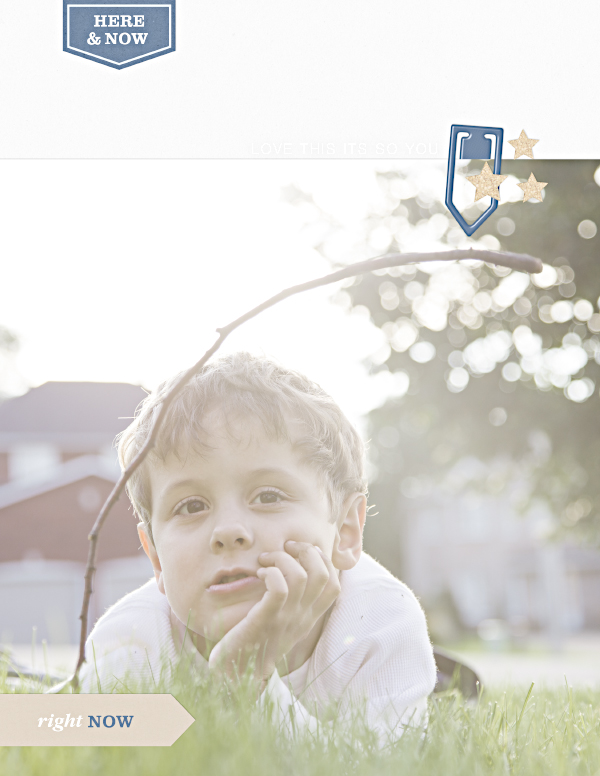 ▲taramck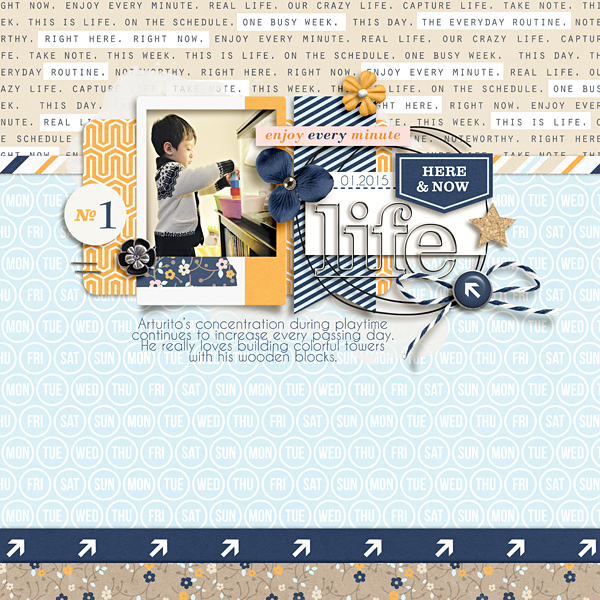 ▲raquels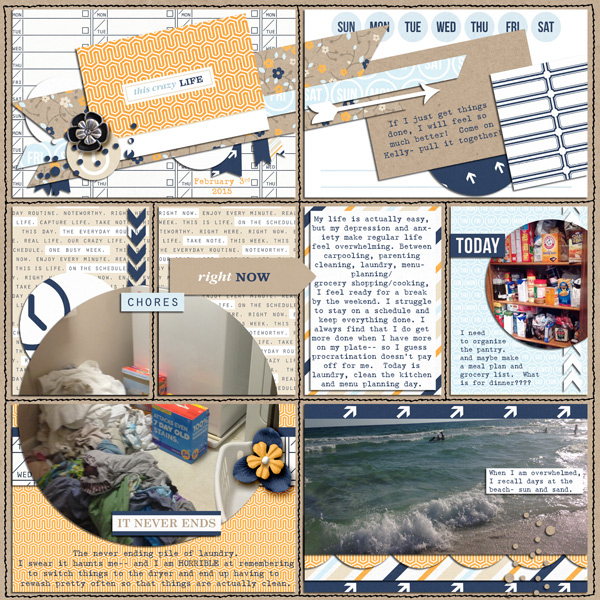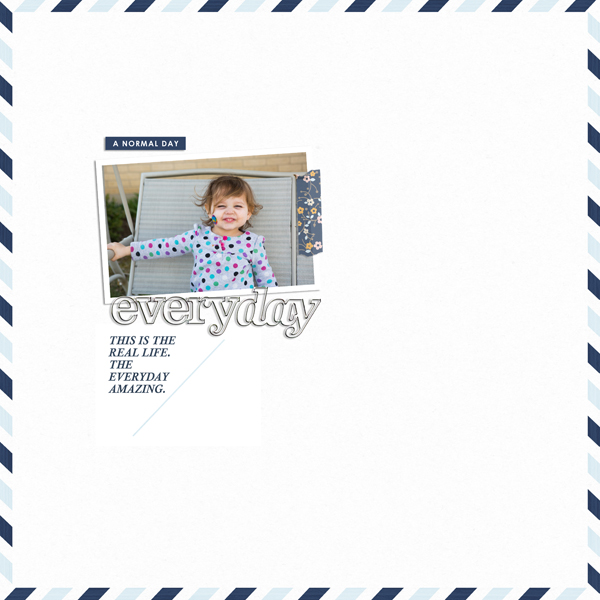 ▲KayTeaPea EHStudios▲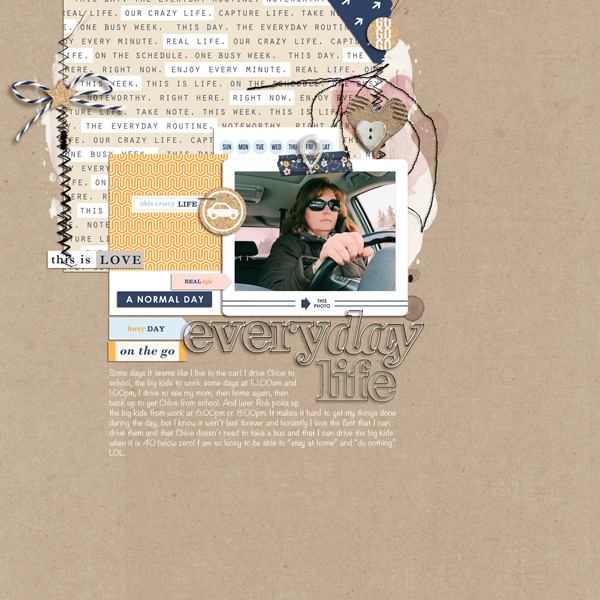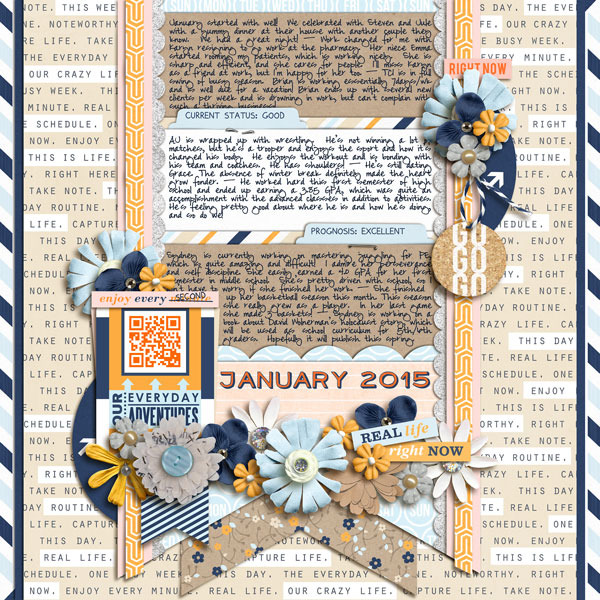 ▲HeatherPrins norton94▲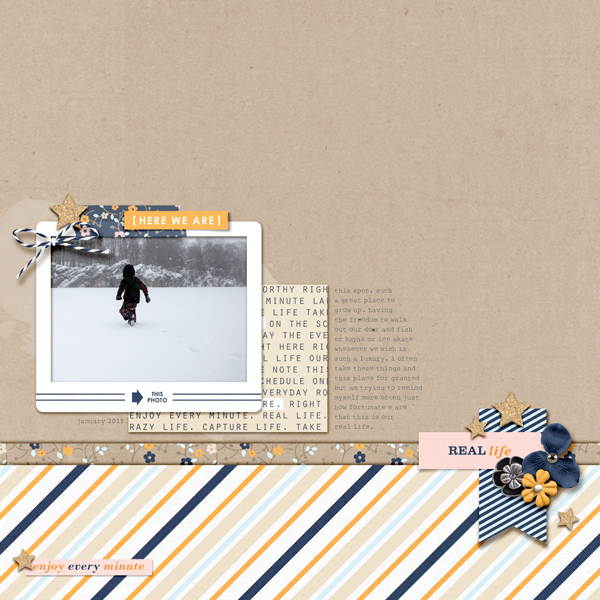 ▲lcpereyra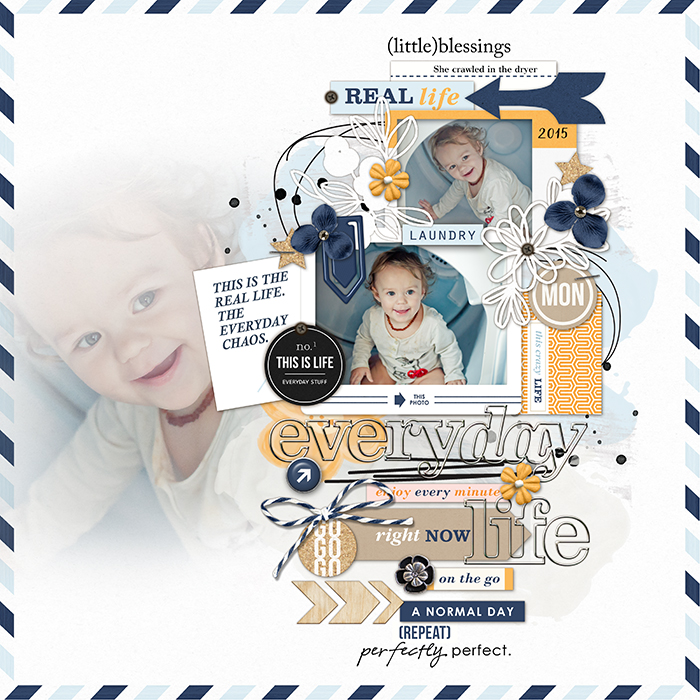 ▲amymallory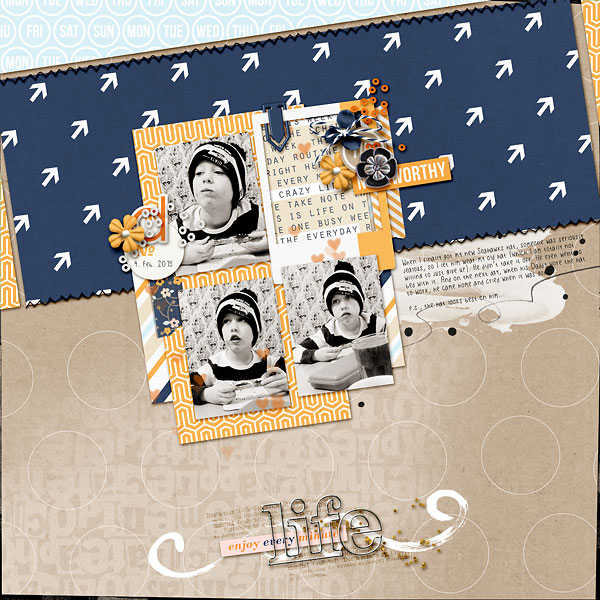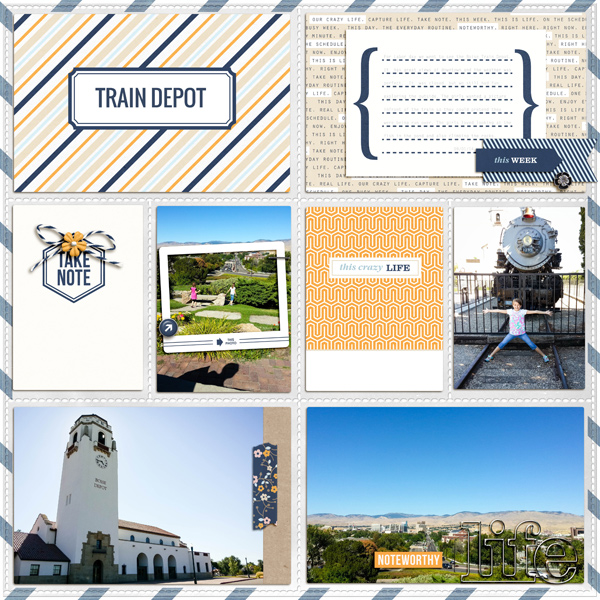 ▲amberr aballen▲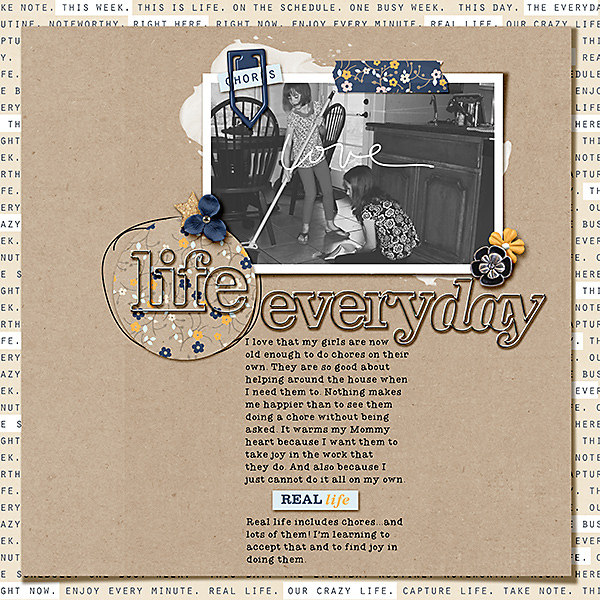 ▲dailydwelling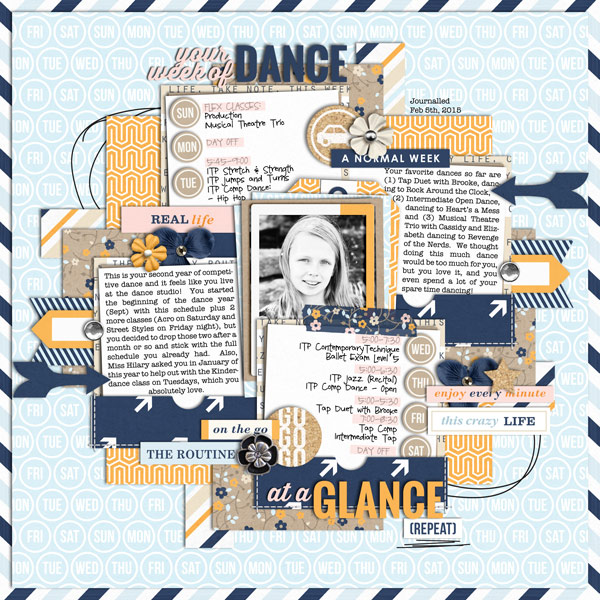 ▲cindys732003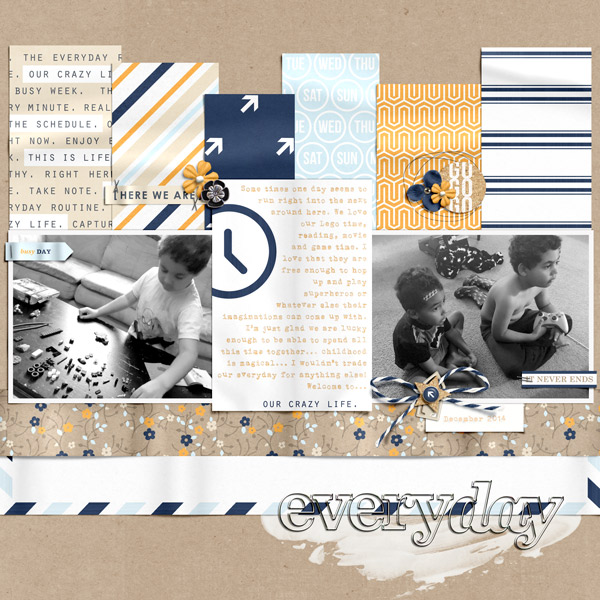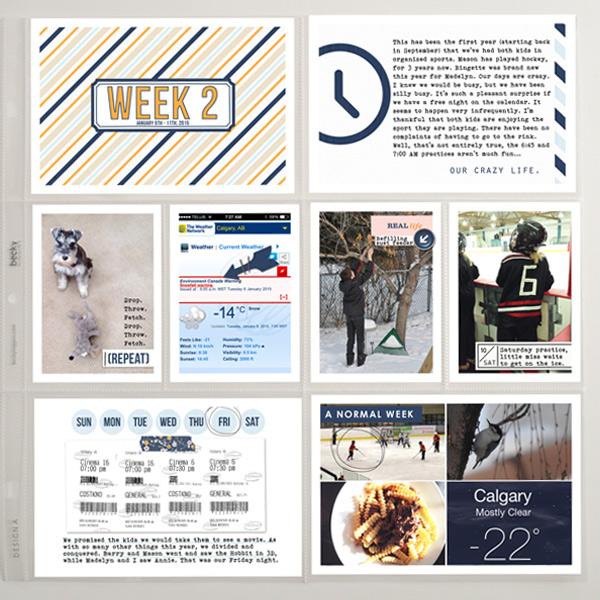 ▲PuSticks ctmm4▲