Ready for something WILD?!  We have a exciting new Project Mouse collection out today, all about ANIMALS!!  Obviously, we were inspired by the amazing Animal Kingdom, but just wait until you see all the different "wild" memories our teams scrapped.  This collection will be perfect to  document your family's expeditions. Whether it's a magical adventure in the animal kingdom, a wild African safari, a thrilling day at the city zoo, or even documenting your child's favorite stuffed toy, this jam-packed collection is filled with warm colors, tribal prints, journaling prompts, and fun graphics that will help you tell all your stories!
Project Mouse: Animal (BUNDLE)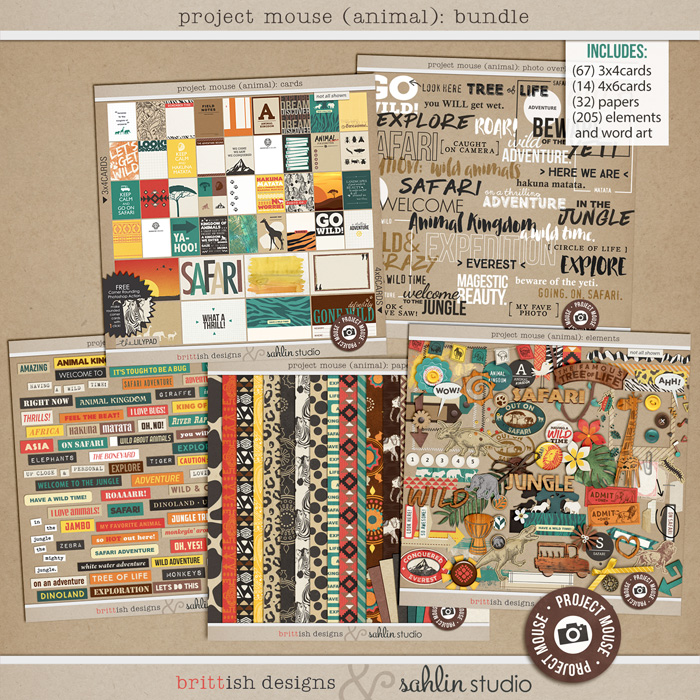 Project Mouse: Animal (Journal Cards)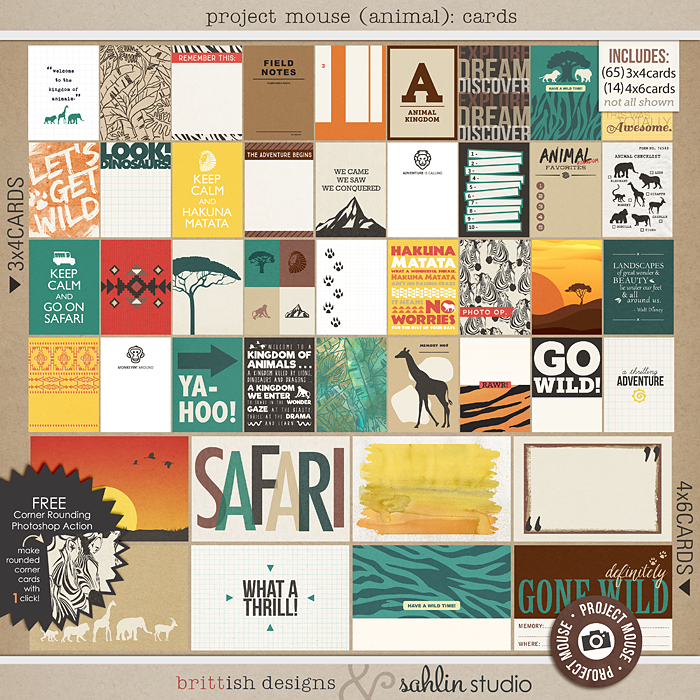 (click for more details)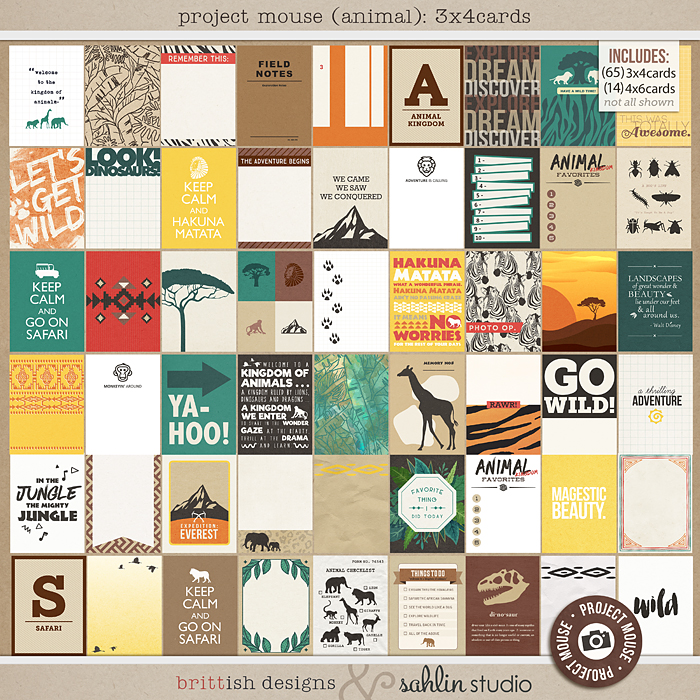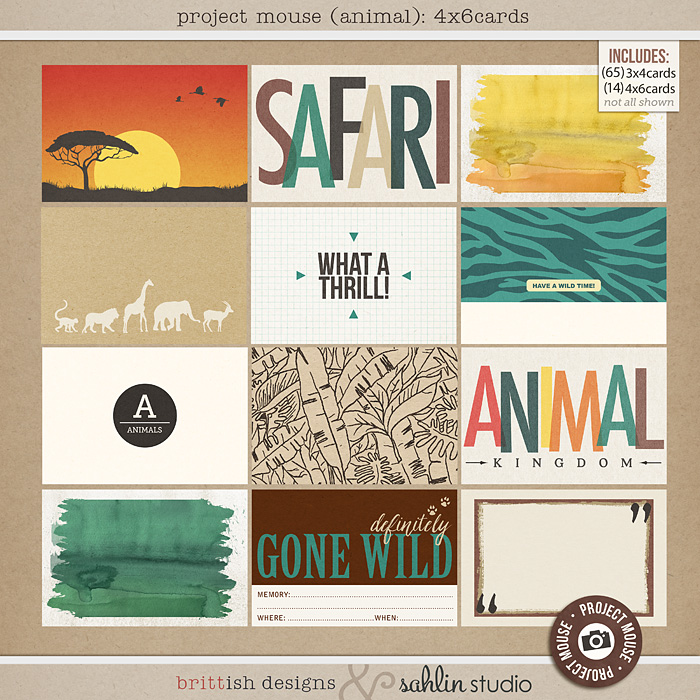 Project Mouse: Animal (Elements)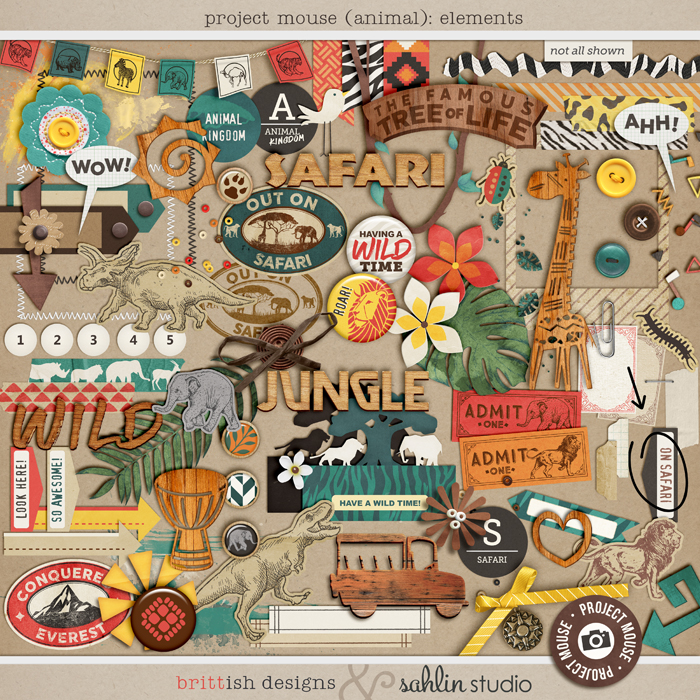 Project Mouse: Animal (Papers)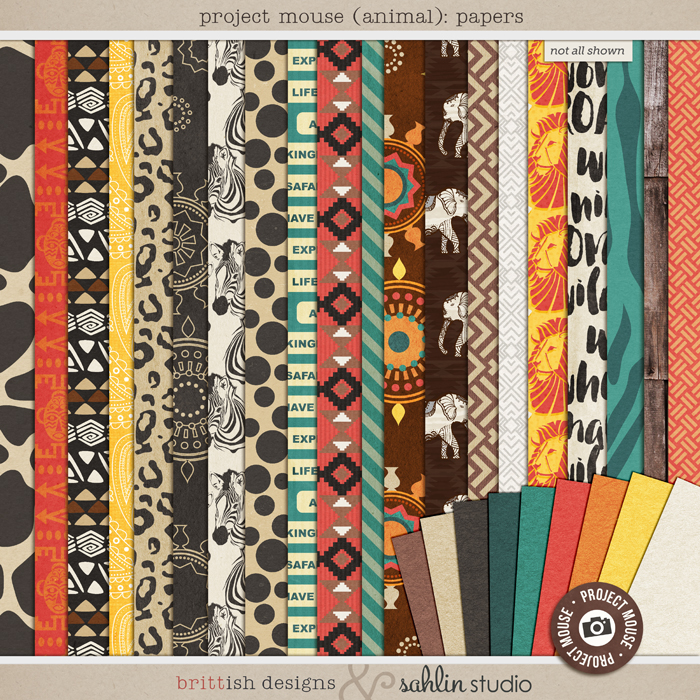 Project Mouse: Animal (Photo Overlays Word Art)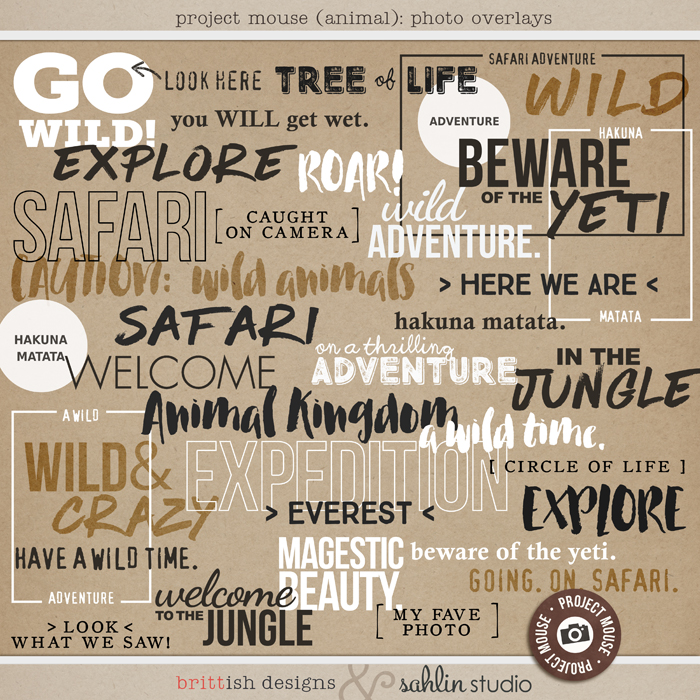 Project Mouse: Animal (Word Snips)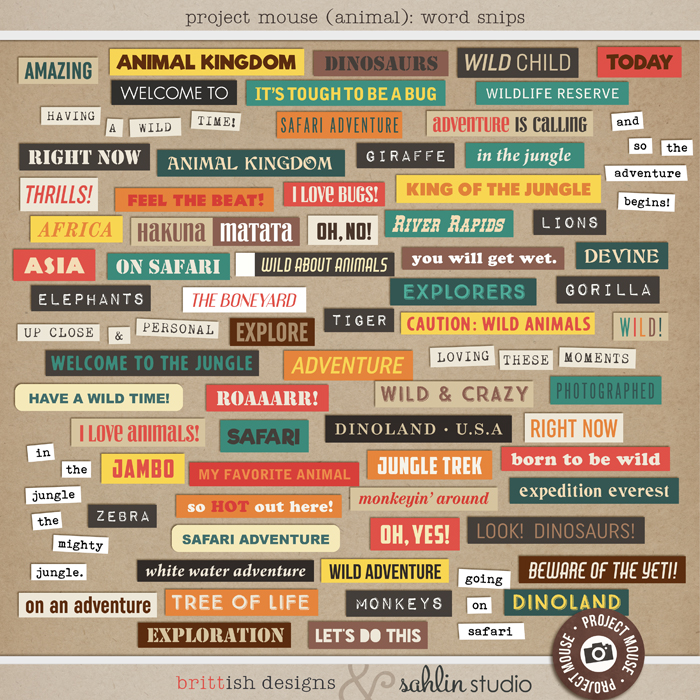 ---
Save 20% On These New Releases
All of the products in the Project Mouse (Animal) collection are 20% off through 6/17/16 .
Be sure to check out the bundle to save 30% OFF on all of the "Animal" products!!  GREAT SAVINGS!
---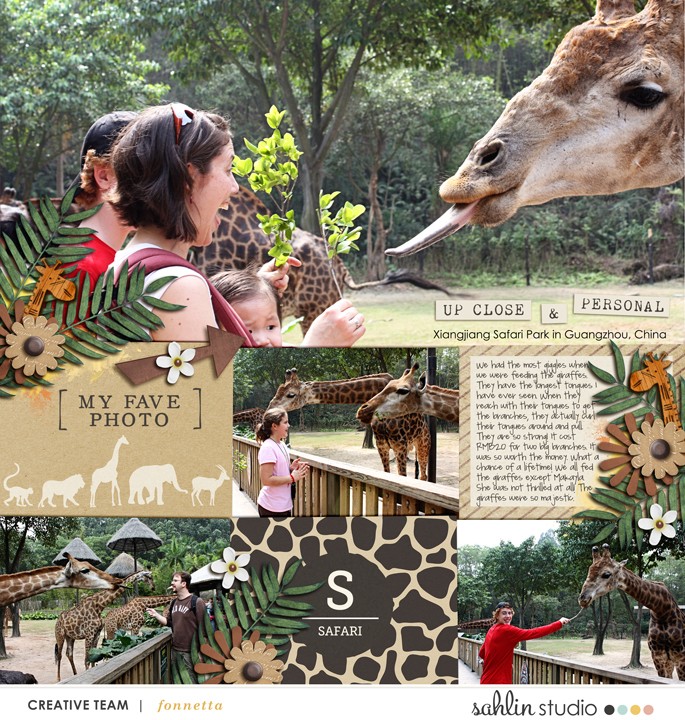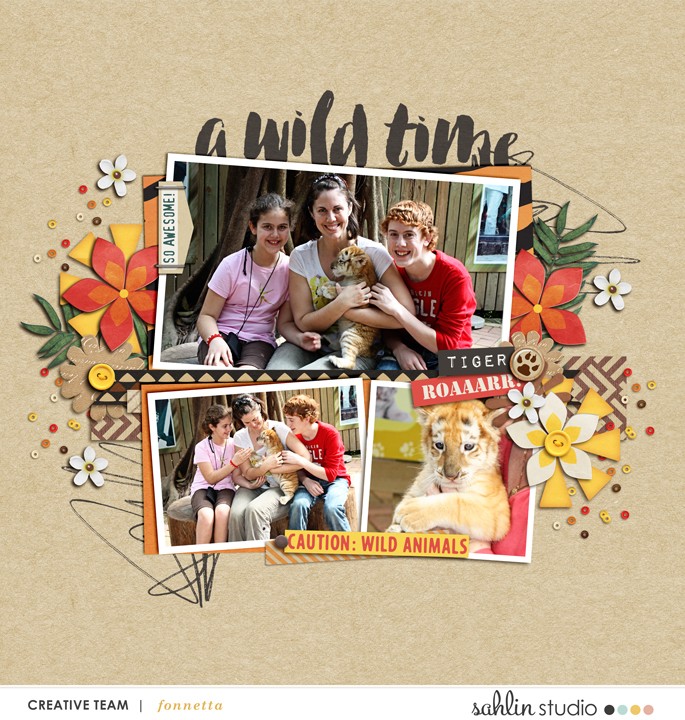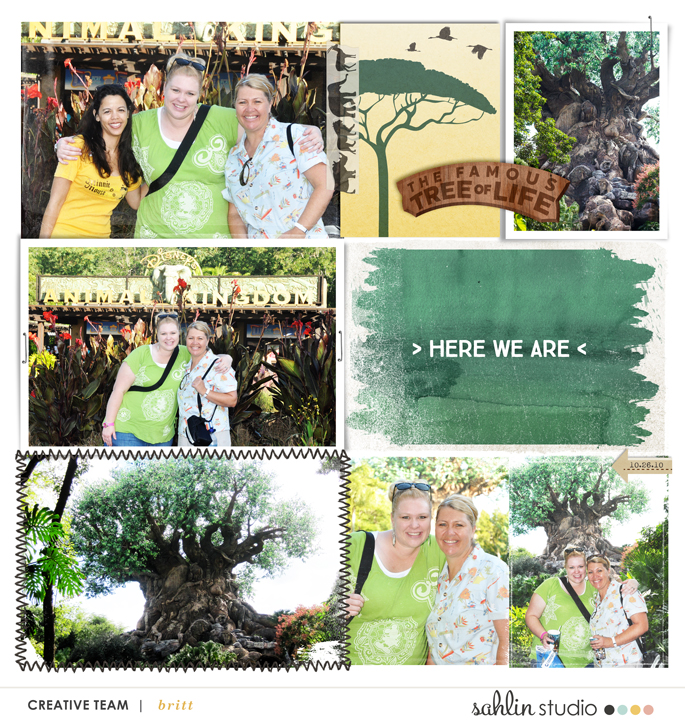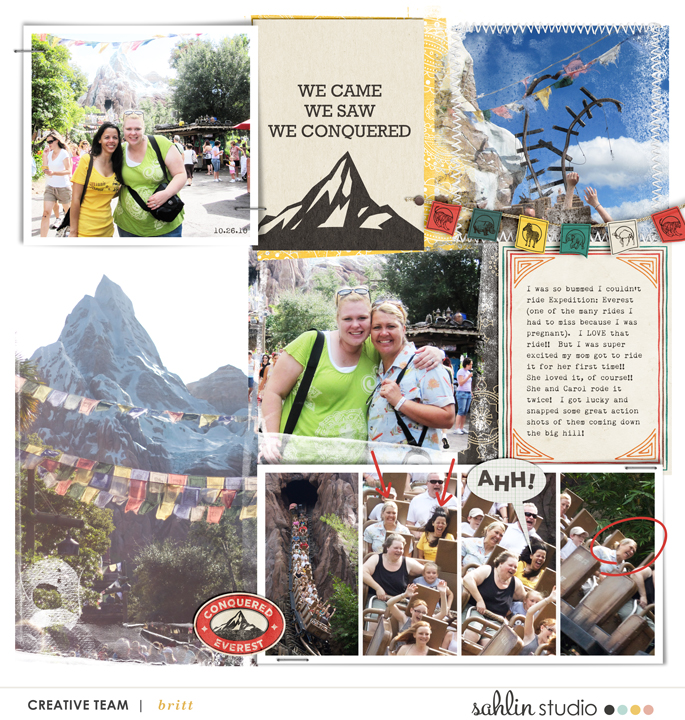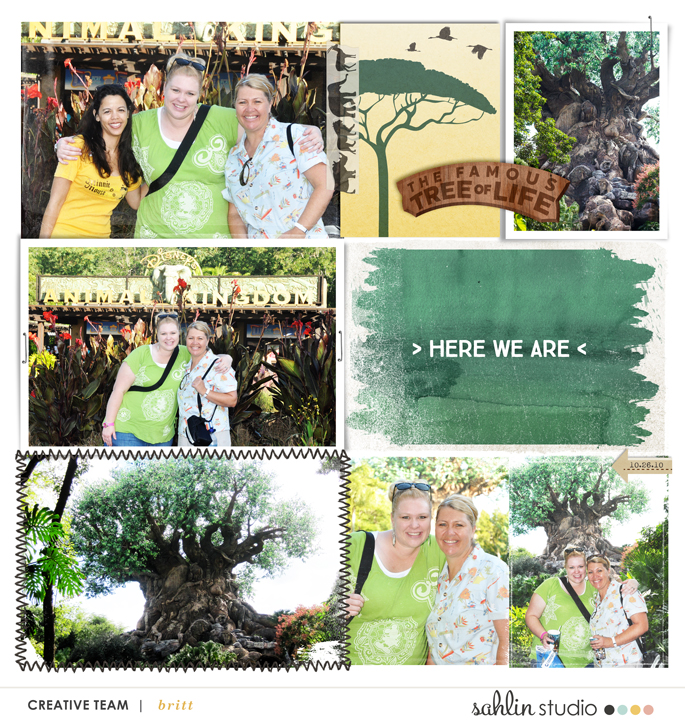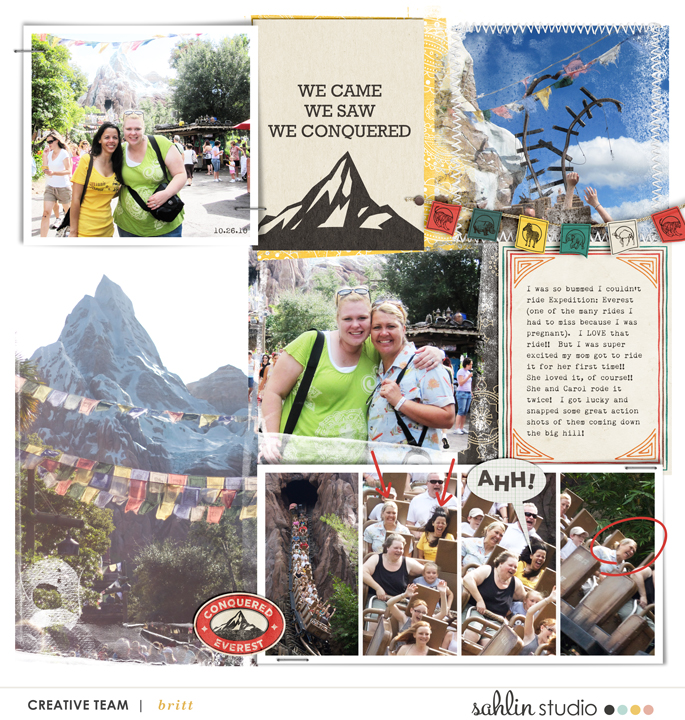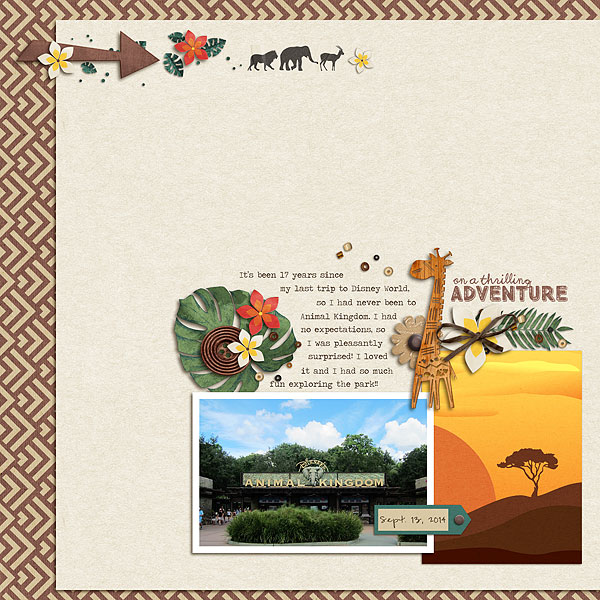 ▲melanieB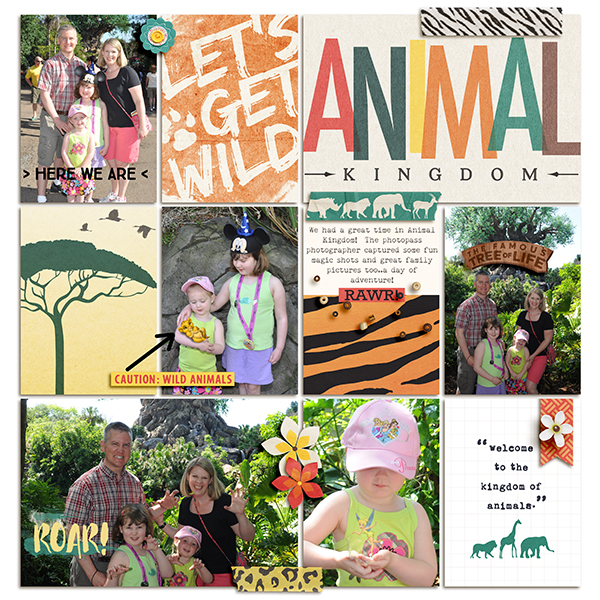 ▲melanieB
▲justine
(full page)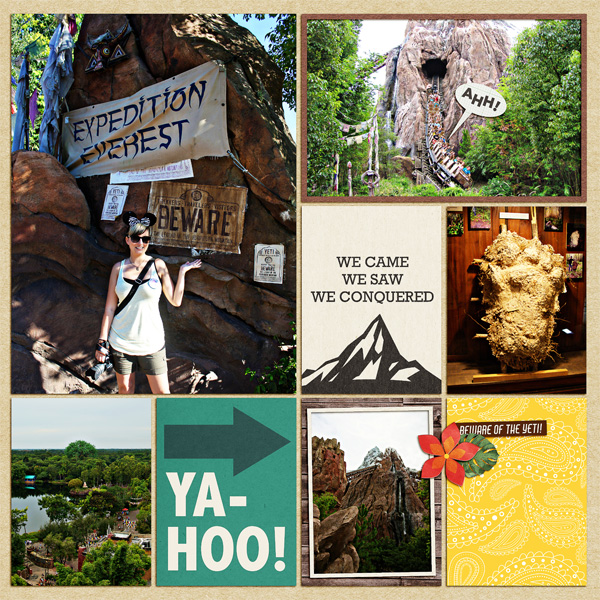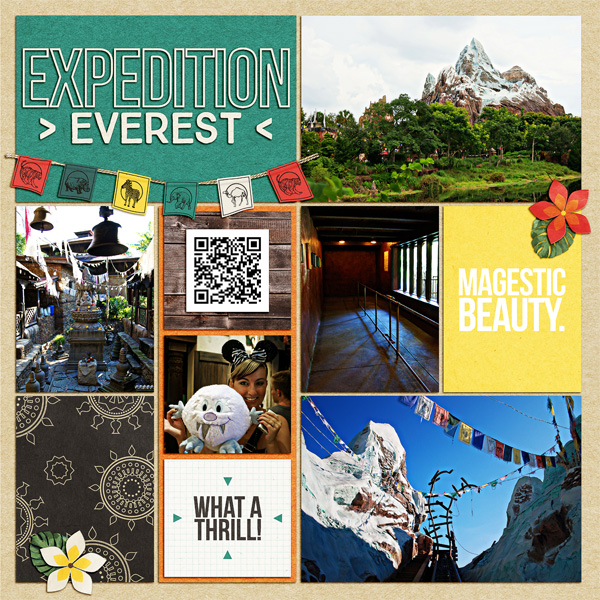 ▲tanya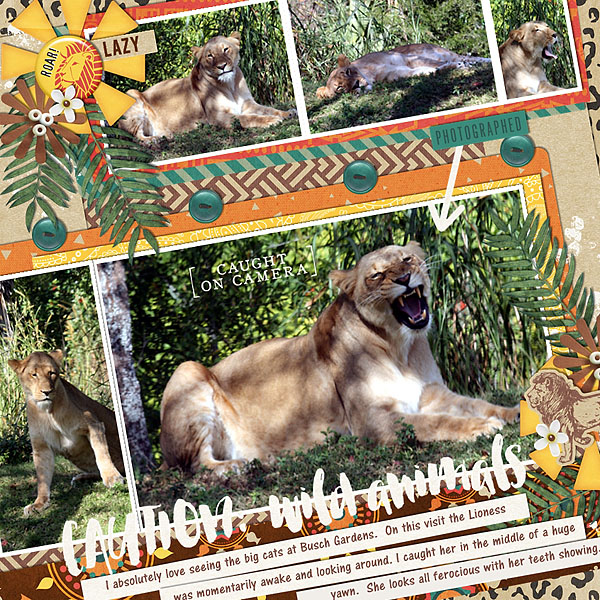 ▲Melinda
▲kat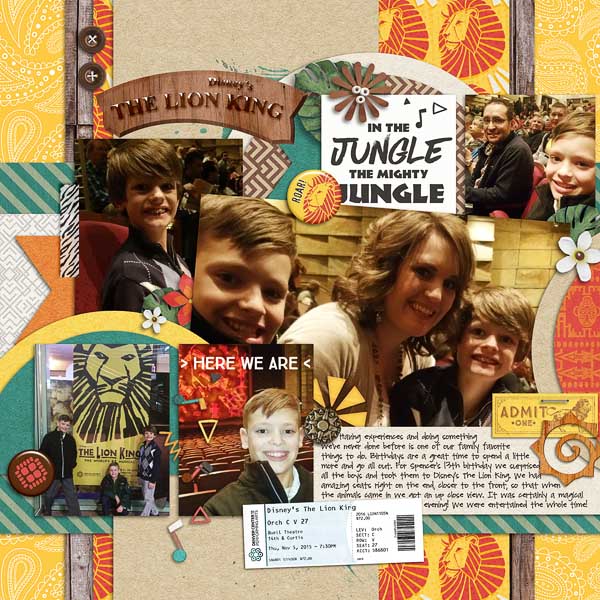 ▲erica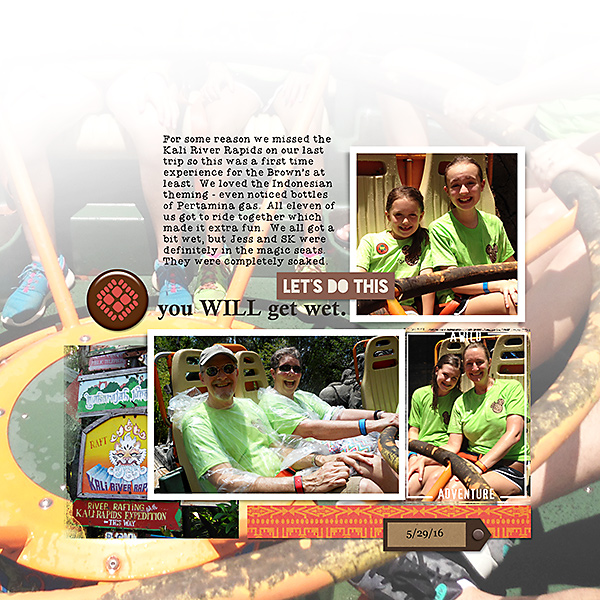 ▲ashleywb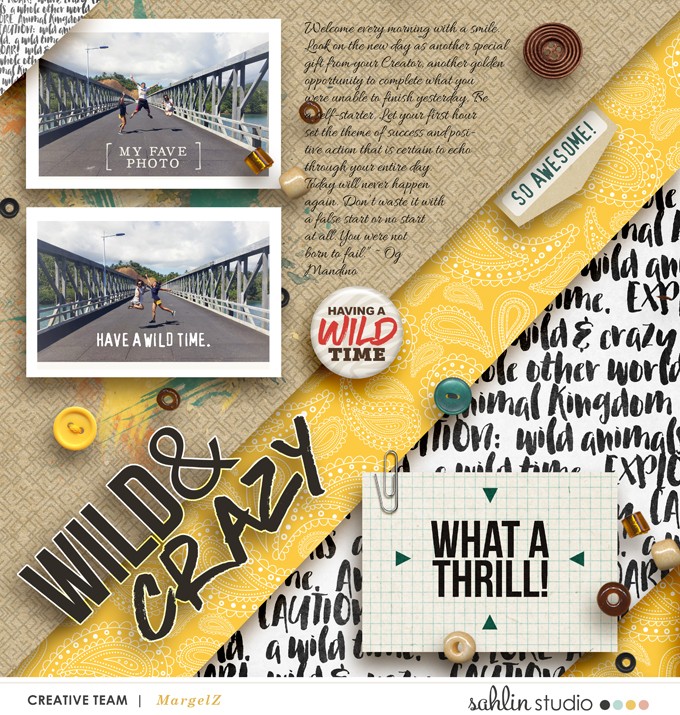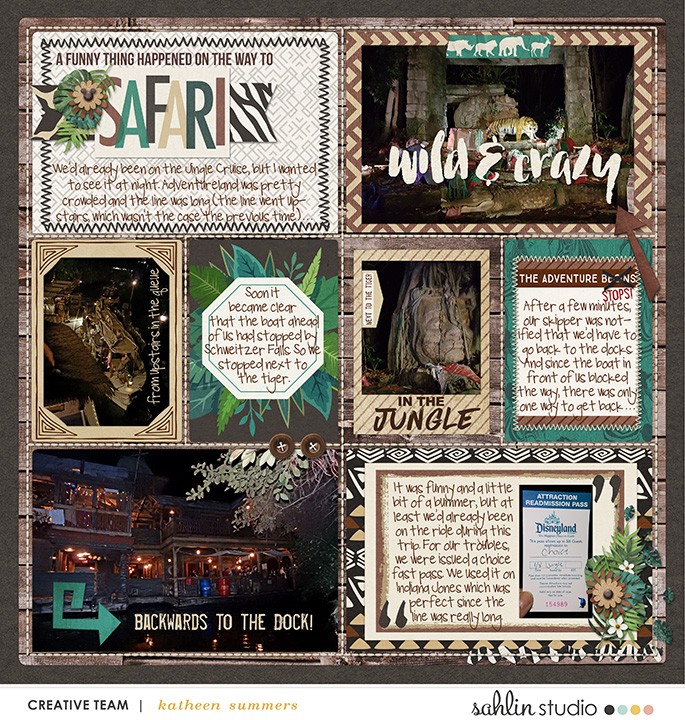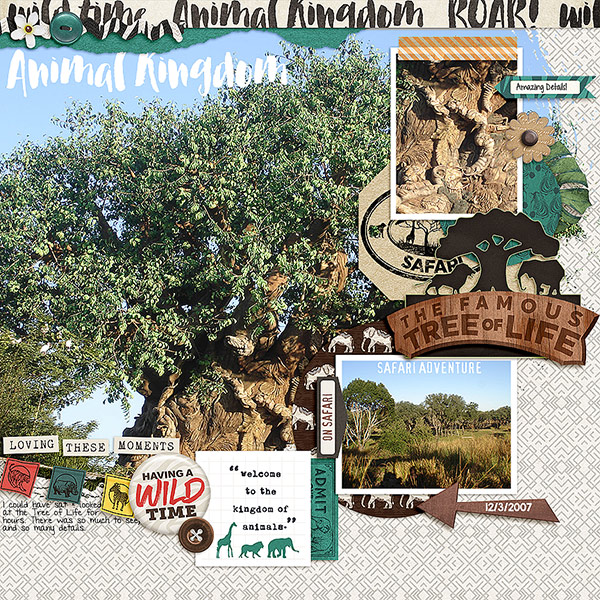 ▲bestcee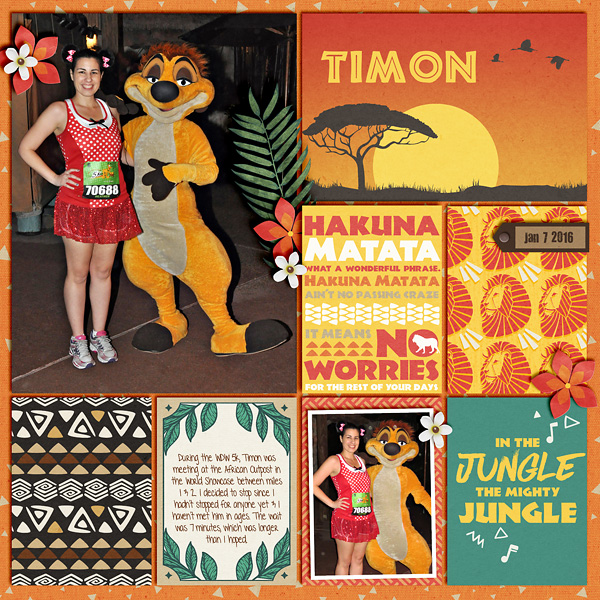 ▲heather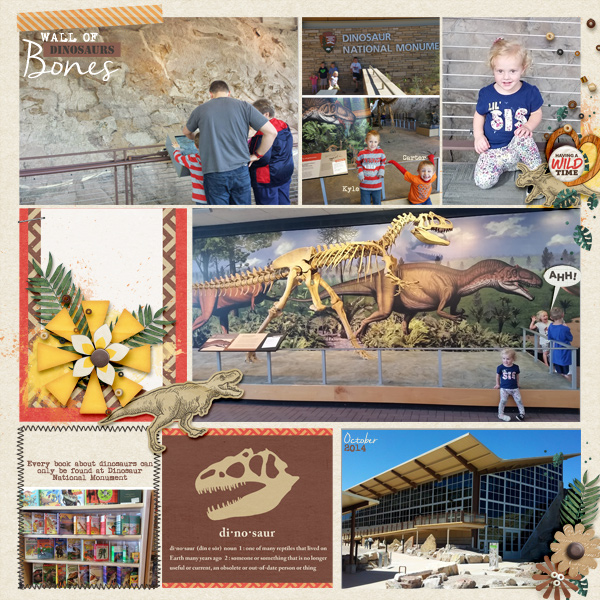 ▲camijo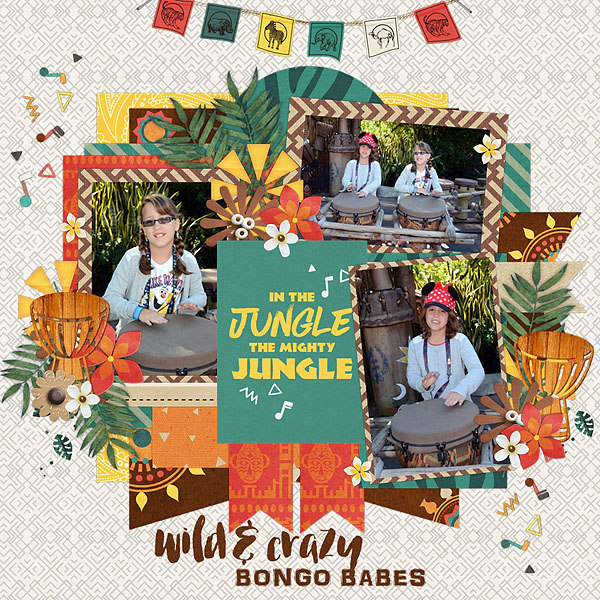 ▲melinda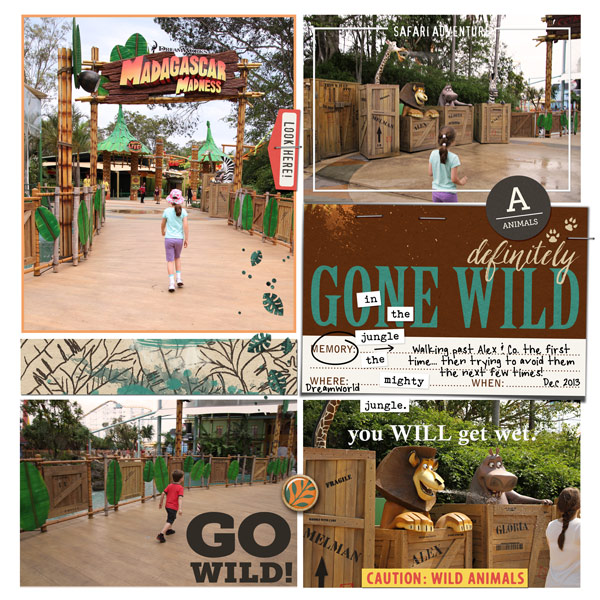 ▲justine