This collection was a personal one for me. I am a bit of a health nut, and like others who want to be healthier, happier versions of themselves, I continuously work on my health by eating good clean nutrition and by having fitness goals. But too often diet and exercise go hand in hand with negative self talk like, "I don't like my stomach" or "I don't run fast, why bother?"
Getting healthy and fit shouldn't be about disliking your body, it should be about loving it! The "Love Your Body" collection celebrates health and your overall well being. What better way to love than also to love your self? Document your weight loss journey, capture active moments, and cherish memories of good health and the good life. This kit is perfect for exercise and fitness documenting!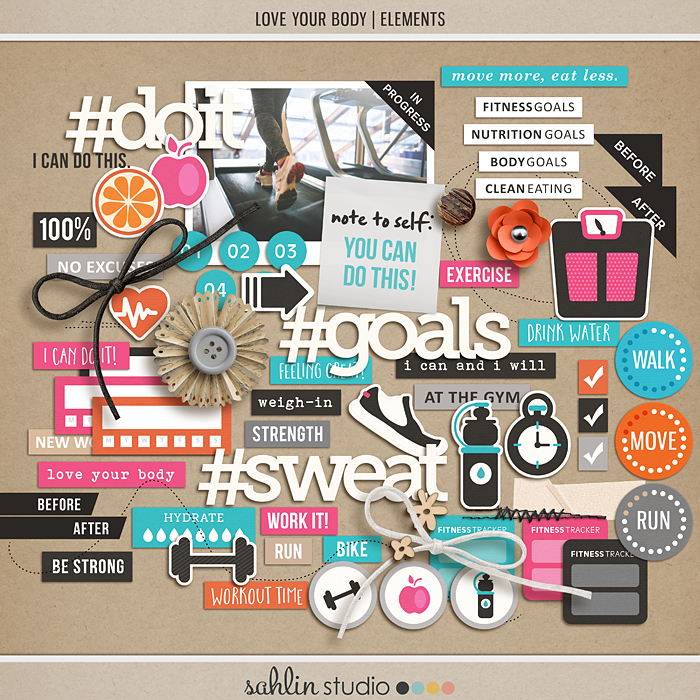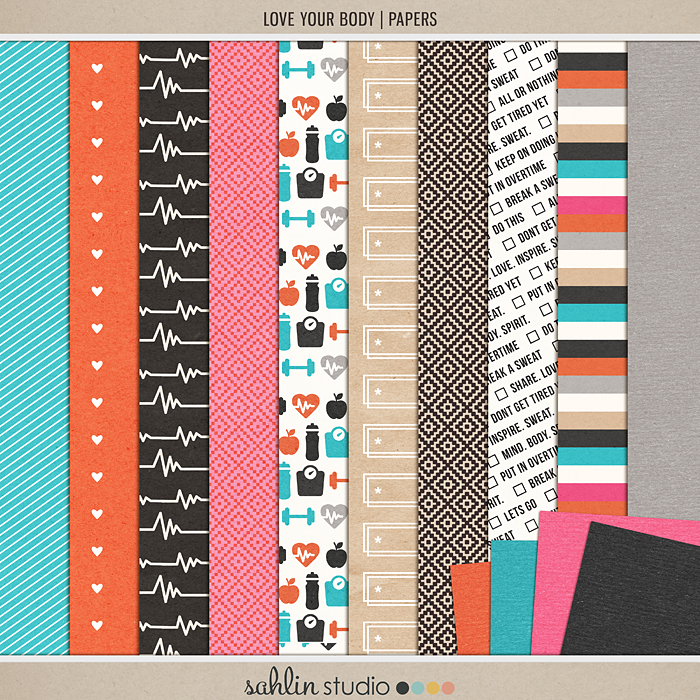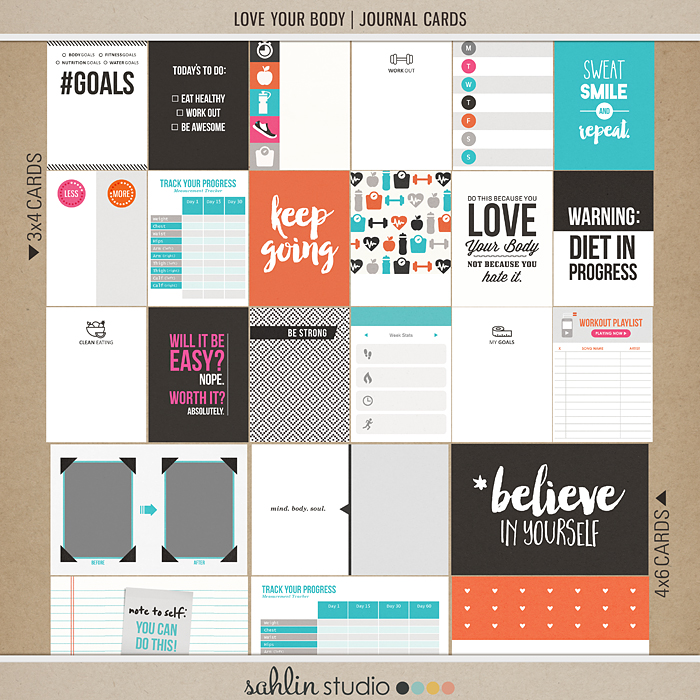 ---
---
Save 20% On These New Releases
All of the products in the Love Your Body collection are 20% off through 2/7/16.
Be sure to check out the bundle of these new releases for a limited time. Save 45% off!!
---
---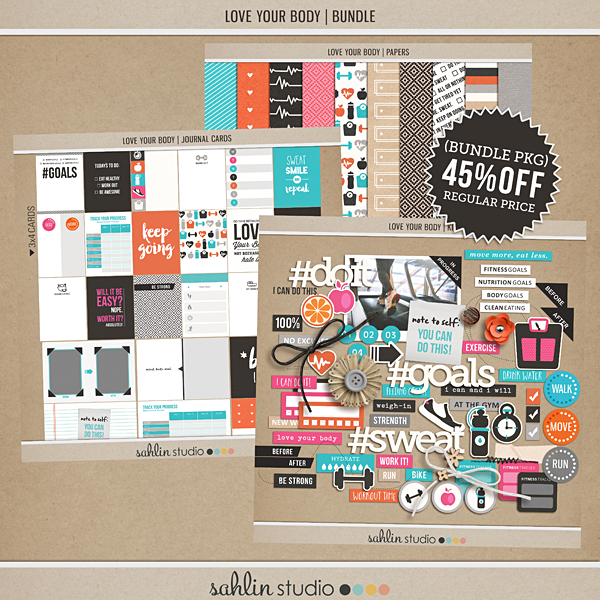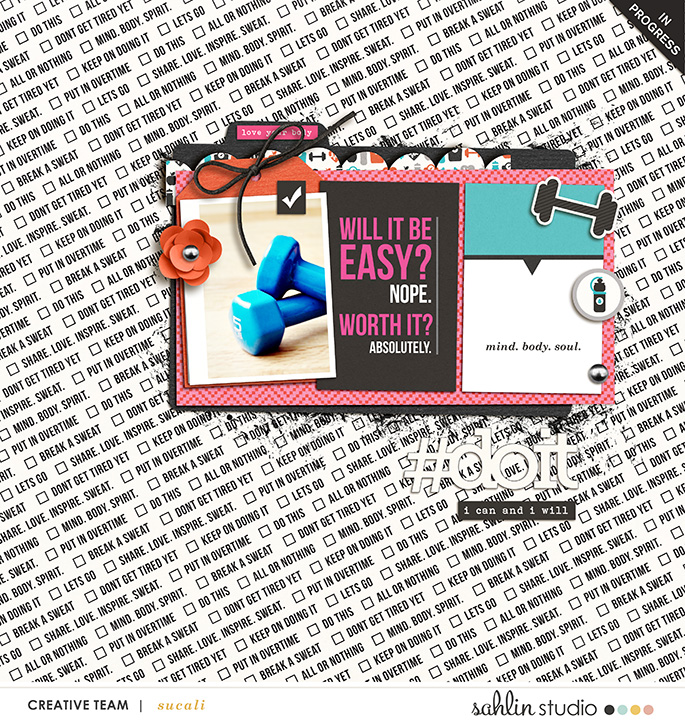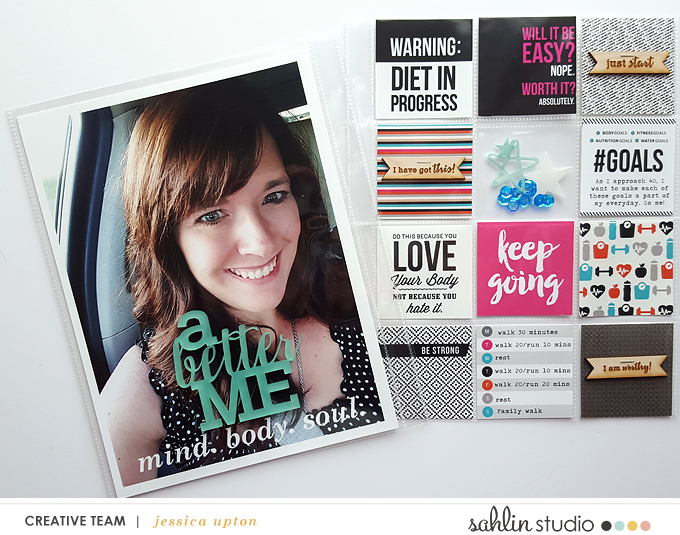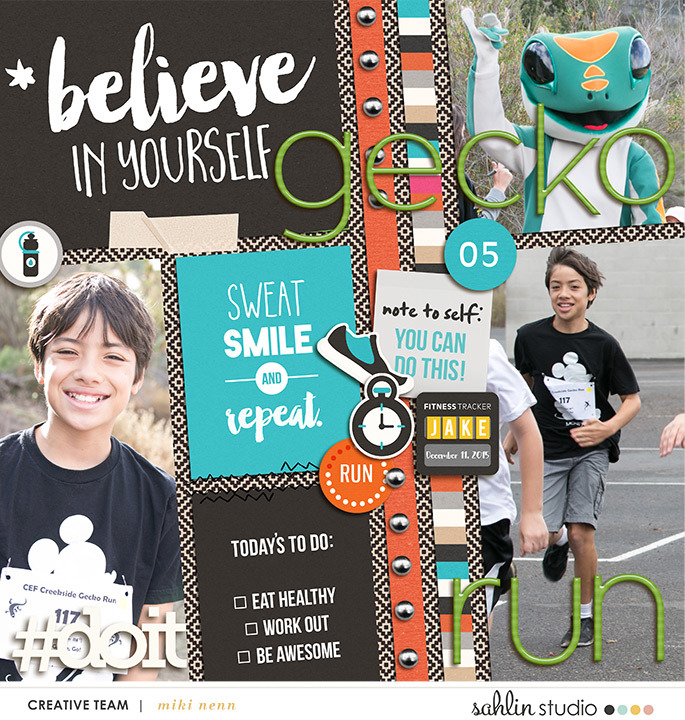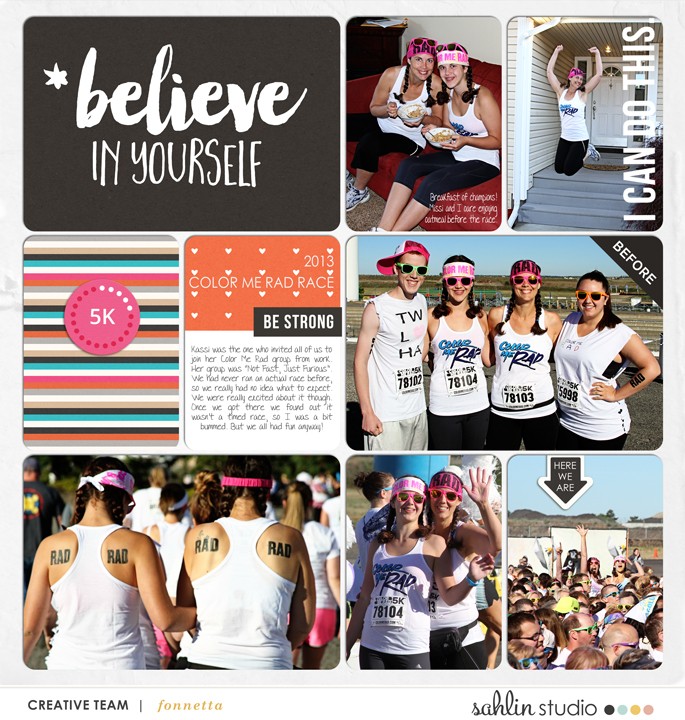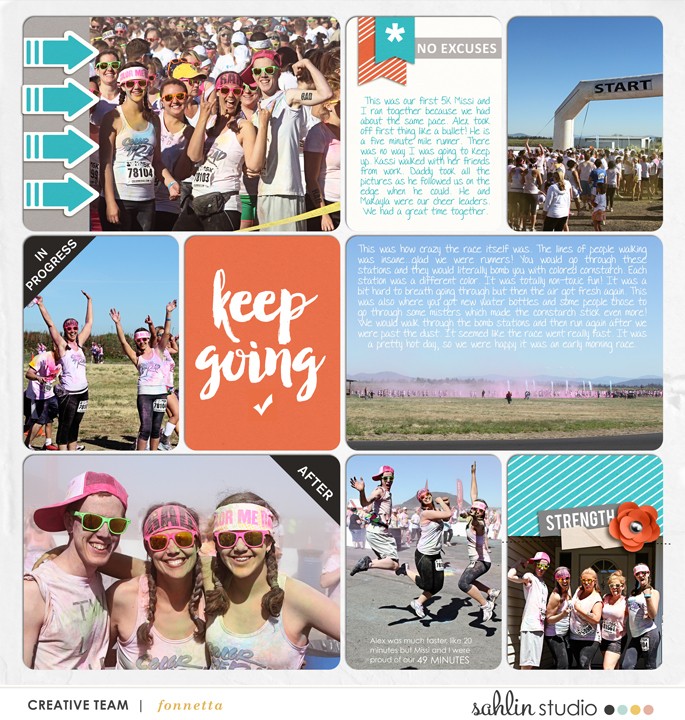 (full page spread)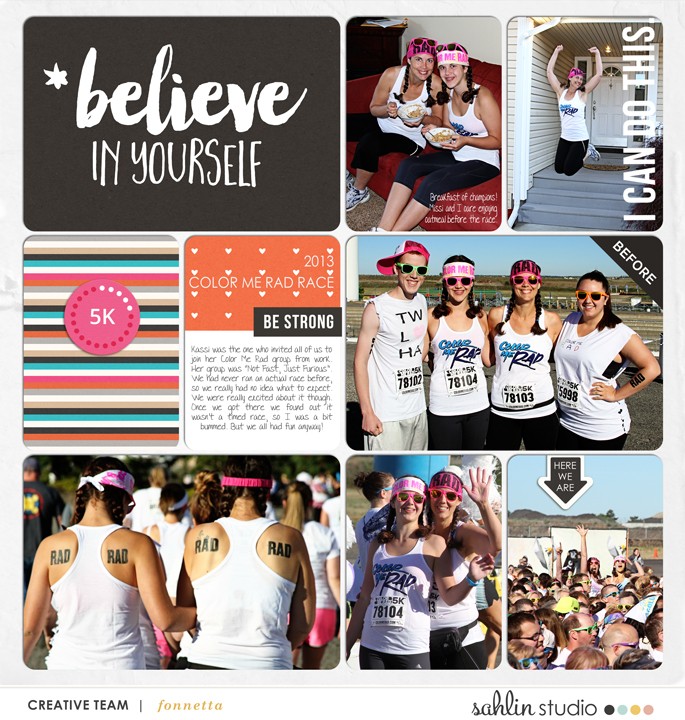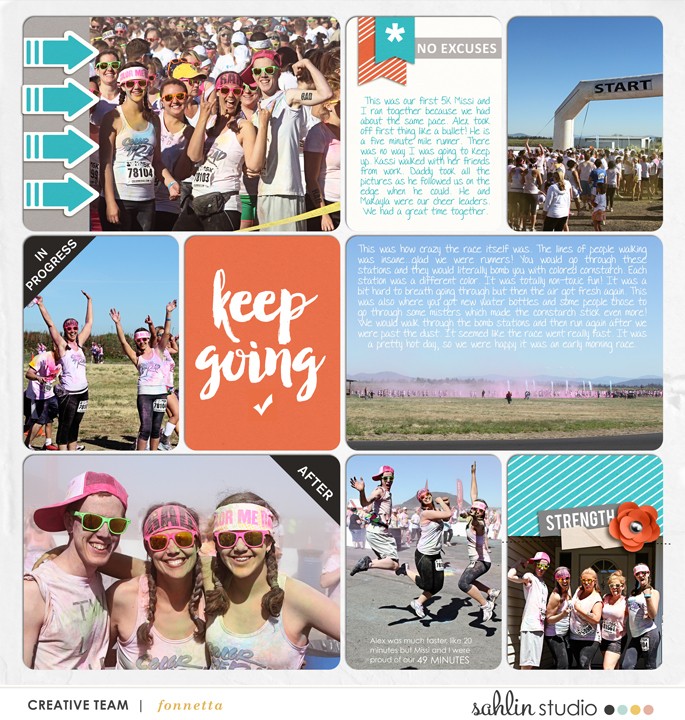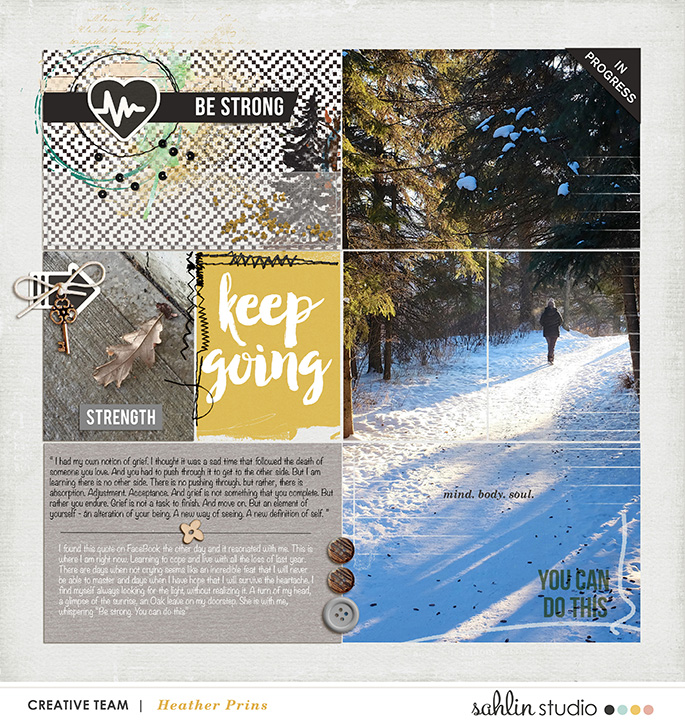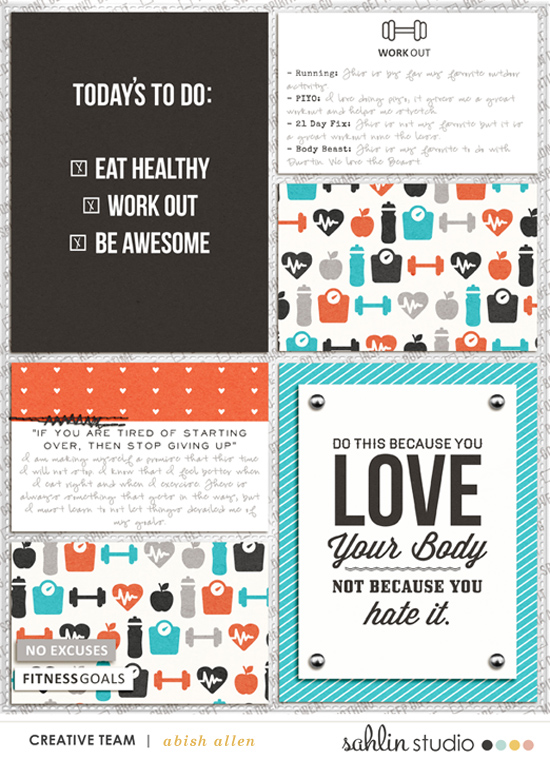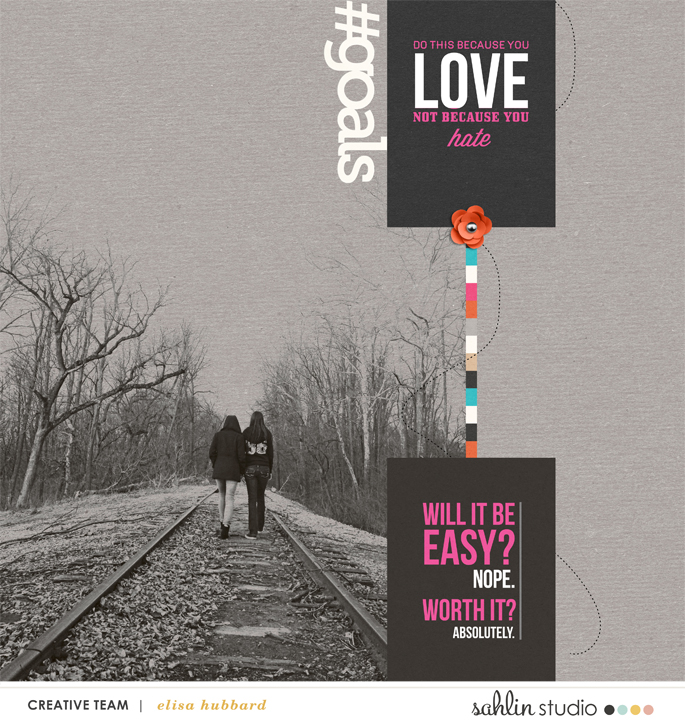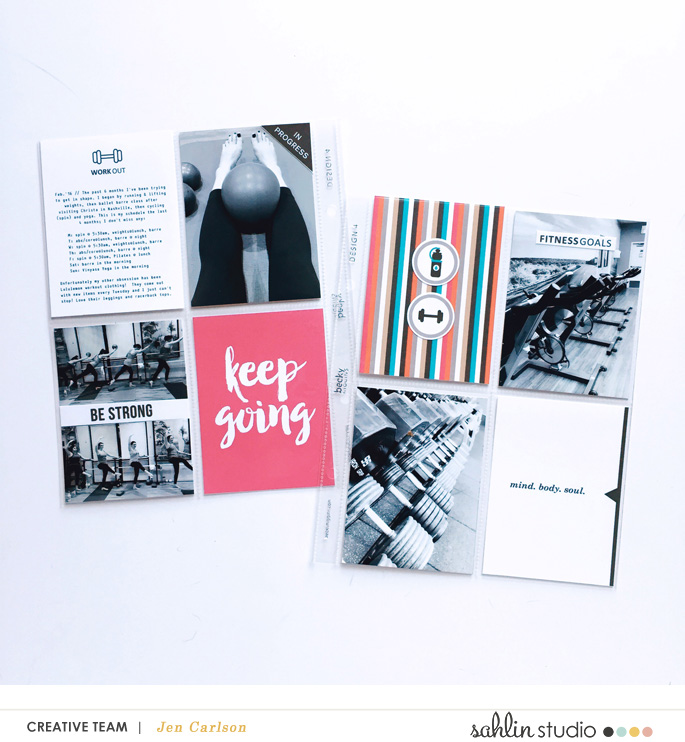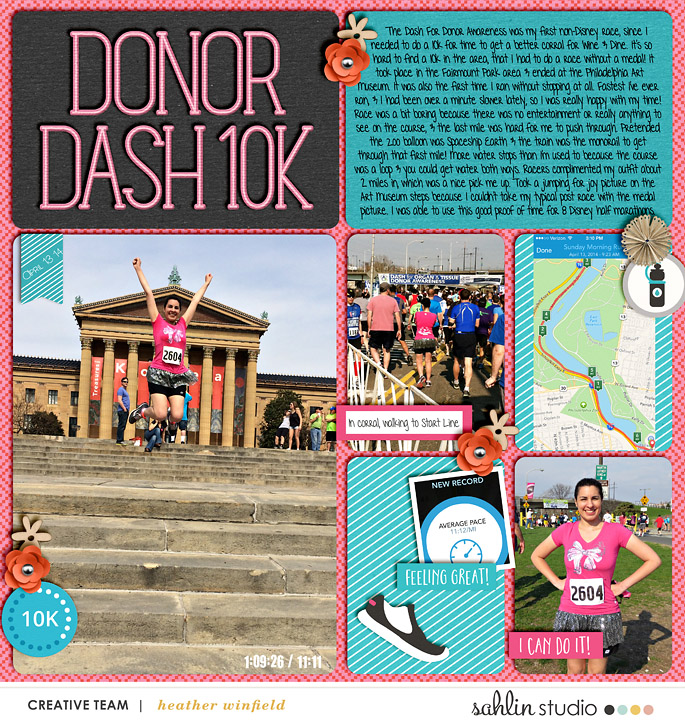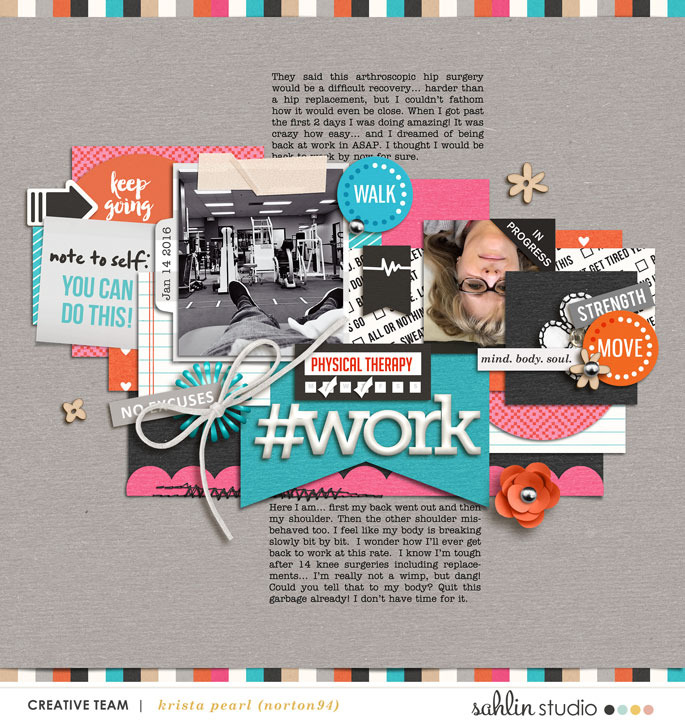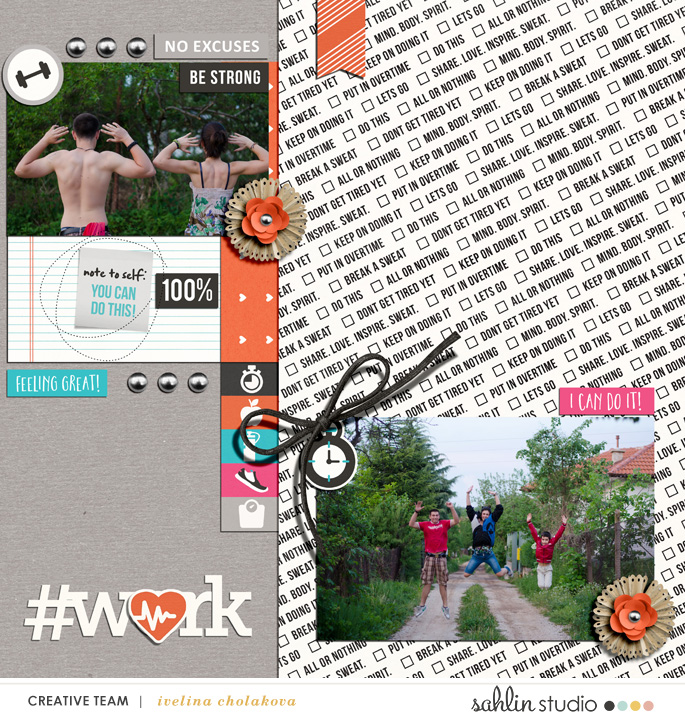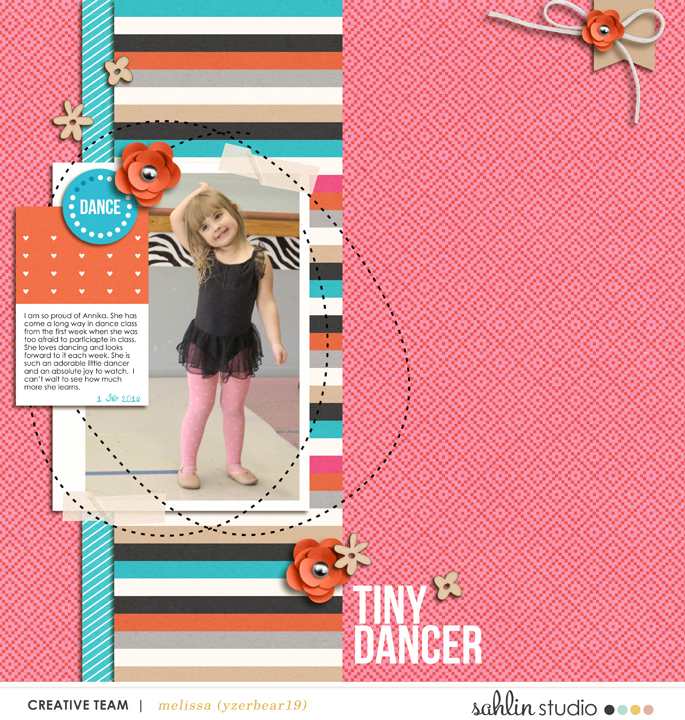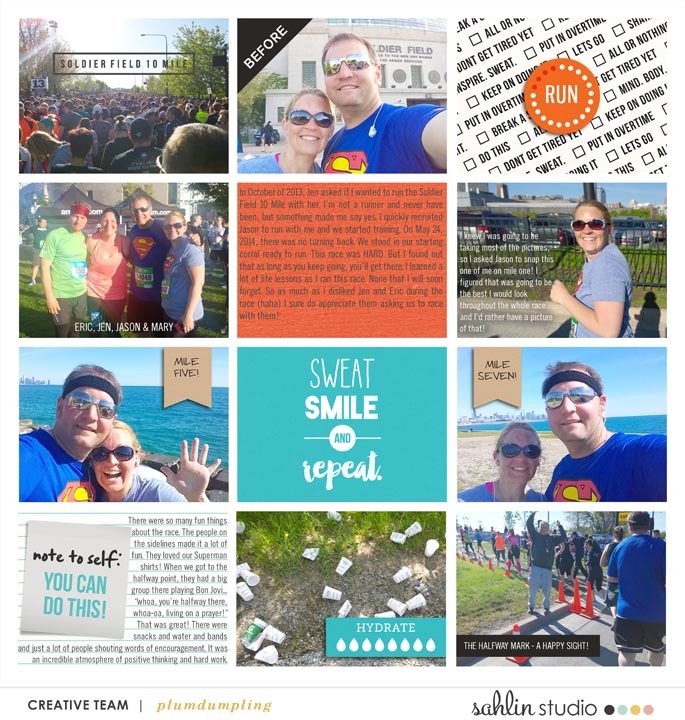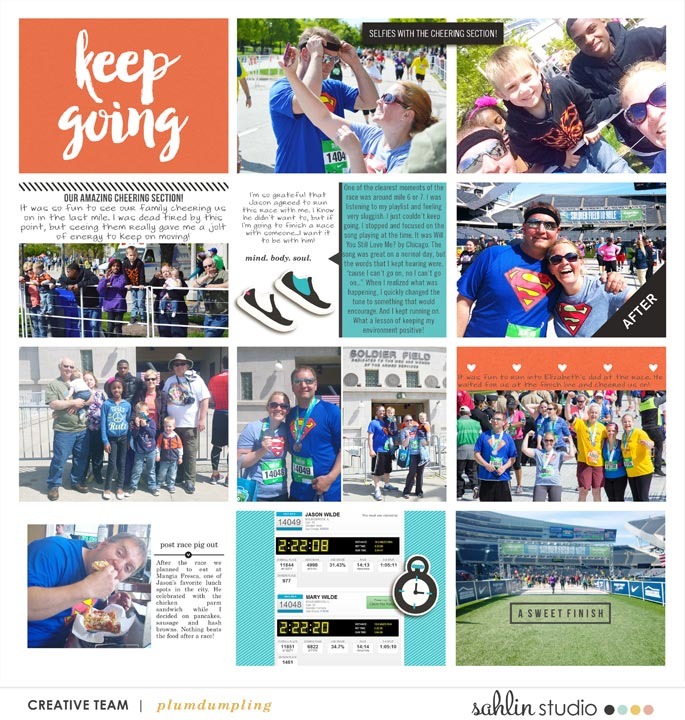 (full spread)