I know I've often said how much I LOVE this job… it is the most fun and rewarding "job" (if I can call it that) EVER. But if you can believe it, on occasion it get's even better!! How does it get better? Well, it gets even better when when you have someone else amazing to work on a project with!
Peppermint (of One Little Bird Designs) and I worked on a previous kit together, "Worn", and we joked that the next time we were going to play with LOTS of COLOR! LOL!! We didn't waste any time getting started. This kit turned out so amazing… and I'm proud of how each of our styles blended together so beautifully. (You ROCK Peppermint!)
I think you all are going to love it just as much! I personally couldn't wait to scrap with it. It seems like this kit is able to work with an endless supply of photos and themes… I've done approx. 4 layouts so far using this kit, and they each turned out so differently!

fresh by one little bird and sahlin studio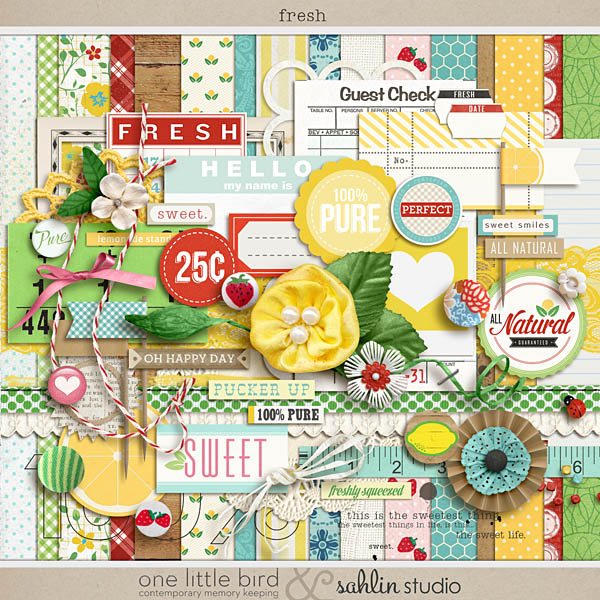 (click for closeups of the papers and elements)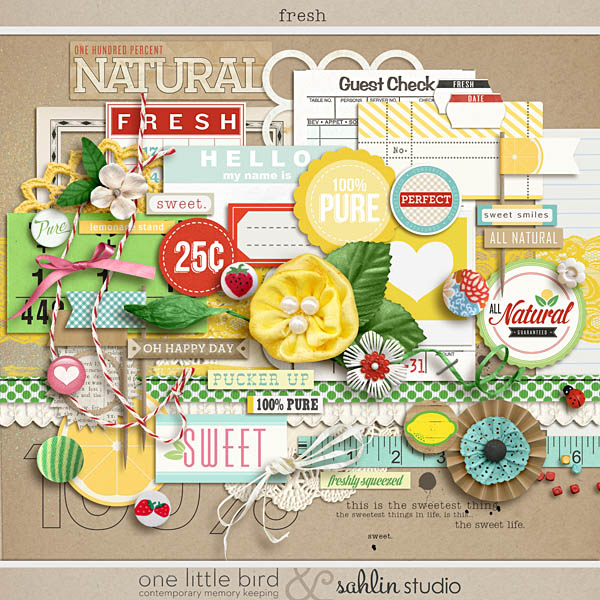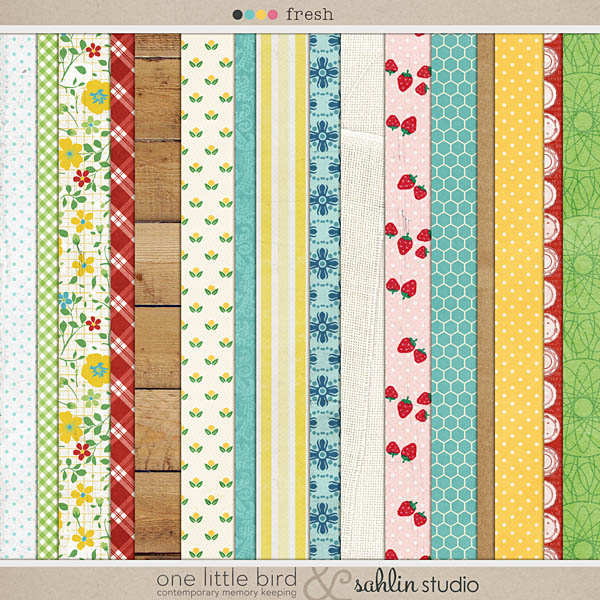 Limited Time: PURCHASE Fresh Digital Kit & RECEIVE Fresh: Cluster Pack for FREE!


** SAVE 20% on this collaboration through Sunday, June 24th, 2012**

Check out these layouts for a little inspiration!
OR feel free to check out the Sahlin Studio gallery.
kristasahlin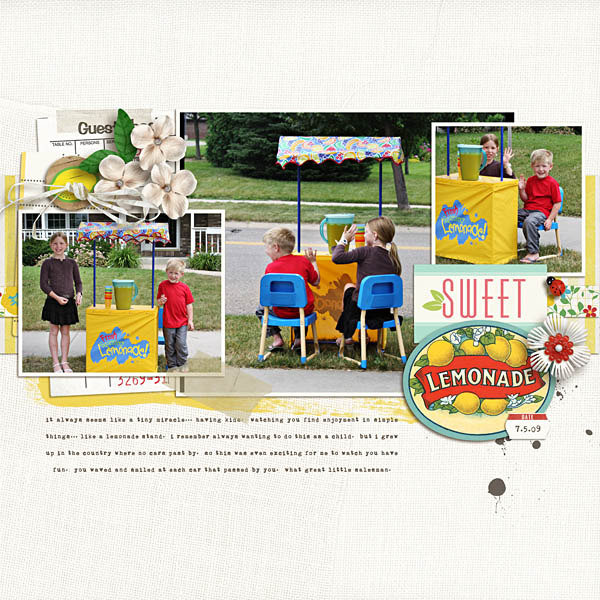 margelz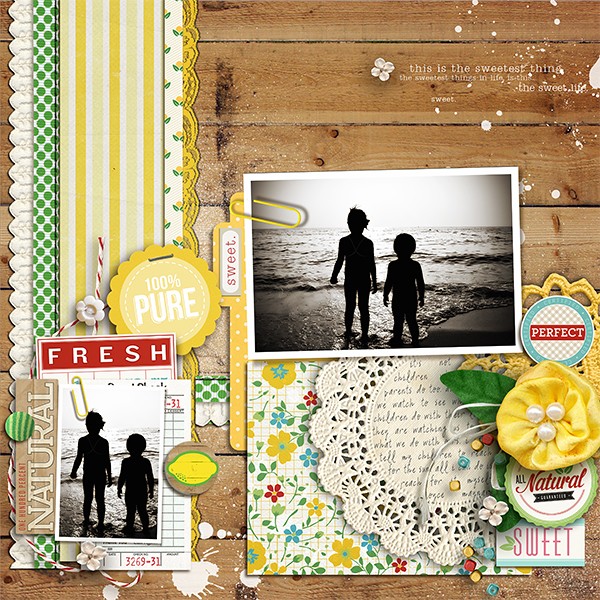 CathyPascual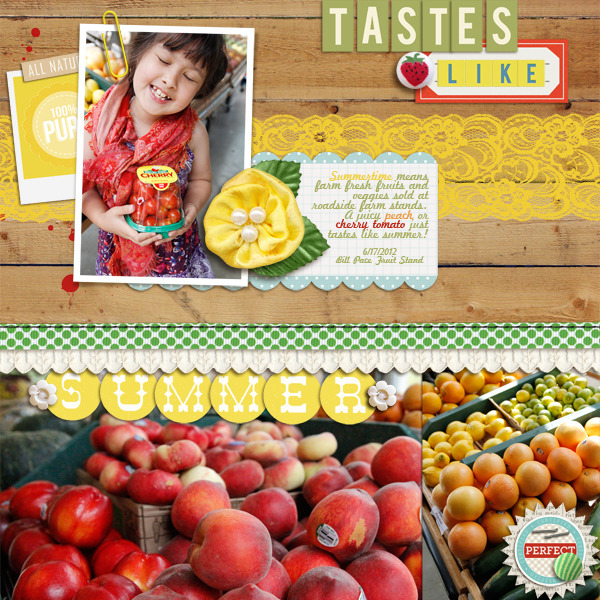 kristasahlin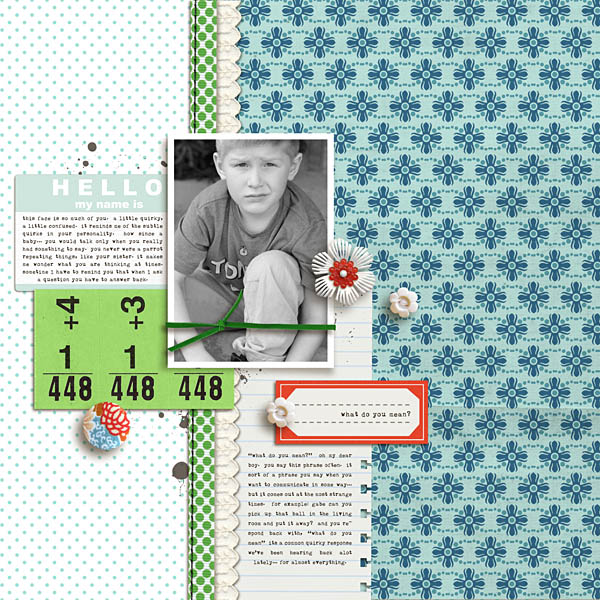 pne123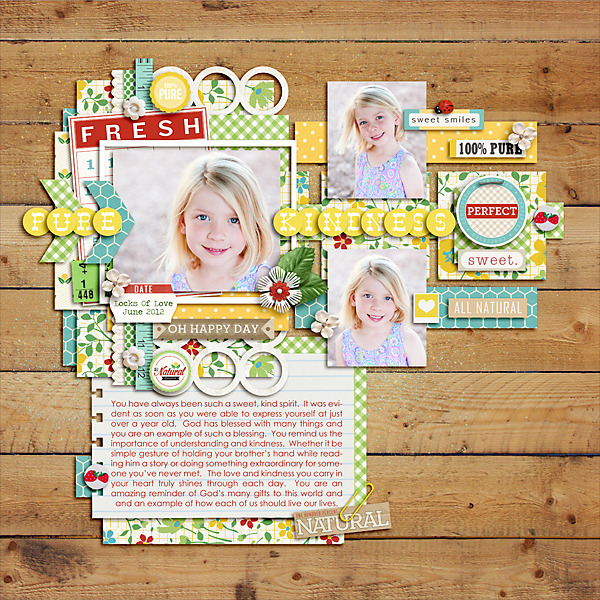 Cristina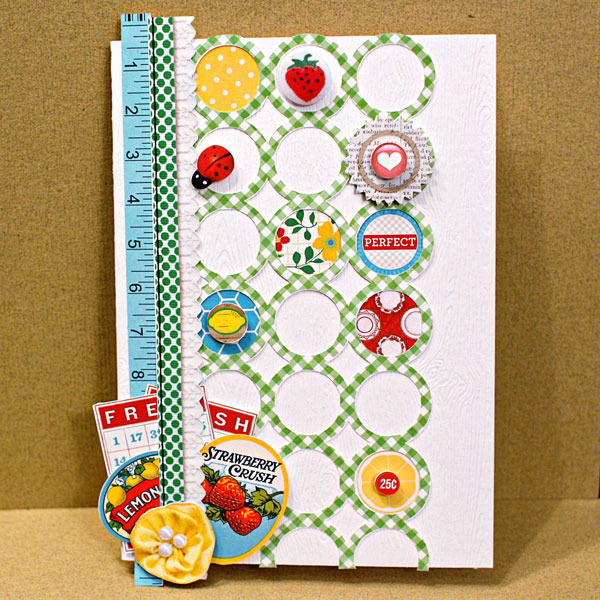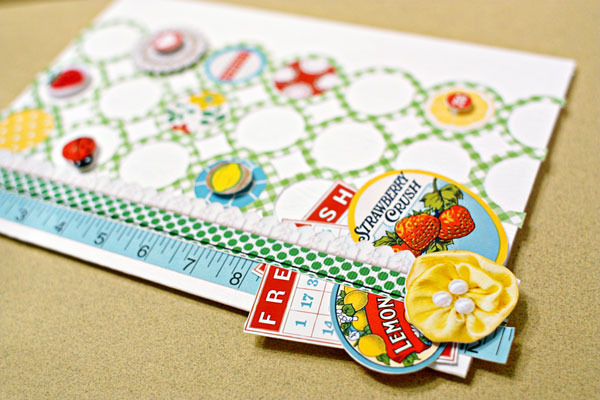 juhh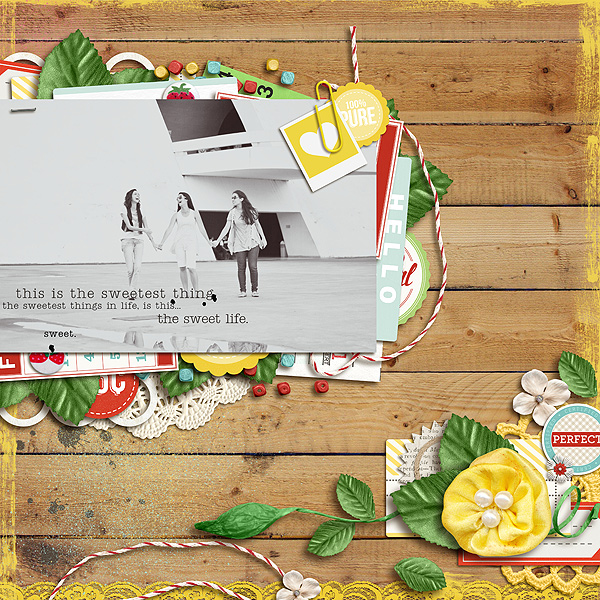 kimbytx………………………………………..Damayanti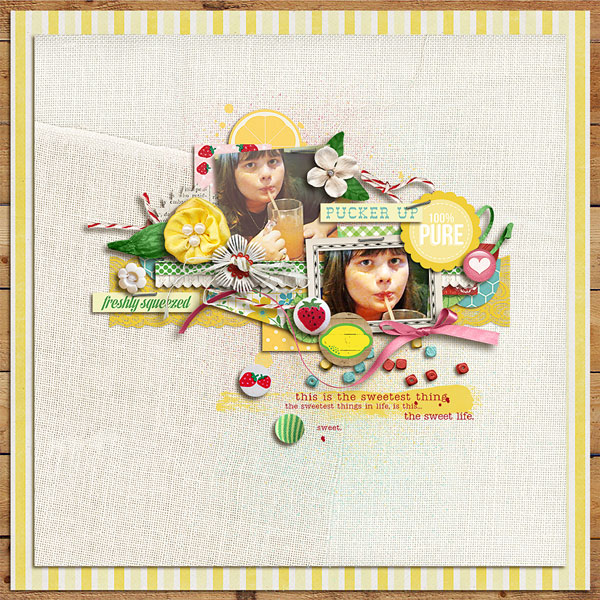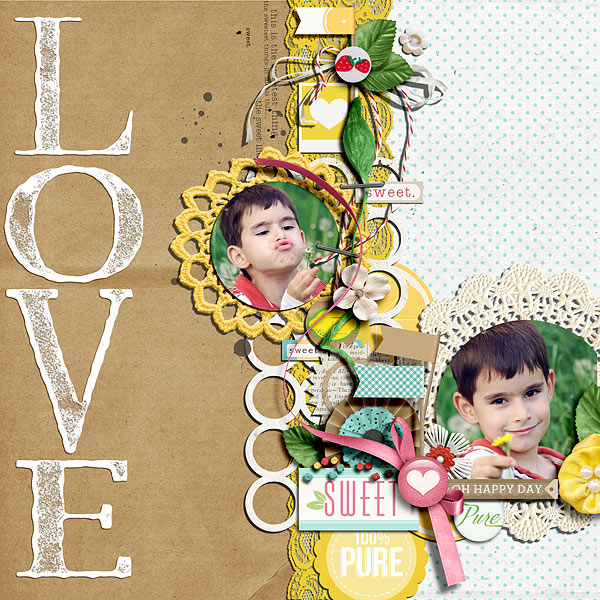 amberr………………………………………..alamama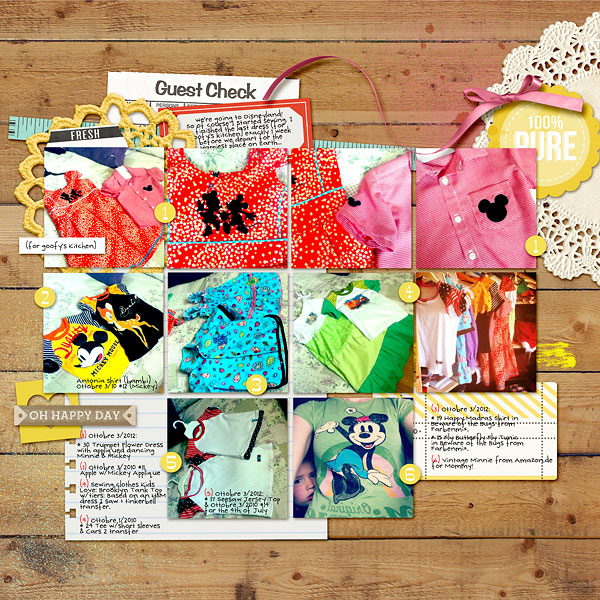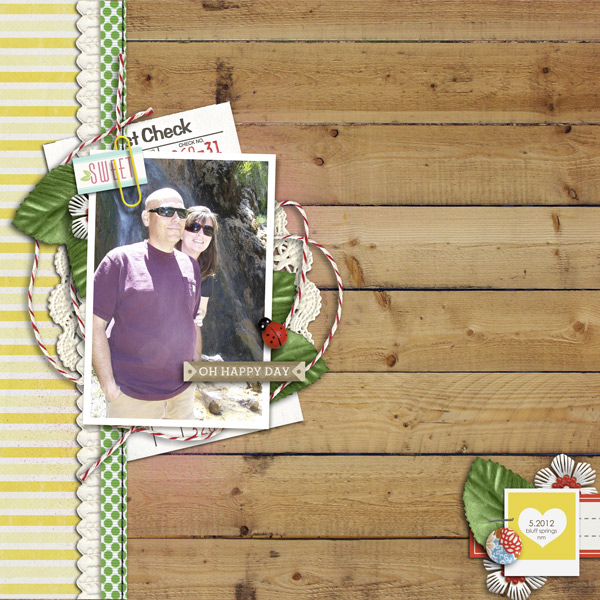 britt………………………………………..yzerbear19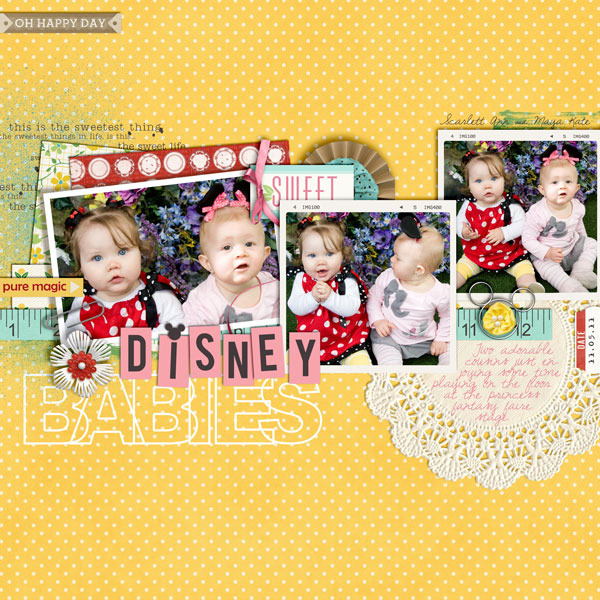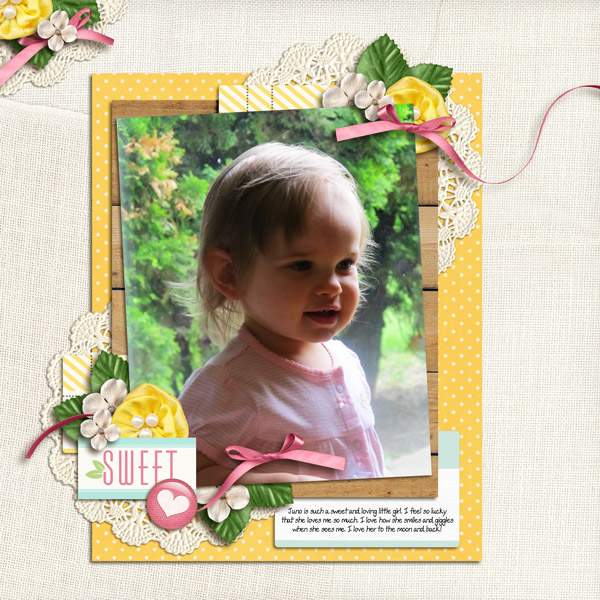 Jenn Barrette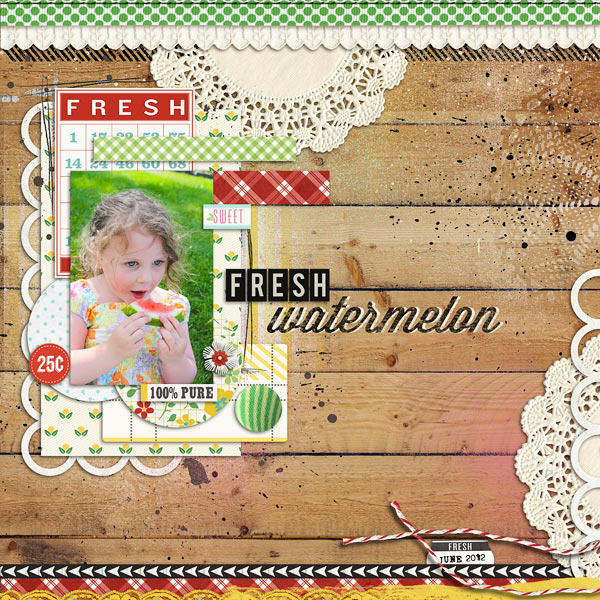 dana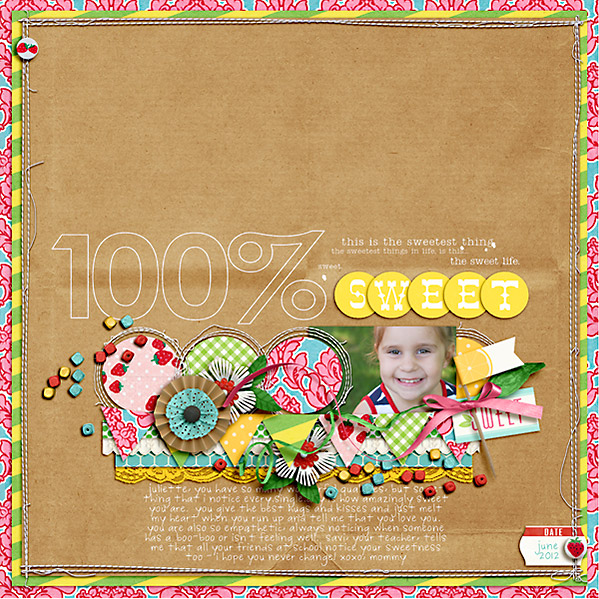 plumdumpling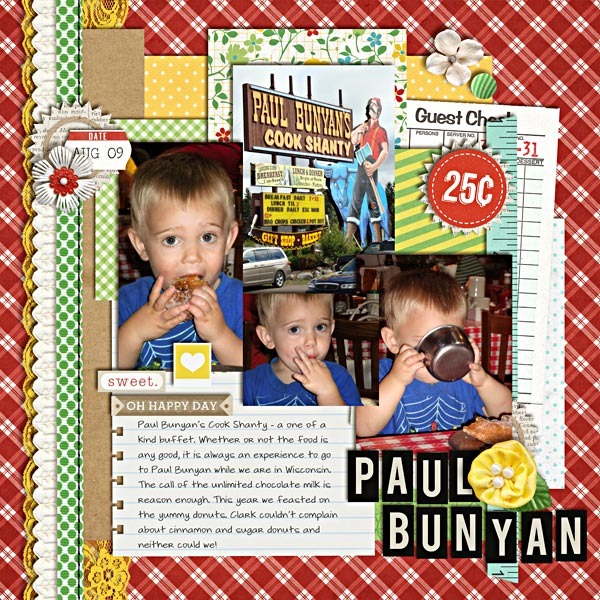 Strange.Bird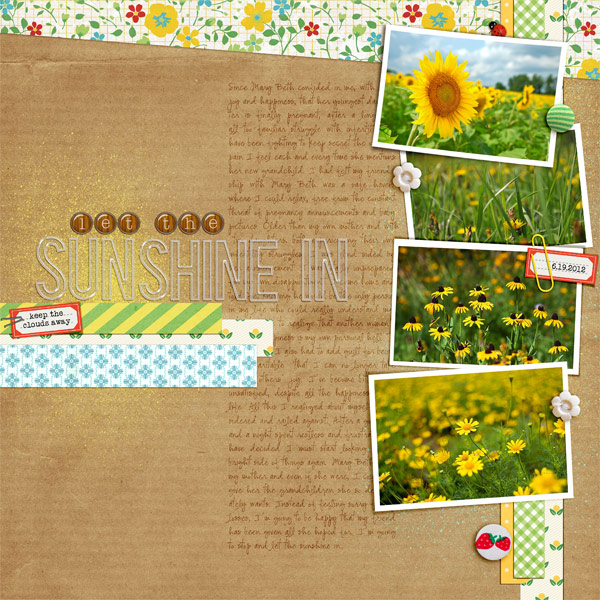 editorialdragon………………………………………..norton94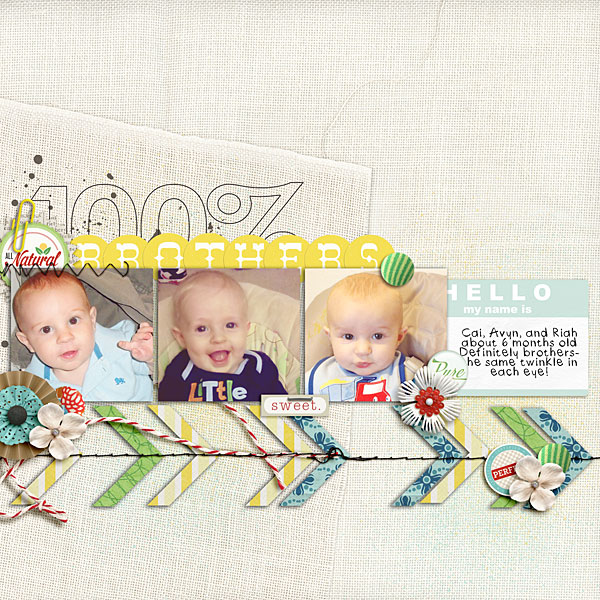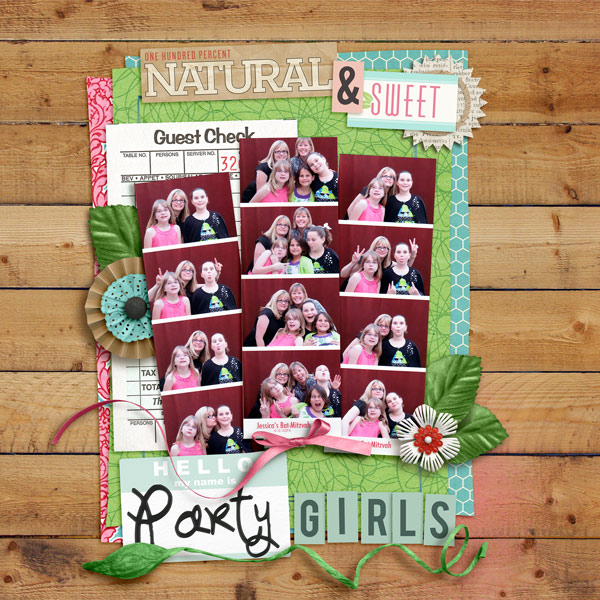 askings………………………………………..norton94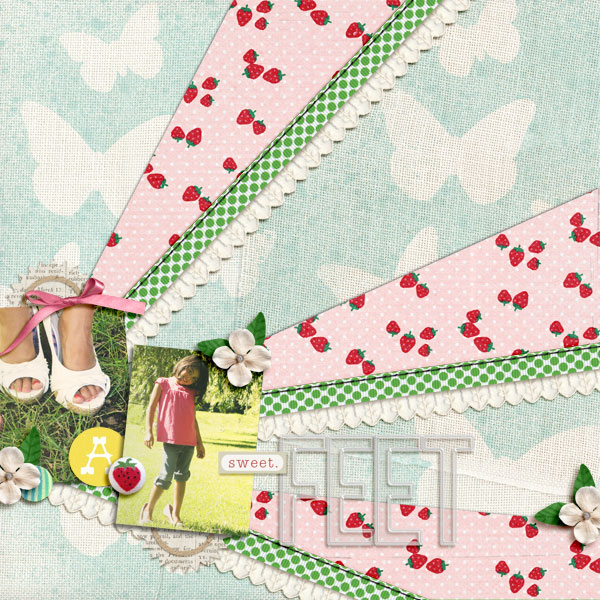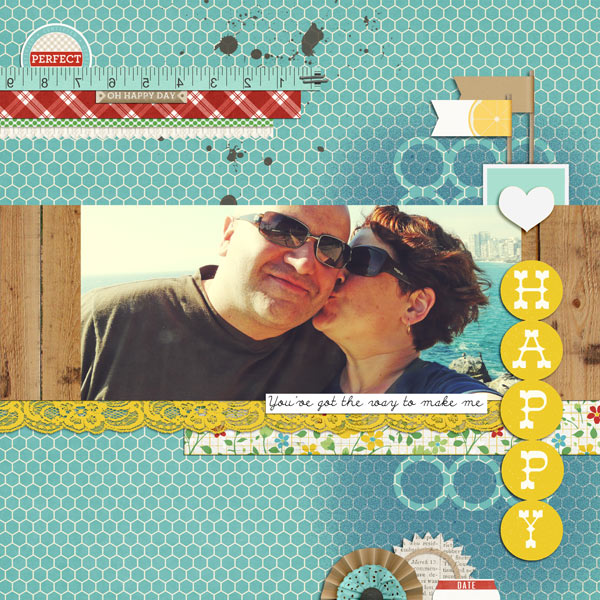 mrsski07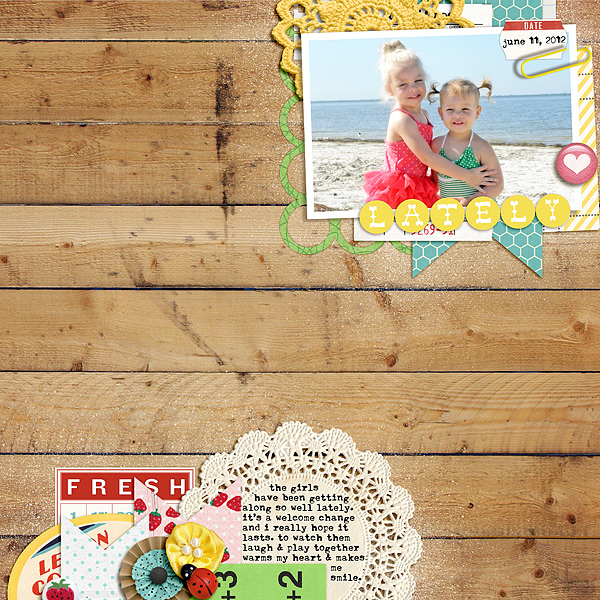 heathergw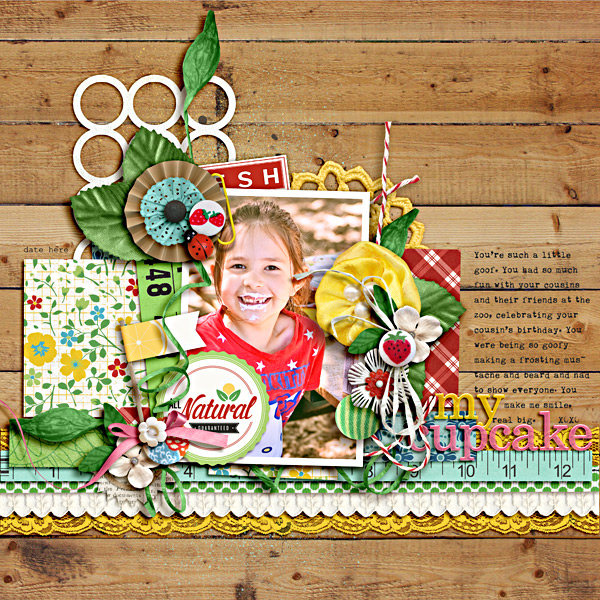 carolee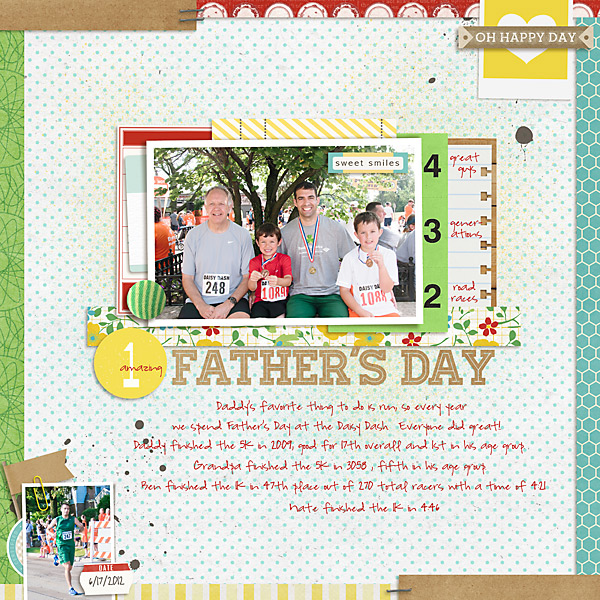 RebeccaH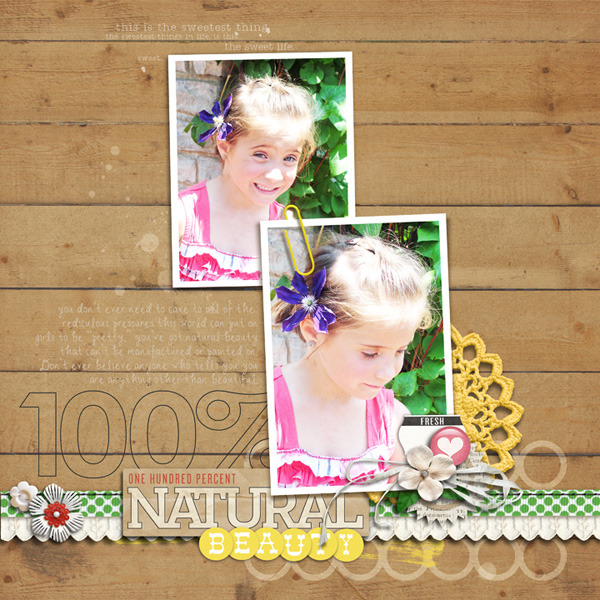 Would you like this fabulous coordinating FREEBIE?