I love getting emails from fans with their digital scrapbook requests. Sometimes it is a wish for a certain themed kit, other times it is for a type element pack. It's always fun to hear what type of items that you'd like to see… Then I add it to my very long "to do" list.
This week, I'm dedicating my new pack to a fan request for those of you who LOVE acrylic. This time in the fun trend-setting shape of ARROWS! Acrylic Arrows, are the perfect element to add a bit of movement & action to your page. When you use arrows, they help to give clear direction to your layouts to tie it all together; and are great for keeping the attention on your precious photos or helpful to move your eye about the page.
Acrylic: Arrows by Sahlin Studio

Looking for coordinating products? Check out Plastics & Plastic Alpha:
Want to see what the creative team has been hard at work putting together this week?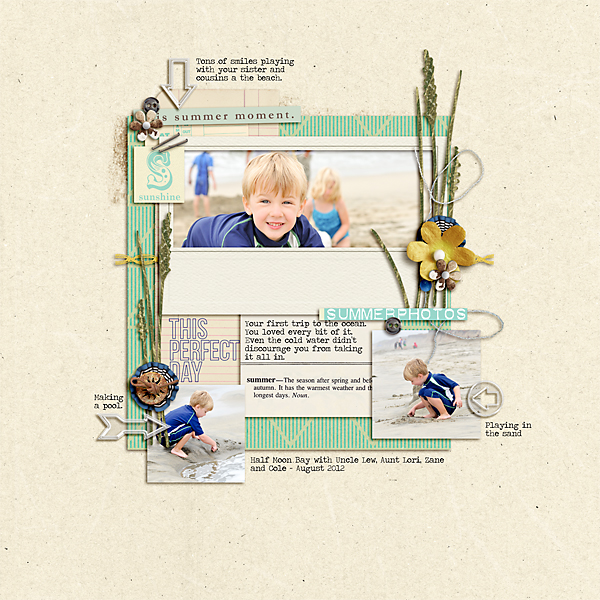 ▲pne123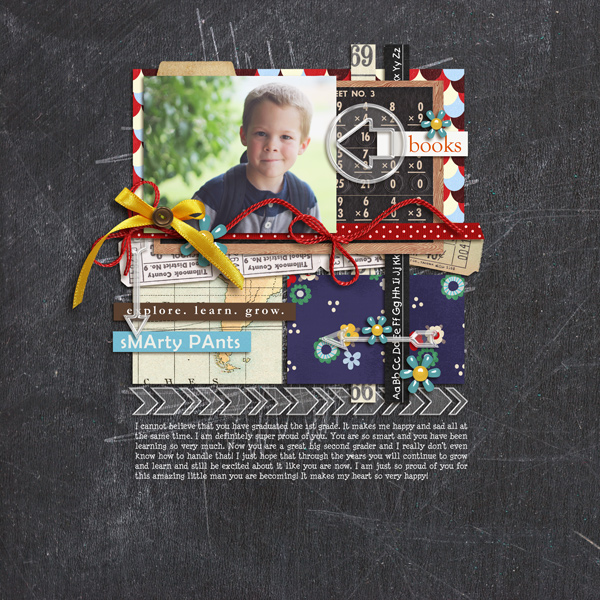 ▲crystalbella77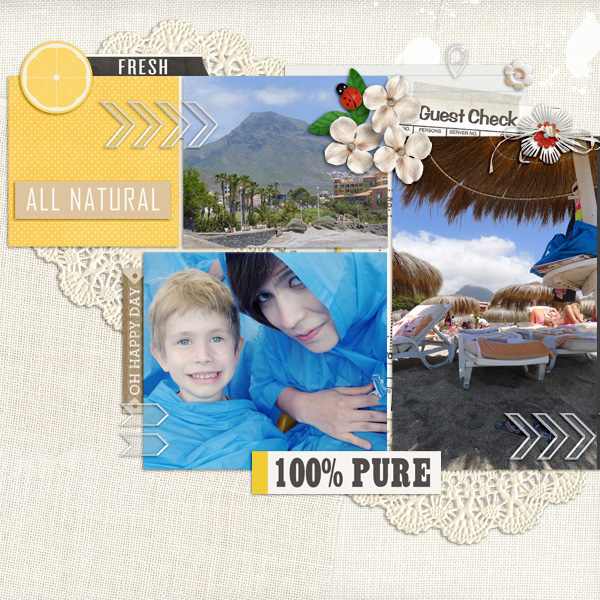 ▲dul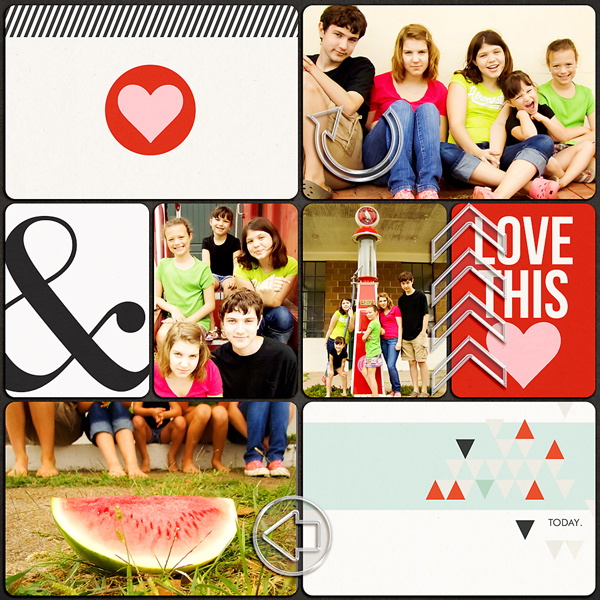 ▲misskim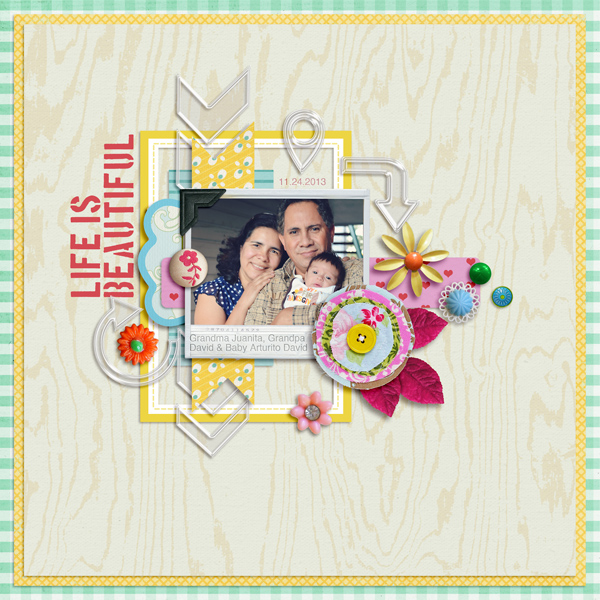 ▲raquels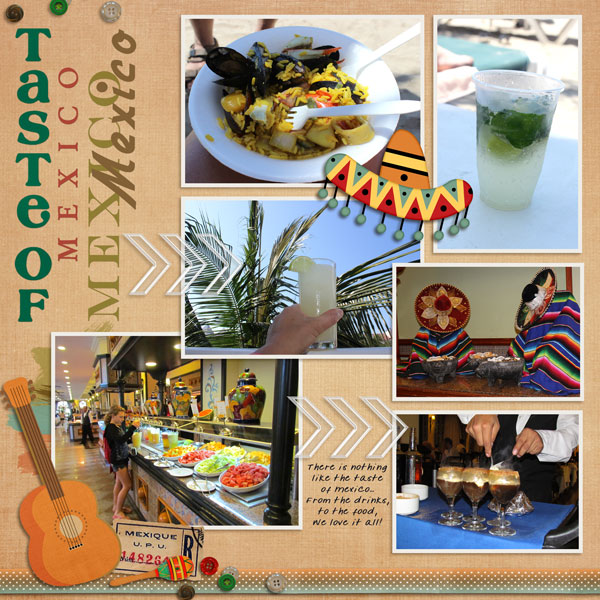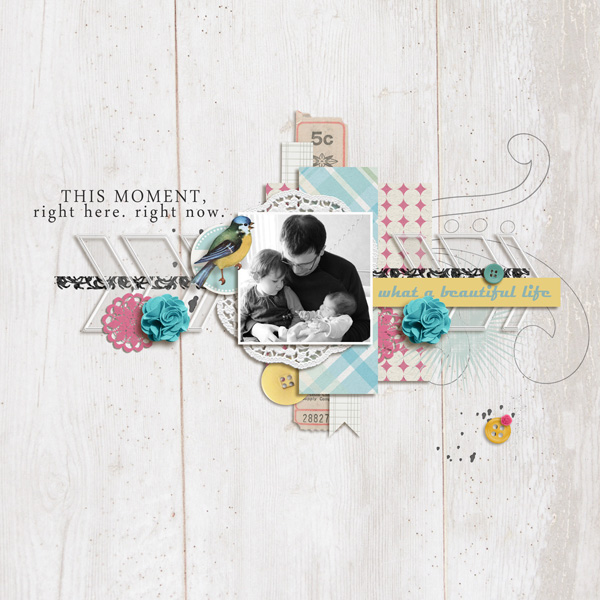 ▲lor / mlleterramoka▲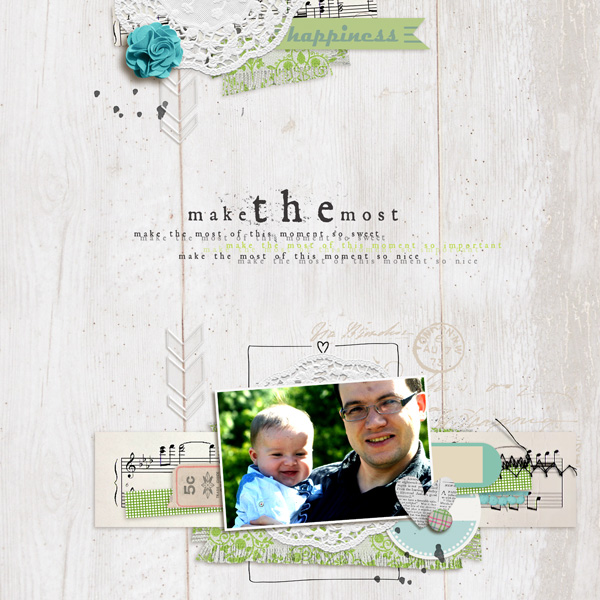 ▲mlleterramoka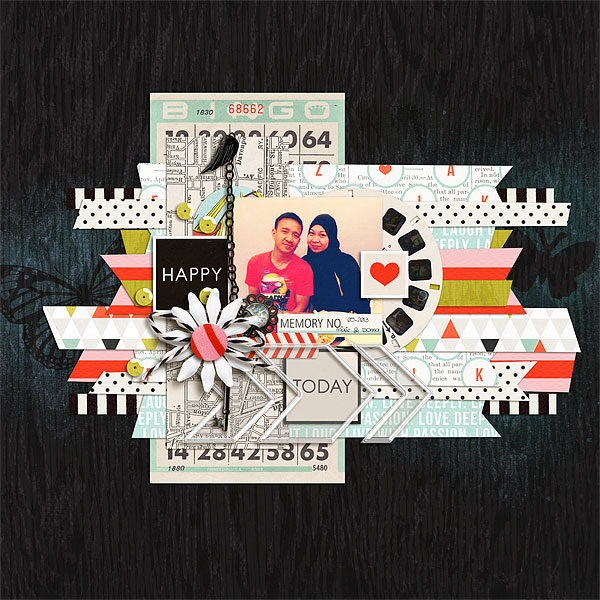 ▲scrappydonna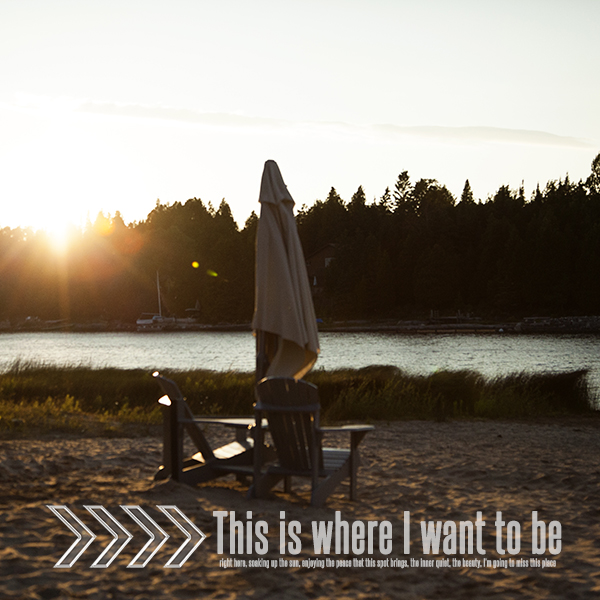 ▲taramck