Soon my family and I will be heading up north Minnesota for our annual vacation on the lake! I am so looking forward to doing "a whole lot of nothing" and spending quality with the family. Since I was anticipating our trip, I decided to scrap some photos from last summer at the lake… and it made me remember a portion I did for a charity kit a few years ago (Hands Across the Gulf). I decided to dust it off a little and add a few things to it for anyone who missed it the first time around.
Being that I'm from Minnesota, the lakes I'm used to visit are a bit different than usual beach kits I see. Our lake shores have reeds and cattails outskirting the shoreline, and the beaches scattered with pebbles and rocks. So I decided to go with more of a mid-west "lake" type of feel with this mini-kit.
. . . . . If you want to know how much I love you . . . just count the waves.
. . . . . . . . . . .
Count the Waves, a digital scrapbook kit now available in my shop and 20% all weekend long. Perfect for capturing all your lake shore memories (and ocean memories as well) in the most beautiful way! Filled with rich, earthy textures like cardboard, canvas and sand, this soothing collection will help you scrap every moment spent playing in the sand, boating or picnicking with friends & family.
Count the Waves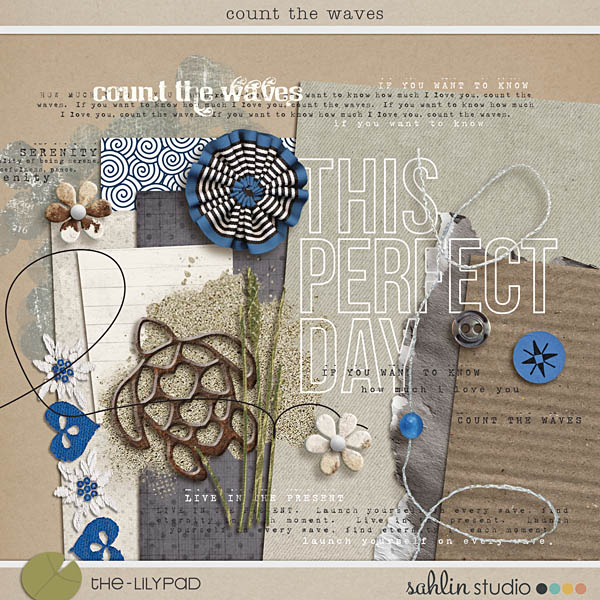 Purchase "Count the Waves" by June 30, 2013 and you'll save 20%
List price: $4.99,
SALE PRICE: $3.99 thru June 30th
Take a peek at what my creative team has whipped up this week: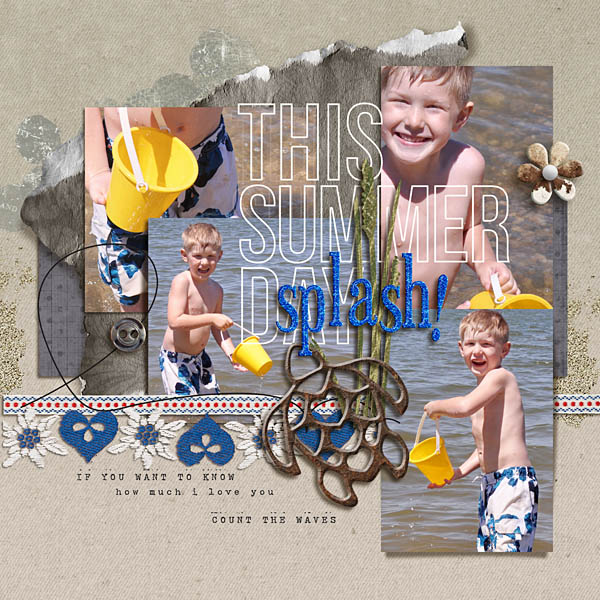 kristasahlin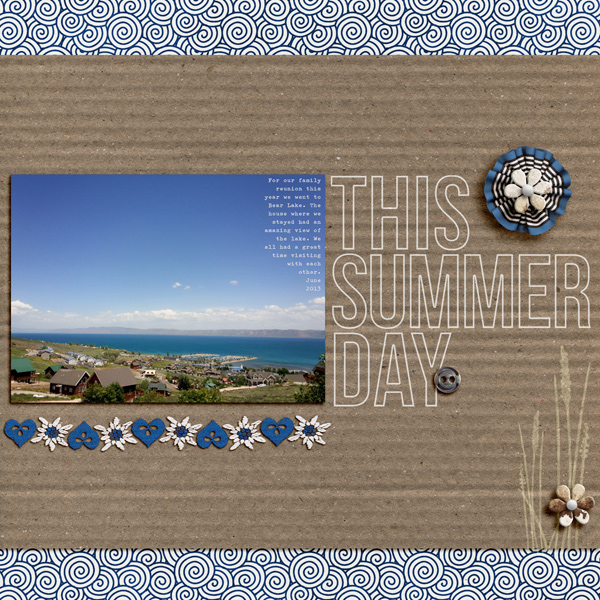 aballen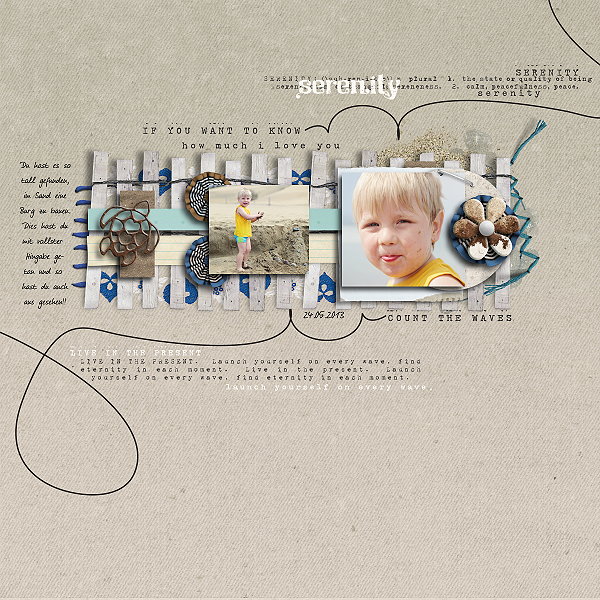 domad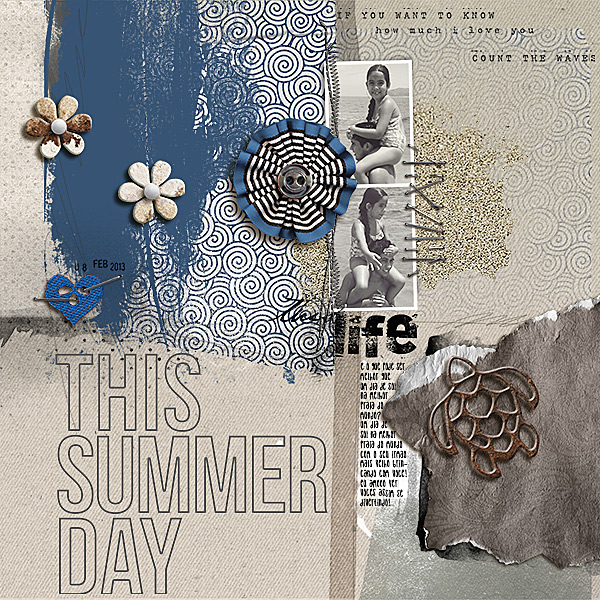 amandaresende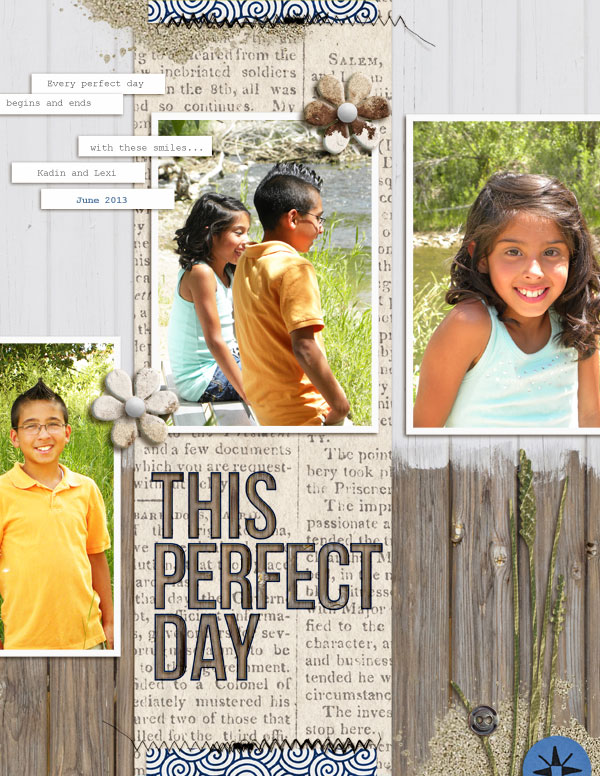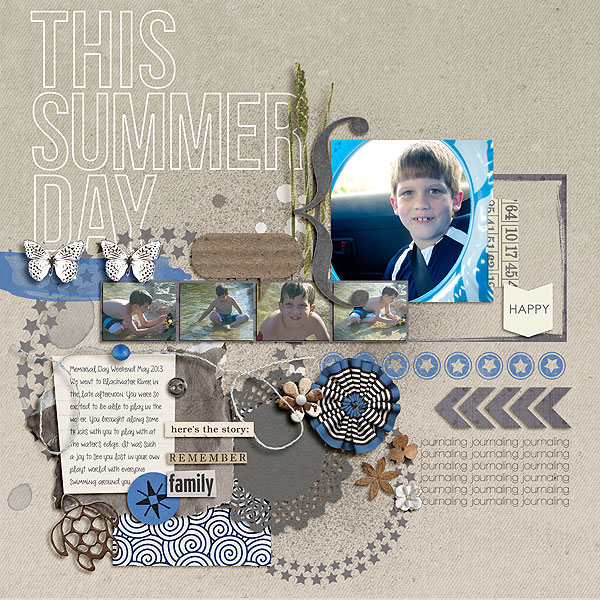 askings gonewiththewind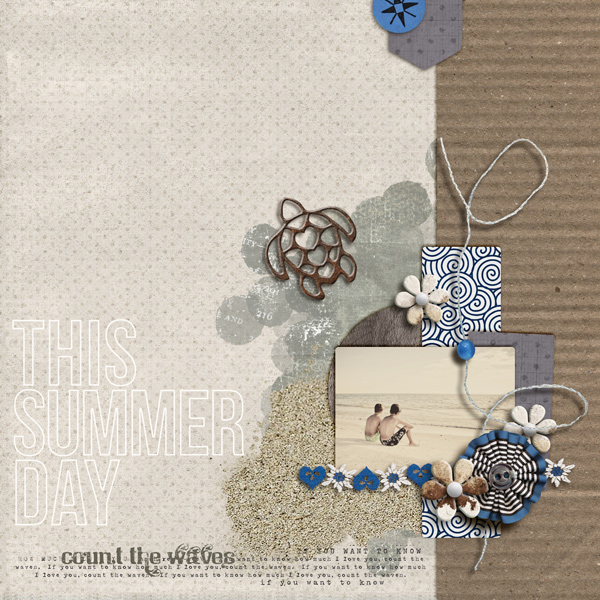 sucali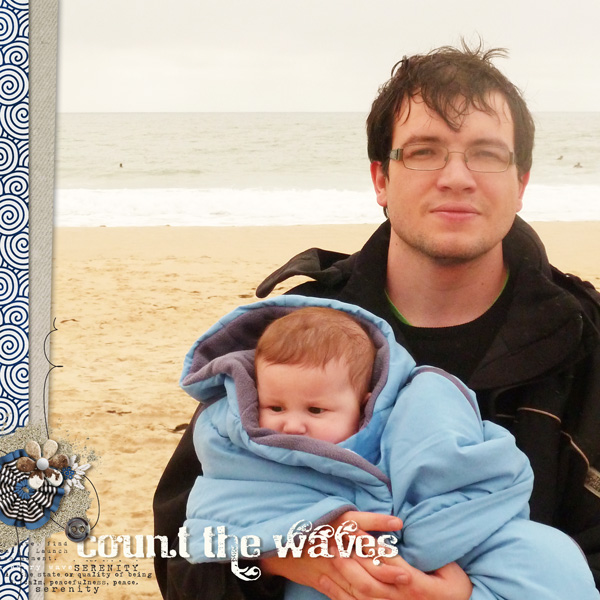 mlleterramoka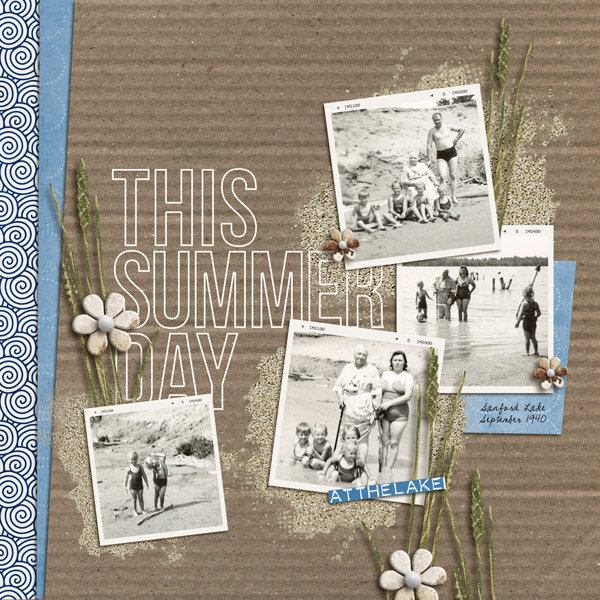 yzerbear19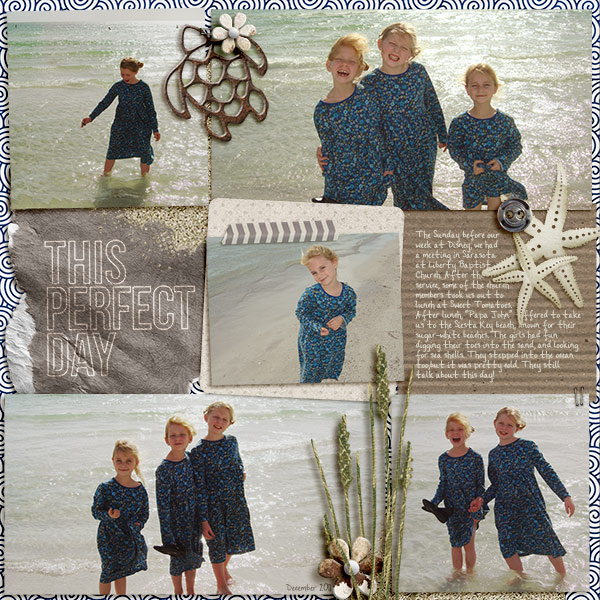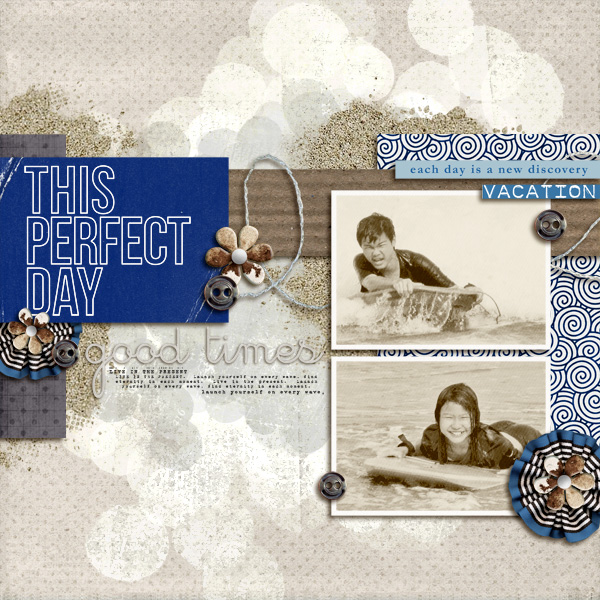 becca1976 icajovita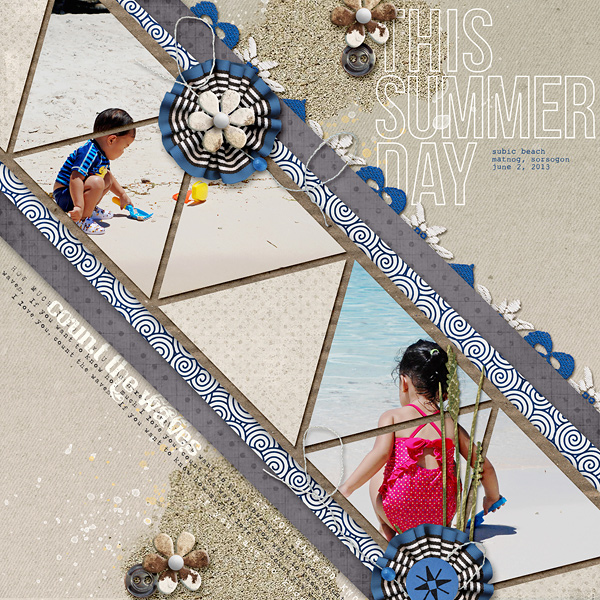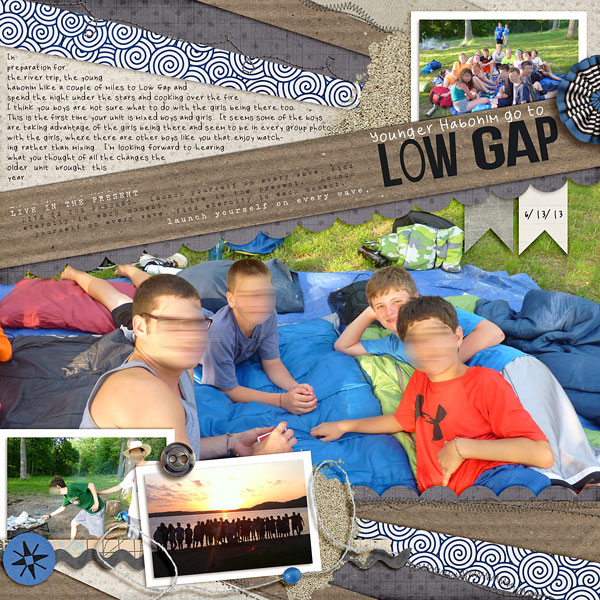 dianeskie norton94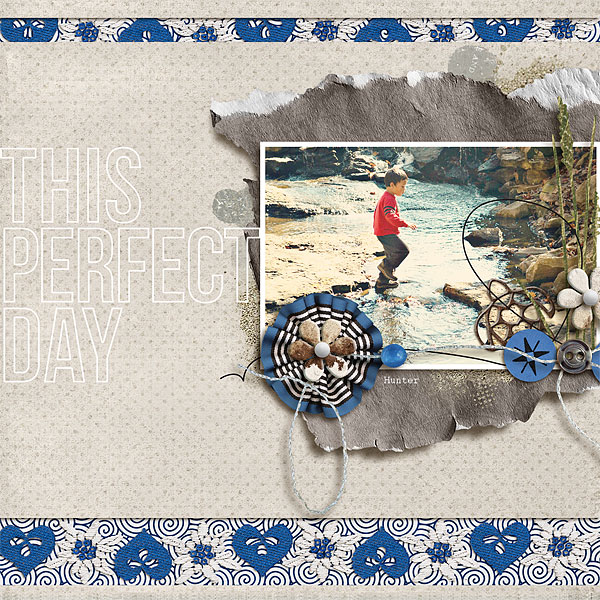 scrappydonna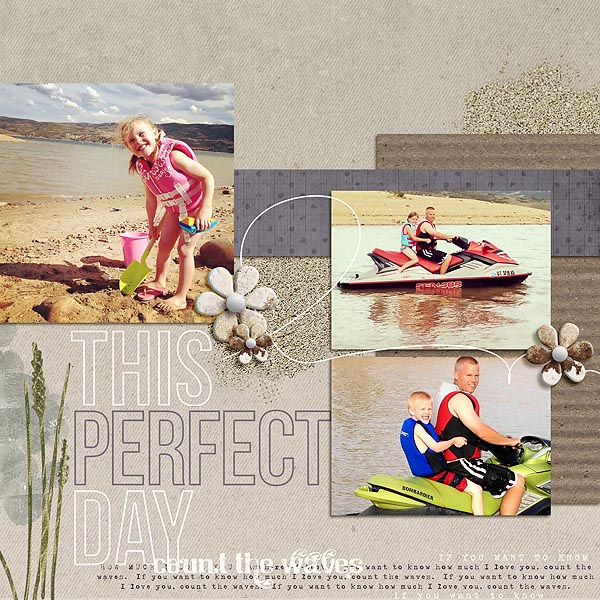 mamatothree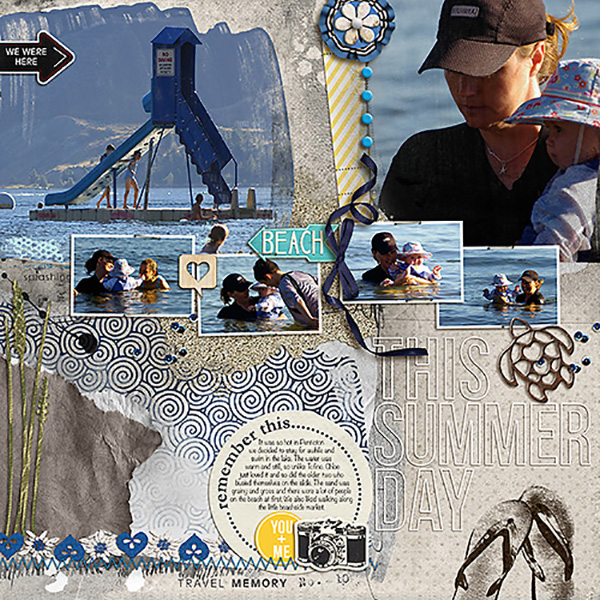 heather prins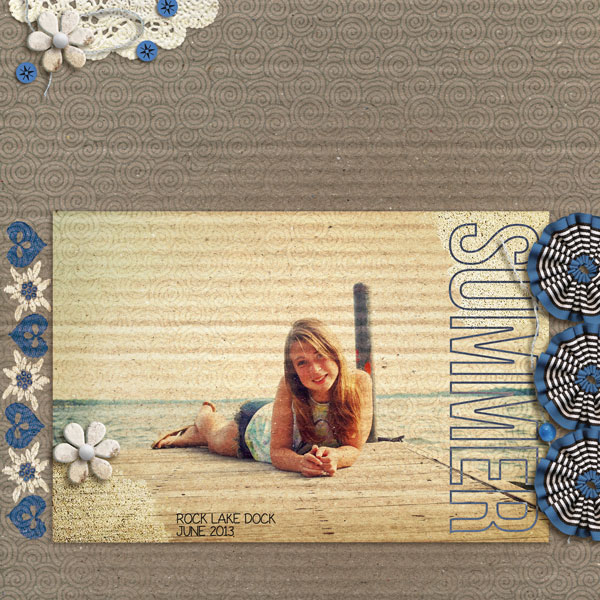 lor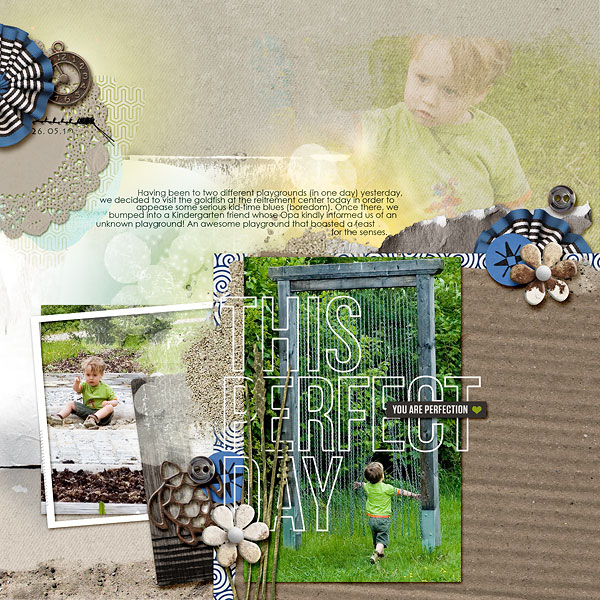 amberr